Darjeeling
Nothing Found
It seems that we can't find what you're looking for. Perhaps searching can help.
About Veena World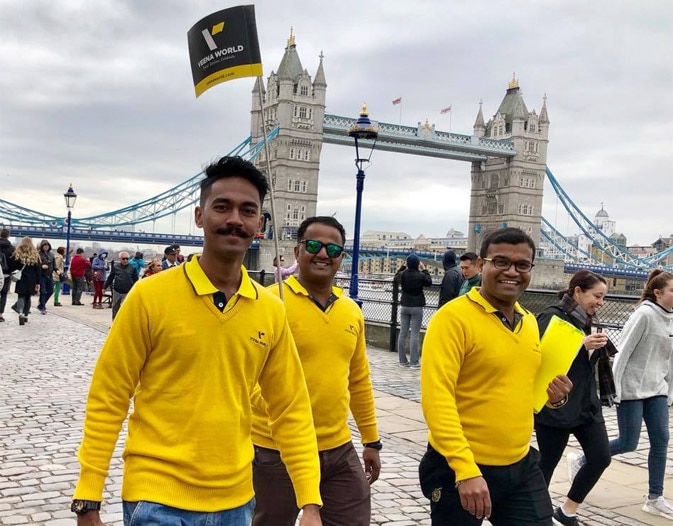 Since our inception in 2013
900+ dedicated travel professionals, 350760+ satisfied guests, 1000+ travel & hotel associates Veena World has been lovingly nurtured from a single seed to create a unique travel experience for all kinds of travelers. Our journey so far, has truly been an incredible one!
Read more
Categories
Travelling: A much-needed hobby! We have read, thought and spoke a lot about how and why travel is the best thing to have in life to improve everything, right from achieving peace to desirable ambition. What really is to be understood is what makes 'you' like travel? Even though everyone's […]