Reading Time:
7
minutes
Are you planning a trip to Thailand and wondering if you should include Phuket in your holiday package?! Well, the best way to describe Phuket is an exceptional escapade on a tropical island. The place has it all; blissful beaches, enticing and delicious food to thriving yet so popular nightlife of Phuket city. Augmenting the whole travel experience are the best hotels in Phuket.
The colourful, vibrant nightlife and nightclubs are a must to be witnessed when you are in Phuket. The beach areas with the best stretches of white sand of Patong and Karon have the best nightlife in Phuket with sundowners, lounge areas, disco nights, cultural gigs and vibrant nightclubs in Phuket. The nightlife in Phuket is very varied and has the best nightclubs and beer bars in town along with dinner shows at some famous shacks at the beach bars. Every night, the city of Phuket is buzzing with tourists in the best clubs. By far you have got an idea that you will be able to spot a huge number of nightclubs in Phuket. Seems, pretty exciting, right?
Let's have a look at some of the best places to visit to experience the nightlife when in Phuket: –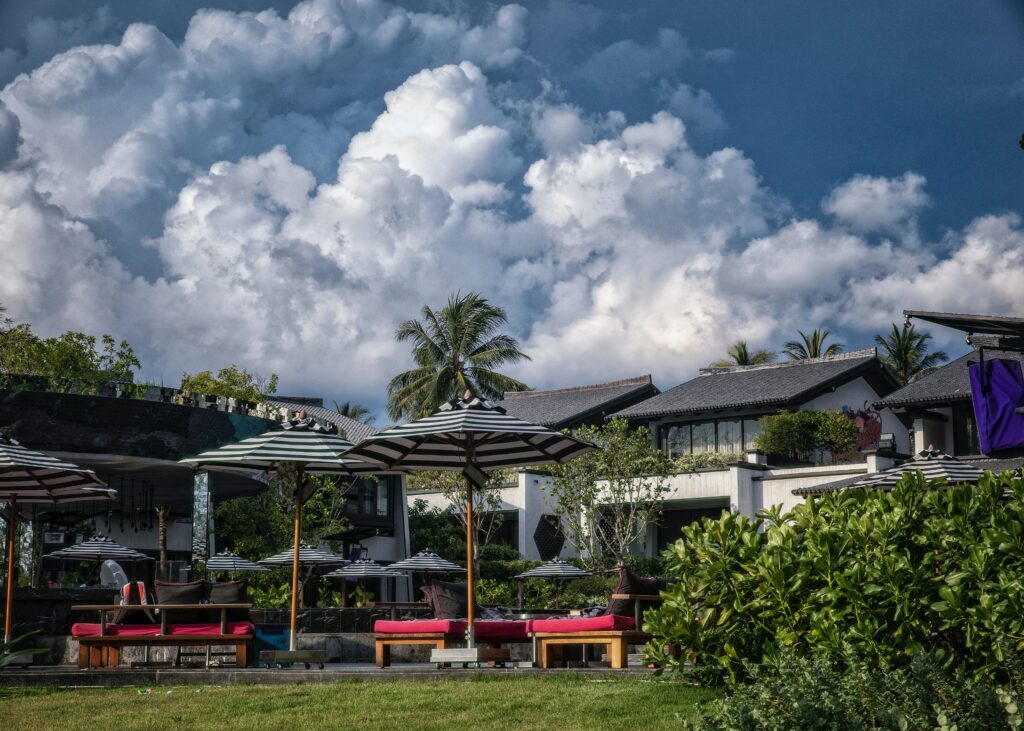 1. Soi Bangla Road
Bangla Road is one of the most visited and enjoyable areas to experience Phuket nightlife. The place is a paradise for merrymakers. It is decorated with neon coloured vibrant disco lights and has music events at night for everyone to spend a great evening. This place enchants everyone's attention and is a popular attraction for every tourist. Some of the best nightclubs in Phuket are located on the Soi Bangla road and the place is crowded with tourists after sunset. From lavish lounges to beer clubs the place has everything to make memories of Phuket city's nightlife.
2. Seduction Nightclub and Disco
Seduction Nightclub is one of the best nightclubs in Phuket that is funky to its core. This place has four floors, each of which has a different vibe from the others. The top floor is a rooftop dining and bar that offers dinner with a view of the city and mountains. Now that is some way to kickstart your night!
This place has really appetizing food and drinks. On the lower floors, there is Vibz nightclub which is a classy bar with lounge-like vibes. It is known as one of the best hip-hop clubs in Phuket. On Fridays and Saturdays, people visit the enticing nightclub which plays some of the most tantalizing tunes to groove on and serves fancy drinks to enjoy while on the dance floor. The Seduction Nightclub has some of the really famous DJs playing their music here which attracts many tourists to spend an amazing time here each evening.
3. Illuzion Nightclub
Illuzion Nightclub in Phuket has a great party culture and offers immaculate vibes to everyone who visits this place. It is a two-storey mega nightclub and the largest dance floor in Phuket. For just 800 Thai baht, you can choose the greatest deal offered at this club which is its "all-you-can drink package". The place provides visitors with a great time with its high-tempo DJs, popular pop remixes, light shows, and confetti falling from the ceilings. All in all, the Illuzion Nightclub in Phuket is mad fun!
4. Tiger Disco
While talking about the best nightclubs in Phuket, the name 'Tiger Disco' often pops up. It is located on Bangla Road and is spread over three floors with sculptures of tigers at the entrance and loud techno music to 'get your groove on' as soon as you enter this place. There are a number of bars in this disco which also play live bands on some evenings. The dance floors at this disco are usually busy with people enjoying and vibing all night to it.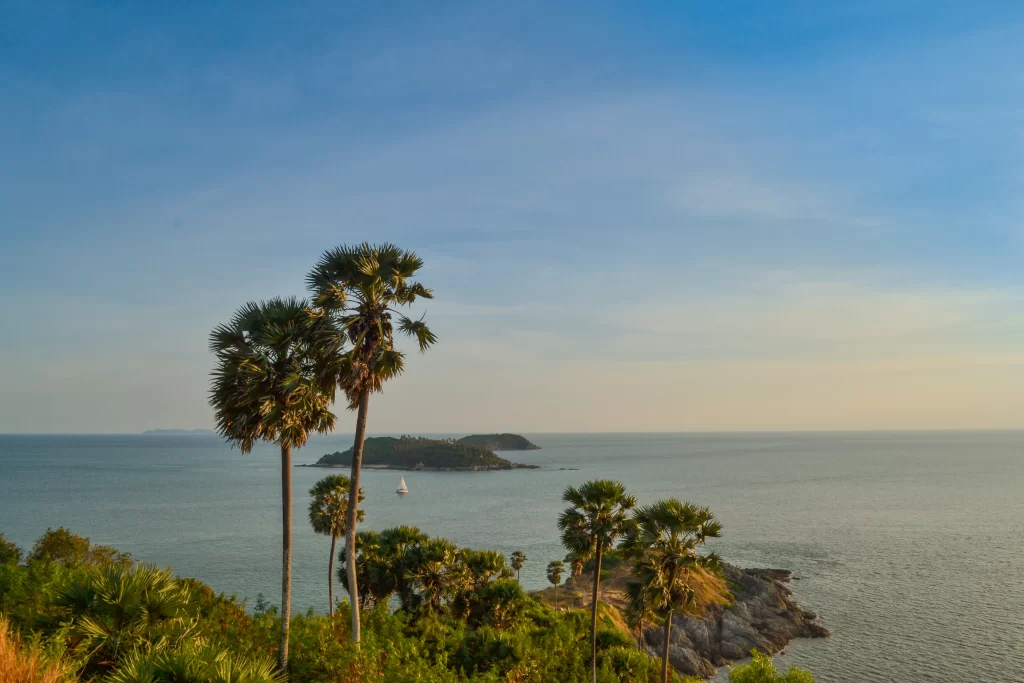 5. Suzie Wong Dj/bar
Suzie Wong Djbar offers the best nightlife experience in Phuket. It is known for its bright red Chinese décor and theme, always sees chic crowds, and often has live music and bands playing in the evenings. The huge footfall makes it loud and clear. Furthermore, The pole dance shows with jazzy rhythms enhance the glamour of the Suzie Wong Dj/bar.
6. Sugar Club
Sugar Club is the only international hip-hop club in Phuket that features international artists and DJs including Lil Yatchy and Baby Yu, and also sees a wealth of local talent. One cannot miss the vibe of this place with the display of bright neon lights, well-priced beer, VIP zones and a classy crowd. If you are someone who is into Hip-hop, then Sugar Club is a must to witness the vibrant nightlife in Phuket.
7. White Room Nightclub
White Room Nightclub is located on Soi Gonzo off Bangla Road and is one of the most popular nightclubs in Phuket. The club has an amazing sound and light system and is buzzing with tourists in the evening. The entrance here is free, it has an elevated dance floor, there are VIP areas, and offers drinks at cheap prices. One can also take advantage of the open bar here by asking about the deals and packages.
If you are in for some insane parties, then Phuket is the best place lined up with several clubs and discos for fabulous nightlife experiences. It's exhilarating and reason enough to book a Phuket holiday package!