Lakshya - Bharat ki Sabse Behtareen Travel Company!
Vision - Incredible holiday experiences that Celebrate Life!
We are on a mission to make travel affordable...
Keep scrolling to find out more about the Veena World family!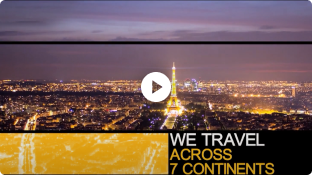 The Veena World family is growing everyday!
10+ years of experience
6,80,845
Happy guests
50,015
Tours completed
2500+
Tour destinations
325+
Tour Experts
150+
Branches & Sales Partners
Our Leadership Team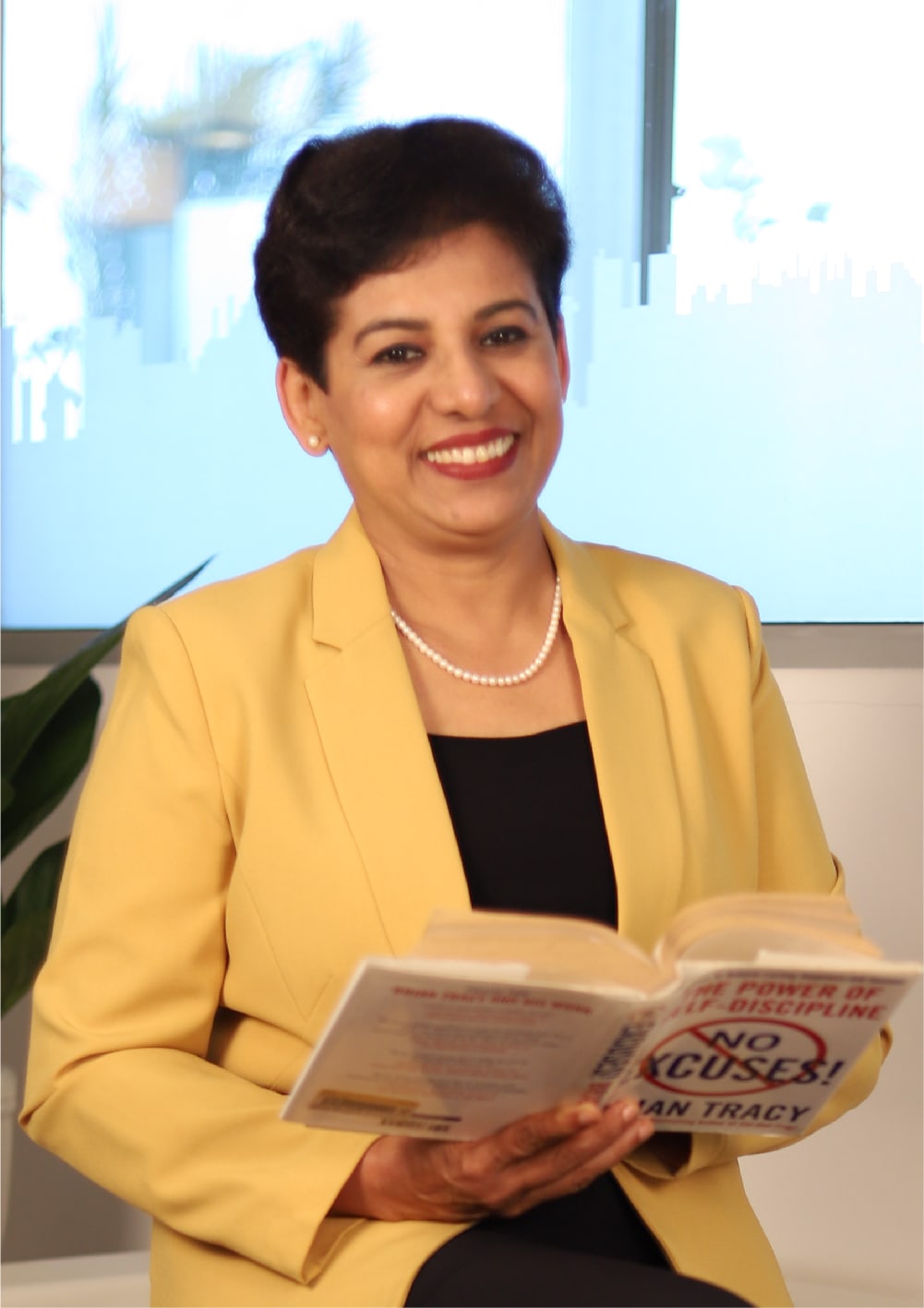 Veena Patil
Founder & CEO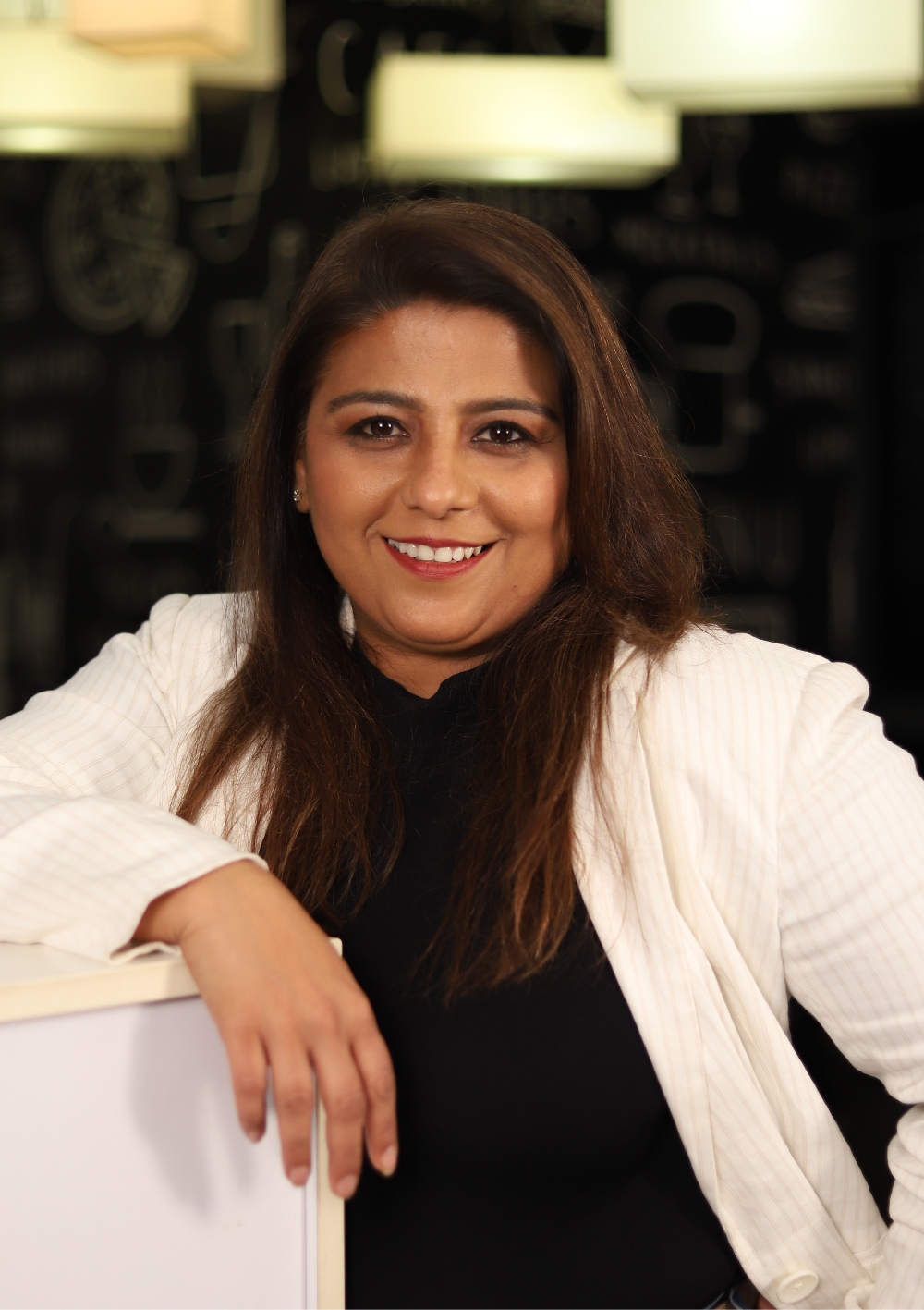 Sunila Patil
Founder & Chief Product Officer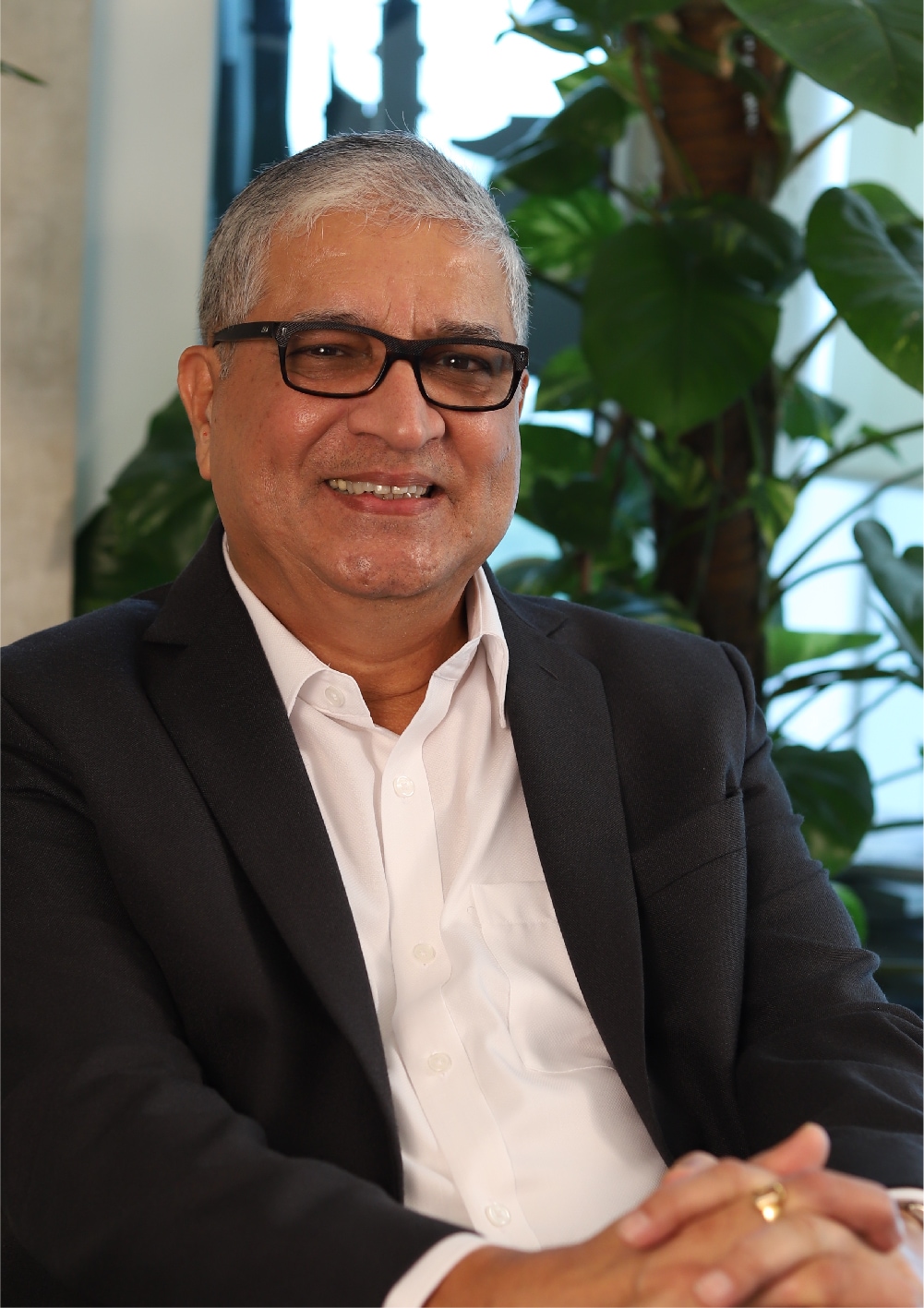 Sudhir Patil
Founder & Chairperson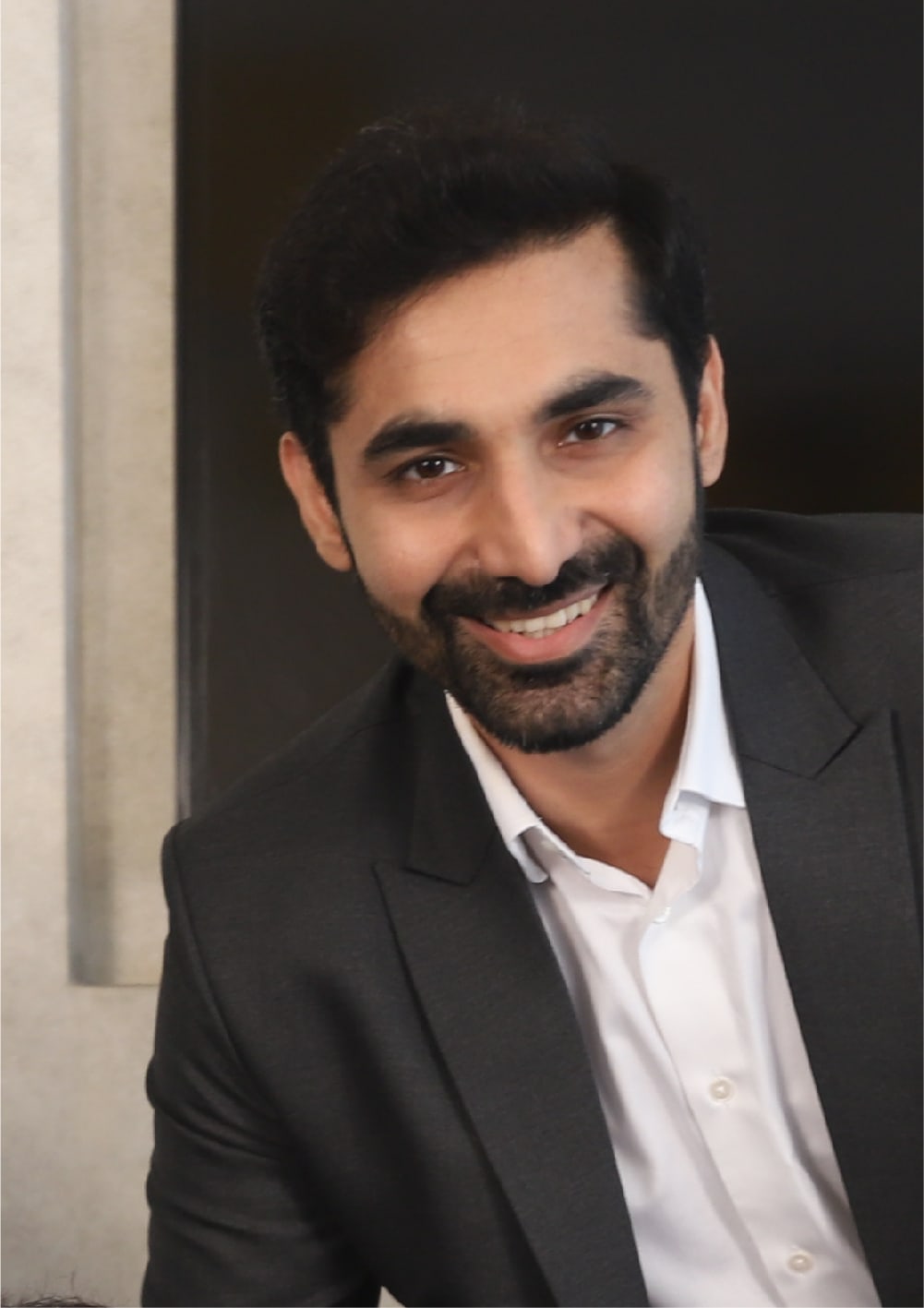 Neil Patil
Founder, CTO and COO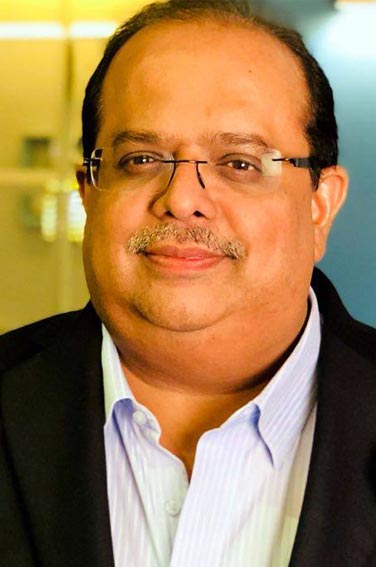 Abhijit Gore
Director
10 Principles
To live life to the fullest and to be productive and efficient at our workplace, as Veena World team members, we practice certain values that guide us in every action and at every step.
Lord Krishna - The Teacher

Learn from the past, have a stronghold on the present and never lose sight of the future.

"Make it Easy" for Everyone

Team
Guests
Associates
Family

"Six Thinking Hats" for decision making

Simply put, the blue hat manages the meeting, the white hat pulls all the information on the table, the red hat pulls all the feelings on the table, the black hat finds risks, the yellow hat finds optimistic solutions and the green hat creates new ideas.

"6W2H" for project planning

What | Where | When | Why | Whom | How | Hurdles
A set of questions, which must be answered to ensure smooth start, process and completion of a project.

Muda & Kaizen

Identify and eliminate wasteful actions (Muda) for improved productivity. Use Kaizen for continuous improvement in processes.

"The rule of ONE"

One task at a time.
One set of complete & clear instructions saves time and avoids confusion.
One percent saving leads to mega savings in the long run.

"Cow" for problem solving

When the cow falls into the ditch...don't blame or find how. First get the cow out of the ditch then check how the cow went into the ditch and take measures so that the same cow or any other cow doesn't go into the ditch again.
First solve the problem, then find the root cause, and eventually implement preventive measures.

Cheap vs Amazing

Don't look for the cheapest way of doing things; look for the most amazing ways to do it!

"Make People Happy"

Team
Guests
Associates
Family

My business is making people happy" - Walt Disney

When in doubt, we ask...

Are we legally right? Are we ethically right? Are we morally right?
Why Veena World?
Everything under One Roof
Product Research
Veena World itineraries go through continuous research & improvement
checks
Tour Managers
350+ Tour Managers celebrating life
with thousands of travellers everyday
All-inclusive
Veena World tours are all-inclusive
with no hidden costs
Main Hoon Na!
The tour manager is with you
throughout the tour
Air & VISA
With a dedicated team, all your Air &
VISA needs are taken care of
3000+ Departures
With multiple tours and departure
dates, you pick the tour that suits your travel date the most
24x7 Connect
Our Guest Relations team in available
for you 24x7 all throughout
FOREX
Veena World Forex is here to get you
the best foreign currency rates
Life at Veena World
The Veena World family!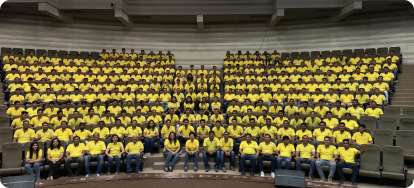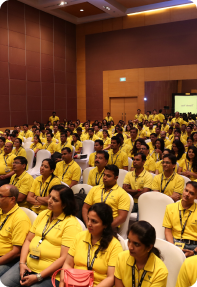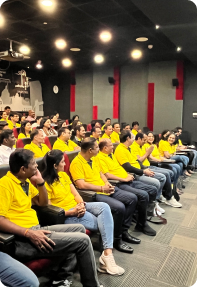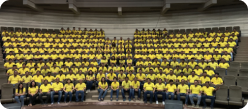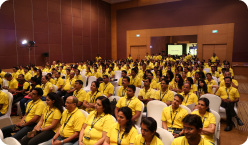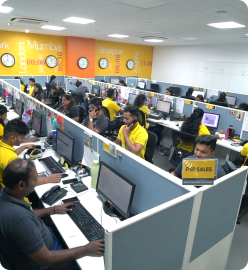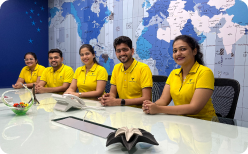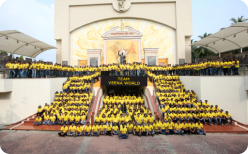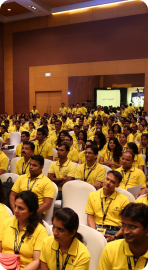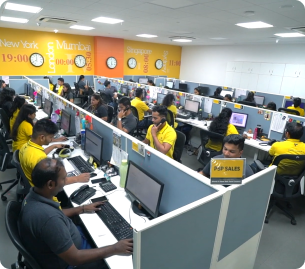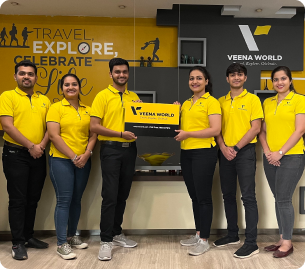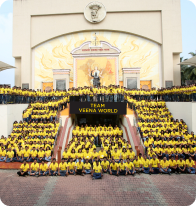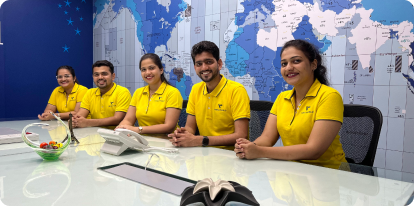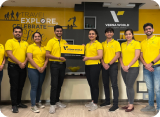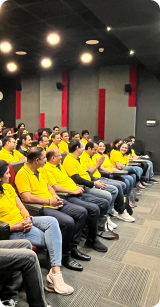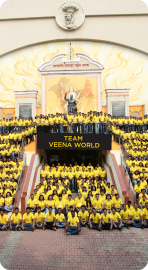 Come,
let's grow together!
We are on a mission
To create a community of happy travelers by professionally planned holidays with a personal touch.
To make the world affordable with continuous innovation in the world of tourism.
To develop a culture that inspires team members and associates for higher levels of achievements.
To build India's most admired travel company with a family of versatile travelers all around the world.
Veena World tour reviews
What are you waiting for? Chalo Bag Bharo Nikal Pado!
Travel. Explore. Celebrate Life.
Choose from our many ready-made packages or get your private holiday
designed to suit your interests, budget, pace, style duration & dates.