Taiwan has long been a popular destination for business tourists but it is only in the last decade or so that Europeans and North Americans have begun to consider it as a holiday destination. More than a century ago, the first attempt to entice international tourists to Taiwan was made. The colonial authorities advertised the beauties of the area then known as Formosa to Westerners during the time of Japanese sovereignty which started in 1895. Since then, Taiwan has remained one of the most popular holiday destinations for tourists.
From the soaring skyscrapers of Taipei to the remote aboriginal tribes on outlying islands, Taiwan is a small nation with a seemingly endless amount of awe-inspiring wonders. With so many tourist attractions and off-the-beaten-path options, deciding what to do in Taiwan is a dilemma you'll enjoy being in. Book the best Taiwan holiday package and explore the wonderful tourist places that this island has to offer.
Here is a list of the best places to visit in Taiwan to make the most of your holiday in this mesmerizing country.
Taipei 101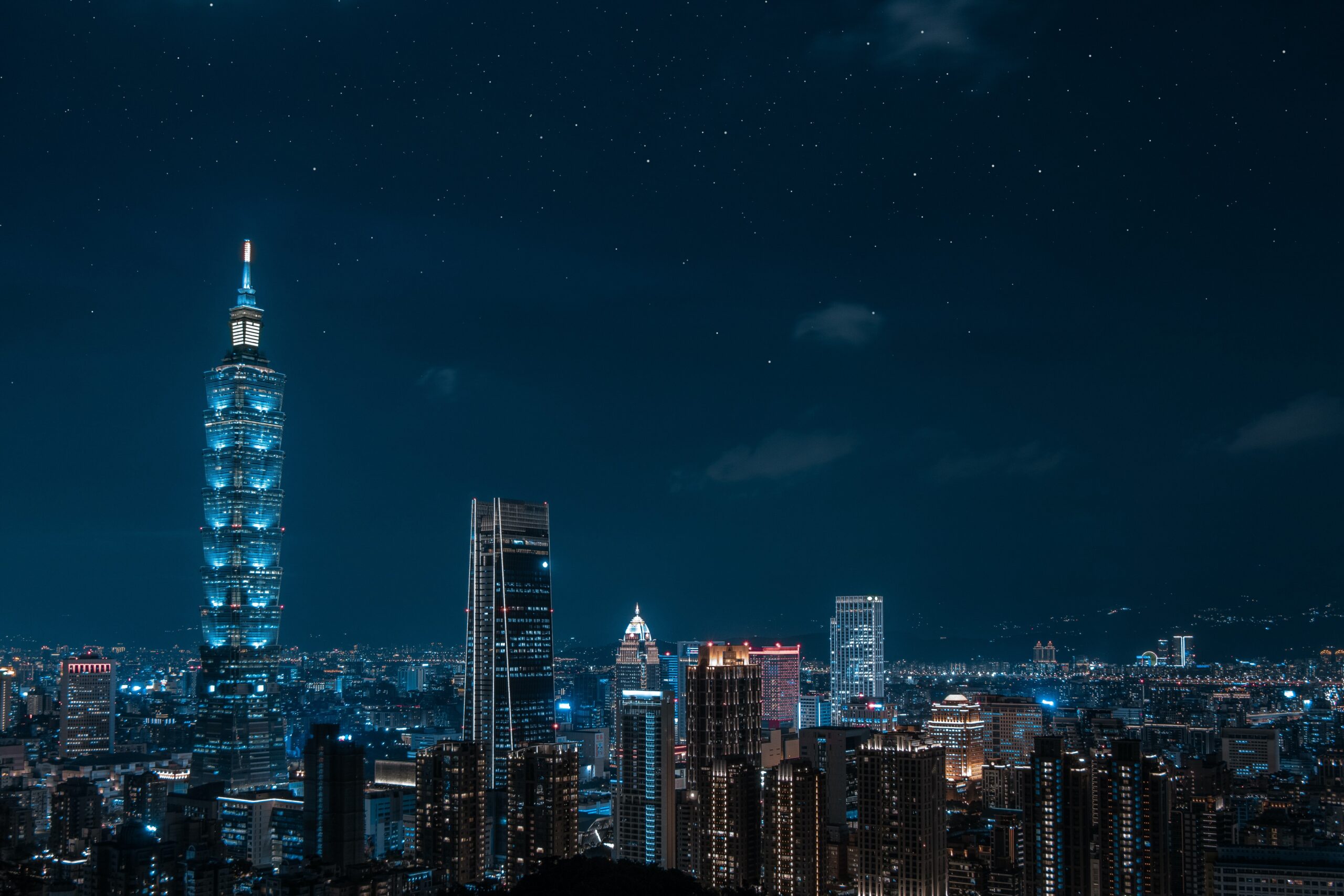 Taipei 101 is a super skyscraper in Taiwan's capital city that can be considered a modern architectural marvel. The building derives its name from the 101 storeys it has and rises to a height of almost 1600 feet. From Taipei 101, take the world's fastest elevator to the 89th-floor observation deck for a 360° bird's eye view of Taipei. You can also check out the 730-ton stabilizer ball in the center which prevents it from collapsing due to earthquakes. Amazing, isn't it?!
Beitou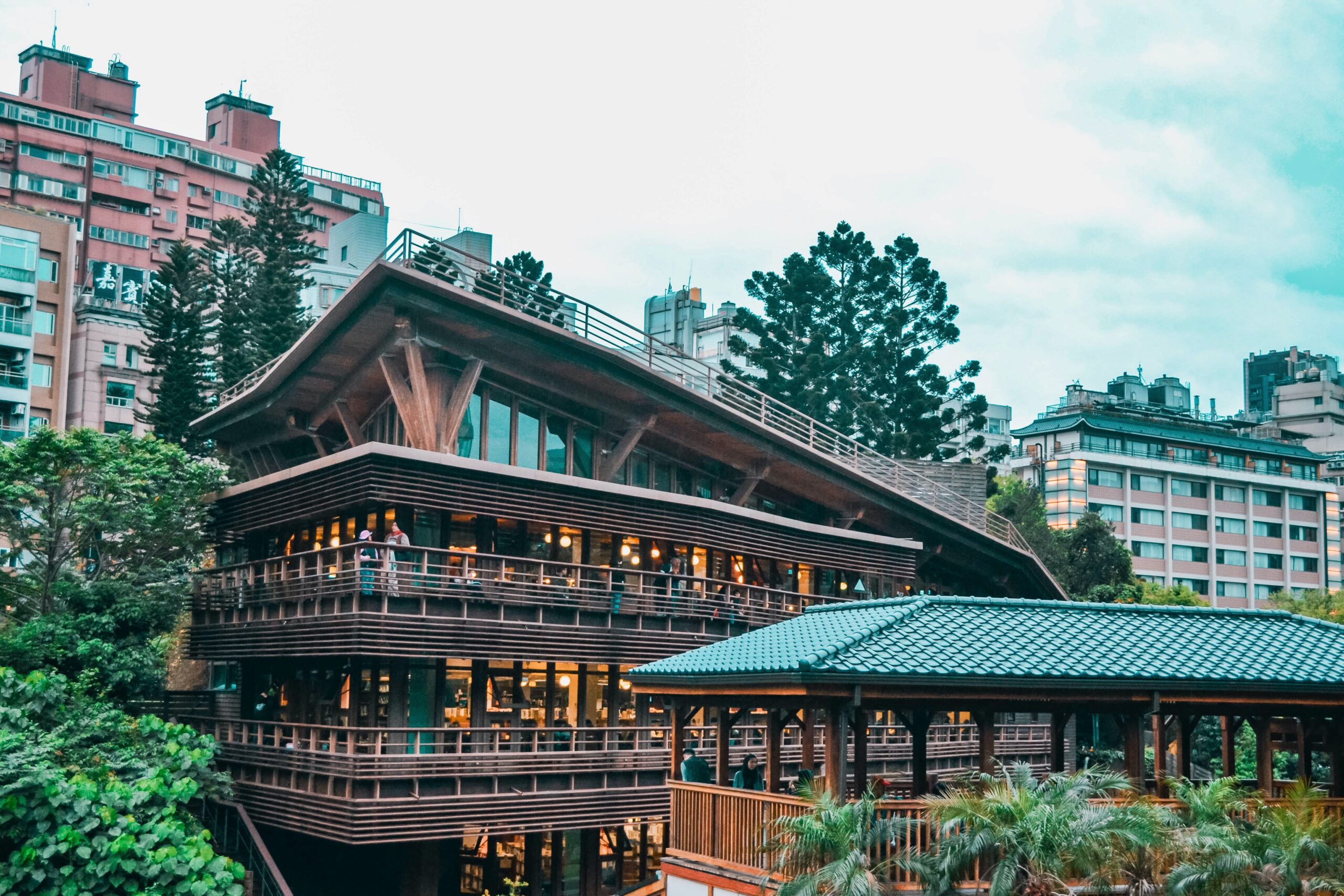 Are you planning a trip to Taiwan during the winter? Consider visiting Beitou for sure as it is Taiwan's first MRT-accessible hot spring. It is located in northern Taipei City near the base of Yangming Mountain. The Japanese were the first to discover Beitou's hot springs. Once you take a dip in this hot spring with the weather dropping down to negative, the feeling you get is a mesmerizing one.
Rainbow Village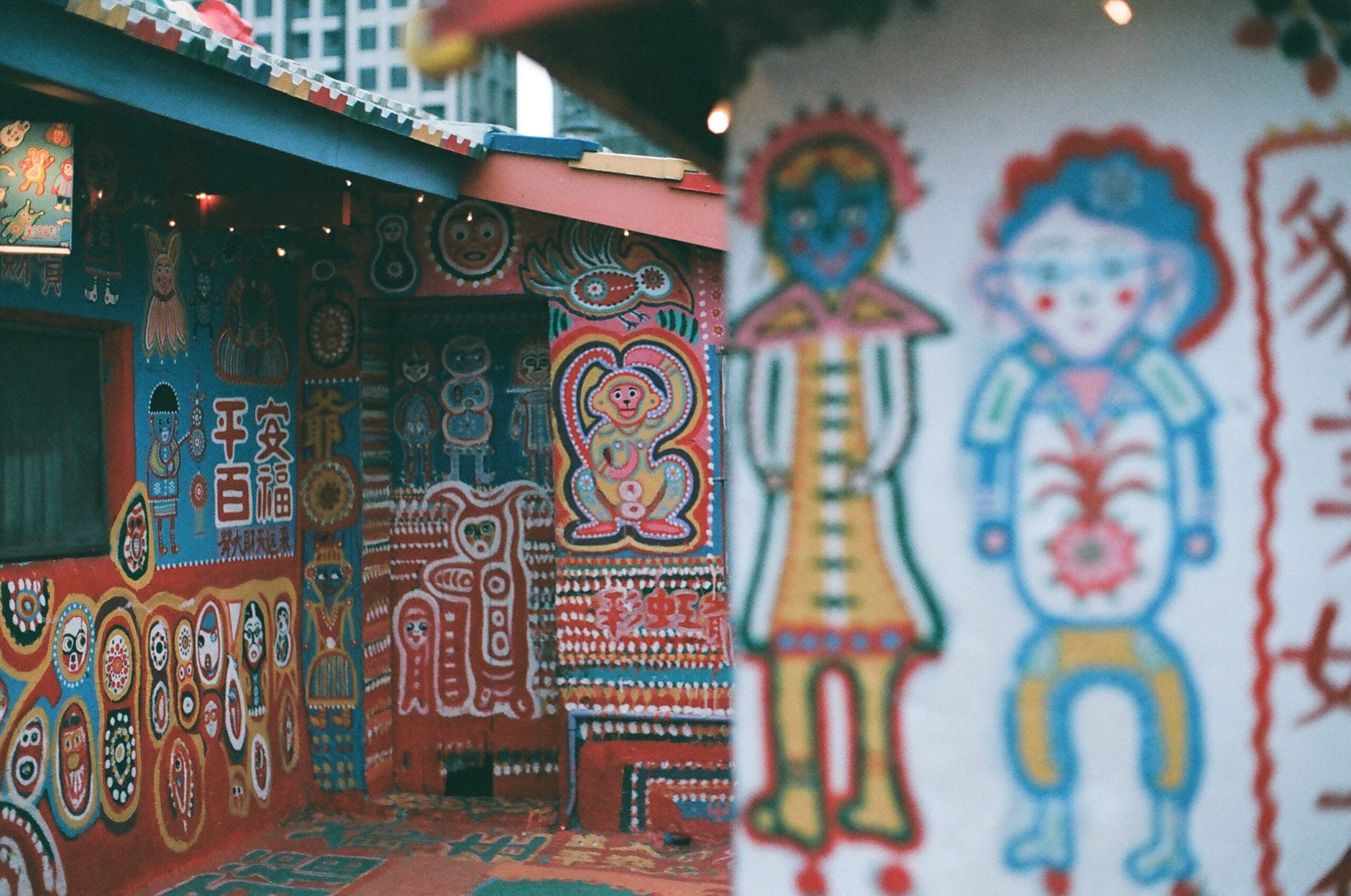 Rainbow village, a little town in Nantung that's popular for its unique and colorful buildings, is one of Taiwan's most aesthetically beautiful places to visit. The community began as a military dependents' settlement before being transformed by street art. While there are no temples, hot springs, or high rising towers here, taking a walk through the village's colorful streets makes for a memorable experience. The project's principal artist, affectionately known as Grandpa by everybody, still lives in the area and is always happy to greet travelers.
Taroko Gorge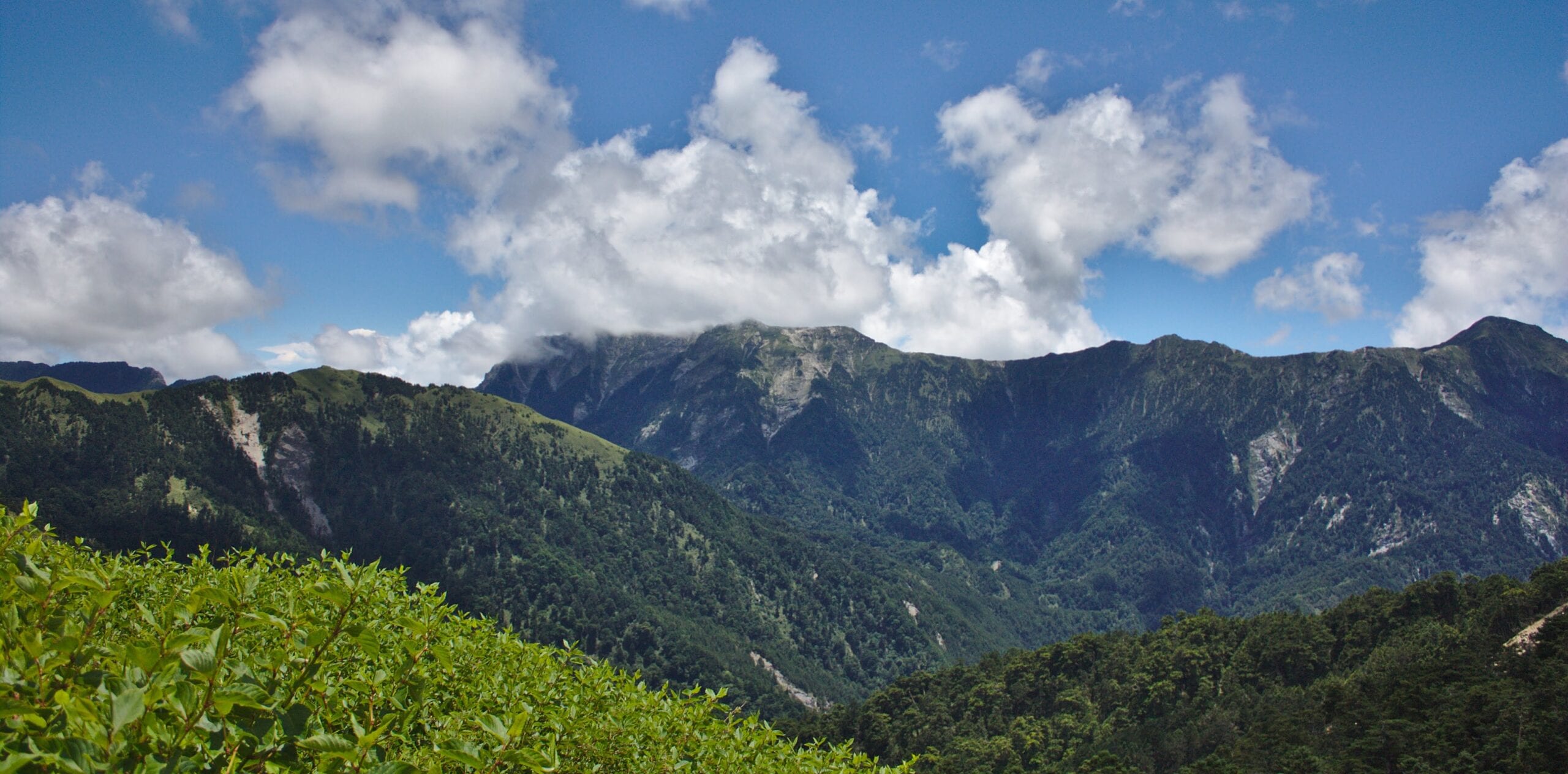 The Taroko Gorge is a 19-meter-long gorge that runs along Japan's East Coast. Home to a fantastic assortment of flora and fauna, the gorge is now recognized as a National Park. Deer, boars, and bears are among the 30 kinds of animals that have made this park their home. A wide variety of butterflies are also found in this park. Several hiking trails travel along the ridges in the mountainside, making it a popular hiking destination.
Sun Moon Lake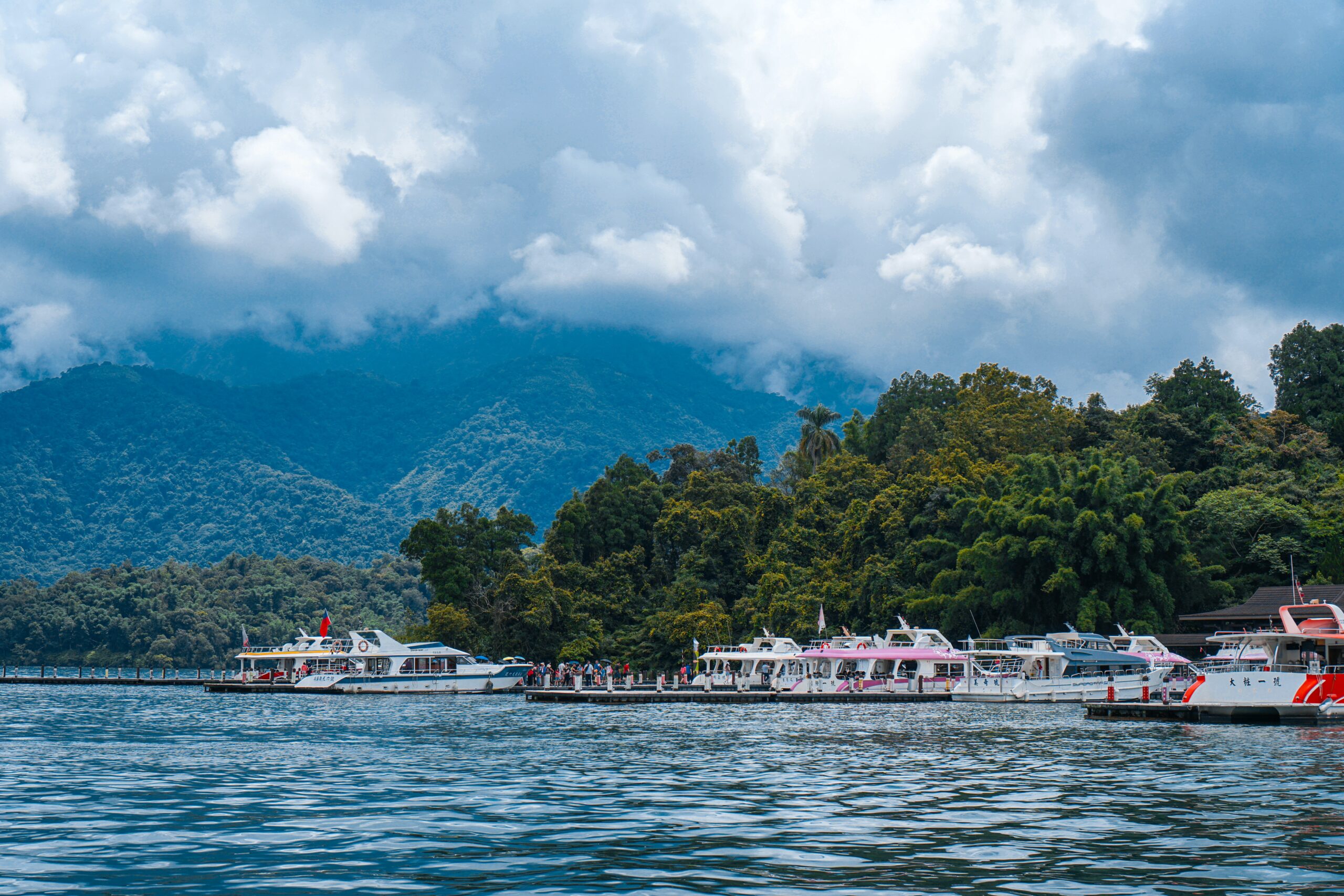 The Sun Moon Lake, Taiwan's biggest lake, is a paradise of breathtaking beauty. Take your family and kids to this place for a short day trip and a pleasant picnic. A cable car ride is also available which takes passengers all the way to the nearby cultural village. There are several hotels scattered across the lake which remains busy with yachts transporting guests from one side to the other.
Yandmingshan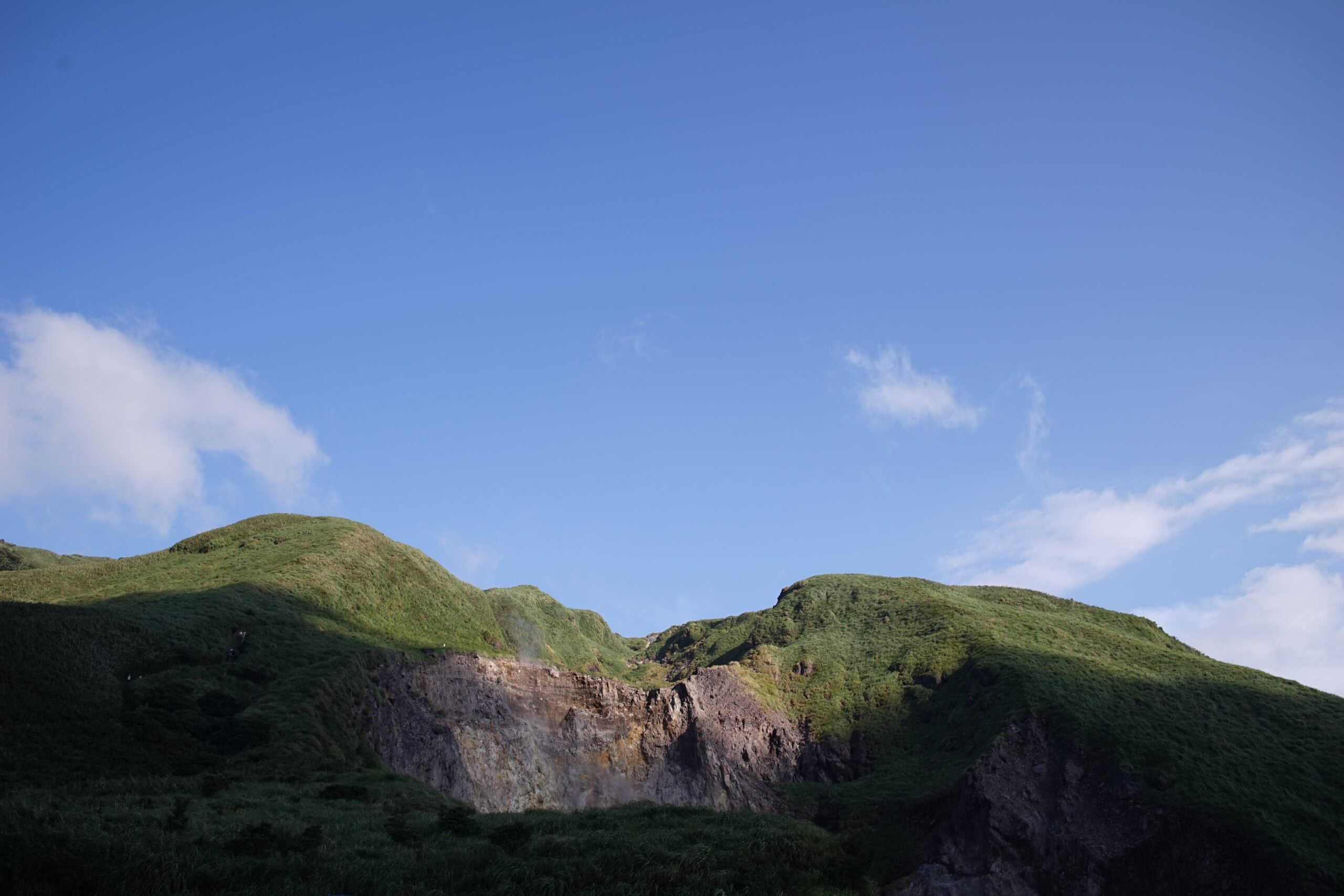 Yandmingshan is one of Taiwan's nine national parks that is situated on the outskirts of Taipei City. It traverses a range of rich natural landscapes that reflect the country's vast natural wealth. There is a lot to explore and see in this national park with the beautiful waterfalls, mountains, lakes, and hillocks adorning the place.
Xinshe Sea of Flowers
The Xinshe Sea of Flowers is a seasonal attraction located in the center of Taichung and is one of Taiwan's most famous places to visit. Since winters are the best time to visit Taiwan, this yearly event takes place during the months of winter where you get an opportunity to commune with the gorgeous flowering plants at close hand. Tourists experience the beautiful vistas of many hectares of flowers in a variety of colors, all of which create a stunning sight to see.
The Lin Family Mansion and Garden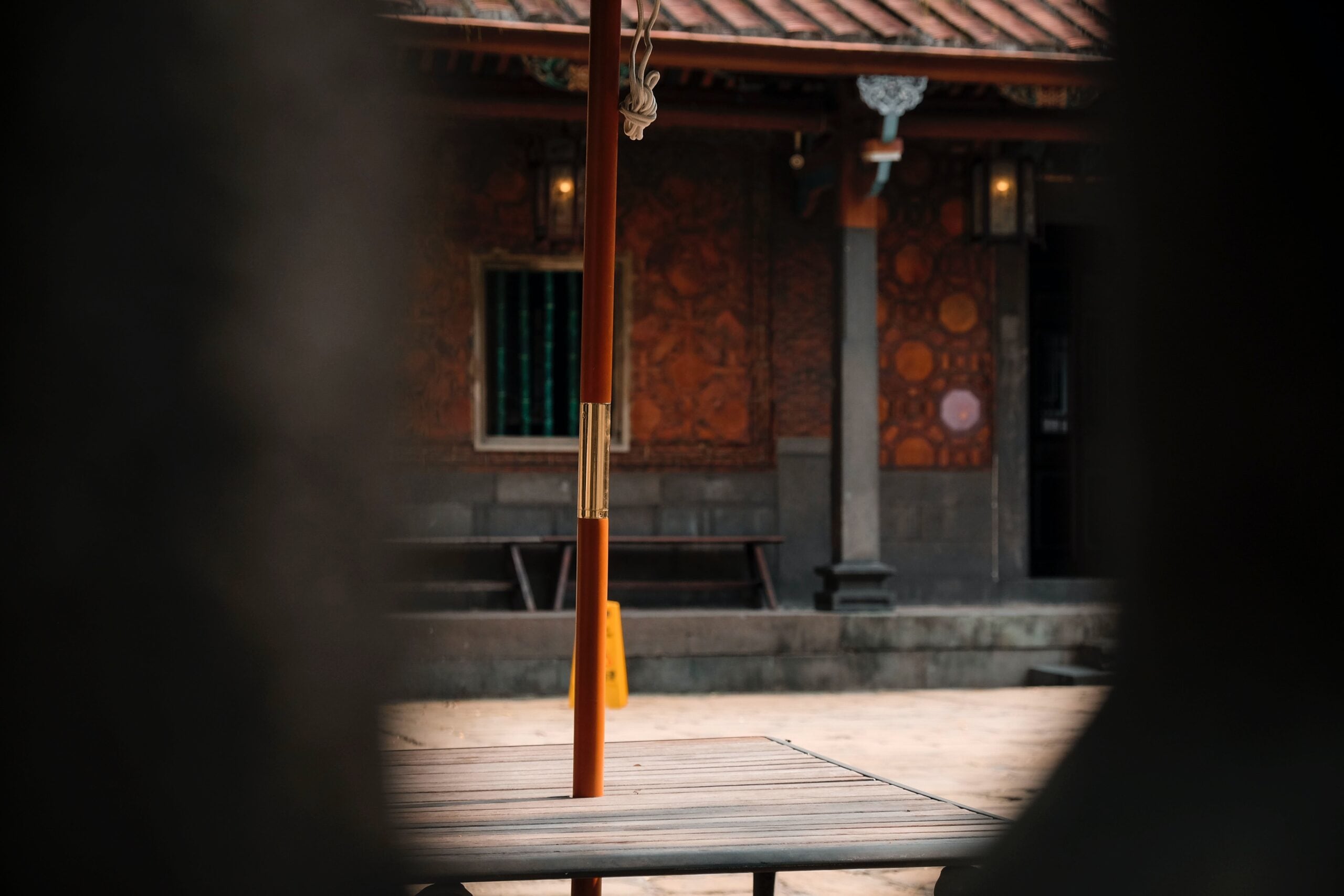 The Lin Family Mansion, built during the Qing period, is one of Taiwan's most luxurious private residences. This place is also the country's most comprehensive surviving example of traditional Chinese gardens, making it one of Taiwan's most intriguing sites to visit. The garden is divided into seven distinct zones. Pavillions, bridges, and lakes, all tastefully created, are spread over the garden on all sides. With well-paved paths weaving their way through the gorgeous terrain, the expansive floral gardens add to the overall attractiveness of the area.
Zushi Temple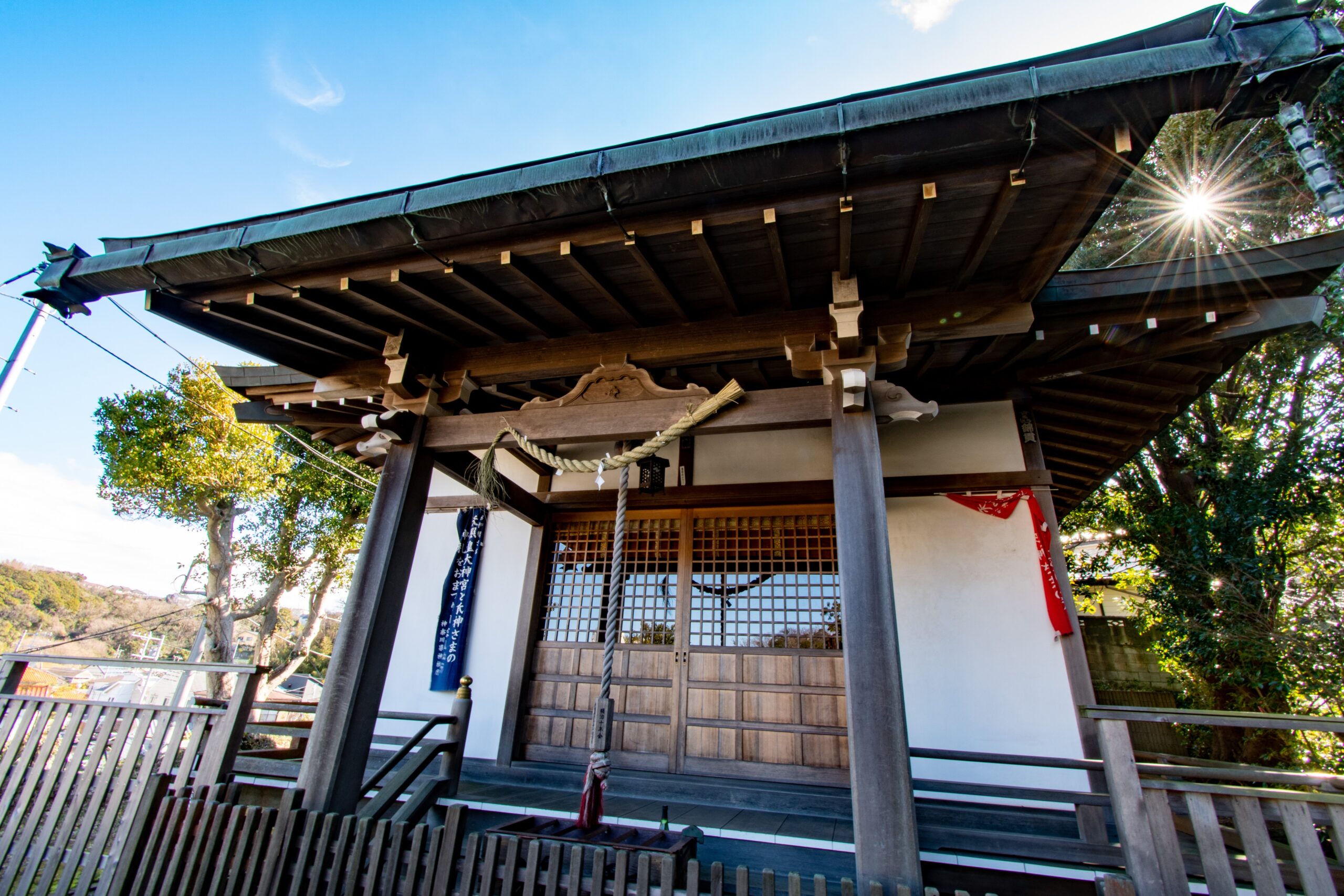 Sanxia Zushi Temple is a well-known center of Taiwanese Zushi folk religion. Thousands of people visit this place every year to worship Qingshui Zushi, a monk from the Northern Song dynasty. The most appealing feature of this temple is that the architecture has a western touch which differentiates this temple from other Chinese traditional temples. This fusion of eastern and western art forms has resulted in a one-of-a-kind fusional design, giving the temple the moniker "Hall of Eastern Art".
Wusheng Night Market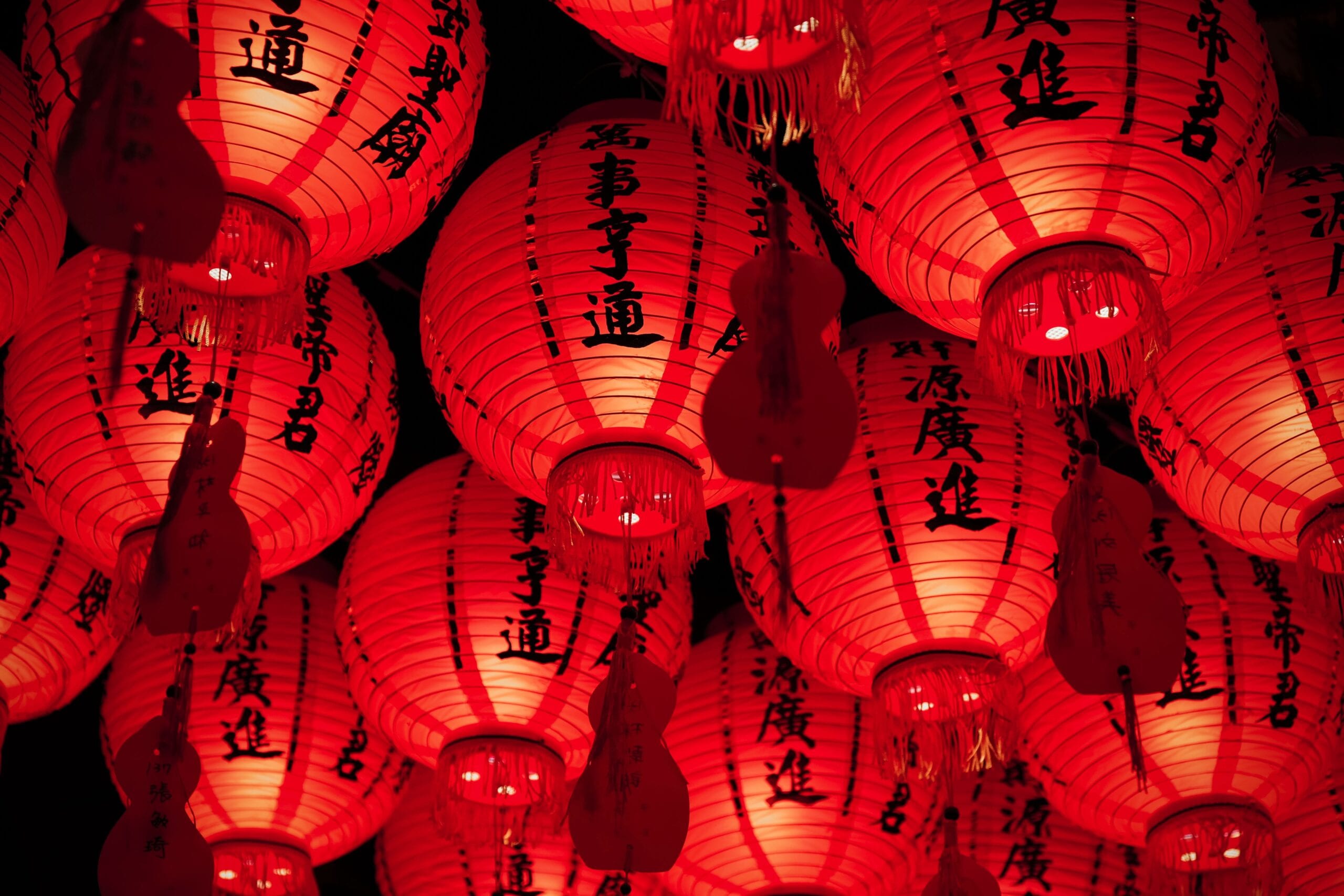 If you are a fan of walking around and exploring places late at night, Wusheng Night Market is definitely the place for you. This market remains crowded with vendors offering locally designed clothes, accessories, and a lot more, thus making it one of the best places to visit in Taiwan. You can also head into several shops to taste the local cuisine located in this market that makes traditional foods and snacks, including QQ balls, sticky rice, and many varieties of fried chicken.
Chimei Museum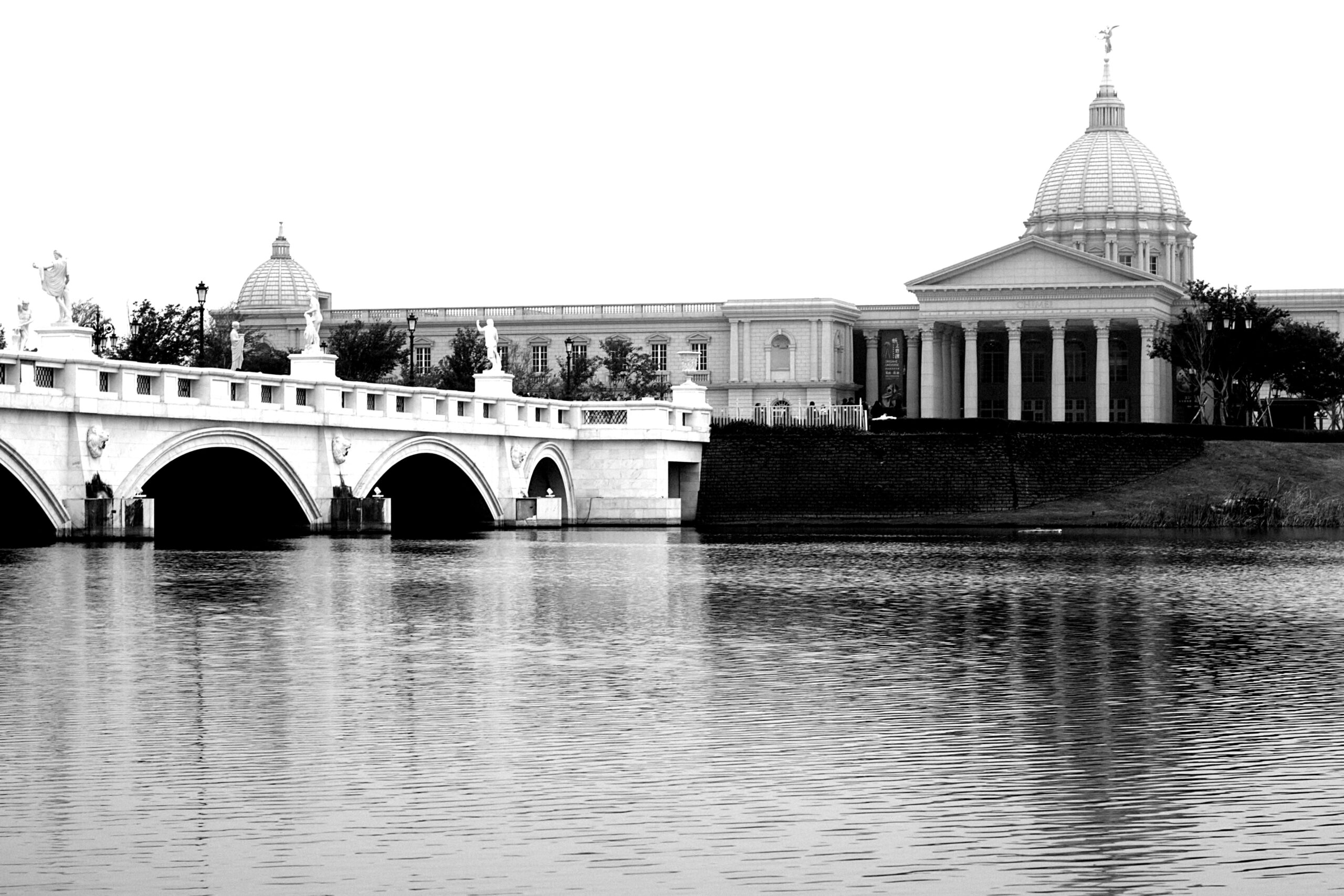 Chimei is Taiwan's largest private museum that was founded in 1992. The Museum houses a diverse collection of Western art and cultural artifacts, thus allowing visitors to explore western culture while vacationing in Taiwan. The exhibits here include those of natural history, fine arts, arms, and scriptures. With approximately 1300 violins on exhibit, the Museum is also noted for having the world's biggest collection of violins under one roof.
Tao-Yuan-Street Beef Noodle Shop
After a long tiring day of exploring some of the best tourist attractions of Taiwan, head on to Tao-Yuan-Street Beef Noodle Shop to satisfy your grumbling stomach. This place is the favorite hangout spot for the locals and is also claimed to serve some of the best Taiwan's beef noodles. The little shop, which is located at an obscure corner, is frequently missed by the travelers. However, because of its reputation for serving world-class beef dishes, the seats here are always crowded around lunchtime. Thus, if you want to have a taste of the best beef noodles, arrive at this place a bit early before lunchtime.
Ximending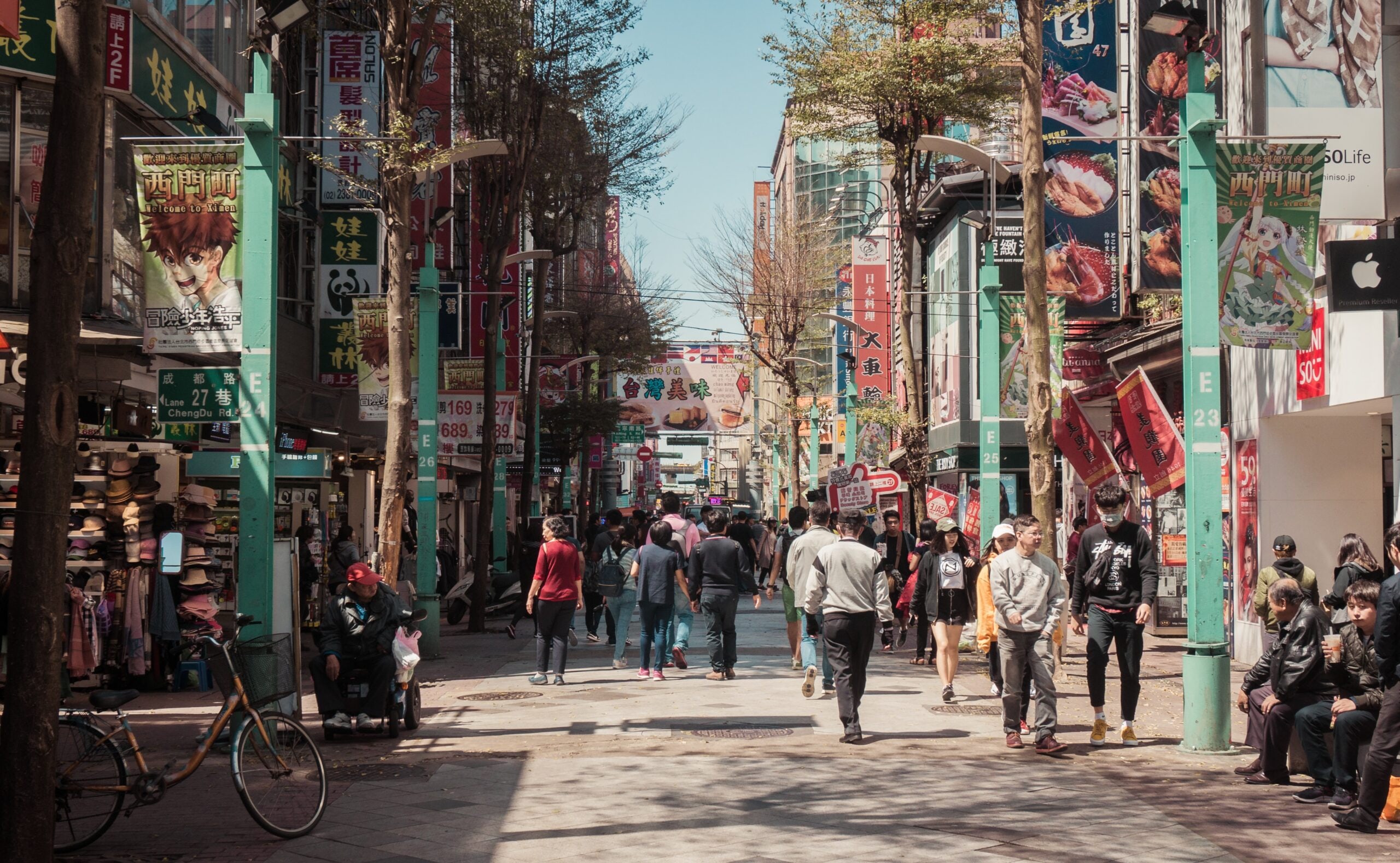 Ximending is the cultural heart and soul of Taiwan's Wanhua district and is one of the greatest spots to visit in Taiwan for shopaholics who have come to enjoy their vacations on this island. The retail zone is dotted with high-end and mid-range establishments that sell a wide variety of items ranging from clothing to key chains. Although there are some shopping malls here, the best way to experience Ximending is to roam the streets on foot. There are also a number of experimental diners and restaurants in the area, with the Modern Toilet Restaurant being particularly popular with visitors.
Even though it is a small island, there is an endless list of things to do and innumerable sights to enjoy here. Let these attractions make your itinerary and your trip a fabulous one!