The luxury hospitality industry has been on a massive growth trajectory over the last few years and can truly be termed a booming market. The luxury hotels industry is earning an increasing share of the overall hospitality market, these days. It's easy to see why! When you book a stay at the boutique hotels in India, you'll not only be staying at an impressive property but you'll also enjoy an experience unlike anything else around. This year for your holidays or business travel, try visiting one of the best boutique properties in India. Here are the options:
1. Nimmu House, Ladakh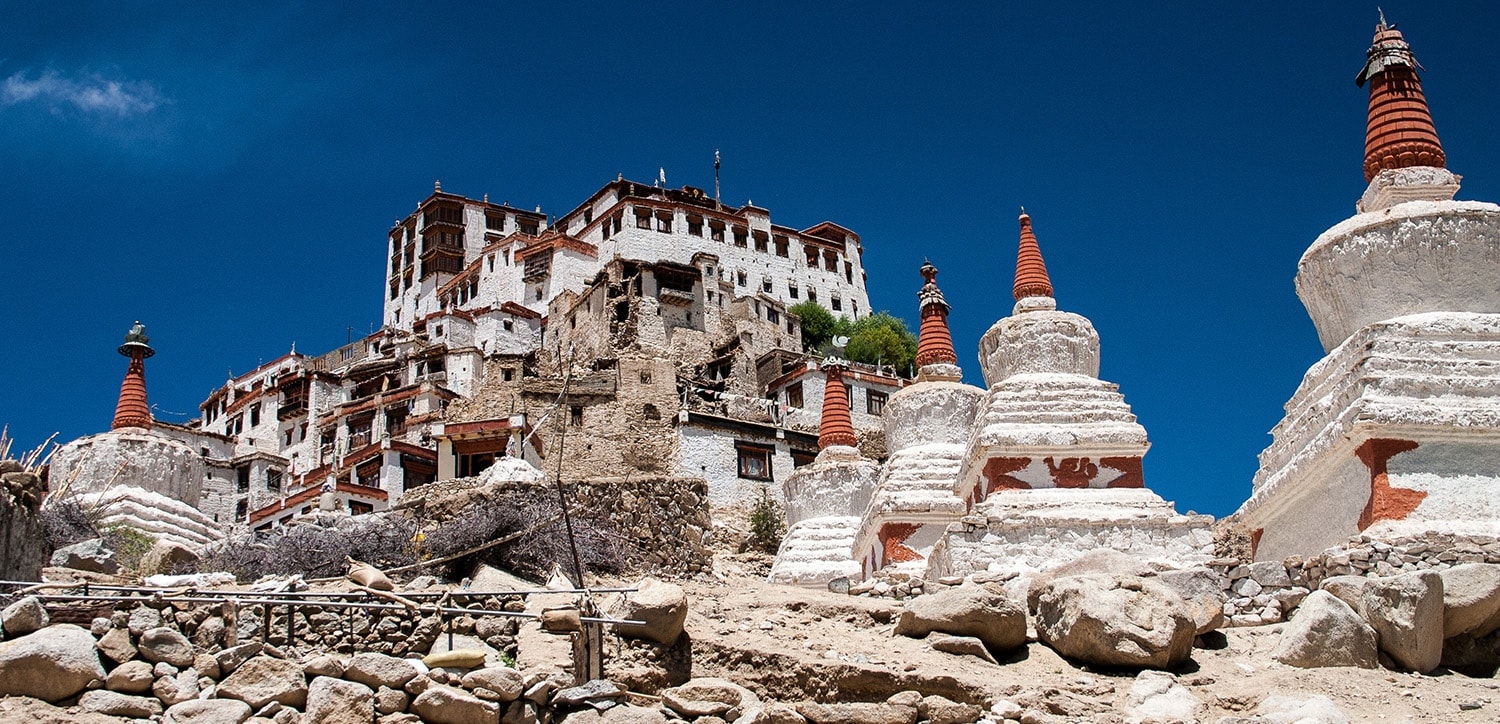 The Nimmu House is a Glamping and Heritage eco-resort situated 45 minutes from Leh, Ladakh. It is surrounded by majestic mountains and mesmerising scenic beauty. It offers visitors an unforgettable experience of glamping amidst breathtaking views while being close to a variety of flora and fauna. Glamping is the new way of camping that blends camping and luxury to create the perfect experience in nature. Nimmu House is a unique eco-resort where you can roam around and connect with a world that is off-limits to most of us.
2. Glenburn Tea Estate, West Bengal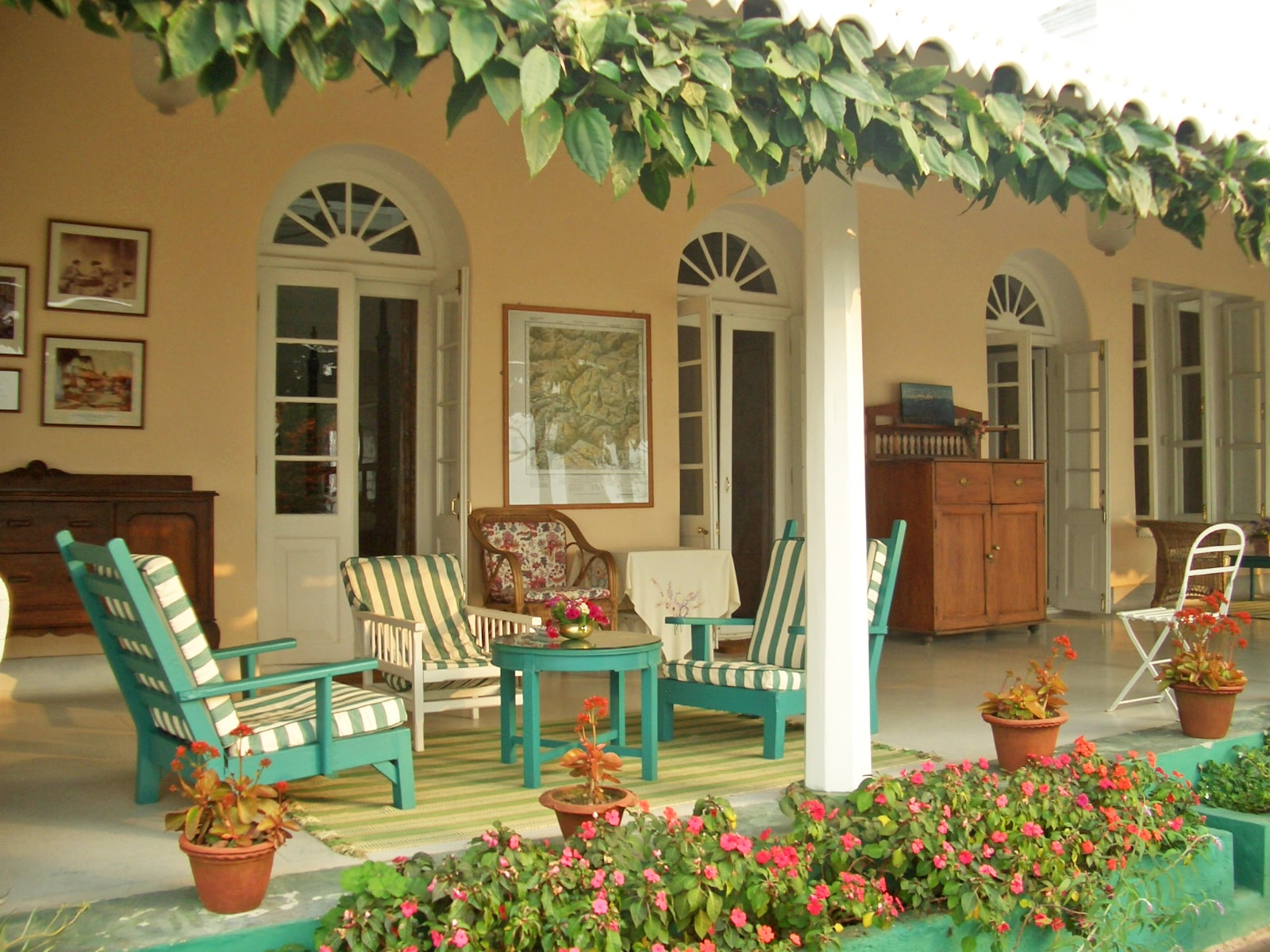 Glenburn Tea Estate stands out as a boutique hotel and a heavenly little plantation retreat in the Himalayas. Offering sublime comfort, warmth and gracious hospitality, the estate is a neutral yet elegant environment where guests can choose to relax, unwind and recharge themselves. The Glenburn is an oasis of tranquillity amidst rustic luxury that harmoniously combines an idyllic setting with timeless refinement. It is undoubtedly one of the best boutique hotels in the world.
3. Sujan Jawai Camp, Rajasthan
Superbly located in this beautiful wilderness, Sujan Jwai is one of the most iconic and luxurious getaways in Rajasthan. Every inch of the property has been thoughtfully created to bring you the ultimate relaxation experience. The stunning surroundings are complemented by facilities and services that reflect the wide spectrum of activities on offer at this remarkable retreat, including exploring the wildlife in the surrounding forests, adventure activities and cultural excursions. This is a place where you can immerse yourself in precious moments of peace and solitude as well as share experiences with local communities.
4. Mihir Garh, Rajasthan
Mihir Garh is an eco-friendly hotel and is considered a tribute to the exquisite beauty of Rajasthan. Each suite provides a unique place to relax, where luxurious appointments act as a foil to the mineral sand of the surrounding desert. Mihir Garh is often called the "Fortress of the Sun". It overlooks the Thar desert and is situated right in the heart of Rajasthan. With open fireplaces and alcoves, the colour of the stone merges seamlessly with the surrounding sand; the architecture here is similar to that of the local villages.
5. Maison Perumal, Tamil Nadu
Located in the Tamil Quarter of Pondicherry, Maison Perumal exudes a legacy that reflects the French colonial aura of this small seaside town – known for its alluring history, spiritual culture and imaginative crafts. The blend of modernity and tradition makes this boutique hotel an ideal choice for a whole host of luxury travel enthusiasts, including families travelling in large groups thanks to its splendid rooms and friendly staff.
6. Ahilya by the Sea, Goa
Ahilya by the Sea is a serene and private escape. Its nine rooms are tastefully decorated and offer comfort and luxury. It has three independent villas and two beautiful swimming pools. Located on a beach, facing the Arabian Sea, Ahilya by the Sea is ideally located for exploring Goa with its multitude of restaurants, shopping, beach club and fun activities on offer. It is one of the best boutique hotels in the world.
7. Ahilya Fort Madhya Pradesh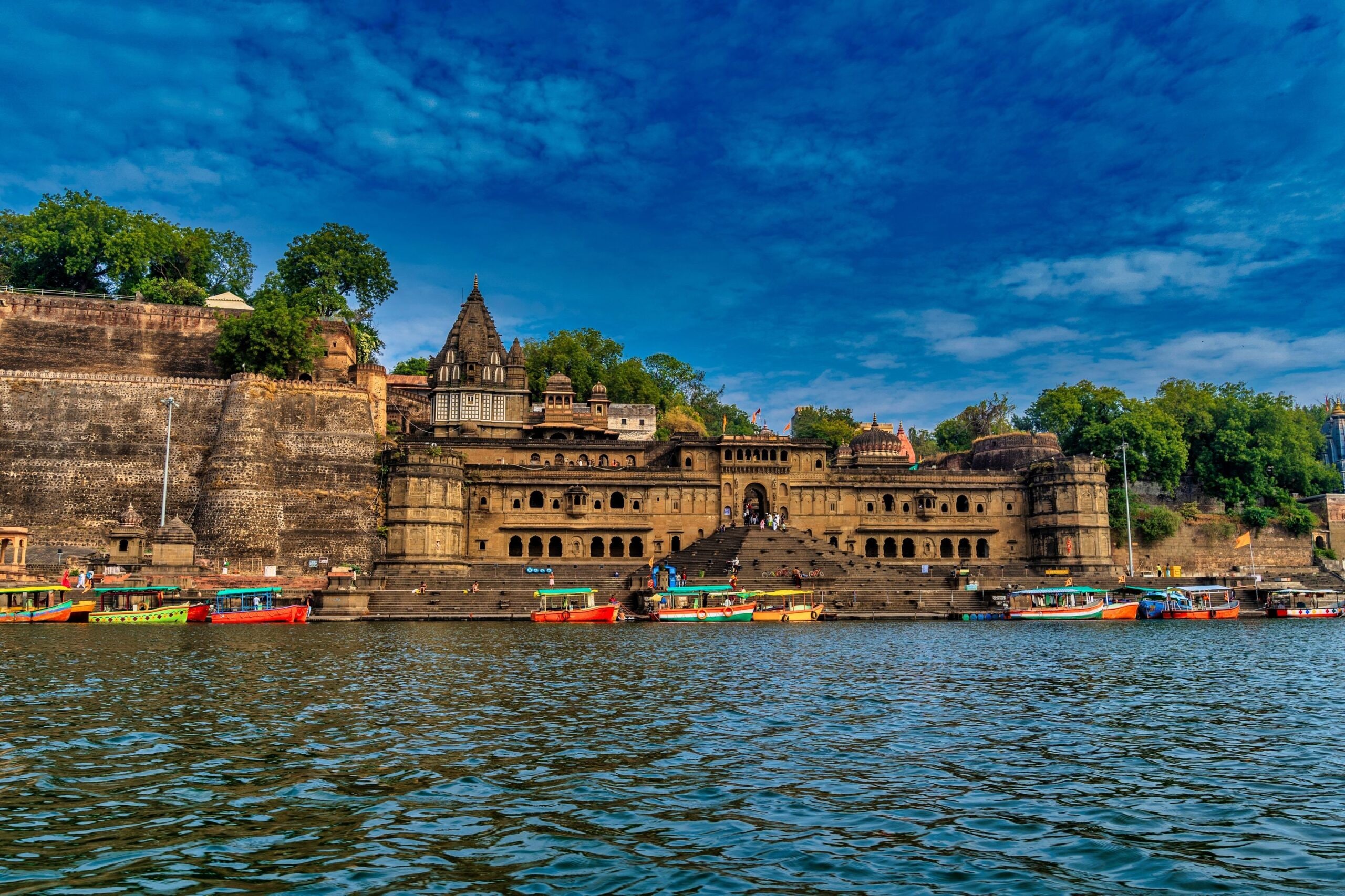 Ahilya Fort Hotel also otherwise known as Ahilya Wada, was the fort built by Ahilya Bai Holkar. It had personal residences, offices, and a darbar audience hall within the fort. Today, Prince Richard Holkar, her descendant and son of the last Maharaja of Indore, has converted his home in Ahilya Wada into a guest residence, known around the world as the Ahilya Fort Hotel. Apart from 3 acres of courtyards, fountains, and gardens that link areas within the Wada, 19 rooms are set in six buildings of the 18th century and have modern amenities and comfort. It is one of the best design hotels of the world!
8. Jalakara, Andaman Islands
This is a boutique hotel on an island in the Andaman Islands. It has seven suites, which all have stunning views of the tropical gardens and the infinity pool. The expert kitchen serves delicious meals, and the attentive staff are always on hand to help with anything you need. There is also a beach camp where you can relax and enjoy the crystal-clear waters. Hands down one of the best small hotels in the world, Jalakara is a perfect getaway place.
9. Abbotsford Heritage Hotel, Nainital
If you are looking for a world-class heritage hotel stay in Nainital, Abbotsford Heritage Hotel is the place to be. Built in 1876, this old-world country home experience offers the ultimate relaxation to the traveller. It is the only boutique heritage homestay in Nainital. Apart from being a beautiful property, it offers the most delightful retreat ideal for those looking for a weekend of rest and tranquillity. This 145-year heritage hotel is adorned with elegantly decorated rooms and suites.
10. Chapslee Shimla, Himachal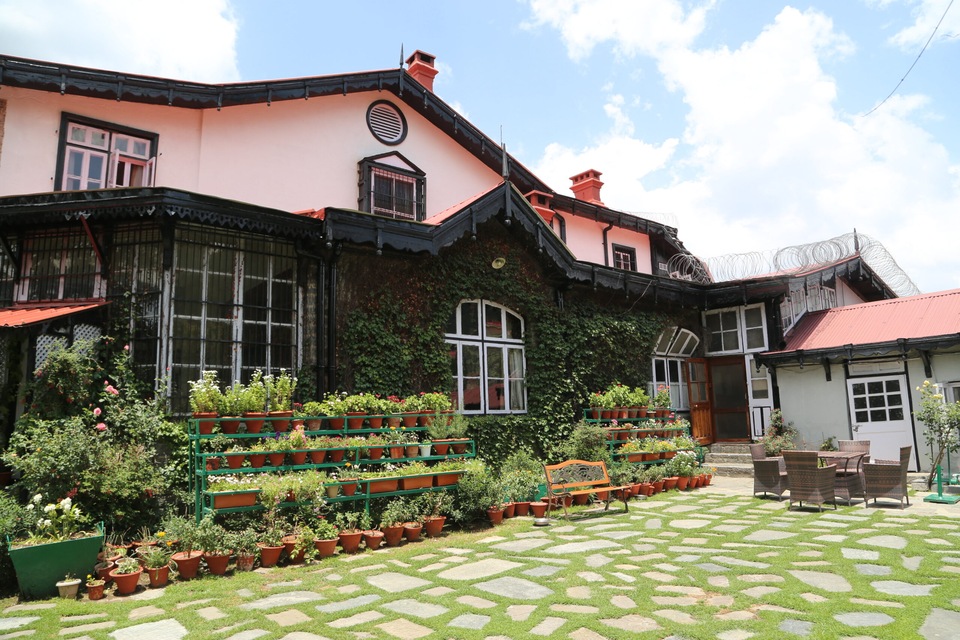 If you are looking for a beautiful and relaxing atmosphere, Chapslee Shimla is the perfect option. It's a boutique hotel and it's close to some of Shimla's most popular landmarks such as Shimla Church, Mall Road and more. Whether you're looking for relaxation or a quick weekend getaway, this is the place to be! Staying at the Chapslee Shimla gives you the luxury of having access to some of the best experiences around.
We know that after reading this, you cannot wait to travel to these boutique hotels. To experience the best of your world tour package, make sure to book these best boutique hotels in the world. Veena World can assist you to book the holiday of your dreams to these hotels. Call us on our toll-free number 1800 22 7979 or write to us at travel@veenaworld.com