Reading Time:
2
minutes
From fashion and love to lifestyle and now travel – is there anything in our real life that is not influenced by the reel life? The excitement and thrill of travelling have been captured quite a lot of times on the big screen.
We travel to tell stories, gain experiences, meet new people and discover new things. Speaking of telling stories, who tells us good stories than the movies? Bollywood movies like Zindagi Na Milegi Dobara, Yeh Jawaani Hai Deewani, Dil Chahta Hai have some very iconic characters that you can relate to when it comes to travelling. And towards the West – Before Sunrise, Into the Wild, Eat, Pray, Love are some of the movies that will make you go #travelgoals Not just that, there's definitely a lot of lessons to take away from these movies when it comes to travelling.
Among other things, when you travel, you're opening your mind to the things you haven't experienced before. Whether you're the adventurous type, the solo traveller, the laidback one or the experimental traveller  – there's a movie character on each of you.
Take this interesting personality quiz to find out which travel movie character are you.
When you decide to travel solo…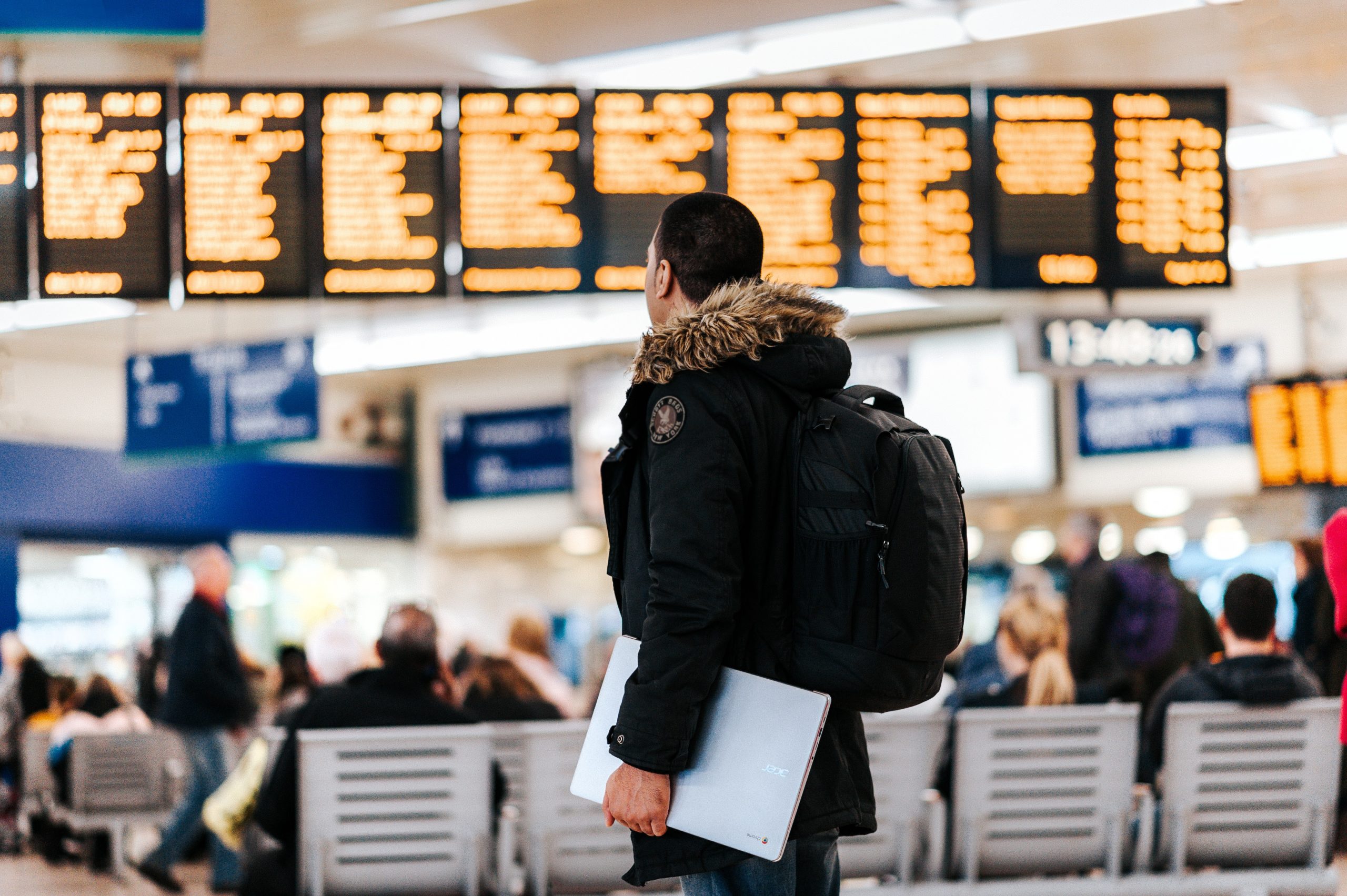 Your playlist on a trip would be…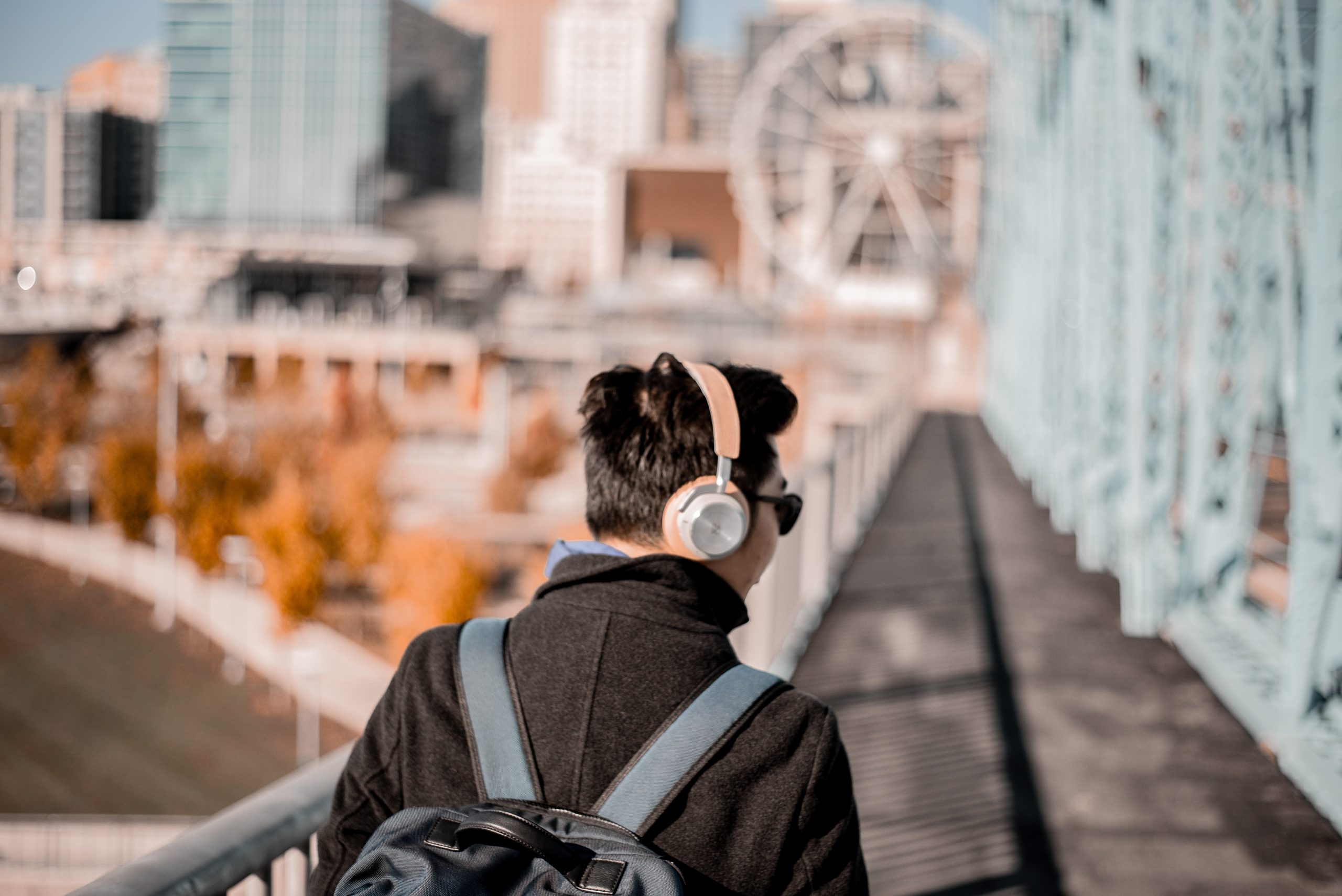 What's your go-to footwear while travelling?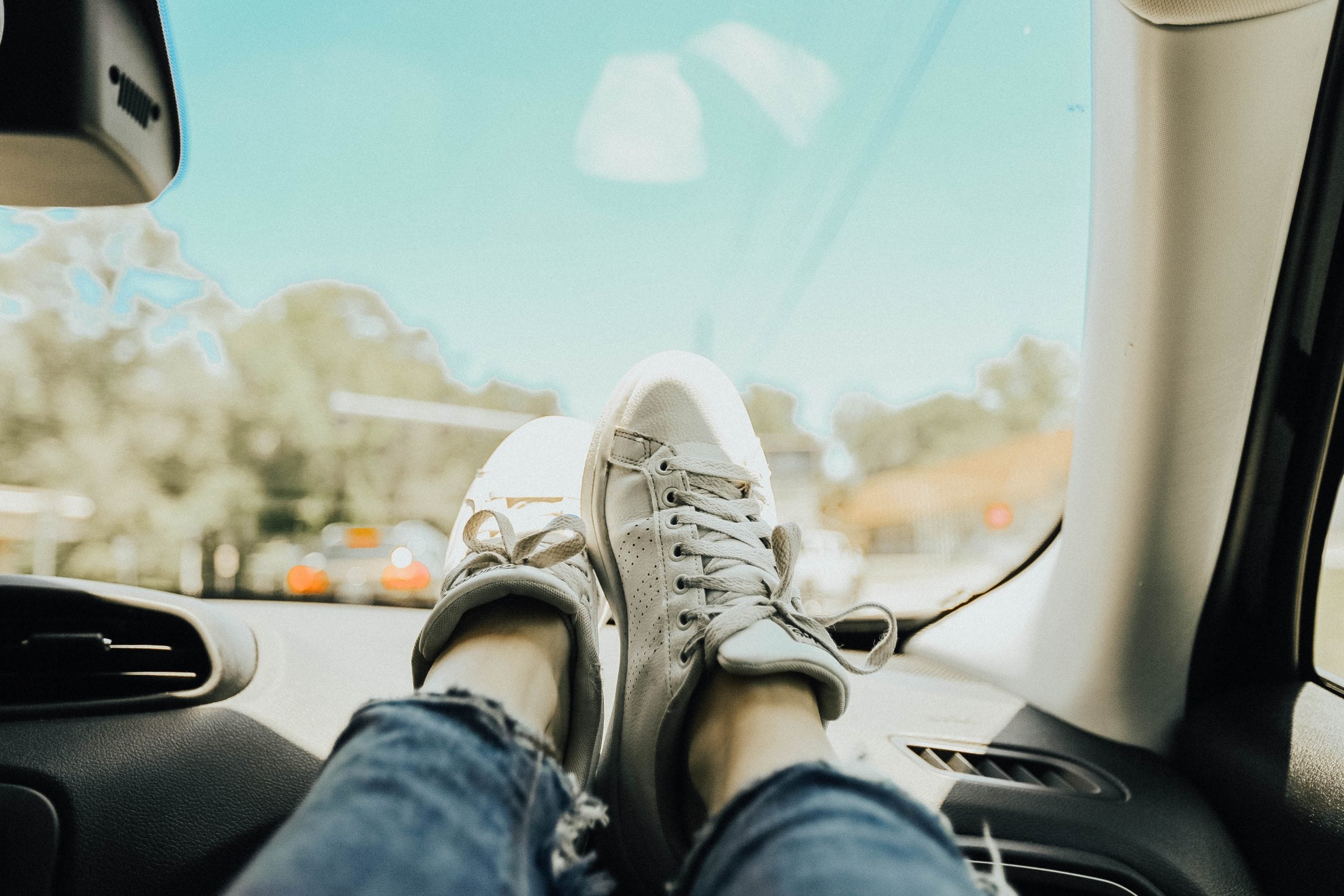 Which magazine are you most likely to buy in flight or at the airport?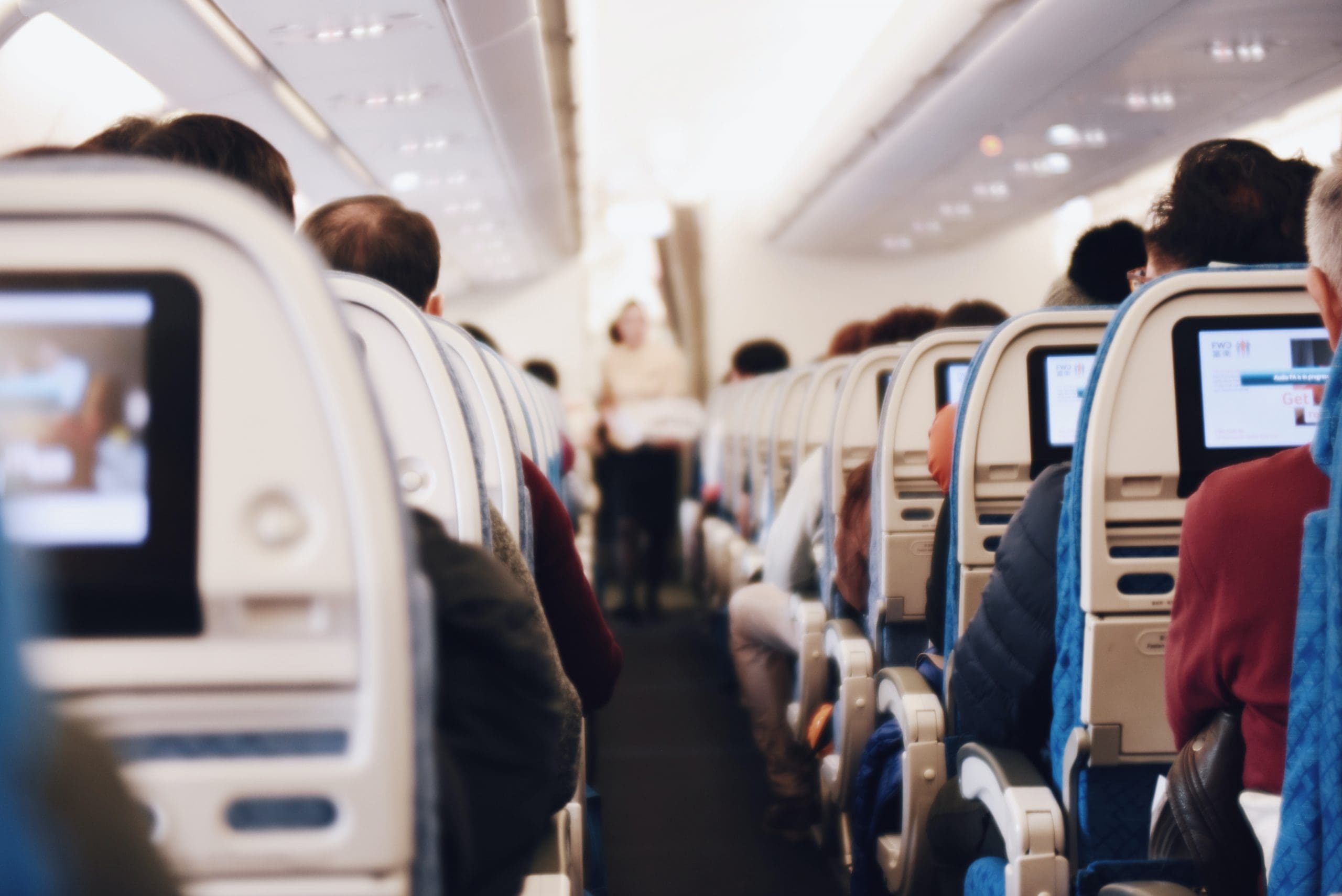 Which of the following do you always pack in your suitcase?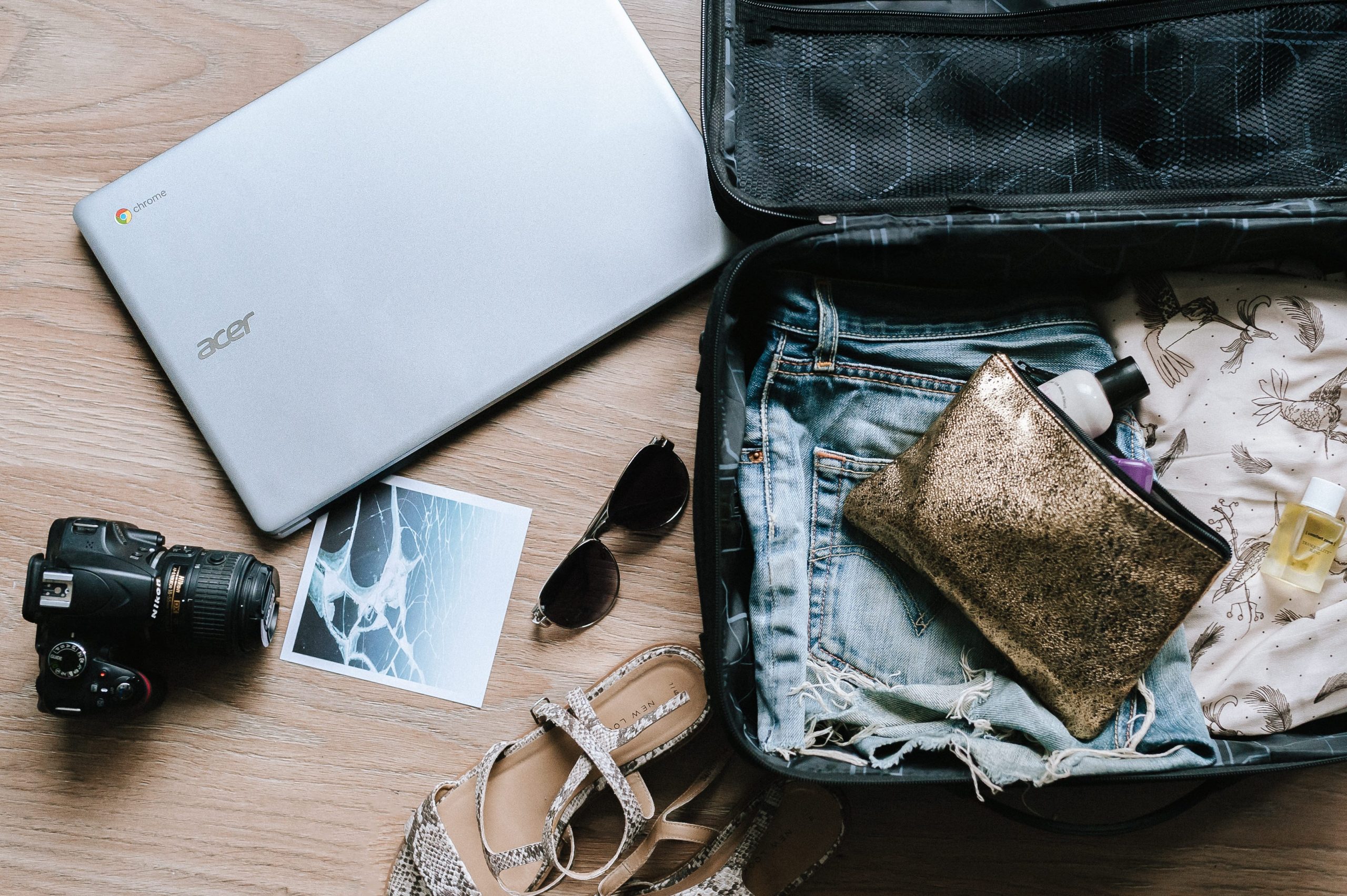 What's your preferred mode of transportation while travelling?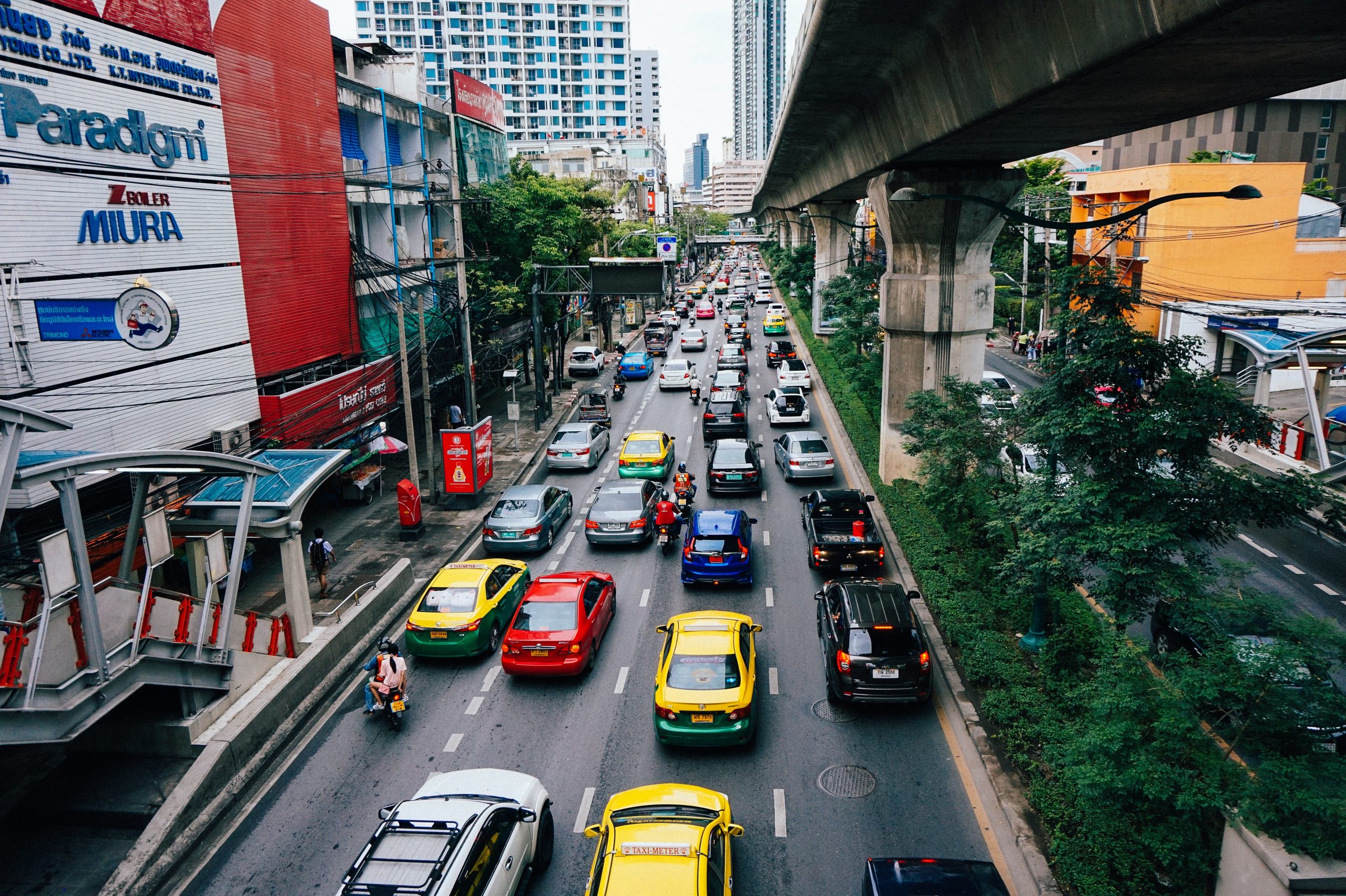 What's your idea of food when you travel?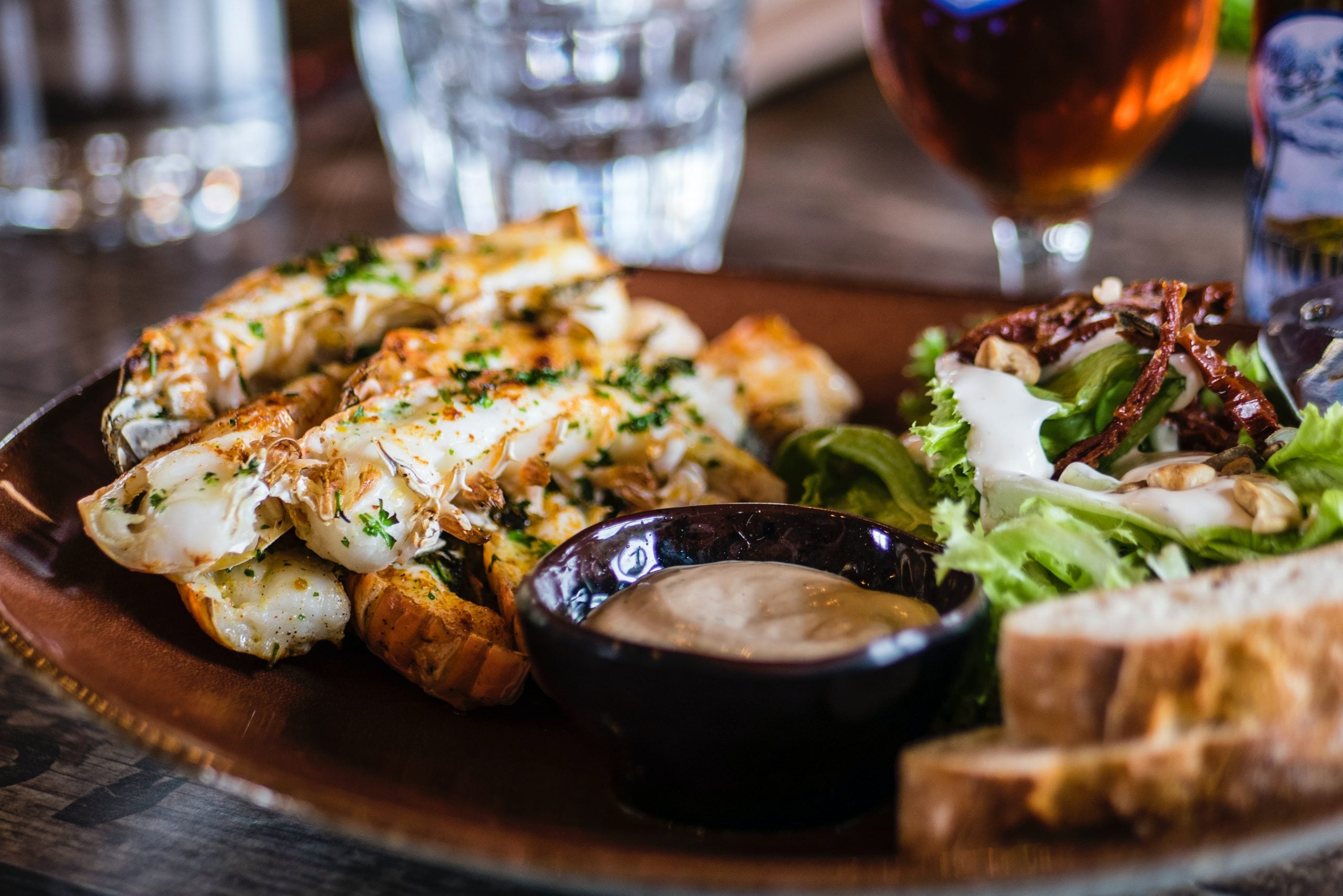 Which of these would be your choice of a domestic destination?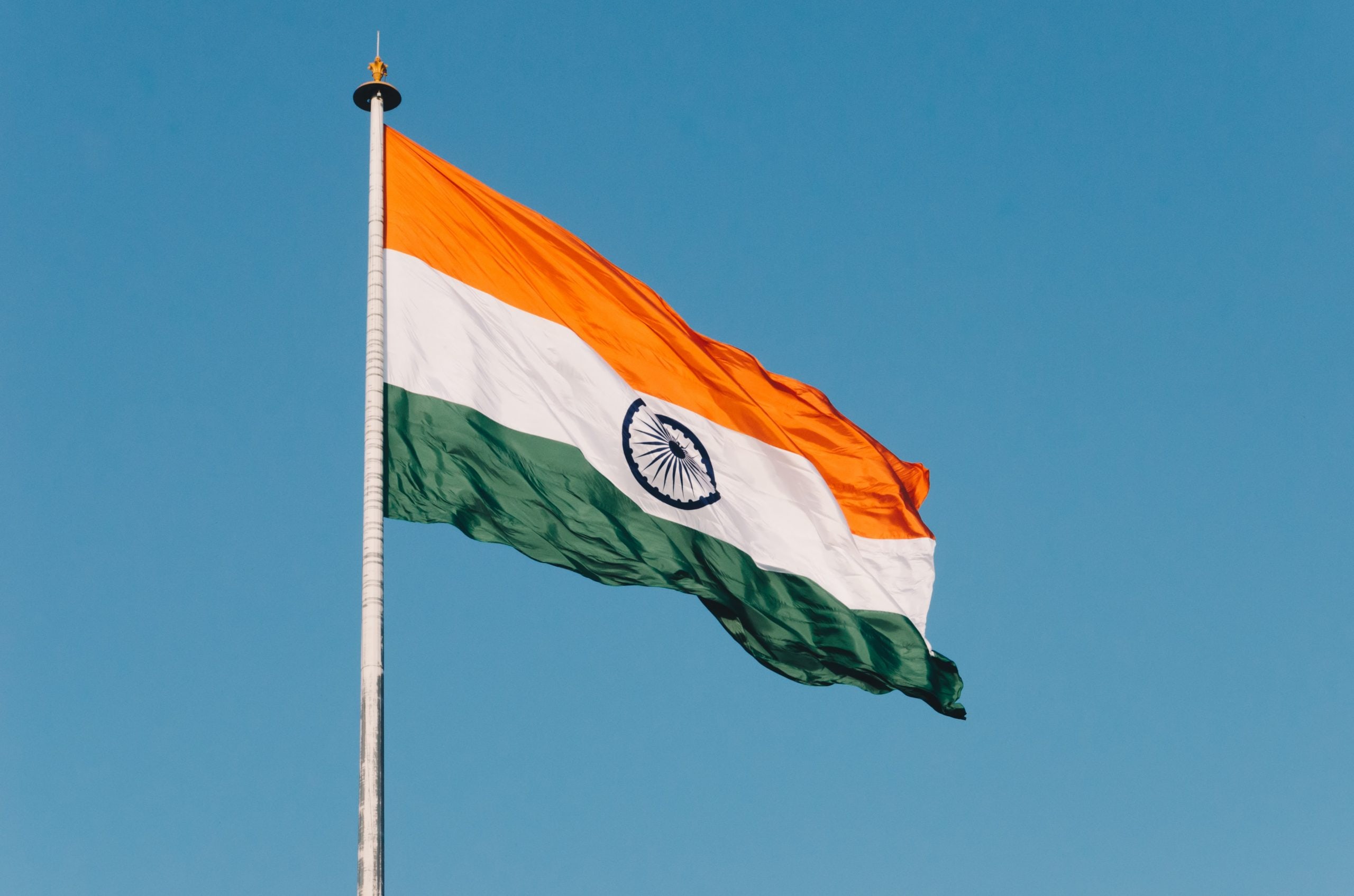 Which of these would be your choice of an international destination?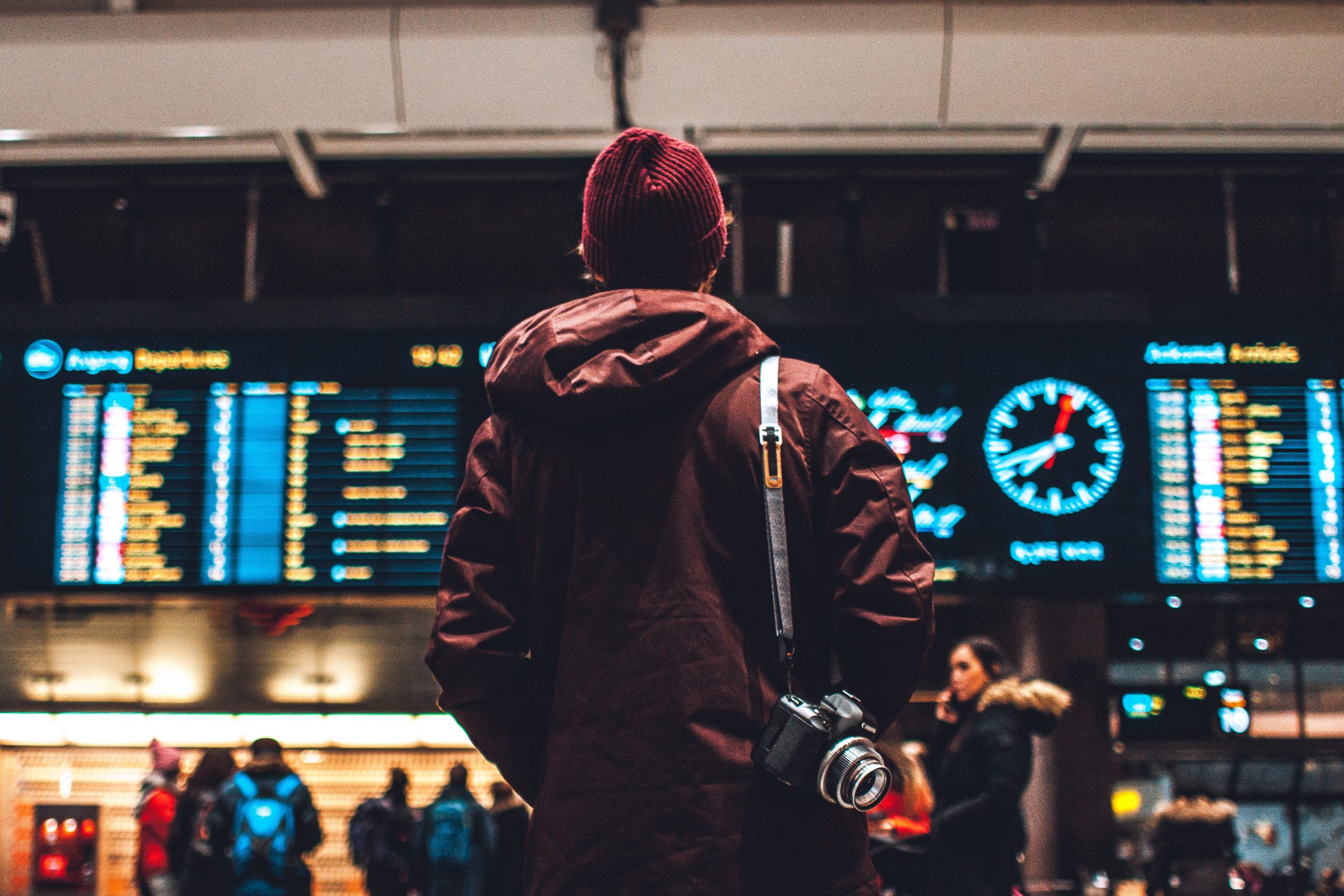 What would be your kind of drink on a trip?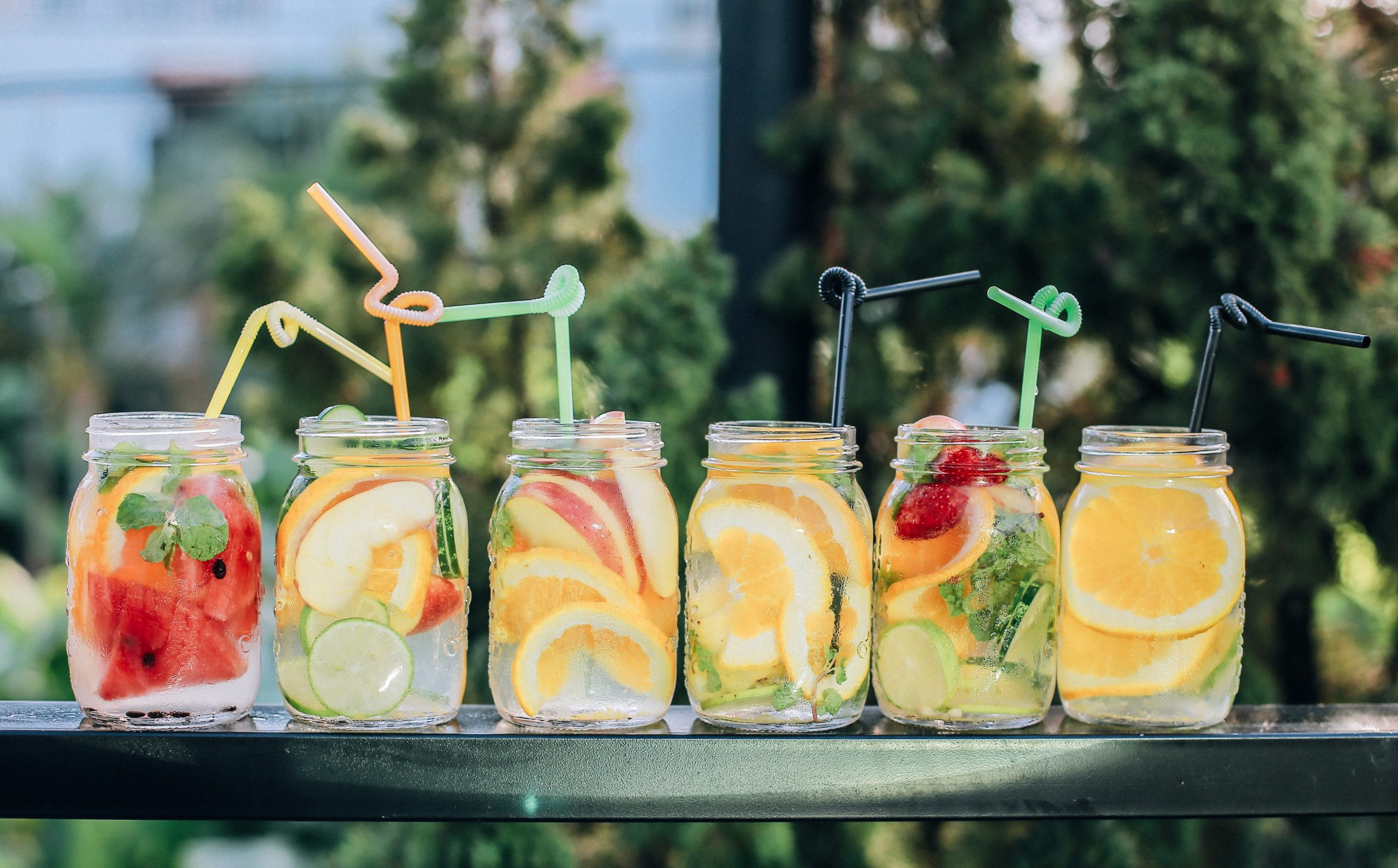 Which travel movie character are you? Find out!
You are Bunny from Yeh Jawani Hai Deewani. There is a traveler inside you, you want to explore every possible corner of the world. You really love to travel to new places it may be for any reason from eating different delicious food to meeting new and interesting people but what you never want to stop is traveling and exploring. Traveling to new places is what excites you the most.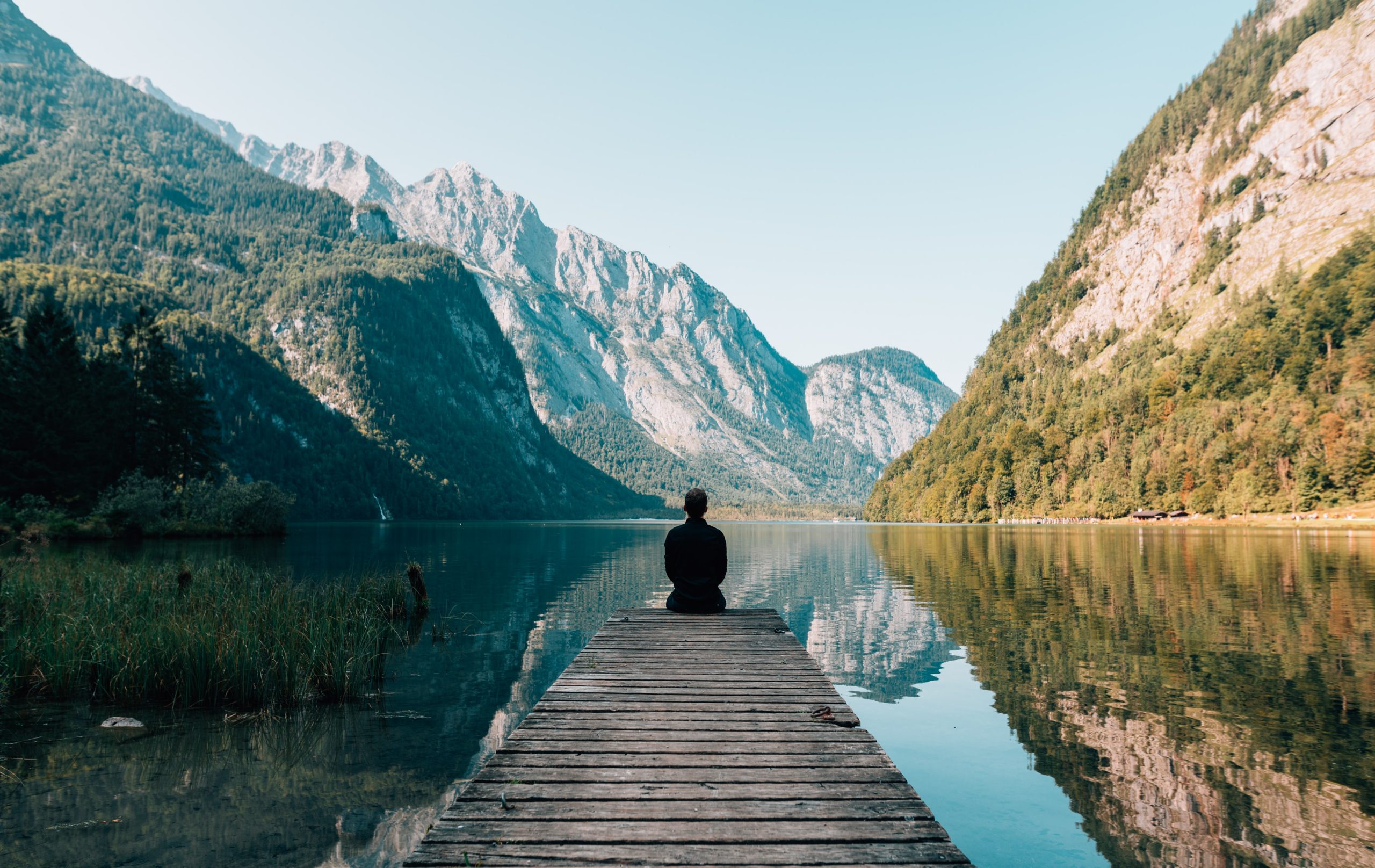 You are Arjun from Zindagi Na Milegi Dobara. You're a hard-working and passionate person. You believe time is money, and you're racing against it to fulfil all your dreams. You do not let work take a backseat ever, not even when you're travelling.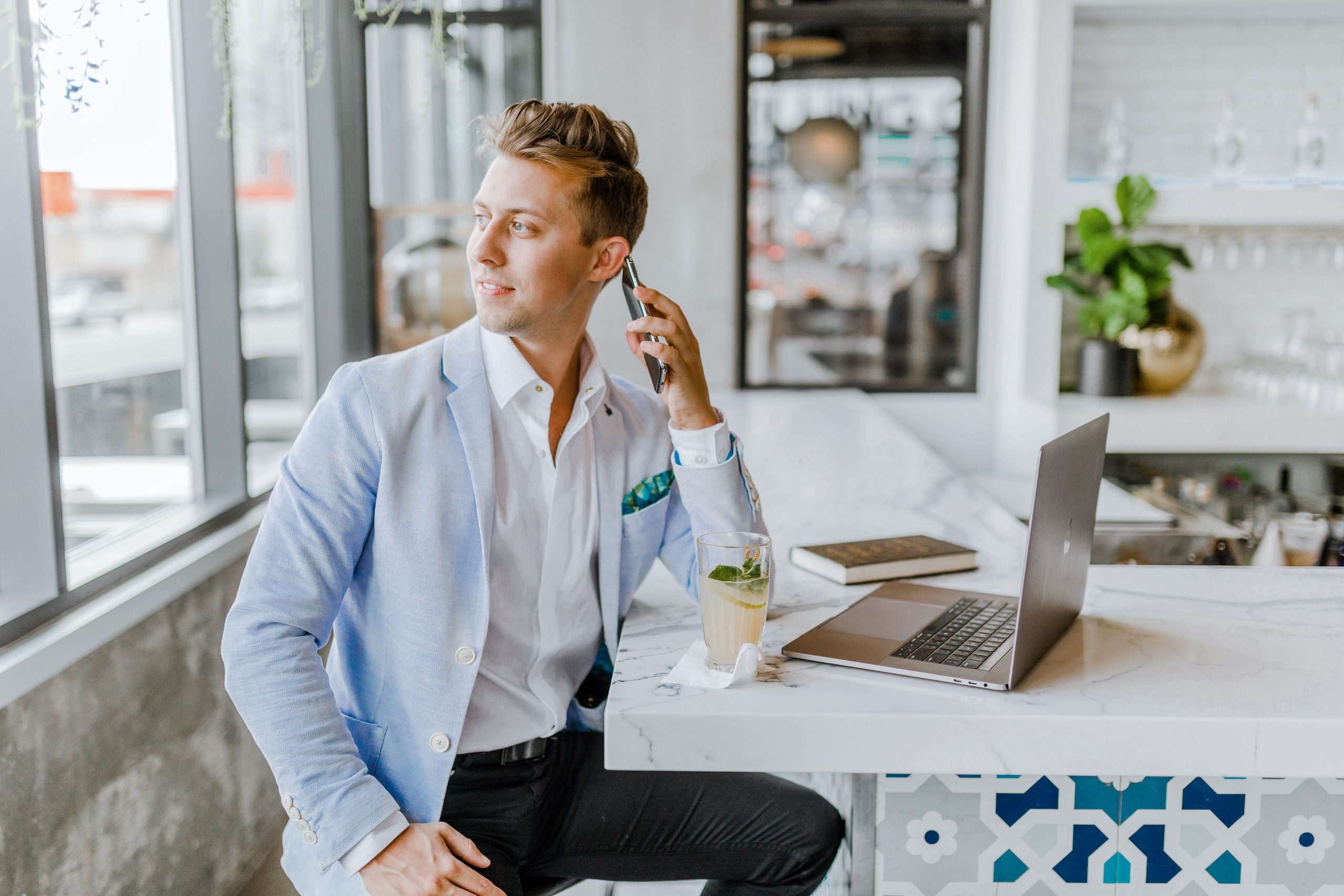 You are Ayesha from Dil Dhadakne Do. You are a boss lady, you settle for nothing but the best and you do it on your own. The cherry on the cake is you have an ah-mazing wardrobe. And you don't let your luxury travel escapades let your quest for exploring go for a toss.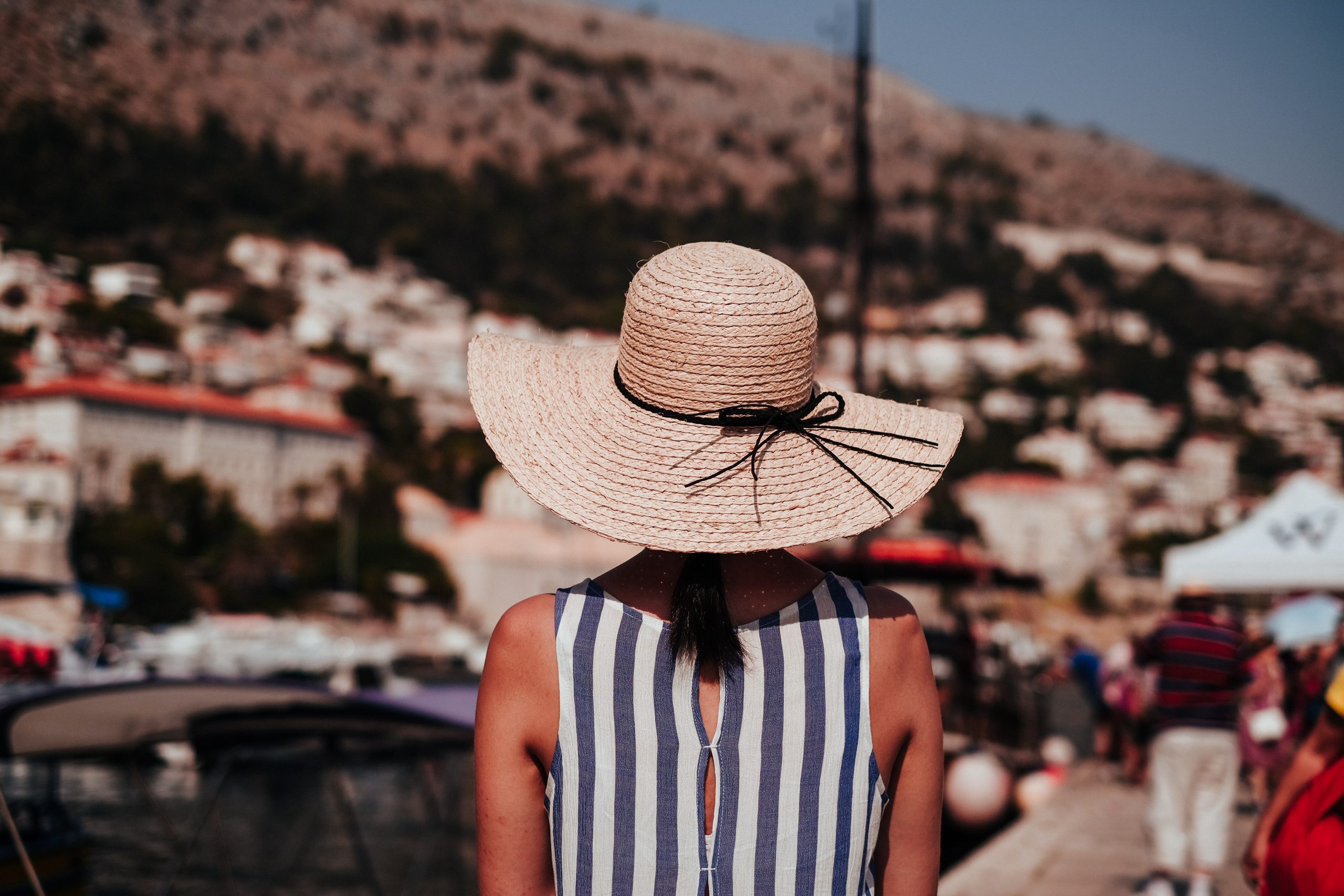 You are Elizabeth from Eat, Pray, Love. You travel not for the sake of it but for a purpose. Whether it is finding the hidden meaning of life, or yourself or for your spiritual awakening; you never travel without a purpose. Eat, Pray, Love: One Woman's Search for Everything Across Italy, India and Indonesia by Elizabeth is a book & a movie that you return to innumerable times because each time you read it you learn something new. And that's why you travel. For something new.