Reading Time:
9
minutes
The happy country of the world is such an intriguing choice to travel to, that stating it on your travel bucket list is a must!  This Himalayan kingdom located in the midst of the Eastern Himalayas, it is bordered by Tibet, Sikkim, Chumbi Valley, Arunachal Pradesh, Assam and North Bengal hides the simplest mysteries of happiness in every soul and every heart of its people. While exploring this land of harmony, set for the treasure hunt for happiness with your Bhutan vacation packages. This land truly stores the secrets of happiness within simplicity and synchronised lifestyle.  Embark on this journey as your perception towards life is about to change entirely. This land will not fail to teach you morals that are reflected not only in their lively monasteries and attractions but also their beautiful people, together redefining heritage in a whole new light to the world.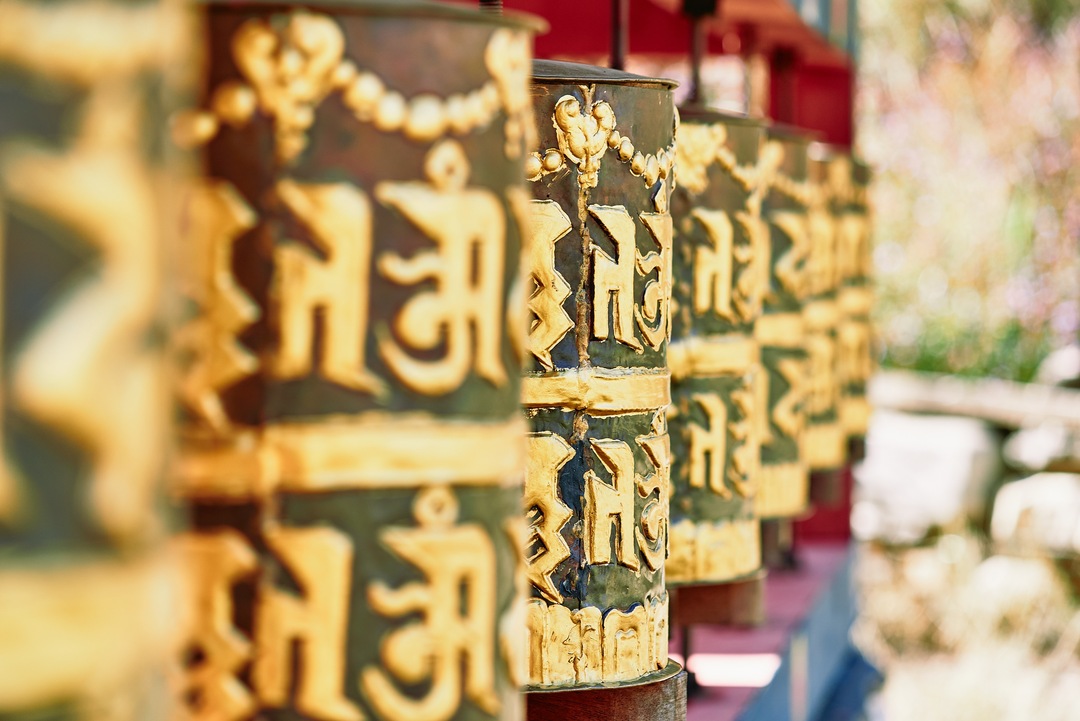 Land of Dragons is intricately carved in tradition, culture, and mythological mysteries which can be experienced in every Bhutan trip from India. Yet one of the most memorable factors of this land is its people that leave a mark right in the heart, merely by a soft stroke of warm smiles. Inspired by its neighbours and especially with a strong influence of Tibet, the culture of Bhutan is purely divine which can be explored with Veena World's Bhutan travel packages from India. The pride of their ancient culture and traditions are so strongly rooted in the hearts of the Bhutanese people that they present it happily in and around their life.
While planning a budget-friendly trip to Bhutan, understanding this destination is very essential. This country has recently started embracing tourism and set a completely new standard of organised way of following it. This country is known to be boldly boasting its pride in culture and traditions which is truly reflected in every Bhutan tourism packages from India. Thereby, they take immense pride over displaying their culture through the Bhutanese guides who took a two-month government course followed by a challenging exam to get certifications. This makes it essential to have a guide to travel in Bhutan. There is a cover of pre-paid dues that is charged along with Bhutan holiday packages, covers accommodation, meals, vehicle and driver, fuel, a guide, permits for visits and daily excursions. The fee is just to control the number of visitors entering Bhutan per day. They are very particular about having the control over the crowd to give better services and not hamper the destination too. While tracing your Bhutan holiday packages consider the following hacks which will help you to plan a budget-friendly trip to this land.
Hacks to frame your budget-friendly Bhutan vacation packages: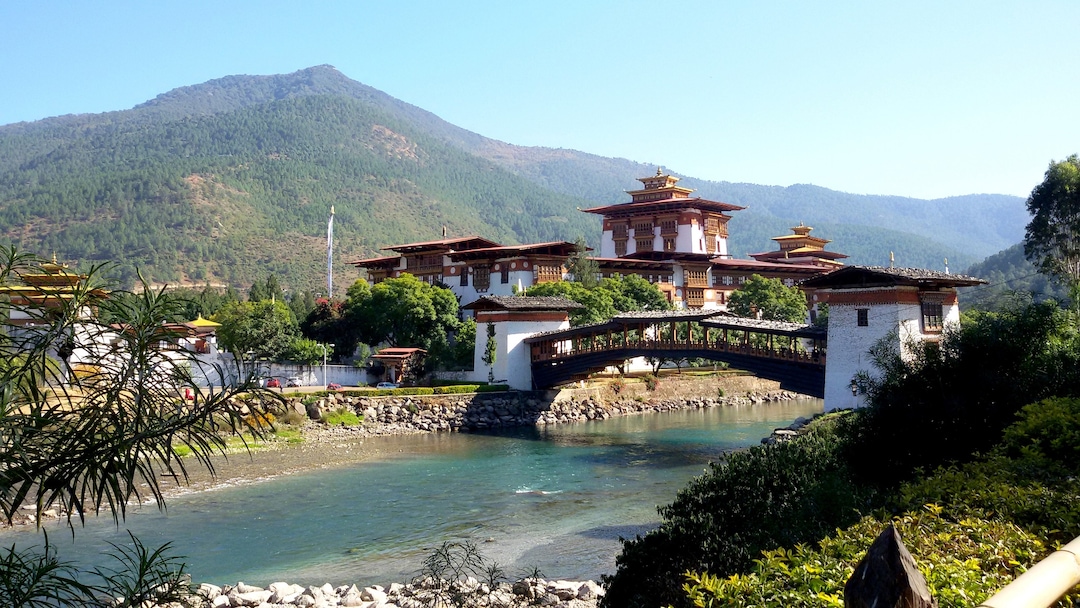 The best time to frame your Bhutan tour plan can depend upon your choices of experiences and also your budget. The tourist peak seasons of Bhutan is around March, April, May, September, October & November.
Going on the other months may lead to offbeat travel and cheaper options. Although, places like Tiger's Nest can be inaccessible during monsoon. Consider these factors while picking your perfect season.
The things to do in your Bhutan tour plan truly range from exploring the best of the attractions with the guides, to understand the in-depth significance of each one.
Exploring what this harmonious land of balance has to offer is surprising in all the tourist places covered along with Bhutan travel packages from India. Going offbeat or travelling solo can change the entire nature of experience that awaits you.

Bhutan trip from India

takes a lot of planning and is possibly a destination that will redefine backpacking for you because really you cannot explore Bhutan unplanned! Bhutan can get budget-friendly depending solely on how well you planned it.
Going solo here might enrich your experience but might get expensive! Going with a group and with a contact of a travel agency is usually preferred to avoid the hustle.
You require permits and guides or private tours pre-booked for the exploration of few Bhutan places to visit.
Cost cutting of your budget can be done by going local and trying local cuisine, transport and stay.
If you're a first time traveller on this land, reading and researching for more knowledge about this remarkable place and its essential aspects will help you connect more with the destination.
Bhutan is country which will impress you for its welcoming nature and the safety aspect. Bhutan is popularly known for being an extremely safe for a solo female traveller as well.
Trying Bhutan's local food will take you through the flavours of their culture and traditions which are clearly reflected in their cuisine. It will help your budget and give you a raw experience.
Accessibility isn't so frequent and easily available, hence pre-booking or pre-arrangements is mandatory to avoid the hustle and thereby should be considered while planning your Bhutan tourism packages from India.
The guides of Bhutan know their country so well and represent their happy country so proudly that they are also a true deserving part of their heritage, which will make this mandatory rule most favourite one of yours too!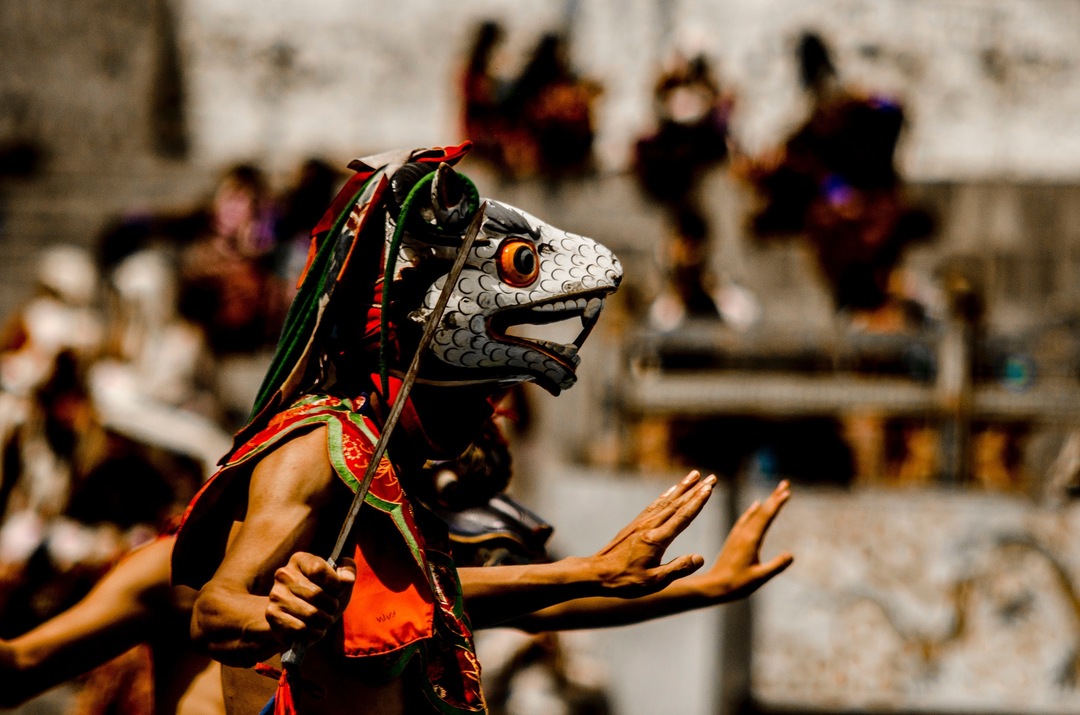 Bhutanese people make the Bhutan holiday packages a completely enchanted experience! The pleasant climate of this land is so breathtakingly peaceful that it is honeymooners' favourite choice which can be opted for along with our customized Bhutan honeymoon packages. Straight out of a fable, this mystic kingdom stands as of the best choices for a honeymoon, with our customized Bhutan honeymoon packages. This deep-rooted Buddhist land will let you witness a lot of monks and their disconnected yet a deeply connected lifestyle. The simplicity of this land and its people leaves you spellbound with every Bhutan tourism packages from India. Travelling here is not only culturally drifting but also morally uplifting! A trip here is very homely yet awakening as it has a lot to teach every soul that steps in here. This region is heart-warming and makes a special mark on the heart of any passionate traveller. This magical and mystical land of Bhutan breathes Tourism and Agriculture, making it a very naturist destination. The mystical secrets of happiness and content of the land lie in this mythical land, which reverberates its music of peace in every stroke of its breeze can be explored with our Bhutan holiday packages.
Experience this land decorated with rich culture, enriching traditions, happy locals and harmonious nature. The land of Bhutan will trace experiences that will leave you spell-bound for a lifetime. This region full of picturesque, popular and yet offbeat places lies in this mystical land, full of flawless natural treasures. This land will never disappoint you with its remarkable scenery and cultural significances that amaze you. This destination is known to redefine travel to you with all of its unique trails of exploration and an unmatched touch of abundant beauty and morals that stay with you even after your journey! Detach yourself from the world and lose yourself only to find your true inner calling. This land is known to imbibe you with the whole new aura and the vibrations of the serenity that reverberate in this land. Embark on your journey to explore our neighbour land as it awaits to change and paint your life into the shades of enlightenment!