Is your Netflix watch history full of K-dramas? Do you daydream of Korean love story situations in real life? If yes, then you'd also love to explore about the lip-smacking dishes that Korean cuisine comes with.
Undoubtedly, from music to traditions, Korean culture has a lot to offer! One of the most important staples is Korean cuisine. Many dishes may have a hidden meaning or different creative twists that have yet to be discovered.
If binge-watching K-dramas and grooving to K-pop has made you confident with your knowledge of Korean food, prepare your taste buds for this international cuisine's quiz that will have you craving everything from banchan to naengmyeon!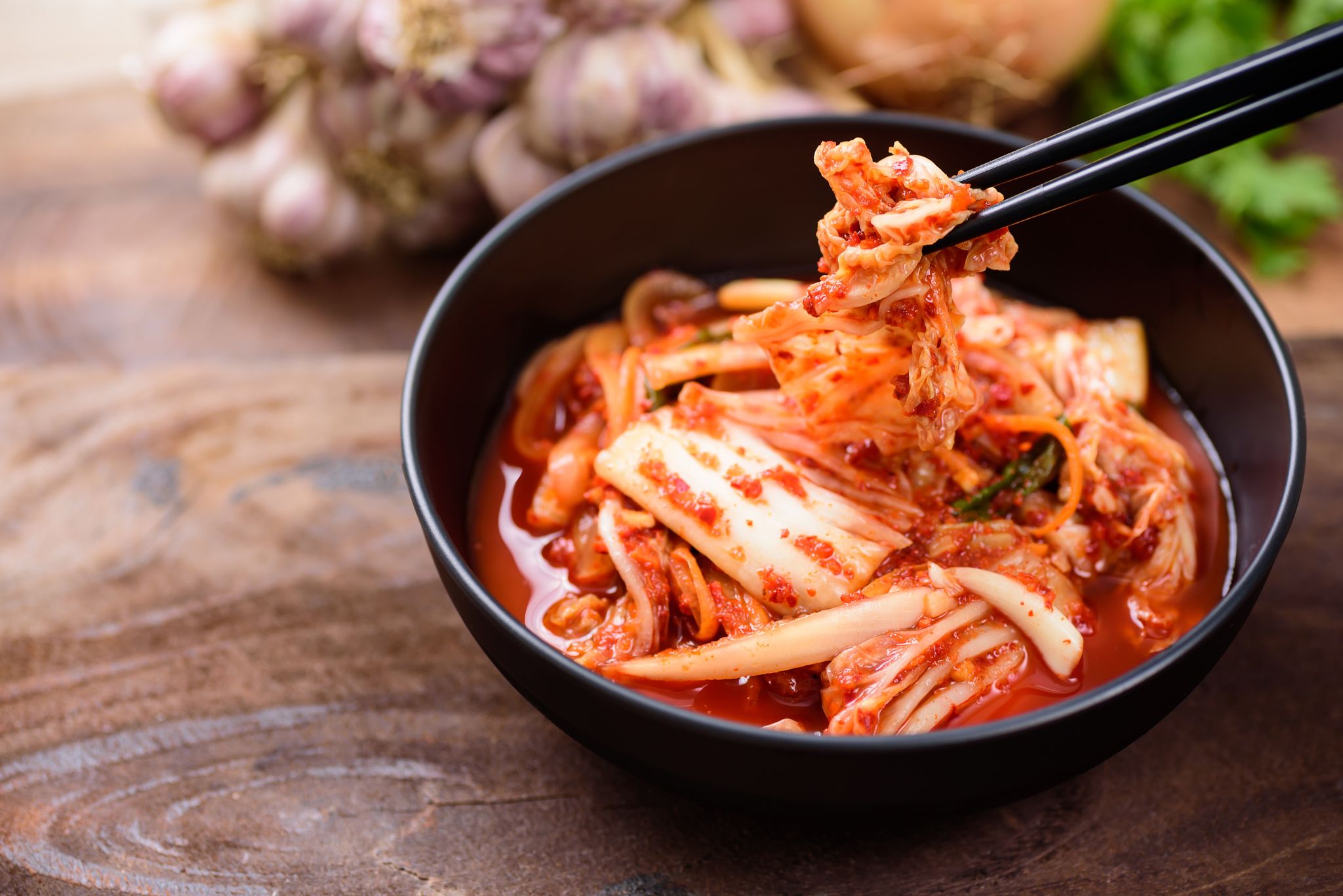 Almost every Korean dish involves 'Kimchi'. What is this?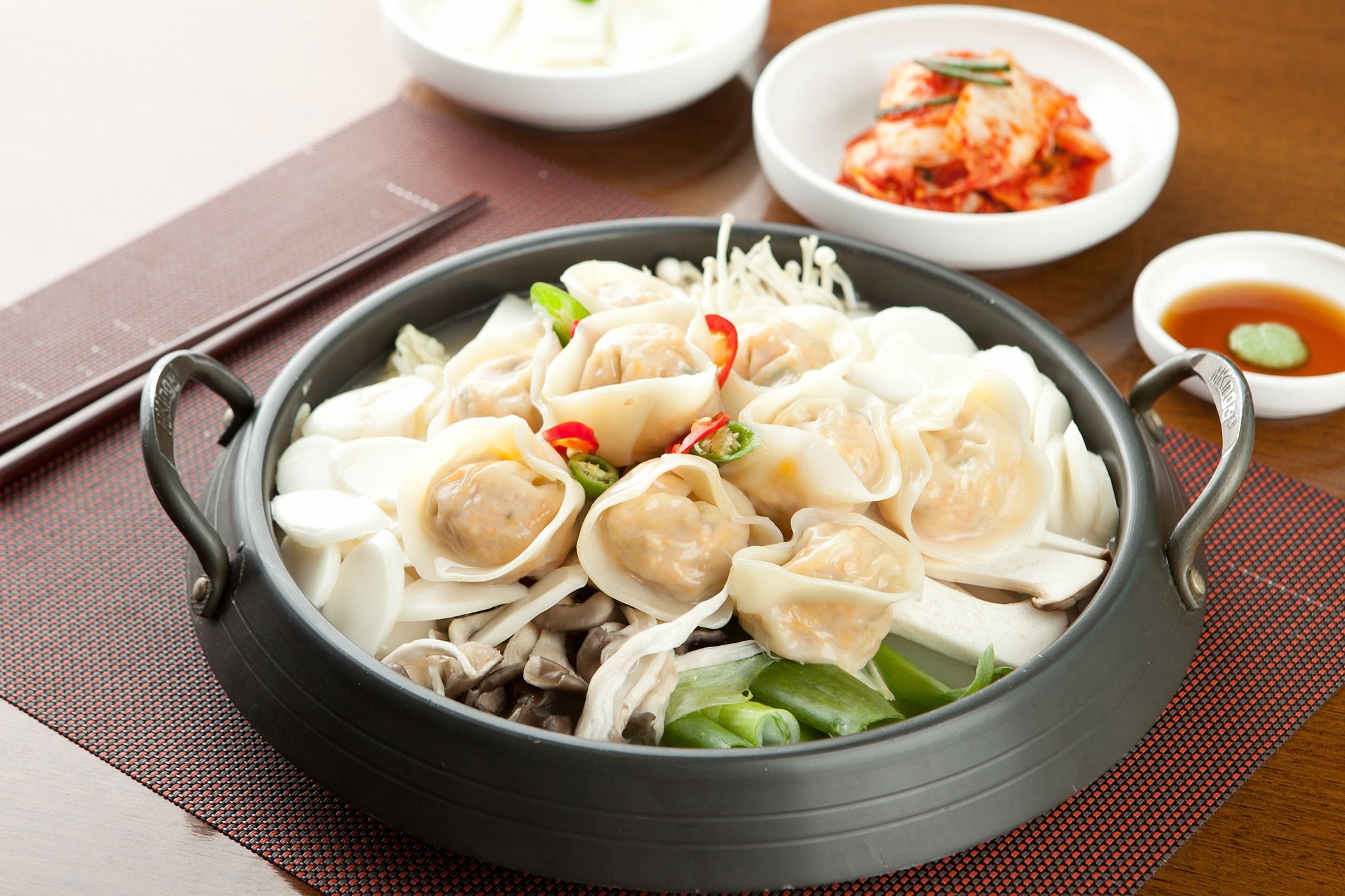 What are the ingredients in mandu – the dumplings?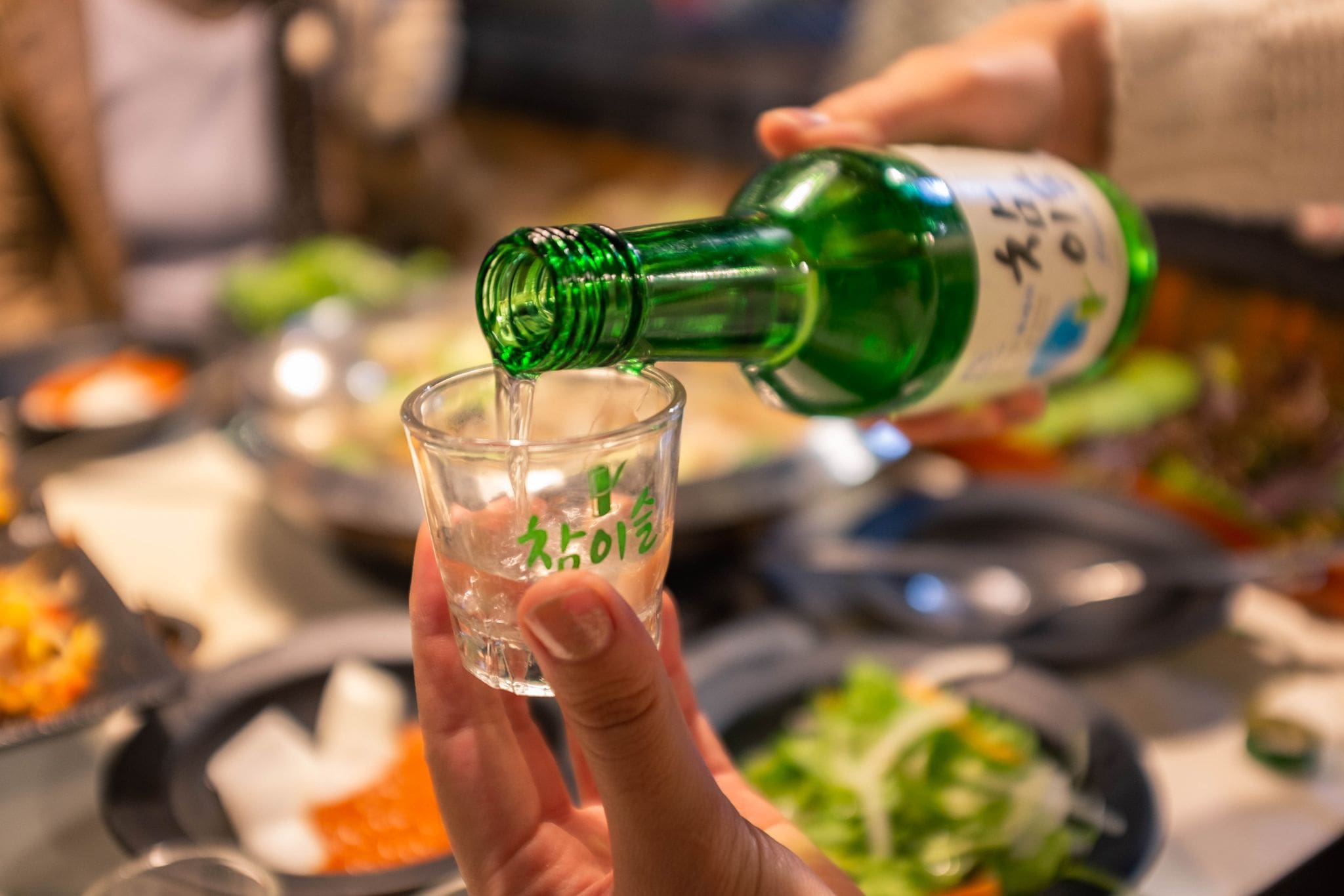 Sojue – an alcoholic beverage is made of what?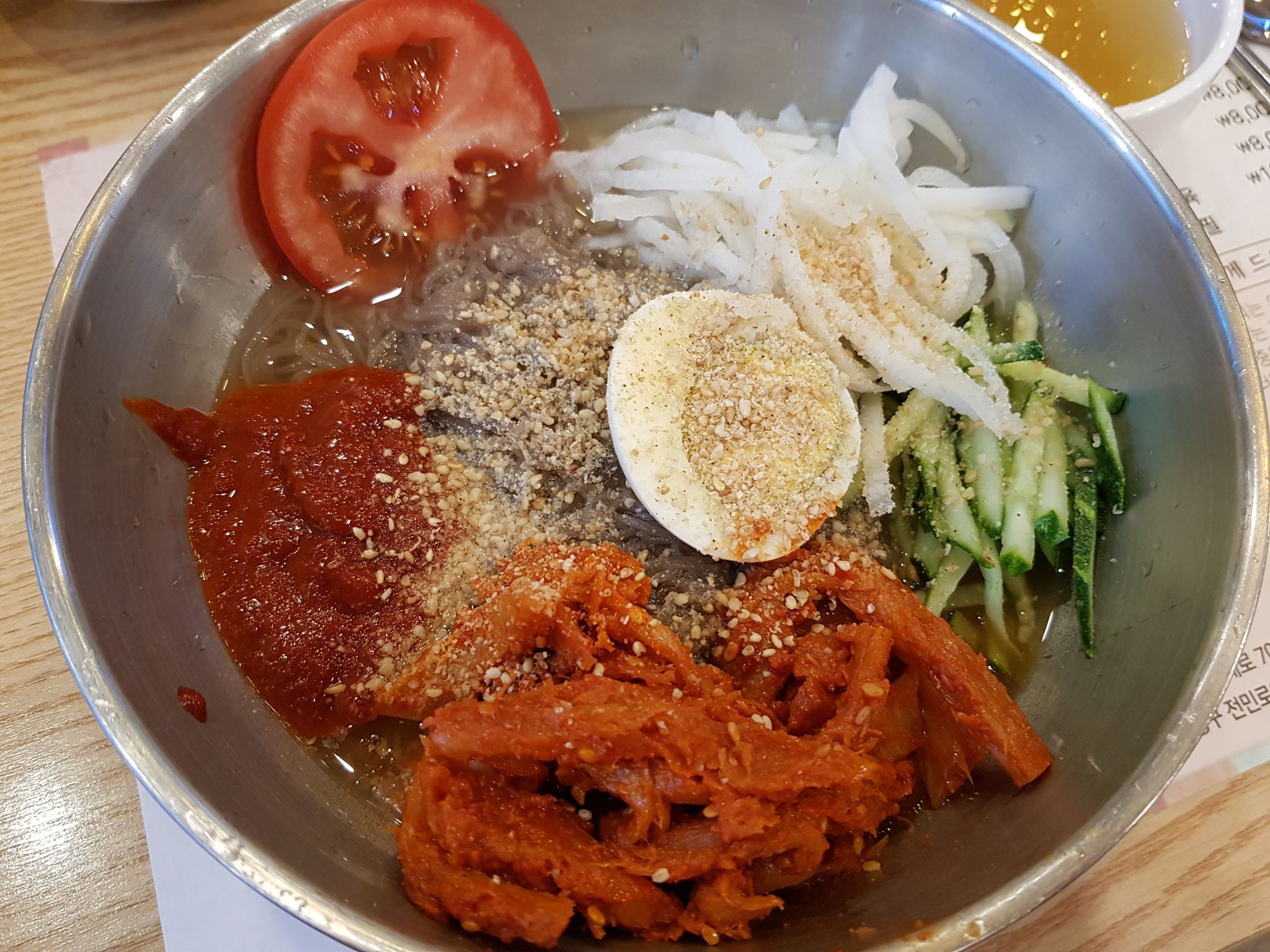 Which of these noodle dishes would help you cool down on a hot summer day?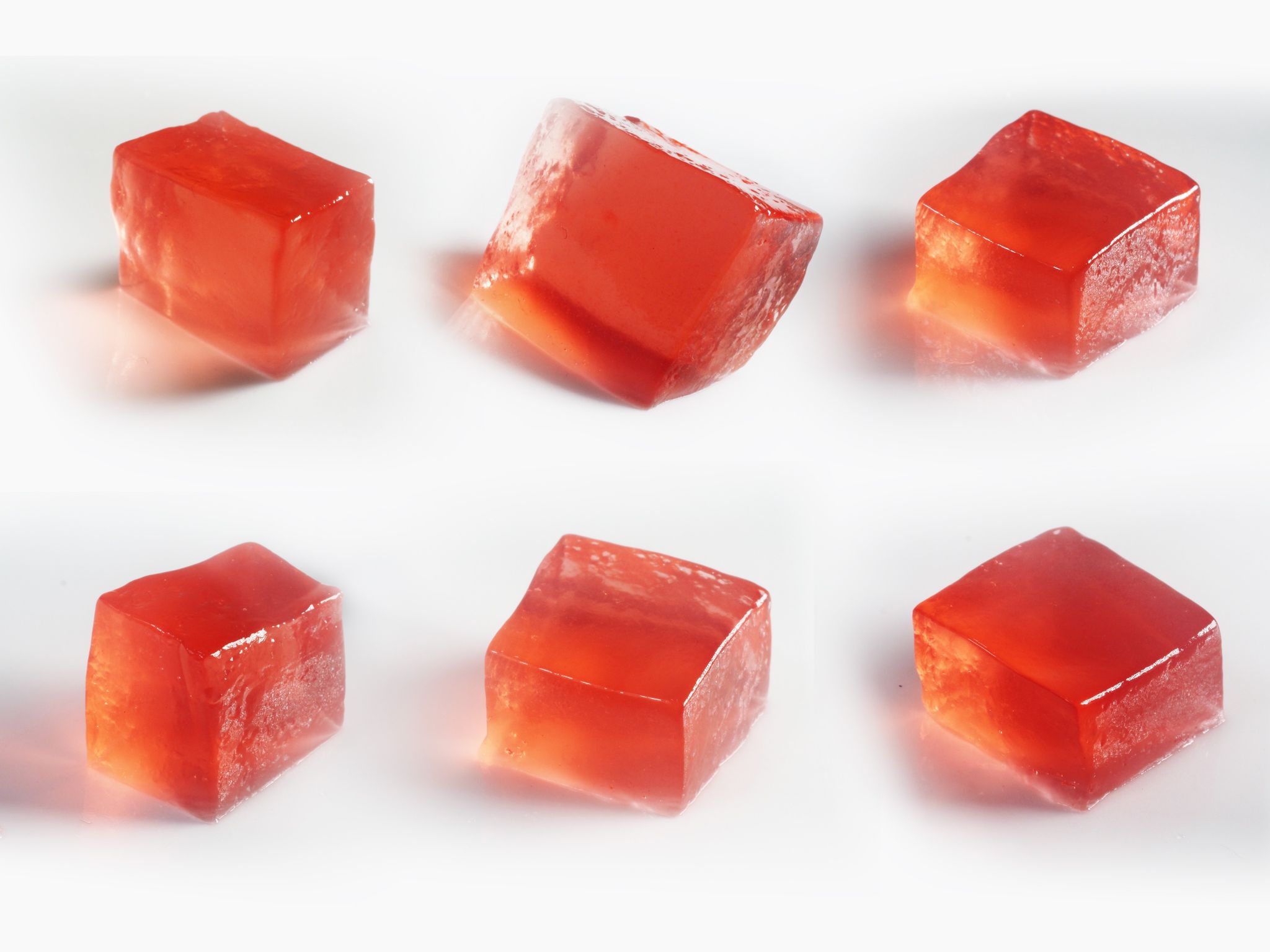 What is the name of this Korean confectionary dish?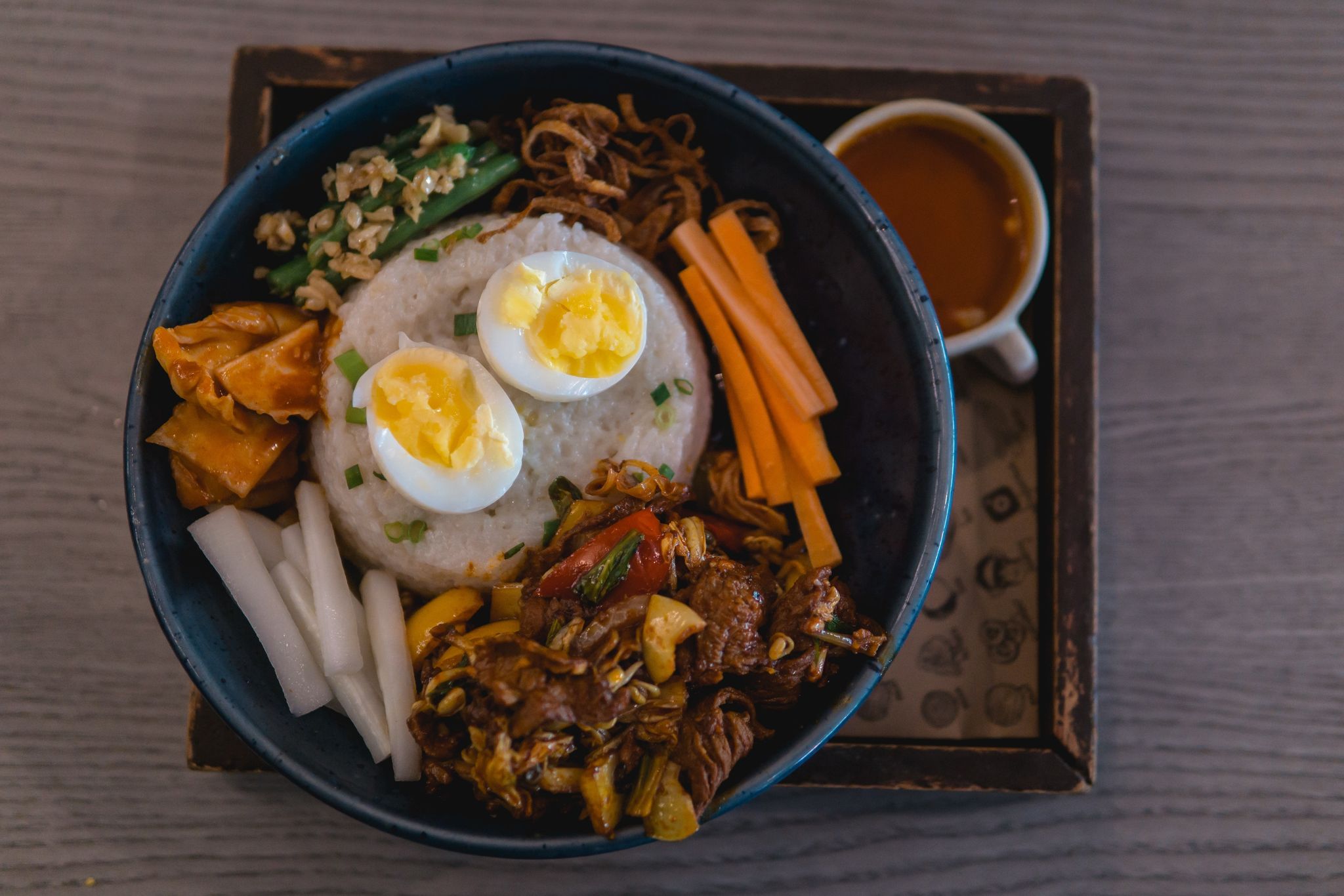 What type of dishes are Jjim and Seon referred to?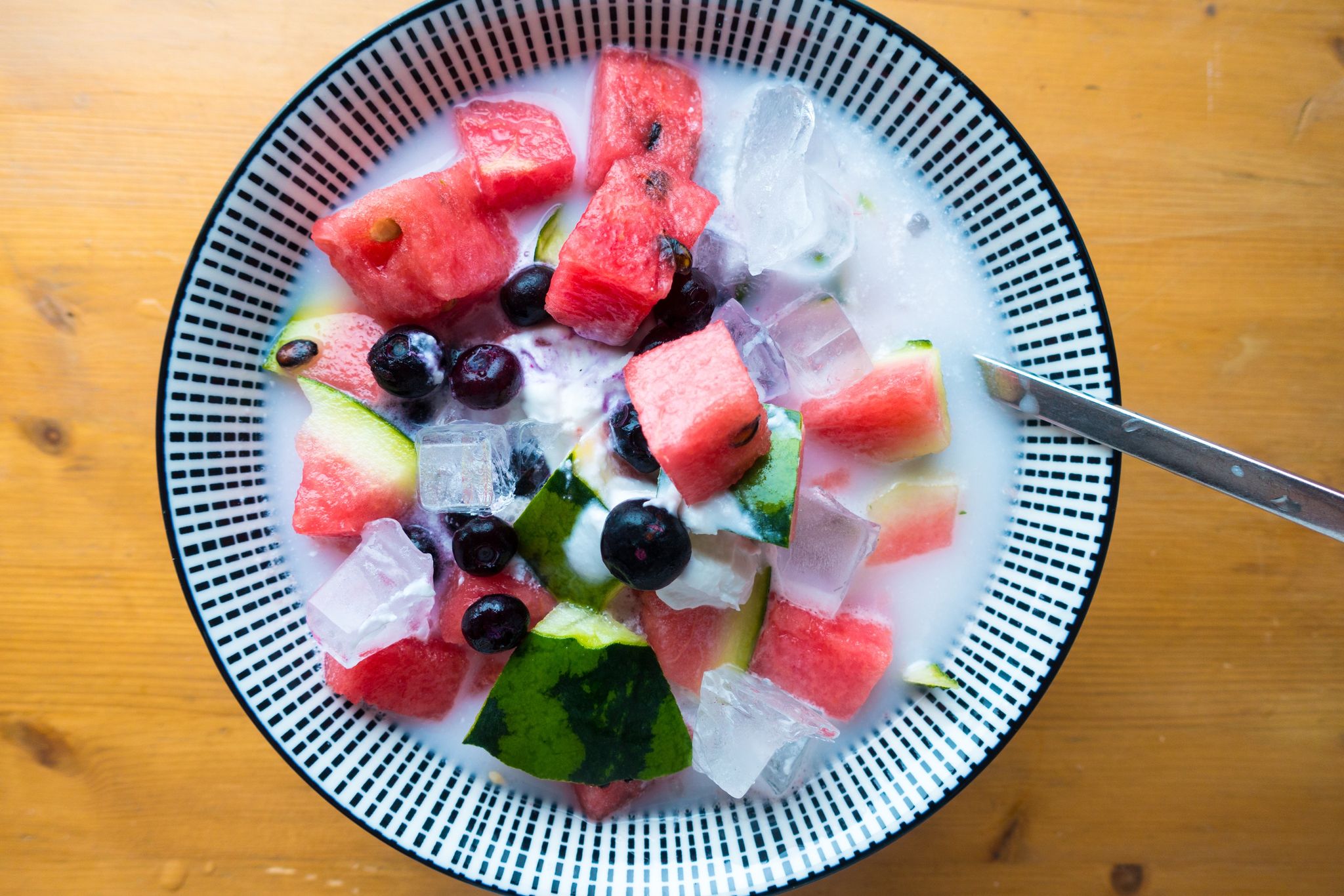 Hwachae is type of a fruit punch in the Korean cuisine.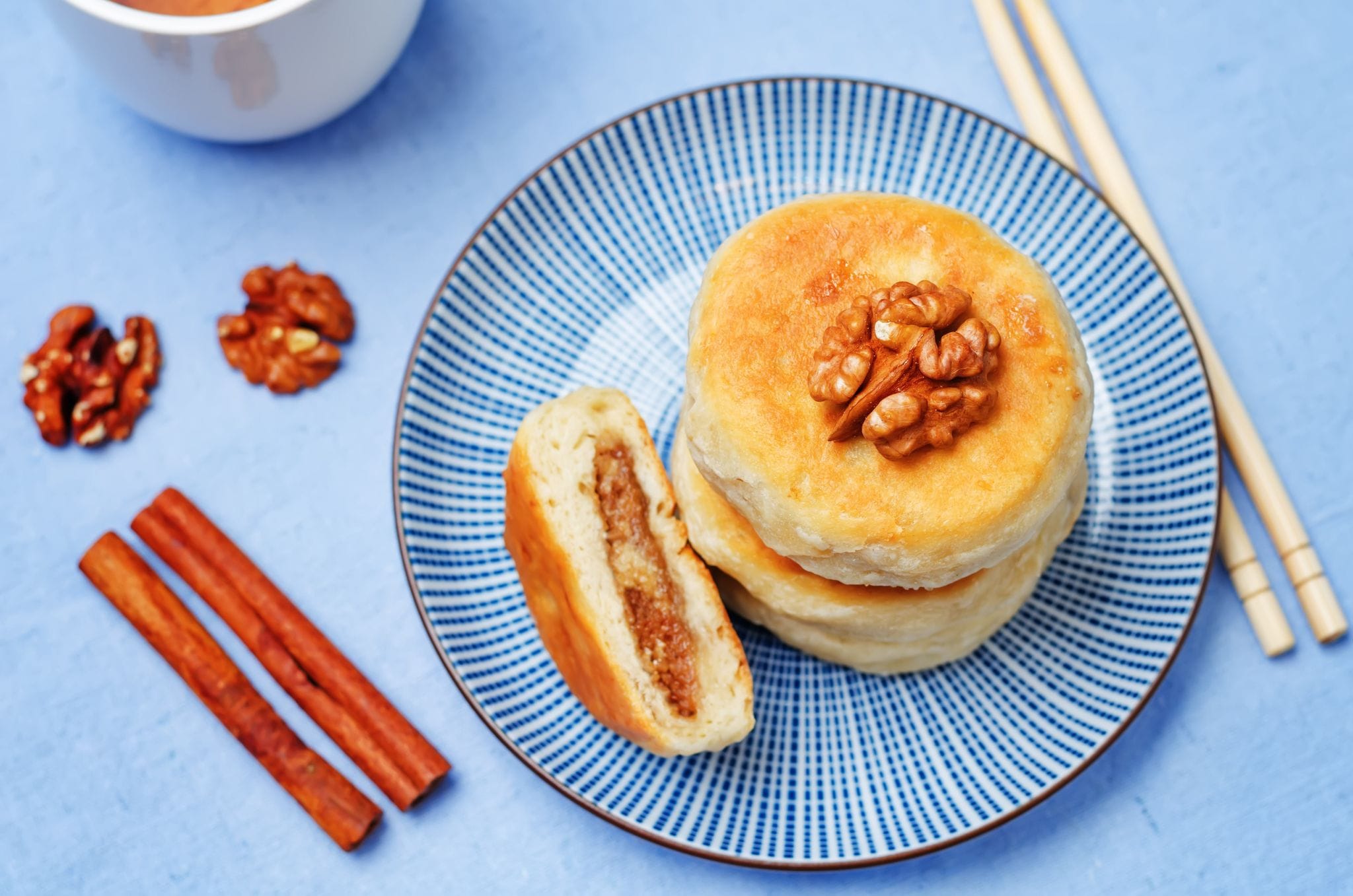 Which of these are Korea's version of pancakes and also a popular street food?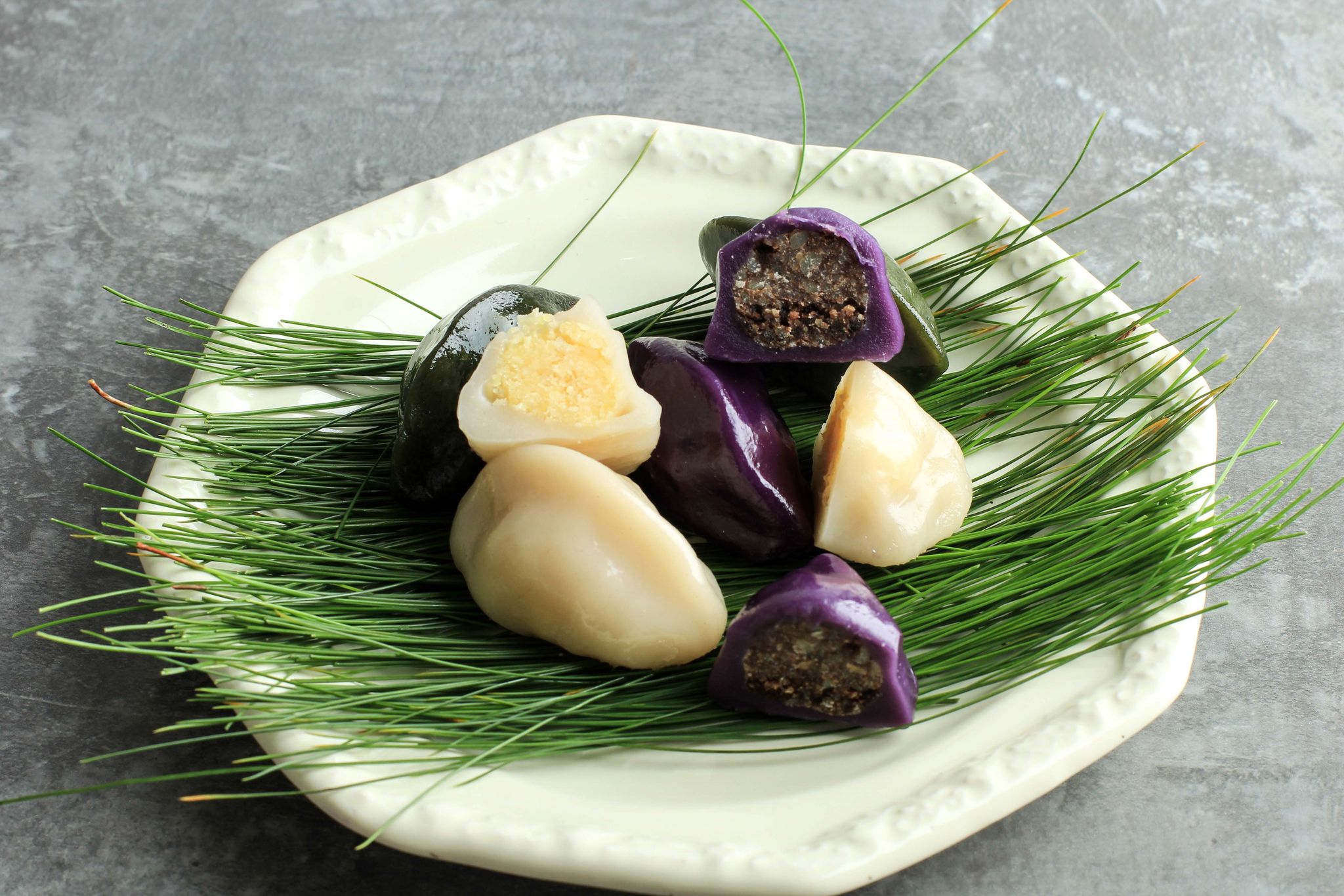 Which of these foods would you specifically find at the dinner table during Chuseok (Korean Thanksgiving)?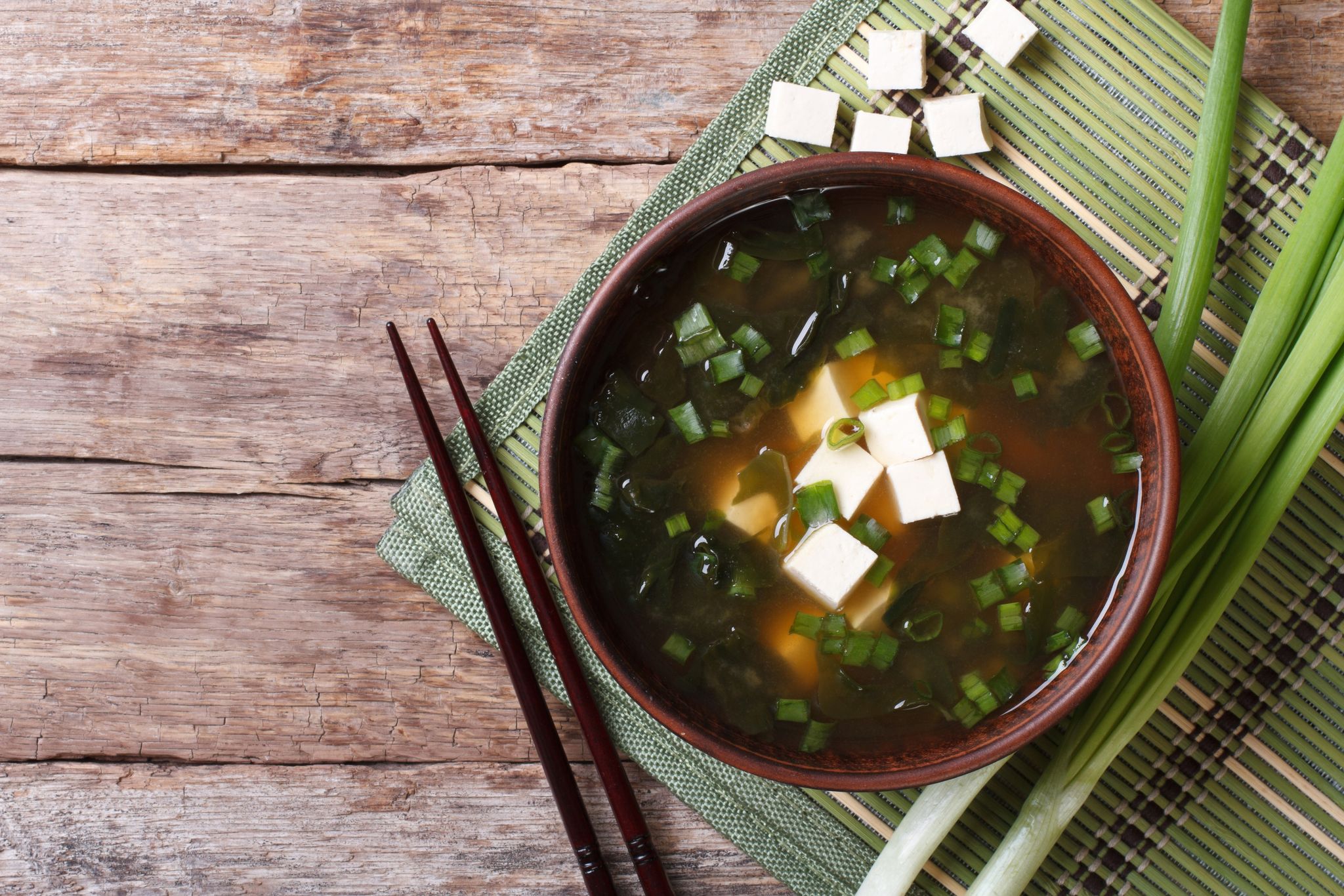 What do most Koreans start their meals with?