Reading Time:
9
minutes
Travelling: A much-needed hobby!
We have read, thought and spoke a lot about how and why travel is the best thing to have in life to improve everything, right from achieving peace to desirable ambition. What really is to be understood is what makes 'you' like travel? Even though everyone's underlying reasons may sound the same, but when an individual puts real thought to what he/she enjoyed the most in the trip and what is that one factor that made him feel the exceptional peace in that routine which is missing from the daily routine, then we understand what's missing in their lives that can give same happiness like travel! Think about the very obvious factor of not having to run on the clock and having those slow breakfasts in the morning while you just enjoyed breathing! If you could relate to that then the idea is simple, that is exactly what you need to implement in your daily routine. Add in a slow breakfast where you just breathe to feel the peace of it and forget the running time for at least that moment.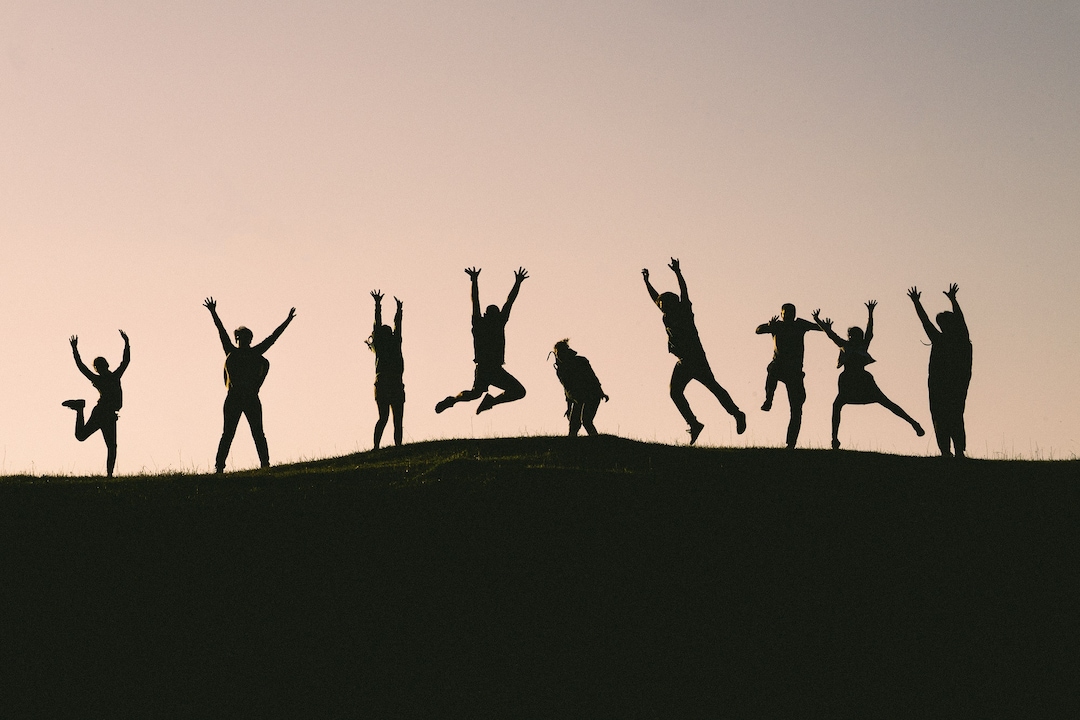 While I was reading an article on Forbes, I came across a beautiful thought shared by a clinical psychologist named Greenberg. She explained, "As a clinician, I encourage people to hold on to aspects of a travel experience or vacation that was pleasurable. If you liked the food in Paris, learn how to cook French food in order to re-create some of the feelings you had while you were on vacation. Another behavioural intervention is to remember peaceful moments you had on a vacation and try to remember what was different from your present life. Maybe you took the time to eat breakfast, maybe you exercised. Those things are crucial reminders of what we should do every day." This will help you define your reason for travel. Once you do, once you find what connects you to travel, the next important step is what comforts you when it comes to who's accompanying your travel! It is not really looked upon in-depth but it is one of the most crucial factors that impact your travel experience entirely!
Nature of travel
It's a choice of with or without a travel partner. Even with a preference for having a company for your travel, it's important to even understand what kind of company one enjoys the most. This factor of travel partner impacts so much to the entire nature of travel. The different kinds of people accompanying you will give you different kinds of experience. An exceptional destination can get boring with the wrong type of people and most normal cities can get extraordinary with the right kind of people. Knowing what company one enjoys when he/she travels is thereby important while choosing a travel partner. Some like to be surprised and meet new people, some prefer families or some prefer solo. Whatever the preference is, it can be categorised accordingly and the nature of travel can be decided accordingly, bringing more comfort and chances of making beautiful memories.
Different Preferences – Different Possibilities
With various types of preferences, we get various types of possibilities. Following are some of the most commonly preferred choices and preferences of most travellers of this age. Explore and find your type of travel partner. You can fit in one or maybe in all of them. Plan your trips according to your category and then witness your trip's experience reach another level of expectation.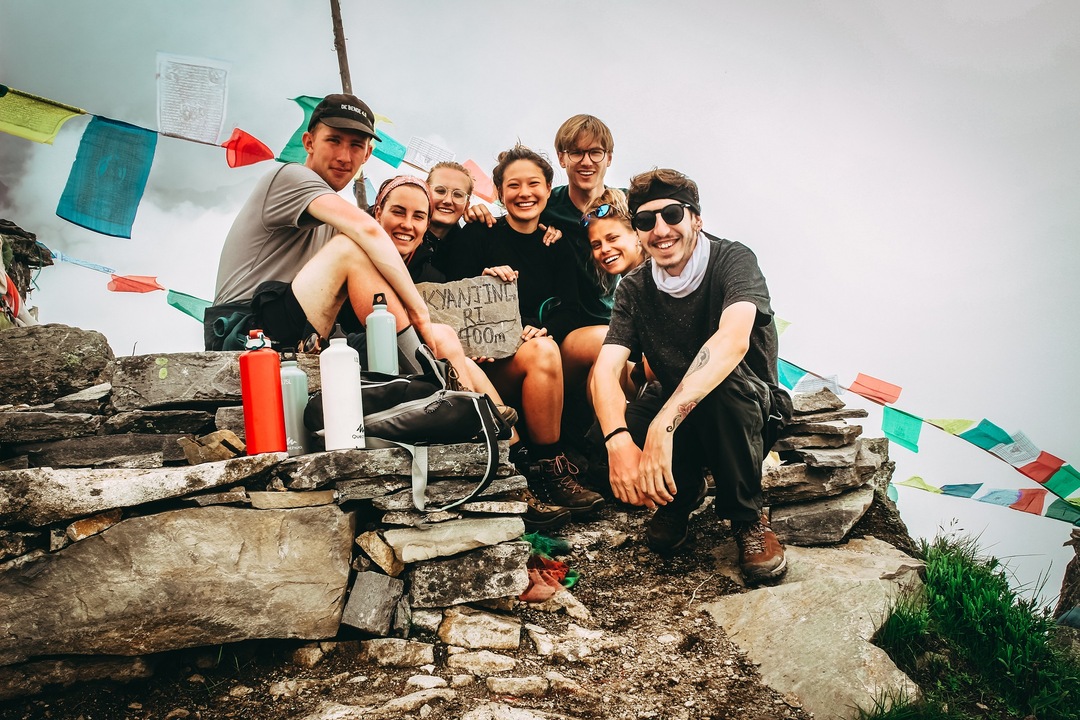 Group tours are offered by almost every travel company available. The concept of group travel is where you can travel with other people. It can be combined with families or different groups travelling together. This is perfect for somebody who loves the feeling of belongingness and wants to choose a travel partner they know well. Family and group travel gives you a chance of meeting new people along with your own people! For some, this may seem just a perfect idea of exploring the new along with the comfort of the own.
Also Read: 13 Reasons Why Group Tours Are Fun To Try
Honeymoon or Jubilee Special Tours
Couples who want to travel together and share their couple goals can prefer honeymoon or jubilee special tours for their special times. Celebrate the love for the first year or many years or even 25th year and let the memory book talk so much more about togetherness. Spread the stories of love as you choose your own travel partner to travel together to create your unforgettable memories of togetherness.
Also Read:  Best Exotic Destinations for a Honeymoon Trip in 2018
Singles Special or Women's Special Tours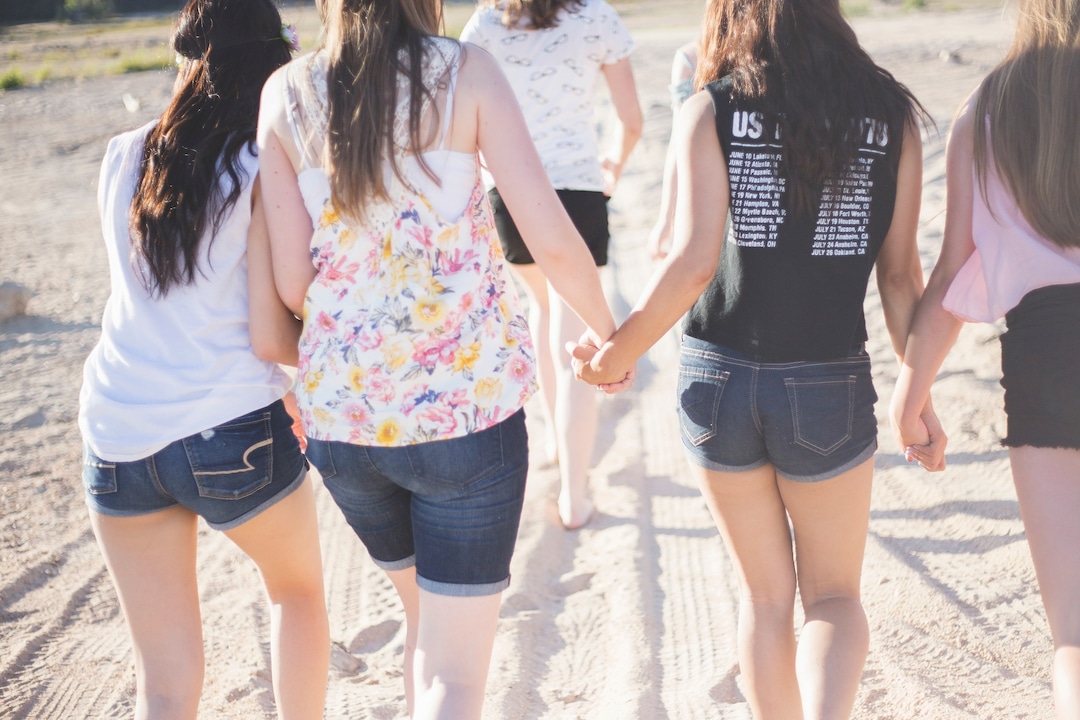 The young hearts who want to explore their love for wanderlust can opt for singles special. Here, fierce people who have no company to travel to yet that doesn't stop them, can be a part of travel as they explore the destination with like-minded people who don't wait for anybody! In women's special tours, as the name suggests women who love to make friends with other queens can travel together and explore their favourite places with no weight of responsibilities!
Also Read: Top 10 Destinations around the World for Our Travel Queens
Grandparents and Grandchildren Tours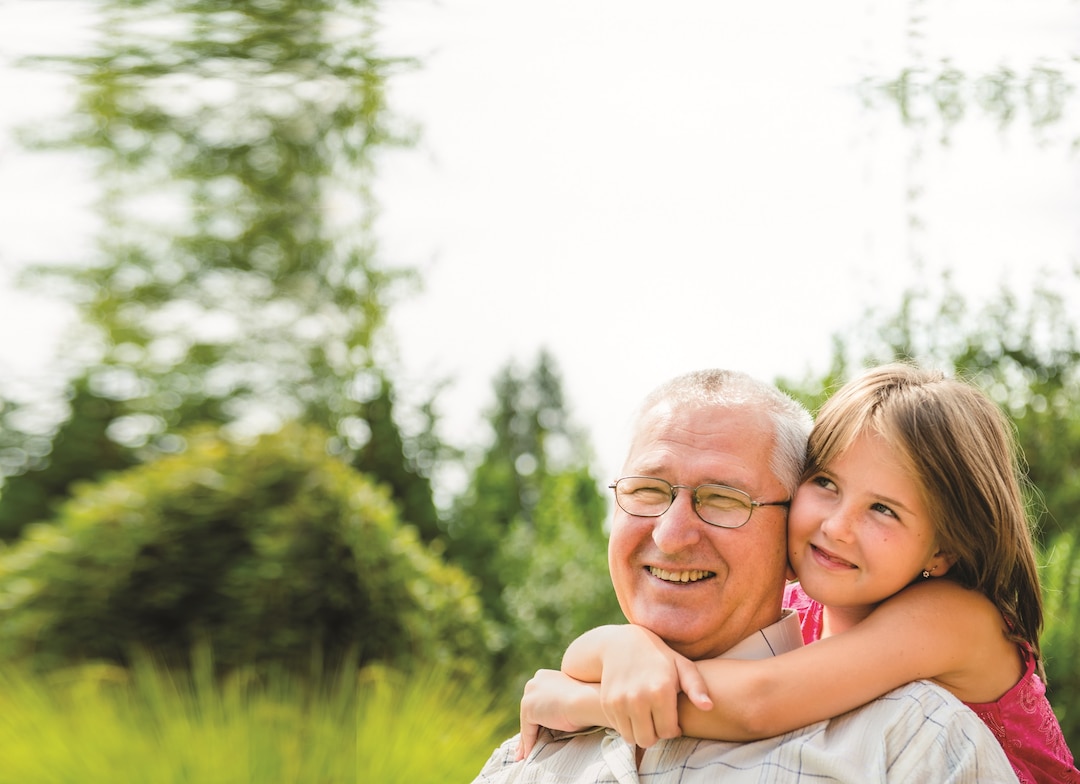 Grandparents and Grandchildren tours are for those enthusiastic souls who want to not only share wisdom to their young grandchildren but also create memories that stay as lessons for life for them. Celebrate this special bond of grandparents and grandchildren along with these tours. The idea is to bridge the generation gap between the two and help them see the world from a completely different perspective. A holiday that will bring together the 'young at hearts' and the 'young at age' on a journey that will prove to be the most memorable trip of your lifetime!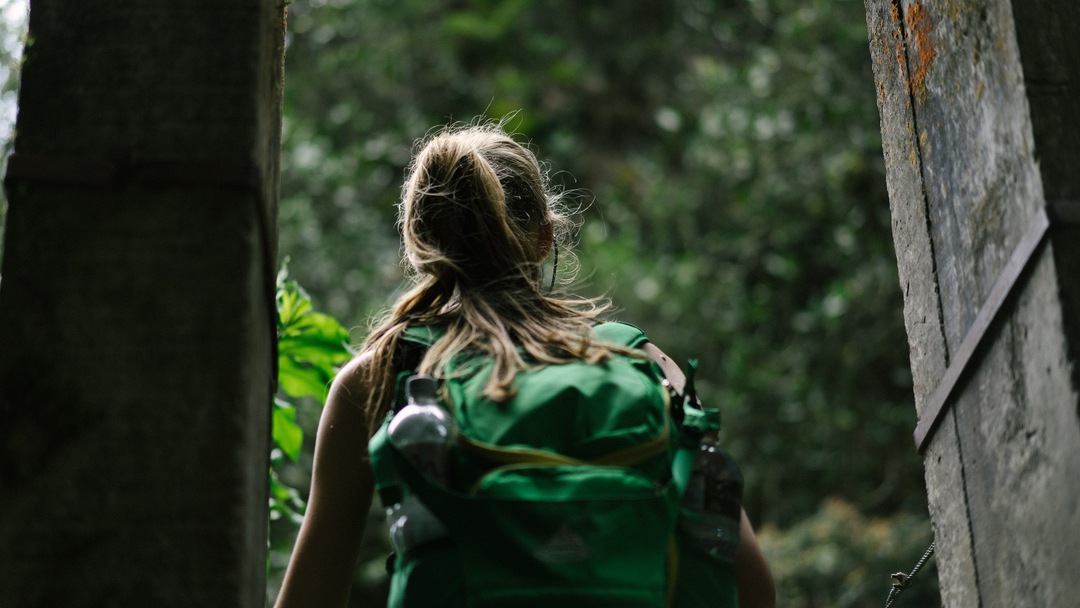 For the ones who want handcrafted itineraries that suit their need and nature of travel can opt for customizing their itineraries. This is also useful for somebody who wants to go solo and explore the destination in their own pace with their own choice of attractions. Enjoy the flexibility of tailor-made tours and choose a daily programme that suits your requirement. This factor itself makes every travel enthusiast eager to see it all! The forever dream of a perfect vacation is awaiting you with customized tours!
Also Read: 10 Offbeat Travel Destinations To Visit In 2018 – Complete The Year Like A Boss!
What matters is travelling in a way that makes everyone comfortable and a choice that suits everyone. Find your kind of travel partner or trace your own routes, but whatever it counts take that journey you always wanted to, and do it right! Because after all…
"Remember that happiness is a way of travel – not a destination."

Roy M. Goodman