Reading Time:
12
minutes
Group Tours, as exciting as it sounds for the minds of the extrovert, often is found that the introvert finds its comfort in the journey accompanied by a group of people! Explore the idea of travel along with the idea of connections, human connections. Travel is something that connects us to the roots of nature and connections grow deeper when you travel with fellow mates with same interests and the same choices as yours! Explore the destinations, make new friends, create new travel stories and get ready for making travel extravaganza along with group tours around the globe! When you think of why to choose group tours over everything else, then there are so many reasons that would make you fall for it. Here are the top 13 reasons why we think, group tours are fun to try!
1. Everything is well planned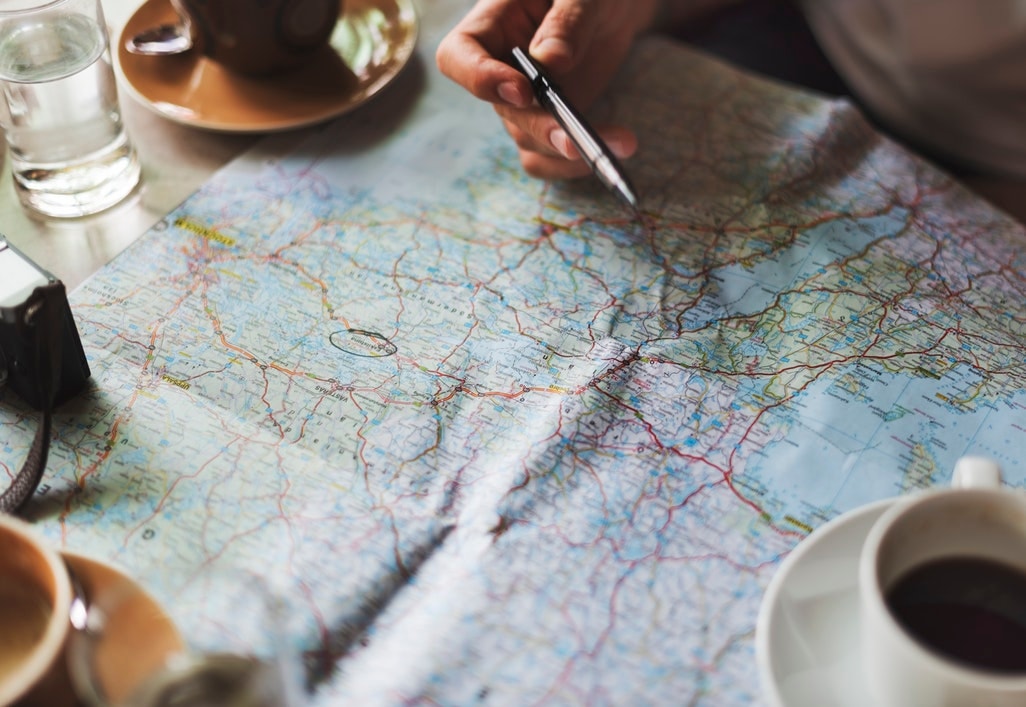 The itineraries that are hand stitched by professionals are a true amalgamation of expertise and the idea of what even they would want to do and would love to offer and let everyone experience. When so much more goes into planning an itinerary for a group tour, it comes as no surprise that they are very well versed with everything and every location with most beautiful attractions! When everything is so well planned, travel becomes easier and all about fun! Group tours are hence observed to very exciting as you exactly know what's waiting for you yet every time a new beautiful surprise experience waits along!
2. Cover a lot more in lesser time!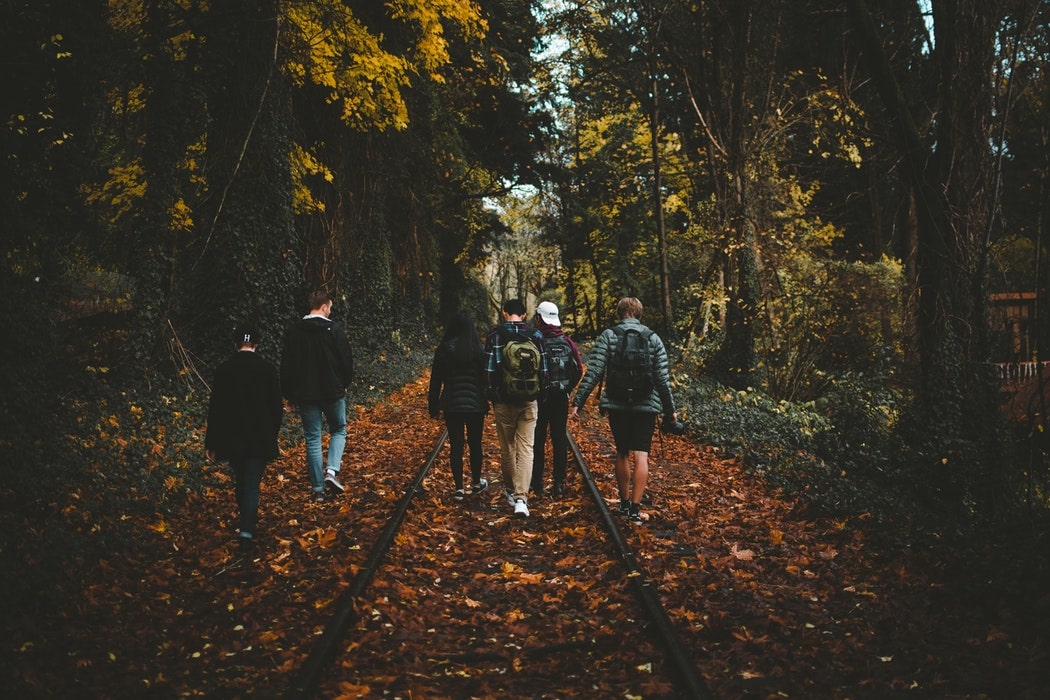 When it comes to exploration, you would not want to miss anything! When you travel miles to your dream location, seeing it all is the aim that one will want to achieve. This is highly possible in group tours. The reason is that everything is very well planned beforehand covering the most that one can cover in an itinerary. This indeed makes a whole lot of difference by giving each traveller a chance to explore it more, see it more and experience it a lot more. With such well-planned and pre-planned itineraries, it is no doubt that there is everything one wanted to cover in their dream destination!
3. All inclusive!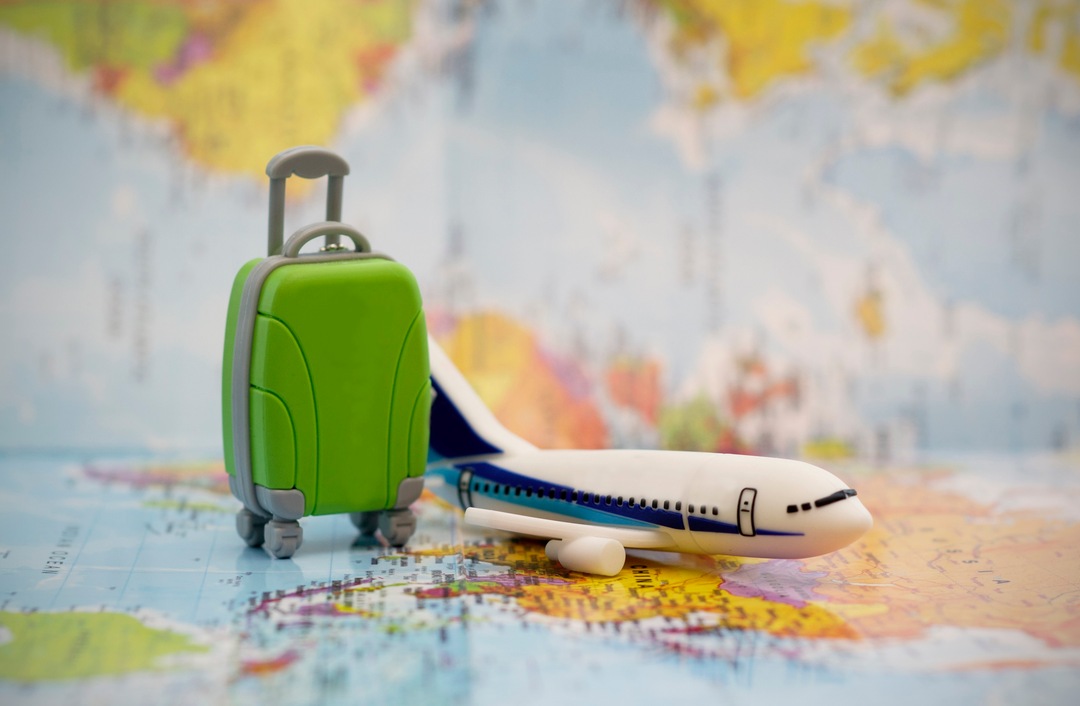 Group tours are all inclusive! Right from Airfare to meals to tips, everything is covered in the tour cost! There is simply nothing one needs to worry about. Investing in a travel dream and forgetting all the hassle is what the ideal idea of travel seems like. Experience the same thrill with nothing to hold back in the mind but only to create memories and take back with you as a souvenir. When everything is taken care of, including yourself then that truly is something that portrays the idea of value for money!
4. Cost-effective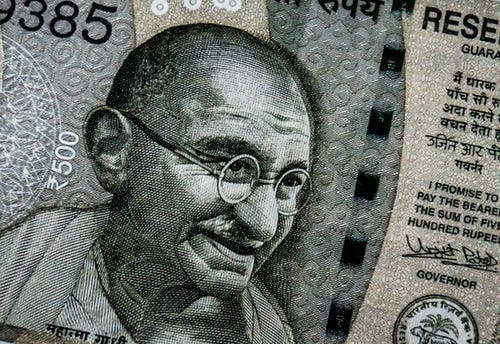 As you consider Value for money, two of the major factors that are needed to be considered are affordability and quality. Travelling in a group is no doubt much more affordable than in a solo travel. Investing your hard earned money on something which will give you memories, experiences and even more wisdom is something that a travel deal is about. When people get affordable deals along with quality which is handpicked and stitched by professionals with care, the result has to be something which is undeniably the attractive group tours that everybody wishes to be on! Thereby the factor of being cost-effective has become a necessary trend!
5. Everything is taken care of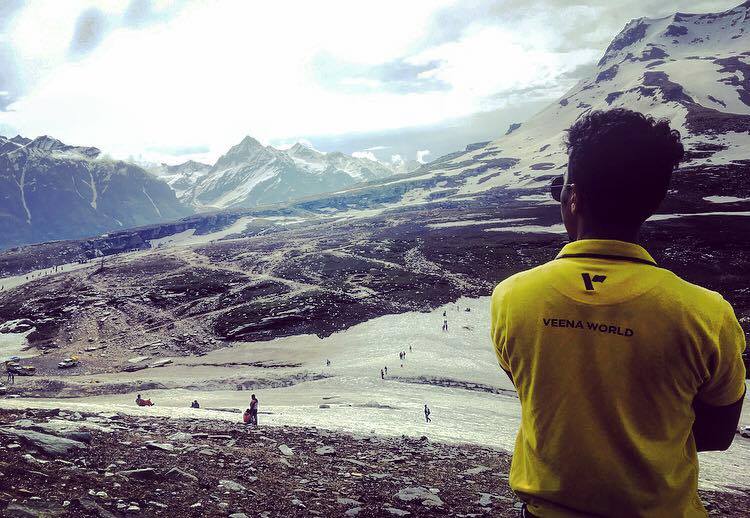 Group tours are accompanied by tour managers. They make it sure that everything is in place and goes as per the plan. They take care of you and the responsibility of making every trip of yours, a trip of a lifetime. Every time that you may get stuck or not know what to do in the unknown land, there will be experts to guide, protect and arrange everything for you! The anxiety of the travel and nervousness of exploration just disappears with their presence.
6. A Journey full of enthusiastic souls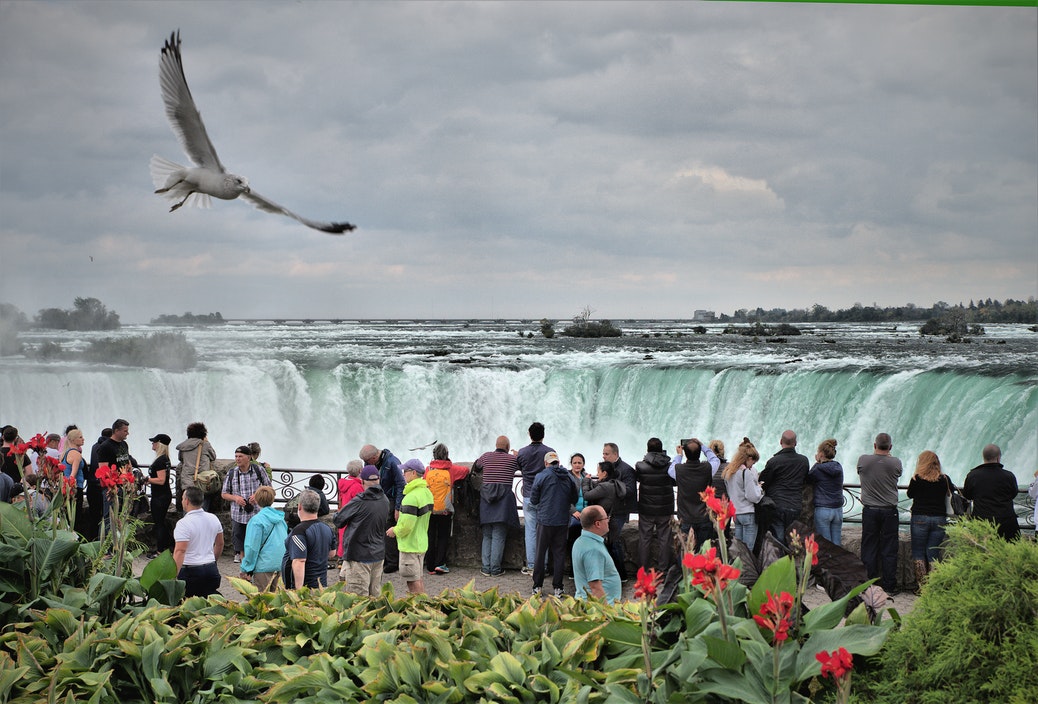 Group tours are all about people who want to explore, experience and live the same destination as you want. So what is more beautiful than the fact there is a whole bunch of people with the same taste as yours? This idea itself is so exciting that will make you eager to look forward to taking that trip and book a group tour instead! Imagine a whole bunch of like-minded souls all set to explore a destination together! The imagery itself creates the motivation of exploration that one may be trying to find!
7. Chance of meeting new people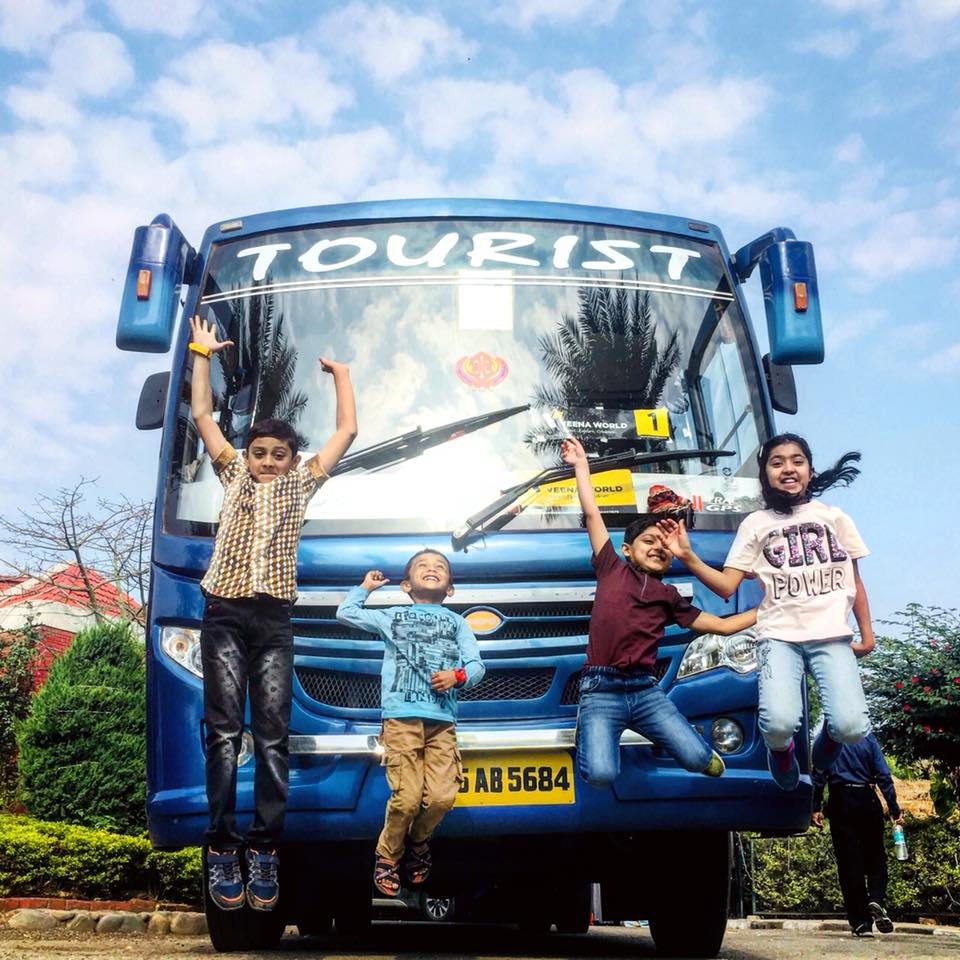 Group tours are something that lets you travel with your own whole family and lets you meet a bunch of new people which become an extended family. When you observe other categories of travel like seniors' special, women's special or honeymoon special or more, none focus on travel with the family like Group tours! Travelling with family not only builds a stronger bond but also gives a chance of creating new bonds along with the group tours. Explore the world as you strengthen your bonds!
8. Fun is in extra quantity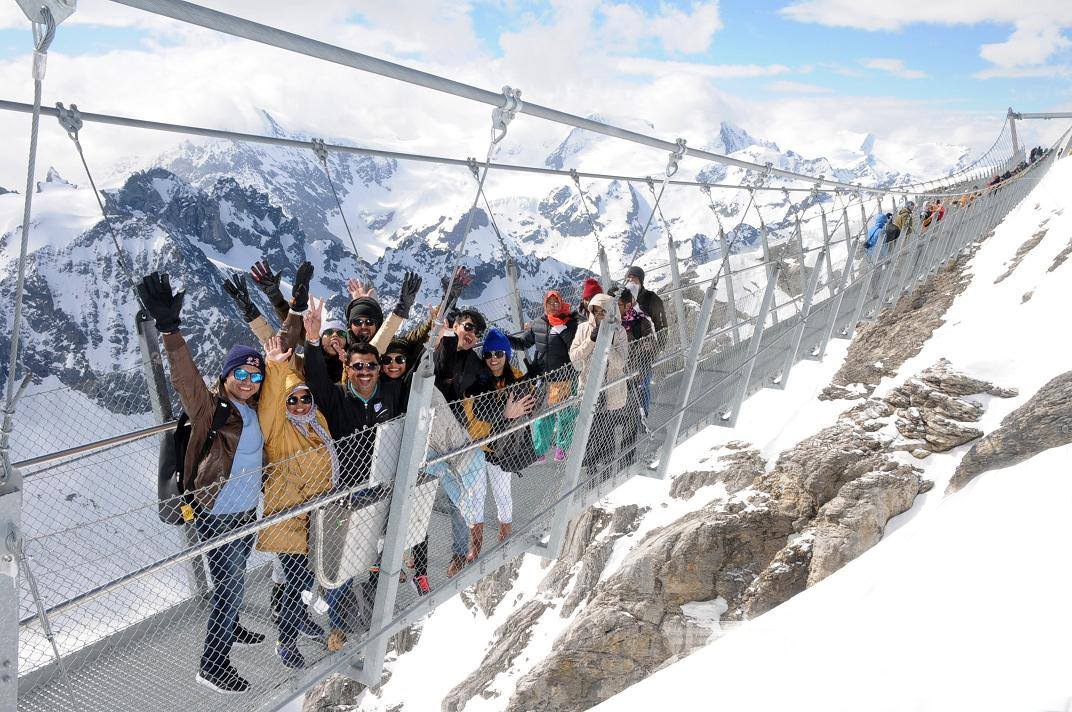 When you are accompanied by many, the energy during the trip truly multiplies. Everything is just observed to be multiplied! Talk about the fun of traversing and experiencing the destinations, it is added along with an endorsement of singing souls who are heading towards the next location on the map! Even the transit journey will have an ample chance of enjoyment and completely have a pleasant time.
9. Ideas of exploration are always more interesting!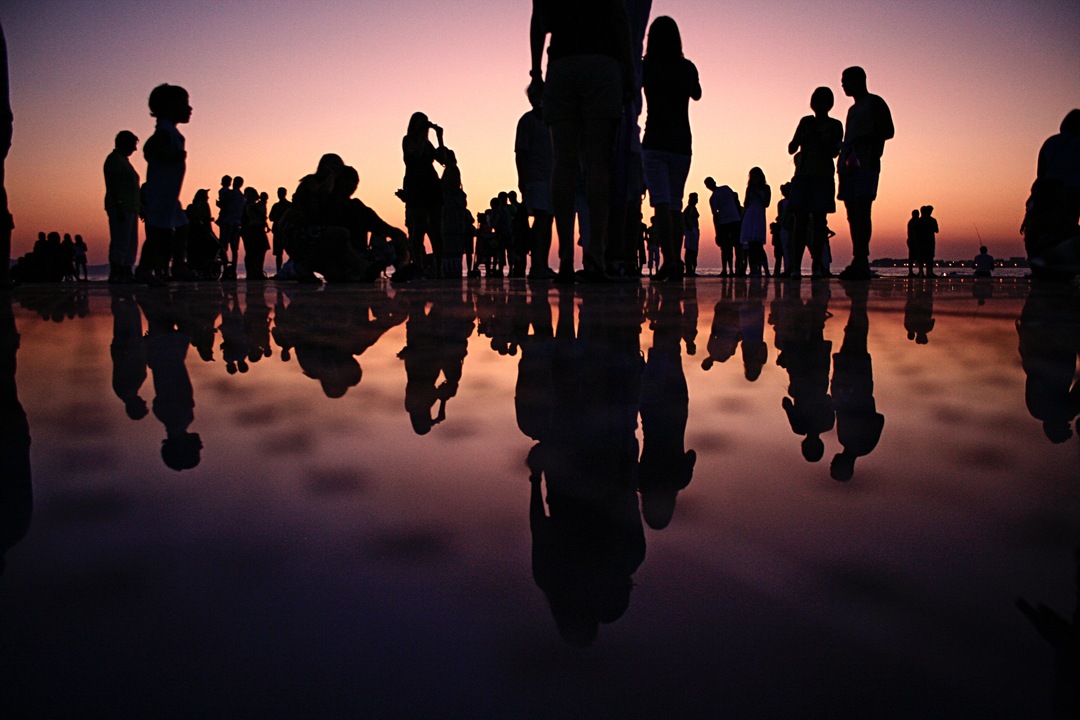 An exceptional dream location, then it may be Paris or Queenstown, exploration of everything just gets extra interesting when you're walking in a pack!  A whole tribe of travellers walking in the new land making their whole new discovery in their own new way is always the flashy dreamy idea of group tours! Ideas of exploration are always more interesting with so many beautiful minds walking with you in your exploration with the same emotion and the same curiosity! Live out the dream of your own and also the dreams of others as you discover the new land in a whole new way along with group tours!
10. Somebody's got your back always!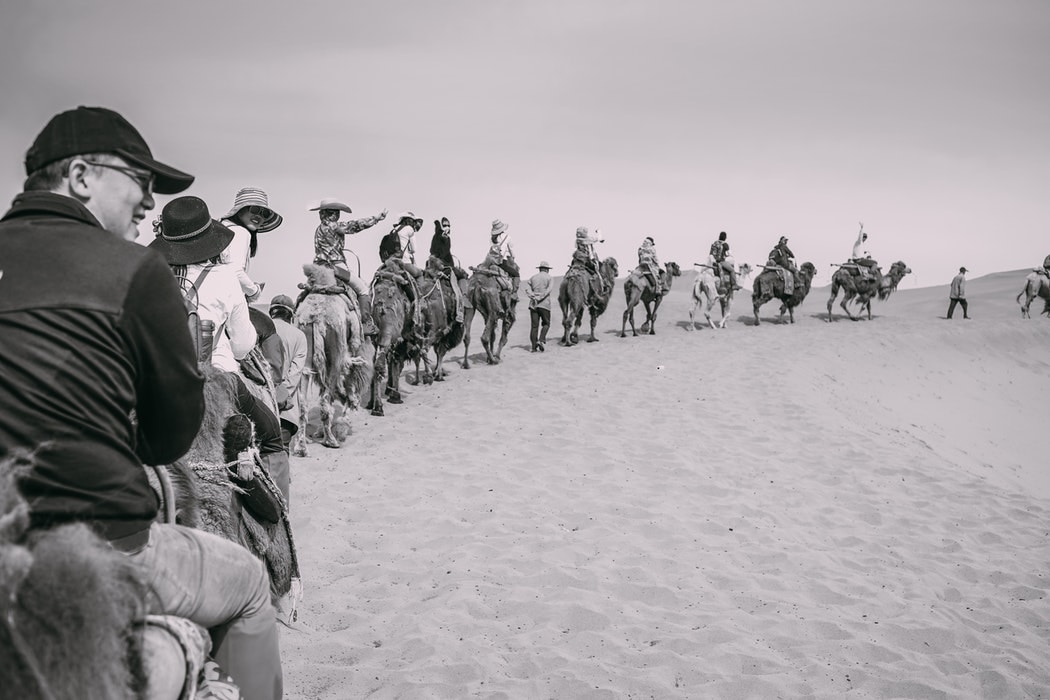 When you are travelling in herds, explore the idea of having someone for you always. Knowing that you have someone for you always in every situation is one of the most relieving things to know when you travel in an unknown land. Right from the tour managers who invest their expertise to trace everything possible to get things in place for you, to the fellow travellers with whom you travel and will be there to help you around whenever needed. This lets you experience travel truly stress-free and all about experiences!
11. Sharing is caring!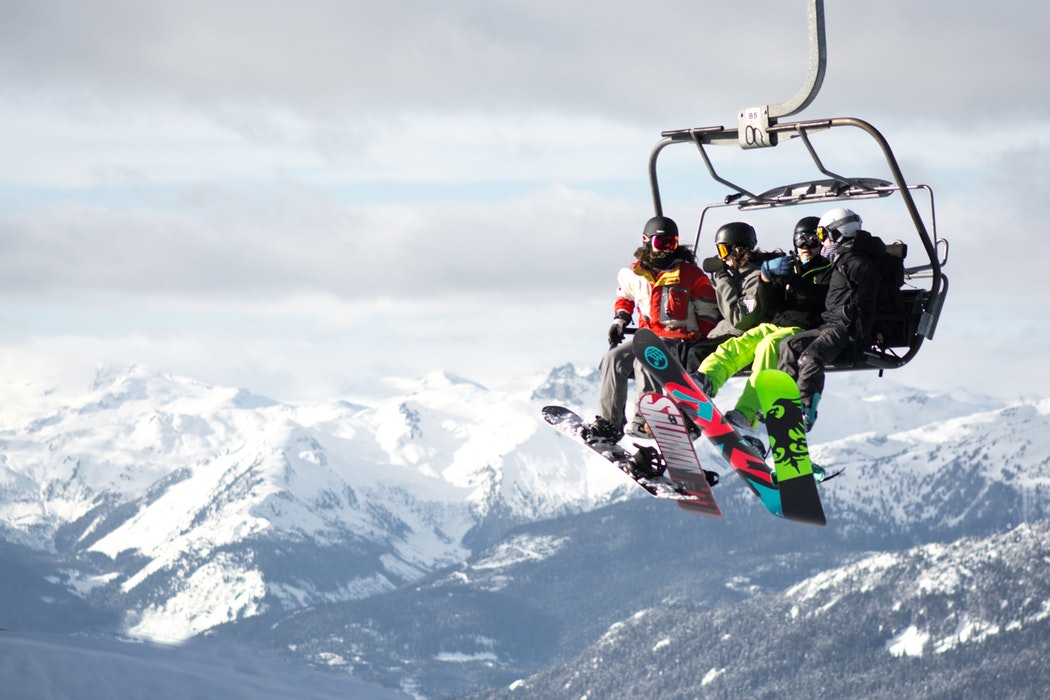 The art of sharing is observed to be a classic experience in every group tour! Most of the times it becomes the icebreaker for the new connections that you make on a trip. The sharing leads to the new bonds and somehow an extended family to travel with. Explore new places, enjoy the destinations and embark on your journey as you share the travel love with the group you set along with! Entire new realm of shared experiences and awaiting stories await for you here in your favourite destination along with every group tour you plan to be a part of!
12. A chance to exchange stories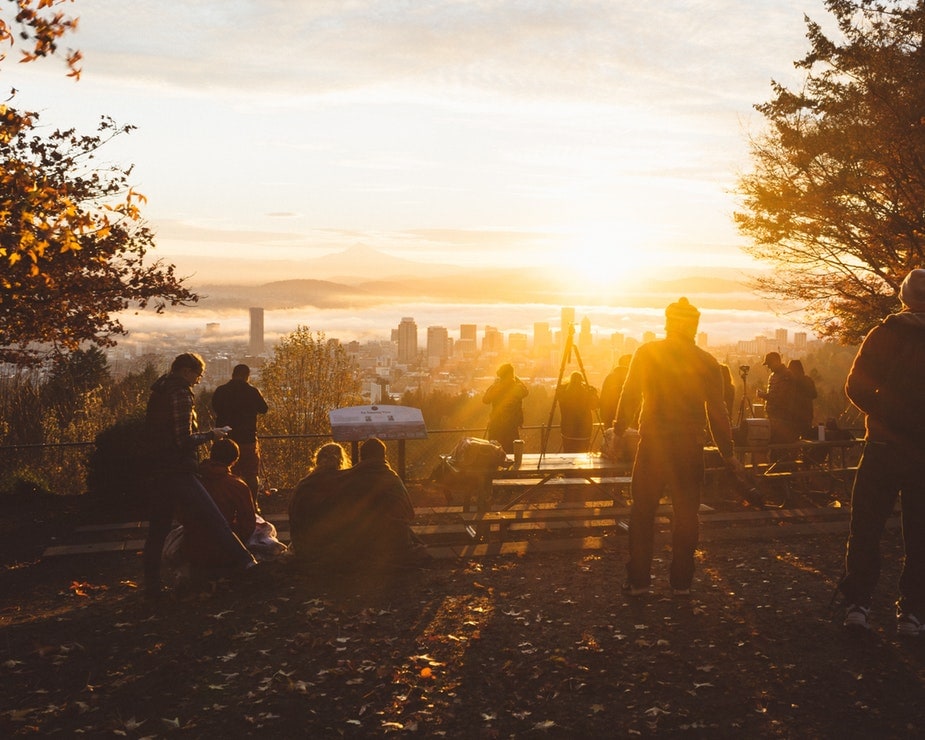 When you travel solo, the travel story includes only once certain perception that you build from your experiences on the trip. But when you travel with group tours, experiences are shared, the perceptions are exchanged and thereby the stories take a new shape and a whole new shade. This chance of adding experiences and flavours to the subtle travel stories and making them the adventures of life is highly possible with group tours. You get an irresistible chance of exchanging and recreating travel stories in a way that one cannot imagine.
13. Creates extra special memories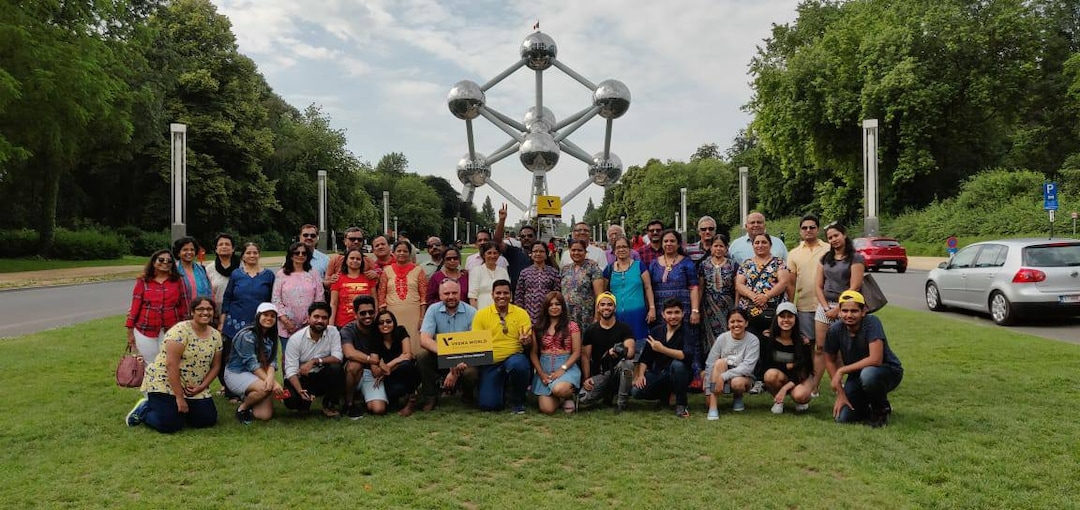 With every minute being a chance to create memories, there is so much scope for creating new unforgettable ones every next minute! The giggles, laughter and pure emotion of enjoyment reach a new level when you're busy creating memories in the routine of an itinerary. When there are so many people contributing their minds of simply living the true emotion of travel, the chance of stitching the memories is limitless. More and more cherries are added on the cake, to make it a masterpiece of memories, as each one contributes in a way or the other to let you take away so much more than just a trip!
When the world is full of new opportunities and travel enthusiasts, why limit yourself to one type and one group? Explore newer destinations, cross off more and more from your bucket lists, make new connections, meet new people and create new stories with them! Because, often it is said: "World is huge and there's so much more to see!" but let us not forget, "World is full of beautiful people, there are so many more to meet!"