Reading Time:
12
minutes
"Life is either a daring adventure or nothing at all."

– Helen Keller
Travelling has been a human passion since evolution. The world being accessible and heading towards welcoming everybody, women have taken a charge to lead in their lives and also themselves to countless journeys. Travelling has become a kind of an art that comes with a practice of many skills. Women have a beautiful habit to be well equipped with a lot of skills.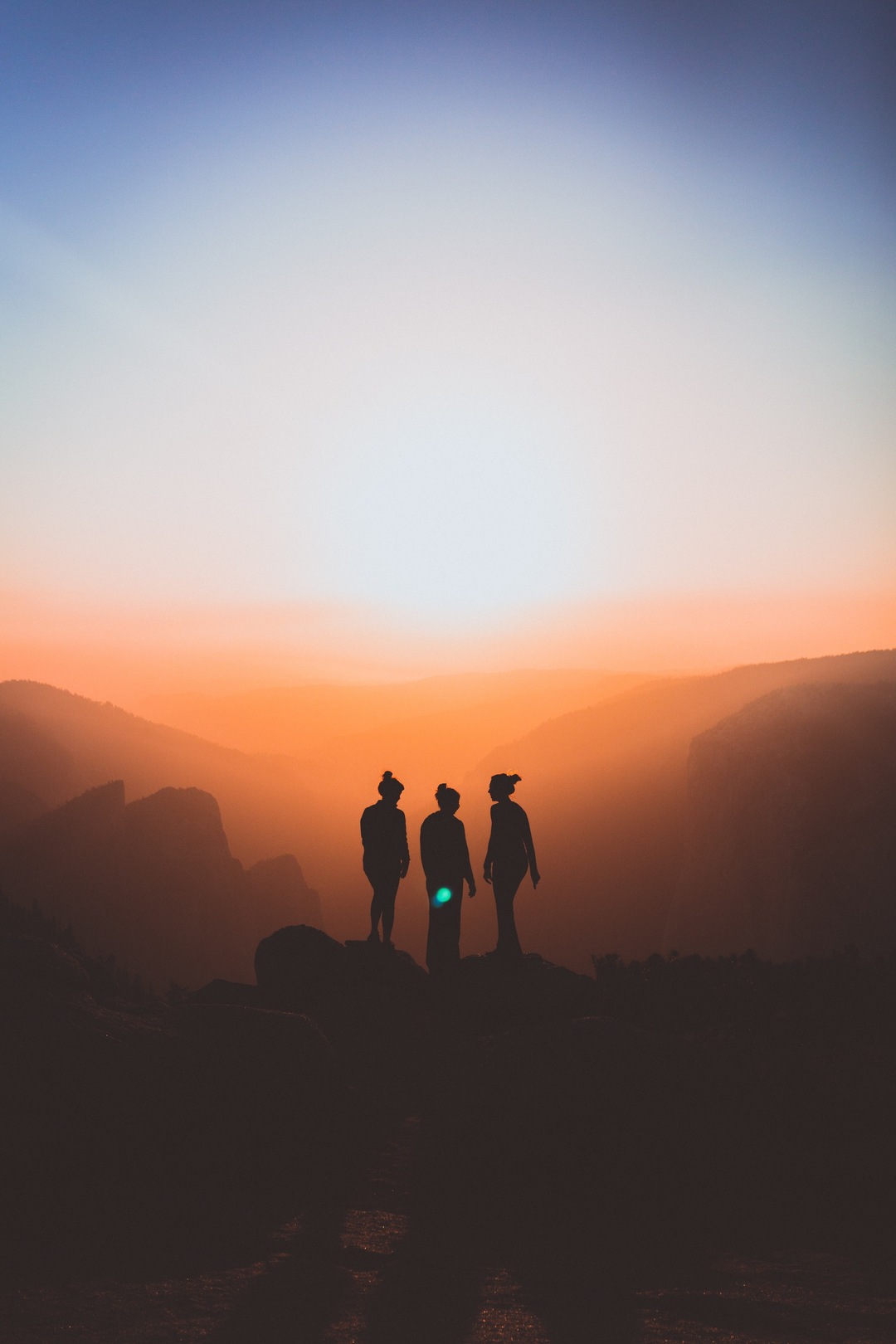 Coming with an idea to frame everything possible for the ones who make everything possible in their lives is the whole perception behind the women's special tours. For a change, indulge in the journey where you'll be taken care of and set free to create your own stories along with ladies special tours. Get ready to explore, experience and have a blast…this is your time! Rejuvenate yourself, and enjoy your "me time". It takes a little bit more courage to only agree to the decision of exploring the world out of the comfort zone and when a woman decides on it, there is no stopping her. Bring the brave exploring hearts together and they create a poetic adventure of their lives. Coming back with so many beautiful stories and even stronger will to wrap the whole world in their embrace!
For all the charming ladies with the determination and love for travel, Veena World brings well-planned women group tours that include a balance of activities and leisure time along with carefully selected accommodations, knowledgeable guides and a safe travel experience. Be a part of this exclusive women's special tours in India! Fuse style and passion, walk the ramp, flaunt your style and vie for the crown in special gala nights that are a part of our ladies special tour packages. Explore the best destinations around the globe fearlessly along with your girl squad and experience it all. Here are the top 10 destinations among which 5 are around the globe and 5 in India itself!
---
WORLD
---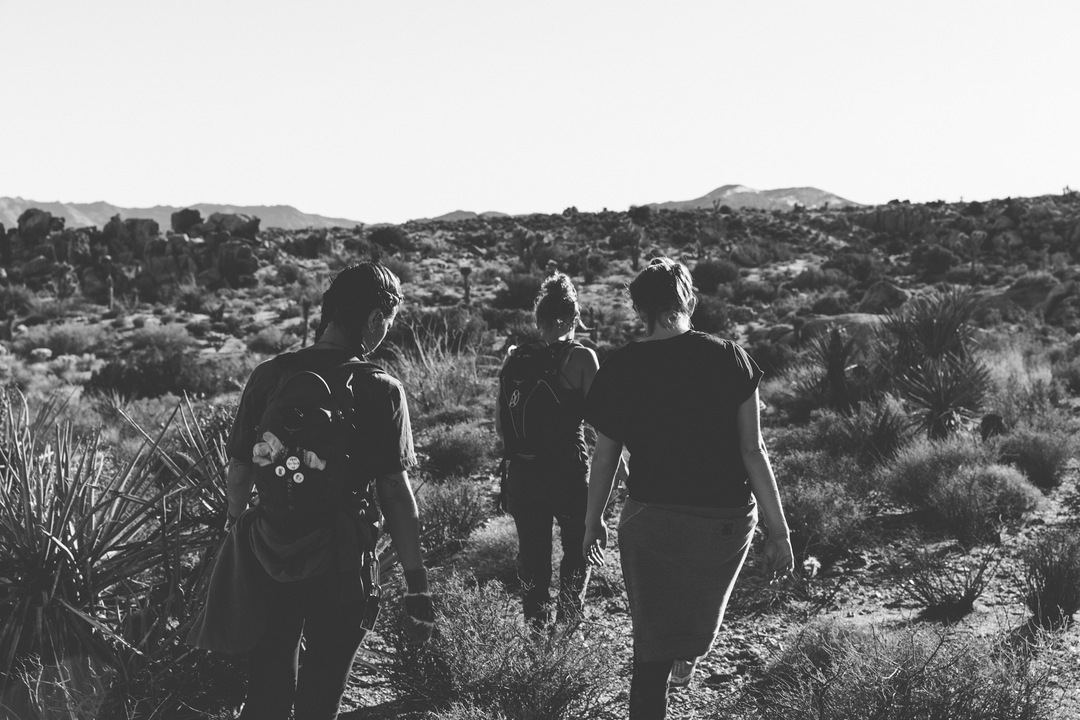 1. America
America is the land of explorers. Get your heart with the love of exploration excited to experience America with ladies only trips. America is known to welcome humans from all across the world! The diversity of America is even reflected in the continent's natural significances. Travel to this land which is known to be a universe of opportunity. Decorate your bucket list with your dreams of everything you want to do in America with your girl gang and book your own ladies special tour packages to live it all. This land is popularly known for its unique blend of all seasons and the shrine of vibrant wonders, it always has been an explorer's triggering passion.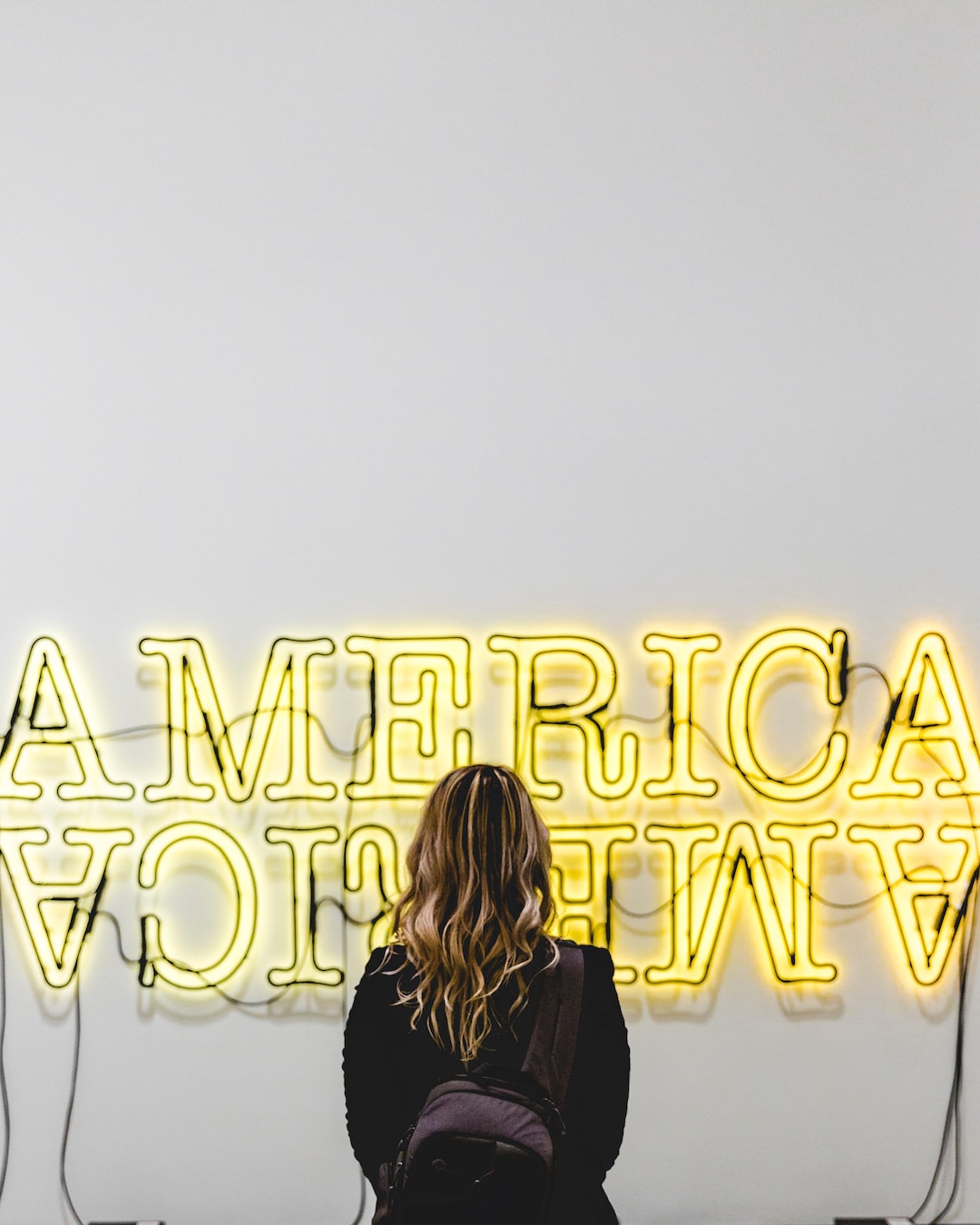 2. South East Asia
South East Asia is among the first to be ticked off the travel goal list for many travellers including our women gang. A whole continent of unique exploration and affordable sojourn. The traditional epicentres of the Asian continent in their own way and fast-growing developed nations, Singapore Thailand Malaysia are remarkable travel choices, all known for being vastly dynamic countries. All the charming ladies can get ready to experience, truly experience this melting pot of different cultures. A whole new world of cuisines and architectural styles; amazing amusement and wildlife parks; wonderful shopping avenues and outlying neighbourhoods; unmatched cleanliness await you along with your specially crafted South East Asia women's special tours. They are truly global cities of Southeast Asia and can be explored with your beautiful gang along with our ladies special tours!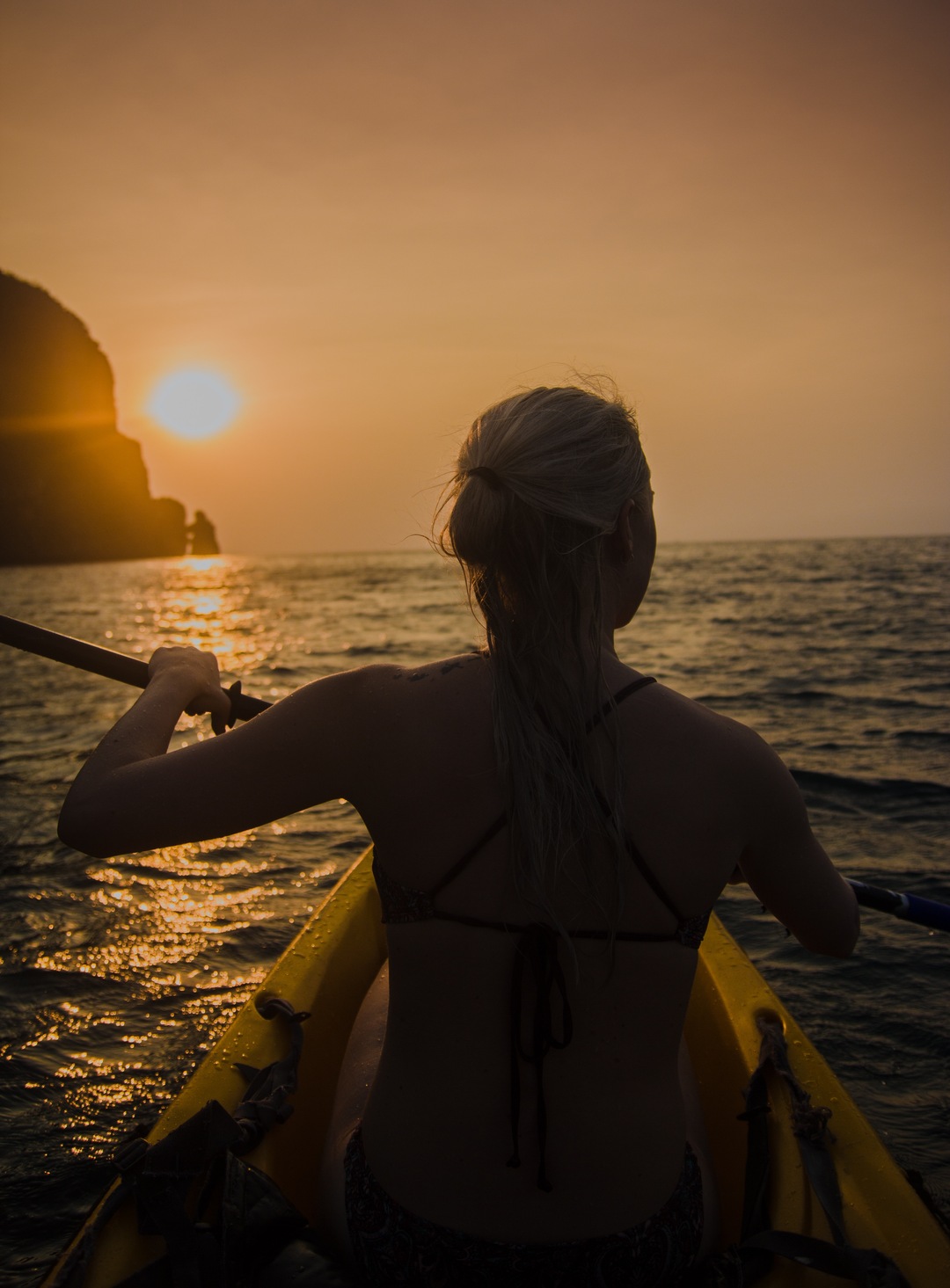 3. Europe
Europe is a long lost dream of every woman! Right out of the fairy-tale, this land is the safest and the most favourite destination for many. Every child grows up reading stories and tales, that Europe shares a reputation for bringing colours and reality to their fantasy. The fantasy land popping straight out of your favourite storybook as a child has successfully grasped the world's attention since the beginning of the time. The specially crafted ladies special tour packages are designed to bring your fantasy travel dream come true for you Queens.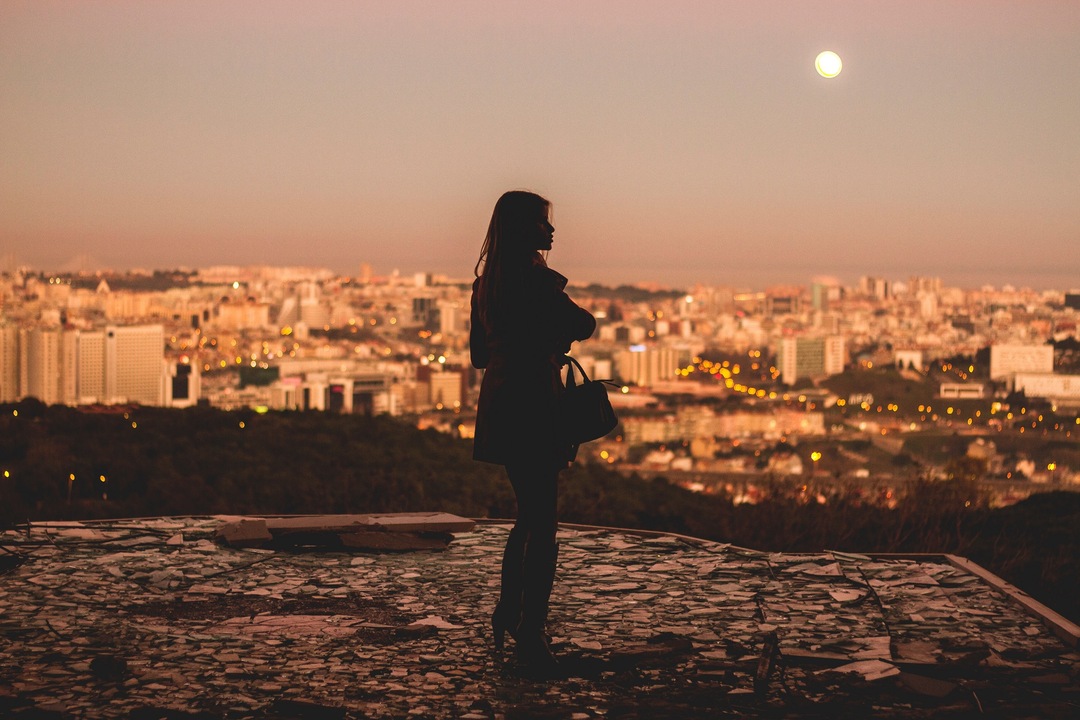 4. Islands
Fix your beach hat and get yourself ready for the perfect leisure getaway in the embrace of the turquoise sea! Everything you beautiful ladies need to rejuvenate your lives into complete peaceful and reviving state is what you will find in the Island vacations framed for women only tours.  Tune yourself into the sounds of the ocean on the rhythm of waves, the symphony of Sri Lanka, Maldives or Mauritius, they all are ready to resonate an unforgettable music for your unique getaway! Relaxing ambience and authentic resort getaways, they all will be a perfect home away from home. Your perfect island getaway awaits you and your girls draped in all its turquoise blue glory.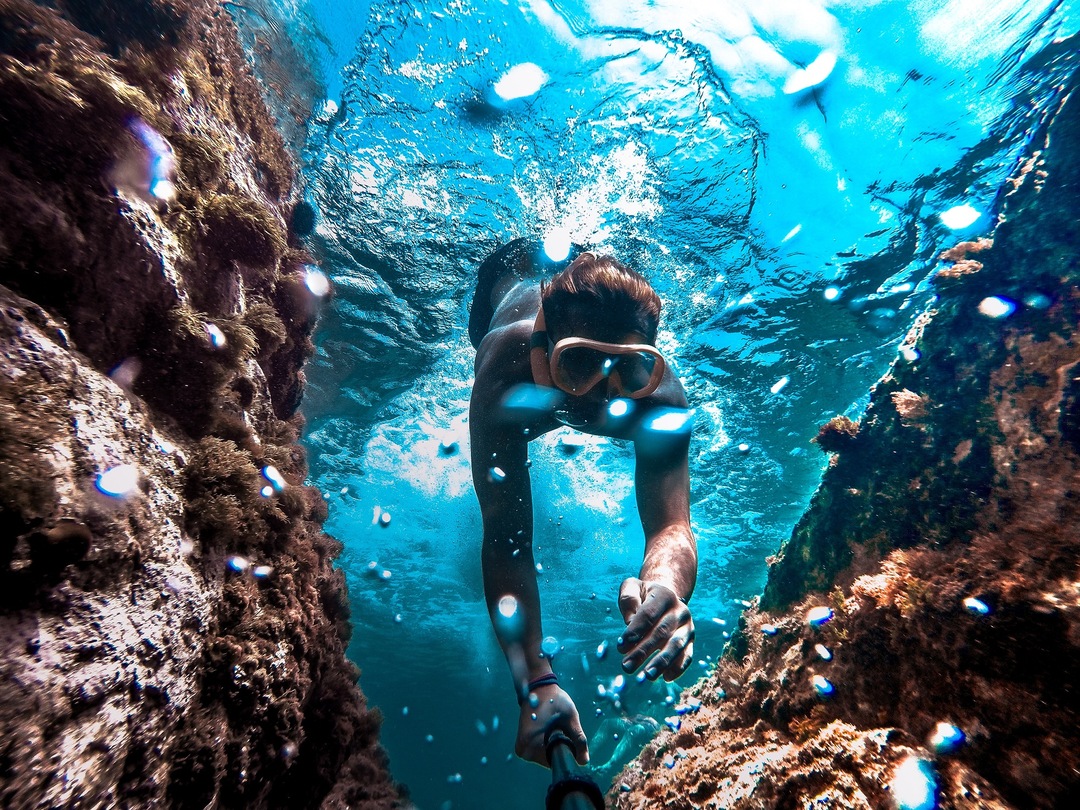 5. Australia
The Land Down Under is an exclusive and exciting experience that can be planned along with your girl buddies. Become fearless, get ready for the journey of a thrilling adventure along with soothing nature and completely redefine women travel experience. Australia is truly a land of savage beauty with beautiful big gifts of adventure and even bigger horizons. Be charmed by the aesthetic synchronization of art, history and culture has given birth to incredible heritage and live together with the travel experience of a lifetime along with women group tours to Australia.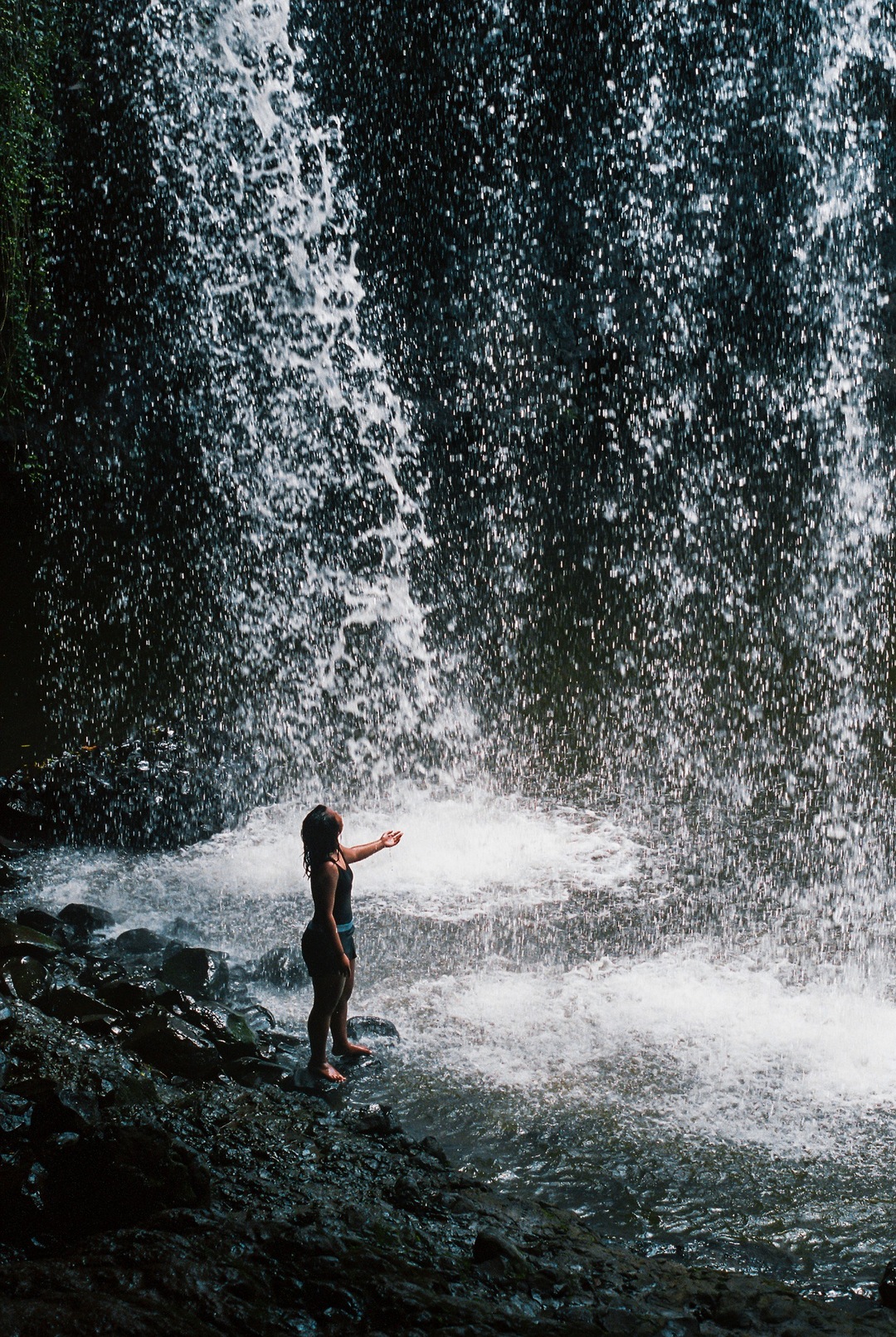 ---
INDIA
---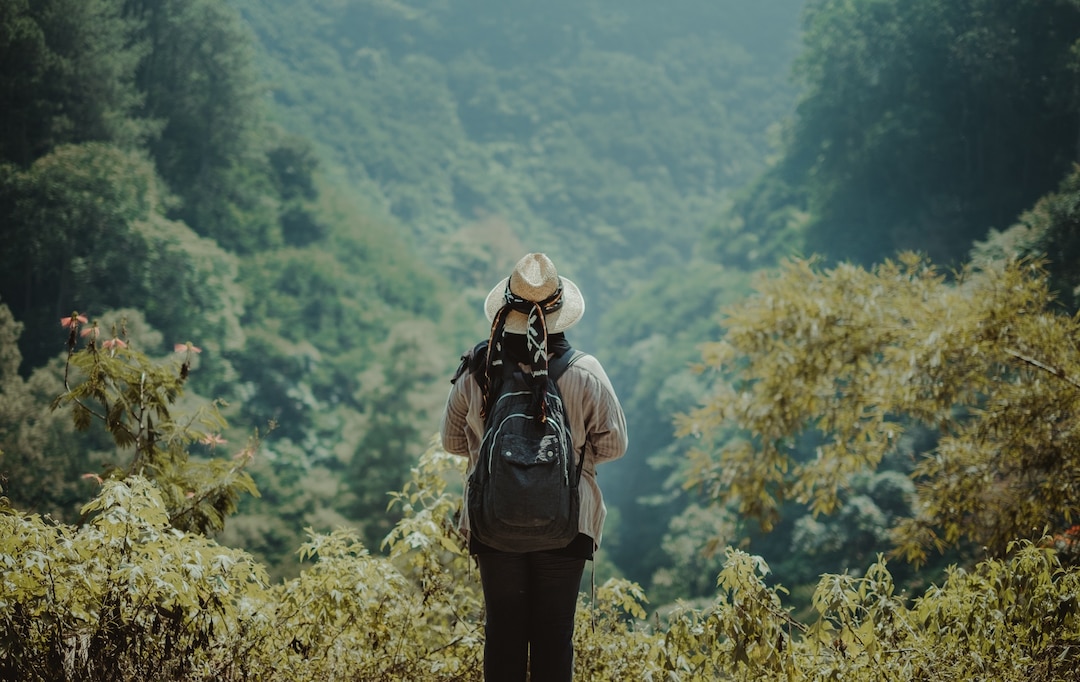 6. North East
India's seven sisters are perfect for you and your sisters to live your travel journey full of culture, tradition and natural beauty. Adorned with a wonderful kaleidoscope of Himalayan culture, spectacular scenery, mountain ranges interspersed with passes and an unbelievable array of flora and fauna, these mystical lands cherish the enthusiasm of every traveller! The cultural folk dances that bring smiles and a spirit of celebrating life, can be experienced in our North East ladies special tours. Experience India's beautiful jewels with your girl gang and decorate your travel stories with priceless memories.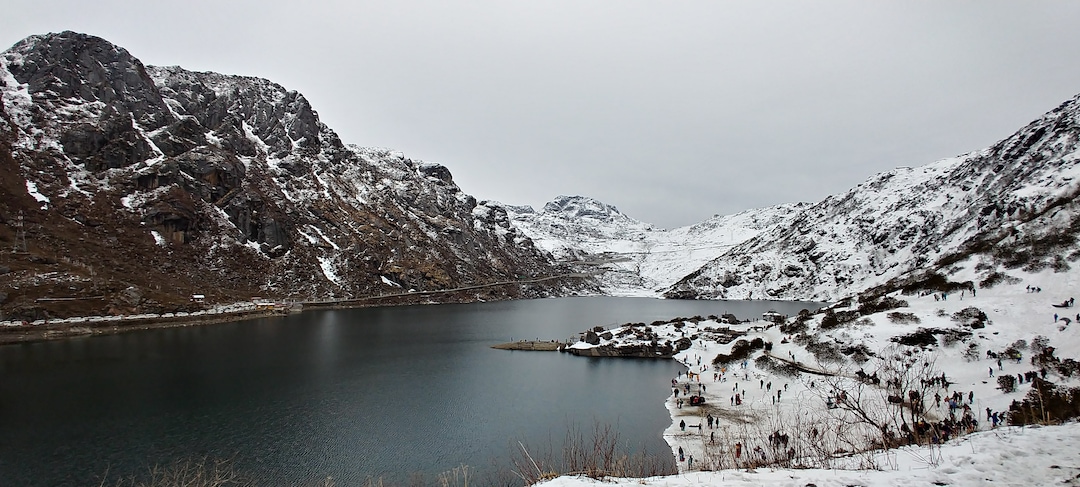 7. Leh Ladakh
The land known for being a top bucket list destination for the explorers in India, Leh Ladakh is a perfect power packed destinations for you and power girls. The divine time lapsed experience of a lifetime is the gift of this duo, Leh Ladakh! The picture-perfect destinations of India are still untapped and pristine to its core. Rediscover it together and leave your mark in this unrivalled paradise of travellers along with the women only tours. The spectacular landscapes, the chilling snow blankets and metaphorically, a heavenly land has so much to content every mind and every soul.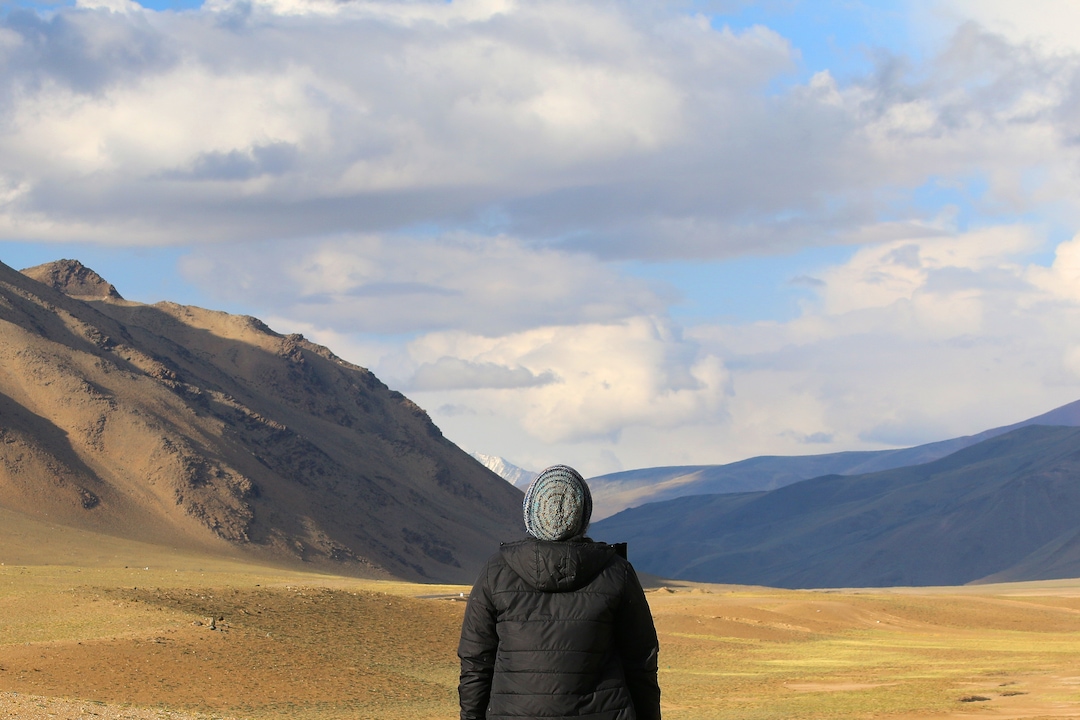 8. Kerala
The southern charm of India is a complete package of nature, experience and grandeur of architectural wonders. Explore this gem which has so much to take away that nothing can be more perfect than the ladies only trips for your discovery of the South! God's Own Country, Kerala, leaves so many visitors spellbound. With the classic backwaters and leisurely feels of the destination, it has always been the traveller's favourite choice to travel, explore and celebrate life!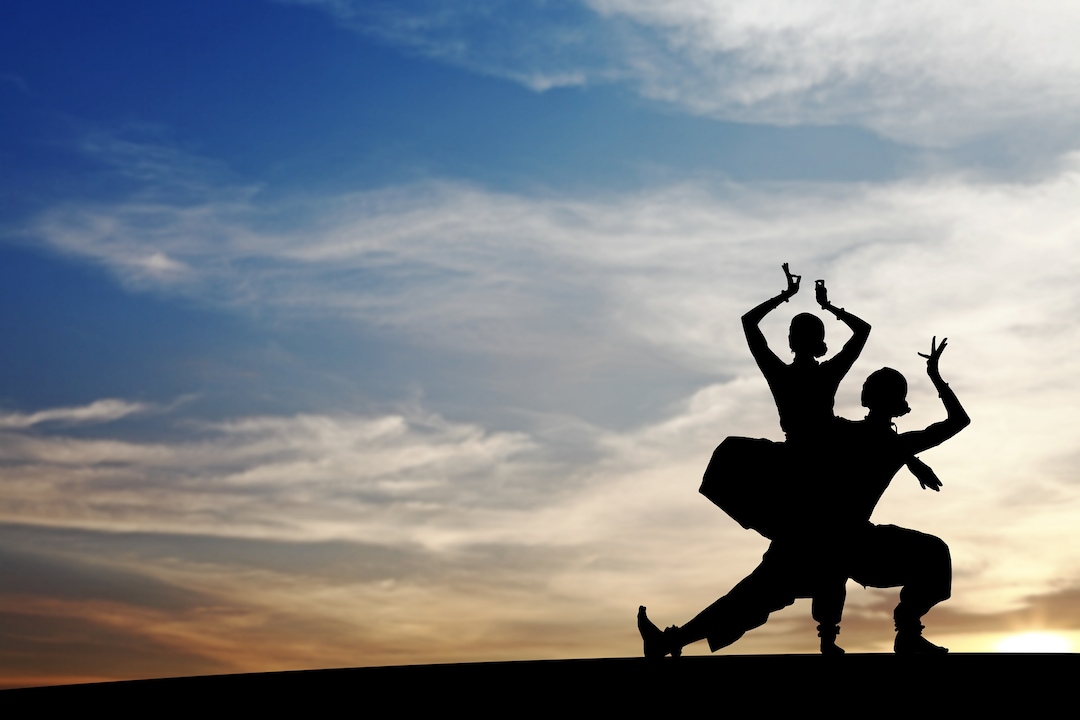 9. Himachal Pradesh
In the midst of the Himalayan land of the mystery lies this beautiful blend of blissful nature with the aura of mythology! Explore Himachal Pradesh's Shimla Manali which has been ruling the hearts of many travellers since decades making them two of the most perfect vacation destinations in India. Explore the heavenly land along with your group of ladies and enjoy everything that brings you the ultimate experience. Get ready with your gang and enjoy our especially hand stitched women's special tours in India to truly experience the Himalayan charm.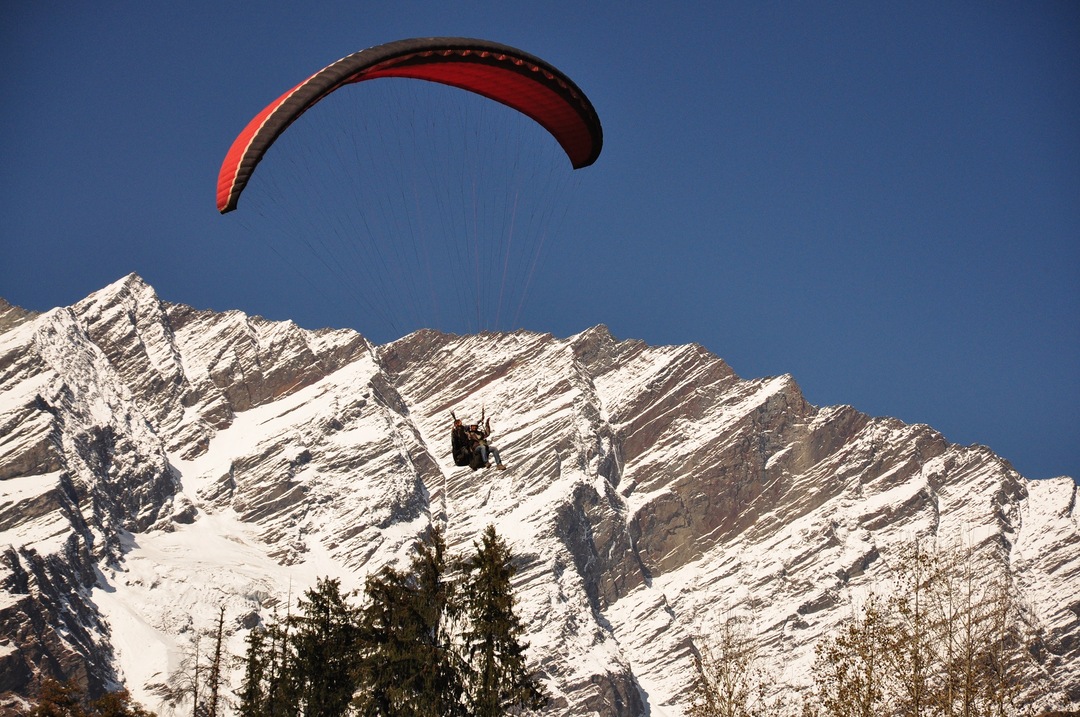 10. Rajasthan
The Kingdom of Royalty welcomes the Queens like you to experience and live the land of luxury as the olden times framed into something new along with the women's special tours. The Land of the Kings welcomes every visitor to walk through their legacy. Time simply turns back here and takes you and your fellow queens directly to the heart of the royal era. The world of lavish, chivalrous kings and gorgeous yet fearless queens, reverberates their immortal tales in all of the forts. Explore the rich heritage, opulent palaces and one of the huge fort complexes in India on this tour together.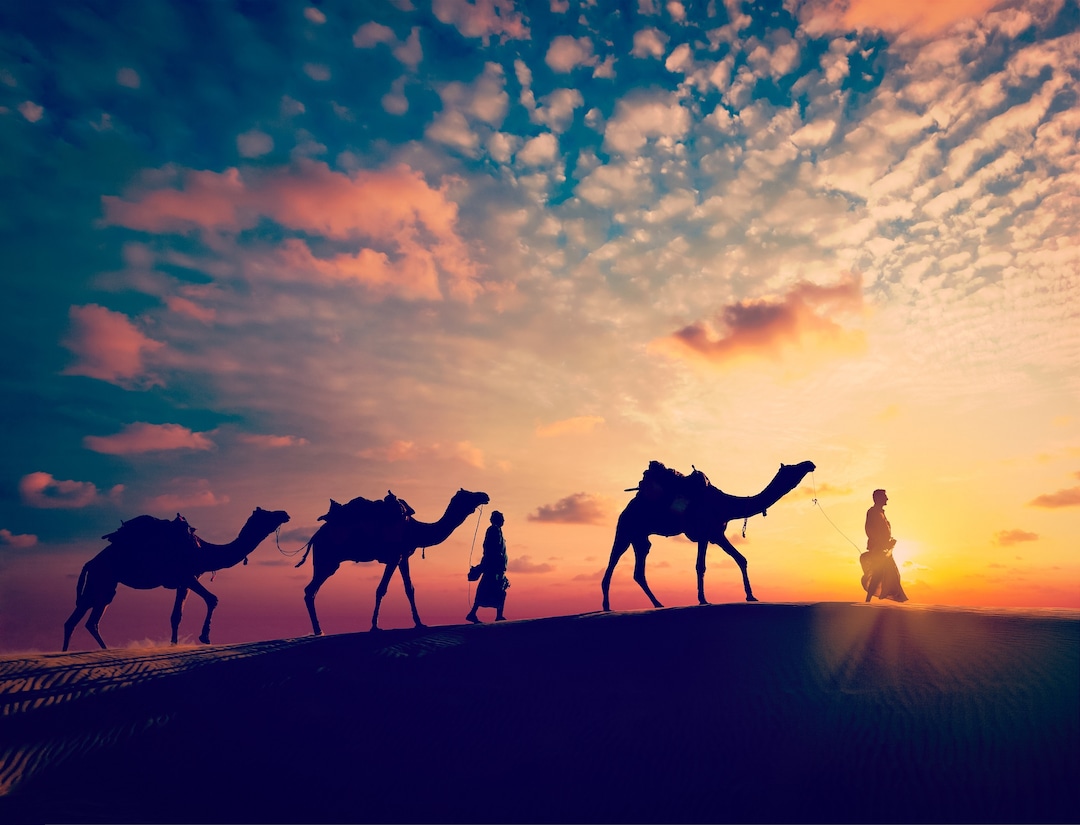 Redefine your exploration, give some much-needed time to yourself and take the much-needed travel break, away from your tedious routine! Break the chains of dedicating your life for everybody else and for a change, plan something extraordinarily special for you! Restart your travel diary and make it your unbreakable ambition to add a new travel story every now and then!
"Make your life full of completed dreams than awaiting desires!"

So, when are you starting to dream again?