Sparkling sapphire waters and pristine beaches of Hawaii stretching all the way to the majestic Rocky Mountains, America is home to a vast and gloriously diverse landscape with a equally vivid culture. As a first time traveller to the USA, it is easy to get caught up with the hassle of paperwork and forget to plan your itinerary to suit your interests. The USA is an amalgamation of so many diverse cultures and traditions, all melded together to form one unique experience. Whether you're a culture buff or an adventure enthusiast, whether you love the beach, the mountains or the countryside, America has something for everyone. So if you are thinking of planning your very first trip to the USA, this blog is for you.
Sun, Sand and Surf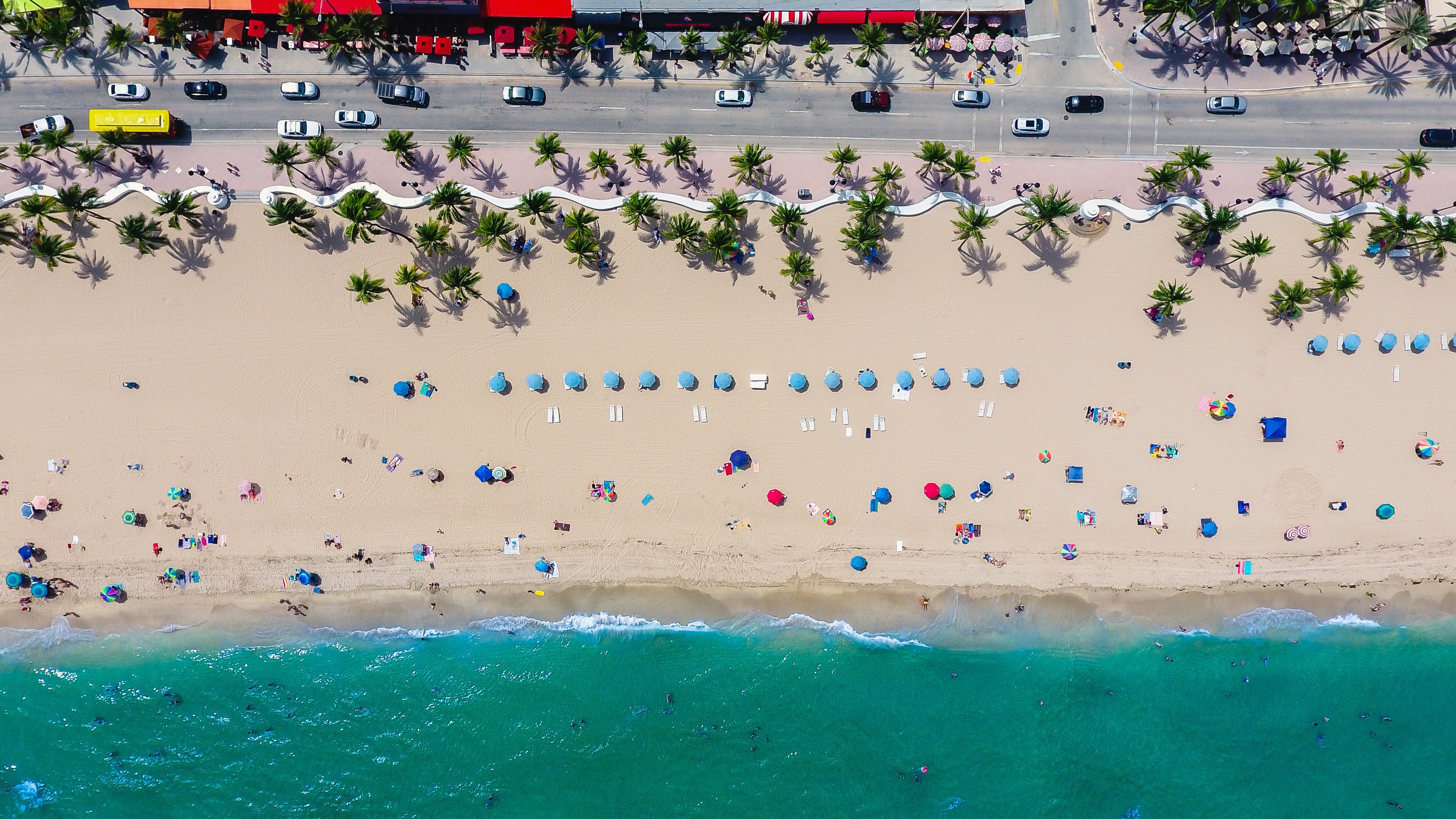 An unparalleled sun n sand getaway generously interspersed with awe inspiring cultural sites. While there is no dearth of a coast line across the country, there are a few beaches that stand out. When it comes to crystal clear waters, breathtaking marine life and pristine beaches, the Hawaiian archipelago has no competition. Black sand beaches, a stunning biodiversity, real-live volcanoes and a hospitable, colorful culture make for an unparalleled experience.
Mexico's beaches come in a close second. While they may come across as more commercialized, it doesn't detract from their appeal as a relaxed, vacation spot. Let's not forget to mention the colorful cultural and gastronomic experiences it offers. Miami, Florida and the Bahamas also make it to the list of must visit beaches in the USA.
Nature and Adventure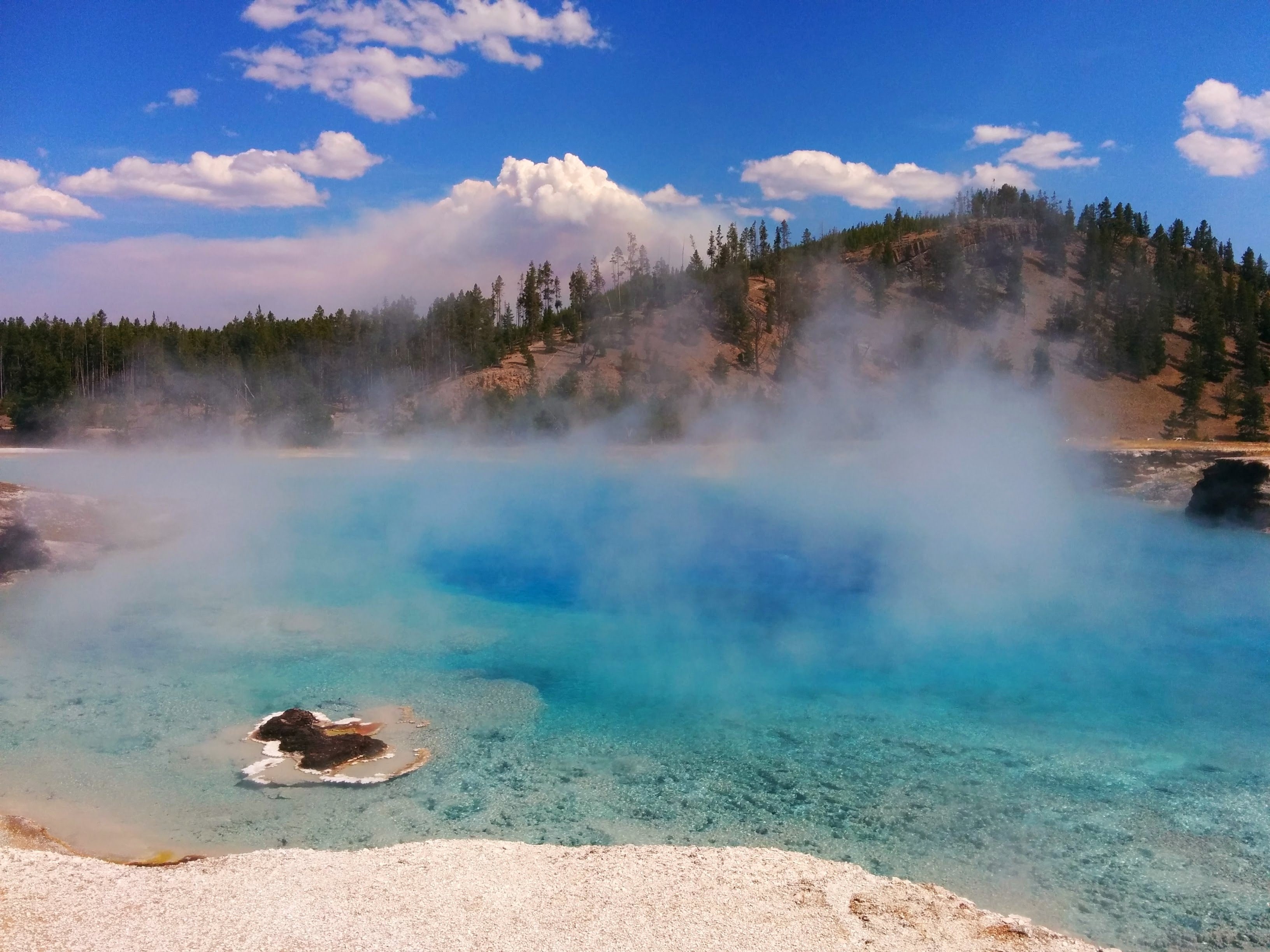 The USA is full of stunning natural Wonders. One of the most spectacular natural sites in the country is the Grand Canyon, cut by the Colorado river, through layers of rock. The best view of the area is via. a helicopter ride. Another of these natural wonders is Niagara falls, a majestic and awe-inspiring natural wonder. You can take in the majesty of this stunning beast via. Ferry or from one of the many lookout points at its perimeter.
Thanks to its vast and varied terrain, America is also home to Stunning acres of protected biodiversity, hot springs and wildlife. If you are an adventure enthusiast, make sure you carve out time to go visit the Yosemite and Yellowstone National parks.
Acre upon acre of pristine, untouched wildlife and scenery make up Alaska. A dream come true for Nature and Adventure lovers. If you're looking forward to spending one on one time amongst nature, make sure to include Alaska in your itinerary.
Glitz, Glamour and City Life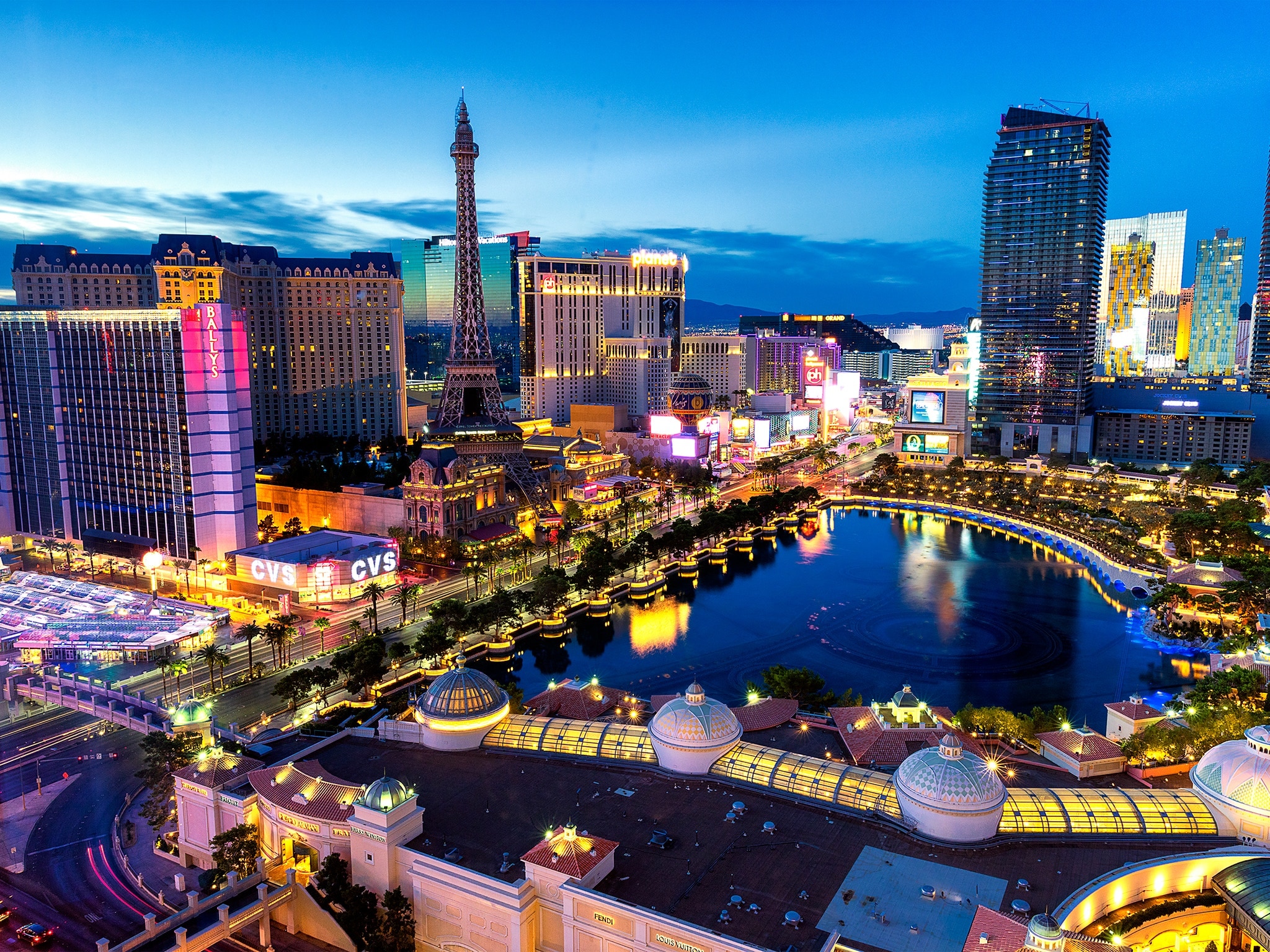 The true sense of America's diverse culture can be seen in the urban sprawl of the major cities. New York is the beating heart at the centre of it all, the city that never sleeps. To get a true taste of American city life, spend a day or two exploring the city and take in the sites.
If you're looking to get a glimpse of the Glitz and Glamour, Los Angeles and Las Vegas should definitely feature on your itinerary. Get a taste of the glamour of Hollywood and try your luck at the lavish casinos in Vegas.
Documentation and Travel
Last but not the least on the list is the most important. All the planning in the world would be for nothing if you do not have your papers and permissions in place. Apart from the basic Visa application and Flight ticket bookings, here are a few things to remember. As a visitor in the country, make sure you have a copy of all your documents, bank statements, residential information and return flight tickets in hand at all times. To avoid any hassle while travelling, make sure to check with the airline about baggage limitations and contraband items.
Travel insurance is your best bet to protect yourself against theft, loss or illness while travelling. A bit of online research or even consulting with a trusted travel agent is all it takes to insure your trip.
Written by: Caryn Putman
Caryn is a Social Media expert and history buff, desperate for any chance to travel. She loves animals more than most people and prefers sunny days at the beach to freezing mountaintops.