No gift or no amount of flowers can match the kind of memories a trip can leave you with. And your mother deserves the best of everything in this world, isn't it? We're sure a day is not enough to celebrate our incredible superwomen – our mothers, but at least we can make one day memorable for her this Mother's Day. If you're planning to buy impersonal greeting cards or clichéd gifts, stop right there! Your Wonder Woman deserves a lot more so surprise her by jetting off to a destination with her that ensures loads of fun, pampering, exploring and happiness.
Read on to know our list of seven thoughtful destinations for every kind of mom. We're sure she'll remember this gift for a lifetime.
Dubai – For the Mom who loves shopping
If your mom's eyes shine at the mention of shopping, fly off to Dubai for a retail extravaganza. From lavish boutiques and the best of brands at the Dubai Mall to the quaint traditional shops and souks in the old city, Dubai is a shopping lover's dream to get your hands on the best and most unique items. The desert city's glitzy shopping malls, lively flea markets, and interesting local brands will surely leave your mother amazed this Mother's Day. Satiate the shopaholic in her by arranging a trip to Dubai and check out global fashion brands and chic accessories that will leave a huge smile on her face on your way back.
Singapore – For the Child in your Mom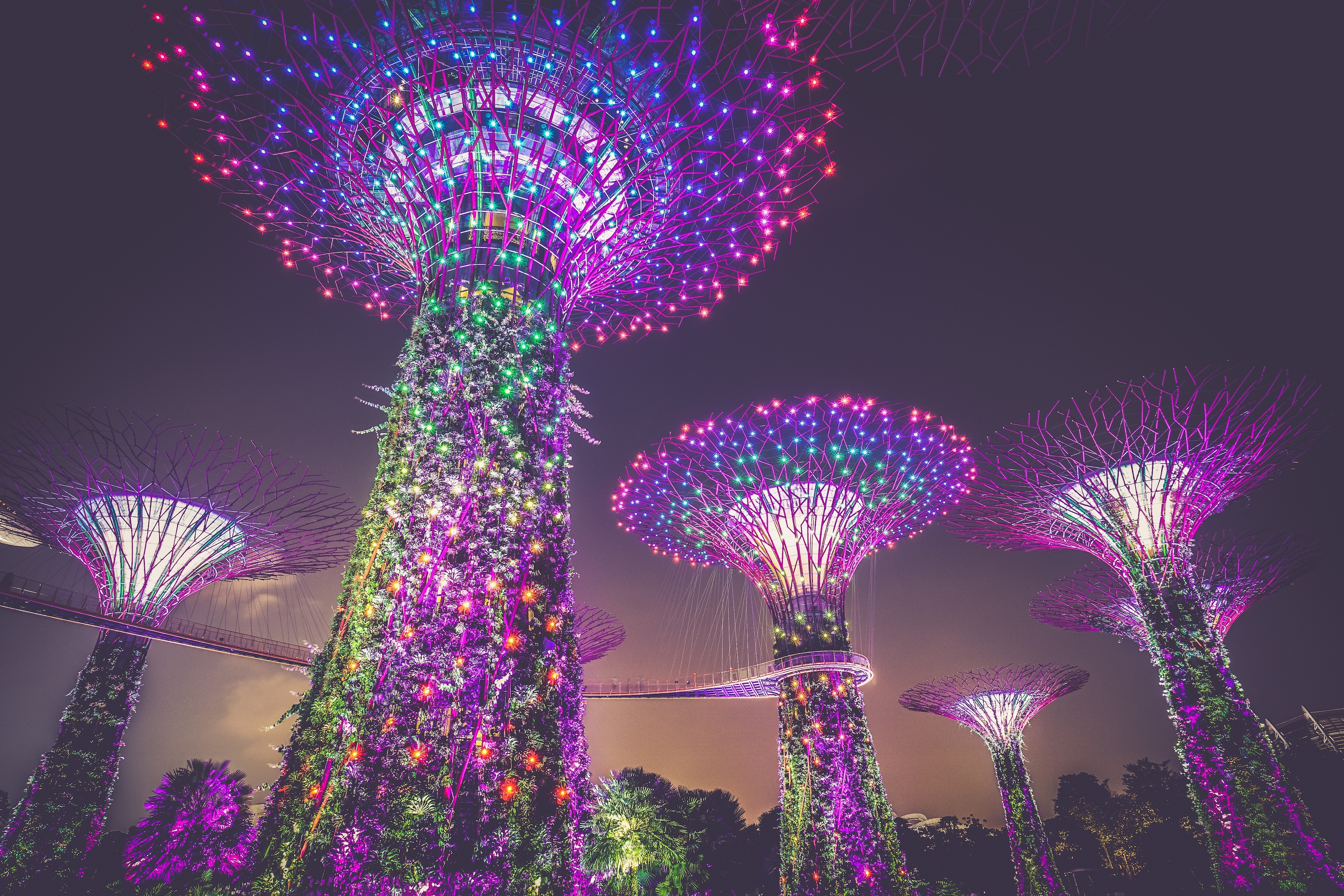 Ever wondered what your mom was as a kid? We're sure you have heard them in your nani's stories and when your mother goes into nostalgia mode. But see the child in her come alive this Mother's Day when you take her to the hip and happening city of Singapore. Universal Studios will make you see her laugh like a child while the Gardens by the Bay will show you her dreamy eyes in awe. Head to Clark Quay with her in the evening and enjoy a beautiful dinner while soaking in the gorgeous views. See her excited with childlike glee by booking this Women's only Singapore trip.
Munnar – For the Nature Loving Mother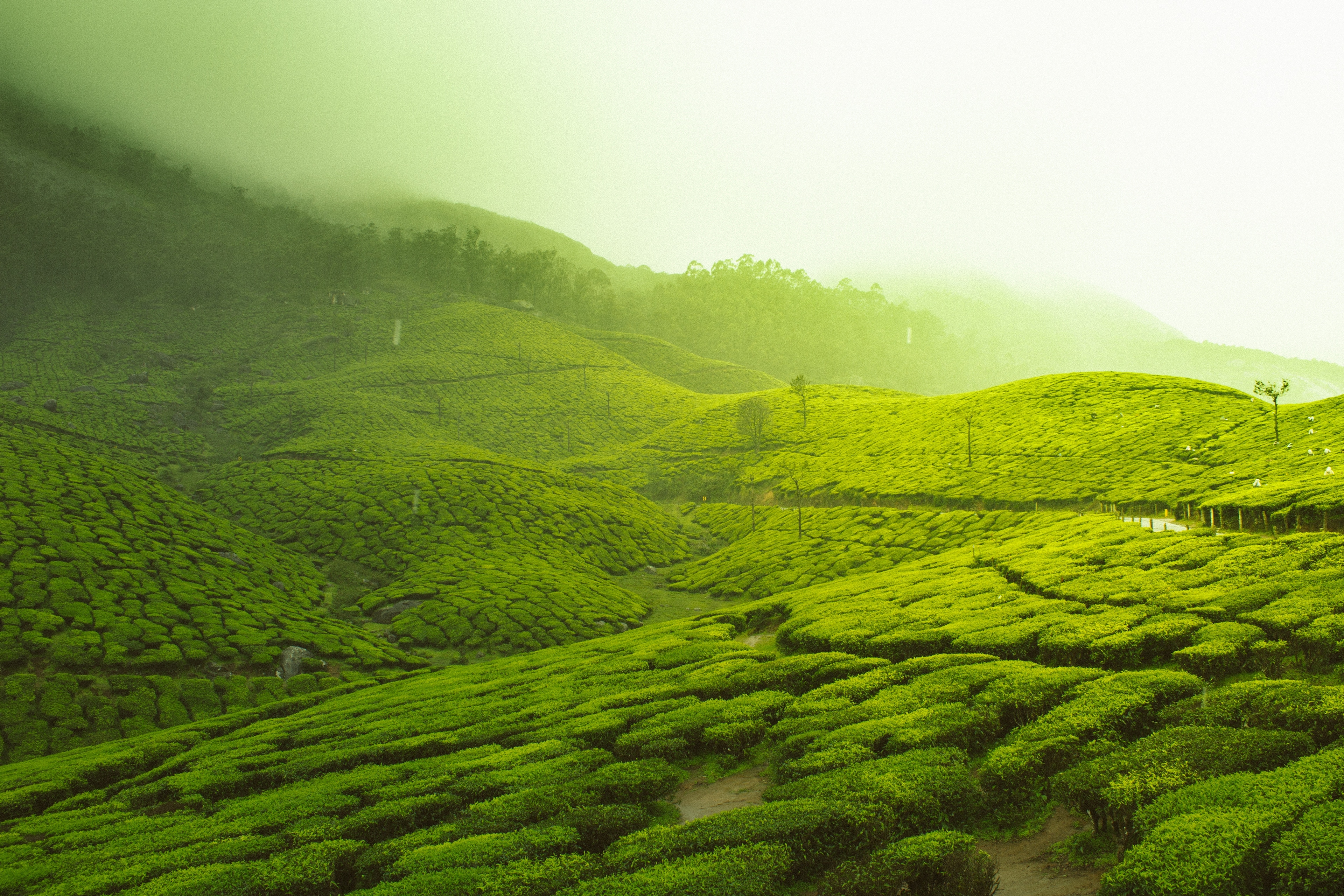 Like any other mother, did you get quite a scolding for not eating your greenies? Every mother loves natural things and this can be reason enough to take her to a place that is like a carpet of green. The endless terrace gardens with lush green swaying tea plants have an unmatched beauty. So, if your mother loves to feast her eyes over nature's bounties, Munnar will impress her in an instant. If your mother is a chai-lover, the excitement of sipping fresh, hot tea during a stroll in the tea gardens will excite her endlessly. One of the leading tea-producing region in Asia, this hill-station is also known for its Ayurvedic massages. Pamper her with a rejuvenating therapy from the experts of this art this Mother's Day.
Thailand – For the Street-Food loving Mommy
Thailand can easily be called the synonyms of street food. In fact, Bangkok tops the world as the best city to visit if you are a food lover. Certainly, street food is everywhere in Thailand. Vendors set up stalls where you can get something to go or you can stop to enjoy a meal. A perfect blend of rich culture and tropical islands, Thailand will be an ideal vacation with your mom. From noodle soups and BBQ grills to Poh Pia Tod and Thai desserts, explore Thailand's streets with this itinerary as you'll find no better food haven than this region.
Hampi – For the History Buff Mum
There can be no better place than Hampi to travel with your mom if she is a history lover. Referred to as the 'Group of Temples', this historical place's story dates back to 1500 AD. The quaint place lying amid striking ruins of the past has innumerable boulders around Hampi that are easy to climb. Located on the bank of the Tungabhadra River, Hampi has many tourist attractions like Virupaksha Temple, Vithala Temple and Nandi Statue. This Mother's Day, take your mother on a fascinating journey down India's historical lane with this World Heritage Site.
Bali – For the Beach Lover Mom
When you are a mother, you have no sick leaves, no privilege leaves and no off days! It's painful, and at the same time surprising to see your mom work 365 days and 24x7 without any demands and complains. No doubt, motherhood is a thankless job, which is why she needs a break. A break that is made of endless sea and magical sunsets into the horizon. Take her to explore the innumerable beaches and lazy life of this island, the mesmerising underwater world, and don't forget to capture the picture perfect memory of her gazing at the sunset this Mother's Day. You'll never see her as relaxed as that moment.
So, have we given you the perfect idea for Mother's Day or what! Let us know where you will be sending your mom in the comments section below. Meanwhile, check all our Women's Special tour packages.
Written by: Aashima Kadakia
Creative ninja and a true follower of 'Work, Save, Travel, Repeat', I love to travel, experience places and bring back stories for a lifetime. Born and brought up in Ahmedabad, I like to visit the same old places, the same cliched tourist spots and destinations, but choose to see the unexplored in the old places. Always inclined towards the mighty mountains in their debate with the beaches!