Reading Time:
6
minutes
India is a magnificent place and a gift that keeps giving. Volcanoes, waterfalls, salt deserts, sand deserts, cold deserts, majestic mountains, serene beaches, mangroves, rainforests and more justify India being called a Sub-Continent. From Kashmir to Kerala, Gujarat to the beautiful Seven Sisters in the Northeast, India has several stunning destinations to visit. These destinations keep getting millions of visitors every year. But did you know that there are several less known and heard places in India?
Here are the 10 less-known places in India.
1. Arvalem Caves, Goa
Who says Goa is just beaches and a thriving nightlife? Goa also has some of hidden treasures. One of them is the Arvalem Caves. It is believed that Pandavas stayed in these caves during their exile. They must have been a witness to so many events in history and are yet lesser known.
2. Laitmawsiang, Meghalaya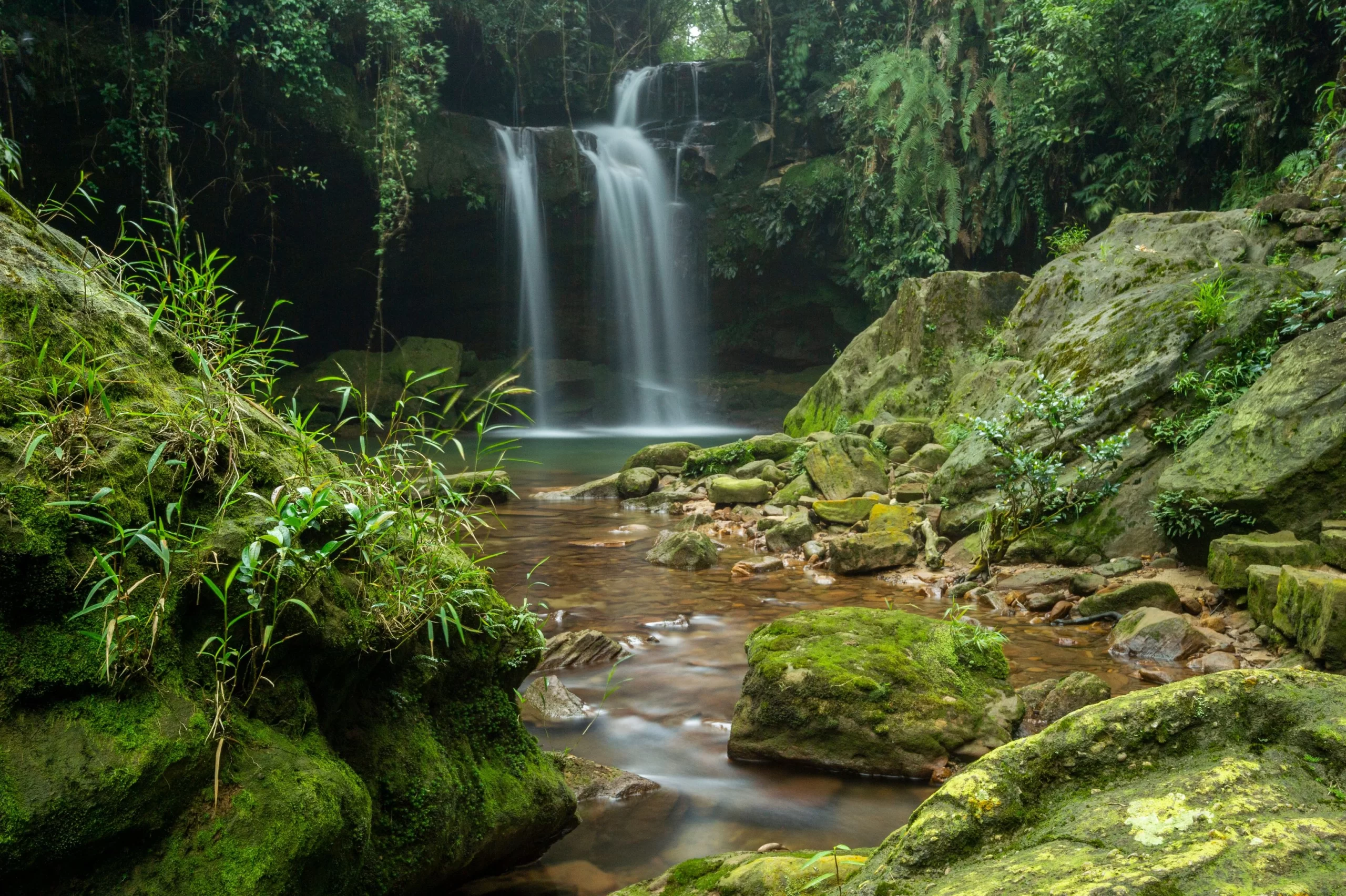 If you wish to travel to a fantasy world, travel to Laitmawsiang in Meghalaya. It has stunning little waterfalls, ponds, and a perfect setting for those who seek to be away from the noise of the city. The state of Meghalaya always makes us fall short of words to praise it. It is simply gorgeous.
3. Yuksom, Sikkim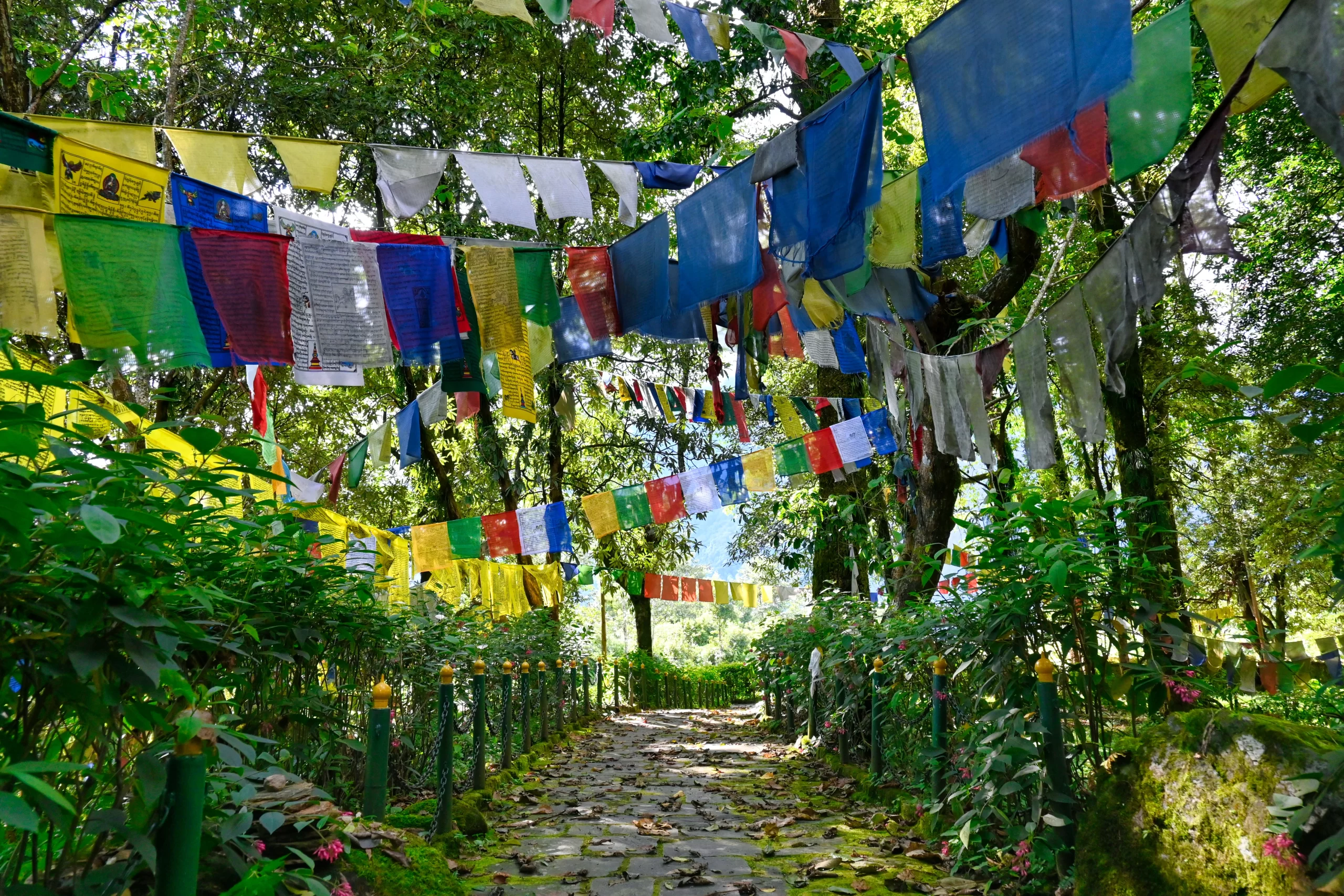 Yuksom is a scenic town in the state of Sikkim. It was earlier the capital of Sikkim Kingdom and now is a less explored trekking getaway and a beautiful Buddhist town. These less-known quaint towns throughout India especially in East and North-East India are too beautiful to be true.
4. Kanatal, Uttarakhand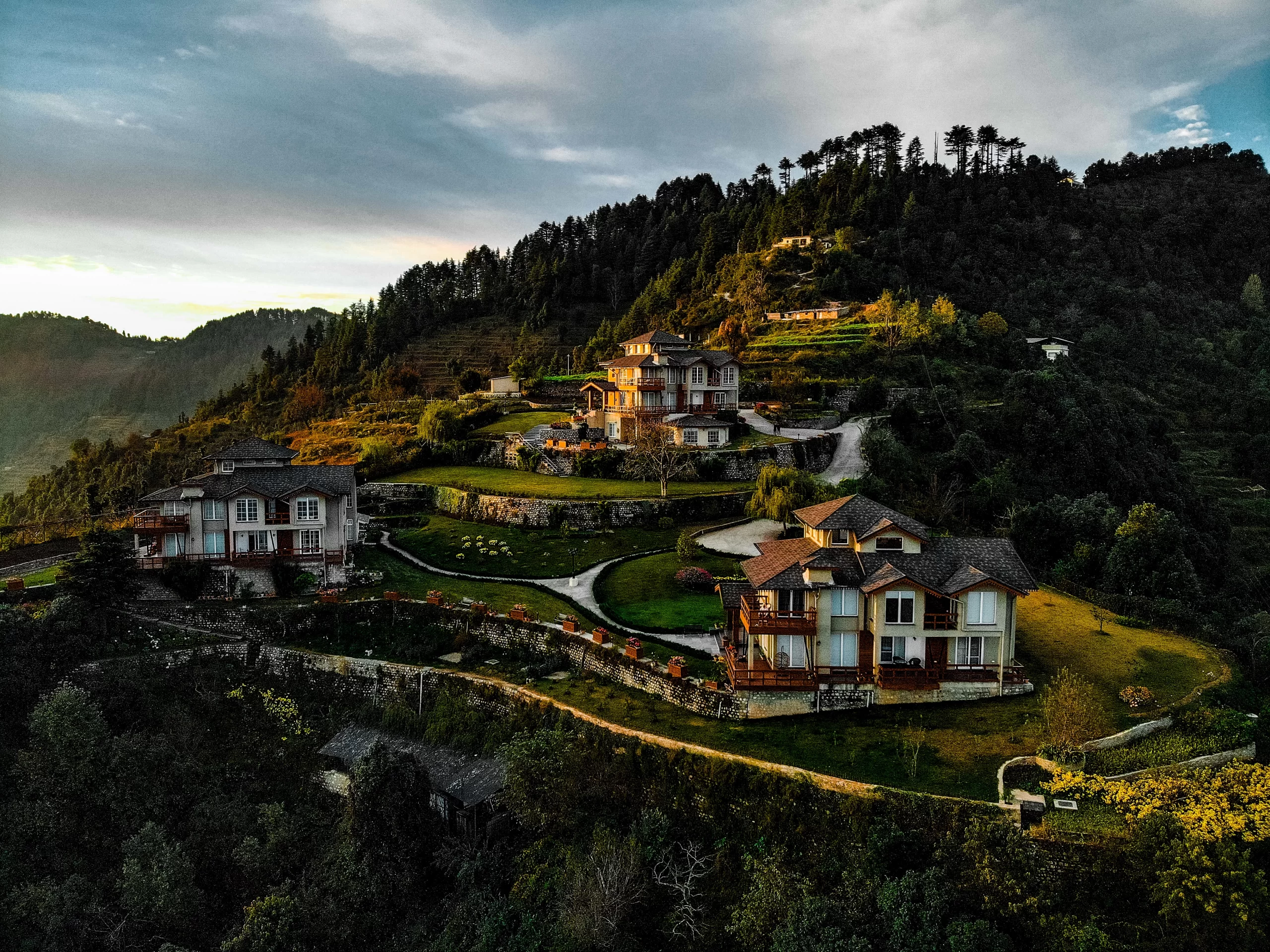 If you have already seen Dehradun, Mussoorie, Nainital, Auli and more such places in Uttarakhand, this is your cue to visit Kanatal. It is a quaint village surrounded by dense pine trees. You will feel rejuvenated and closer to nature like never before. There really is something about the mountains that makes them so strong yet loving at the same time.
5. Ponmudi, Kerala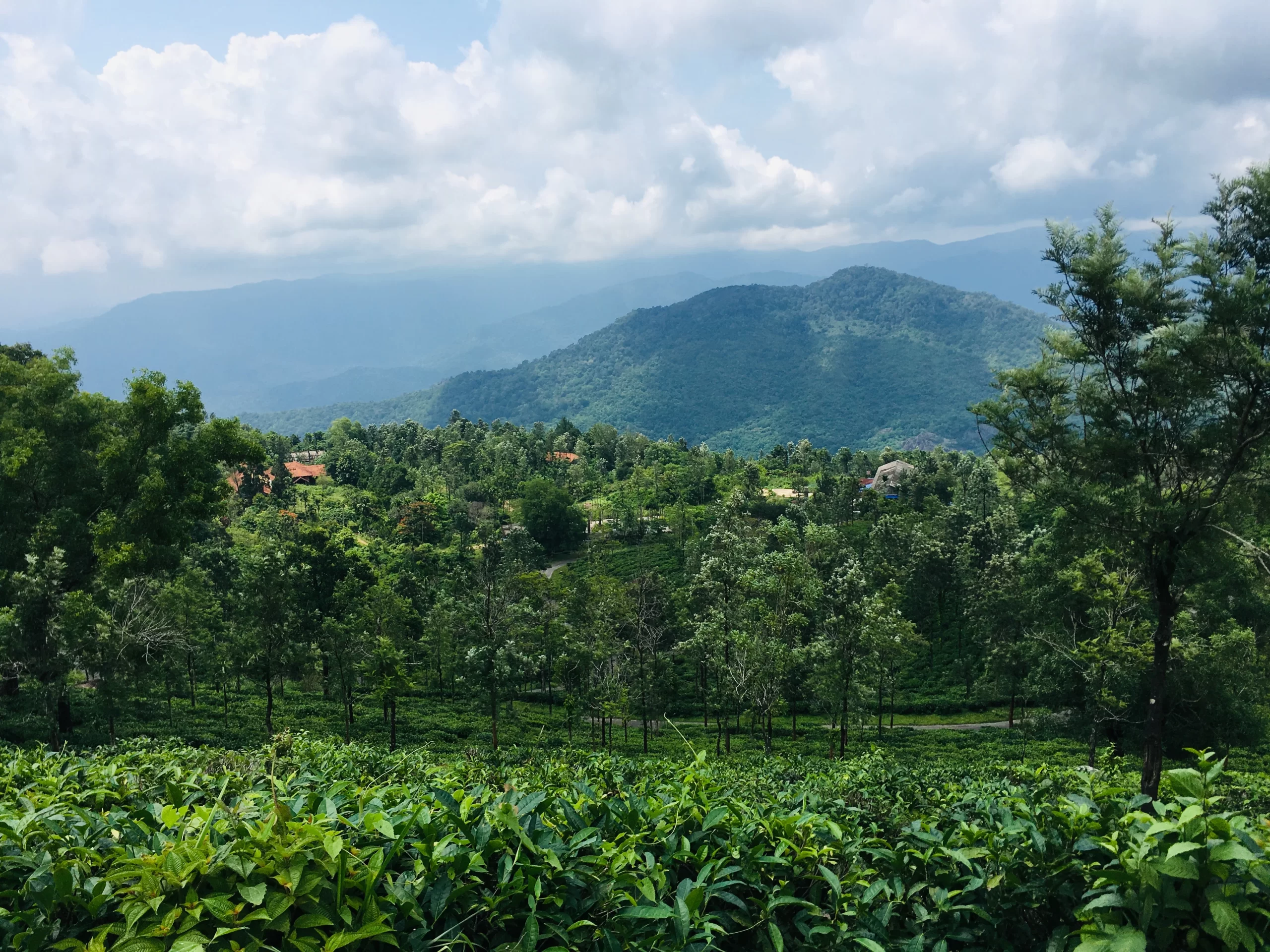 Along with the serene backwaters, and beautiful tea estates, Kerala is also home to one of the best trekking landscapes. Visit Ponmudi and explore Kerala like never before and bring home a bag full of memories. Also, don't forget to gorge on the delicious food that the place has to offer. Make your stomach full and your heart fuller.
6. Kavaratti Island, Lakshadweep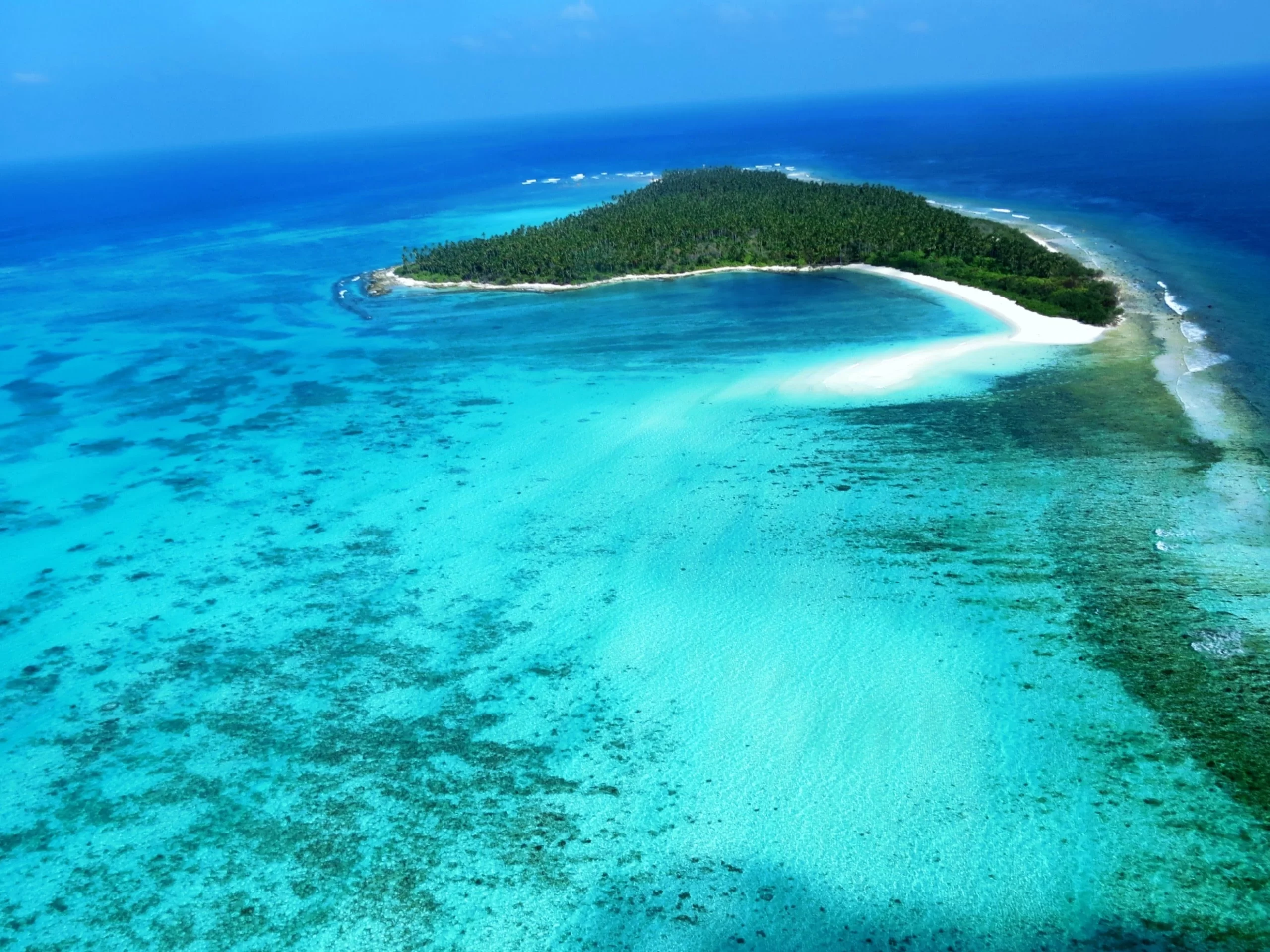 One of the least explored and most amazing coastlines in India is that of the Lakshadweep Islands. One of the best islands there is Kavaratti Island. Lose yourself in the tranquil and serene waters. You will end up making memories that will last a lifetime!
7. Maithon, Jharkhand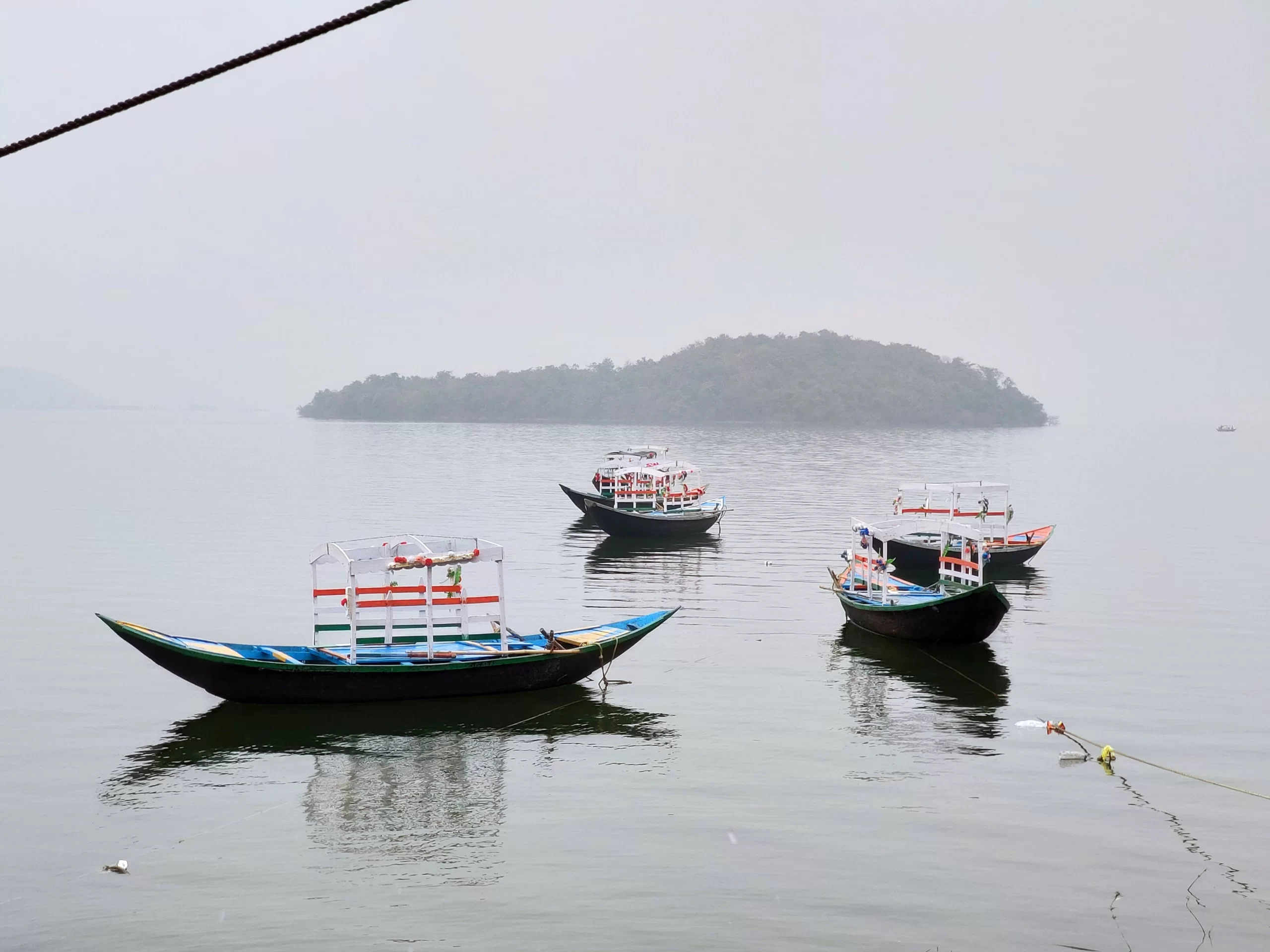 If you are looking for solitude and the best of nature, Maithon in Jharkhand is your best bet. Normally, people tend to think of Jharkhand as an industrial area. But the state is blessed with some of the most stunning scenic landscapes. Jharkhand is definitely one of the states that have several hidden gems that are waiting to be explored.
 8. Gajner, Rajasthan
If you are looking to explore Rajasthan, the places the traditionally visited areas such as Bikaner, Jaipur, Udaipur, Jodhpur and Jaisalmer are usually the first choices. However, Gajner is one of the less-known gems of Rajasthan. It is an ideal place to rewind. It also has a wildlife sanctuary.
9. Mokokchung, Nagaland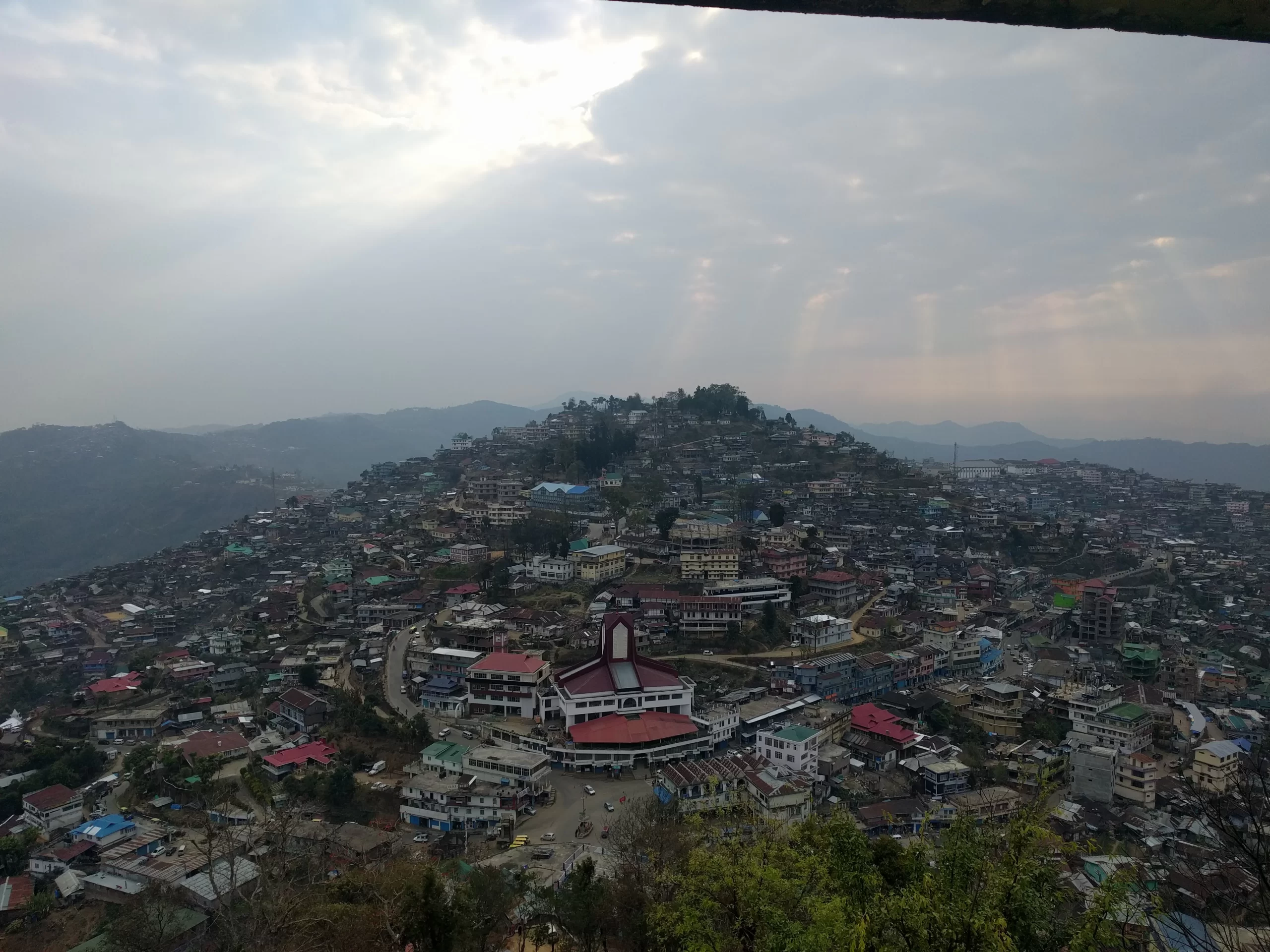 We will never get tired of stating how underrated and unexplored North-East India is. Every mountain and valley has a story to tell. One such gorgeous town is the Mokokchung in Nagaland. If you wish to know more about the Nagaland culture and traditions, this is the perfect place to do so.
10. Gurez Valley, Kashmir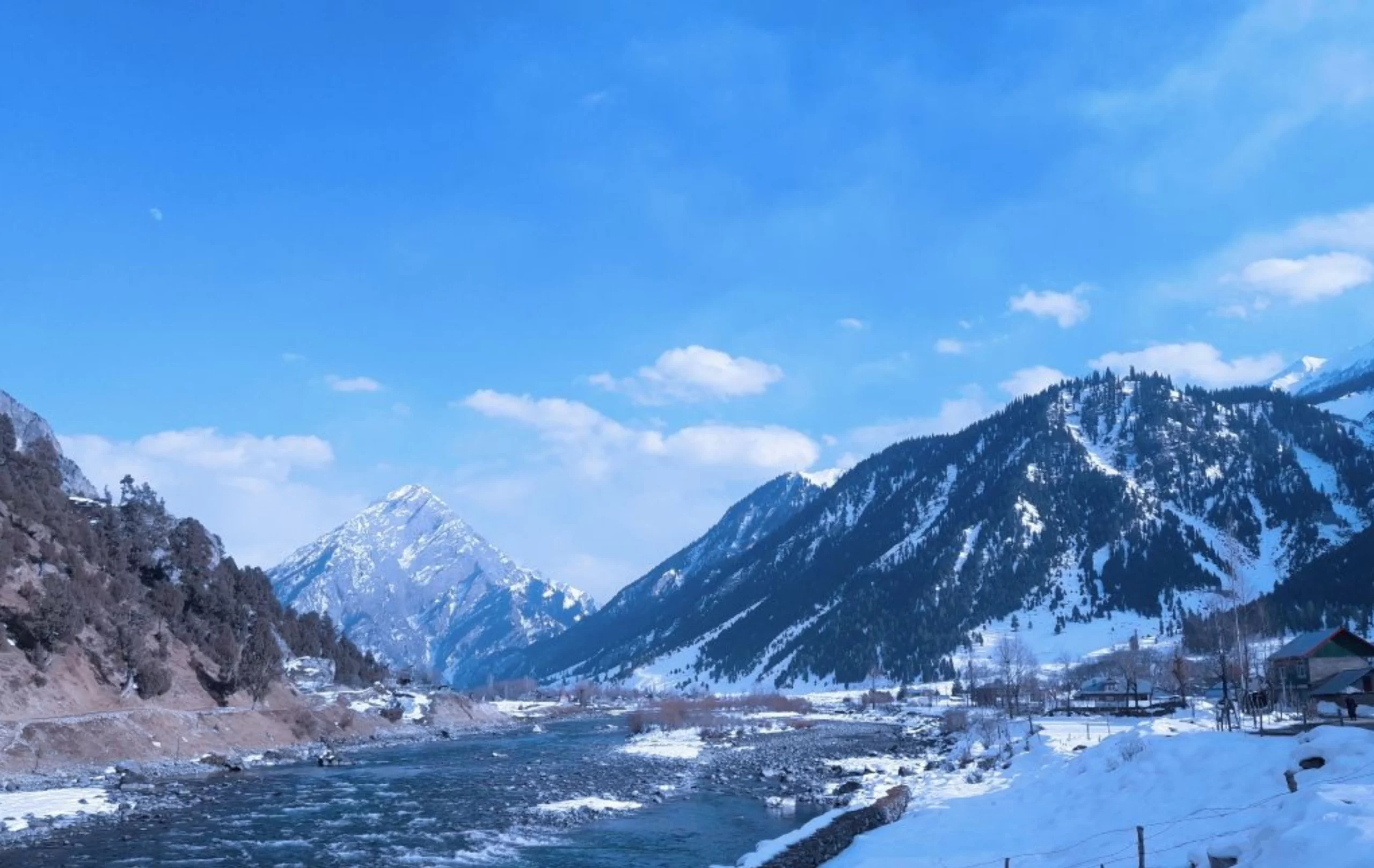 Kashmir is a paradise on Earth. It is also well-known for its gorgeous valleys such as Aru Valley, Betaab Valley, Lidder Valley and more. However, this paradise also houses a place called the Gurez Valley which is full of spellbinding beauty. It lies very close to the LoC (Line of Control) between India and Pakistan and is very less explored.
These were just the 10 less-known offbeat destinations to visit in India and we have barely scratched the surface. India, being a vast land of experiences, has a lot to offer. Make sure you know and visit as many as you can. For more such content, follow us on all our social media handles. Also, let us know whether you have been to any of the mentioned destinations before.