Reading Time:
6
minutes
Cape Town, a port city on the southwest coast of South Africa, is unarguably nature's 'Paradise on Earth', promising a truly ethereal experience to its visitors. Be its majestic mountains, lush green gardens,  enticing peninsular region, or the pristine white Cape Town beaches, the port city has everything to captivate you in its heavenly beauty and create some of the fondest memories.
Starting from a revolving cable car ride, visiting the stunning 600 million years old Table Mountain, a coastal drive by the world-famous Mariner's Wharf to taking a cruise to the mesmerizing Seal Island that's home to 75,000 Cape Fur Seals, a brief visit to the living museum at Robber Island, playing with the native penguins in the Boulders Beach; there are many interesting things to do in Cape Town, the sun-kissed city of South Africa.
Not-to-be missed are some of the main attractions of Cape Town that include the Cape of Good Hope, Kirstenbosch National Botanical Garden, Cape Point, Victoria & Alfred Waterfront, and Two Oceans Aquarium.
If you are planning to tour this breathtaking and heart-warming city anytime soon, then here's all that you need to know about some of its most popular places where you will get to do many interesting things, be it sightseeing in Cape Town, riding in a cable car, basking in the wilderness, or getting an insight into a place that is symbolic of the triumph of the human spirit over adversity.
10 Best Things to do in Cape Town 
1. Cable Ride to the Mystic and Flat-Top Table Mountain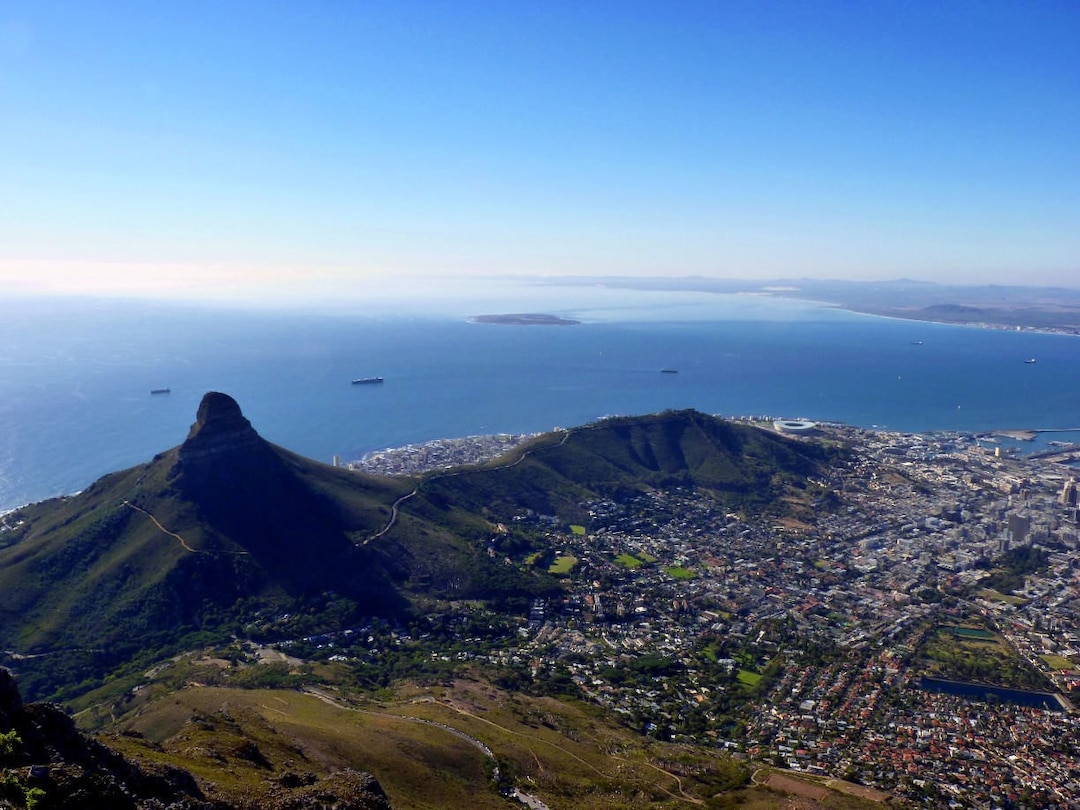 Attracting more than 25 million tourists from around the world, Table Mountain has something for everyone. Enjoy an exciting cable car ride to the top of Table Mountain which is nearly 1,089 meters above Cape Town and get an opportunity to explore nature to the fullest. You can also treat yourself with authentic African food and wine at the restaurant here.
The panoramic view of the beautiful city of Cape Town from the top of the mountain is purely enticing, and a hike through its fynbos vegetation will amplify your level of contentment.
2. Cape Point – A Perfect Picnic Spot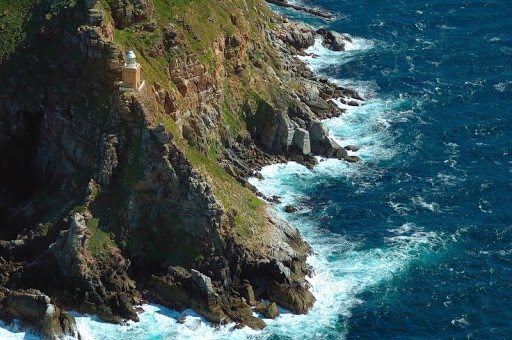 Cape Point, one of the most popular tourist places in Cape Town, is a perfect destination to enjoy with family and friends. One of the first things that visitors do at Cape Point is to take a walk or take the funicular up the steep pathway to Cape Point's first lighthouse, which is approximately 60 kilometres long and offers breathtaking views of the two mighty oceans—Indian Ocean and the Atlantic Ocean.
Apart from this, you can also enjoy at its beautiful beaches—Diaz, Olifantsbos and Maclear; relish the Shipwreck Trail and treat your taste buds with scrumptious food and wine at Cape Point's sea-facing and long-standing Two Oceans Restaurant.
3. Cape of Good Hope – Enjoy in the Lap of Nature
Want to see nature come alive in all its glory? Then, the Cape of Good Hope is the place to be! Managed by the South African National Parks, the Cape of Good Hope promises to be an absolute treat in the lap of nature with its rich and diverse flora and fauna. Take a break from the hustle and bustle of the city life and soak in true bliss here.
4. Boulder's Beach – Have a Gala Time with the Penguins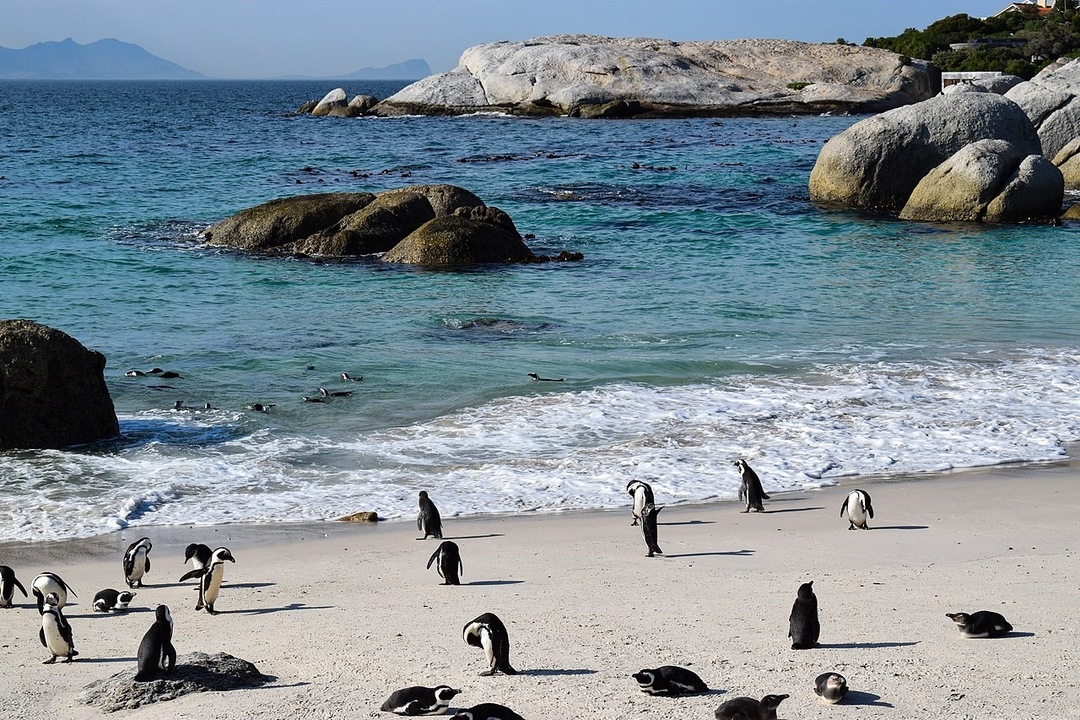 A stunning beach with a lot of granite boulders, Boulder's Beach is one of the best places to visit in Cape Town. It is home to a colony of African penguins that are sure to win your heart. You can play and swim along with these innocent beings and enjoy many water sports like surfing, kite-surfing, and scuba-diving. It is an experience of a lifetime!
5. Robben Island Museum – Experience the Living Museum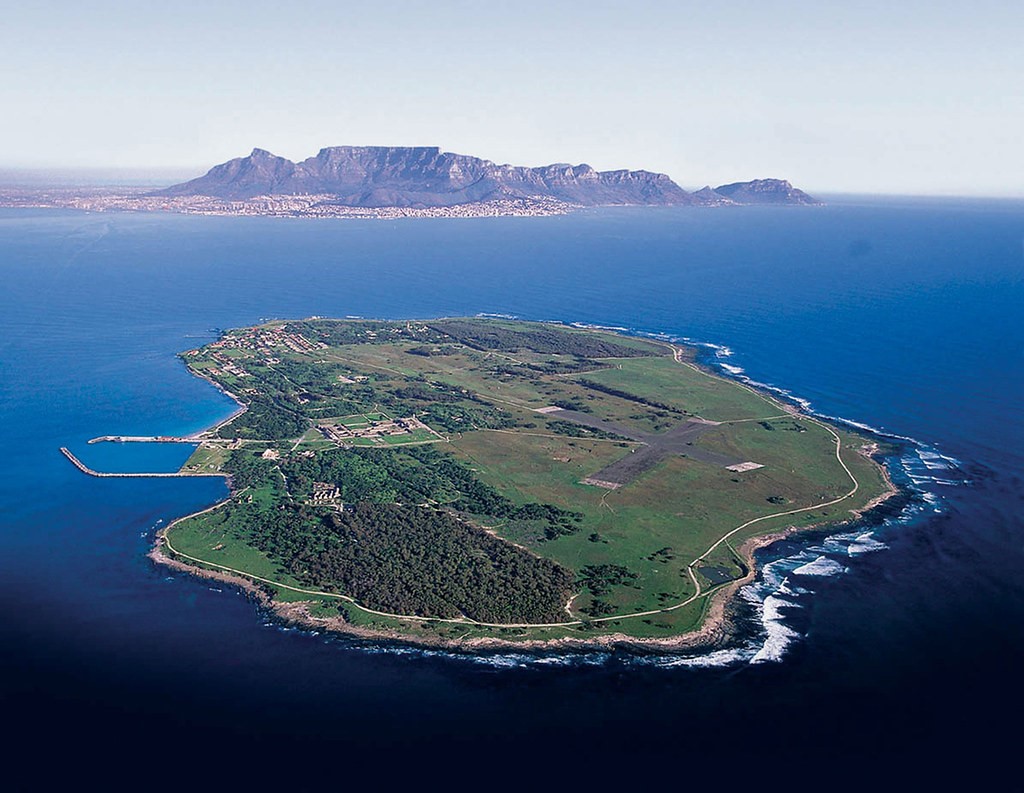 Sheltering the "Living Museum of the Apartheid days", Robben Island is among the most famous places to visit in Cape Town because of Nelson Mandela, a prominent political figure who was imprisoned here during the Apartheid years. The island served as an isolation place for nearly 400 years.
A guided tour of the Maximum Security Prison by an ex-political prisoner allows you to understand the hardships that Nelson Mandela and other resilient prisoners suffered during their exile here. Moreover, taking a ferry ride around this one-of-a-kind island will excite you all the more!
6. Victoria & Alfred Waterfront – A Treat for Art Lovers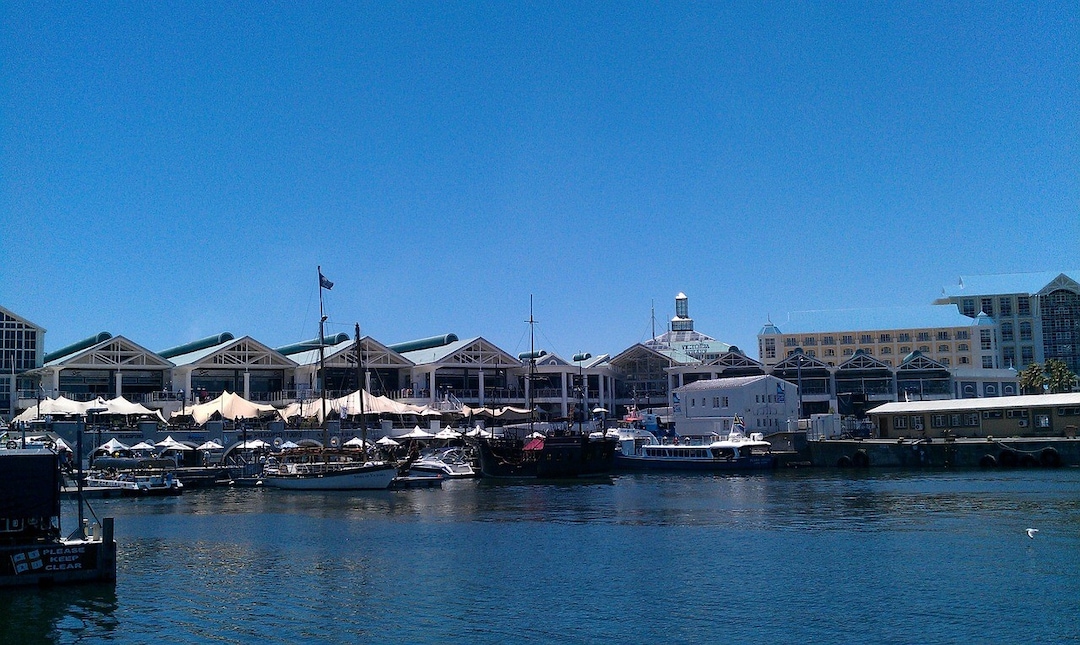 From exploring the fascinating Zeitz Museum of Contemporary Art Africa to having a picturesque view of the sunset on one of the chartered boats berthed here, the Victoria & Alfred (V & A) Waterfront is one of the most popular tourist places in Cape Town.
The Zeitz Museum of Contemporary Art Africa is the largest museum of contemporary African art in the world which is thronged by thousands of historians and art lovers from across the globe. In addition to this, the V& A Front also offers a sumptuous dining experience at its opulent restaurants that serve traditional African cuisine.
7. Seal Island – Haven for Cape Fur Seals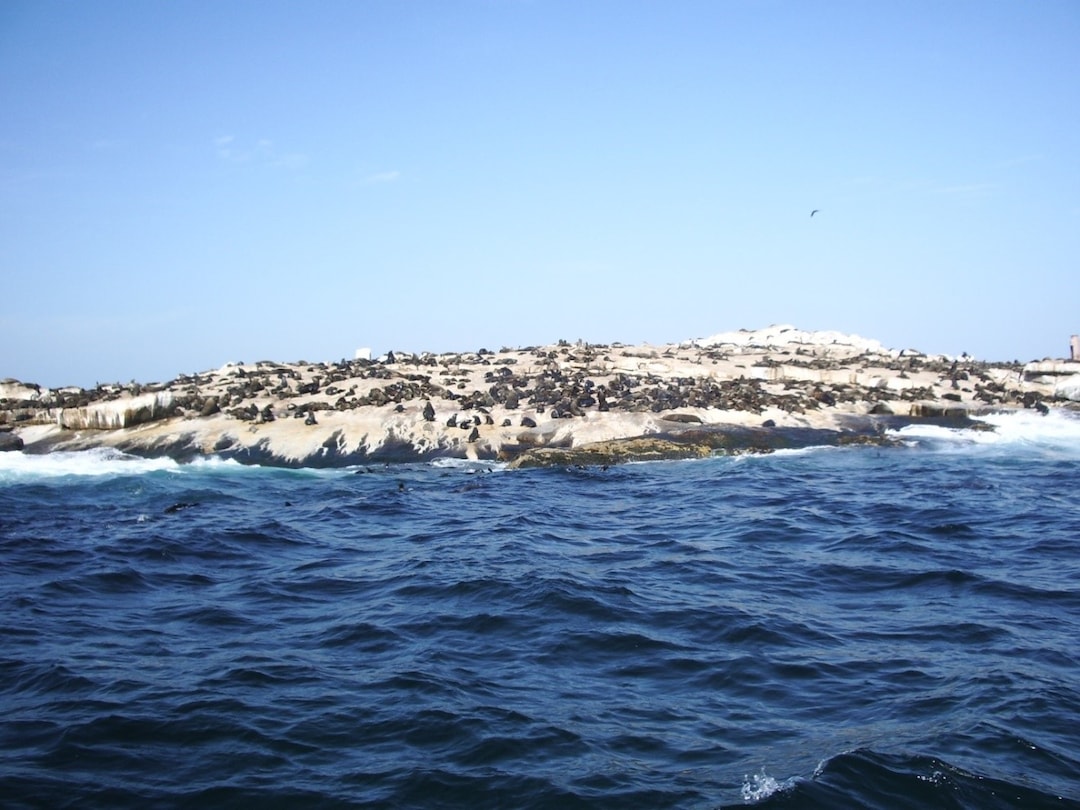 Seal Island is a small granite landform that is swarmed by Cape Fur seals; it is one of the most sought after places to see in Cape Town. Apart from seals, Great White sharks also love this petite island and at certain times of the year create a circle around it, which is popularly known as the Ring of Death.
You are certain to enjoy amidst these beautiful sea creatures so make sure you visit them on your tour to Cape Town. They will welcome you with the bottom of their hearts, for they understand the language of love.
8. Lion's Head – Hike up this Majestic Mountain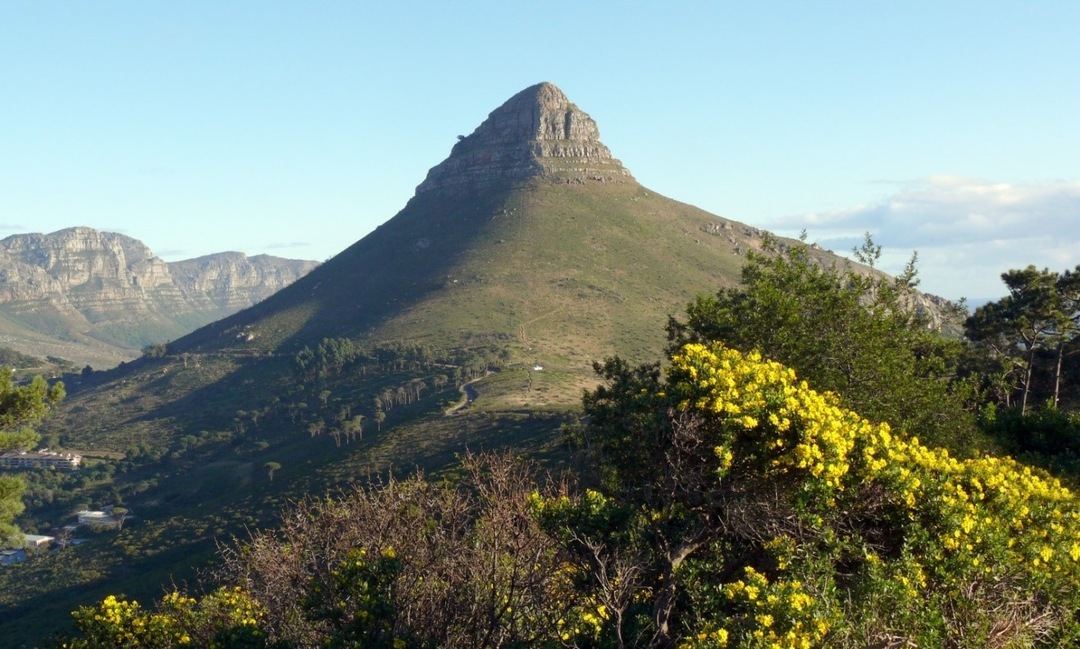 Cape Town vacation packages are incomplete without a hike to this majestic mountain range.  Named Lion's Head because of its shape that resembles a male lion reclining with his head towards the Table Mountain, Lion's Head is approximately 669 metres above sea level. The hike to the top of Lion's Head almost gives a feeling of being on a pilgrimage; strange but true.
9. Kirstenbosch National Botanical Garden –Attain Inexplicable Peace & Tranquillity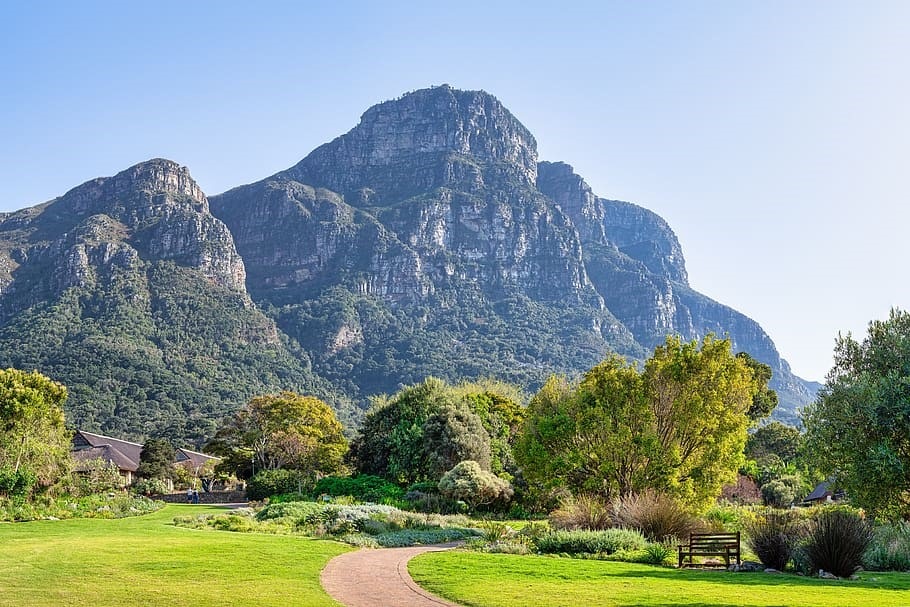 Among the ten National Botanical Gardens, Kirstenbosch Botanical Garden is the most popular one. It is home to many indigenous plants from various regions like savanna, fynbos, karoo, and many others – a great place to de-stress! With its perfect emerald lawns spreading out from the foot of Table Mountain, the garden is sure to offer you peace and tranquillity. You can enjoy a high tea in its tea room and soak in the freshness of its adjoining waterfalls as well.
10. Groot Constantia – Taste the Finest of Wines Here!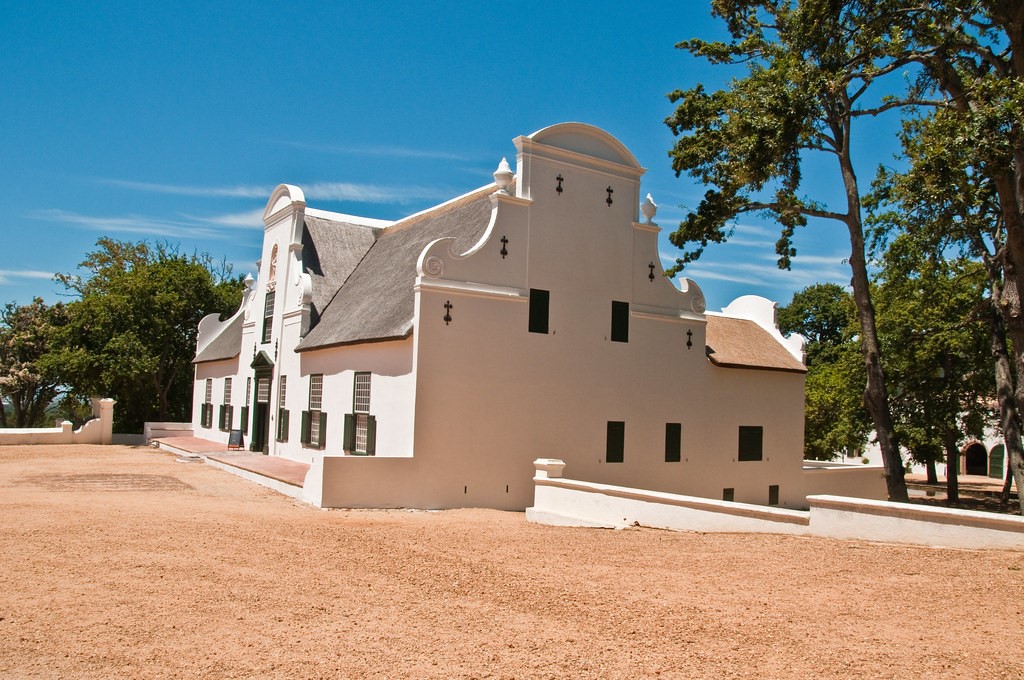 South Africa's oldest wine-producing estate, Groot Constantia is the place where you can taste some of the finest wines of Africa. This beautiful legendary winery is a popular attraction that exhibits natural beauty in full form. A must-visit place for all wine lovers!
Apart from these, there are many other tourist attractions in and around Cape Town that are certain to leave you speechless in wonder. These include the likes of Signal Hill, Clifton and Camps Bay Beaches, Iziko Museums of South Africa, and many more. Go experience it all when you head out to Cape Town!