Reading Time:
7
minutes
Here's where to experience the magic of India safely!
Tigers, snake charmers, lions and hot, spicy cuisine – India has been known for many things over time. In recent times, it has also become infamous for not being completely safe for women. Here then, is a list of Indian states that are known to be safe, friendly and guarantee you a great time. So, what are you waiting for? Pack your bags!
1.) Rajasthan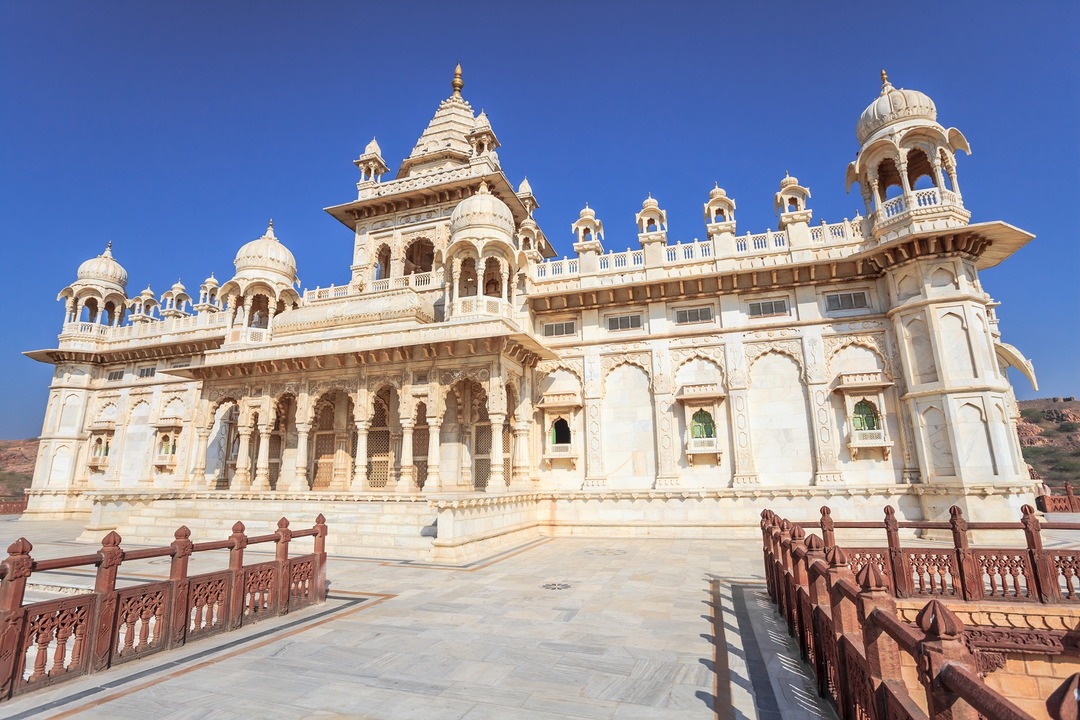 A state that proudly boasts of its royal heritage and antecedents, Rajasthan is dignified, colourful and safe for women. Take your pick – Jaipur, Jodhpur, Udaipur are all redolent in culture and history, with museums, mansions, palaces and local flavours. Udaipur is also steeped in love, with couples swooping down to make romantic memories. But don't let that deter you! Visit Jaipur, the Pink City, and feast your eyes on the architecture. Spend a day exploring Amber Fort (built by a prince) or take day-trips to nearby villages. Visit the Desert National Park, eat spicy vegetarian cuisine, sweat it out during the day and feel the cool climate by night. Rajasthan is all magic and colour!
2.) Karnataka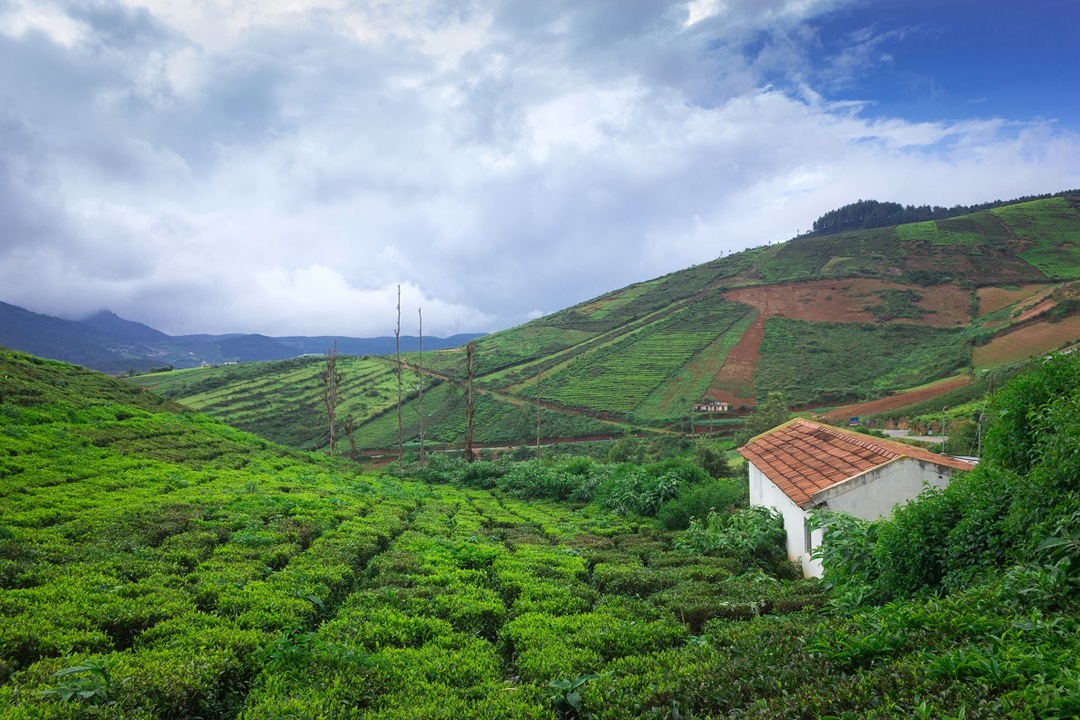 Imagine a trip full of wildlife, history, beaches, great food, trekking and lounging around… Karnataka offers you all these and more. With Bangalore as your base, explore all the state has to offer. Visit Mysore for a glimpse into its royal past and heritage, as well as a genteel way of life. Or head to Hampi, with its ruins and majestic remnants. Head to the mountainous Coorg for a glimpse into warrior clans, low temperatures and piping-hot pandi (pork) curry. Bandipur and Kabini are great wildlife destinations where you can glimpse deer and even tigers. And finally, get a tan at Gokarna, one of India's cleanest beaches. All without ever feeling hostile eyes or fear!
3.) Uttarakhand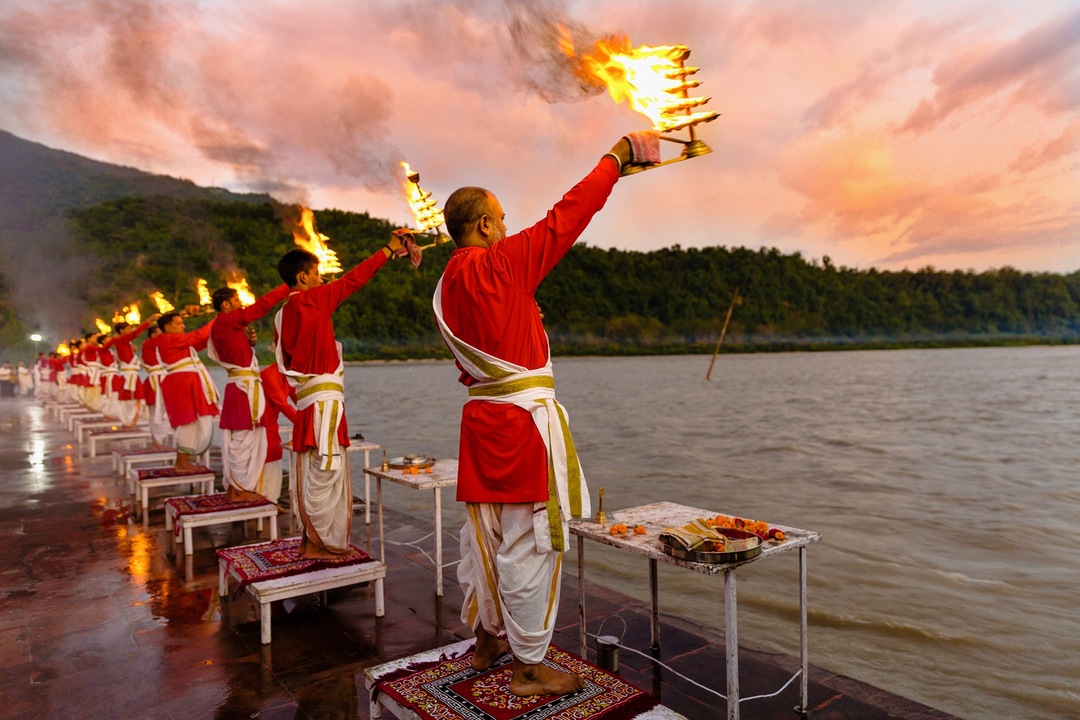 Known for breathtaking locales, the natural beauty of Uttarakhand makes it a much-favoured destination for female visitors from across the world. With friendly people, this state has much to offer! Visit the city of Nainital, a hill station with cooler climes. Get back to nature: Jim Corbett National Park, with its varied natural habitats and incredible wildlife-spotting opportunities, is nearby. Mussoorie, the Kumaon region and Binsar are also lovely getaways, away from the crowds, with a warm, friendly populace and a relaxed pace of life. Those looking for yoga or spirituality must make their way to Rishikesh or Haridwar. Whatever it is you're seeking, Uttarakhand just might have the answers!
4.) Assam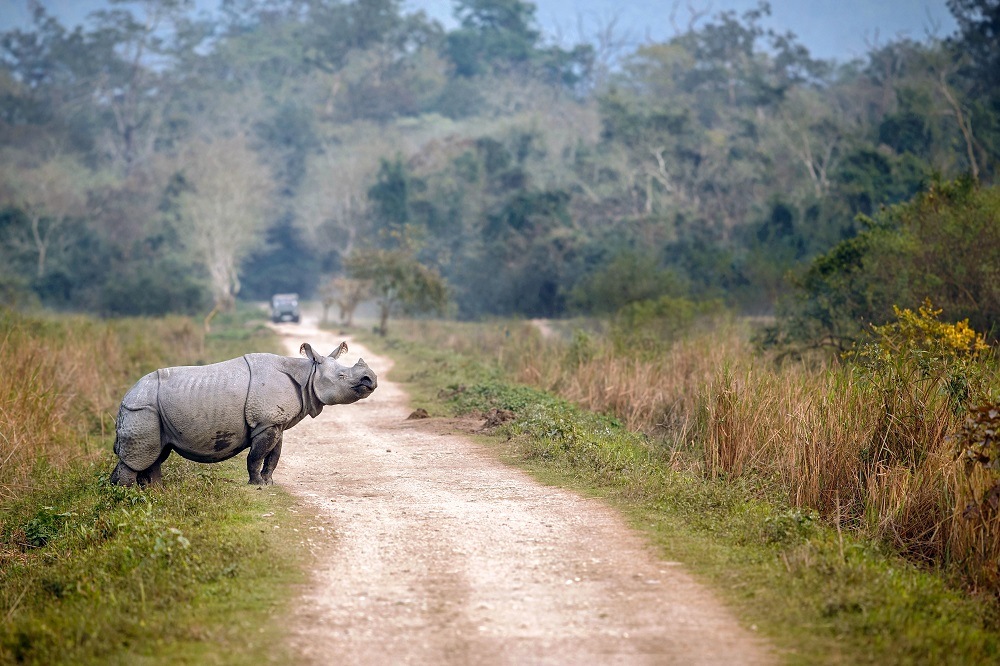 Assam is known for being extremely safe for women!  It is one of the Seven Sister States of North East India. We love the state for its verdant, exotic Kaziranga National Park. The world sat up and took notice of its green surroundings when the Duke and Duchess of Cambridge visited a few years back. With private jeep tours, and elephant and rhino safaris, this sanctuary is a must-visit. Other places to explore are Guwahati and Dibrugarh for their temple complexes, as well as eco-tourism spots like Majuli River Island and Tezpur on the Brahmaputra River. The latter is known as Assam's cultural capital, with many sights intrinsic to core Assamese traditions and culture, as well as engaging music and folk dance performances.
5.) Kerala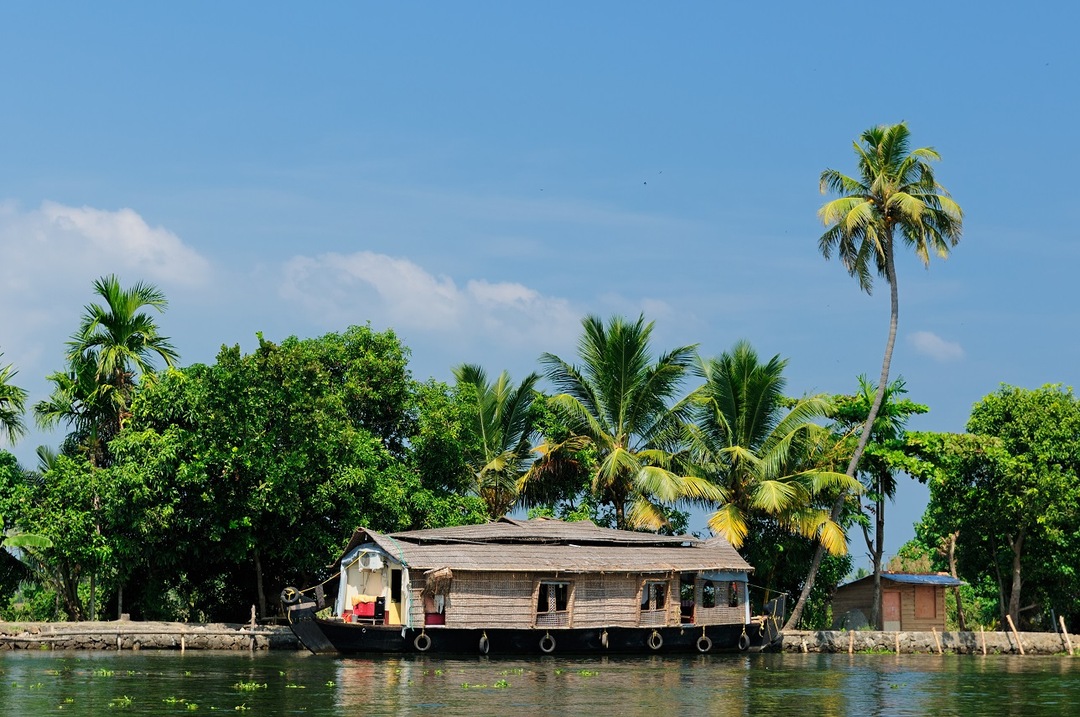 God's Own Country, as Kerala proudly styles itself, is known to be relatively safe for women travellers. Kerala is a state with a history of matriarchy and matrilineal traditions. With its peaceful backwaters and canals, this South Indian state has much to entice visitors with a seemingly unending menu of nature, history, wildlife and cultural as well as culinary offerings. National parks abound, as do sanctuaries for tigers, elephants and langur monkeys. Relax in Munnar, with its tea gardens, waterfalls and more. Walk through one of the oldest Jewish settlements in Kochi. Spend a day on a houseboat. And tuck into delicious, coconut-infused dishes. You might say the experience promises to be divine!
Ladies, all we have to say is, take care and stay safe out there! Yes, it is important to break boundaries and venture out into the world, but at the same time, it is also crucial to be alert. Keep an extra eye out when you travel with your girl gang (or even if you are travelling solo), have each other's back always and follow simple useful instructions to make your travel safe, happy and most of all, memorable…
Words By: Akhila Vijaykumar