Reading Time:
8
minutes
Time to learn some interesting Japanese words related to the Cherry Blossom Festival! There are three words that are extremely important when it comes to the Cherry Blossom Festival.
First one is the Japanese traditional custom of enjoying the beauty of flowers: Hanami
Hana being the translation of flower
The second one is the name of the flower: Sakura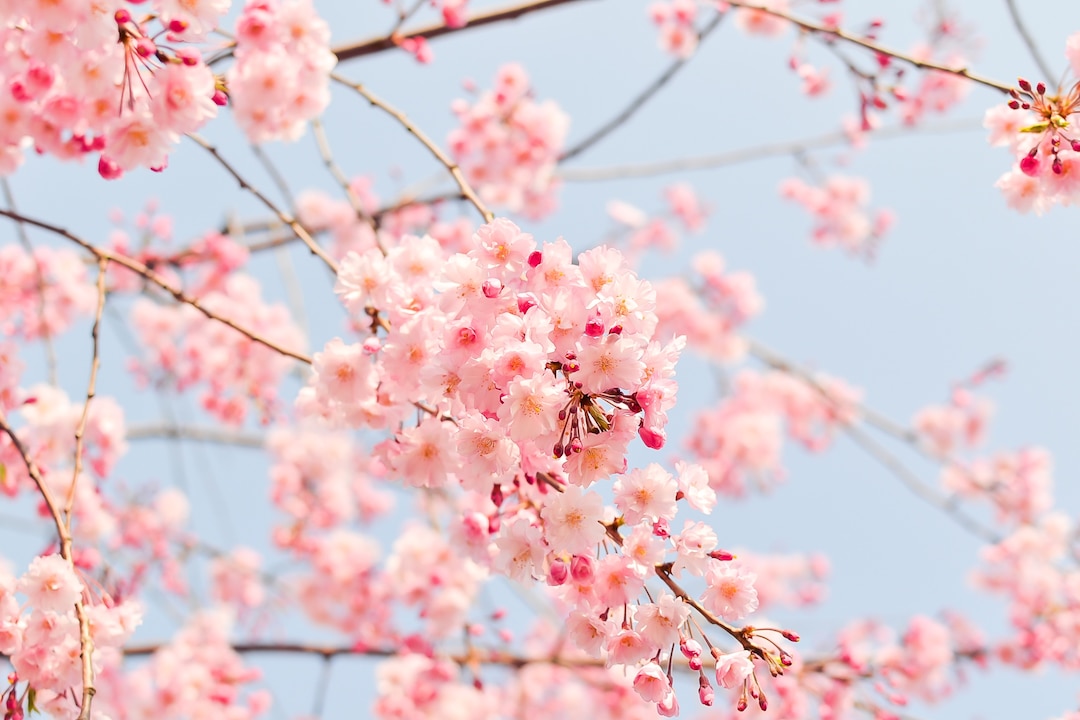 Sakura's beauty was so stunning that it literally set up a traditional custom. The lesser known fact being, Sakura is Japan's national flower.
Did you know there was a spiritual meaning to the Cherry Blossom Festival?
---
The Spiritual Meaning 
---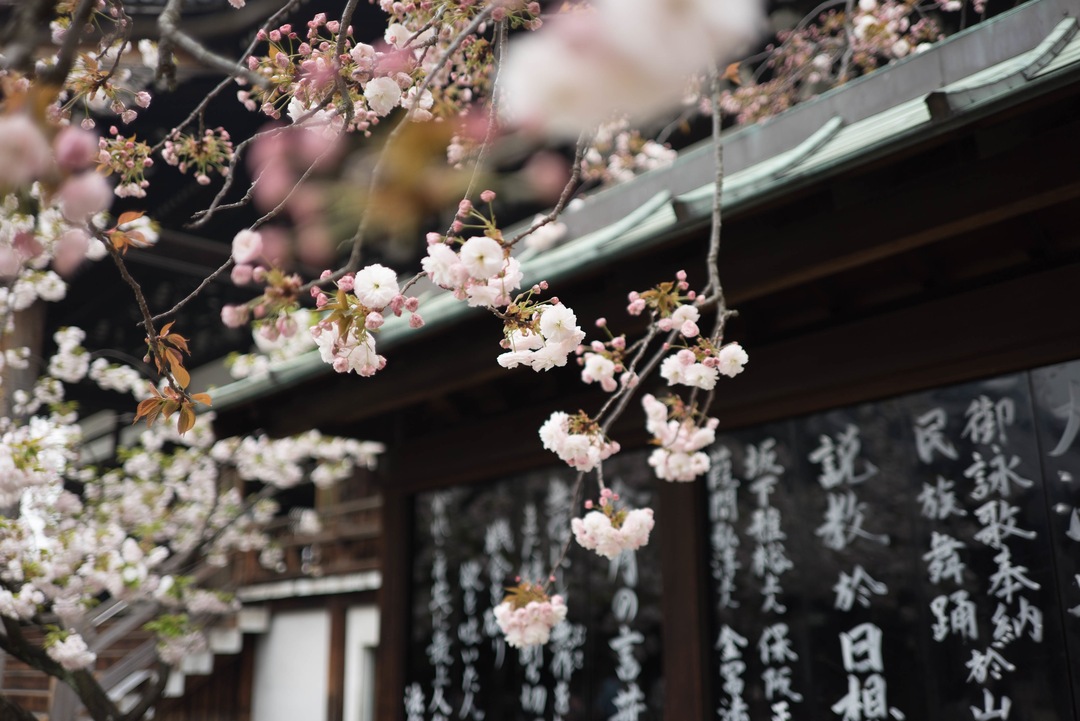 The experts refer it to as a metaphor for human existence. The experts see the blooming season as an extraordinary yet short-lived, just like our human lives. Although, Buddhist themes of mortality, mindfulness and living in the present moment is often associated with Cherry Blossom. The Japanese are truly innovative when it comes to finding meaning in the beauty. Some believe that the short span of the festival symbolises life cycle of the Japanese warrior spirit or Bushido. Another Japanese word! That's your third.

Japan has managed to add so much meaning to the natural seasonal cycle that it has become almost every travellers' must experience phenomenon. The delicate pink and white flowers could define happiness in the world! Moreover, Japan just didn't wait there. There are so many more things to do in this season than just being spellbound with its beauty.
---
What to explore & experience
---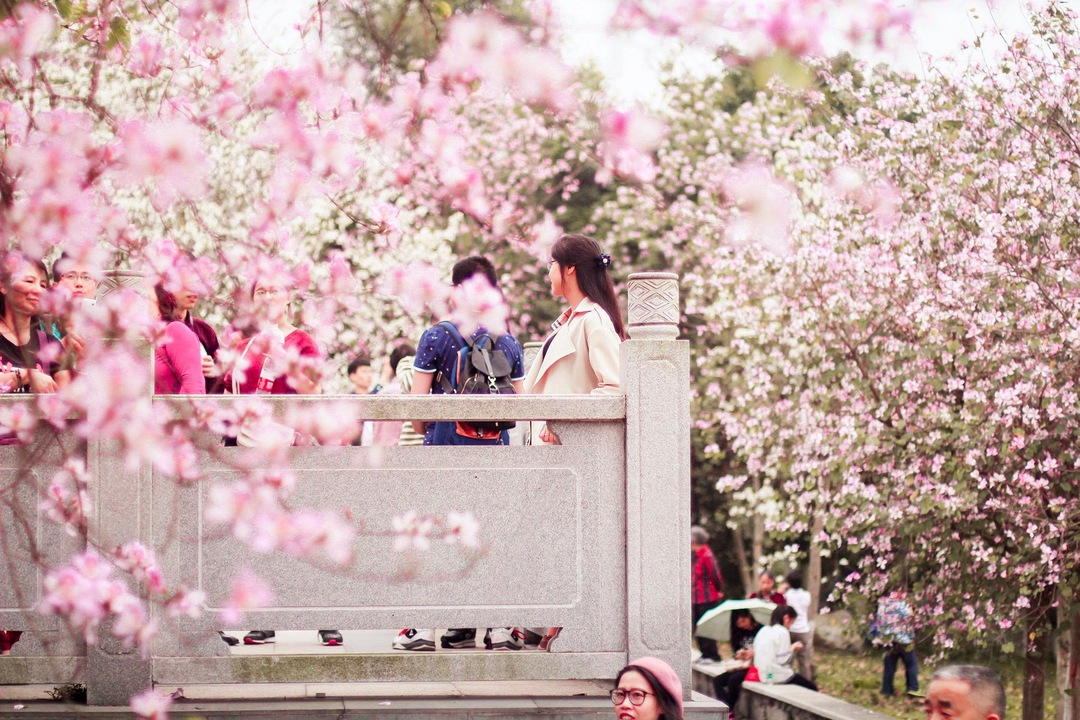 Japan is a journey of emotions. Every place you explore will add up so much more to your life. Let alone this season of Cherry Blossom… It adds up so much to Japan itself that every place you explore is decorated with more colours, shades and life that you can experience. All the attractions and locations seemed to be in so much colour balanced that wherever you turn, you will find a postcard picture sight! Don't miss out on exploring Osaka, Tokyo, Nara, Kyoto and Hiroshima. They are the must-dos of Japan.
Cherry Blossom festival adds a whole new shade to most of the attractions of Japan. But if you want to truly experience this festival exclusively, here are the must-experience places of Cherry Blossom that you cannot afford to miss. Ranked in most of the top ten places to experience in Cherry Blossom of Japan, these places are definitely the star of your itinerary.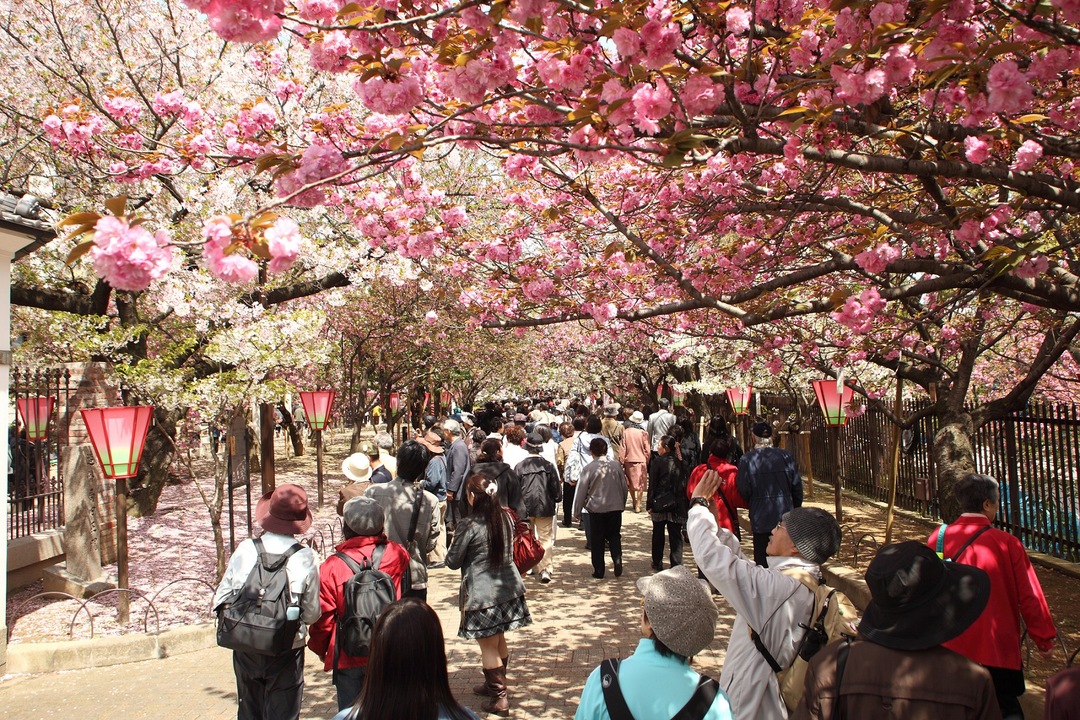 Featuring over a hundred to close to thousands of Cherry Blossom trees, Shinjuku Garden is one of Japan's top and most favourite Cherry Blossom attraction. Be ready to walk on the beautiful pathways covered with Sakura trees, witness the blissfully calm lake and enjoy in the spacious lawn areas.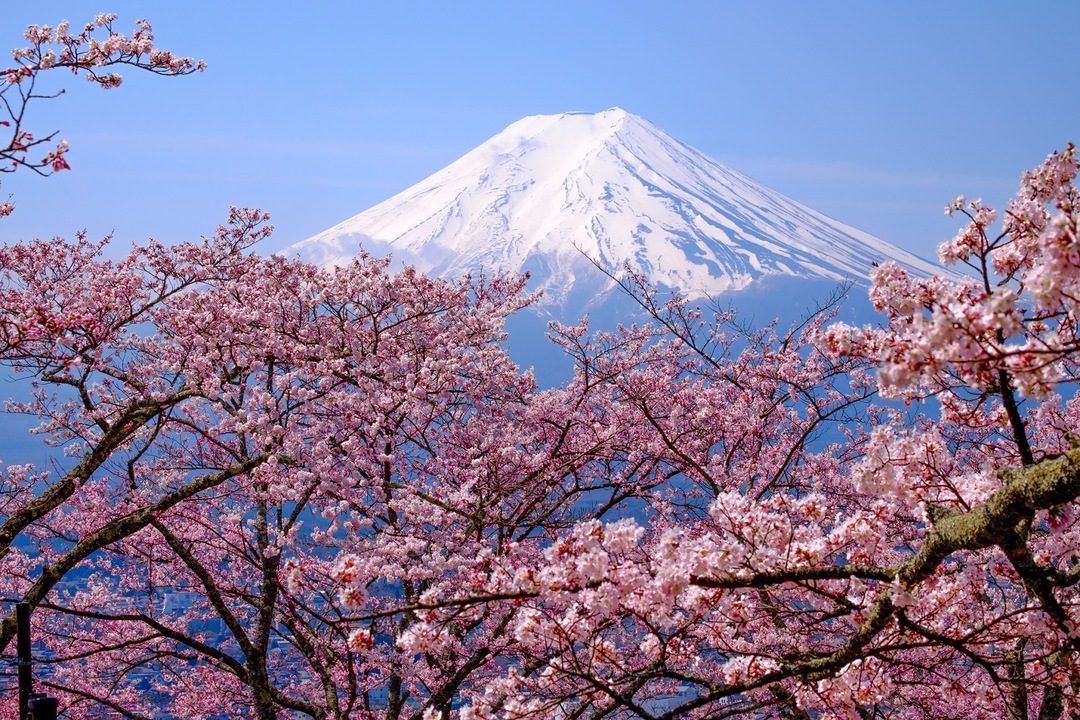 The star imagery location of Japan just keeps getting more stunning. Witness it with the Sakura trees adding up a subject to your perfect frame. This majestic mountain seems to blush with this new seasonal ambience full of celebration in Japan.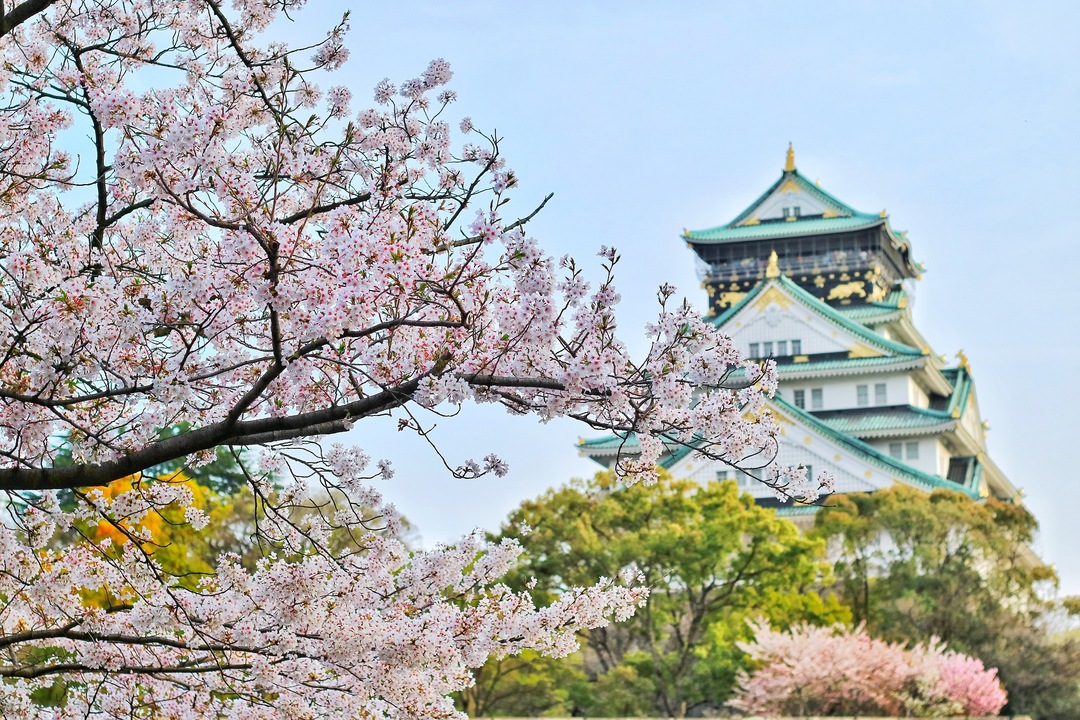 Be stunned by the iconic Castle of Osaka. The Instagram perfect images of Cherry Blossom Festival are mostly from Osaka Castle. The Sakura flowers add joy around this stunning architectural treasure. Thereby, this is definitely something one must not miss.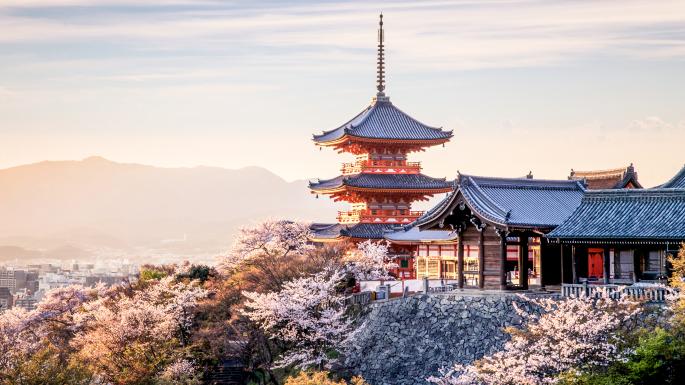 Kiyomizu Temple is one of the most stunning architectural wonders of Japan. Witnessing it with the Sakura trees will assure you that you will never forget that imagery. In the evening it lights up and adds up the charm in the pink shade and a red temple.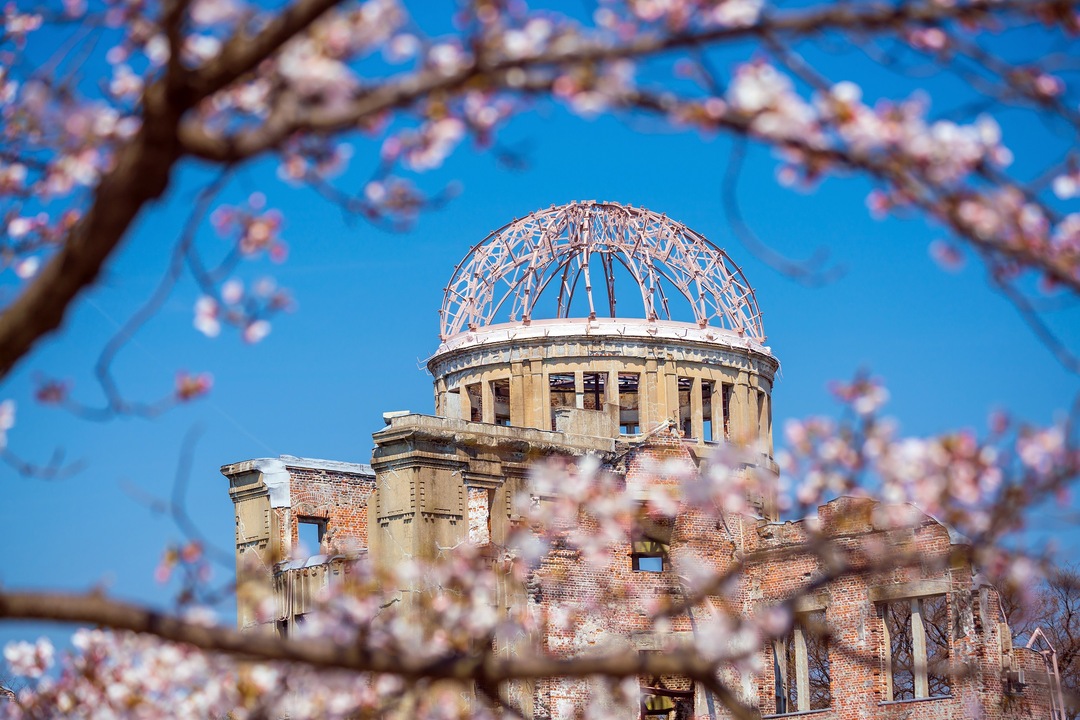 Hiroshima Peace Park is the emotional one here. It is quiet and yet it speaks to you. The ambience feels elevating with Sakura flowers that decorate the Peace Park in the memory of the fallen. It is truly an experience that will stay with you for life. And, the one that you will never be able to put into words.
---
What to shop
---
The hustle is real of taking back home the things that will remind you of this experience. Just like Japan has endless options of things to experience in the Cherry Blossom Festival, it has even more countless options for things to shop! Right from season special drinks to accessories, Japan has got Cherry Blossom covered!
Merchandise: Chopsticks, crockery, home décor & jewellery
Tumblers & Mugs: Starbucks special mugs & tumblers for Sakura season
Umbrellas: Special umbrellas that change from plain one to designer one
Souvenirs: Bookmarks, photo frames, postcards and posters
Drinks: Pink Tea, Coffee Sakura, Pink Milk Latte and Sakura shrimp cider
Accessories: Hair sticks, phone covers, clothing and footwear
Cosmetics: Scents, perfumes, eye shadow, lipsticks & bathing products
Note: The list is simply endless, these are just to head start your ideas to shop!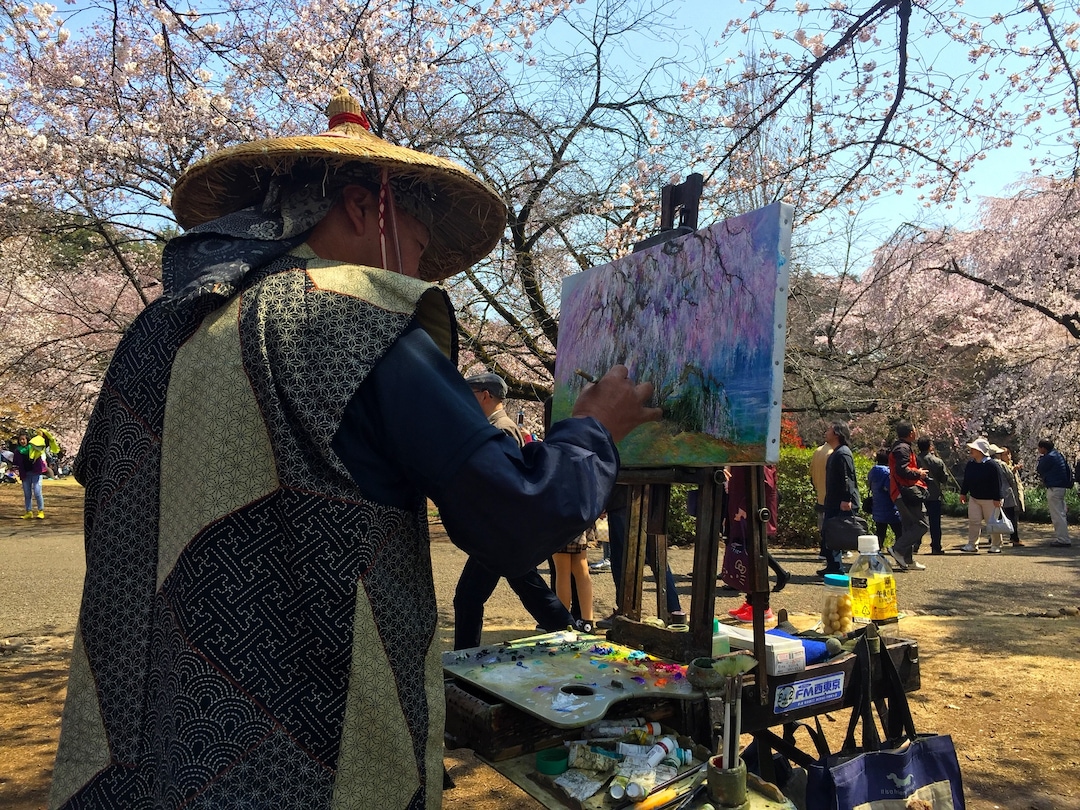 Practice being spellbound because that is what it feels like to be in Japan in Cherry Blossom. You will feel the loss of words that define the feeling of witnessing the beauty that cannot be defined! Imagine, being there and then think… What would you say if you could associate natural beauty? No doubt Japan is a place to be when it comes to living the experience of Cherry Blossom. After all, it is better lived than reading about. There has to be a reason why it never lost its charm since years… Find out why, in Japan!