Reading Time:
3
minutes
Albert Einstein has rightly said, 'The important thing is not to stop questioning. Curiosity has its own reason for existing'. If you have been thinking all through that travel is just to relax and unwind, it's time you gave it a serious thought. Do you really think we travel only for having a good time, eating, drinking, enjoying a hotel stay, sightseeing and clicking pictures? While at the very first instance it may seem this is all that we travel for, in reality, travel runs much deeper than we generally perceive it to be. It feeds our curiosity. Travel is in fact is that one big open classroom where we learn while we are having fun. In times, when it seems we'll need to wait for some more time to pack our bags and fly off on our tour that's much needed than ever, a travel quiz indeed comes to our rescue. It excites, makes us rack our brains, makes us goes back to school and with every wrong answer more than the correct one feeds our curiosity of getting to know our big beautiful world. So doesn't all of this make for a trip in itself?!
While you must have chanced upon 'travel destination' quiz, and more, either on social media or on some of the best travel portals in India, today we bring to you a quiz which would take you to all the seven continents of the world through its seven questions and three questions that would enlighten you on the lesser known facts of India, of course, if you haven't come across the facts earlier. So while you must be thinking, you know all about travel, here's a little fun test to validate the fact. Take this quiz…
Which country gifted the Statue of Liberty to the United States of America?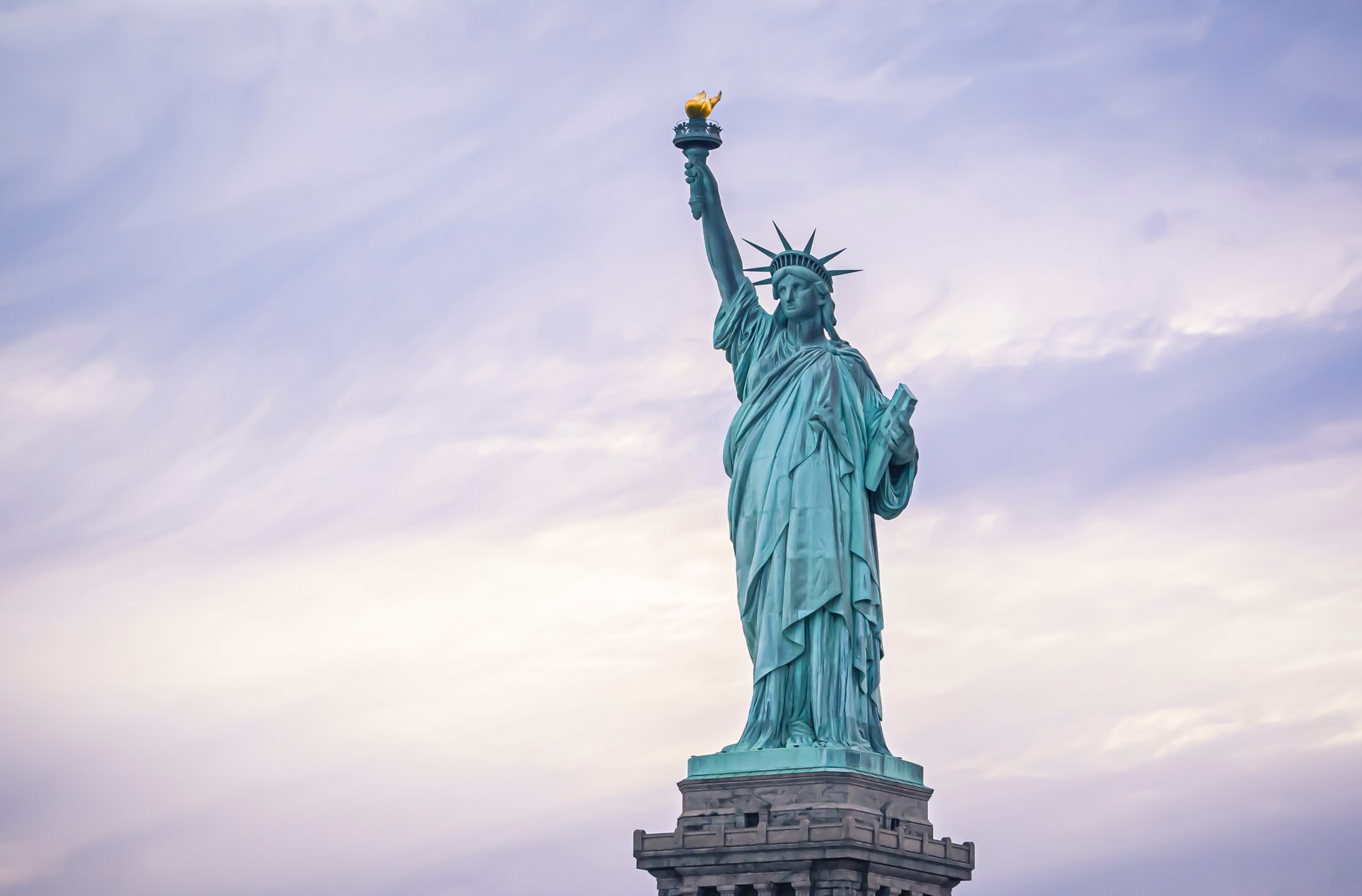 Photo by Freddy G
The Statue of Liberty is a gift from the people of France to the people of the United States of America. The statue was dedicated on October 28, 1886.
Latin America is home to which of these new Seven Wonders of the World?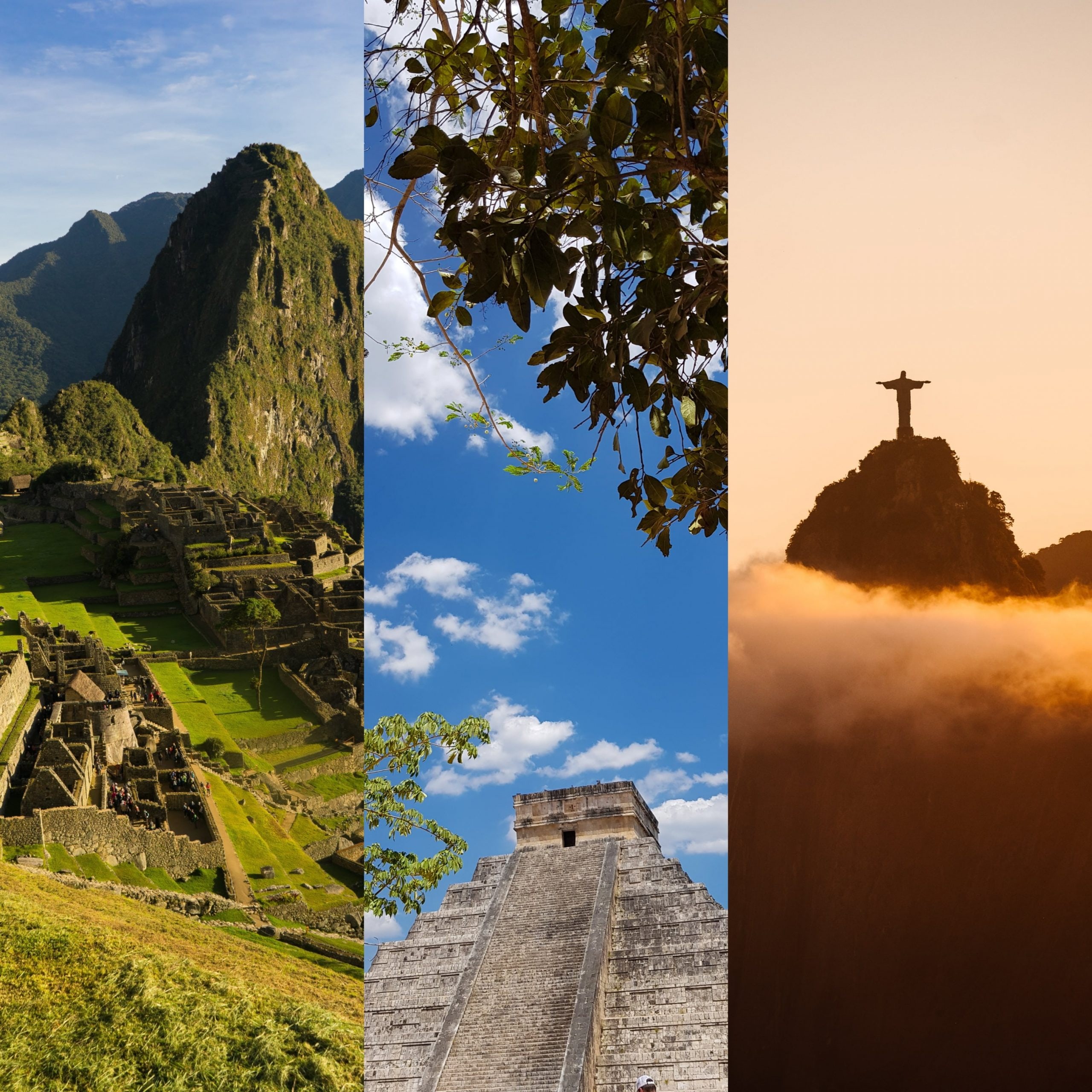 Photo by David Ortega, Evan Sanchez, Andrea Leopardi
Latin America is home to three of the new Seven Wonders of the World. They are Chichen Itza in Mexico, Machu Picchu in Peru and Christ the Redeemer in Brazil.
Which one of these is the oldest amusement park in the world?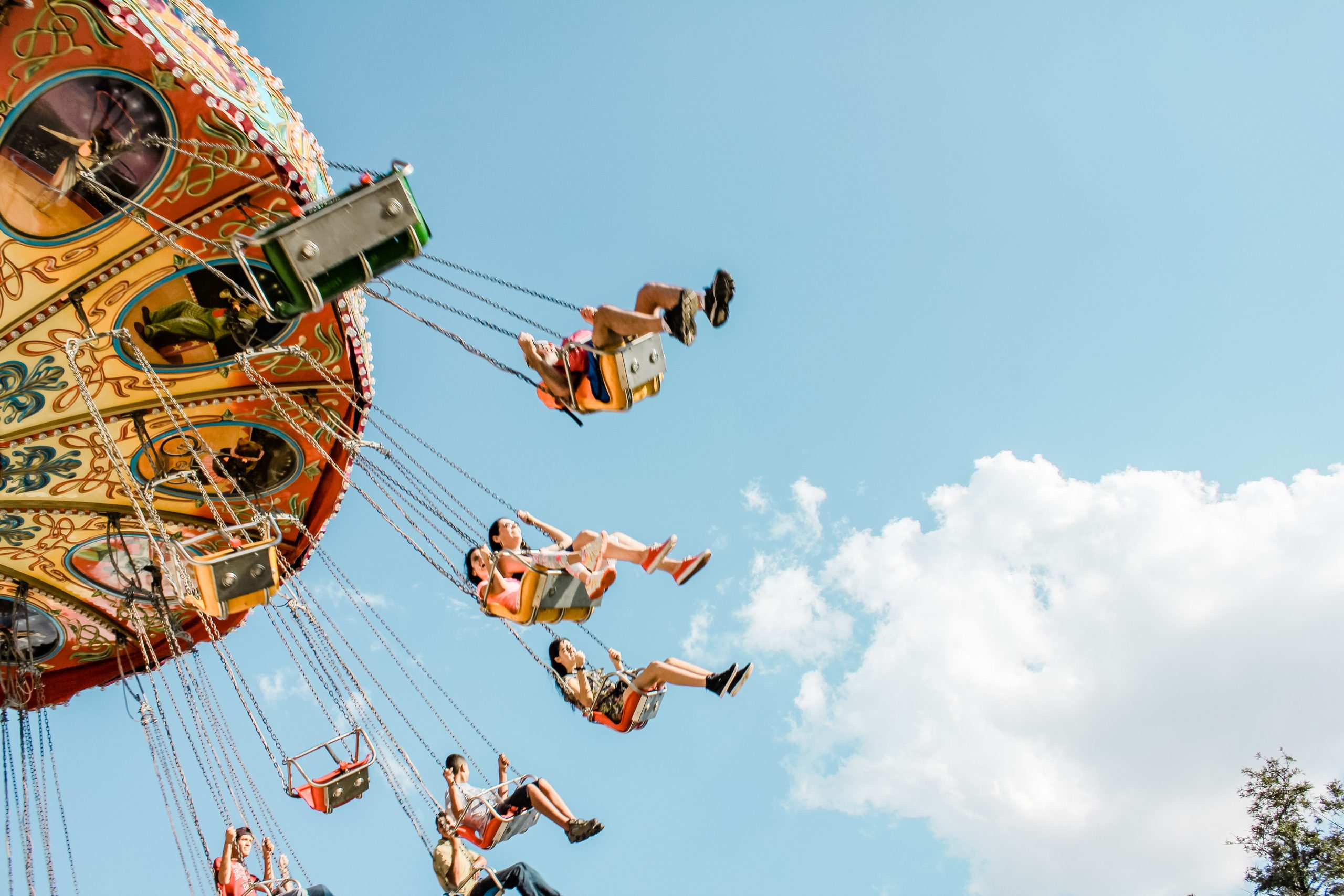 Photo by ckturistando
'Dyrehavsbakken', commonly referred to as 'Bakken' is the oldest amusement park located about 10 km north of central Copenhagen in Denmark. It opened way back in 1583 and is the world's oldest operating amusement park.
Which is the only country in the world that is also a continent?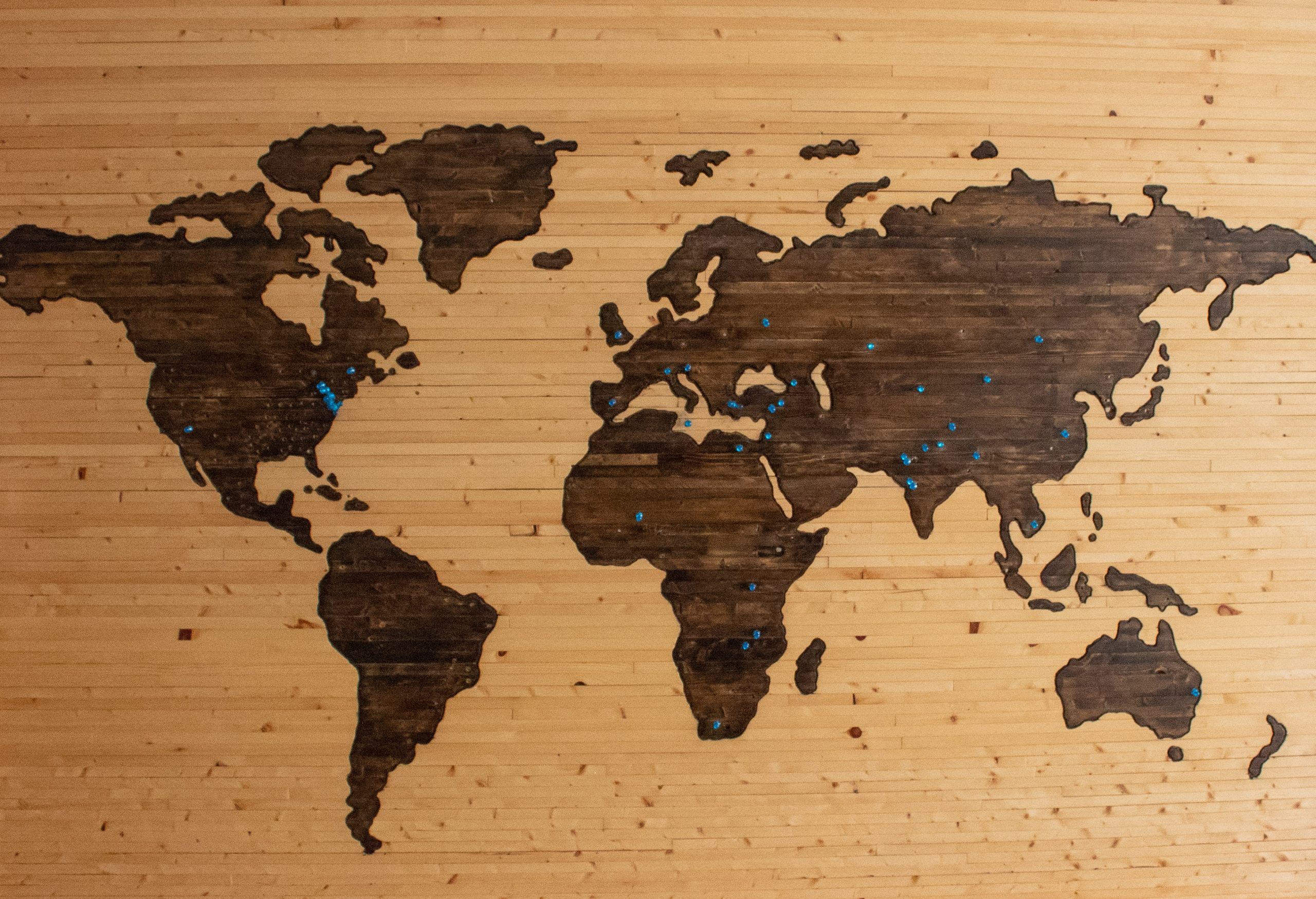 Australia is the only country that is also a continent. It is smallest of the seven continents and includes mainland Australia, Tasmania, and the island of New Guinea, which comprises Papua New Guinea and Indonesia's Western New Guinea.
Which of these Asian countries is also known as 'Nippon' in its national language?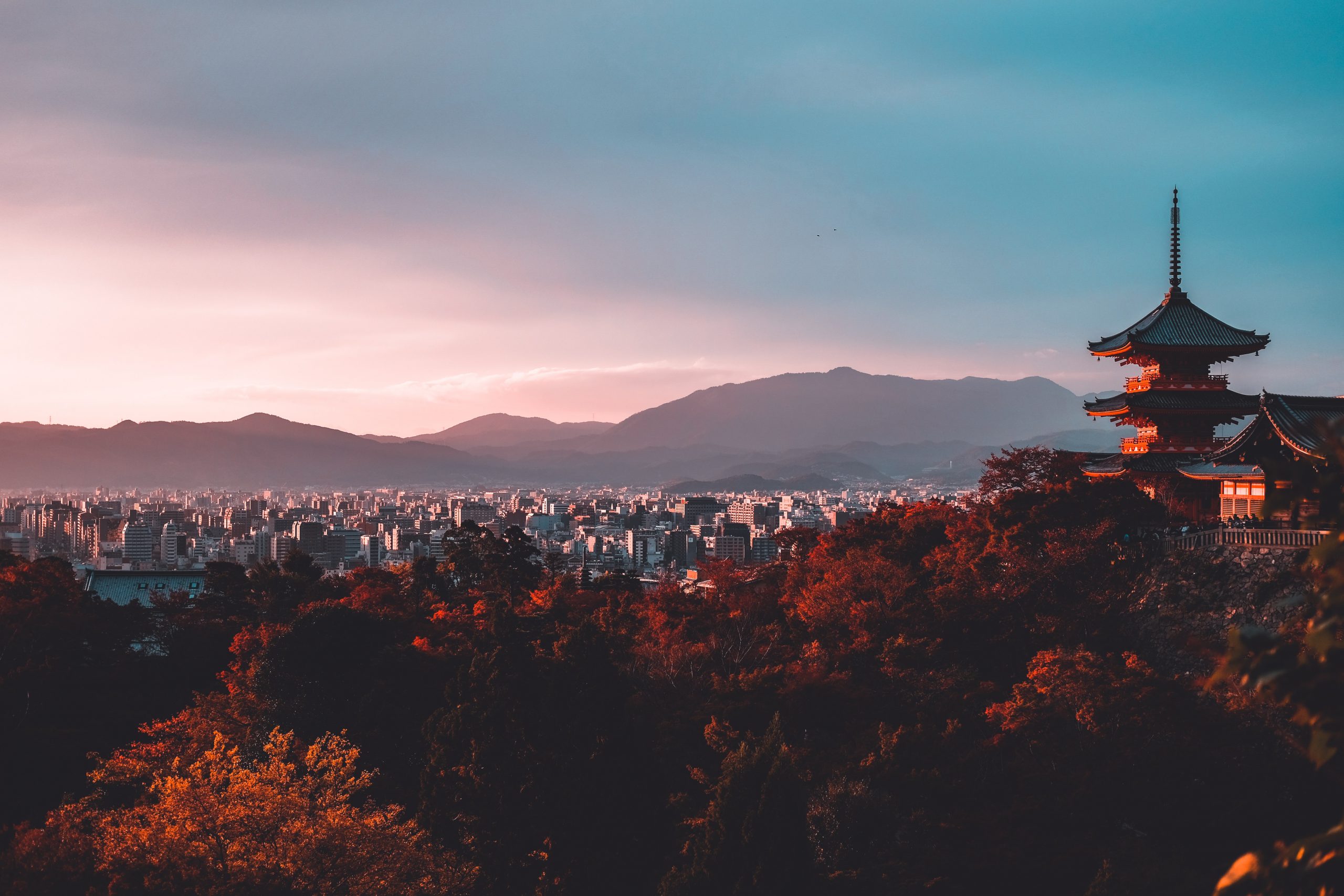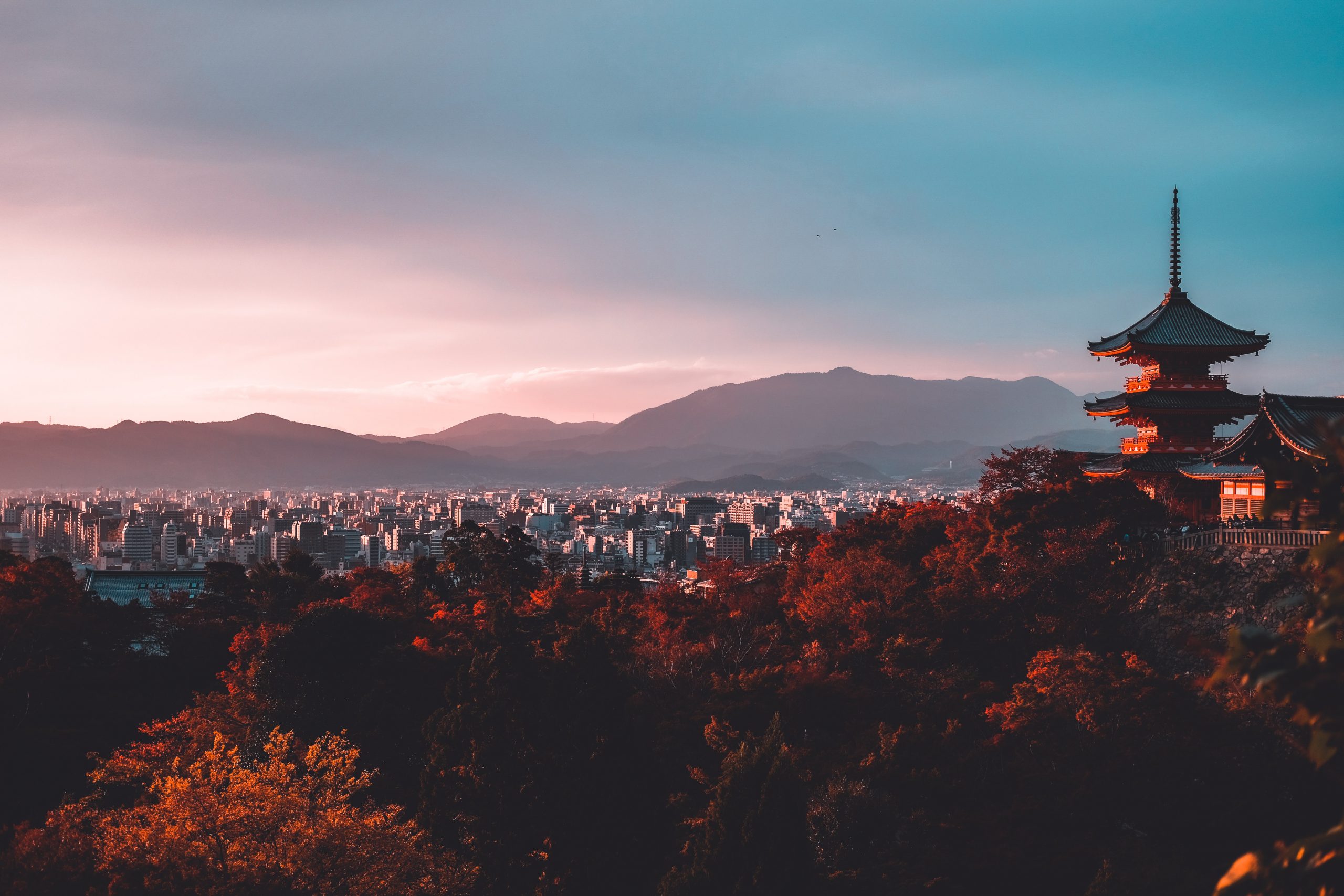 The name for Japan in Japanese is Nippon or Nihon.
Why was Africa called the Dark Continent?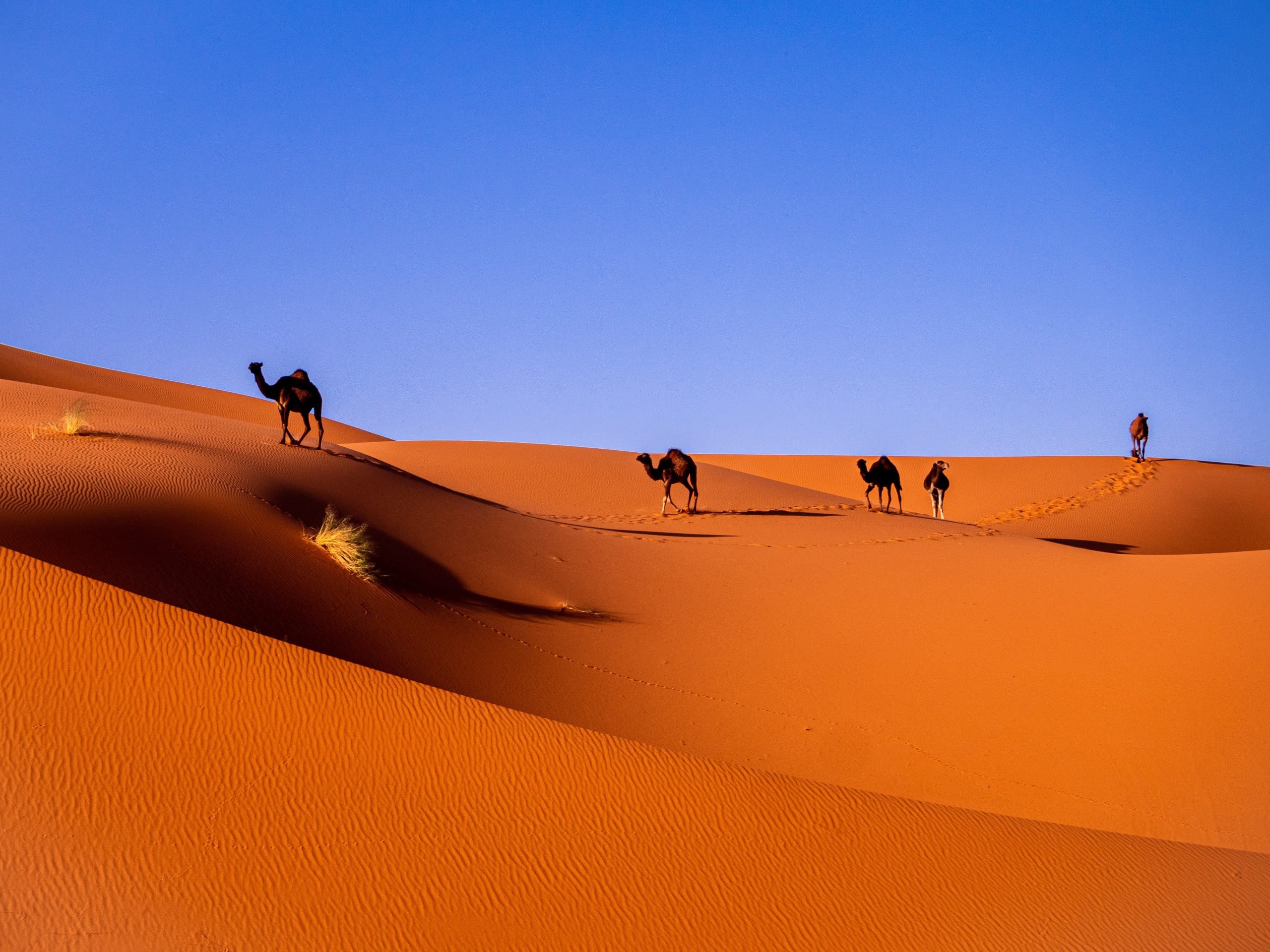 Photo by Carlos Leret
Africa was known as the 'Dark Continent' because it remained unexplored for a fairly long period of time. The largest desert in the world, the Sahara Desert acted as a natural barrier for the European explorers.
You are not likely to find which of these animals in Antarctica?
Photo by Yuriy Rzhemovskiy
Crocodiles are not found in Antarctica. Crocodiles are tropical or subtropical animals that require certain temperatures to survive. They would quickly die in Antarctica.
Which of these is an UNESCO World Heritage Site in Mumbai?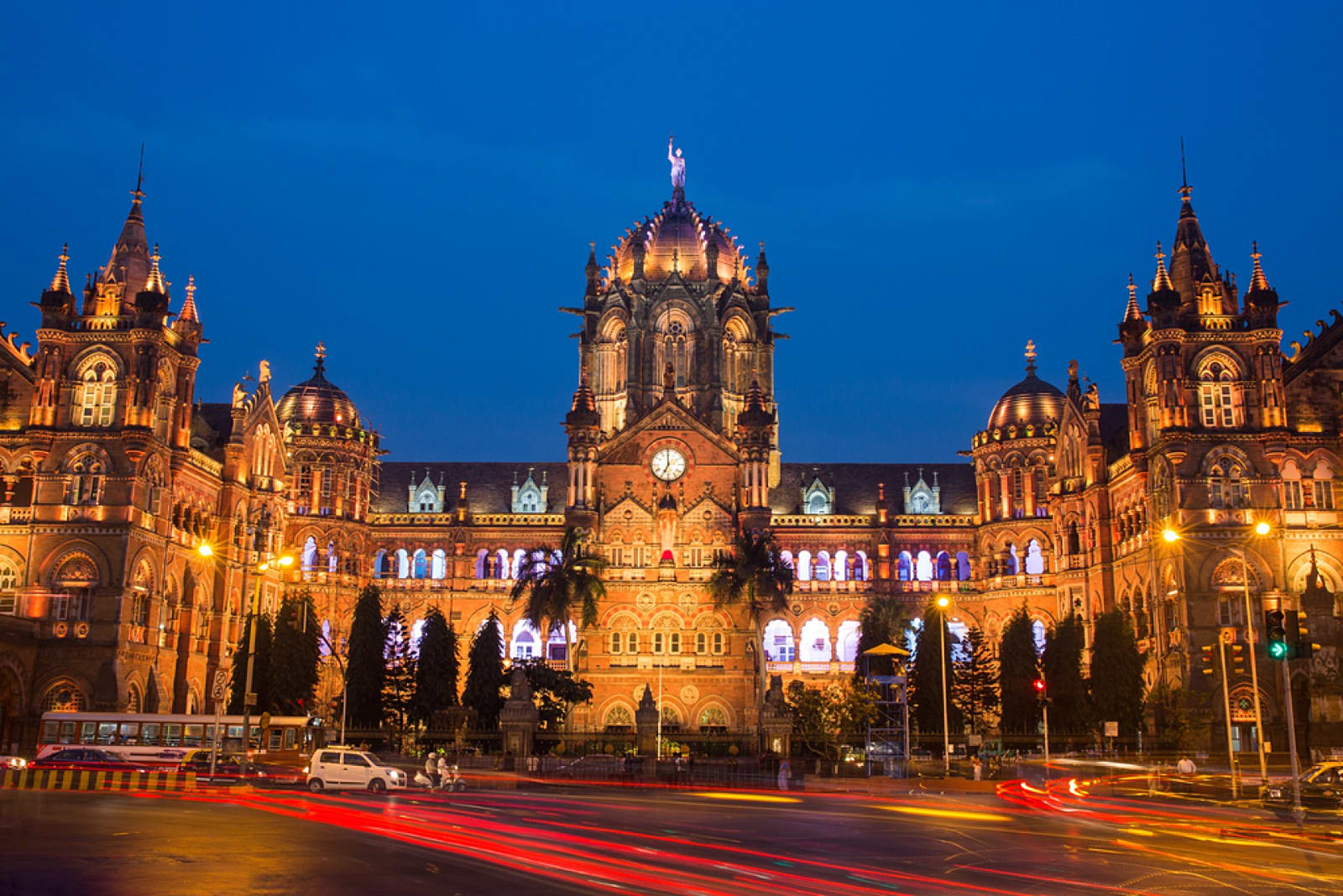 After Elephanta Caves and Chhatrapati Shivaji Maharaj Terminus (formerly Victoria Terminus), the Victorian and Art Deco Ensemble of Mumbai is the third site to find its place in the list of the UNESCO World Heritage Sites and includes some very famous landmarks to the east of the Oval Maidan in South Mumbai, like Rajabai Clock Tower, Bombay High Court, University of Mumbai and City Civil and Sessions Court. The cluster of Art Deco buildings includes residential buildings and the Eros theatre among others.
Which of these is the only carbon negative state in India?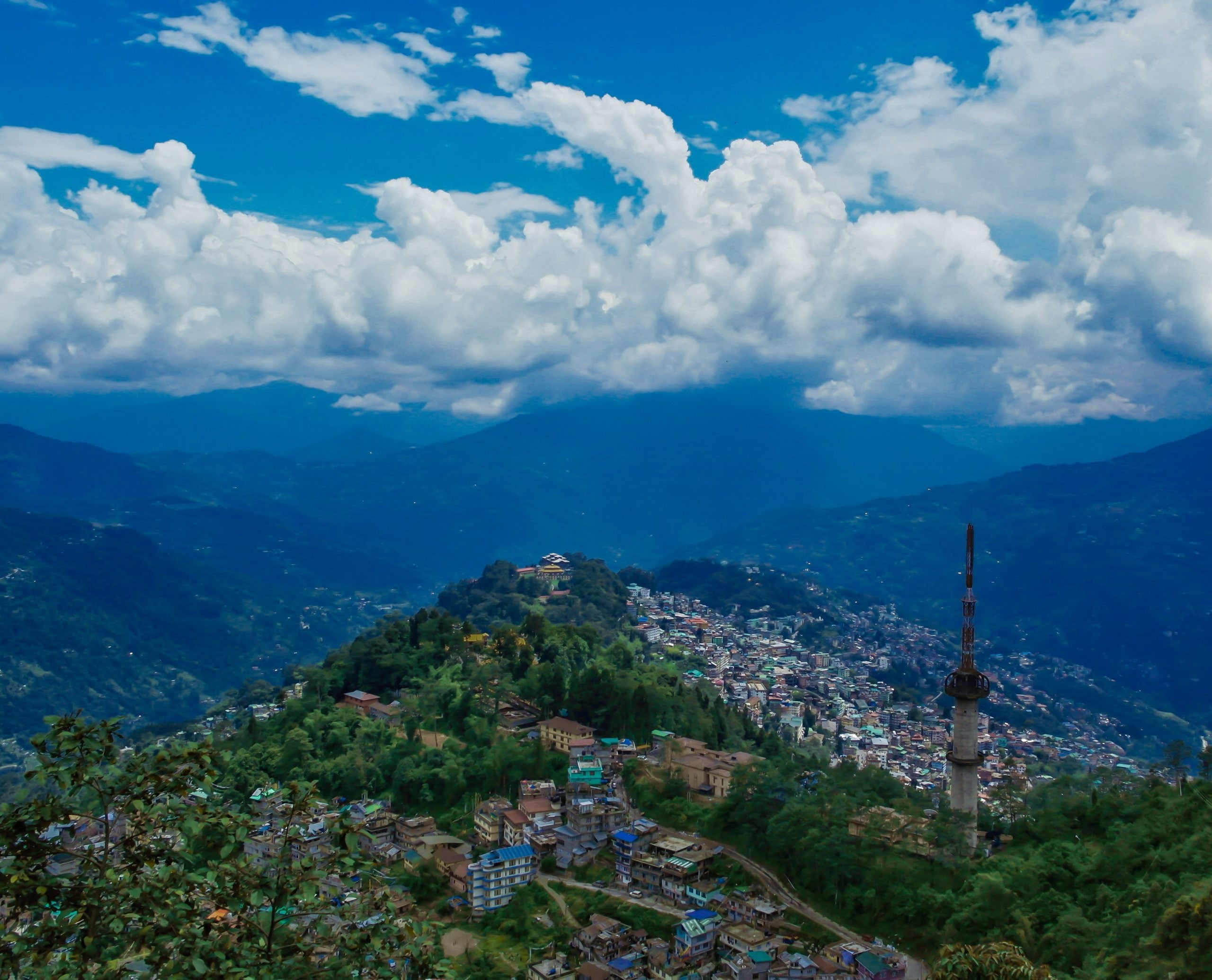 Photo by Sumat Singh
The state of Sikkim in Northeast India is the only carbon negative state in the country. Among India's most environmentally conscious states, Sikkim has banned plastic water bottles in any government functions and meetings and polystyrene products throughout the state.
Who is the architect of the architectural wonder 'Taj Mahal'?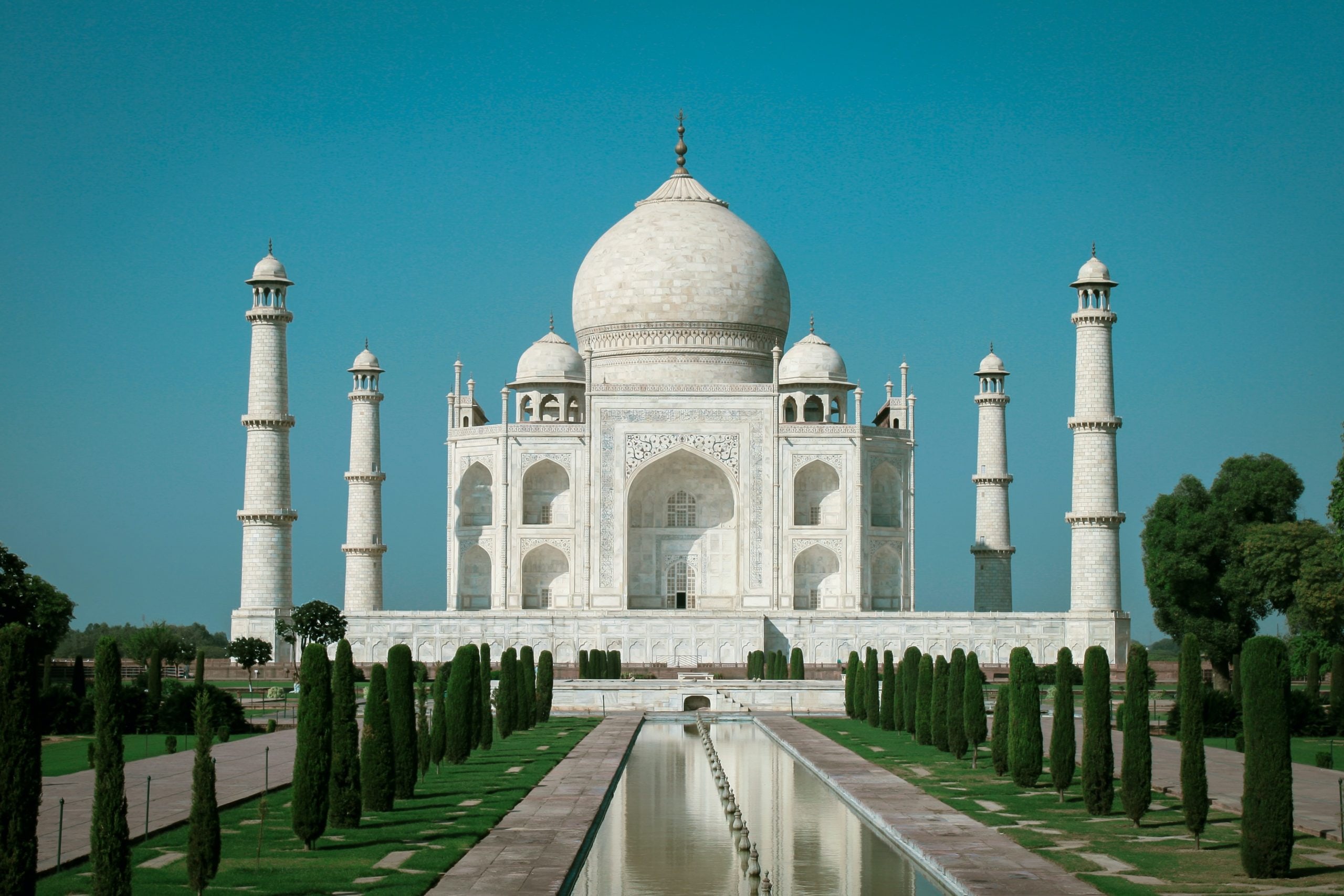 Photo by Bharath Reddy
Ustad Ahmad Lahori, originally hailing from Iran was an architect in Mughal India and a chief architect of Taj Mahal, which is designed in a combination of Persian and Mughal architectural styles.
Quiz Time: So You Think You Know All About Travel? Take this Quiz
Your travel knowledge is Awesome!!!
Almost there...Try again for a perfect score
So how did you fair? At the end of the day, it wasn't about winning or losing, it was all about learning and quizzing ourselves about our knowhow of our big beautiful world. Let our curiosity be never locked down. Let's keep it alive… Explore and Celebrate… Travel will of course happen very soon! Signing off on the verses of an absolutely intriguing and spellbinding Shayari written by Javed Sahaab (Javed Akhtar) and recited by Farhan Akhtar at the climax of the movie Zindagi Na Milegi Dobara…
"Jo apni aankhon mein hairaniyan leke chal rahe ho toh zinda ho tum
"Dilon mein tum apni betaabiyan leke chal rahe ho toh zinda ho tum"