Italy. This word is like a magic spell that opens up the treasures of so many words related to it. Immediately your mind hops on to so many things... pizza, pasta, the funny Italian salt guy, their chefs, Leaning Tower of Pisa, Italian jokes, and the list is simply endless! No doubt it is called, Bel Paese! A nickname rightly earned by Italy which translates to 'Beautiful Country'. Italy will welcome you with its charming cobblestone streets, architecturally rich cities and delicious cuisine.

Italy is all that and yet so much more. It is the land of colourful past and surreal landscapes that trace a skyline like none other. Italy is one of the rare countries that left a mark on the world, which is everlasting and immortal in time! Italy is truly a land of thriving food culture, ancient Roman civilizations, exquisite architecture and remarkable landmarks that define the character and soul of its charming cities. Discover the beautiful Italian cities of Rome, Florence and Venice to make incredible memories.
Climate & Weather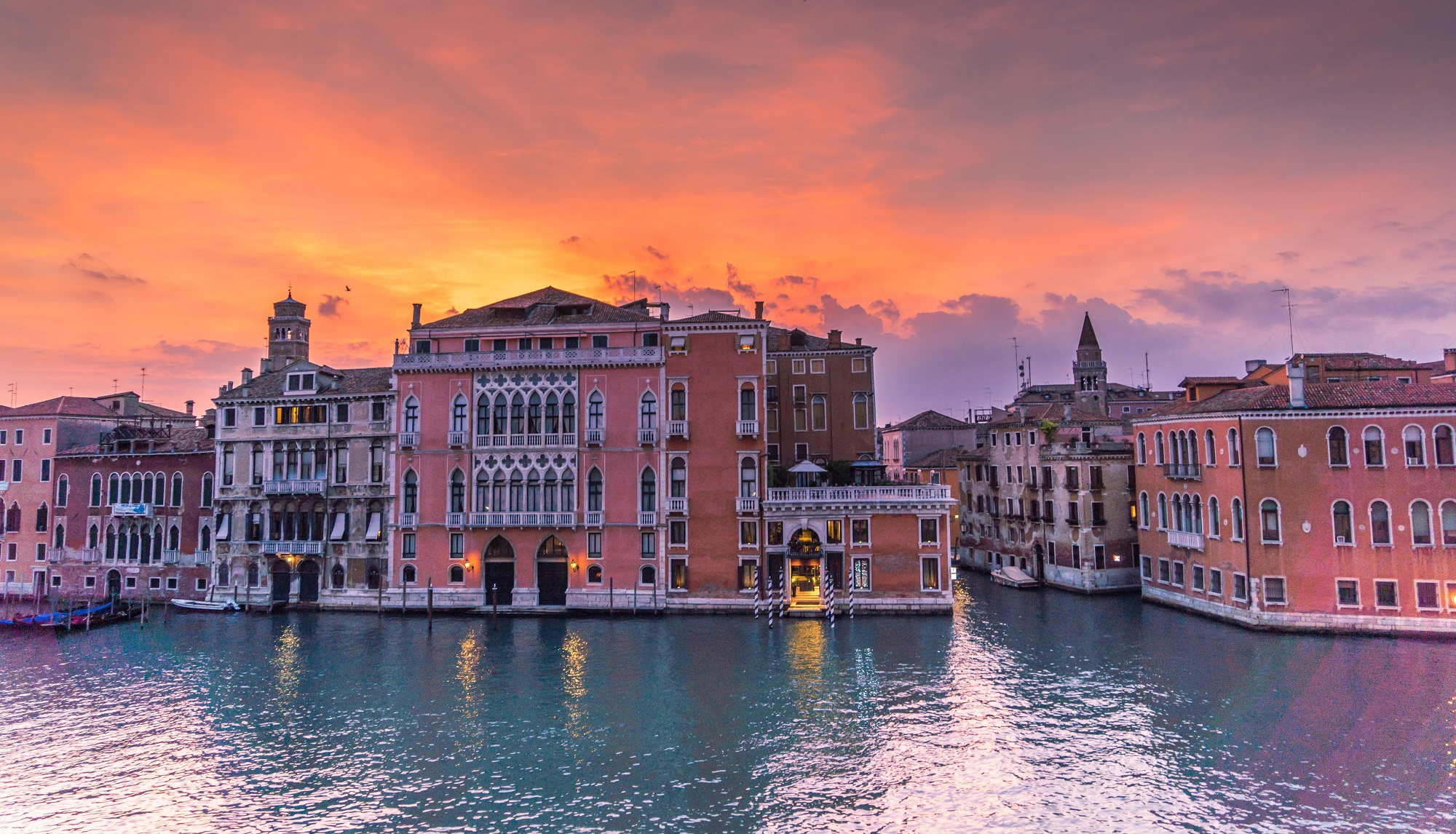 Located in southern Europe, Italy shares history with all its neighbours and is one of the most popular destinations of this continent. Bordered by France, Switzerland, Austria, and Slovenia along with an enclave with San Marino and the Vatican, Italy paints an acoustic significance on the map of Europe. Known to be one of the largest European countries in the Mediterranean, Italy has distinctive geological specimens that make this nation, a traveller's hub.
In addition to the links to so many countries, Italy has no doubt several historical and cultural influences over many! Moreover, the weather pattern is divided into four main seasons including, spring, summer, autumn and winter. Thereby, making Italy, an all year round destination. There will always be something unique to be offered every season. When you travel along with any of our Italy holiday packages, there's so much to live for in Italy that experiencing it only once wouldn't be enough.
What to Expect
Culture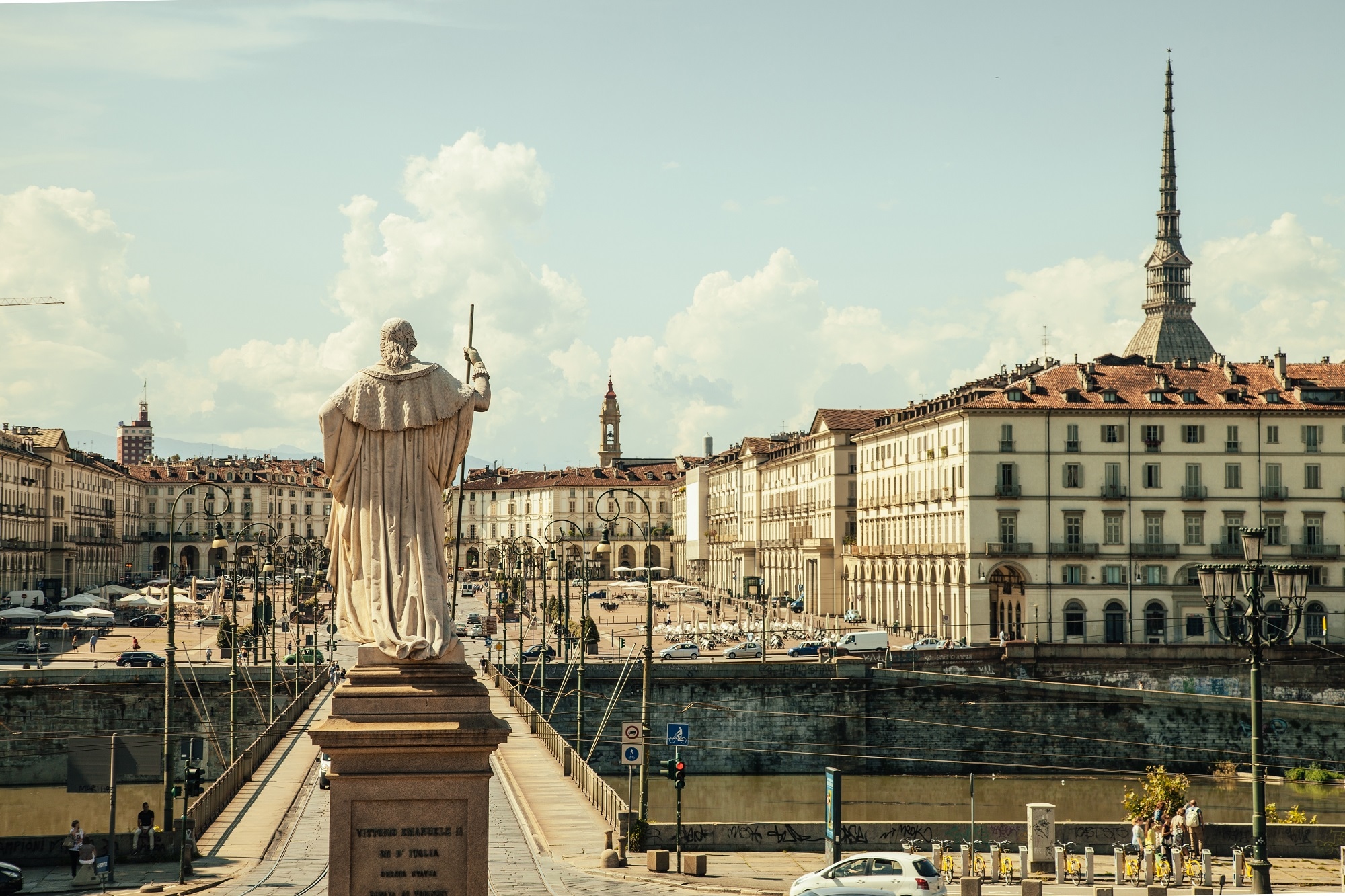 Italian culture has always been observed to be drenched in the arts, architecture, music and cuisine. Home to the majestic Roman Empire, Italy has a huge contribution to the history of Europe and thereby, on the history of the world too. Famed for being the major centre of the Renaissance, culture on the Italian peninsula flourished for centuries and left its immortal mark on the legacies of the history. The Italian cuisine especially made a significant mark on the world as it went entirely global, collecting so many followers on the way. Italy is indeed a paradise for foodies. The undeniable lip smacking array of options that the cuisine offers are remarkable. Above all, it has lured in the food travellers in this country over and over again. Historically important sites that display the evolution of Italian traditions and culture still stand strong to let the visitor witness it.
Experiences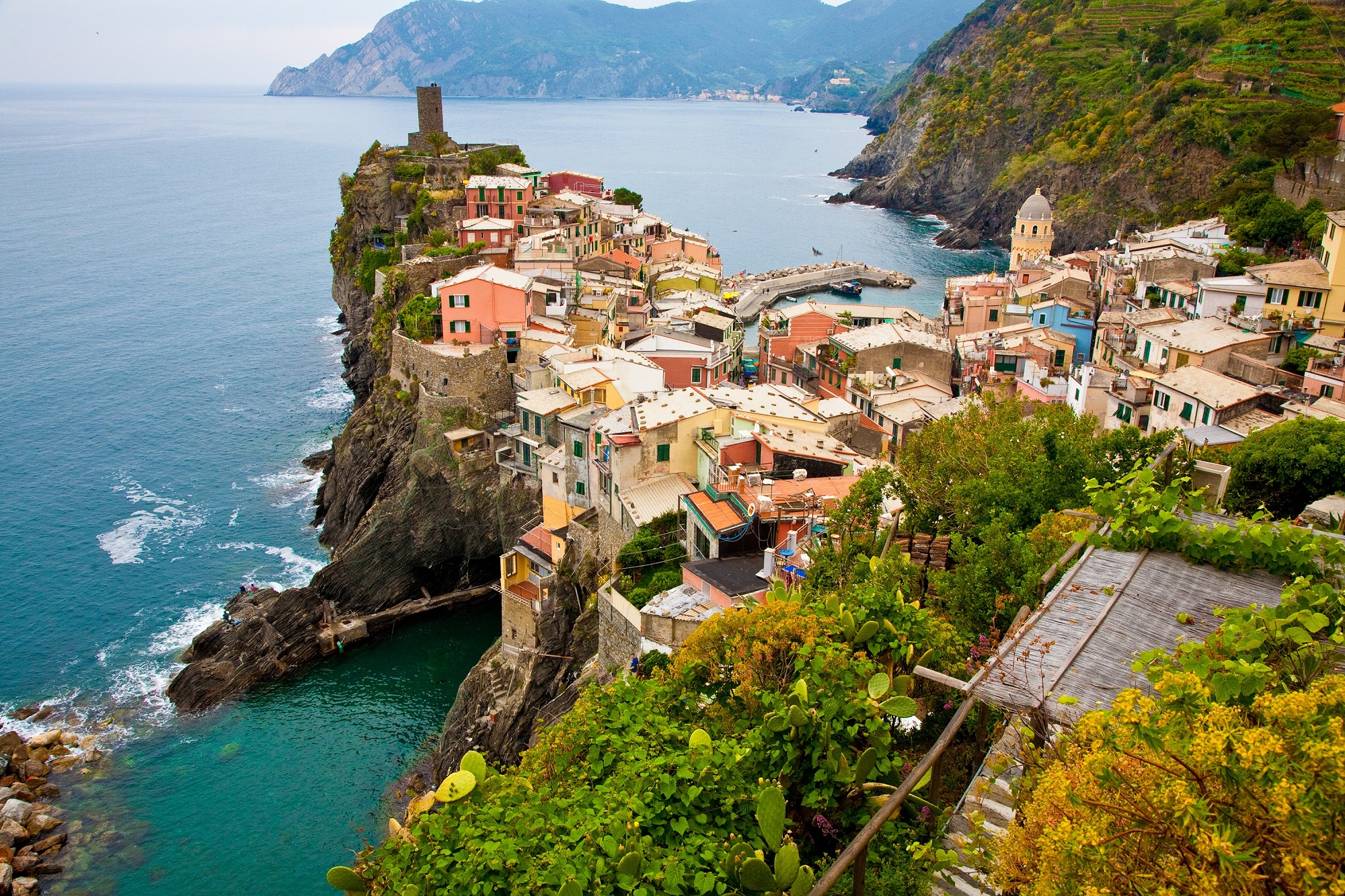 Experiences in one of the world's most popular tourist destination are so many that it will leave you spoilt for choice. Renowned for its rich emotions and artistic treasures, Italy has lured in travellers at ease for centuries. This distinctively stunning nature has all kinds of experiences to offer which can match every kind of traveller. Italy has it all and more, right from cuisine to dance, or traditional attire to Italian music, all of it, only to leave you spellbound. Experience the romance of Rome as the sun is setting and the lights go up on the monuments along with Italy holiday packages. Experience the gondola capital of Venice through the beautiful lanes of romance. Let history come alive in the land of Pisa. After all, whatever is your reason for exploration, Italy will match your choice!
What to include: Things to do in Italy
The Must Do's of Italy: Milan, Venice, Padova, Florence, San Gimignano, Pisa, Rome and Vatican City.

Explore Rome, the proud capital city of Italy. The charming capital city of Rome stands out for its amazing cultural landmarks, rich heritage, stunning monuments and a delectable food culture that will make you crave for more! Witness Vatican City and visit the Vatican Museum to see Michelangelo's Frescoes, the Last Judgement, Sistine Chapel and St. Peter's Basilica. Drive through the amazing historical sights of Rome such as the Tiber River, Roman Forum, Circus Maximus, Piazza Venezia and the Colosseum along with Trevi Fountain. After a panoramic drive along the beautiful riverside, how about a guided tour to Piazza dei Miracoli to find the celebrated Leaning Tower, the Cathedral, an unequalled masterpiece of Romanesque art carried out between the 11th and 12th centuries and the Baptistery.

The capital of the Tuscan region, Florence is popularly known as the birthplace of Renaissance art & architecture. Complete with awe-inspiring monuments, art galleries, sculptures, paintings, iconic structures and gourmet cuisine, this city is worth every dime, every penny you spend to explore it! In Florence visit the Piazzale Michelangelo Point and Statue of David. Enjoy Vaporetto water bus ride to Venice Island and the famous Gondola ride through the canals of Venice. Later, visit Glass blowing factory and walking city tour which includes Bridge of Sighs, Doge's Palace, Bell Tower, St. Mark's Square and Basilica.

Explore Venice, known as 'Floating City' or 'City of Canals', owing to its strategic location on small islands in the Venetian Lagoon that are connected by bridges and canals along with our Italy holiday packages. Venice walking tour adds a whole new aura to your journey. A magical walk around the area of the Fenice, Sant'Angelo and Santo Stefano up to Santa Maria del Giglio gondola station, where you will enjoy a trip on the most romantic boat in the world: the gondola. An unforgettable Venetian experience! During the gondola ride, you will see part of the famous Canal Grande and other less frequented canals.
Star Locations:
San Gimignano

San Gimignano is rightly called the city of beautiful towers. Rising up as a medieval reminder and a door to the past, San Gimignano is not a location, but an experience. Including this in your itinerary will show you a side of Italy that is very raw. Moreover, it will add an undying significance to your journey.
The glimpses of Italian Riviera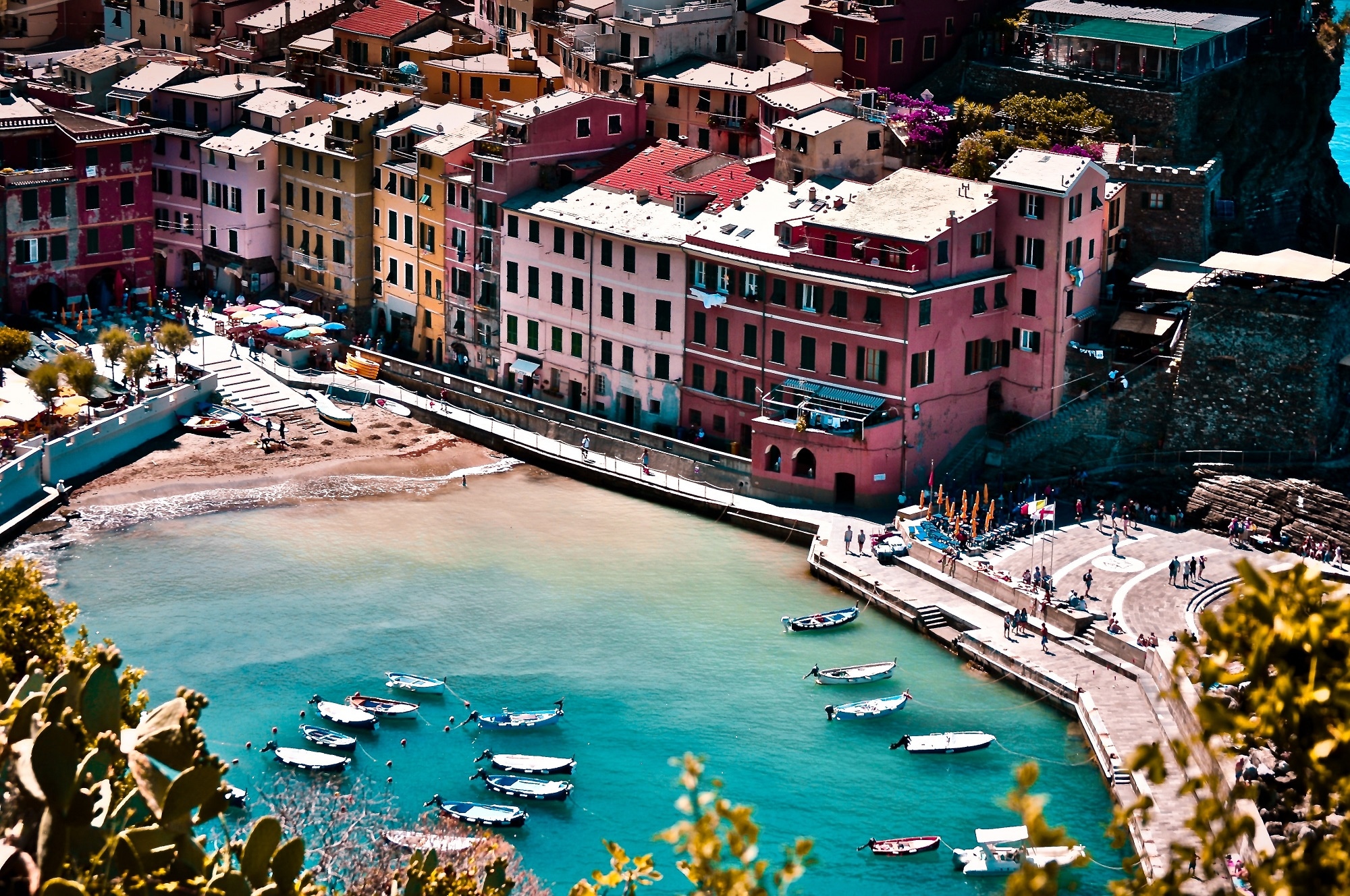 The Italian Riviera is a crescent-shaped strip of the Mediterranean coastline tangled between the south of France and Tuscany. It is synonymous with Italy's Liguria region. When you choose to explore Tuscany more, make sure you will get a glimpse of the Italian Riviera. Because it is truly like no other.
Tips to remember: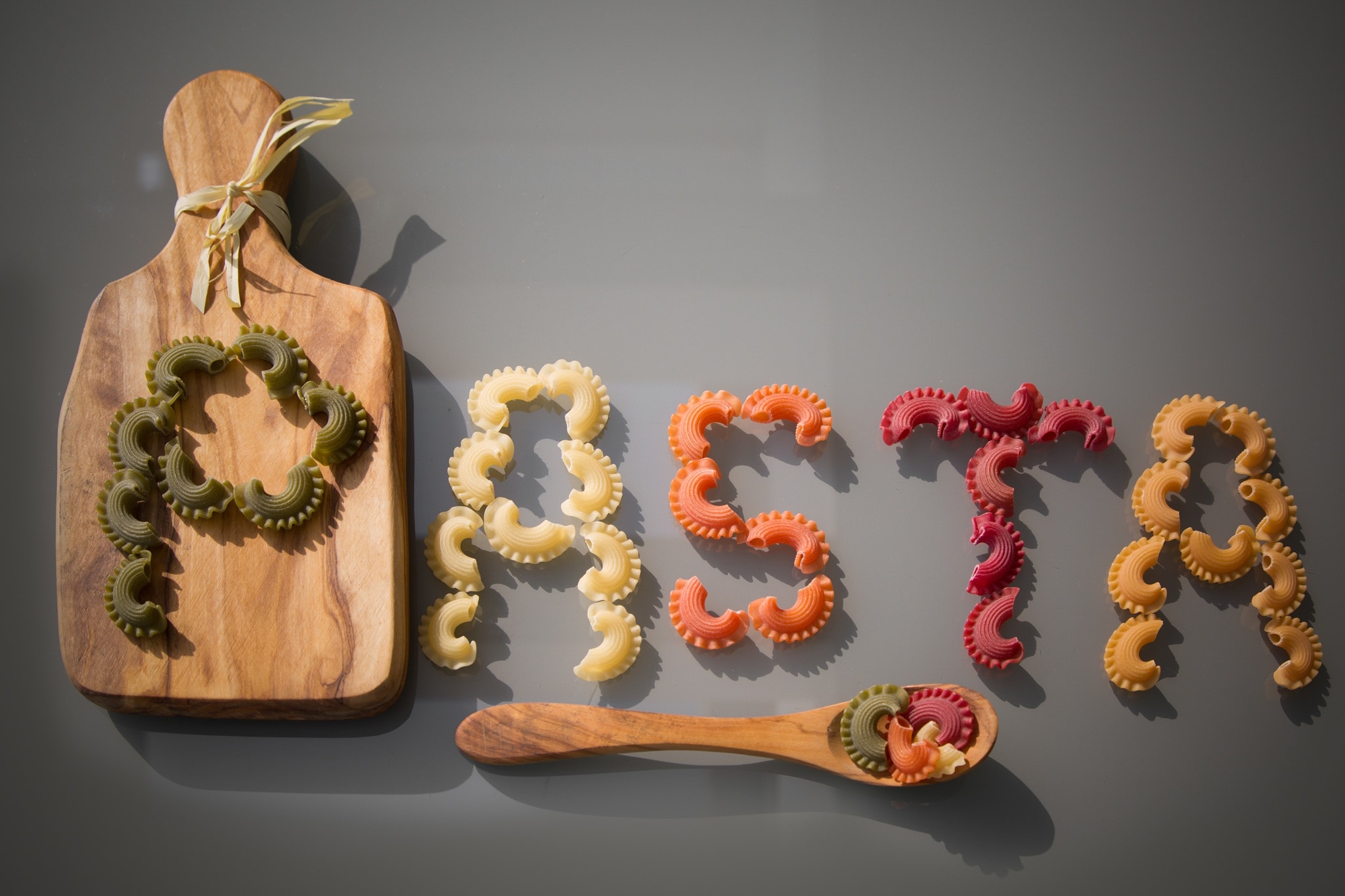 Italians have a life before work agenda. They like to take time in the afternoon to go home. They have lunch and relax with family before heading back out to do business again. From 1-4 p.m. you can expect to find many shops and restaurants closed.
There are no Starbucks in Italy. Not that it matters to most travellers, some really do find the café culture of Italy interesting and weird. It is very different from the rest of the world.
Remember to check out the cheese in Italy! It is a thing. There are so many options and every type has its own significant attributes.
You will click too many photos. Come prepared. Carry backup memory cards & thank me later.
Travellers recommend gelatos! Try Italian gelatos of different flavours and find out for yourself what the hype is all about.
Learn 3 words in Italy. Either before the trip or during. That always helps in many ways. The words are: Ciao - Hello/Goodbye; Grazie - Thank you and Non-Capisco - I don't understand.
Italian food will break your taboo. Try local food once. You will realise we hold very stereotypical ideas of the so-called "Italian Cuisine." In a good way!
Italy is a destination where the core idea should be relaxation. While the art, history and architecture seem so complex and deep, the idea of travelling to Italy is truly simple. It is about feeling the breeze of relaxation and truly being in Italy.

A country that inspired authors, painters and poets of all time, is something that will be your favourite travel story of all time. Dan Brown drew so many travellers to explore Italy, so did Michelangelo. Italy soothes the art in every traveller with the abundance of creations spread across the region.

It won't be a surprise anymore, as to why would Giuseppe Verdi say, "You may have the universe if I may have Italy". The dictionary will run out of words if one has to tell you, why one must experience Italy. But, you will be glad to know, all the travellers stepping here, find their own 'Why'. But the real question is, have you found yours yet?