Reading Time:
2
minutes
Cover Photo by S Migaj
Do you know how long the world's shortest commercial flight lasts? (Hint: Shorter than the time it takes to make instant noodles). Like every other thing, travelling too comes with a lot of information – some of which is actually true while much of it is a myth. Scratch beneath the surface and it turns out we know very less travel facts around the world and a lot of travel myths!
News, current affairs, history and also travel – there's a myth and a fact about everything in this world. Some are inspired by the University of Whatsapp while some are just folklore. But the best travel website in India is here to bust those myths.
One of the most intriguing things about travelling is discovering why things are the way they are today. From hidden secrets to strange phenomenon, here are 15 things about the world that may sound absurd at first but are actually proven to be true facts!
Japanese railways hand out 'certificates' for delays.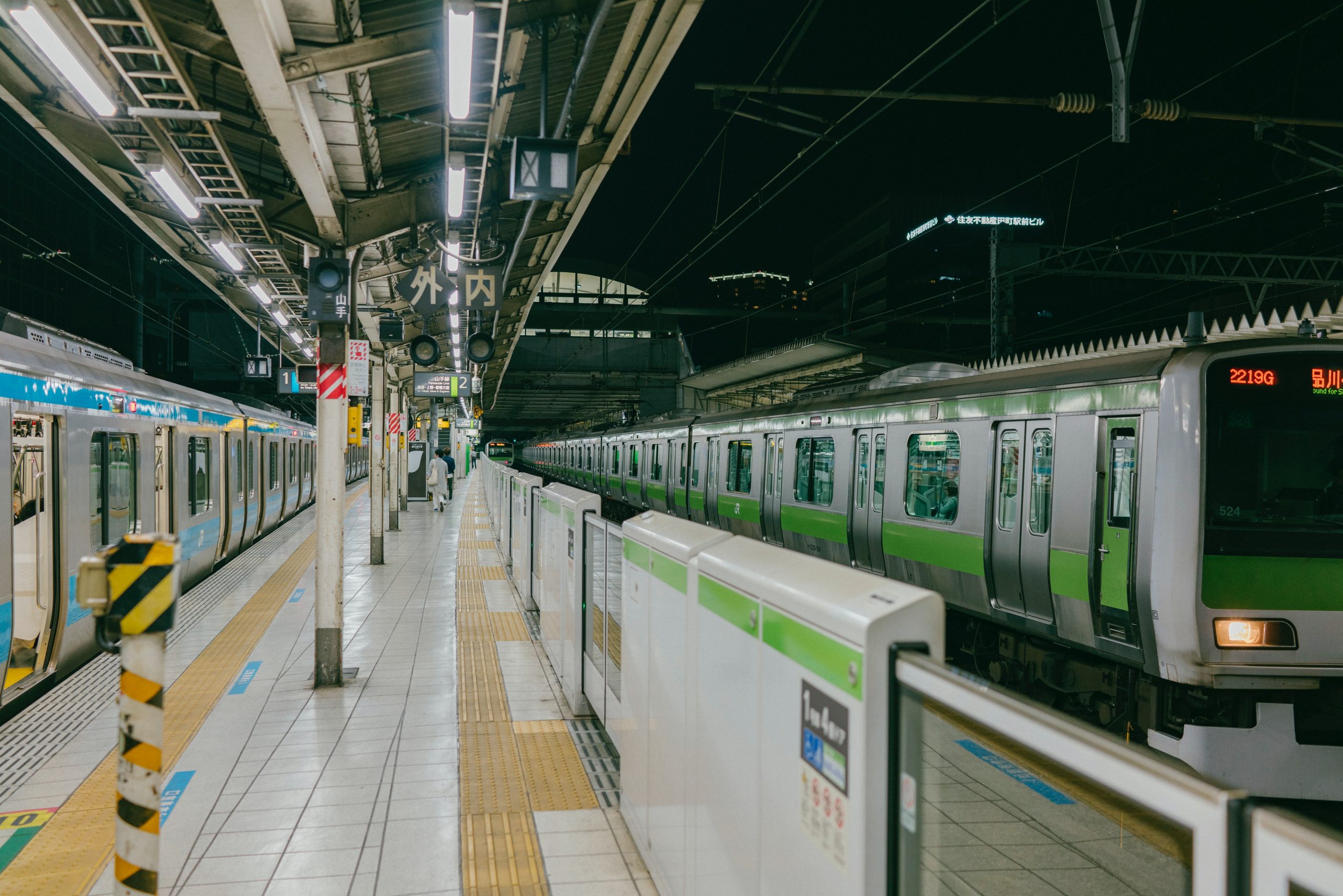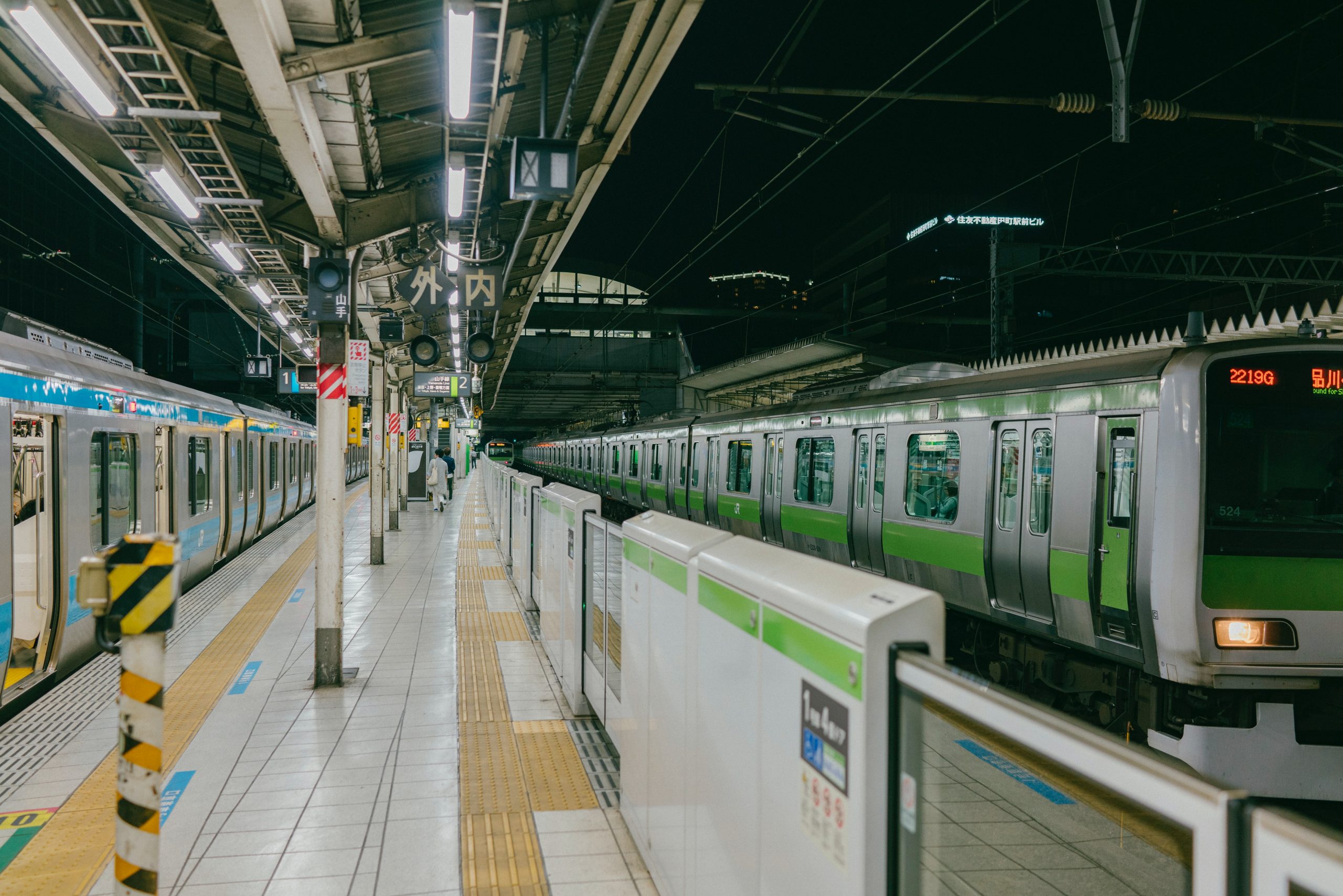 Photo by TopoloGiraffe
Japanese trains, reputedly the most punctual in the world, issue passengers with a 'delay certificate' if a train is running more than five minutes behind schedule. The documents can be shown to bosses or teachers to explain a passenger's lateness
The UK has the world's longest country name.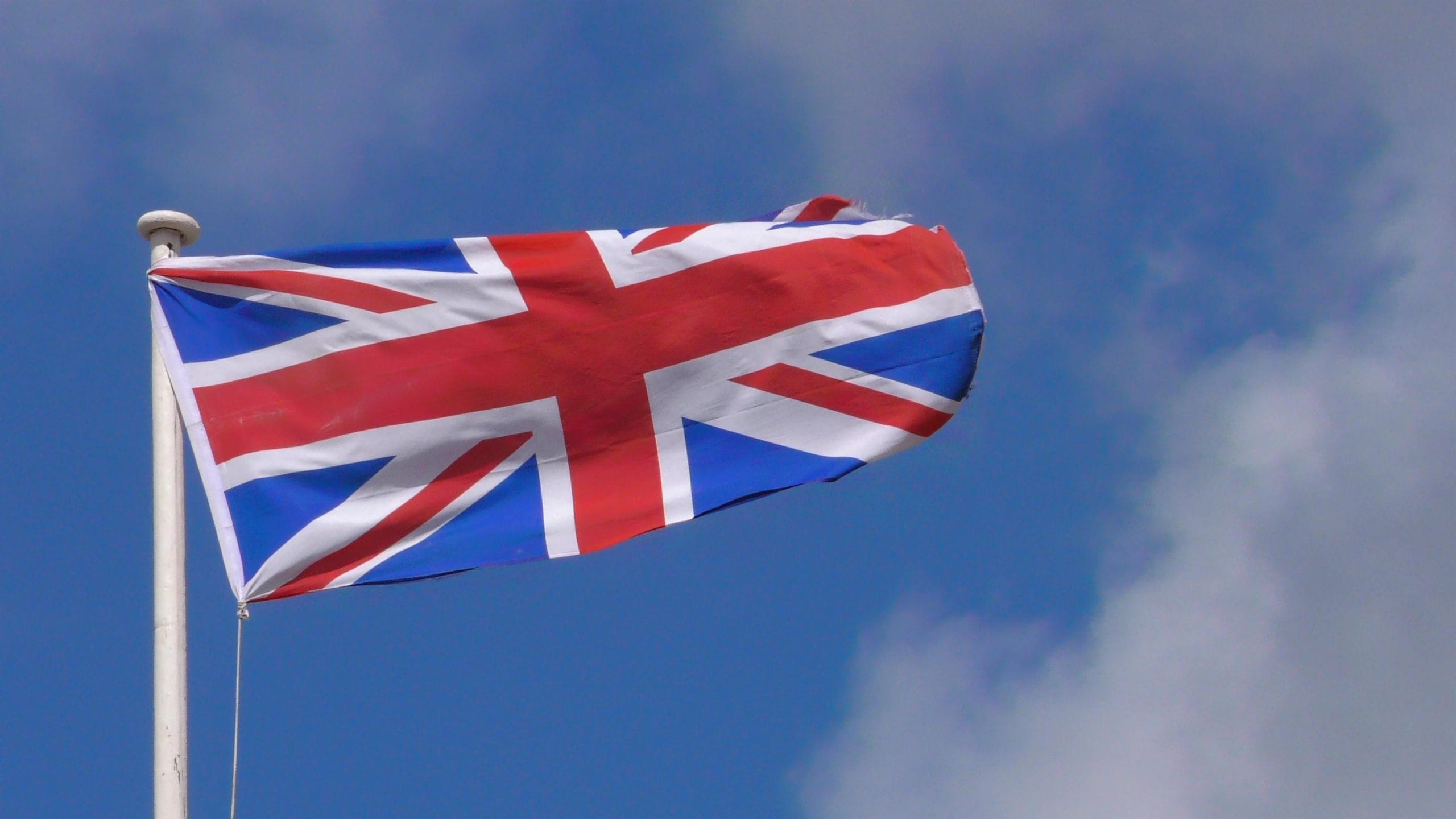 Photo by simon frederick
The UK's official title of The United Kingdom of Great Britain and Northern Ireland makes it the longest recognised country name in the world.
Pineapple is a popular pizza topping in Sweden.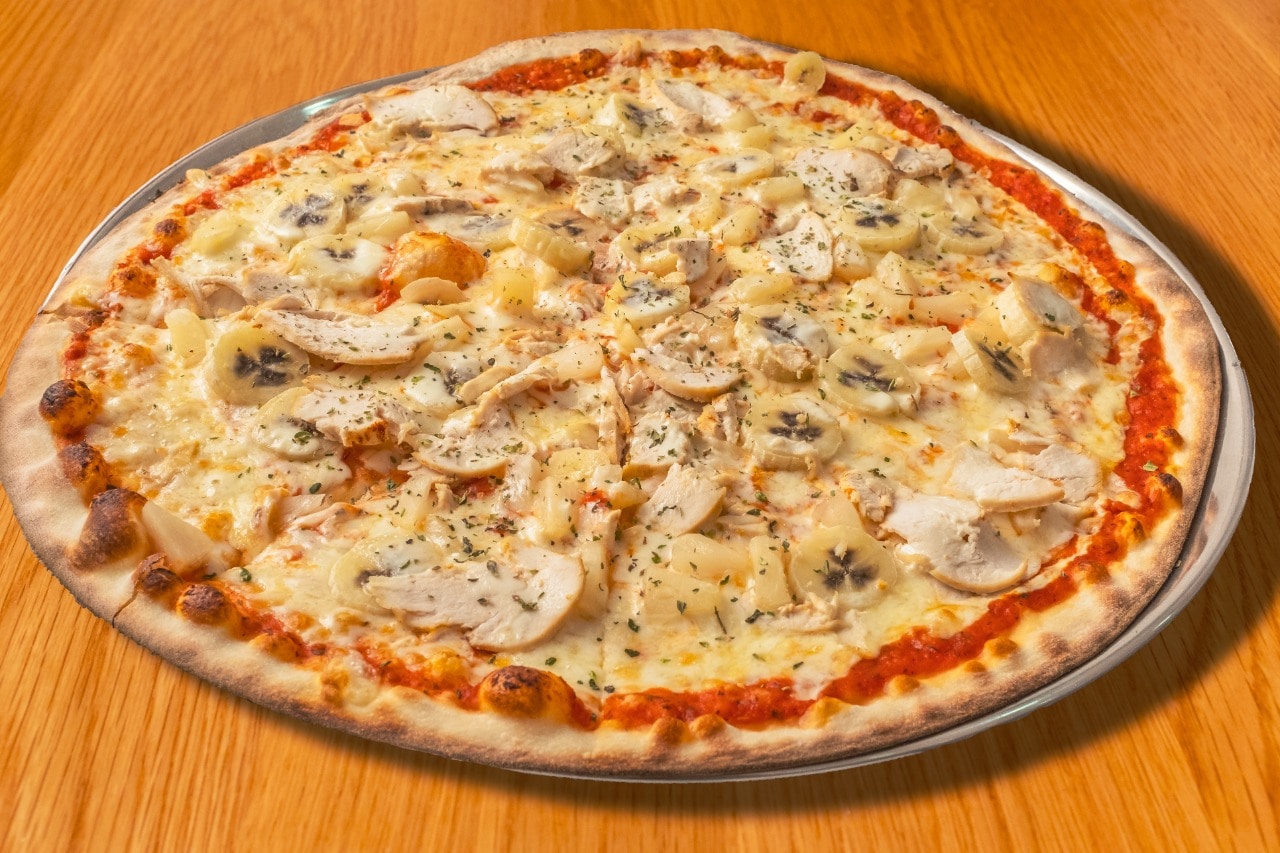 Sweden is known for its unusual pizza topping but instead of pineapple, it is BANANA. And it is often paired with curry powder.
The Great Wall of China is visible from space.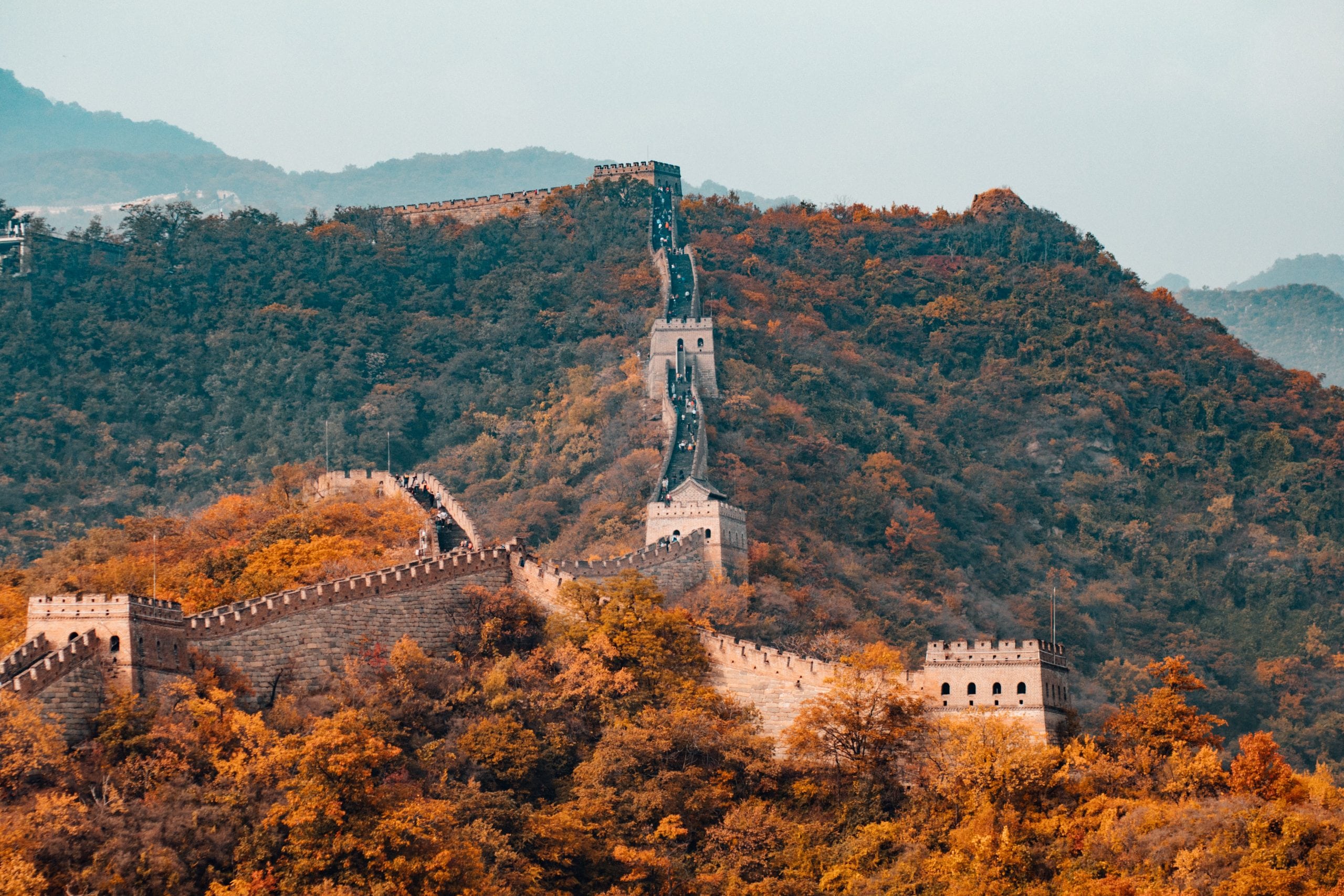 Photo by Hanson Lu
Despite what people say, the Great Wall of China is not visible from space. Even from low Earth orbit the structure requires magnification to be seen by the human eye.
Egypt is home to the most number of pyramids in the world.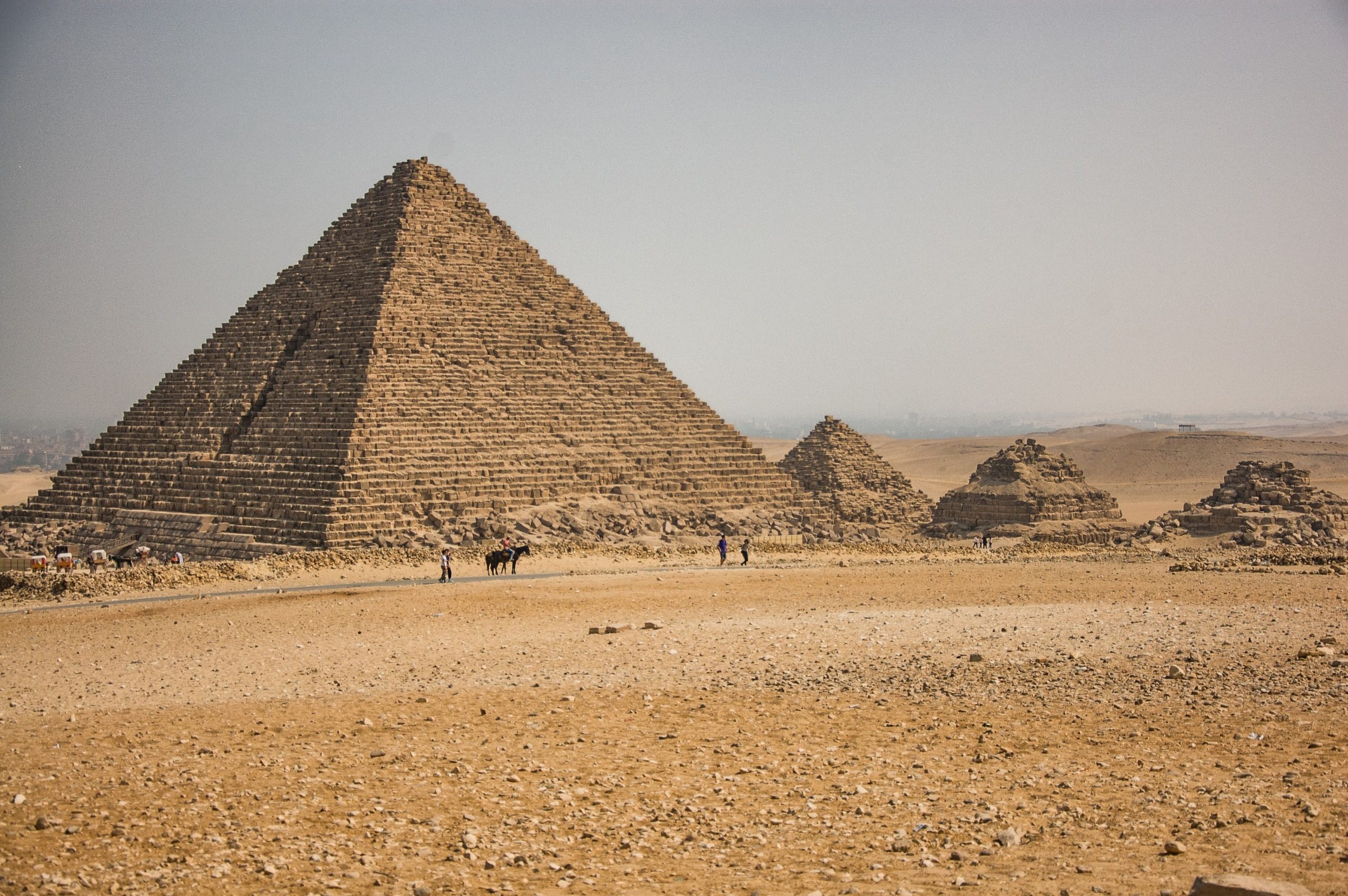 Photo by Joshua Michaels
Sudan is claimed to be home to around 250 pyramid structures, that were built by the rulers of the ancient Kushite kingdoms between 2500BC to 300AD. Egypt is thought to have just over 100 pyramids.
The minarets of the Taj Mahal are slightly leaning outwards.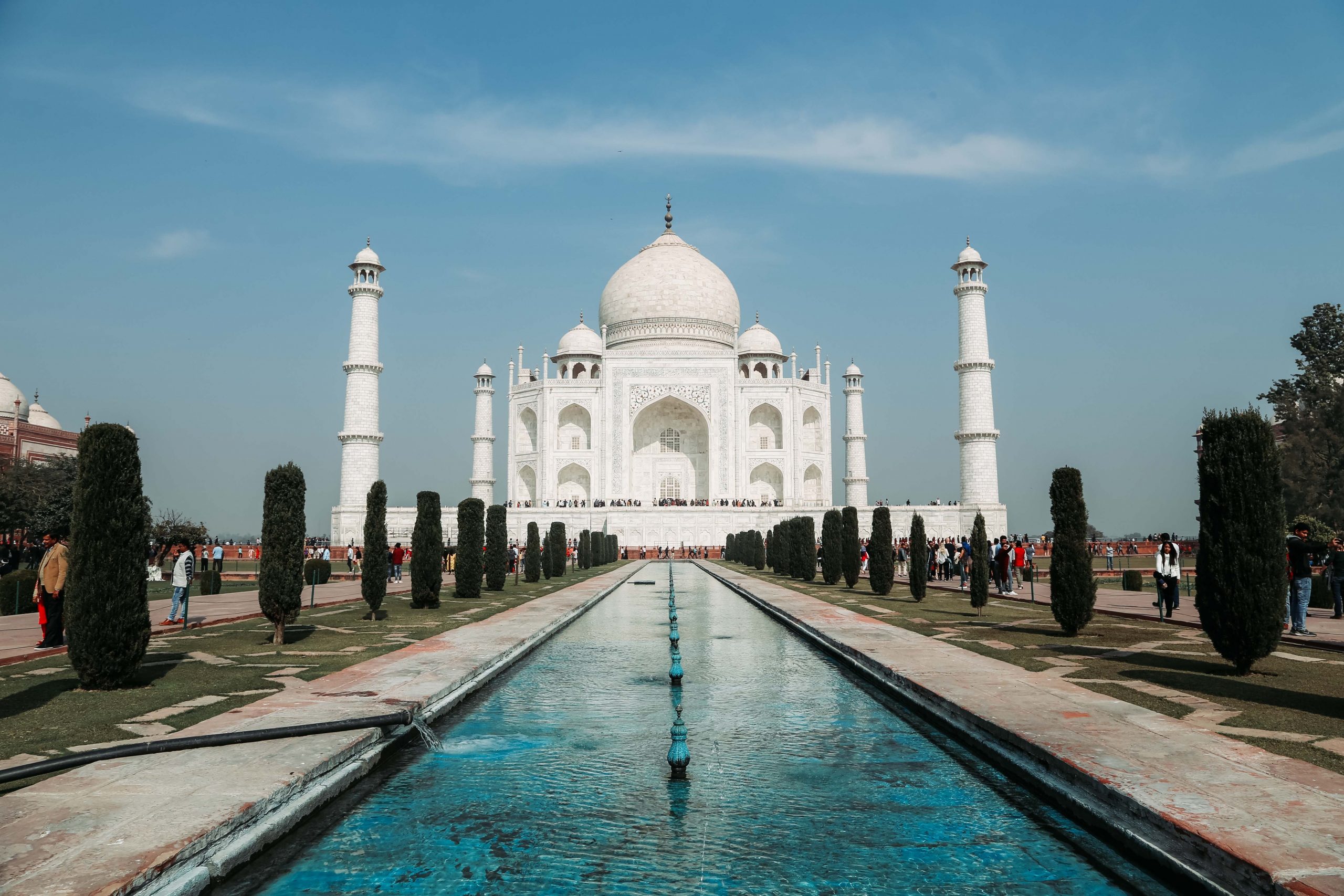 Photo by Maahid Photos
This was done deliberately to ensure that if the structure collapsed the minarets would fall away from the central tomb, and not destroy it.
Canada has the most lakes in the world.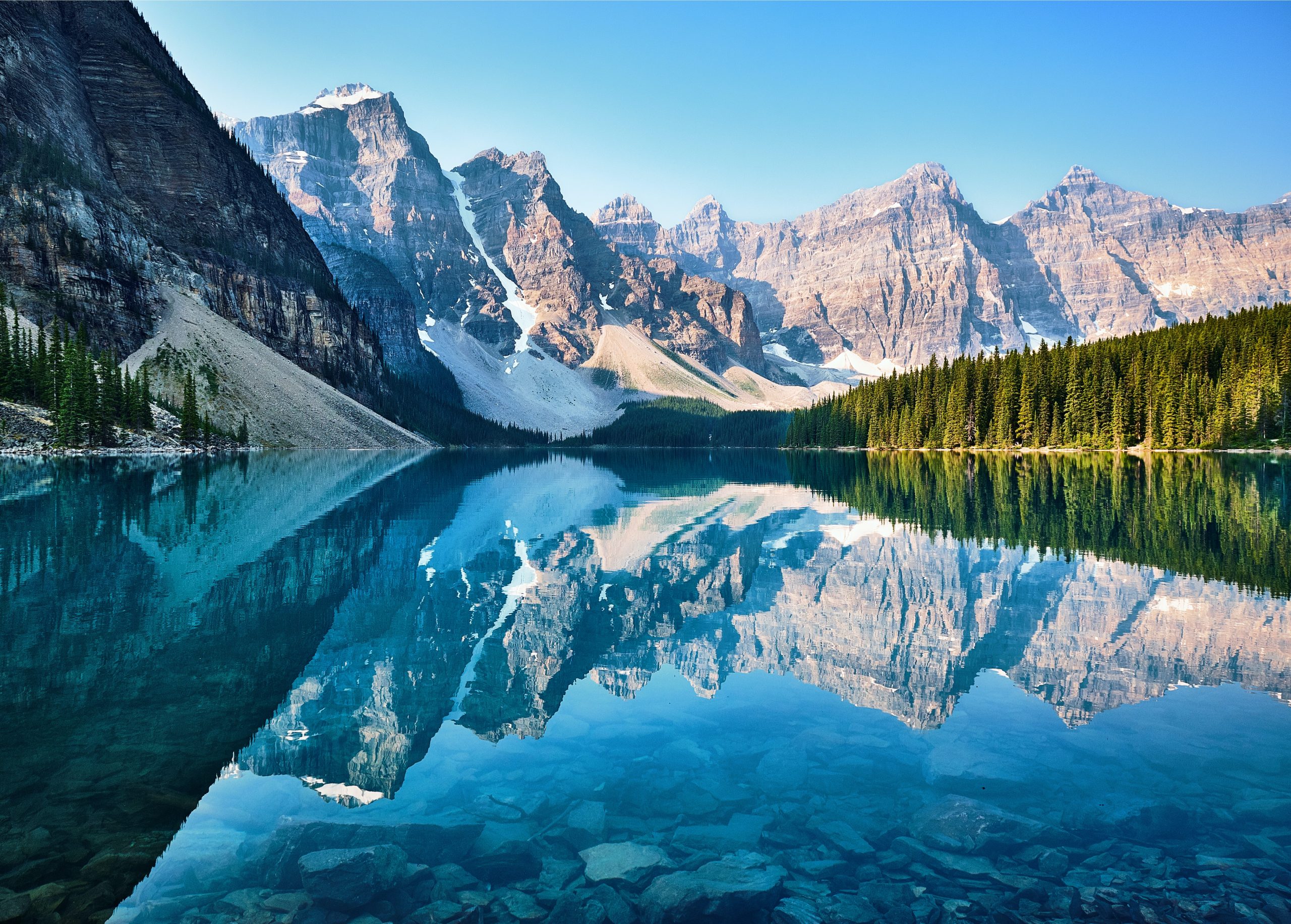 Photo by John Lee
Canada is home to over three million lakes, which is around 60% of the world in total.
Maldives has the most number of islands.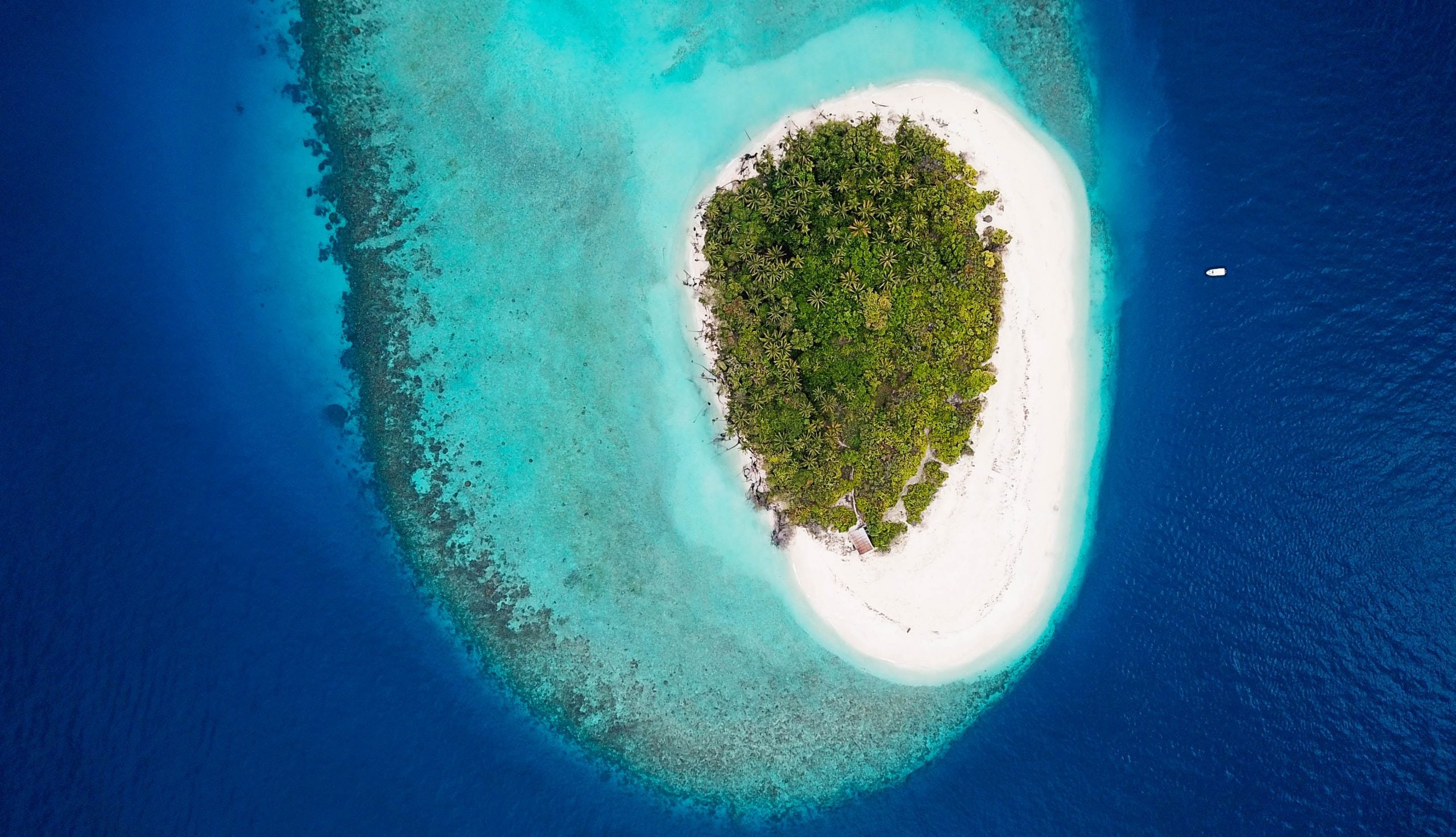 Photo by Hoodh Ahmed
It is Finland that has the most number of islands - almost 180,000 islands. More than any country on earth.
The shortest commercial flight takes less than two minutes.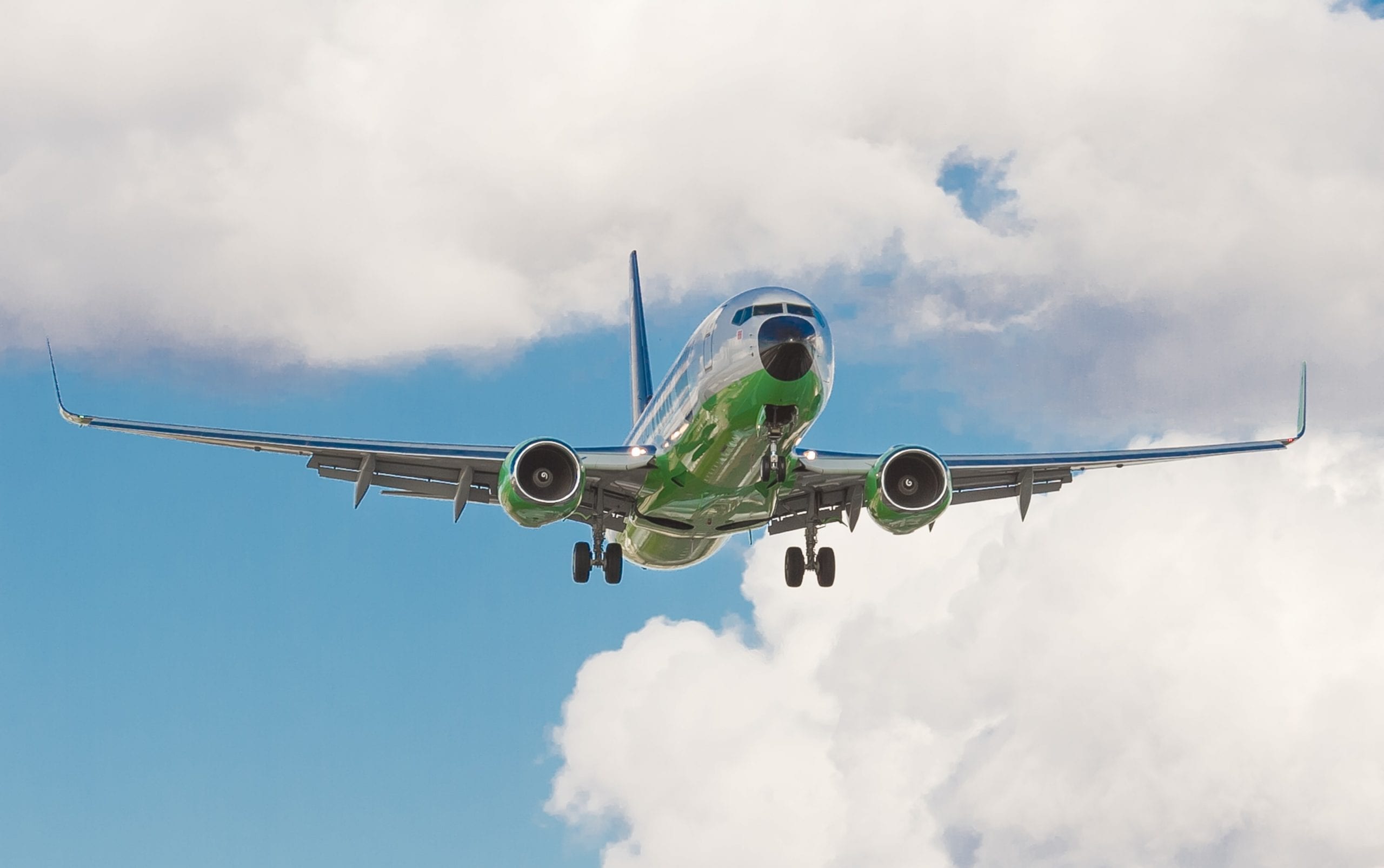 Photo by John McArthur
Incredibly, the shortest commercial flight, operating between the neighbouring islands of Westray and Papa Westray in Scotland's Orkney islands, takes around one and a half minutes.
The current year in Ethiopia is 2013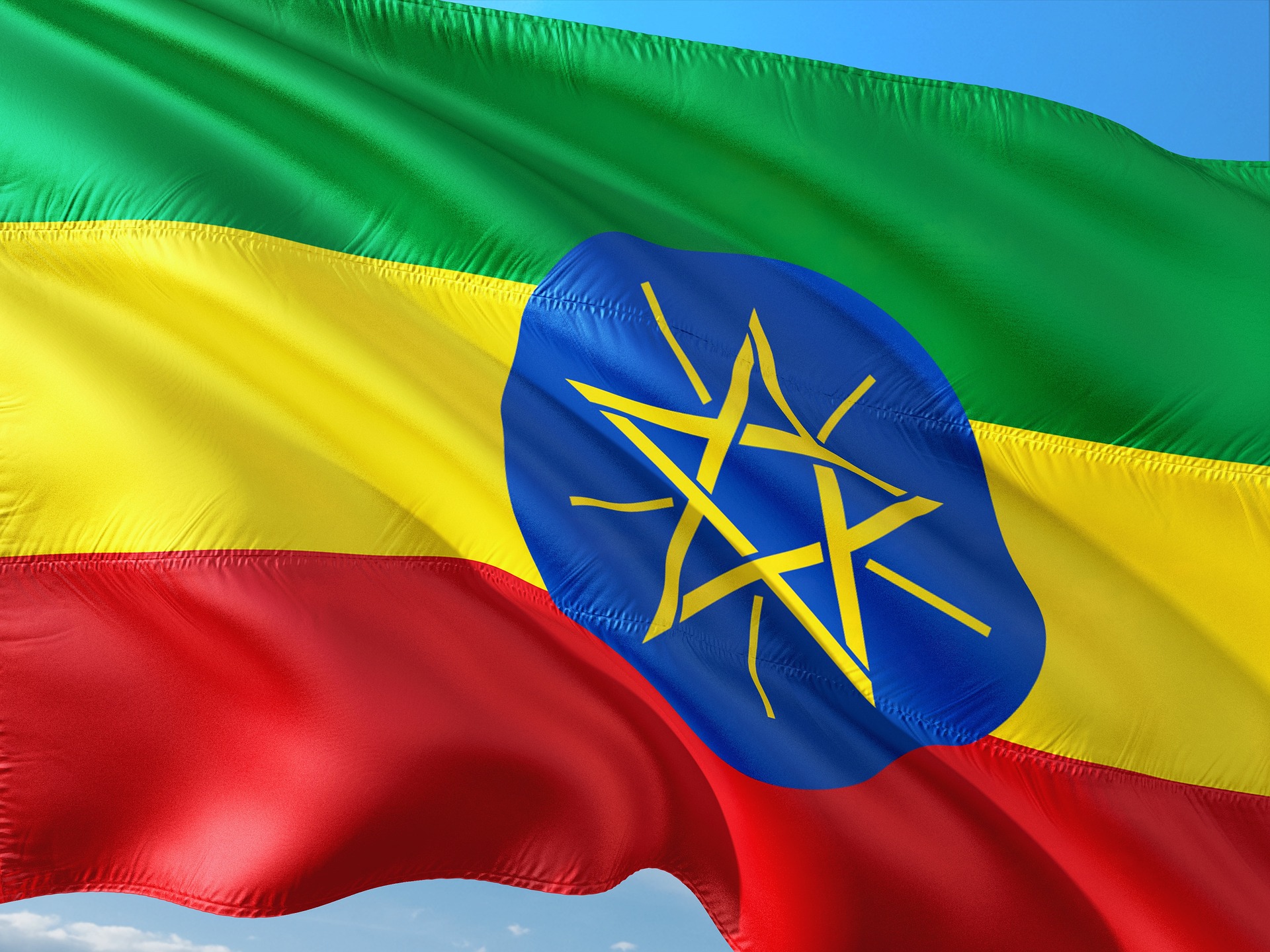 Photo by Jorono
Ethiopia maintains its own calendar, which, due to a difference in the perceived date of the Annunciation (the proclamation of the birth of Christ), is seven to eight years behind the Gregorian calendar (which is used as standard across most of the world). In Ethiopia the new year also begins on either August 29 or August 30.
Saudi Arabia only has one river in the entire country.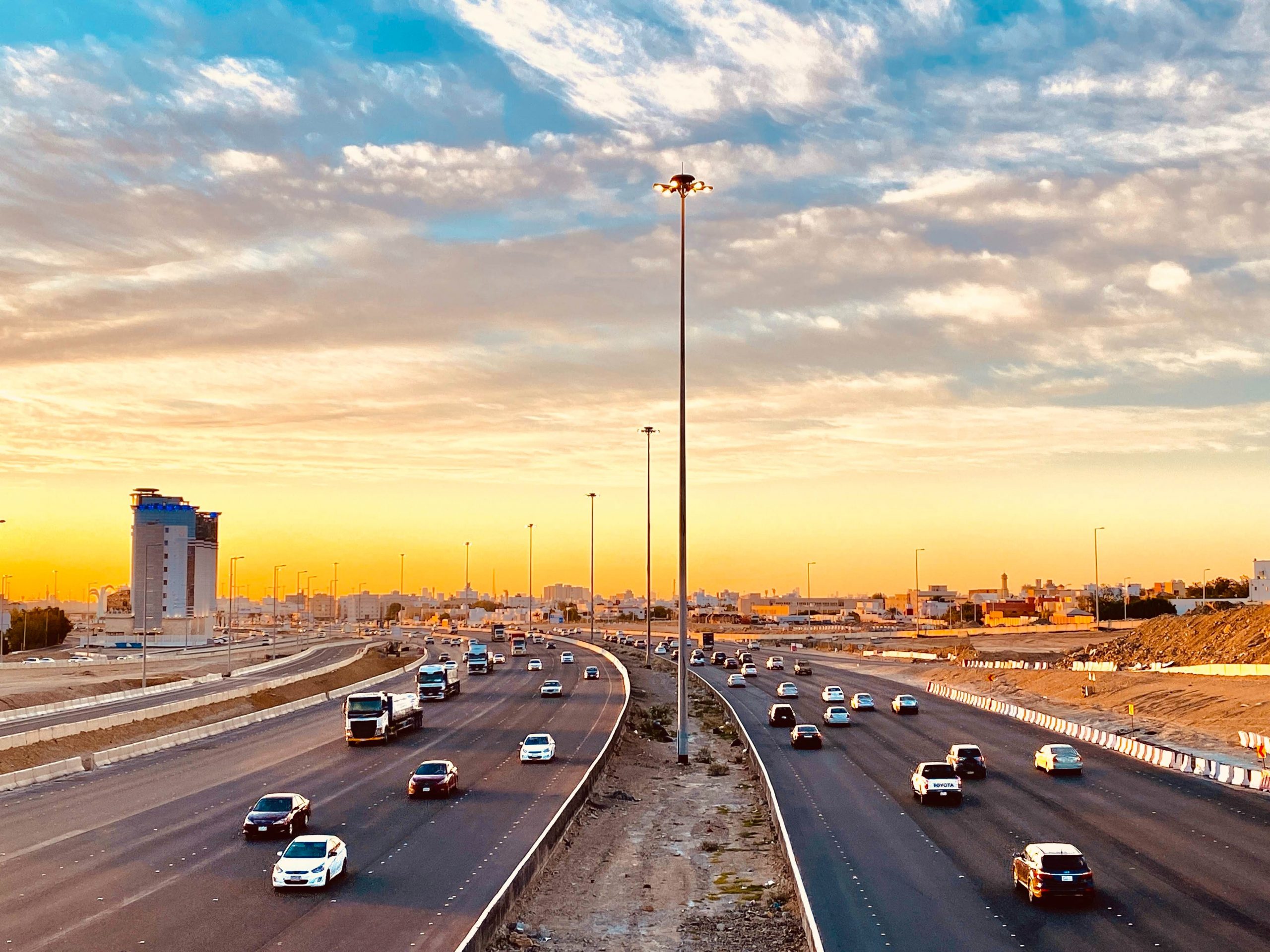 Photo by backer Sha
Interestingly, Saudi Arabia has ZERO rivers. More interestingly, it is one of the 17 countries in the world without a single river flowing through it.
In Australia, you could visit a new beach everyday for 27 years.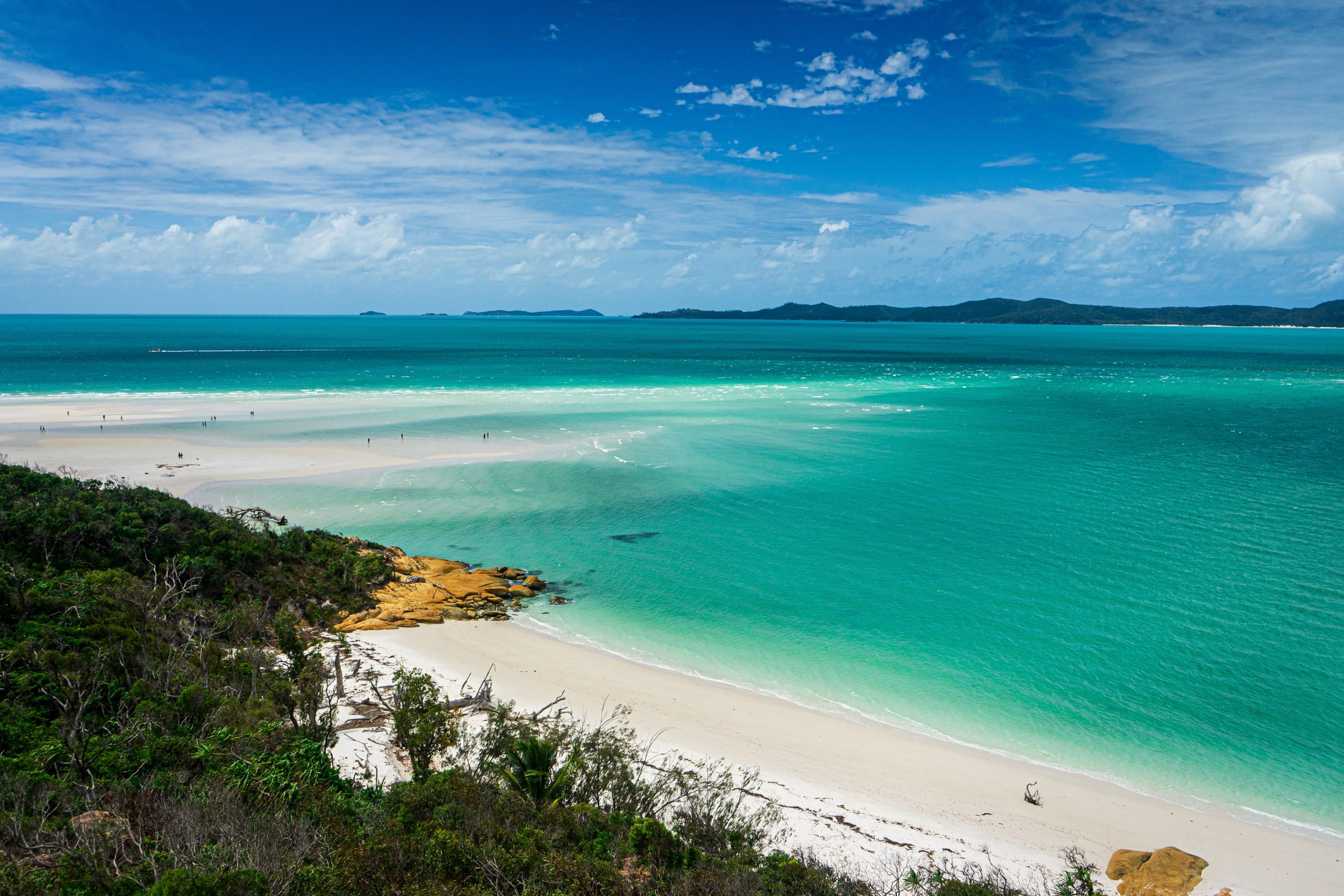 Photo by Tim Shepherd
Australia has more than 10,000 beaches!
Venice is the only town in the world that gets around mainly by boat.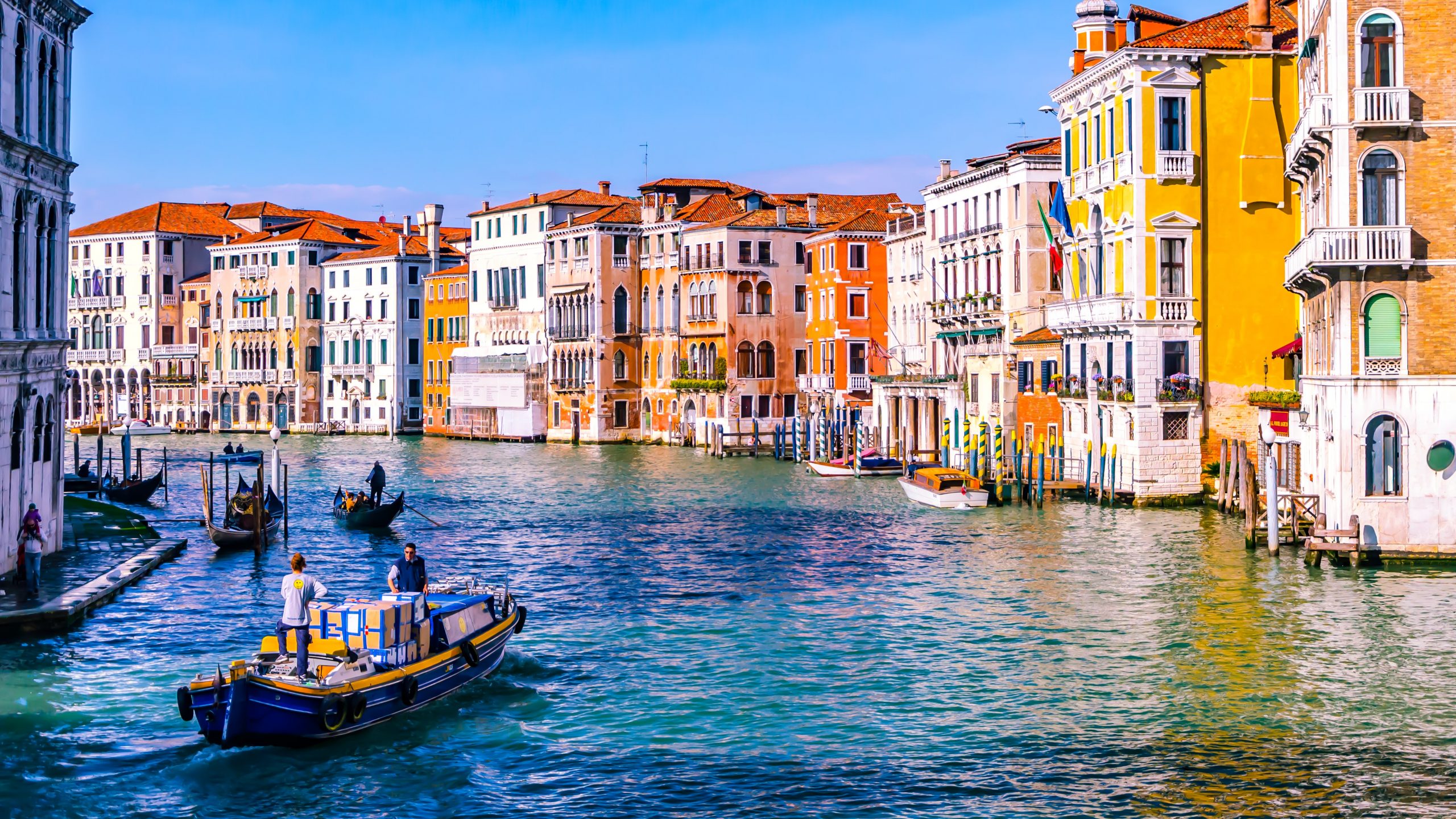 Photo by Kit Suman
Within Giethoorn Village in the Netherlands, there are no streets, only footpaths and over 6 km of canal.The picturesque village is filled with rustic cottages and surrounded by tall trees — just like a fairytale! Visitors can either kayak through the scenic neighbourhood or ride a bike on the footpaths.
China has just one standard time across the country.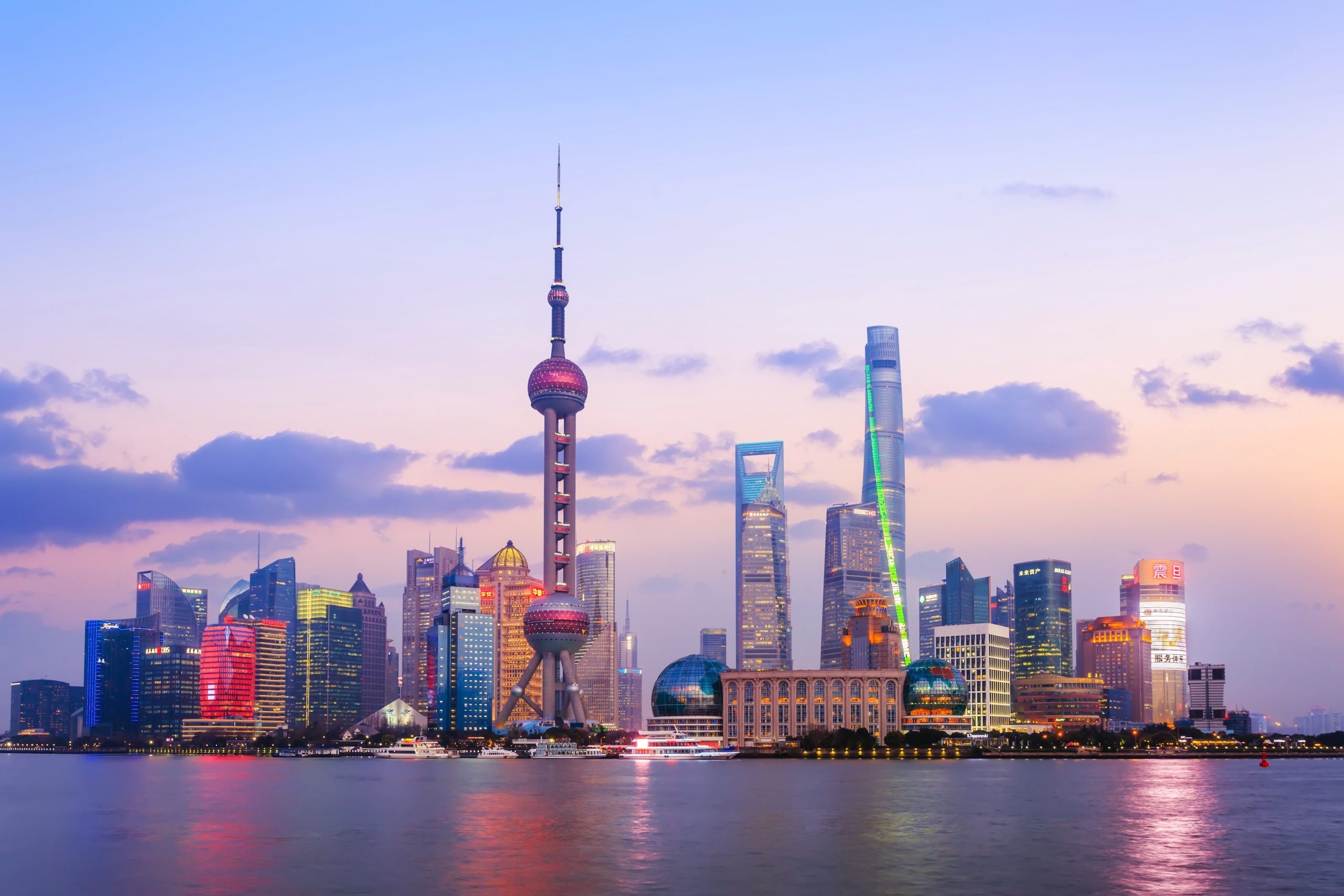 Photo by Edward He
Despite spanning five geographical time zones, China only has one set time, which is observed throughout the country. China Standard Time is UTC+8.
Beer is not an alcoholic drink in Russia.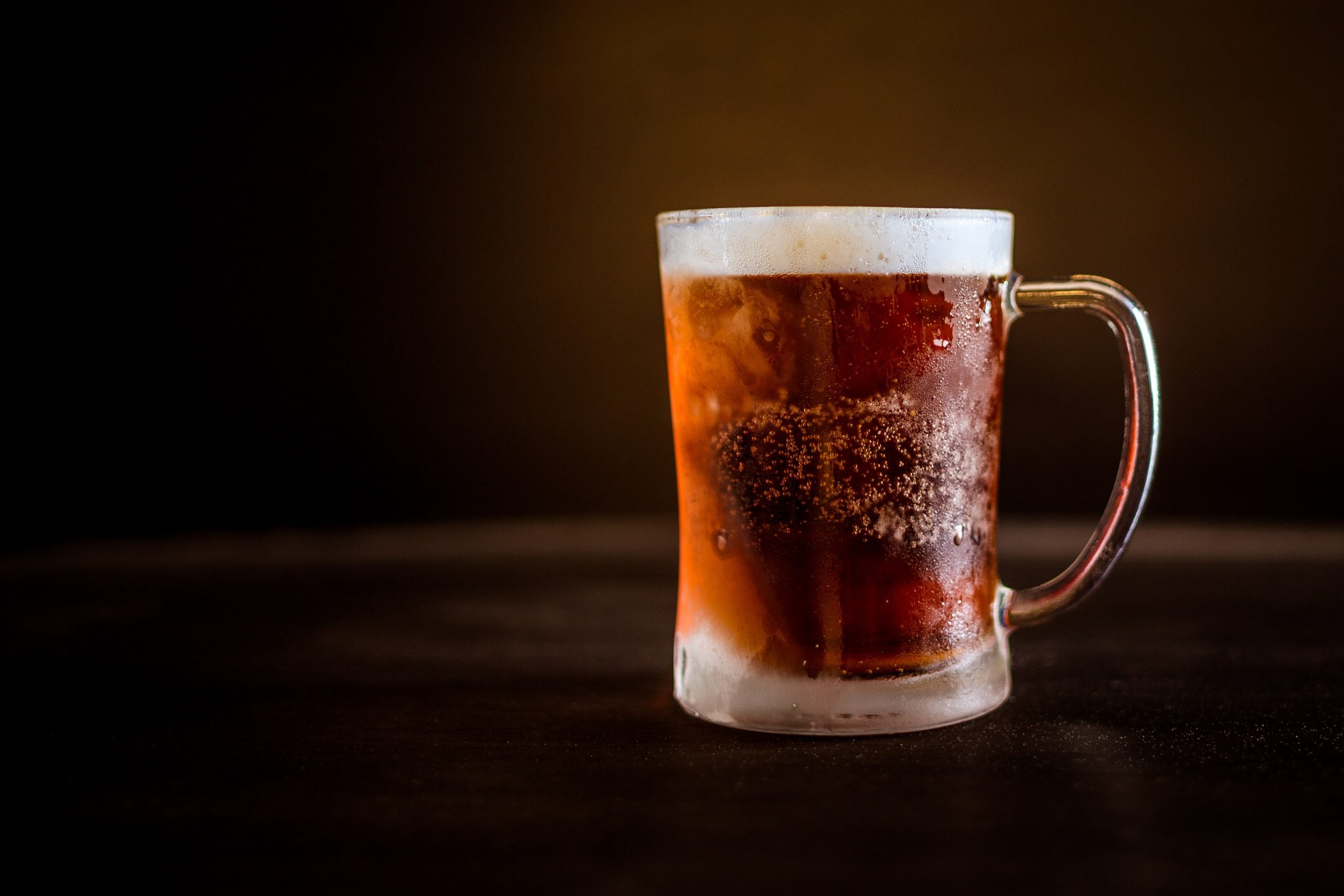 Photo by Patrick Fore
Russia only classified beer as an alcoholic drink in 2011. Before that any drink with less than 10% alcohol was considered 'food'.
Travel Facts: Myth vs Truth
The world's your oyster but you certainly haven't spent much time knowing about it. Well, it's never too late for that. With international travel on a standstill currently, this gives you ample time to read, search & research. Also, it will help you choose your next destination, based on what fact intrigues you the most.
Kudos for getting most of the above myths/facts right. And for the ones that you didn't, we're glad to have busted some myths, informed about some facts and made you put your thinking cap on for the bizarre but interesting things in the world.
Busting myths looks like your favourite thing to do! With getting so many facts right, it's sure that you like to go deep into the facts, figures and phenomenon of the places you visit or the places that you'd like to. Keep up this knowledge, and keep discovering more.
How many of these did you guess right?
For more such interesting travel quiz, explore this website and stay tuned for the upcoming ones.