Reading Time:
< 1
minute
Did you ever think that travel destinations around the world could also be resonating with our personality? Probably they do, and that's the reason why each one of us has his/her favourite or for that matter dream travel destinations.
While you must have chanced upon various travel quizzes, either on social media or on some of the best travel portals in India, today we bring to you an interesting travel destination quiz game that'll determine your personality and where will it exactly take you to. So, if you are already planning to knockdown all those lockdown blues and are thinking of an ideal destination to escape to, this quick fun test could be of some help. Try your hands at this, to find out where you'll go next.
What do you exactly look for while planning a holiday?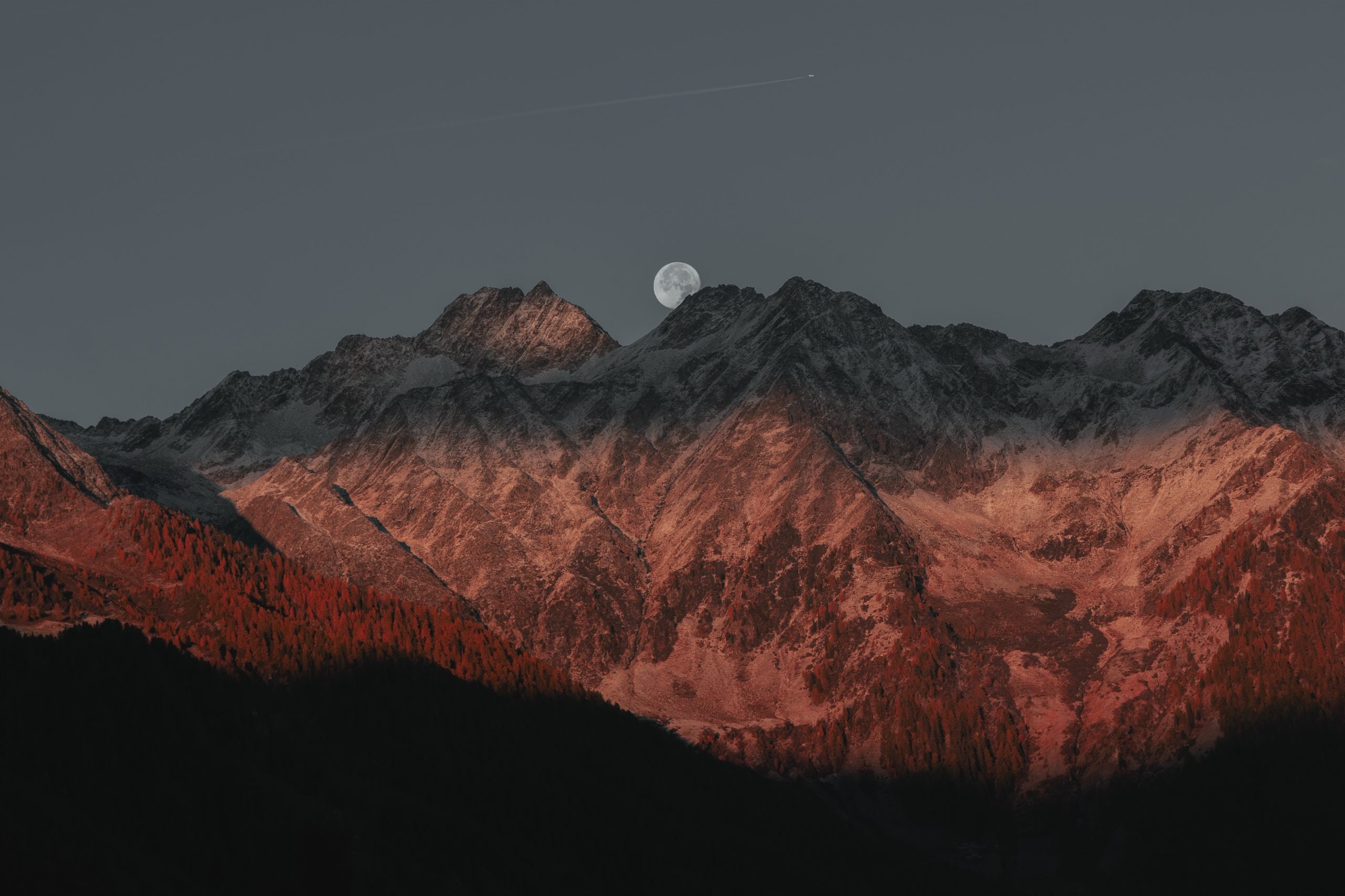 Photo by Eberhard Grossgasteiger
What's your preferred accommodation on your holiday?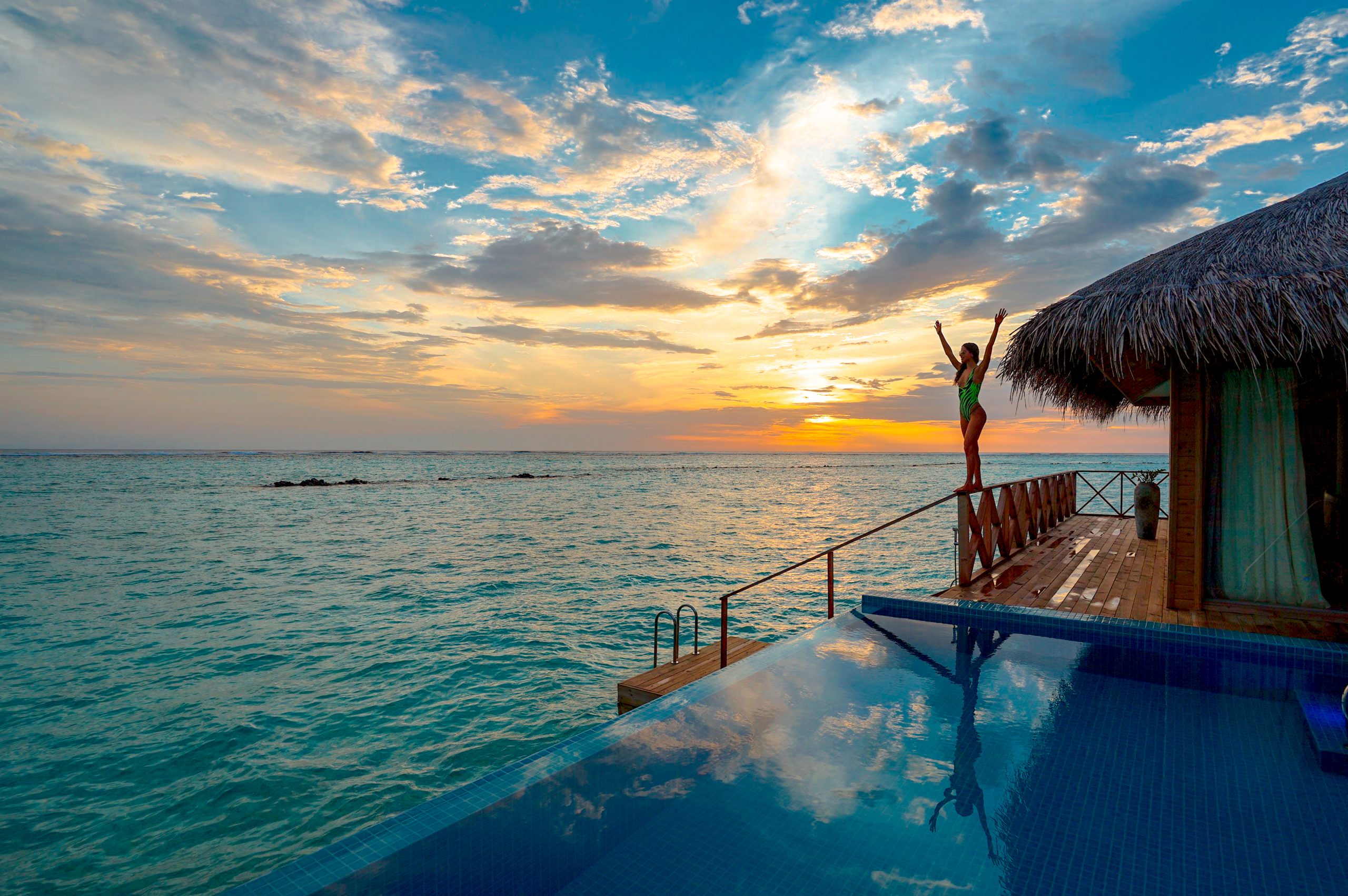 Photo by Asad
What do you think your taste-buds would like to indulge in the most on your holiday?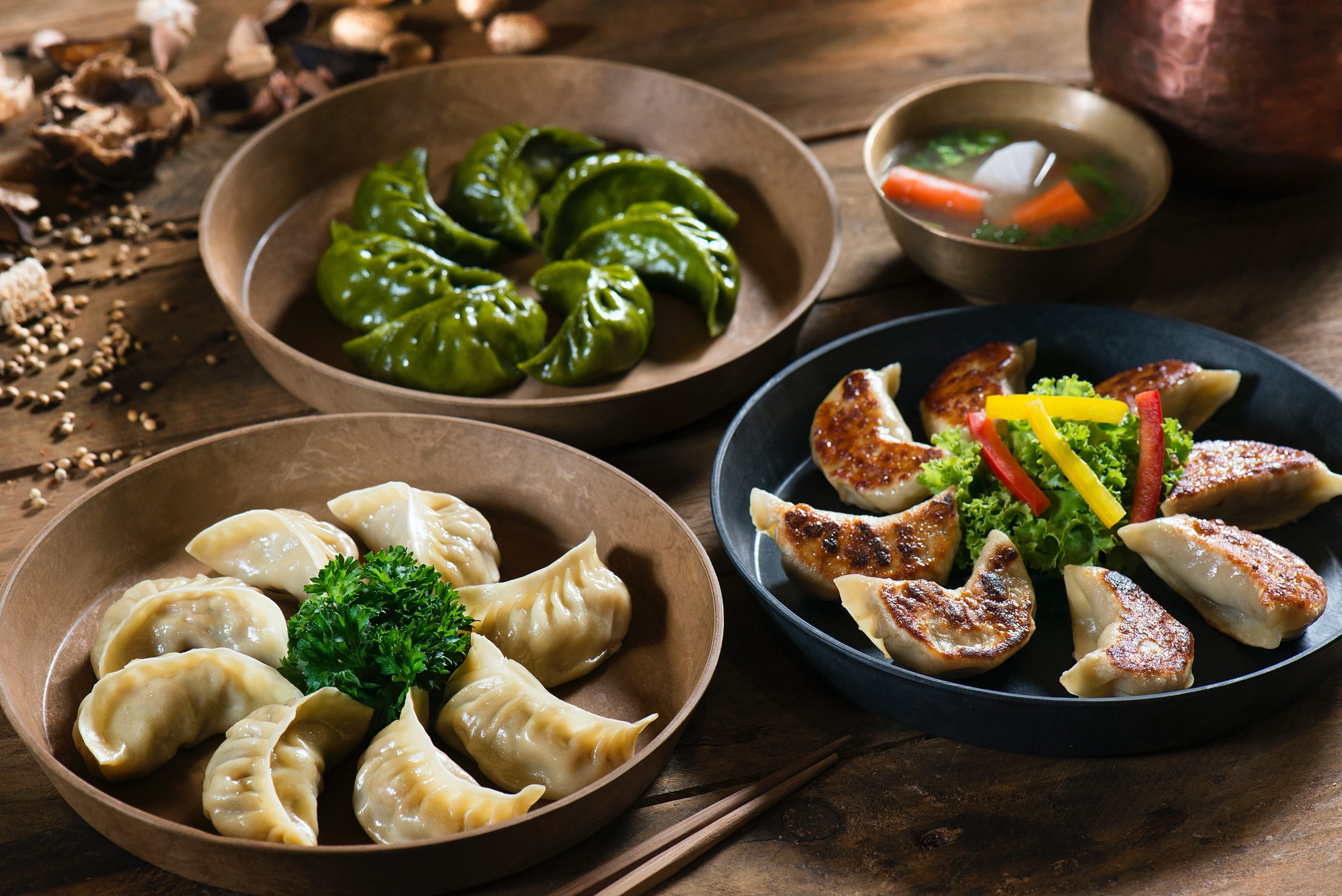 Photo by Abhishek Sanwa Limbu
What fascinates you the most?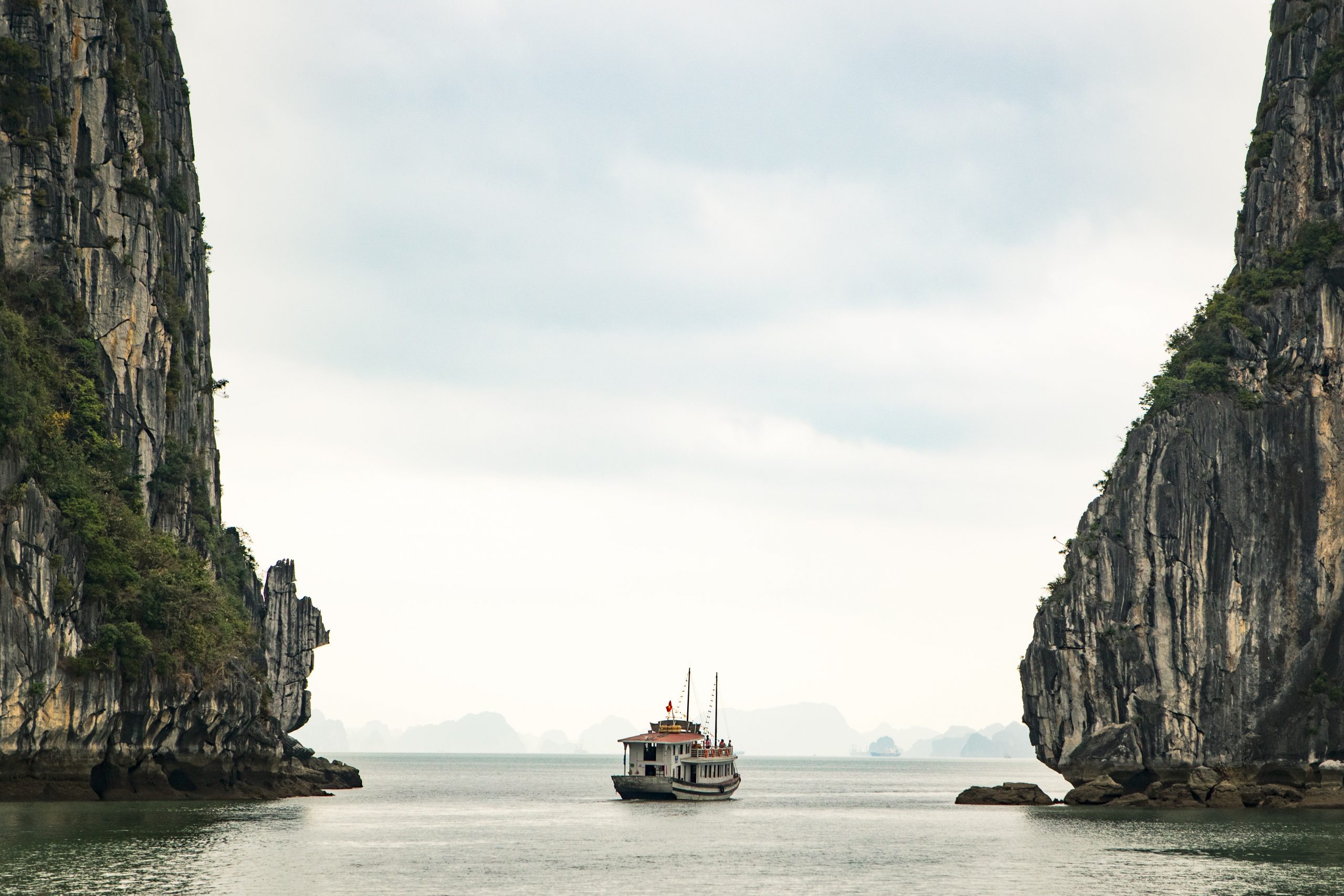 Photo by REVOLT
What can you spend hours doing and won't ever get bored of it?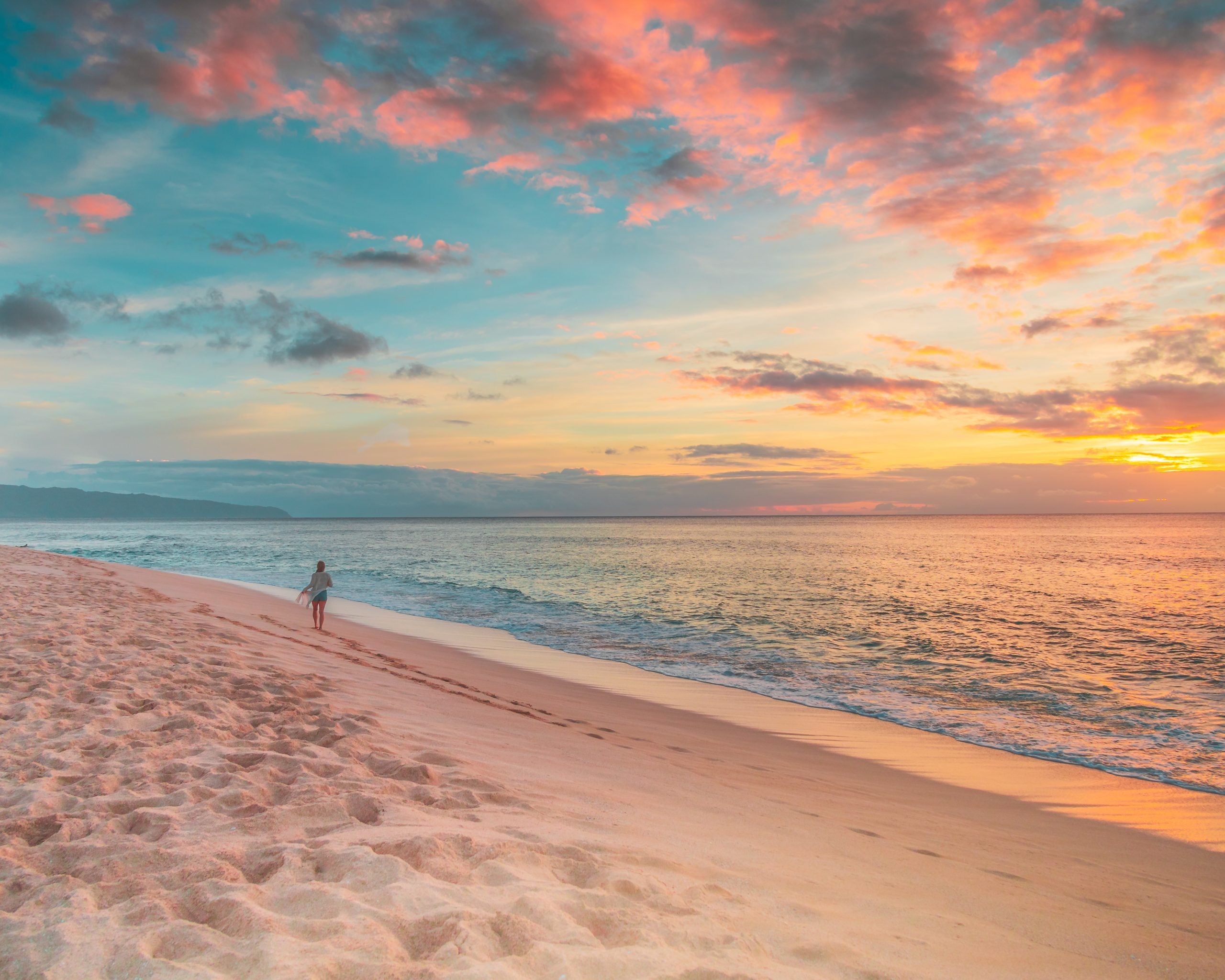 Photo by Jess Vide
Take this Quiz: Find out Where You'll Go Next
You are a mountain person and hills and valleys enchant you the most. The destination that resonates with your personality is Himachal Pradesh. Home to India's traditionally favourite hill-station Shimla Manali along with many other nature's havens like Dharamshala, Dalhousie, Kufri, Khajjiar, Parwanoo, Chitkul and more, this refreshing and rejuvenating destination is just perfect for your upcoming getaway.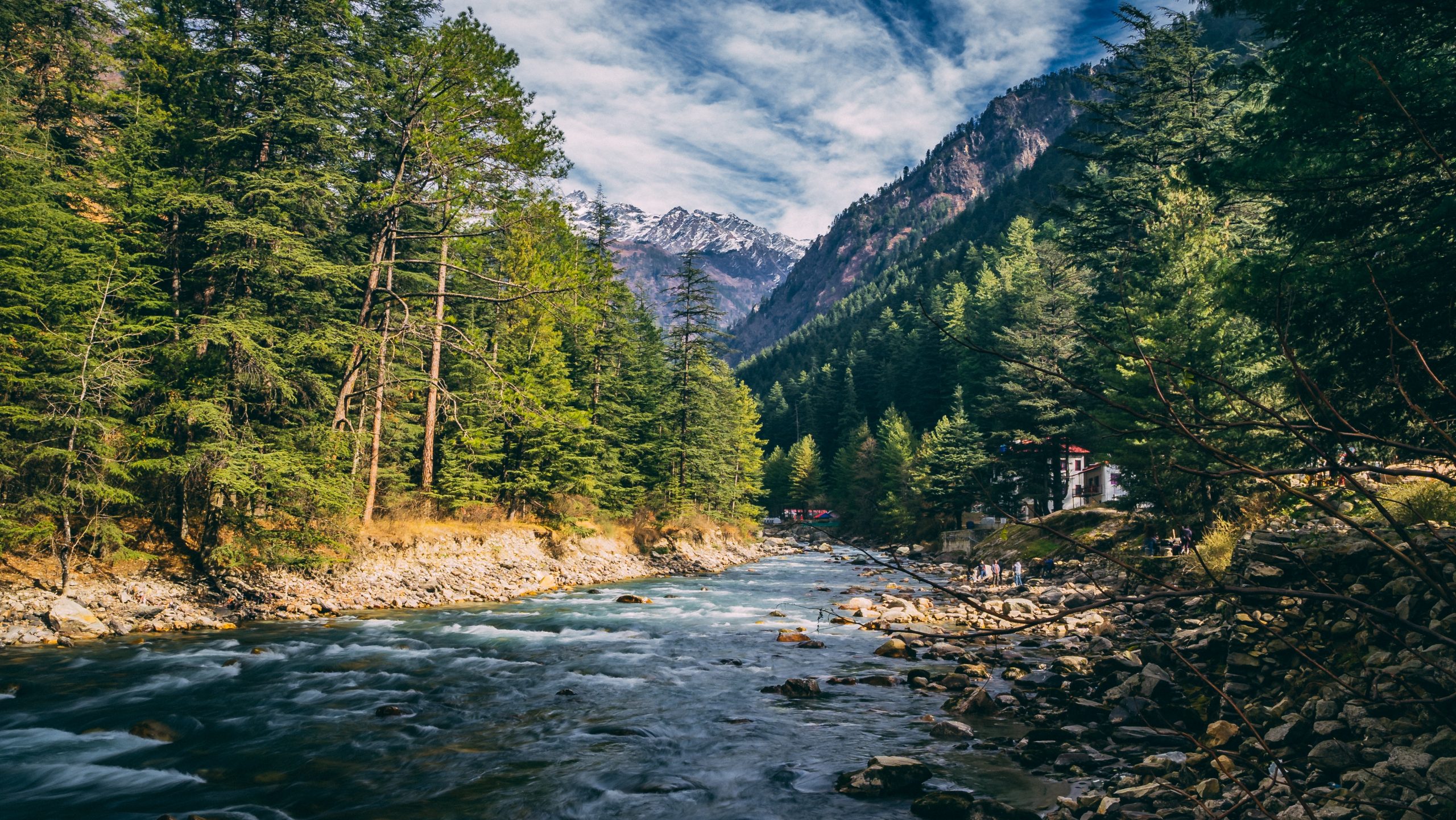 You are a beach bum and a complete water baby. The destination that resonates with your personality is Andaman. This jewel in the Bay of Bengal beckons you with its aqua ocean, spotless sands, vibrant corals and verdant vistas. It's time you washed away all your lockdown blues in the aquamarine waters of Andaman. It'll truly be unforgettable on so many levels.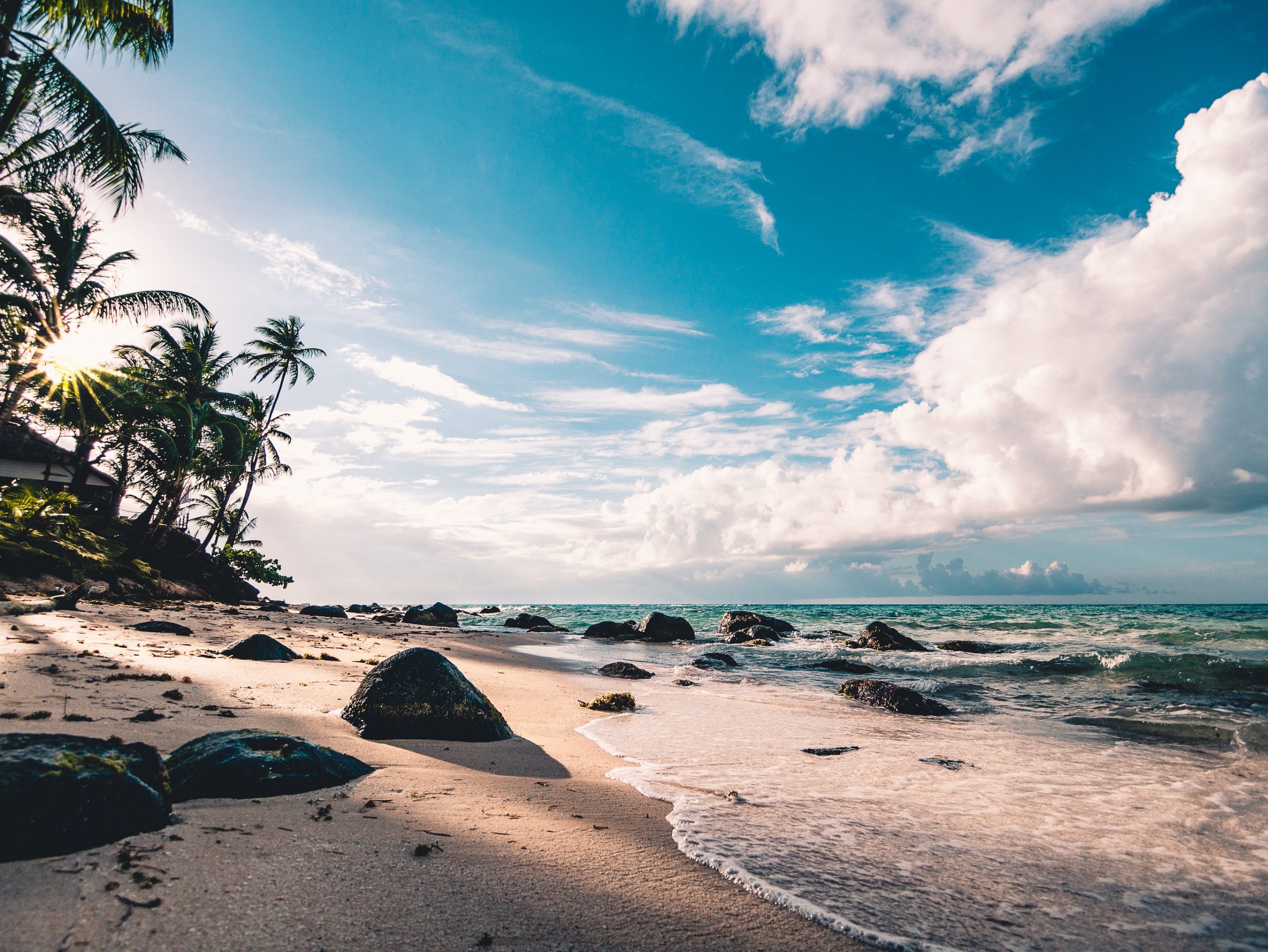 The destination that resonates with your personality is God's Own Country – Kerala. There's everything here to soothe your mind, body and soul. Be it the greens of nature or the taste of good life as you sail in the tranquil backwaters… Kerala is that one destination that'll help you unwind, refresh and recharge all over again.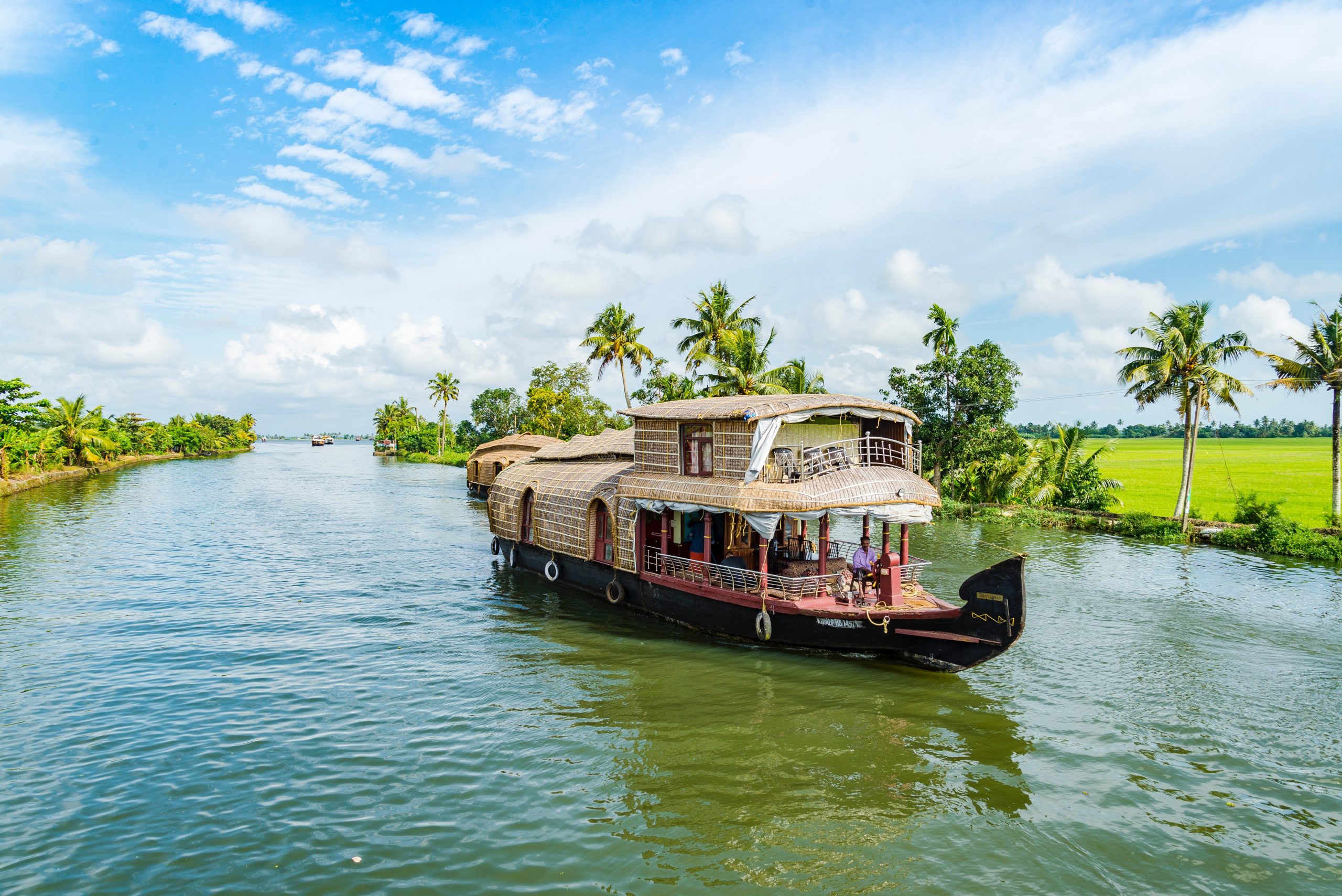 The destination that resonates with your personality is The Land of the Kings – Rajasthan. A treasure trove of culture, standing witness to a glorious past, Rajasthan will take up by surprise and awe-struck you at its every turn. Indulge in lip-smacking food or satisfy your curiosity of how does it really feel to be a royal by actually staying in one of the palaces. This land of the kings is sure to transport you to the land of your dreams.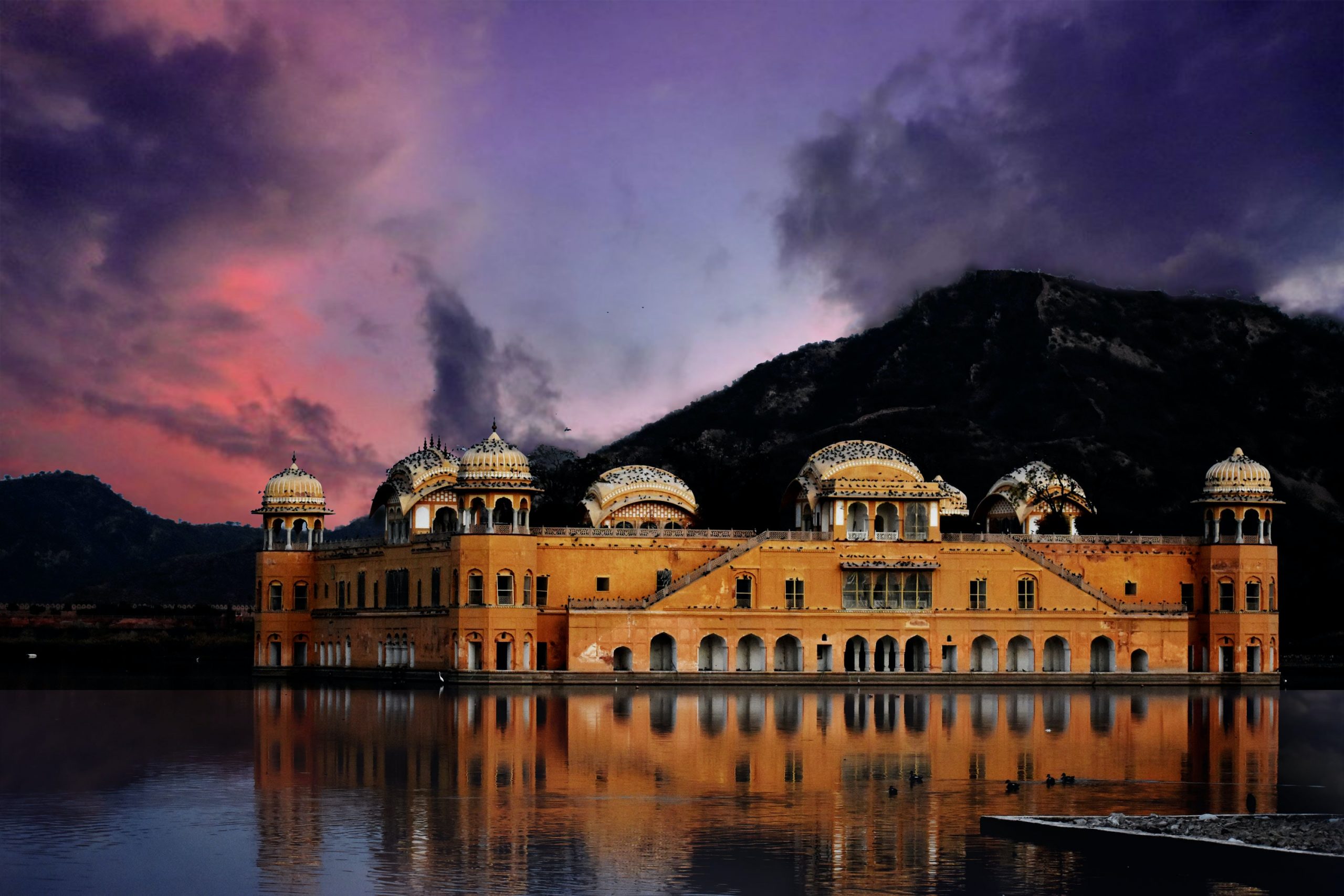 The destination that resonates with your personality is The City of Gold – Dubai. Experience the best of the world at this destination that's quite close to India. So, whether you are looking for a complete family fun or gotta make up for all those lost shopping moments that you have missed over the past couple of months, Dubai is the perfect destination to Restart life with a bang.