Reading Time:
10
minutes
We're looking at December, a month of festive spirit and celebration across the world – which means there's no better time to dust off that passport and start exploring! From warm-weather getaways to snowy slopes and everything in between these are the best places in the world to visit in December. Whether you want to experience dreamy Christmas markets, a winter wonderland, or opt to visit a warmer climate this holiday season, December travel can be completely magical. Whether you're in the mood for mulled wine and Christmas markets in Europe, or looking for a beach escape in the tropics – these are the winter tourist places you should be adding to your itinerary for December.
So say #IssSaalPakka to yourself, work out your leaves at work and visit as many places you can in the last month of 2019.
1. Germany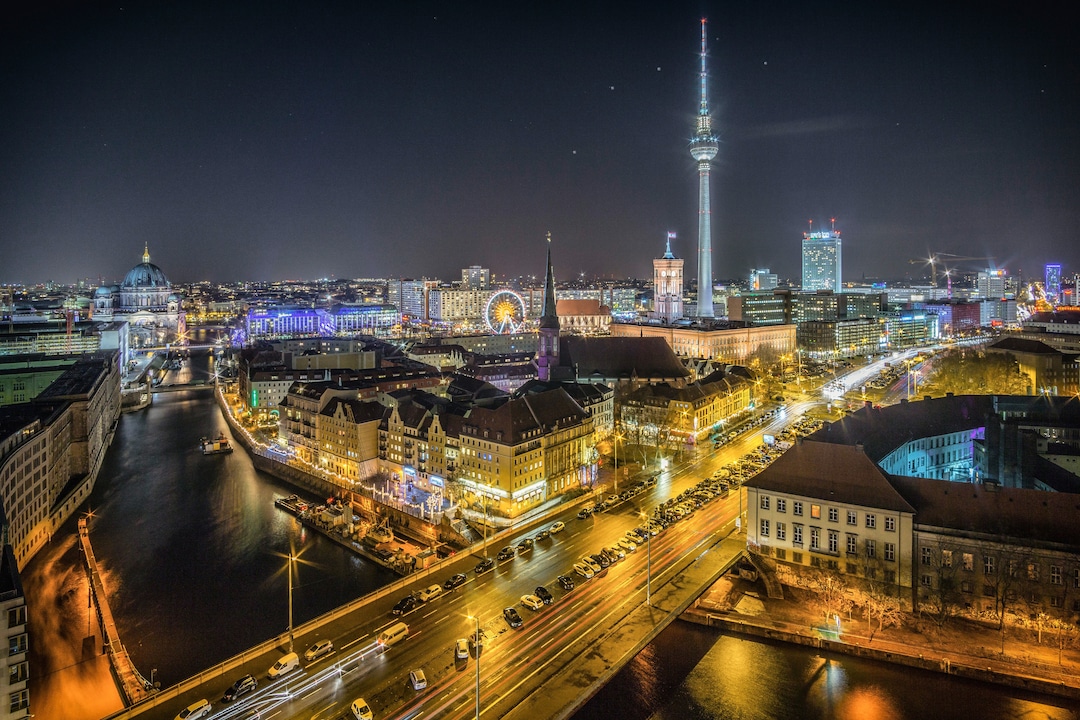 If it is Christmas markets that you're after, Germany is one of the best places to go. You'll find countless offerings, and December also happens to be one of the cheapest months to travel here. Dresden hosts the greatest number of Christmas markets in the eastern region of the country and offers the oldest seasonal event, the Striezel Christmas Market which dates all the way back to 1434. Situated on the Altmarkt Square in the historical city center, it's surrounded by various themed Christmas Markets that stretch all the way to the main railway station and the Albertplatz. It features some of Germany's best-handcrafted items too, like pottery from Lusatia, gingerbread from Pulsnitz, blown glass from Lauscha, wooden crafts from the Ore Mountains and much more. Get closer to fulfilling your travel bucket list wish.
2. Cambodia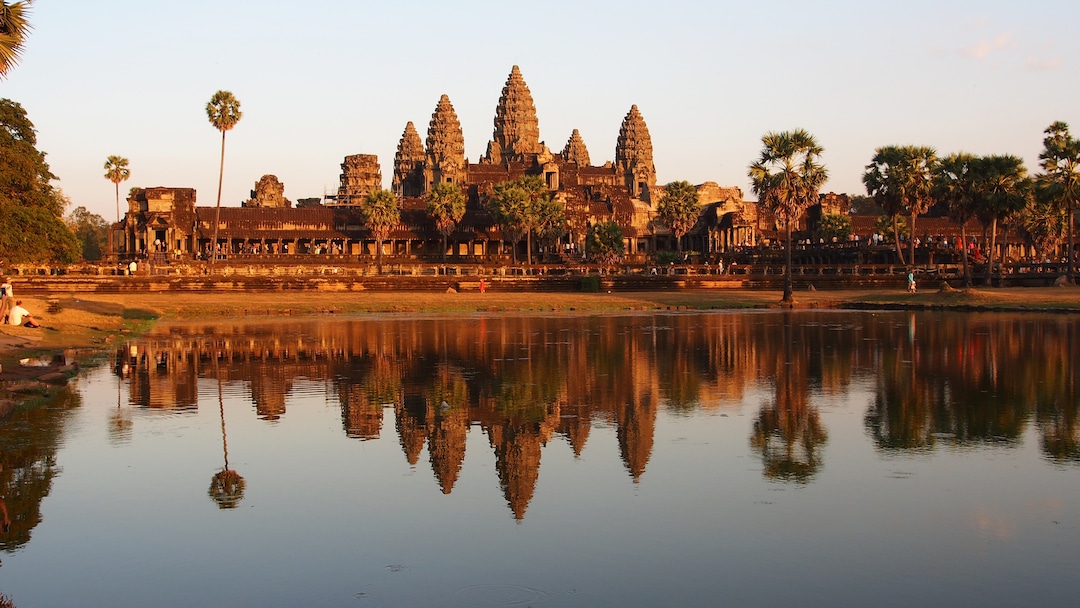 December is a pretty dry season in Cambodia, meaning blue sky days and comfortable temperatures just perfect for exploring Angkor Wat or cycling around Phnom Penh. Right at the heart of the Southeast Asian backpacker loop, Cambodia boasts a thread of pristine white coastline, lush emerald jungles with elephant-trodden trails, ancient cities, straw hut villages and bustling urban hubs – all waiting to be explored at pretty affordable prices. But it's the Khmer people here who really make the experience; extremely warm, welcoming and smiley, despite the recent dark history of their country.
3. Singapore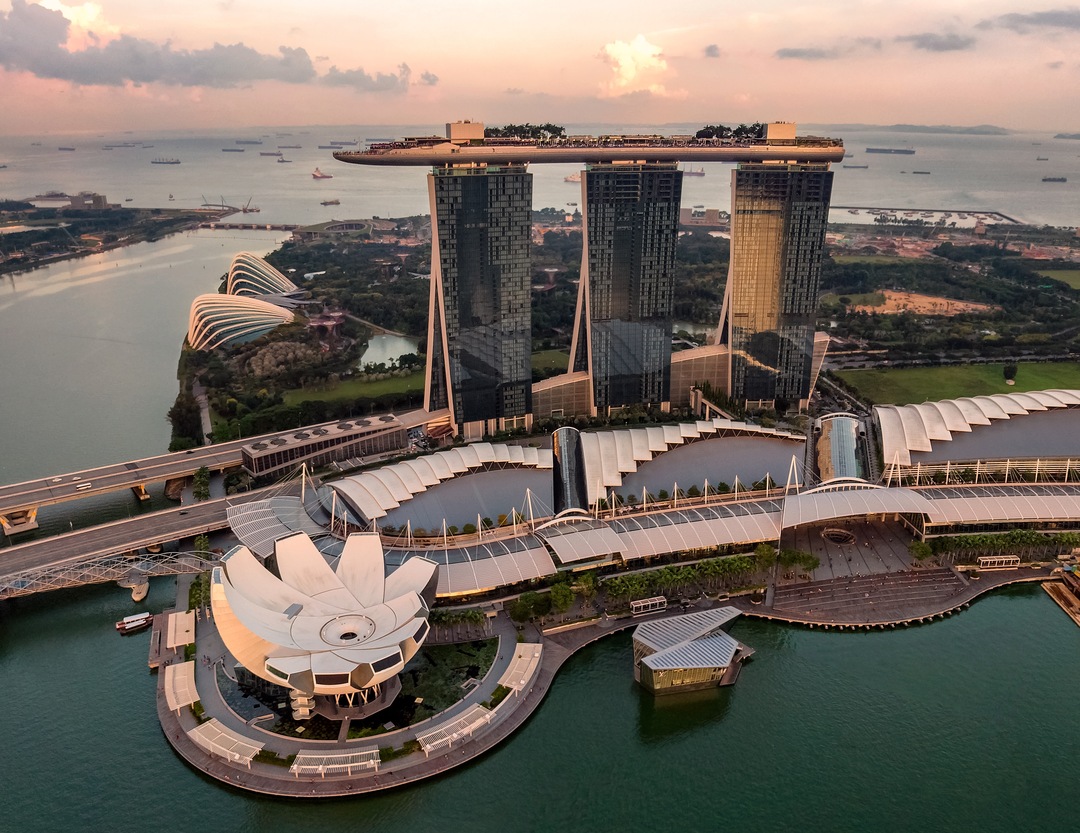 This South-East Asian city is dry and hot in December. So if you are not a fan of snowy mountains but want to go all tropical, Singapore is the place to be. Ideal for a family holiday, this trip will be made of adventures, amusement parks, Oriental street food, and fireworks. Christmas in Singapore is a big celebration that gives locals another excuse to do what they love most —Eat and shop. The famous shopping belt on Orchard Road is spectacularly lit up every December to ramp up the festive mood, and serves as a blazing reminder to hit the malls.
Meanwhile, Christmas spreads and Yuletide menus pop up at restaurants across the island, giving a festive twist to an already impressive dining scene. Book a December break to Asian's hub here.
4. Finland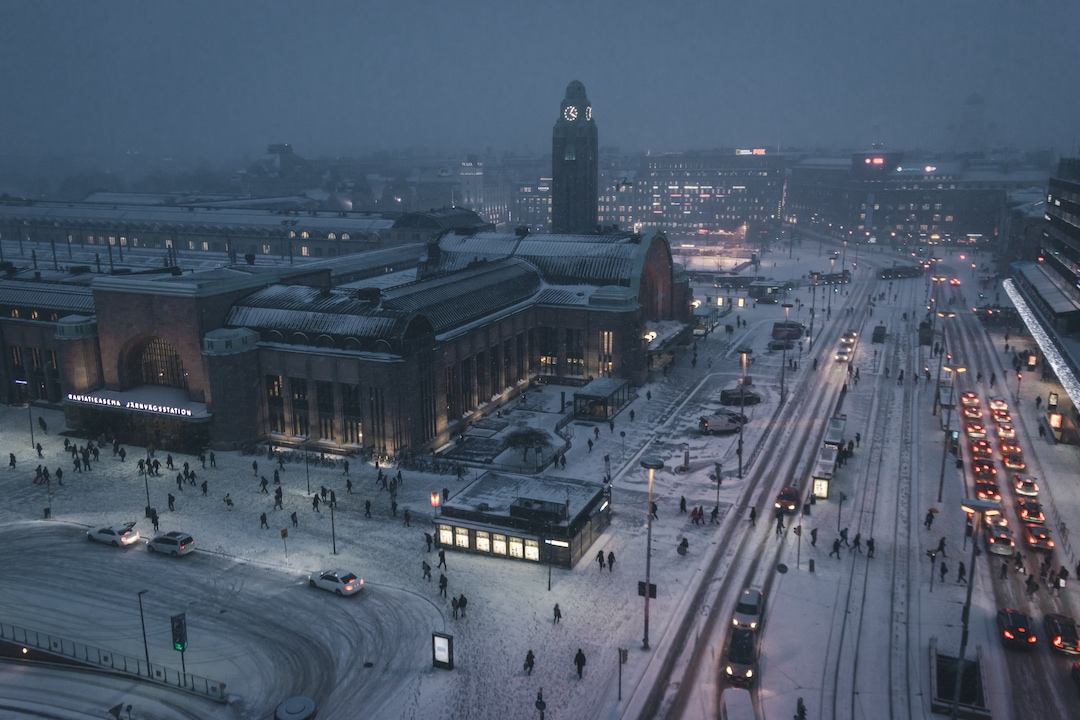 If you can't beat the winter, why not go all in and escape to a true winter wonderland? Finnish Lapland is a true Arctic wonderland; snow-dusted fir forests, rushing waterfalls, gentle reindeer and a vast, white wilderness that's guaranteed to leave you breathless. Strap on your hiking boots and crunch a path through the taigas, rustle up some huskies and experience the rush of a real dog sled, watch the sun go down over the pristine peaks, and then enjoy a traditional Sami meal or sauna while the skies dance with the Aurora Borealis. Keep an eye out for a jolly bearded man in a red suit around the 25th too – because the good old Santa's workshop is right here! The perfectly landscaped mountains are waiting for you. Plan your trip with these packages.
5. Australia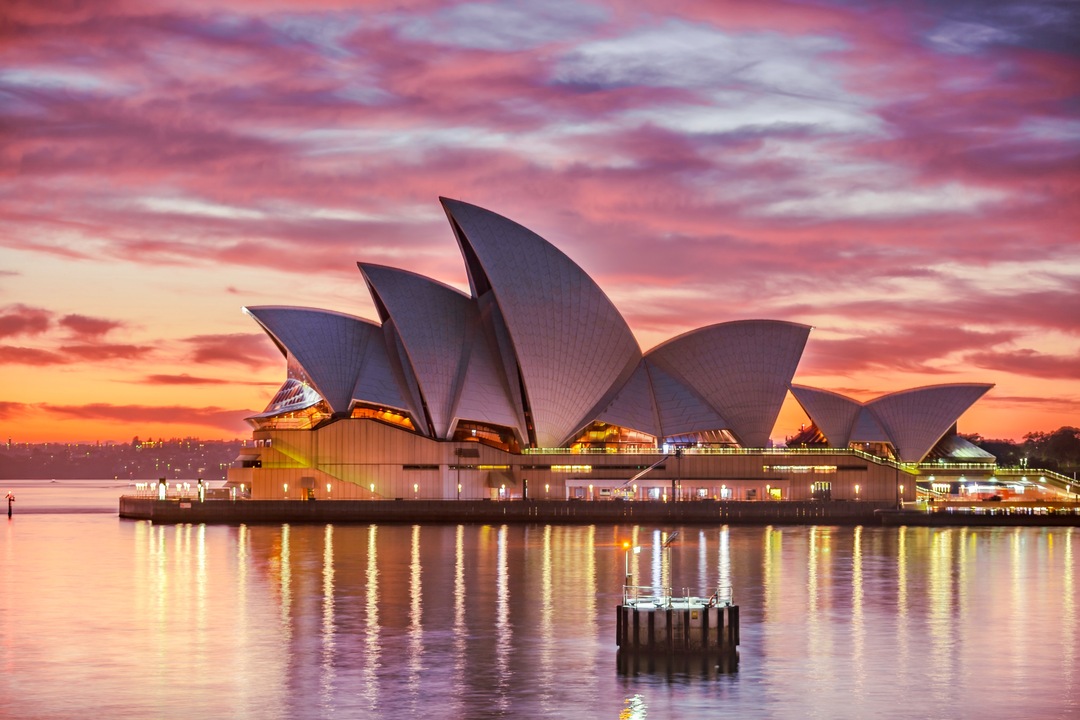 Australia, of course, is in the Southern Hemisphere, which means in the land Down Under, December is one of its summer months. While North Americans are digging their cars out from several feet of snow, Australians look forward to barbecues in the backyard and sunbathing on the beach. A holiday celebrating with them is a ton of fun – instead of building snowmen, you can enjoy encounters with kangaroos as well as soak up the sun and the sand. You might even spend Christmas Day snorkeling with the numerous exotic fish along the Great Barrier Reef, reveling in idyllic temperatures while lounging on the sand and maybe even building a "sandman" rather than one out of that cold, powdery stuff. Plan your #IssSaalPakka tour to Australia!
6. Austria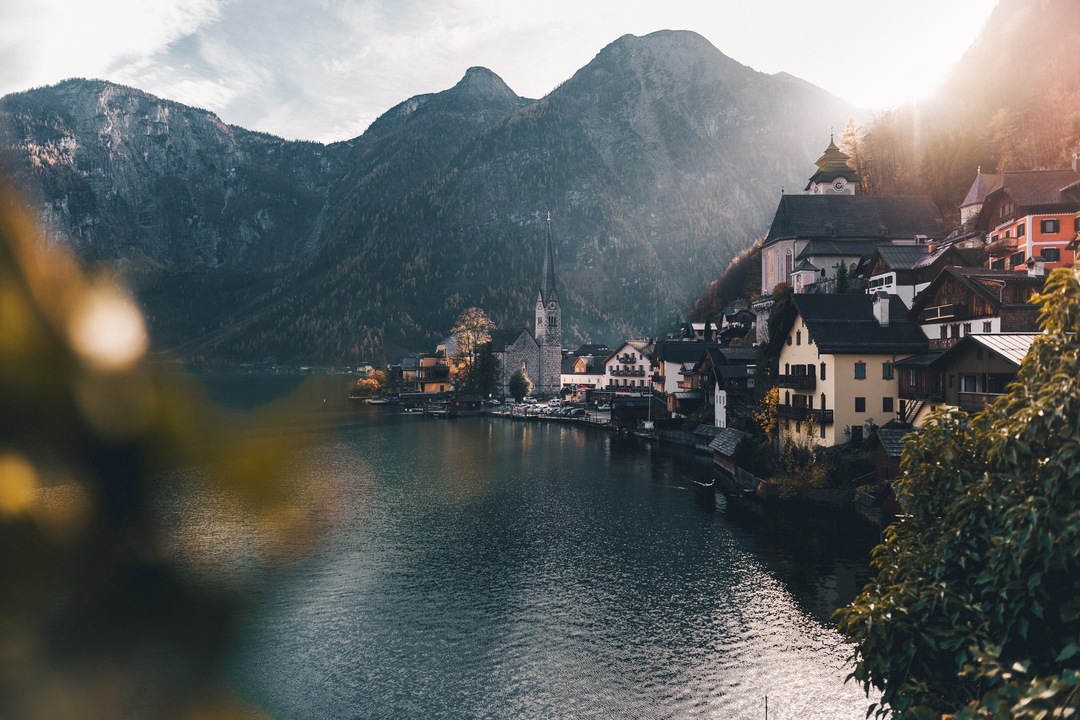 Austria is legendary for its snowy slopes for skiing and snowboarding, with some of the best Alps in the world. But even if you don't ski or board, you can enjoy a fairy-tale like winter wonderland, particularly in the town of Ischgl, where locals gather sing Christmas carols. In Vienna, you can experience the famous Vienna Boys Choir as they belt out lovely Christmas carols from the center of the acoustically masterful Hofburgkapelle chapel, while holiday lights illuminate the famed Gothic town hall. Nearby is a fabulous Christmas market that features more than 140 vendors. Stroll through decked out in your warm winter coat and enjoy the gingerbread aroma and hot chocolate with marshmallows at cute cafes around town.
7. Ireland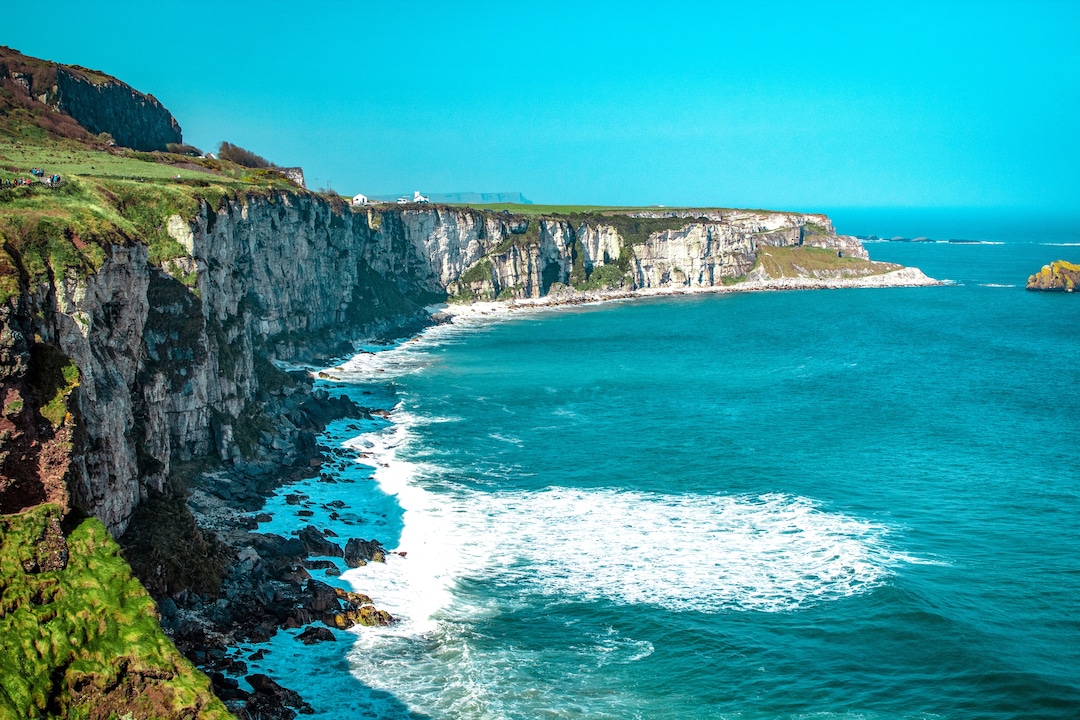 There is nothing quite like visiting Dublin in December. With delightful continental Christmas markets filled with cute stalls and exotic cuisines, cobbled streets with buskers playing your favourite Christmas songs, and the atmosphere of a city that has a story to tell. Why not grab a pint of the famous black stuff at the Guinness factory, take a tour of Kilmainham Gaol or cozy up by the fire with an Irish Whiskey in one of the many traditional bars lining the famous Temple Bar.
8. Kerala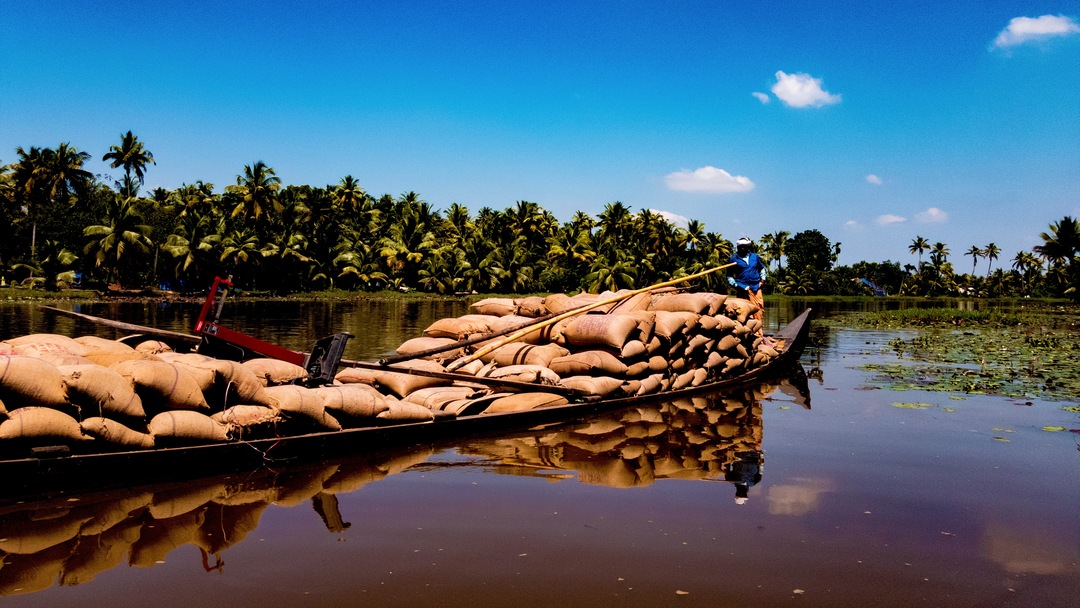 If you're looking for a place of rest and relaxation after a busy year, head to South India. Lush Kerala, in the tropical south of India, enjoys a vastly different pace of life to the rest of the country. Put your feet up on the deck of your houseboat as it glides along the Kerala backwaters, rejuvenate at a wellness retreat in the jungle forests, indulge in some of the country's freshest food, and wash away a busy year in the turquoise waters of the Arabian Sea. If you're looking for somewhere to ring in the New Year, head to Fort Kochi to take in the colour of the Cochin Festival, a vibrant, chaotic week of celebration at the end of December. Make a visit to God's Own Country with these perfectly sculpted itineraries.
Written by: Aashima Kadakia
Creative ninja and a true follower of 'Work, Save, Travel, Repeat', I love to travel, experience places and bring back stories for a lifetime. Born and brought up in Ahmedabad, I like to visit the same old places, the same clichéd tourist spots and destinations, but choose to see the unexplored in the old places. Always inclined towards the mighty mountains in their debate with the beaches!