Reading Time:
12
minutes
---
Group tours and Australia
---
It's not a secret of how and why group tours have become such a popular travel trend! Talk about saving money, multiplying your enjoyment or simply bring together with people with similar interest, Group tours have it all. The reasons to prefer a group tour are truly so many! Especially when you wish to travel to Australia, group tours can be the best option. Australia is one of the most spectacular destinations on our planet and it does take a little more investment than usual if planned individually. So when it has so many places to visit in Australia and so much to cover, it becomes essential for something that gives you ease in planning, comfort in travel and savings too! Group tours in such case thus turn out to be the best option that you can look for.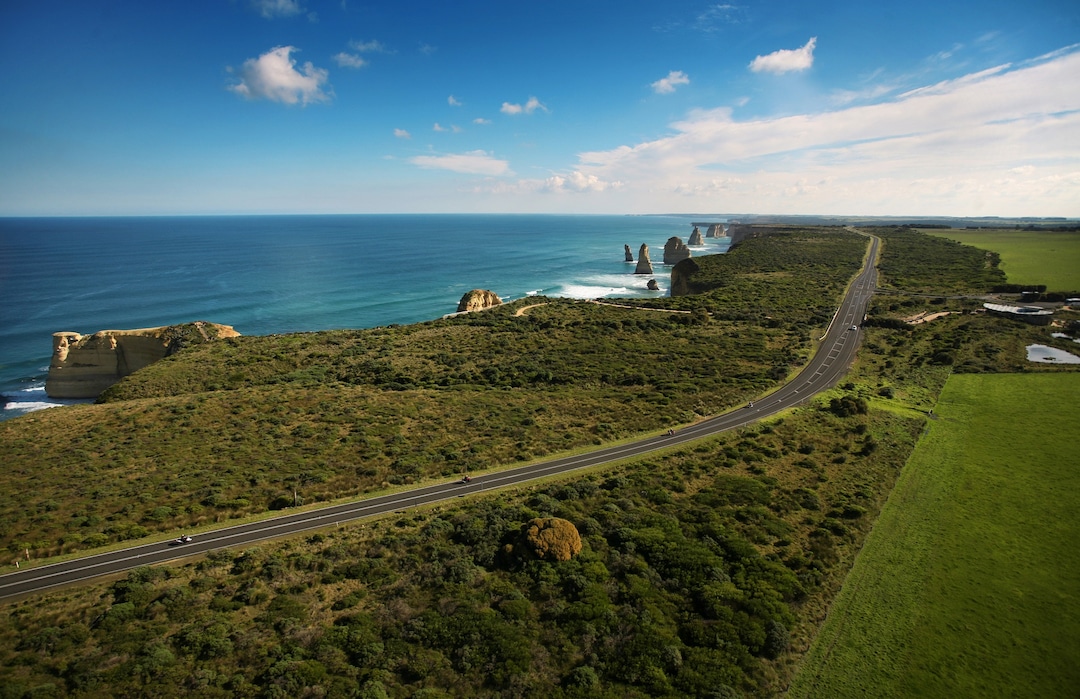 ---
3 easy tips to keep in mind when you are looking for a group tour to Australia
---
It is literally a method of dreaming huge and filtering it to reality!
Write down the destinations that you prefer
Noting down as many destinations that you wish to explore is the first exciting task. This is a very step which not only lets you understand the destination but also creates a thrill of exploration by giving you an idea of the various activities that you can enjoy in different destinations.
Consider the dates and the days
Once you have the long list of places to cover, think about the dates you want to travel. Match them with the seasons of Australia to get a glimpse of what your experience is going to be like. Consider the length of days possible for you, this is very very important! This will help to shortlist the destinations from the long list and literally make it half!
Consider your flexibility limit for your budget
Now that you have days and half a long list than before, it is time for the most important aspect, the budget! Decide how much are you ready to invest in this trip, this will help sort the numerous activities you want to do, into something feasible.
With all of that together, check on the group tours that match the best of your category and serves all the above points in the best possible ways. Once you've traced the essentials, it's time to cross-check for the most important places that you cannot afford to miss!
---
Also Read: 13 Reasons Why Group Tours Are Fun To Try!
---
---
The Must visit places to be included in your Australia group tours
---
Sydney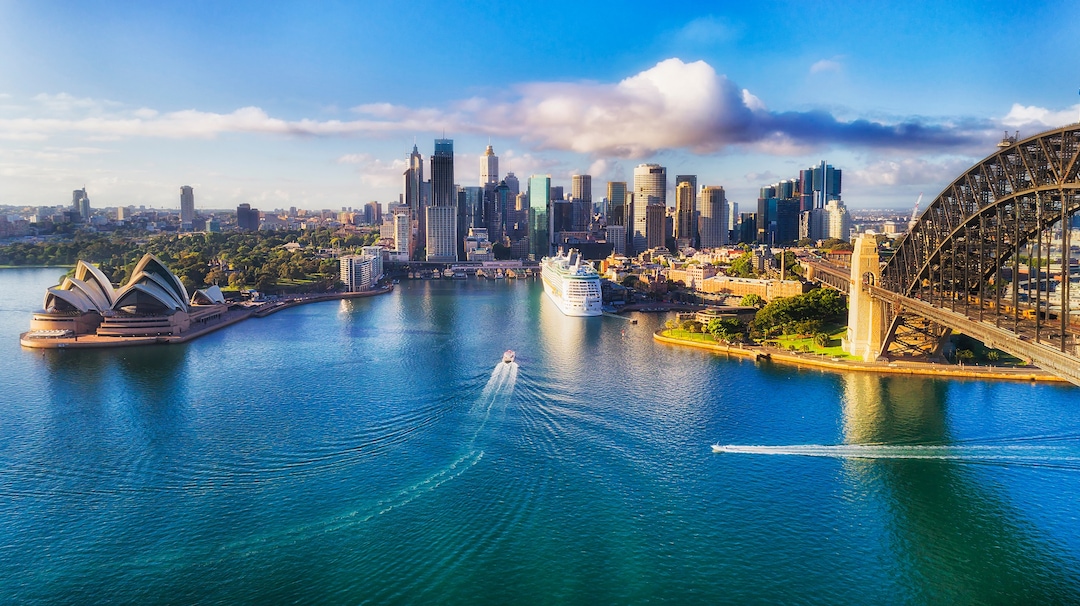 Undeniably one of the most beautiful cities on Earth is what Sydney can be rightly described as! The aesthetic synchronization of art, history and culture has given birth to an incredible heritage here. Australia has been the island dream of almost every traveller and travelling to Australia without Sydney, is pretty much impossible! Explore beaches, rainforests and major cities, surf-bashed coastlines of the west and at least 50,000 years of Aboriginal culture all along with Australia group tours.
Visit the Sydney Tower Observatory deck which gives a 360-degree view of the city. Visit the world's most iconic landmark – The Sydney Opera House from inside followed by an orientation tour of Harbour Bridge, Eastern Suburbs, Bondi Beach, Rocks Area. Next, take a visit to an amazing Sydney Sea Life Aquarium to experience the rich marine life. Stroll around Darling Harbour. Later enjoy luxurious The Sydney Showboat Dinner Cruise along with the Dance Show while we get the amazing view of the Sydney Harbour and Sydney's amazing skyline along which will be one of the best highlights of your holiday packages Australia.
Brisbane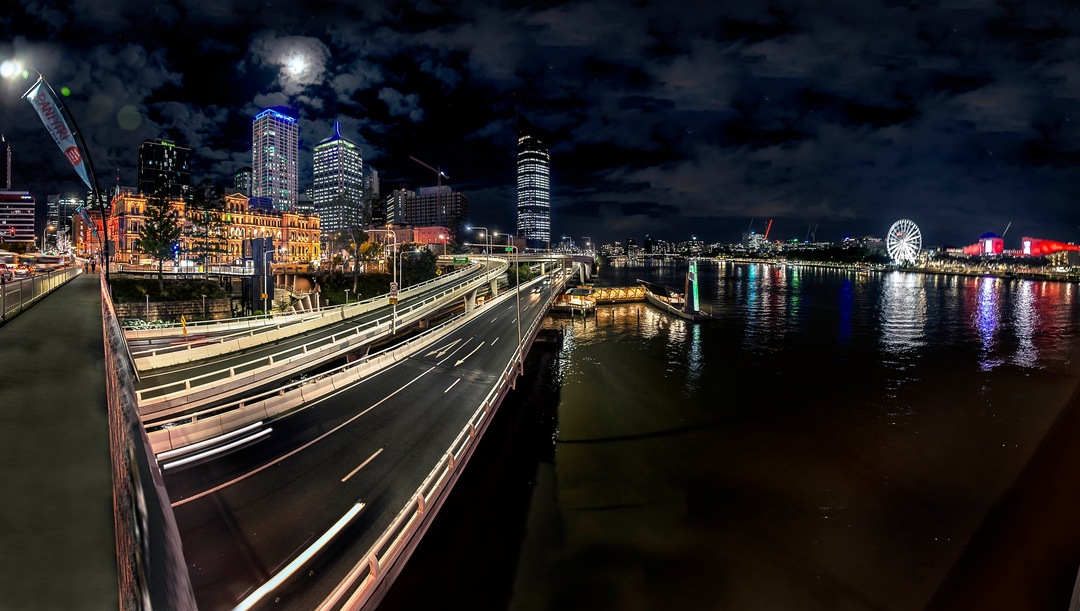 Brisbane is popularly known for being the third most popular city in Australia. The capital of the Queensland, Brisbane truly has become its identity and especially being an important one for Queensland tour packages. Land for lively lifestyle, beautiful restaurant and the cityscapes that will leave you spellbound, are all found in Brisbane as an integral part of Queensland tour packages. Enjoy orientation tour which includes South Bank Waterfront, Town Hall and Kangaroo Point along with holiday packages Australia. If you browse through the things to do in north Queensland you'll realise many belong to the city of Brisbane!
Gold Coast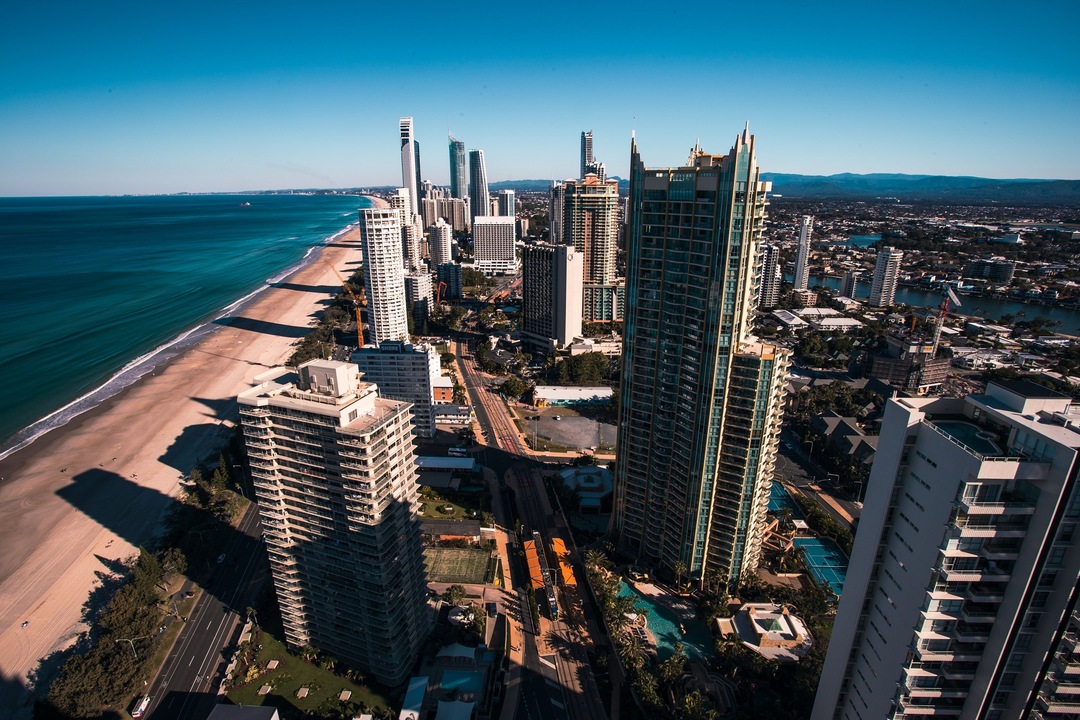 Gold Coast, a land full of sun, surf, sand and home to Surfer's Paradise, is a popular tourist attraction of Australia. Possibly Australia's most iconic holiday destination is home to theme parks such as Dream World, Sea World and Wet'n'Wild. Blessed with inland hiking trails, magnificent Lamington National Park's mountain ridges and valleys, the Gold Coast is home to rare birds and rainforest. With a heavenly climate that soothes the body completely, Gold Coast awaits leisure lovers that can be completely explored along with Australia tour holidays.
Shimmering beaches, turquoise waters and scenic landscapes make the islands a perfect reason to hunt for reasons to travel here more! Visit Currumbin Wildlife Sanctuary world renowned for its wild Rainbow Lorikeet birds and is also famous for Koalas & Kangaroos. After that experience the magical world where movies come to life – Warner Bros. Movie World. Enjoy from heart thumping thrill rides like the Green Lantern Roller Coaster, Batwing Spaceshot, Superman Escape and Wild West Falls. Enjoy "The Lego movie 4D experience" show all along with your Australia tour packages.
Cairns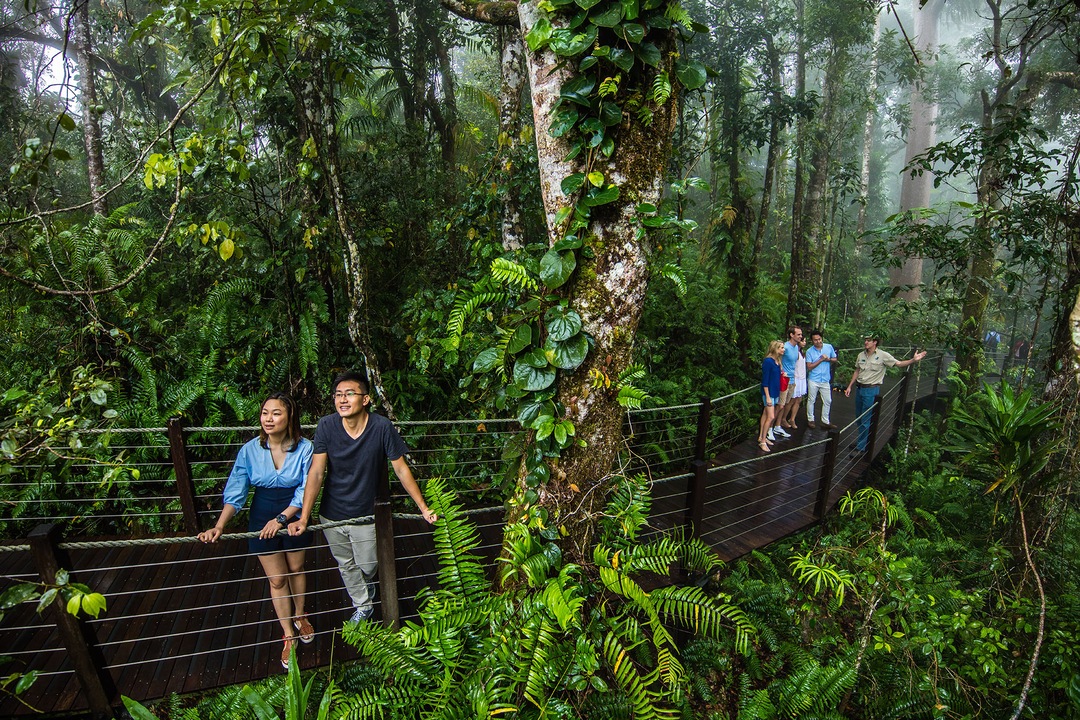 Enjoy Boomerang throwing followed by Pamagiri show with live cultural performance along with Australia tour holidays. Later visit Skyrail Rainforest Cableway which takes us on an amazing experience over Australia's World Heritage listed Tropical Kuranda Rainforest canopy and deep into the forest easily making it one of the best places to visit in Australia.
Great Barrier Reef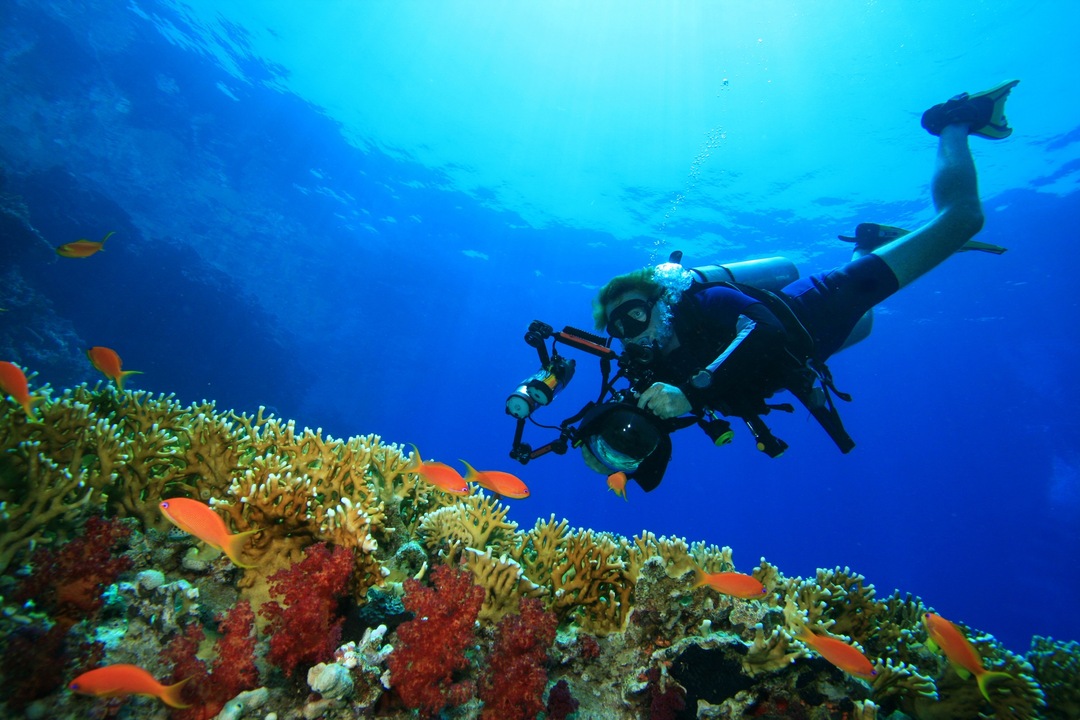 World's largest coral reef system and Australia's most remarkable natural gift – Great Barrier Reef. The name Great Barrier Reef is not at all decisive instead it's so perfectly crafted to fit the persona. The Great Barrier Reef is a large puzzling, painting of colourful reefs with its intricate strokes of architecture that provide a home for a variety of flora and fauna. Coral reefs initially made the Great Barrier Reef tours famous, but they only comprise about seven per cent of the Marine Park and the World Heritage Area.
The Marine Park's rest of the area is full of an extraordinary variety of marine habitats, ranging from shallow inshore areas, such as seagrass, mangroves, sand, algal and sponge gardens which can be explored with Great Barrier Reef tours. Later experience a great view of Barrier reef through the Glass bottom boat ride and explore the world of corals without getting wet in Semi-Submersible and live the true Great Barrier Reef adventure.
Melbourne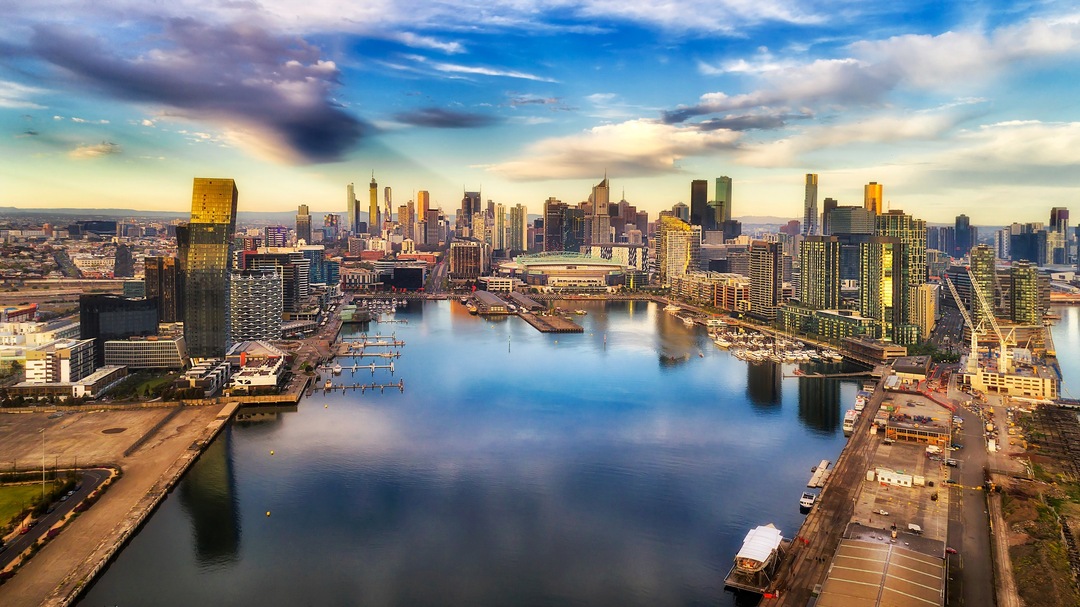 Explore that city that brings the spirit of being alive to life! The lively streets, vibrant street arts, exceptional natural acoustics and the modernised balance, make this city a perfect of its kind! Usually affordably priced Australia tour packages includes everything that lets you explore the garden city of Melbourne. Enjoy orientation tour which includes St. Patrick Cathedral, Town Hall, Parliament House, Captain Cook Cottages and visit Fitzroy garden.
In the evening explore Philip Island to see the 'famous penguin parade' where penguins march out of the sea to their homes. Melbourne is traced in the trails of small lanes and array of open restaurants welcoming lively vibes and reverberating happy laughs, truly bringing the city to life. The rhythmic balance of the natural and city life making your trip a perfect memory for a lifetime.
Great Ocean Road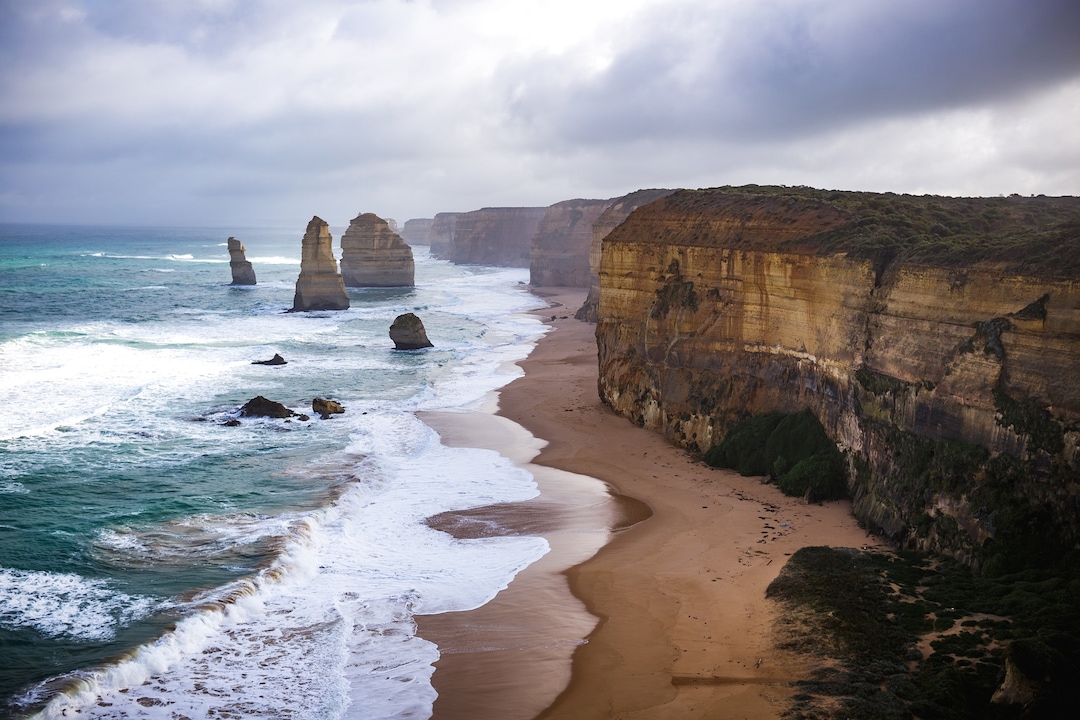 The main highlight of Australia tour packages will always be the stunning Great Ocean Road and Twelve Apostles. Enjoy one of the world's great coastal drives, with its dramatic scenery of striking contrasts. Drive through one of the world's most beautiful and naturally maintained destinations – Great ocean road. The region boasts powerful seas, golden beaches, peaceful townships, giant cliffs and lush forests. See the miraculous and world famous 12 Apostles. Get a chance to avail of the unique opportunity to witness the 12 Apostles, Shipwreck Coast and Port Campbell National Park through a breathtaking Helicopter ride along with Australia group tours.
Australia is a destination of a lifetime and once you are here, there is no chance that you would want to be anywhere else. Witness the grandeur of magic blended into nature and structure, brings out the harmonious symphony that stands as an ideal for the world. This is one of the biggest benefits of every Australia tour packages, that it brings you closer to nature while introducing new standards of living. When you choose a perfect group tour to Australia, you have gifted yourself a chance of meeting new friends that turn to families when travelled together, a chance to live the dream without hurting your pocket and a chance to be carefree knowing everything will be taken care of! So, what are you waiting for? When Australia is calling answer it because now you know the best option for its 'how'!