Reading Time:
11
minutes
Iceland has for long inspired the world in multiple aspects. Right from travel to movies to even perfect travel photographic landscapes. Its balance of nature and harmonious existence of humans along them holds power to make it look like any dreamland one fictional writer can possibly write about. When that's the case, the directors of Game of Thrones are no exceptions. To bring the stories of George R. R. Martin into the vision and into reality, Iceland became their haven. Because it literally became one country multiple locations for so many iconic scenes. Rich with varied natural attributes like volcanoes, icy world, black beaches and more, Iceland became an aid for multiple locations. Although, the main of which were the representations of Beyond the Wall.
The fans of Game of Thrones fans religiously travel to visit these locations for themselves. This has become a very popular theme of an Iceland vacation. If that excites you and makes you want to do the same then read about the locations of Iceland where Game of Thrones came to reality!
---
Game of Thrones locations in Iceland
---
Glaciers
---
Svinafellsjokull Glacier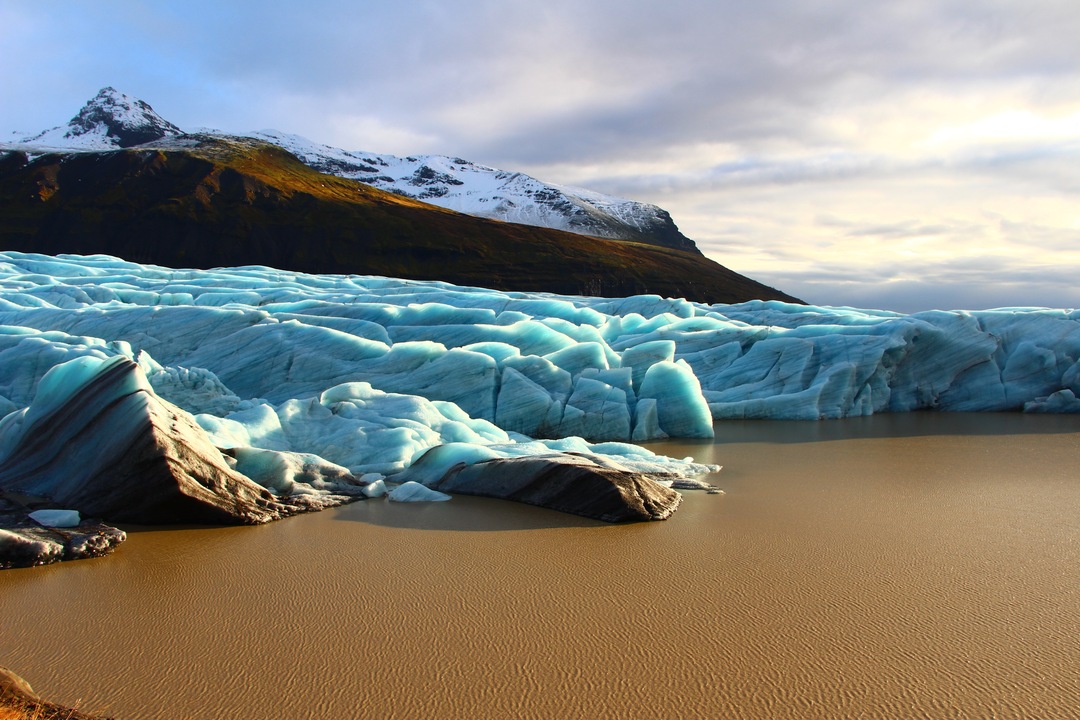 Svinafellsjokull Glacier is located in Skaftafell National Park. It is also famed as Hollywood Glacier because it appeared in multiple Hollywood blockbuster movies & series. Batman Begins is one of them! Iceland tour package can include Svinafellsjokull Glacier as an exploration. Here you will witness all the multiple snow landscapes that were used to signify Beyond the Wall scenes.
Myrdalsjokull Glacier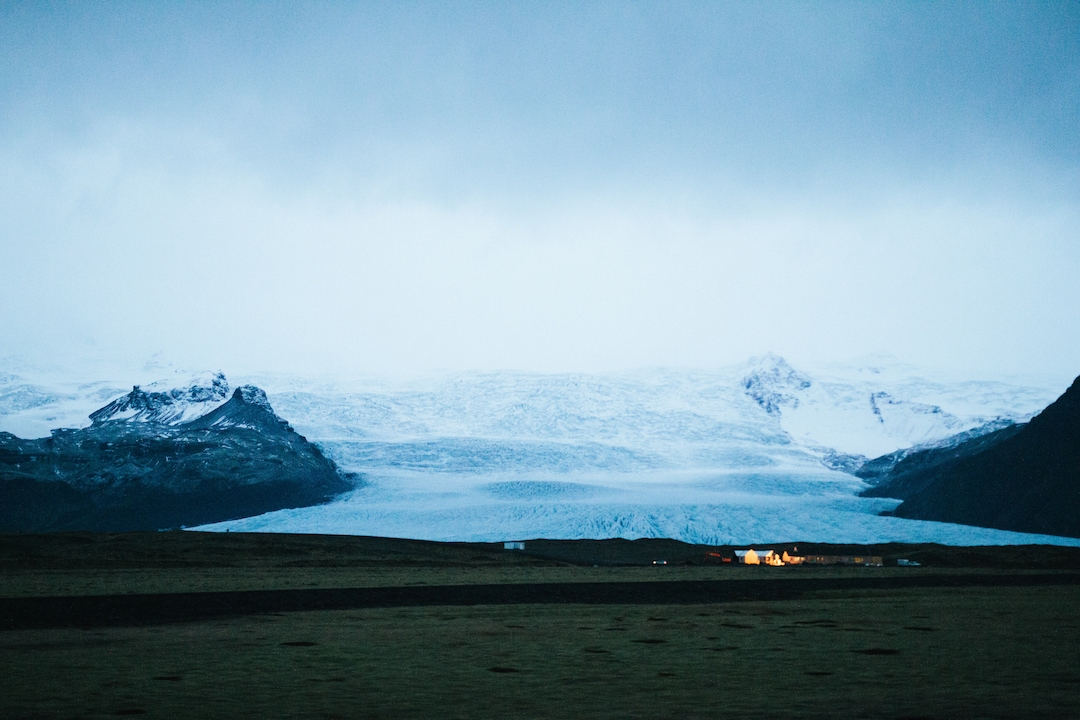 Right in the Wildling territory is what Myrdalsjokull Glacier. It appeared in the second season, depicting the Fist of the First Men, which is a natural defensive position used by the First Men. Also, it is known to be found many days north of the Wall. Also, the vast and frozen landscapes of Northern Westeros was shot here closer to the glacier, in the hiking area of the Hofdabrekka. Above all, you can include that in your Iceland tours and make it a Game of Thrones exploration!
Unique Landscapes
---
Lake Mývatn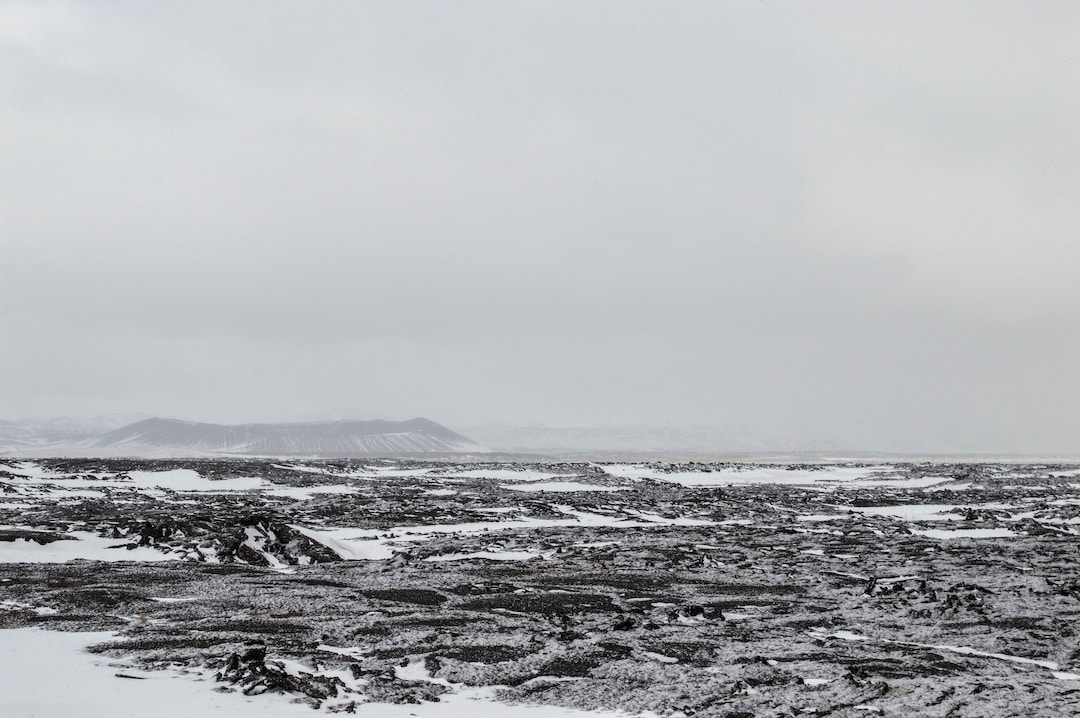 Lake Mývatn is one of the star locations of Iceland when it comes to Game of Thrones. All because it has been used as one location for multiple scenes. Close to Lake Mývatn, there is Dimmuborgir lava field. It was featured in the third Season when Mance Rayder and the Free Folk set up their camp there. Also, when Samwell Tarly and Lord Commander Mormont were attacked by White Walkers, they were here. Recommended by most travellers and Game of Thrones fans equally, this region of Lake Mývatn something you should definitely include in your Iceland travel packages.
Hverir, Hverarond Sulphur Springs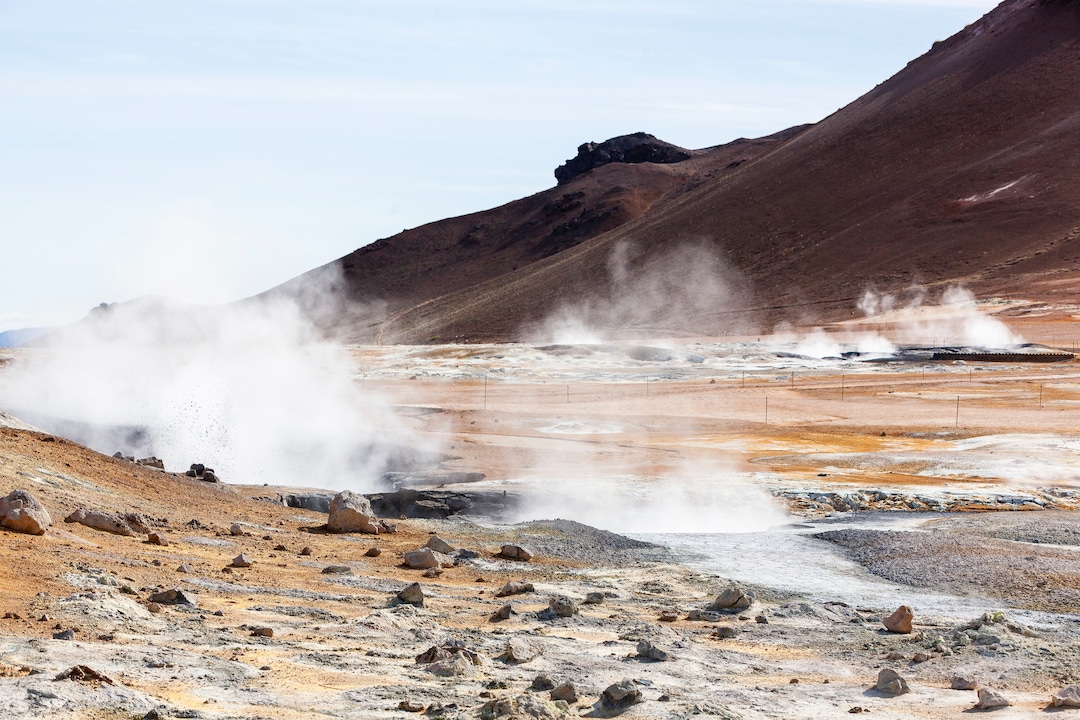 Right close to the Lake Mývatn is a geothermal area name Hverir. It is famous for its sulphur springs and boiling mud pits. These natural attribute of earth, atmospheric feels and a director's creative mind and some special effects, makes it a perfect representation of a completely different world. Game of Thrones fans will be fascinated to know that the bubbling mud flats and mist of Hverir was used to create an illusion of a blizzard. This is the exact blizzard which was used to show Samwell Tarly wandering through in the third Season. So, in reality, the snowstorm effect giving that misty feeling is Sulphur! Include this in the Iceland holidays package and explore the uniqueness of it.
Grjotagja Cave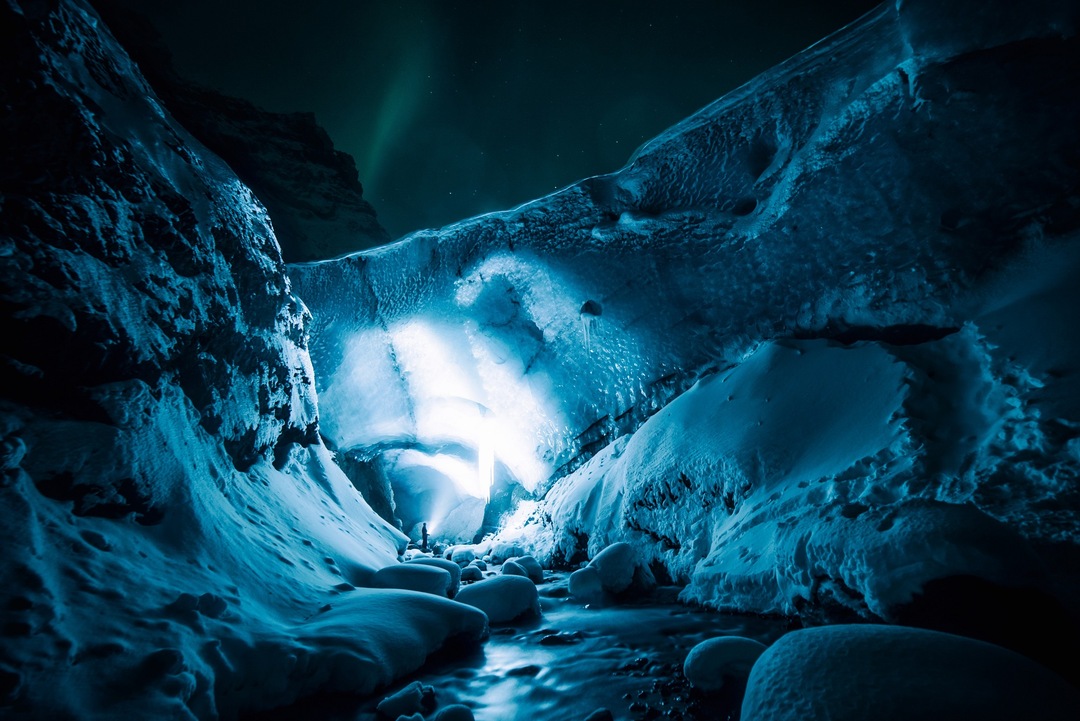 Everybody knows the CAVE! The same where Jon Snow and Ygritte expressed their love and cemented in the minds of the fans as a perfect love nest. That very cave is the Grjotagja Cave of Iceland. This scene was in Season 3. Although Spoiler Alert! The scene was shot in the studio, the inspiration and creation of the set of the cave were replicated from the Grjotagja Cave. The curious travellers can visit the cave, as it is open to visitors and can be made a part of their Iceland vacation packages. Fair note though, the water is far too hot to swim in, so you cannot completely be inspired by the series!
Snæfellsnes Peninsula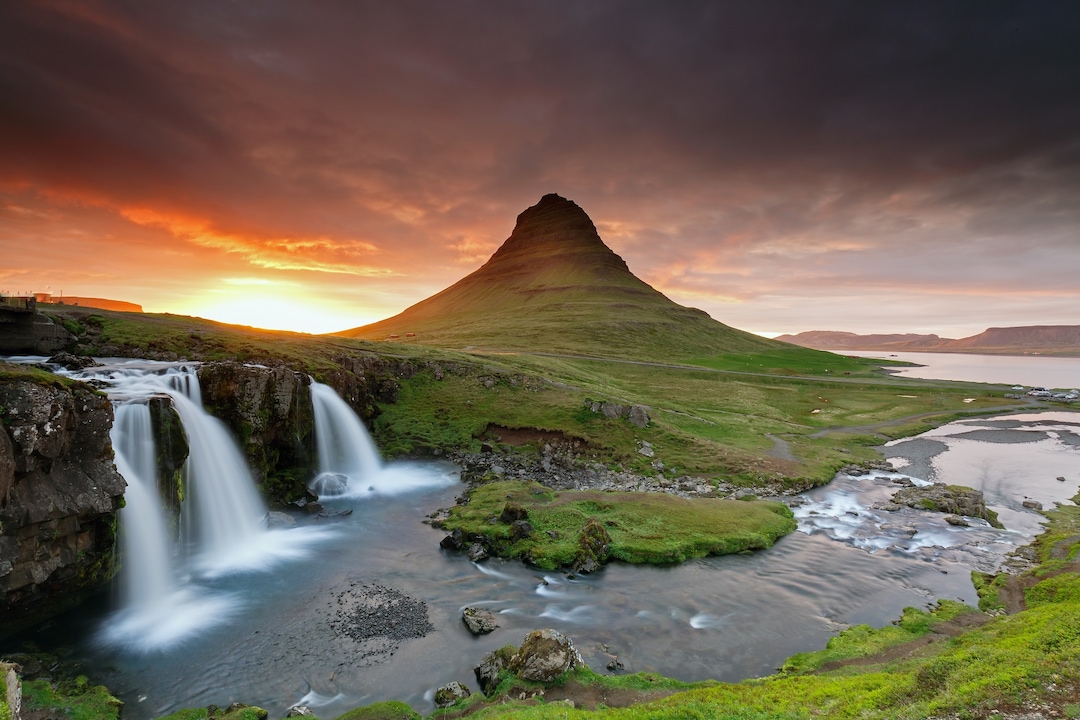 Appearing in the most list of places to visit for Game of Thrones fans, Snæfellsnes Peninsula is full of historic and literary jewels. This iconic imagery has always been a photographer's favourite and a cover of travelogues. This imagery is about a typical arrowhead shaped mountain named Kirkjufell Mountain. It served as the iconic backdrops of multiple scenes of Game of Thrones. It appears in The Hound's vision before we see it for real. That happens when Jon Snow and his group set out Beyond the Wall in search of the dead. Include this iconic Snæfellsnes Peninsula along with your Iceland tour package and make sure you see the significance of it too!
Þorufoss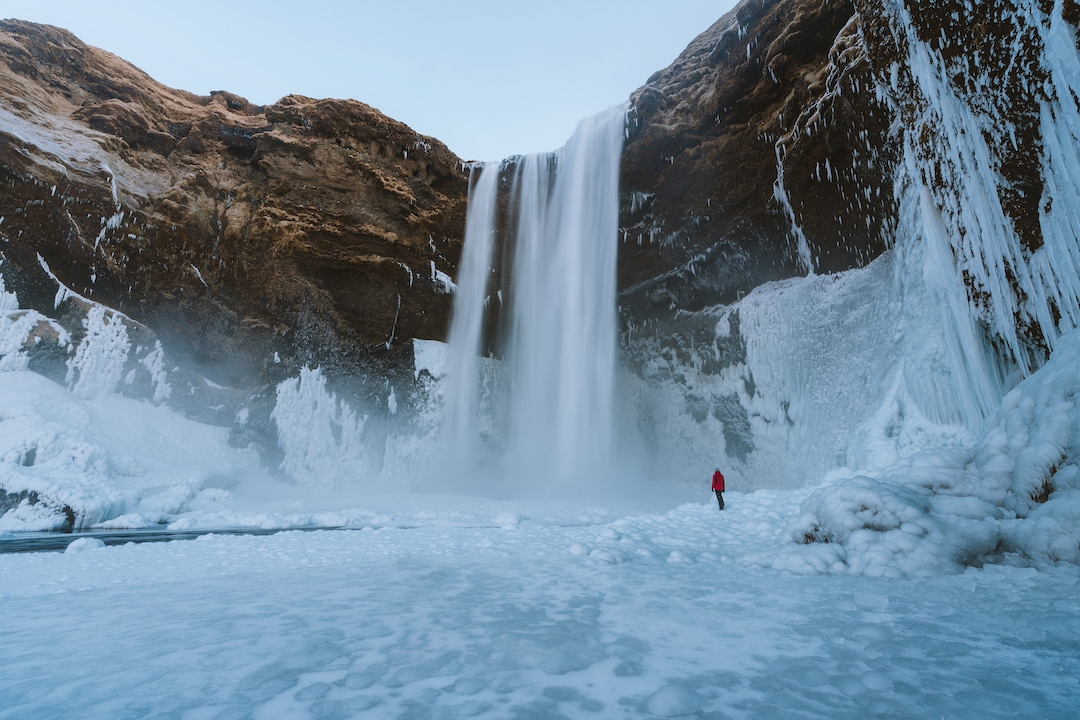 Þorufoss is one of the most beautiful Iceland waterfalls that you will come across. And also the one that adds a whole new charm to Iceland travel packages. In the fourth season, the green area around this Iceland waterfalls was featured to show the scene in which Drogon steals a goat from an unsuspecting goat herder. Seems like an easy shot isn't it? Well not if you were responsible for finding enough goats and even putting up temporary fences to prevent them from escaping during the shoot!
Mountains, Cliffs & Canyon
---
Dyrhólaey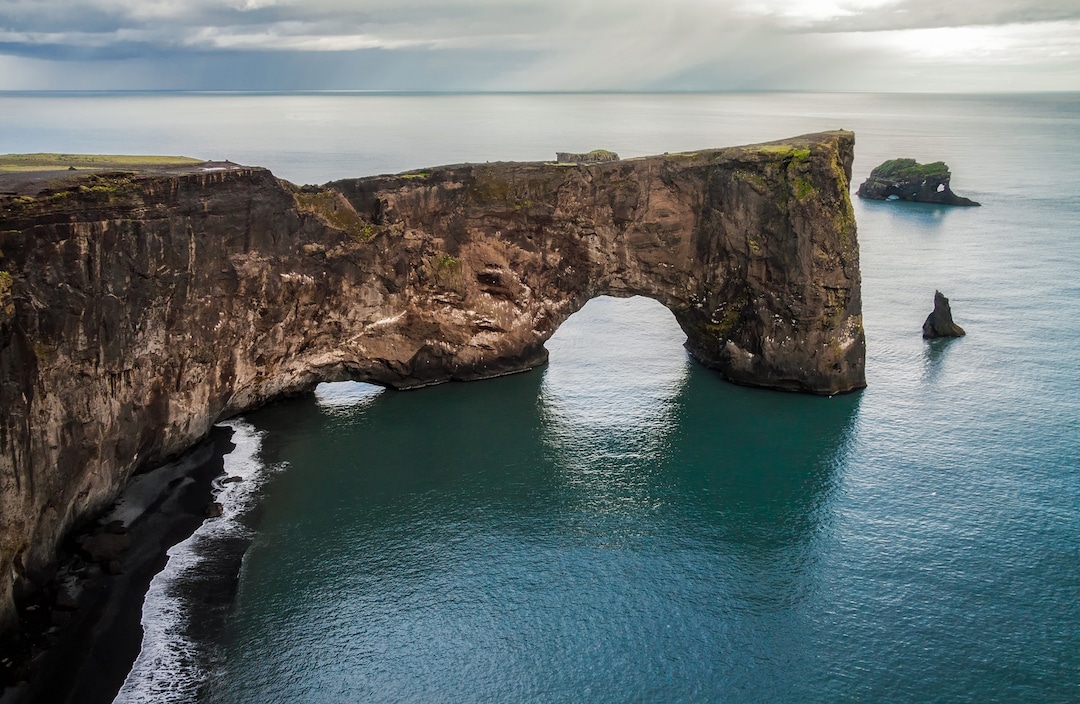 Dyrhólaey is famous for its rock formations on the black sand beach that one can see from the cliffs of Dyrhólaey. The typical imagery of Dyrhólaey was indeed used to depict the Eastwatch-by-the-Sea in the Seventh Season. Jon Snow, Jorah Mormont and Gendry land on the black beach and prepare themselves to visit the Brotherhood without Banners. Moreover, it was seen in a couple of other episodes too. Visit the iconic landmark and make your Iceland tours even more interesting.
Stakkholtsgjá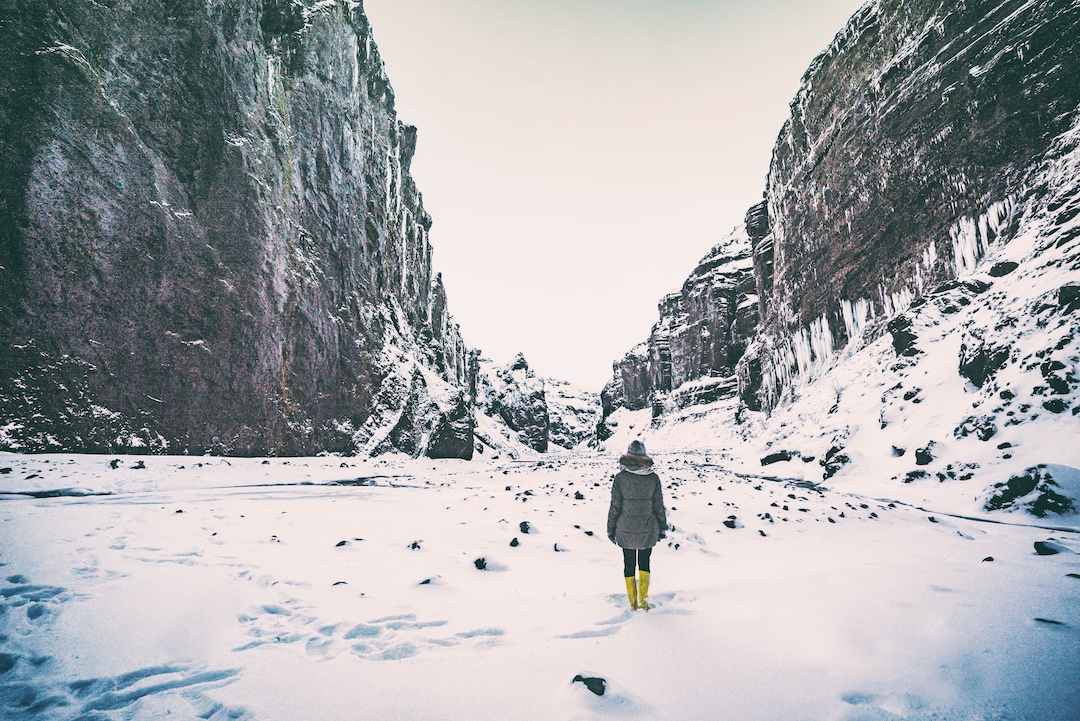 Remember when Jon Snow and crew naively set out to capture a Wight to prove people they're real? Remember that Suicide Squad mission? Yep, that was here in the Stakkholtsgjá Canyon. The famous Wight ambush scene as the Wight's cries cause more of the dead to arrive and surround Jon Snow was based on here! Experience this breathtaking location Iceland holidays package and feel like a part of the iconic scene!
Gigjokull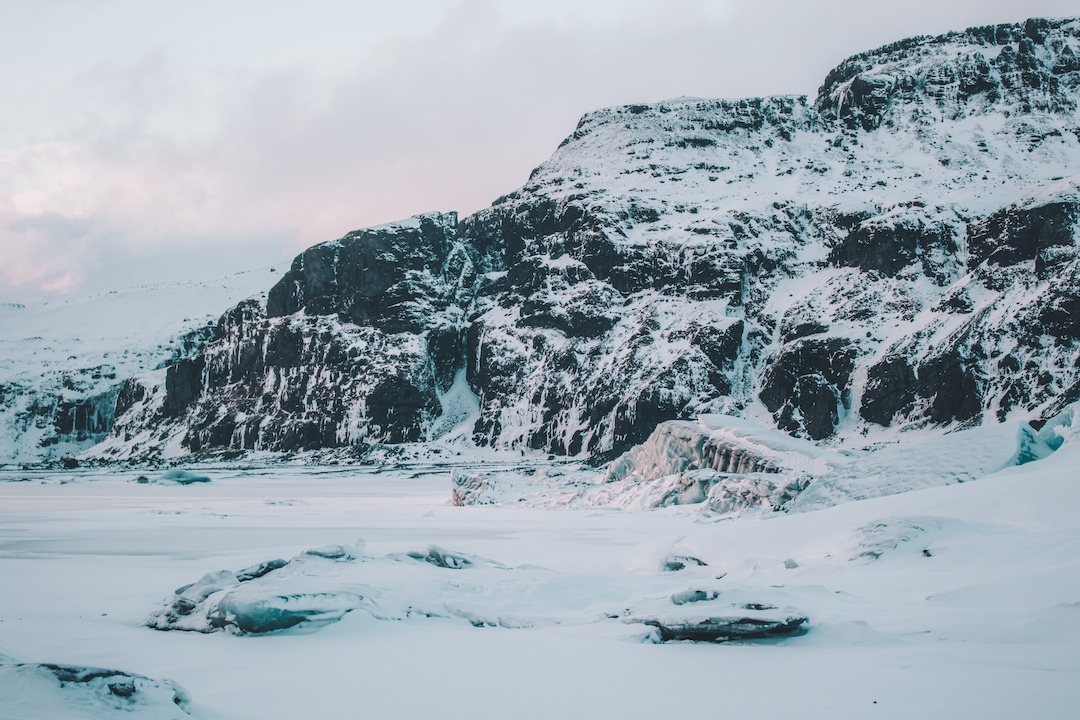 Before their plan failed in the Stakkholtsgjá Canyon and get attacked, these Suicide Squad team was shown walking along through the endless white cold landscapes. Here while they walk as a team they were seen sharing bonding and building friendships. They add in moments by sharing their stories as they approach their crazy fate. It was all set here. Travel here by including Gigjokull in your Iceland tour package and cross of that experience too!
Icelandic National Parks
---
Þingvellir National Park
Þingvellir National Park, in general, has been highlights of many Iceland tours. All because it is the historic heartland of Iceland. Also, it is a UNESCO World Heritage Site. That's how unique the marvellous natural setting and unique medieval Norse culture is! Þingvellir features as the pass to the Eyrie. Thereby, many of the characters have walked through here in many scenes. Right from Sansa, Arya and Catelyn.
Thingvellir National Park is the fourth Season's multi-shoot place. Most remarkable being the journey to Eyrie, of Arya and The Hound. It is also where Brianne and The Hound engage in their bloodthirsty duel. Explore this unique National Park and see if you can recollect the duel. Explore the Park as you will experience so much more than the recollection of the scenes from the series.
Choose your favourite scenes shot in Iceland, collect them and frame it to make one of a kind Game of Thrones tour Iceland. Experience and live the locations of your favourite series and explore Iceland with this unique yet widely famed theme! After all, it is a thrill that inspired many of us, and now it inspires our travel too.
Information Source: adventures.is