Dubai is one of the most popular travel destinations in the world. The spectacular skyline, charming avenues, and vibrant markets make it a perfect vacation spot. There are a number of Dubai tour packages that let travellers explore the city without getting burnt out. This is due to well-balanced itineraries made by reputed travel companies. If you are planning a trip to Dubai, make sure to book a travel package that allows you to relax at the beautiful beaches sprawled across this city. It would be a waste to visit Dubai and not enjoy the beaches near the fanciest hotels and resorts! Here are the 8 best beaches in Dubai where you can unwind with your loved ones for days:
1. The Palm Beach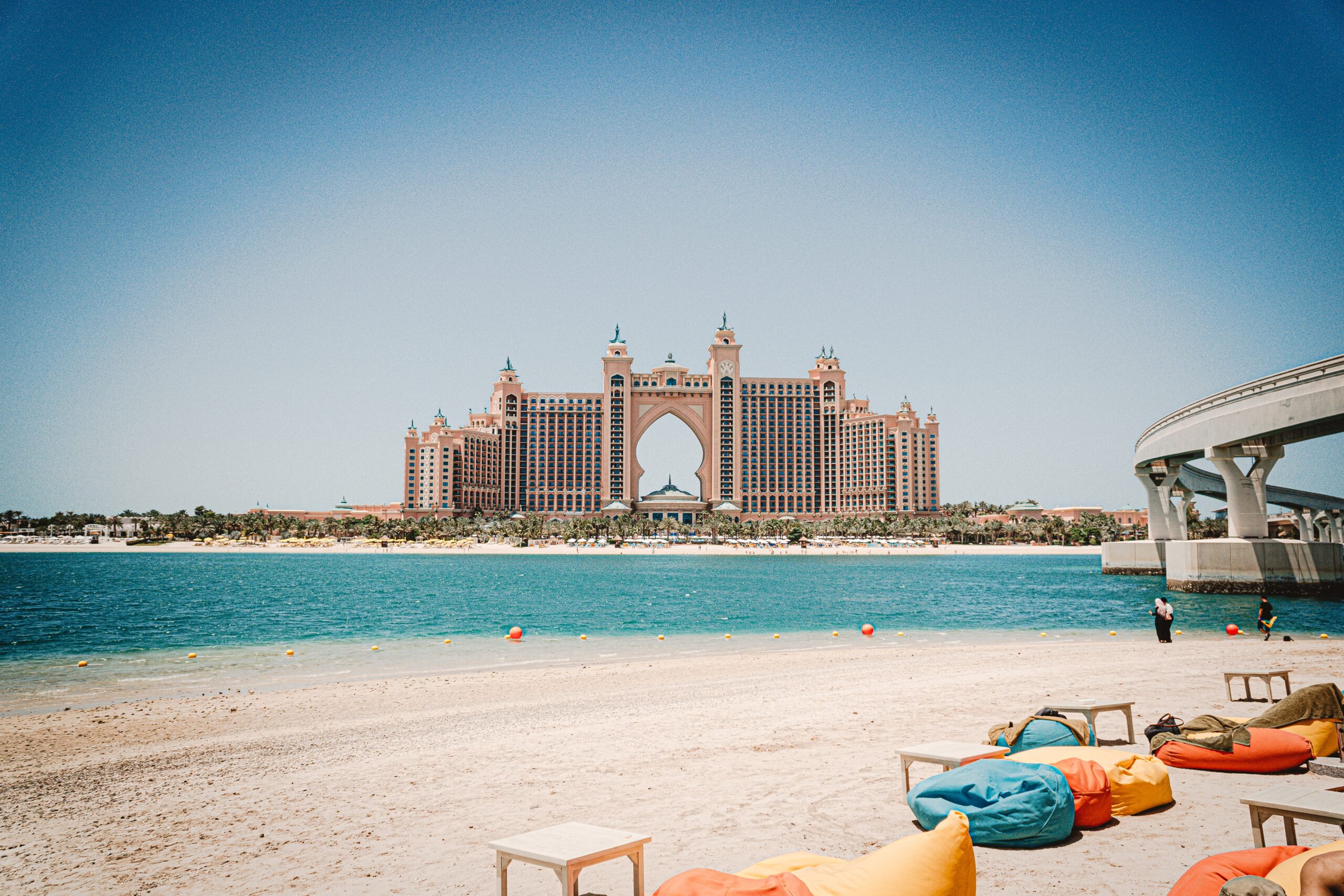 One of the most charming places to be in Dubai is The Palm Jumeirah beach area. An archipelago of sorts, this place should be on your itinerary without a doubt. You can stay in a lavish resort by the sea and forget all your worries, at least for a few days! It is a group of artificial islands where you can find almost everything. Be it cafes, restaurants, spas or shopping centres, this tourist attraction is not to be missed. The White Beach Club at Atlantis the Palm, Dubai is a top-rated clubbing spot within this archipelago. What's more? You can learn skydiving in Dubai at this beach from highly experienced instructors. The right time to visit The Palm Jumeirah beach in Dubai is during the night when a lot of clubs and lounges have live events and concerts. You can also take a tram ride from the Palm Railway station and party at the DRIFT Beach Club, Dubai which is the swankiest party hub in the city.
2. Marina Beach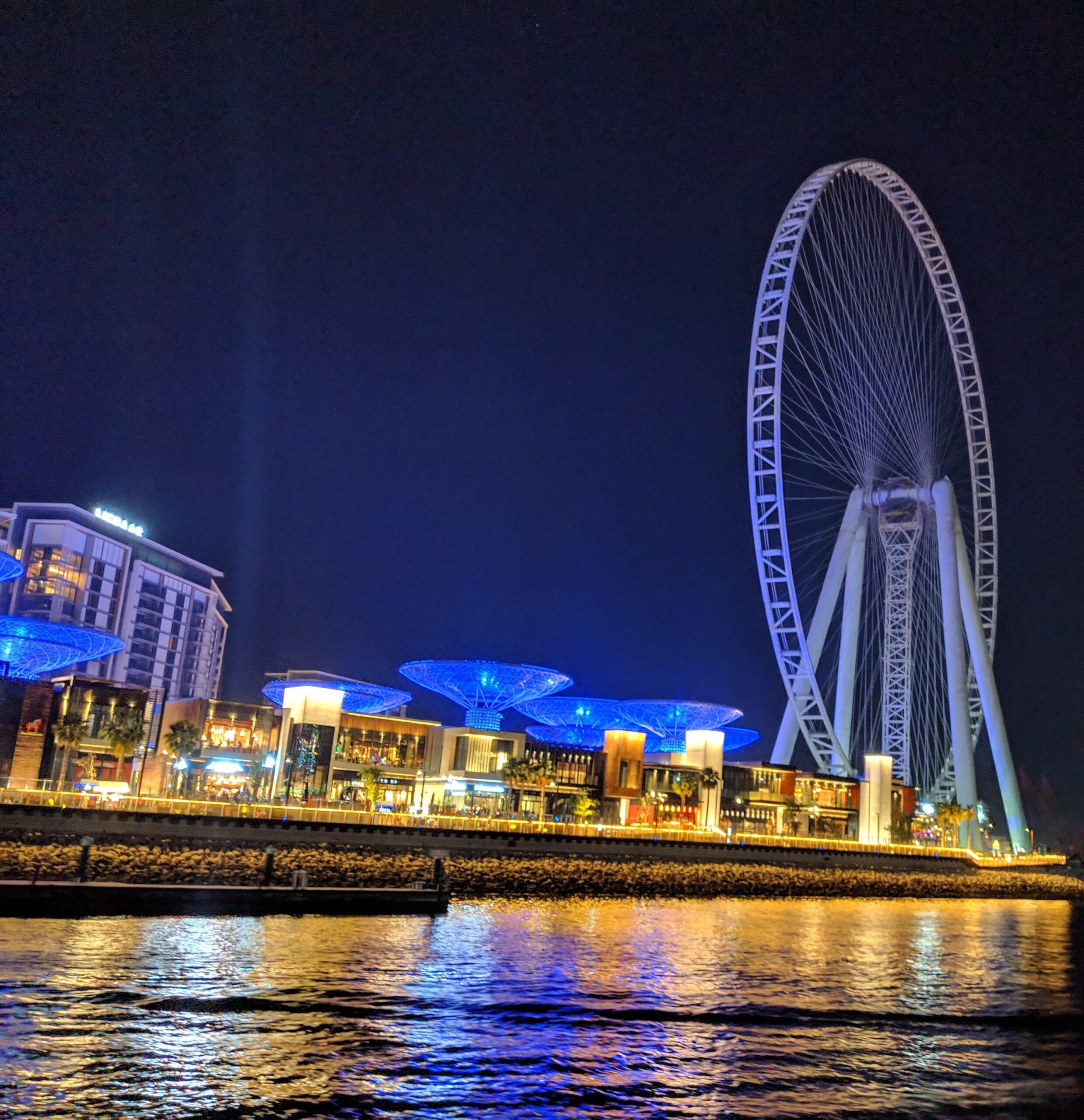 Next up in line is Marina beach in Dubai which will make your heart tickle. As one of the most sought-after places to visit in the city, you will find hundreds of tourists walking along the beach at all times of the day. Situated in the marina of Dubai, this beach is a sight to behold. You will get to see luxurious apartments and villas where a lot of celebrities reside. Moreover, there are several 5-star resorts near the beach with private access for guests! Water sports are a big hit here with top-rated companies offering jet-skiing, paragliding, snorkelling, and various other activities at affordable prices.
3. Nikki Beach
For people who love spending time at the beach without getting disturbed, we have got you covered! Nikki beach in Dubai is as private as it can. As part of the Nikki Beach Resort and Spa, it is located on the Pearl Jumeirah waterfront. The best part about Nikki Beach in Dubai is that it has a variety of exclusive restaurants and clubs. You will vacation in a world where luxury and natural beauty come together. Cafe Nikki, Key West, and the Beach Club are our personal favourites for dining out and partying near the seashore in style.
4. Mercato Beach
Another beach in Dubai's Jumeirah that will make your trip truly memorable is Mercato. Set near the famous Mercato Shopping Mall, this one is for the leisure-seekers. Mercato beach is an initiative of the municipality to provide tourists with an area where they can unwind without a care in the world. There are no entry charges to visit this beach area and is the ideal place for families and large groups of friends. It extends up the Jumeirah Fishing Harbor where you can find chic cafes and restaurants that are perfect for clicking some insta-worthy pics of the beachside in Dubai.
5. La Mer Beach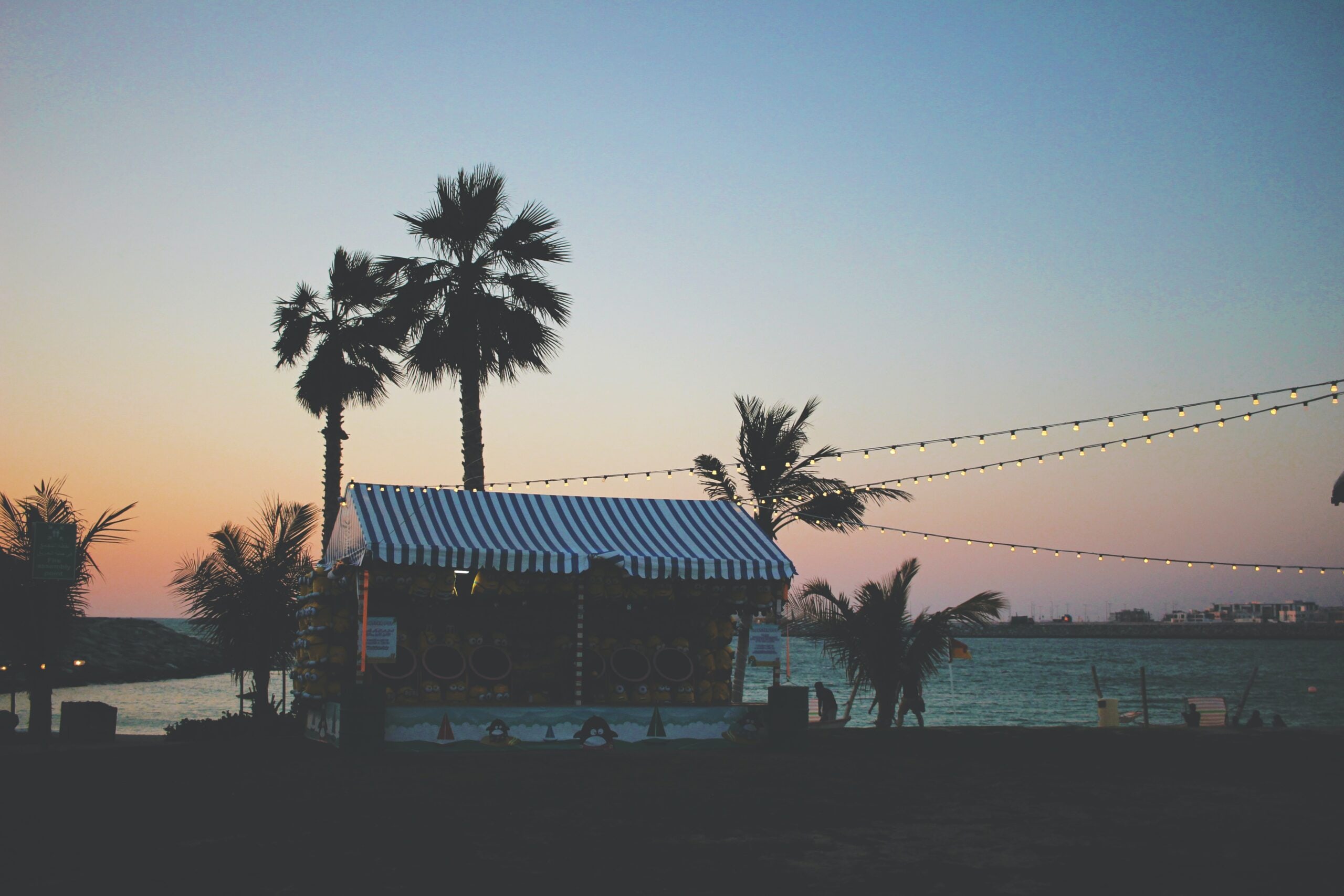 Dubai is known for developing artificial beaches for the amusement of the public, as well as, tourists. The most recent name in this list is La Mer beach set in Dubai's Pearl Jumeirah and Jumeirah Bay. The entire coastline is 1.24 million square meters long with exclusive zones for entertainment, namely, The Beach, The Entertainment Hub, The North Island, and The South Island. From cruising on a private yacht at this beach in Dubai to exploring Laguna Park, you have so many things to do that a day would just not be enough!
6. Kite Beach
Reputed to be among the cleanest coastal areas in Dubai, Kite Beach is a tourist attraction that will make your vacation an experience of a lifetime. The most popular activity to do in this beach area is kitesurfing with certified trainers from Kitesurf School Dubai provide lessons to tourists and adventure enthusiasts on a regular basis. Holidays in Dubai without visiting this beach are not complete because it has a vibe that is simply beyond comparison. Food trucks, a beach library, a skating park, and endless other amenities make it one of the hippest places to visit in the city.
7. Umm Suqeim Beach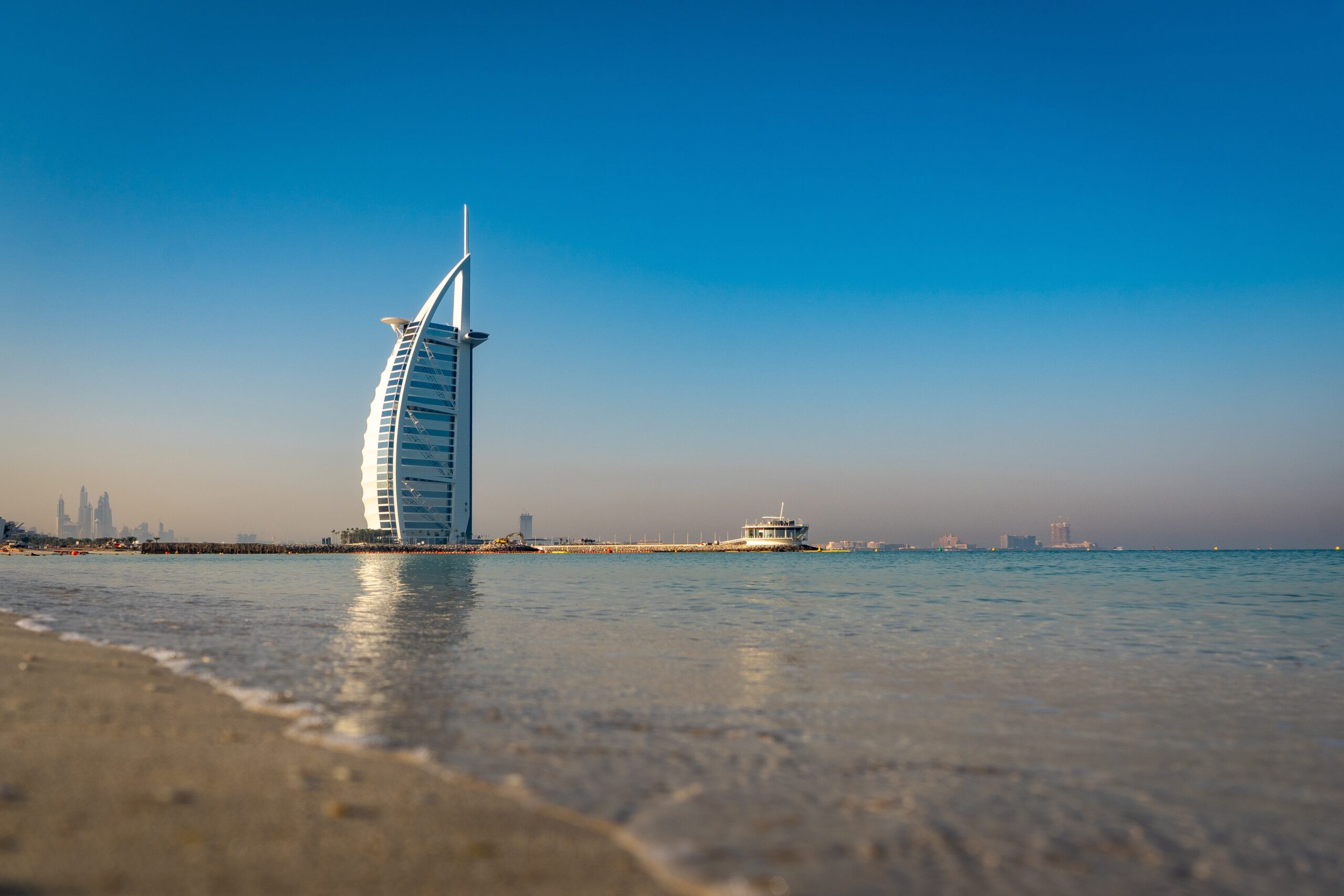 Colloquially known as the Sunset Beach, Umm Suqeim Beach is an ideal spot for sun-bathing, surfing, and family picnics. Did you know that swimming is not permitted at any of the Dubai beaches after dusk? However, Umm Suqeim Beach is exempted from this rule! So, if you feel like taking a swim in the sea during the night time, this is the place for you. Along with this, you have the option of spending time at the Umm Suqeim Park open between 8 am and 10 pm every day. This Park has a kids' playground and restaurants where families and friends can have a gala time.
8. Ghantoot Beach
Ghantoot is a private beach of the Golden Tulip Hotel in Dubai. However, this does not mean that you cannot visit it without staying at this luxury hotel. Public access to this beach costs around 30 AED per person. You can have a fun session of volleyball or try out water sports such as wakeboarding, banana boat ride, jet-skiing, and the like. There is a barbecue station set near the beach where you can devour local delicacies too!
Top 4 Places to Visit in Dubai
Dubai is one city where you can never get bored. There are so many things to do and places to explore that your vacation will be an eventful journey. Mentioned below are the top 4 places to visit after relaxing at the best beaches in Dubai:
Dubai Miracle Garden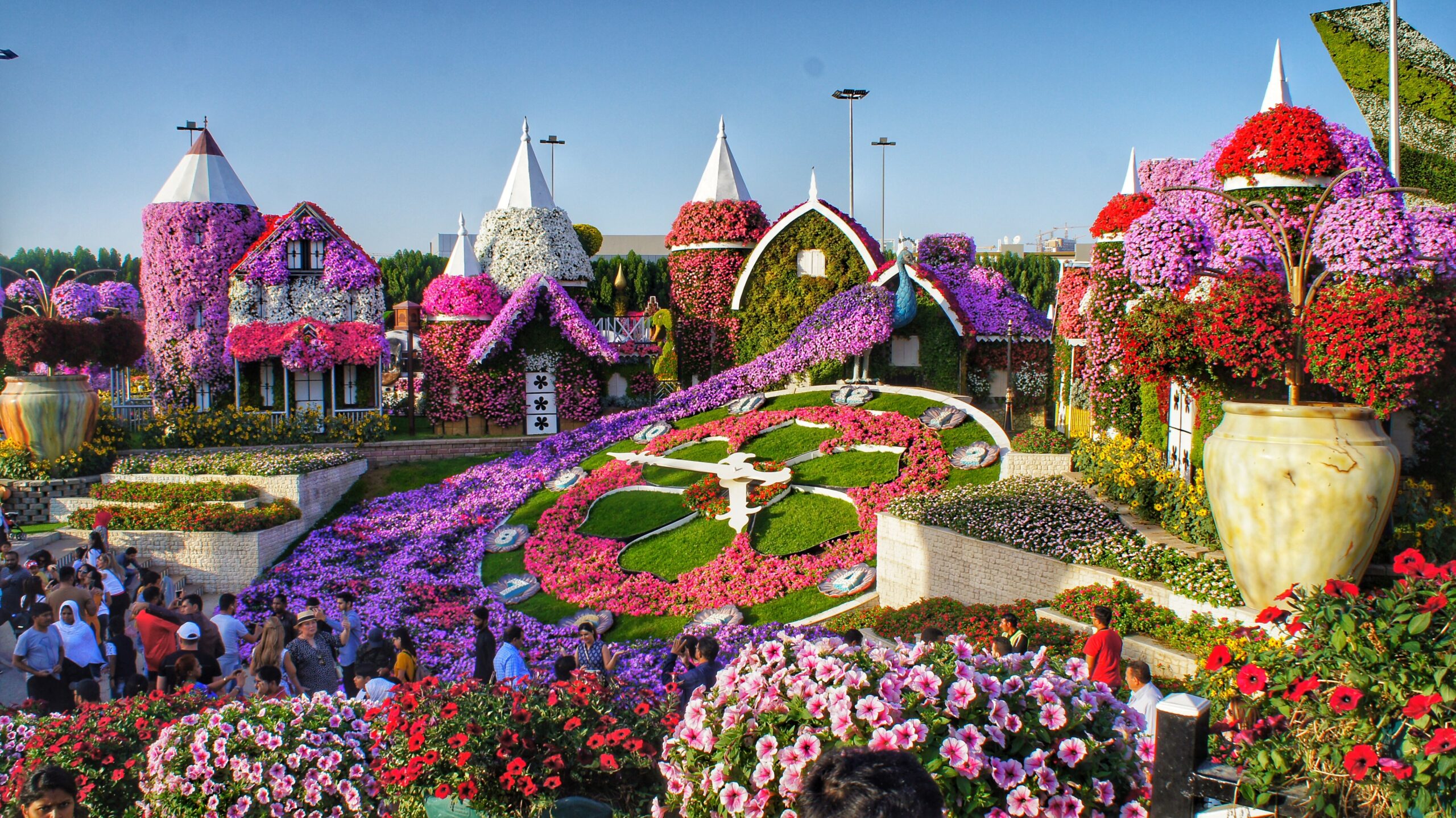 A place of wonder in the heart of the city is the Dubai Miracle Garden with more than 45 million flowers blooming every single day! The Heart Passage, Dubai Butterfly Garden, Floral Clock, Disney Avenue, and Big Teddy Bear are must-visit attractions within this garden. That's not all. There are fairytale castles, 12 family trampolines, and live shows to make your jaw drop!
Al Bastakiya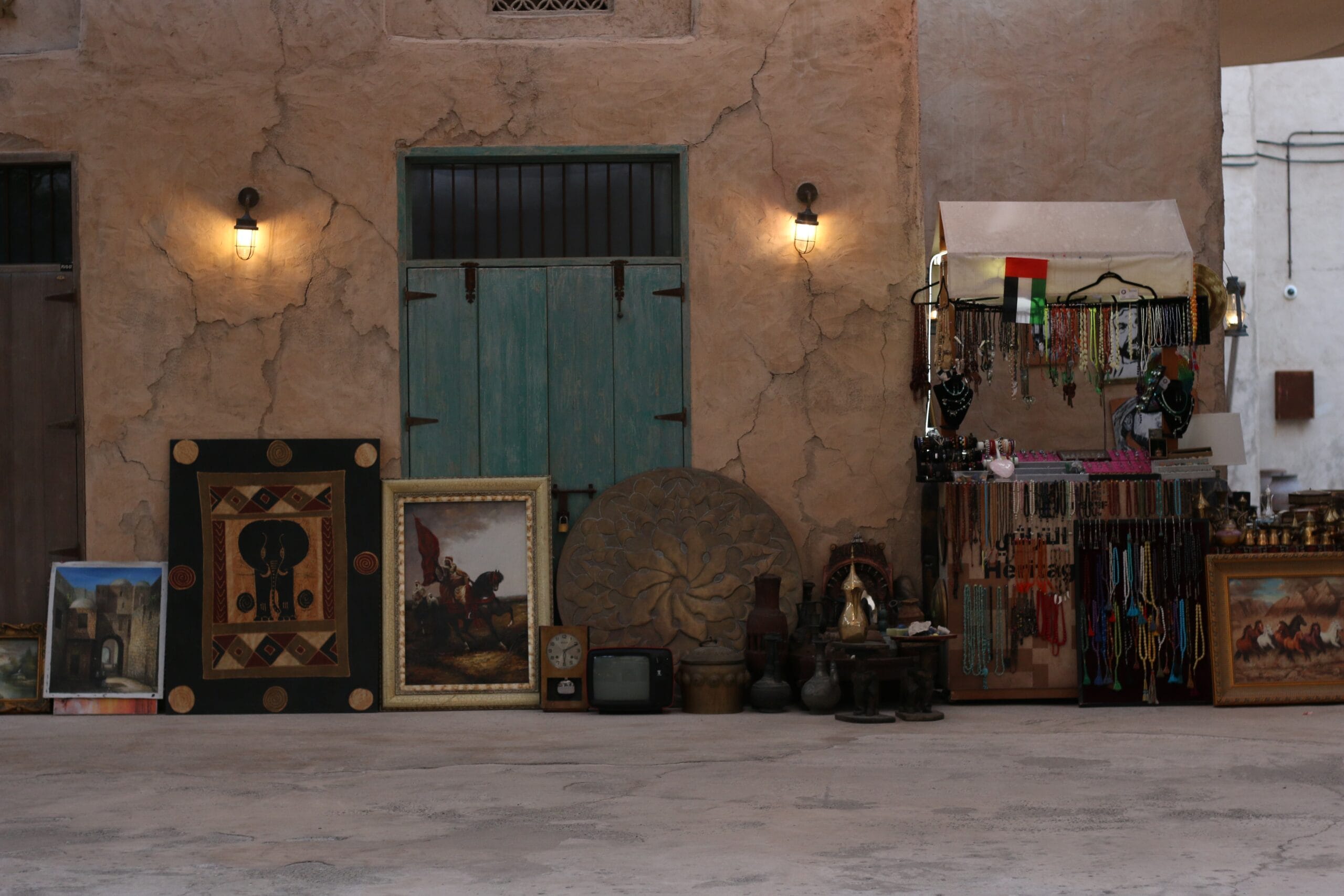 Also known as Old Dubai, this tourist destination is where you will find the cultural heritage of the city. Historical buildings and craft centers can be found all over this neighbourhood with friendly locals who are more than happy to help tourists find the best handicrafts, spices, and other souvenirs. Do visit the Al Fahidi Fort where the Arabian artistry is showcased in all its glory.
Burj Khalifa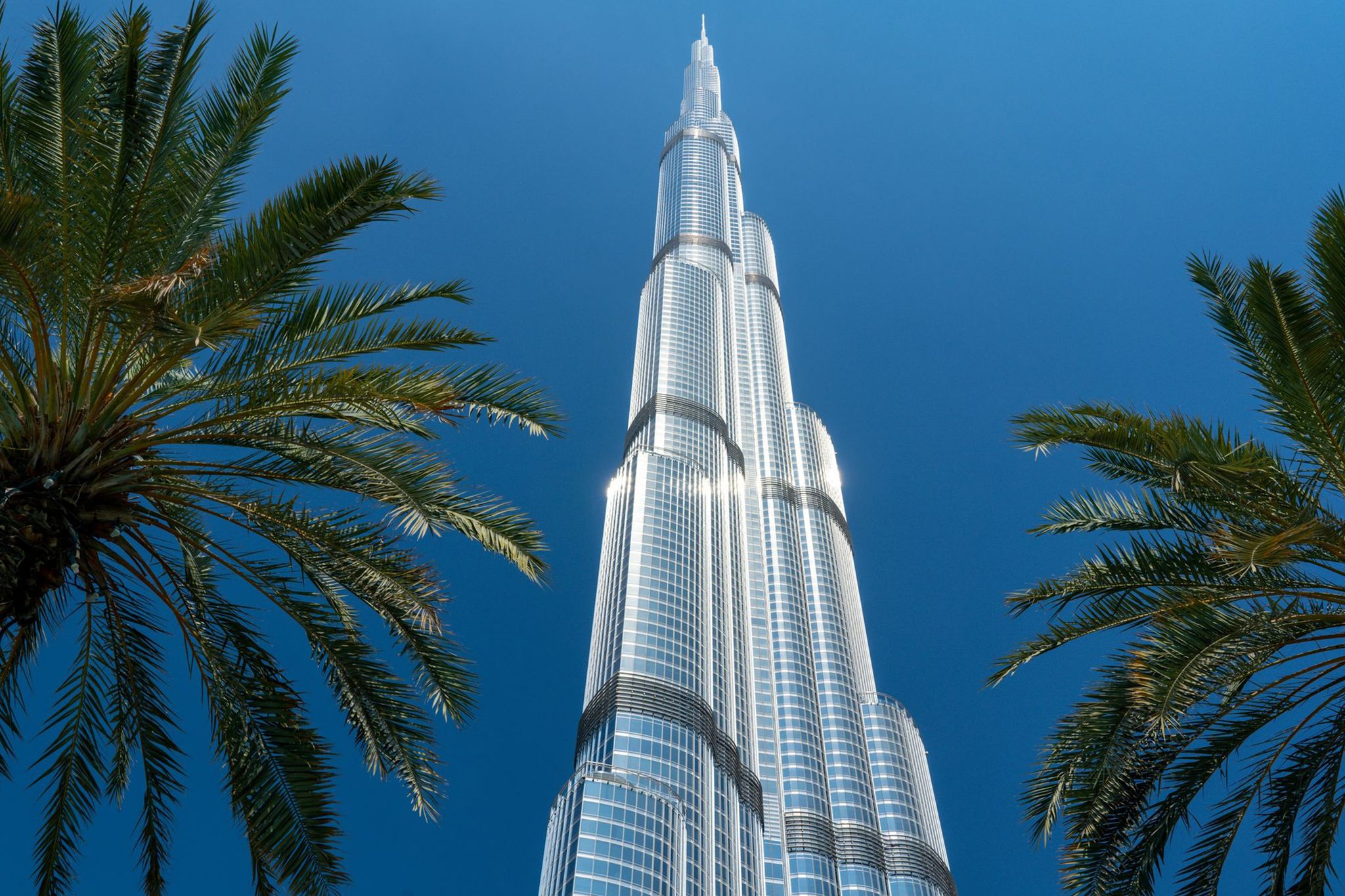 Burj Khalifa Dubai is one of the most iconic places in the city without a doubt. Besides visiting the observation decks on the 124th, 125th, and 148th floors, you can do a lot more at the tallest building in the world. Top-rated restaurants like Armani Lounge, Amal, Ristorante, Hashi, and several others are all situated within this gigantic skyscraper.
Dubai Aquarium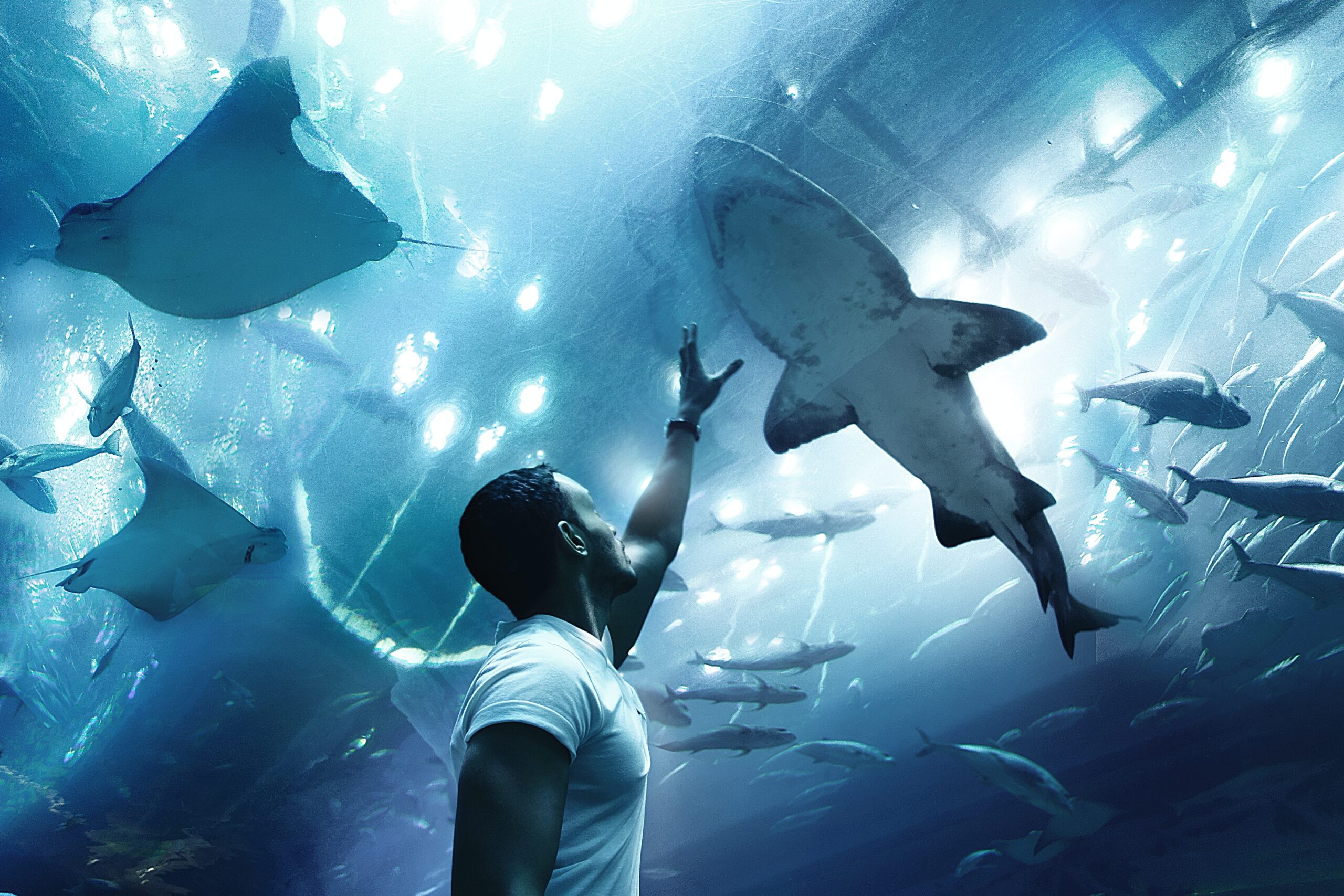 Treasured by kids and adults alike, the Dubai Aquarium and Underwater Zoo is a tourist attraction that must be on your itinerary! You can feed sharks, watch little penguins trotting about, and snorkel among the aquatic animals. If you still have some energy to spare, then get to see the largest reptile in the world, King Croc at this aquarium.
With so many beaches to explore and places to see, how are you still procrastinating about your vacation in Dubai? Book your tour package right away!