Reading Time:
9
minutes
Autumn is a time for a change, and you can feel it in the air. The leaves begin changing colours and leave behind the summer and monsoon hues. Autumn is the best time of year for travel. The weather is cooler, the leaves are changing and falling, and there's an excitement in the air that's hard to match during other months. There is a beauty to the changing of seasons, the leaves on trees turning yellow, orange and red while the crisp cool air blows through. The pleasant smell of burning wood in the fireplace or the bonfire outside. And of course, there's nothing like sipping on a hot cup of coffee or cocoa with friends and family while watching the falling leaves from an old oak tree. Culture has different ways for people to experience falls during this time of year. There are many places across the world that you can visit experience autumn and some have festivals centred around it. From the mainstream to some offbeat places, here are 7 places you should visit if you want to experience autumn this year: I
1. Rotorua, New Zealand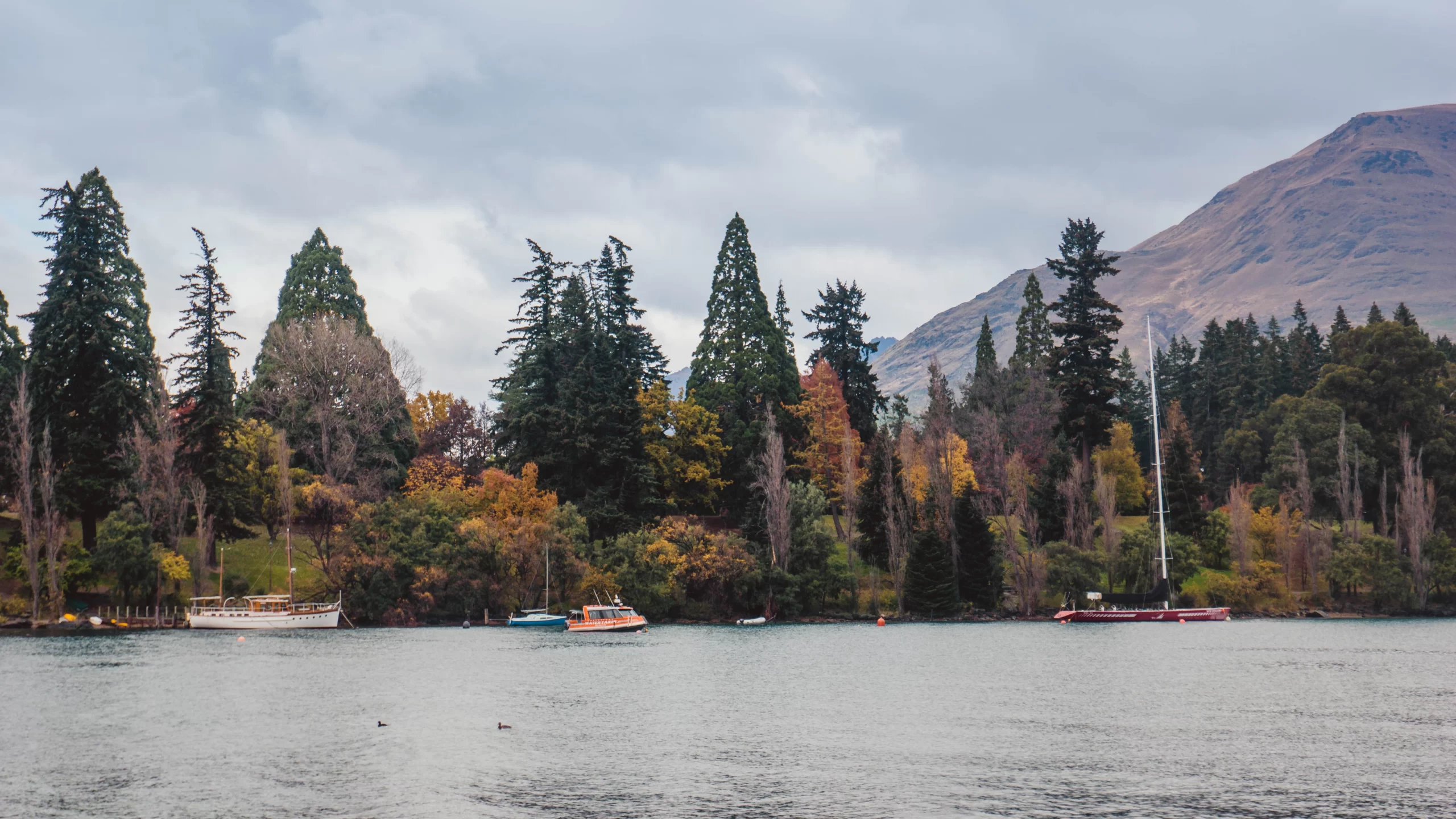 New Zealand is the perfect place to visit during the months of October and November. The weather is most suitable for this time of the year because it will be neither too hot nor too cold. If you visit during this time, you can expect to experience the perfect autumn weather. The best place to visit during autumn in Rotorua, New Zealand is the Botanic Gardens. Harvest Feast is an event that takes place in October where you can experience a wide range of activities and attractions such as live music, food and beverage stalls, interactive games and workshops. During autumn in Rotorua, you can also go on a Hot Air Balloon ride and experience the majestic beauty of the surrounding land. The best time to visit Rotorua is during the autumn months.
2. Japan: Autumn in Tokyo and Kyoto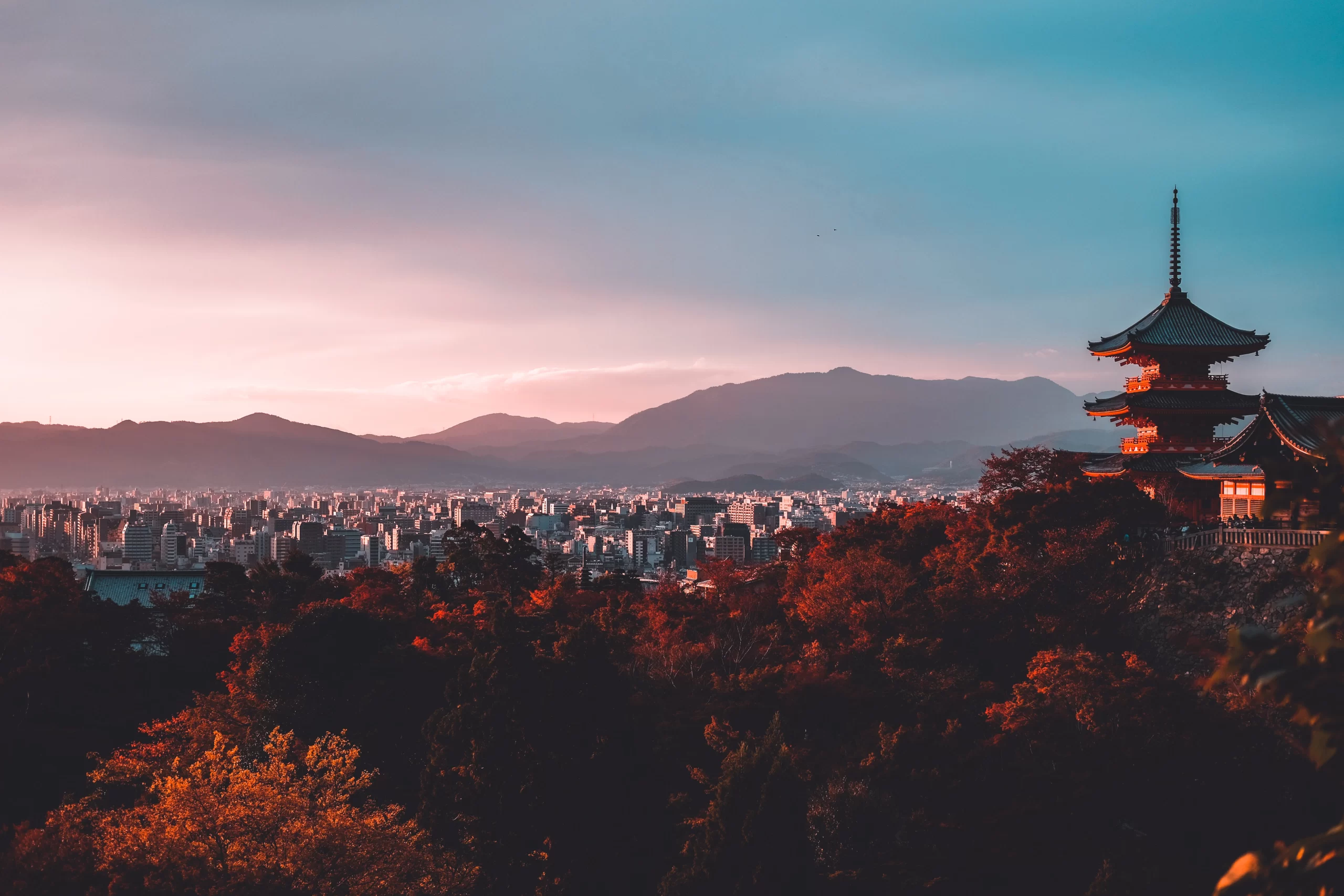 Autumn in Japan is a time for celebration and festivities. The whole country holds autumn festivals and events in October where people wear yukata and eat traditional Japanese food. There are many places you can visit in Tokyo and Kyoto during autumn. Tokyo Skytree is one of the best places to visit during autumn as it has a beautiful view of the city. You can also visit the Tsukiji Fish Markets where you can experience the excitement of a busy and hectic morning of the fish auction. Tokyo Tower also offers a spectacular view of the city during autumn as it is lit up with colourful lights and looks stunning against the dark sky. Tokyo Disneyland, one of the most popular theme parks in Japan, also has a special Halloween event during autumn. Kyoto is a place where you can experience the traditional Japanese culture and autumn is a perfect time to visit this place. You can visit the Kyoto Imperial Palace, Arashiyama Bamboo Grove or the Torii Gates of the Heian Shrine. Kyoto is one of the most peaceful and serene places you can visit during autumn.
3. Scotland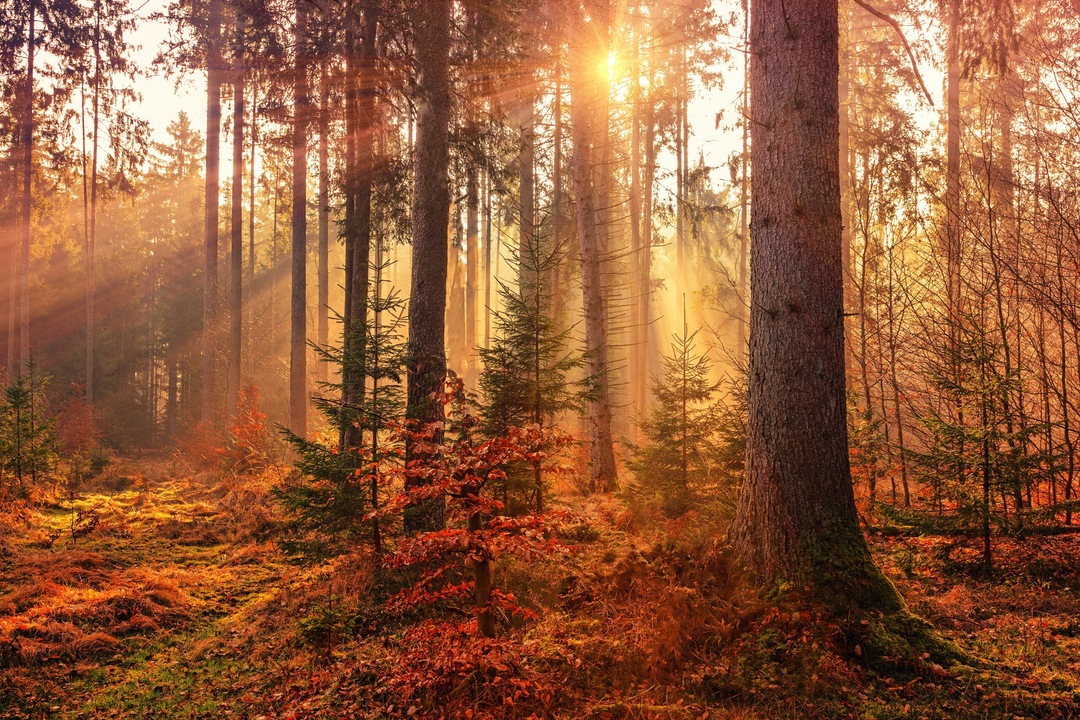 Scotland is an amazing place to visit during autumn as the weather is perfect for sightseeing. It is neither too hot nor too cold. You can walk around the beautiful countryside and see the leaves turn red, orange and yellow. The best places to visit during autumn in Scotland are Edinburgh, Glasgow and the Highlands. During autumn in Edinburgh, you can visit Edinburgh Castle during the Edinburgh Military Tattoo which is held in August. During autumn in Glasgow, you can visit the Kelvingrove Art Gallery and the Glasgow Cathedral. During autumn in the Highlands, you can visit the Eilean Donan Castle.
4. Florence, Italy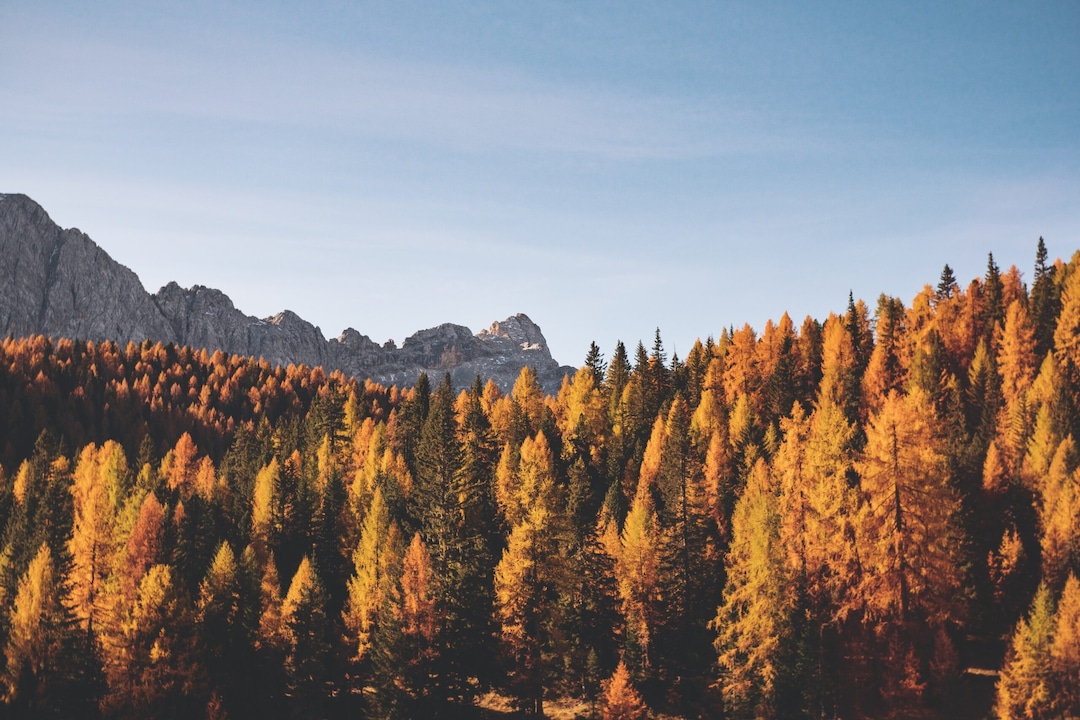 Florence is a place where you can experience the charming beauty of autumn. You can enjoy the sights and sounds of falling leaves and the cooler temperatures. If you are a lover of art, then Florence is the perfect place for you to visit during the autumn months. There are many museums in Florence which showcase artwork and sculptures created by famous artists such as Michelangelo and Leonardo da Vinci. During autumn, you can attend the Florence Biennale which is an art festival that is held every two years. The best places to visit in Florence during autumn are the Piazza Della Signoria, Bargello Museum, Palazzo Vecchio and the Uffizi Gallery.
5. Mexico City, Mexico
If you want to experience spring, summer and autumn all in one go, then head over to Mexico City. This amazing city has a wide variety of places where you can experience the changing of seasons. During autumn in Mexico City, you can go to Plaza de las Culturas where you can experience the changing of the seasons. Plaza de las Culturas is a space that is dedicated to the indigenous people of Mexico. This is a perfect place to visit during autumn as it has a wide range of activities to do including dancing, singing, playing traditional instruments and eating food. During autumn in Mexico City, you can also visit the Museo de Arte Contemporaneo which showcases famous artwork from around the world and Museo Franz Mayer which showcases Mexican art.
6. Canada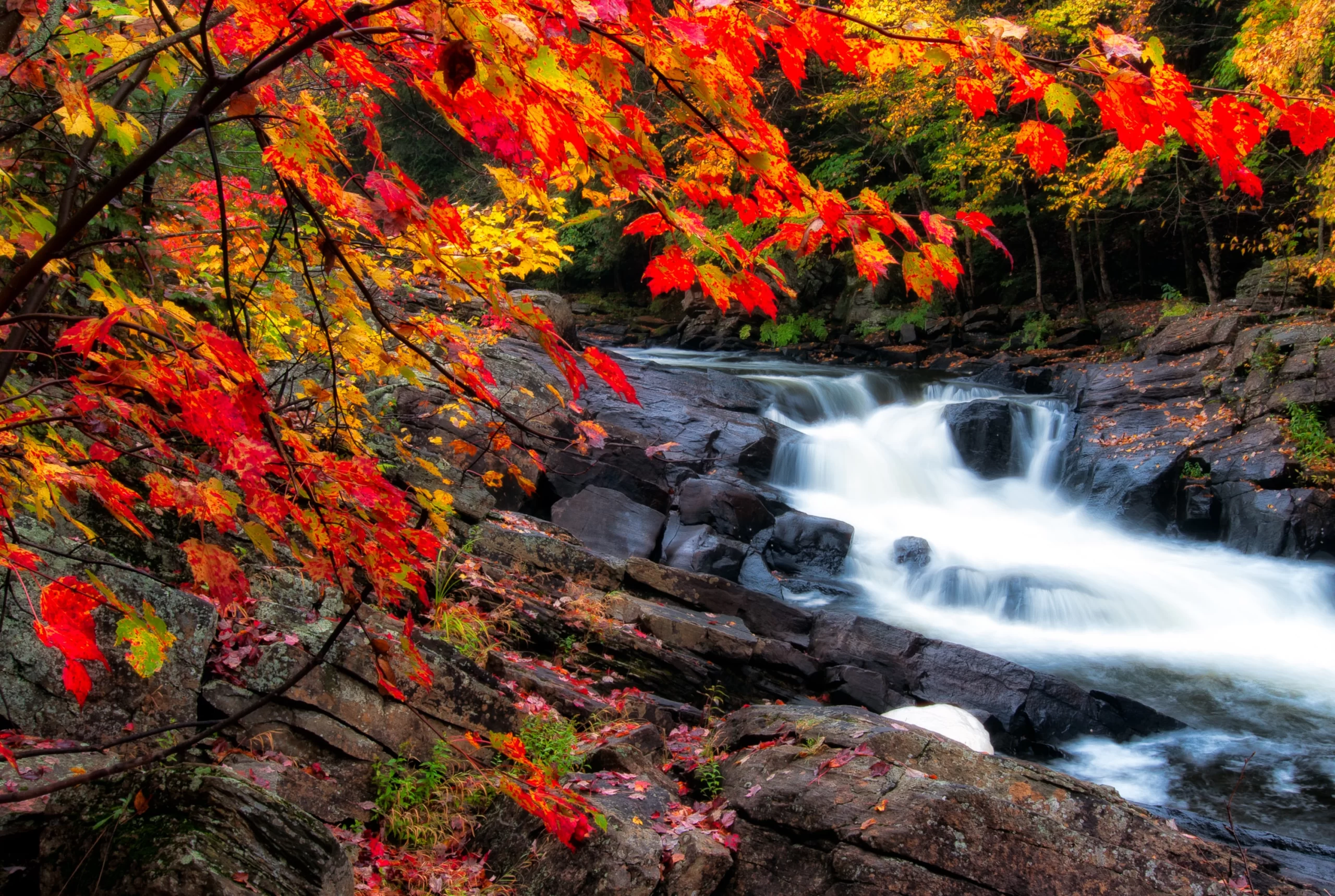 If you're looking to experience Autumn in Canada, there are few better places to start than Toronto. In the month of September, enjoy the city's many festivals and attractions, including the Toronto International Film Festival, the Air Canada Jazz Festival, and the Toronto Caribbean Carnival. If you're in the mood for something livelier, check out a game at BMO Field Stadium or catch a show at The Danforth Music Hall. No matter what time of year it is, Toronto is always a great place to visit. In addition, you can enjoy many different types of seasonal foods such as pumpkin and pumpkin soup, chestnuts, squash and more. Many restaurants will also be serving popular dishes such as soups and fresh seafood during this time of year. It's a great way to experience the beauty of Fall!
7. South Korea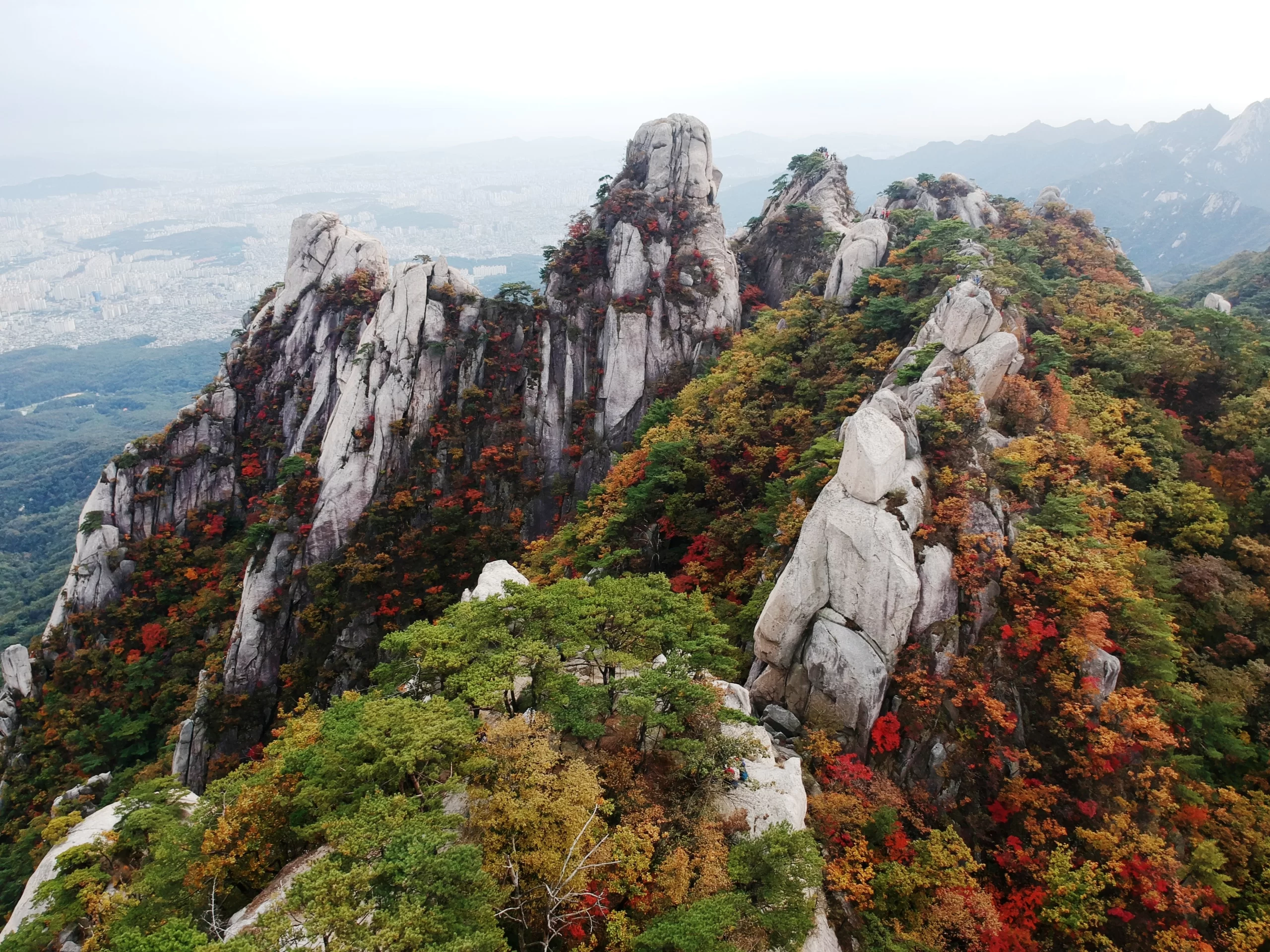 In South Korea, Autumn is a wonderful time to experience snowfall and nature at its finest. The South Korean Autumn season is also a great time to visit as it provides an opportunity to enjoy nature and see the changing colours of nature. For those who love being outside, this is the perfect season to visit Seoul and head outdoors. If you like history and culture, then you'll also be able to enjoy some great sites as well as some delicious Korean cuisine! If you visit South Korea, visit Haeundae Beach or Jogyesan Mountain Park to experience the autumn scenery. There is a lot to do this season that will make your trip memorable!
You can experience various cultures and traditions by booking the best foreign tour packages and visiting these places. Autumn is a beautiful season with warm and cool temperatures and the best part is that it lasts just a few months so you don't have to wait too long to enjoy it! So, don't wait and get on a plane to one of these beautiful places and enjoy the last season of the year.