Someone has rightly said, "Life is good, but island life is better!" In India, we don't have many islands to get away to for escaping our mundane stressful urban lives. However, we are blessed with the magical Andaman & Nicobar Islands that never fail to charm and deliver us that much-desired island holiday feel, very much at home! Be it turquoise blue waters, colourful corals, thrilling water sports, peaceful and blissful beaches, or the Cellular Jail - reminiscent of our glorious independence struggle… Andaman is truly for every family and everyone in the family.
The best time of the year to visit Andaman is now! While we all are busy doing our own research around this nature's absolute paradise, here's an interesting Andaman travel quiz to run a quick self-check as to how well we know this island union territory of ours. So, let's go!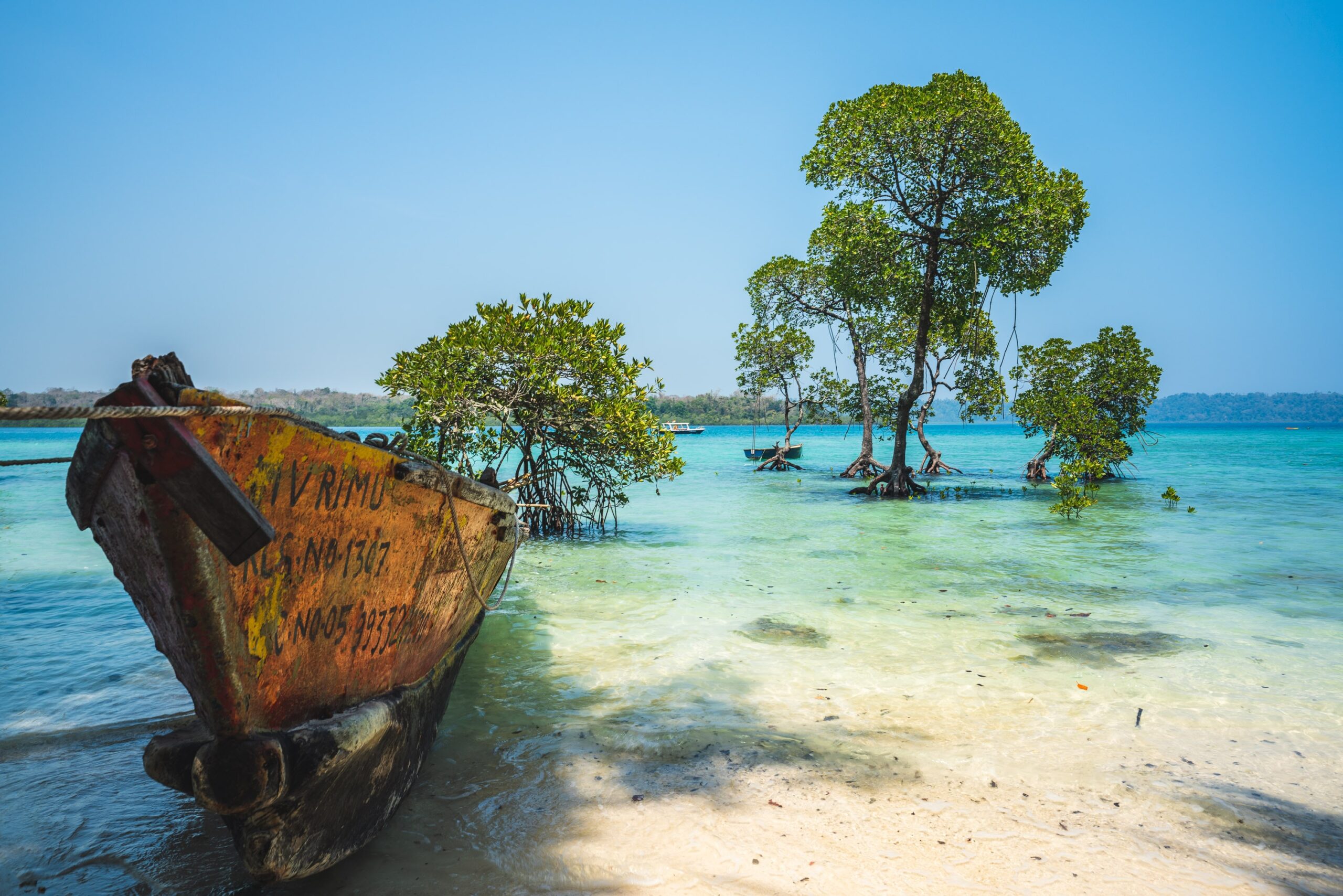 1. Andaman is an archipelago. How many islands are there in Andaman & Nicobar?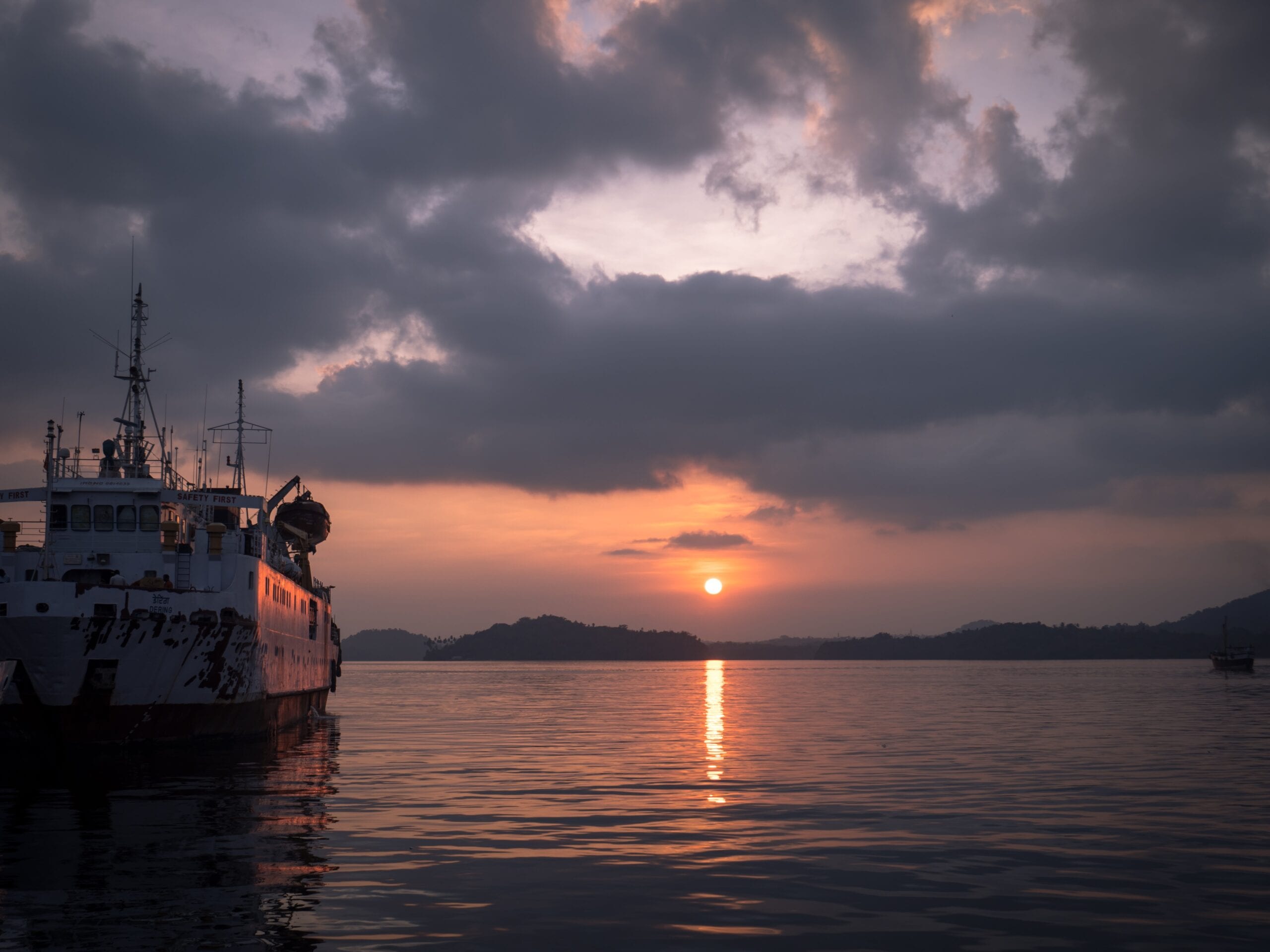 2. What is the capital of Andaman & Nicobar Island?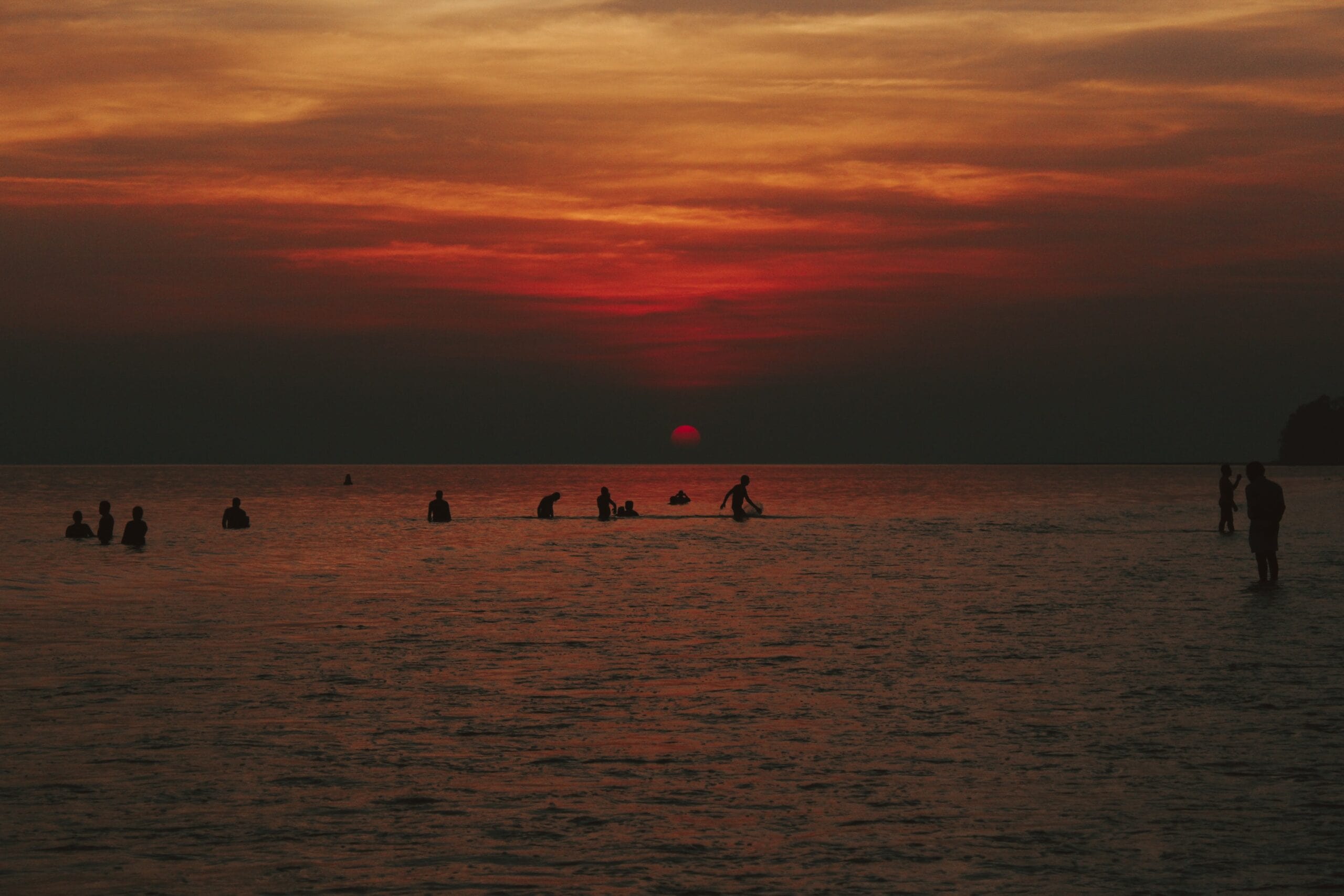 3. Which among the following is not a tribe of Andaman and Nicobar Island?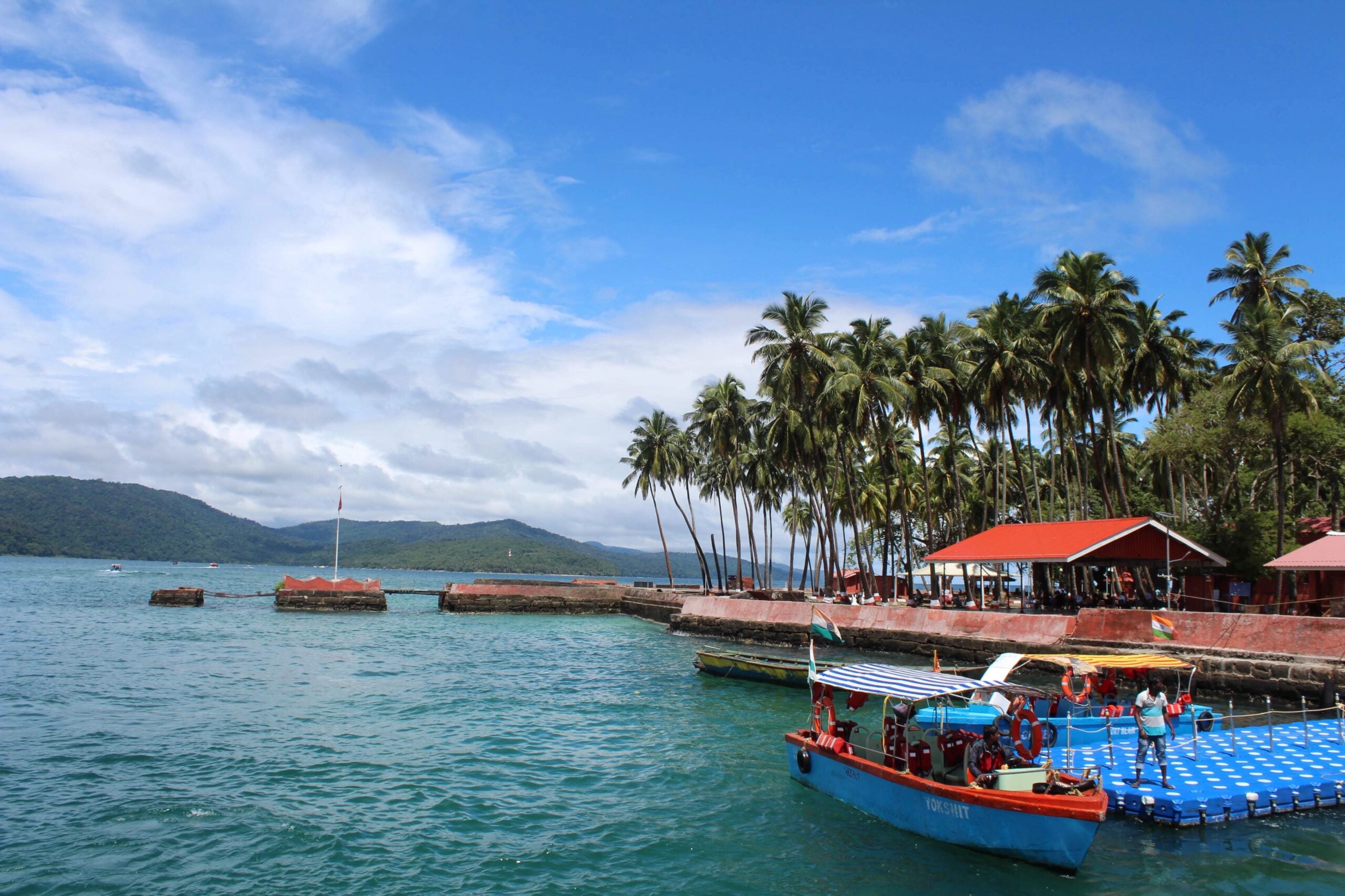 4. Which among the following Indian rupee notes depicts a scene from Andaman and Nicobar Islands?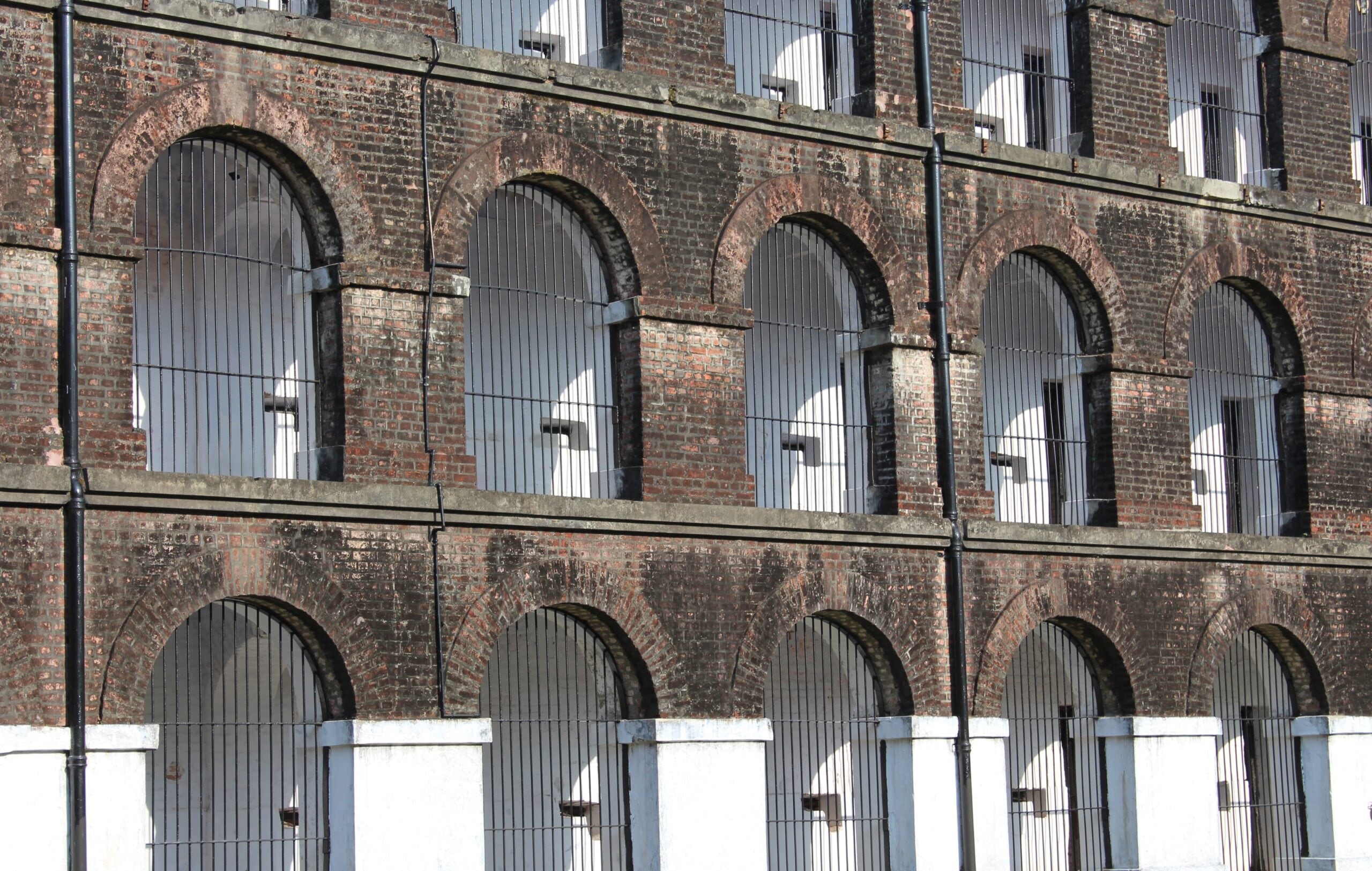 5. Which among our following freedom fighters was imprisoned in the Cellular Jail in Andaman?
6. Which is the state animal of Andaman & Nicobar Island?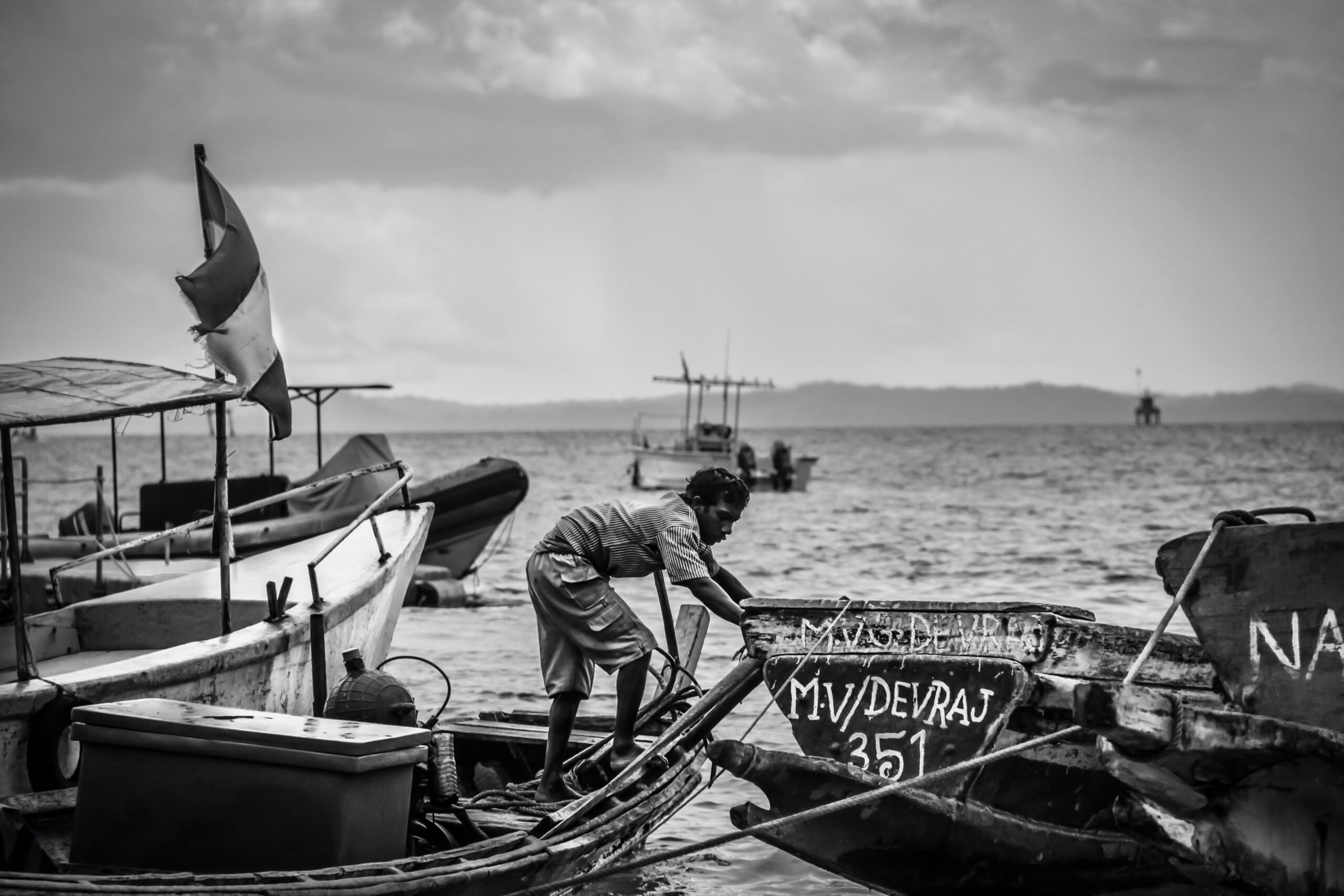 7. Which of the following is the language mostly spoken in Andaman & Nicobar Island?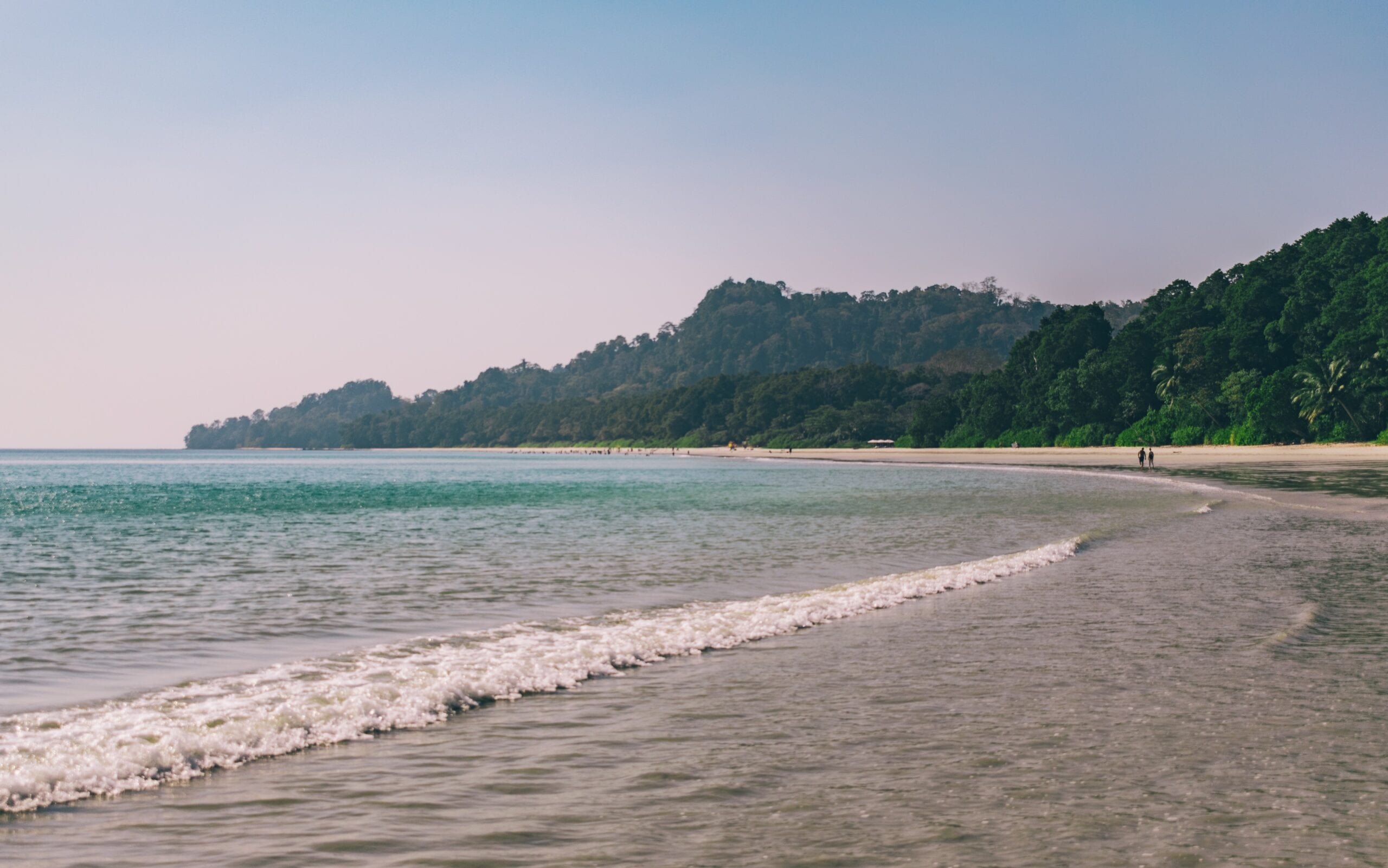 8. Which of the following is not a famous beach in Andaman & Nicobar Island?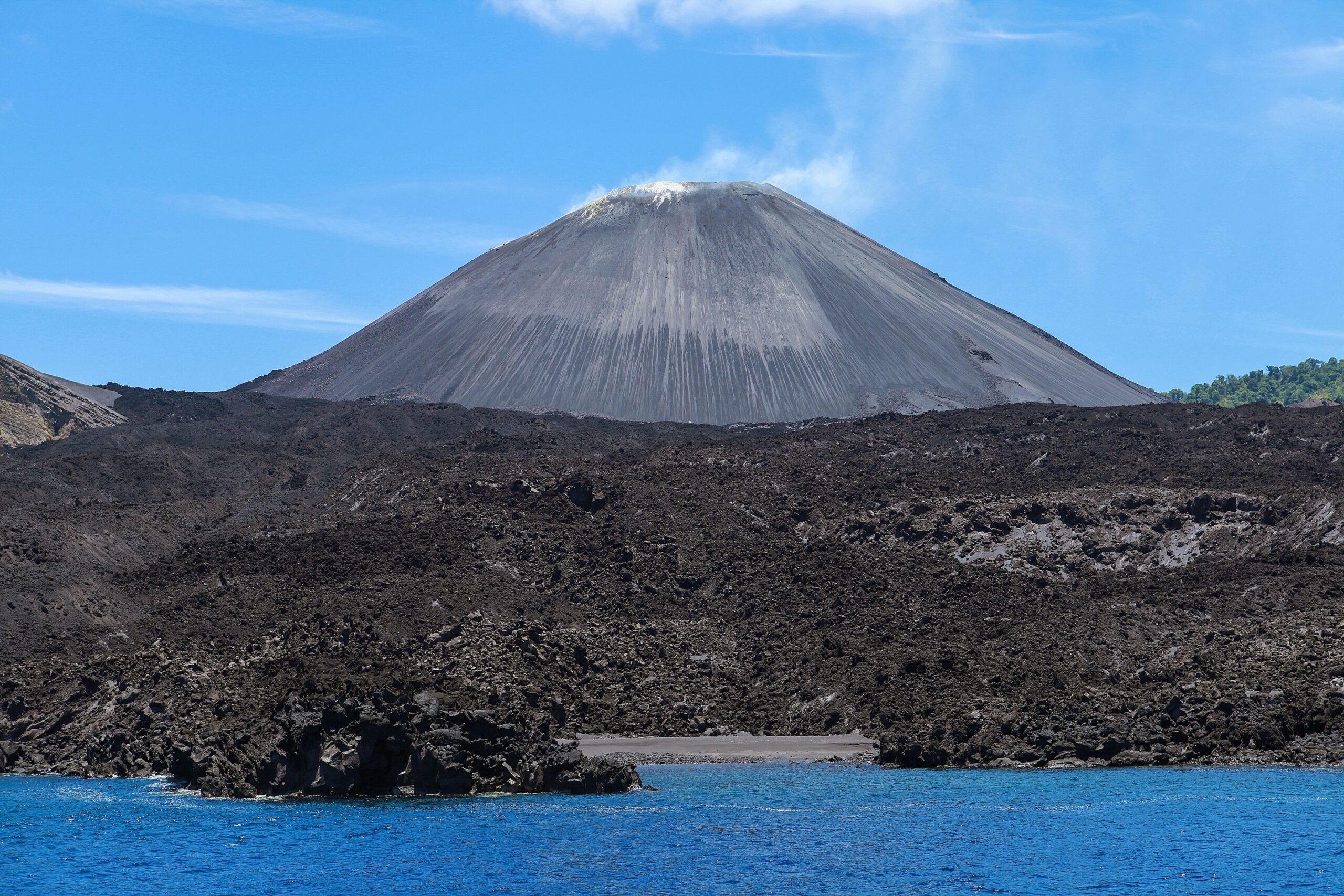 9. What is Barren Island in Andaman?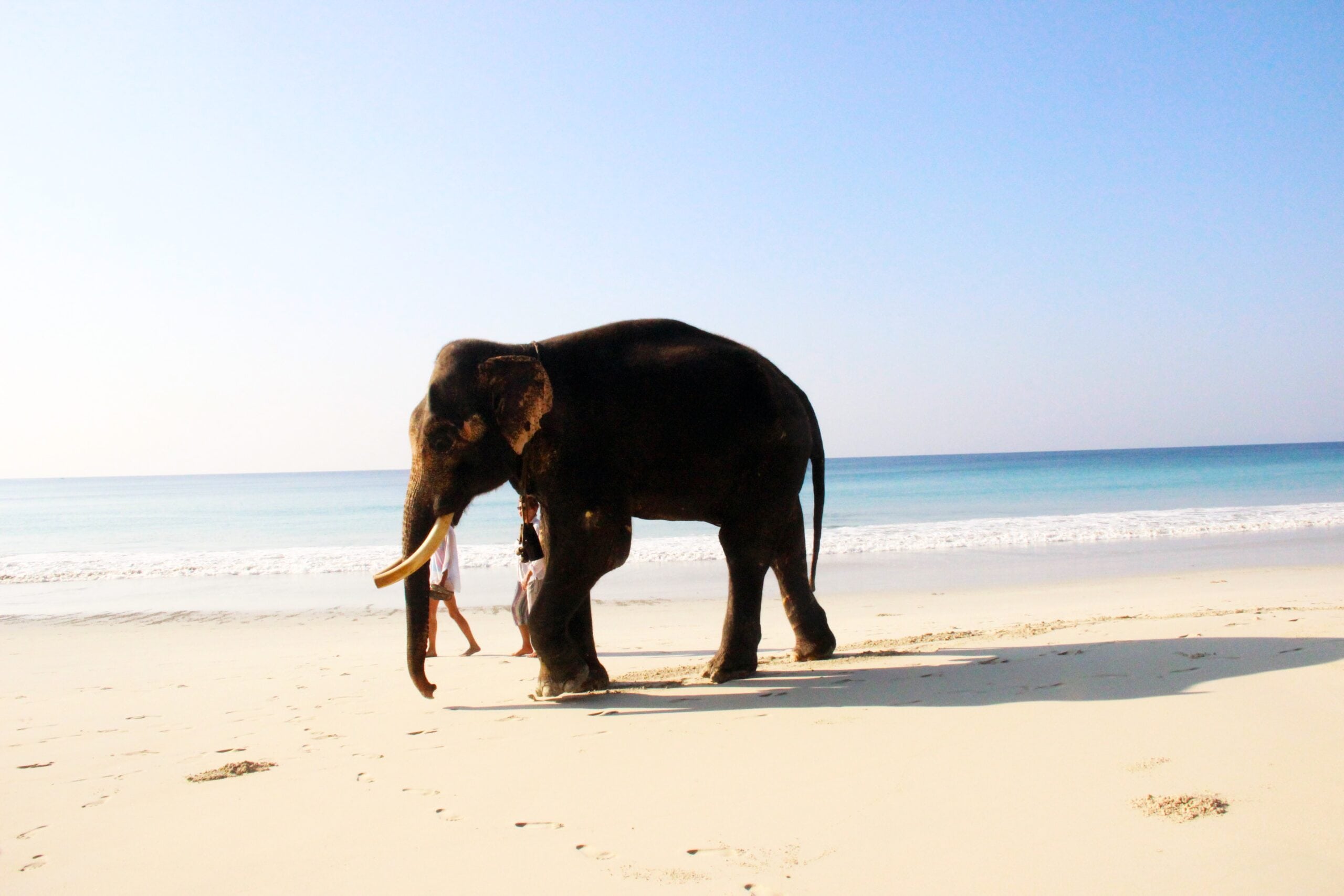 10. Which famous island in Andaman is also known as Swaraj Dweep?
So, how did you fare? We are sure, all in all it was a fun quiz, the one that has revealed many interesting facts about Andaman to you today. Planning already? Do get in touch with your Veena World travel advisor for booking your tour or customizing your Andaman getaway. Do it before the best travel season slips away. Miss it and you miss out. With Veena World's Main Hoon Na – Tour Manager by your side, who will not only be your Andaman tour guide but also your best buddy on your tour, you simply relax and experience your good life only getting better at India's paradise island. Chalo, Bag Bharo, Nikal Pado!