Reading Time:
2
minutes
Someone has rightly said, "Life is good, but island life is better!" In India, we don't have many islands to get away to for escaping our mundane stressful urban lives. However, we are blessed with the magical Andaman & Nicobar Islands that never fail to charm and deliver us that much-desired island holiday feel, very much at home! Be it turquoise blue waters, colourful corals, thrilling water sports, peaceful and blissful beaches, or the Cellular Jail – reminiscent of our glorious independence struggle… Andaman is truly for every family and everyone in the family.
The best time of the year to visit Andaman is now! While we all are busy doing our own research around this nature's absolute paradise, here's an interesting Andaman travel quiz to run a quick self-check as to how well we know this island union territory of ours. So, let's go!
1. Andaman is an archipelago. How many islands are there in Andaman & Nicobar?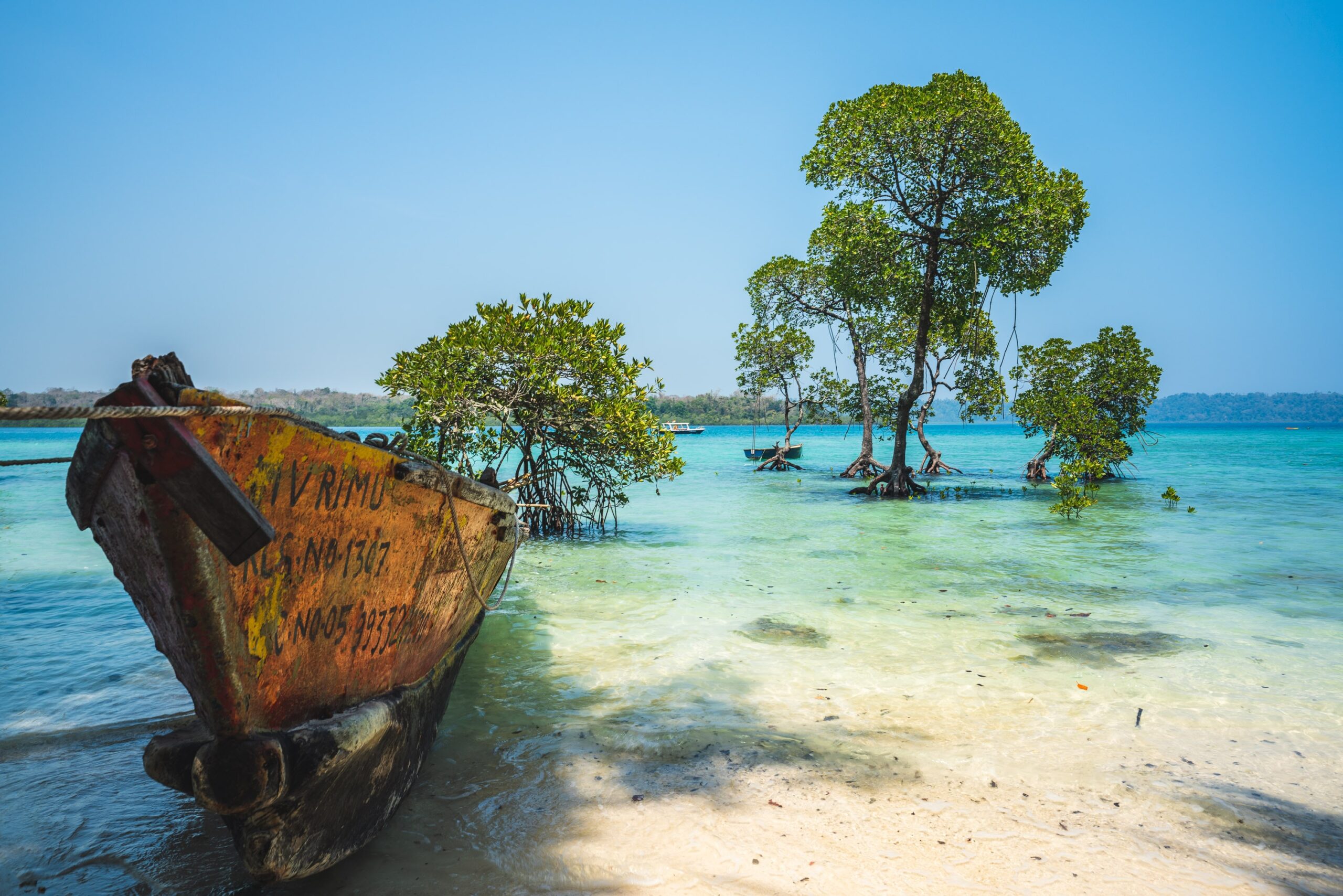 There are 572 islands in Andaman & Nicobar having an area of 8,249 sq.kms. Of all these islands only 38 are permanently inhabited.
2. What is the capital of Andaman & Nicobar Island?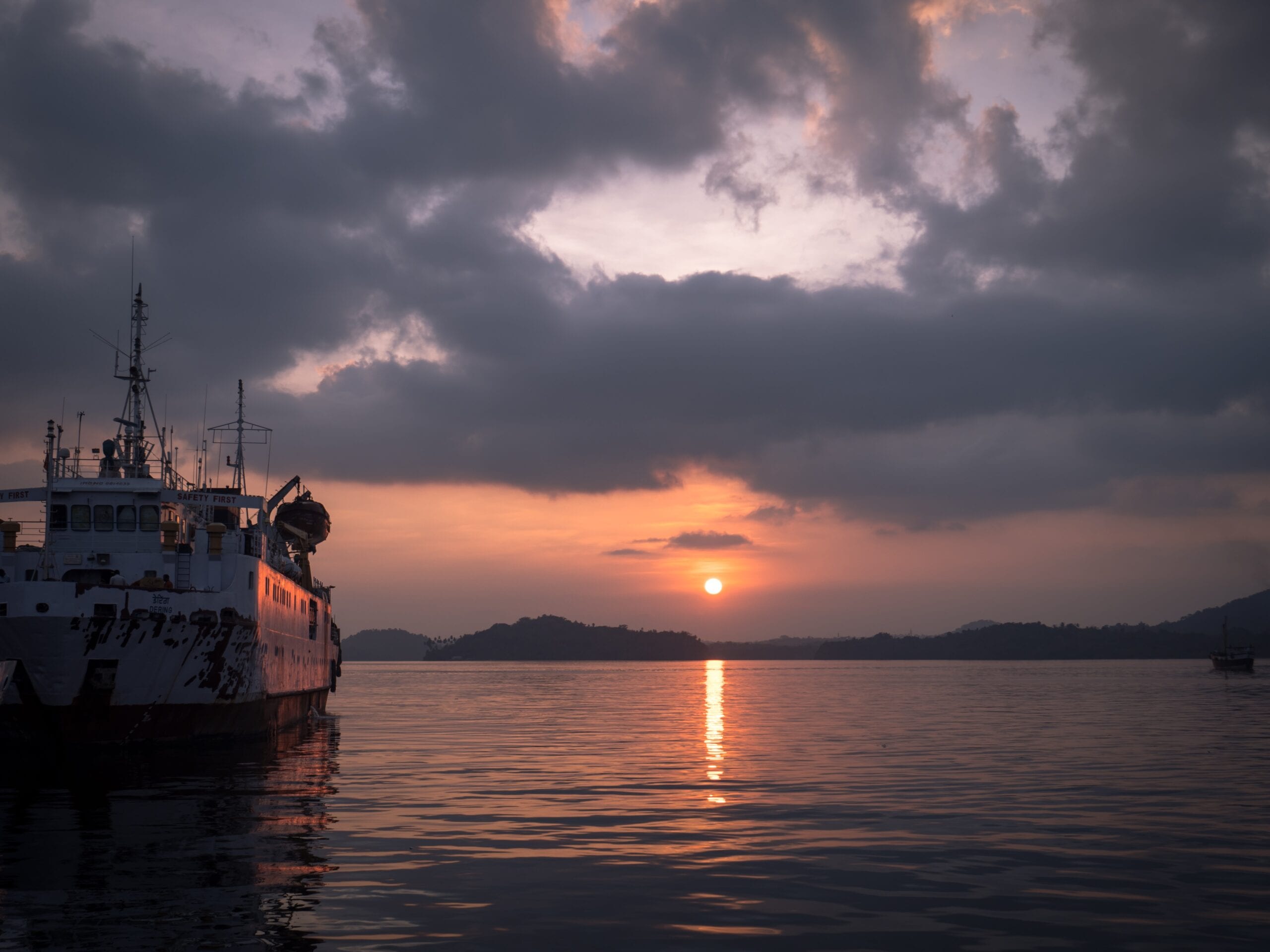 Port Blair is the capital city of Andaman & Nicobar Islands. It is the territory's only notified town.
3. Which among the following is not a tribe of Andaman and Nicobar Island?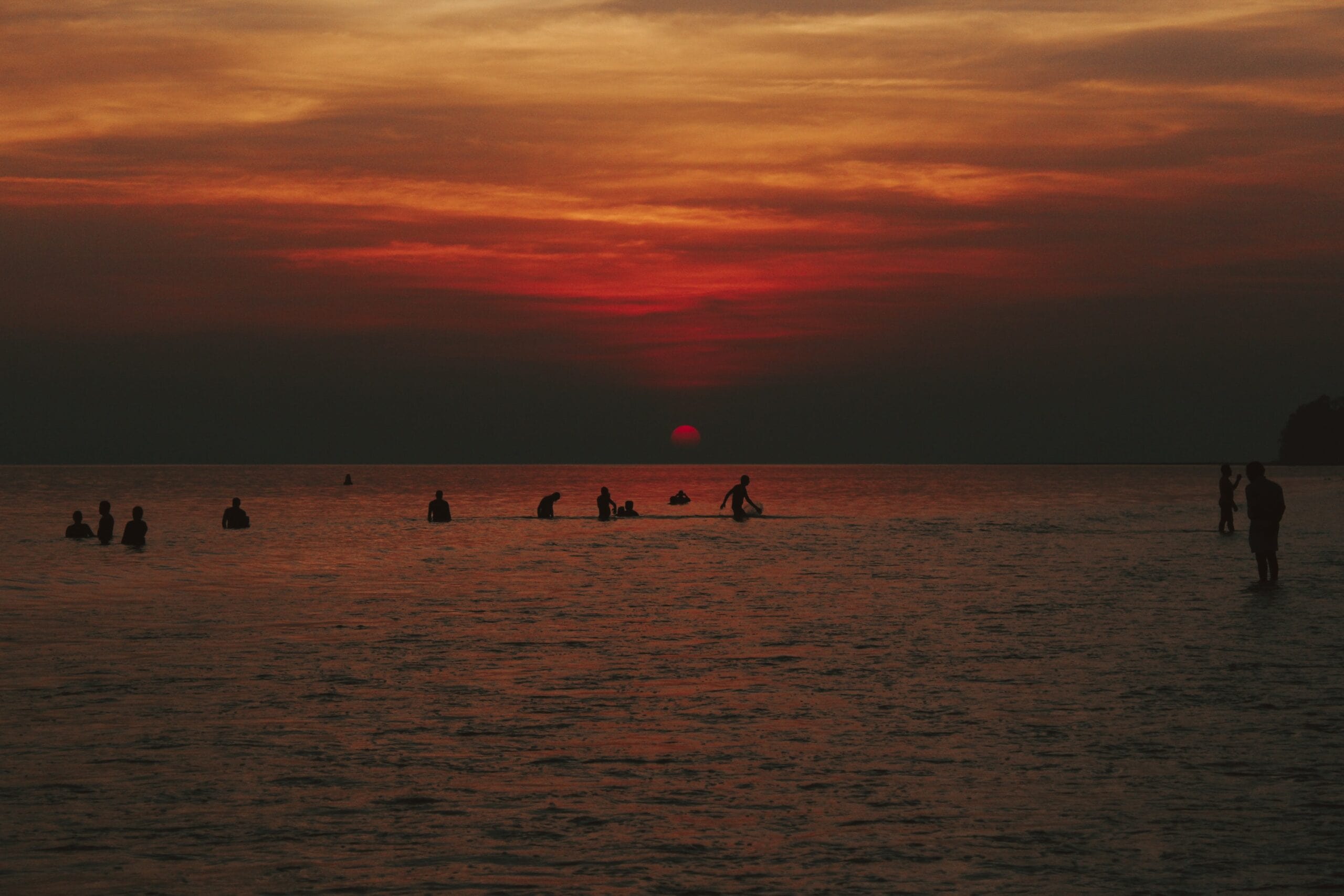 The Andaman Islands are home to four 'Negrito' tribes – the Great Andamanese, Onge, Jarawa and Sentinelese. The Nicobar Islands are home to two 'Mongoloid' tribes – the Shompen and Nicobarese.
4. Which among the following Indian rupee notes depicts a scene from Andaman and Nicobar Islands?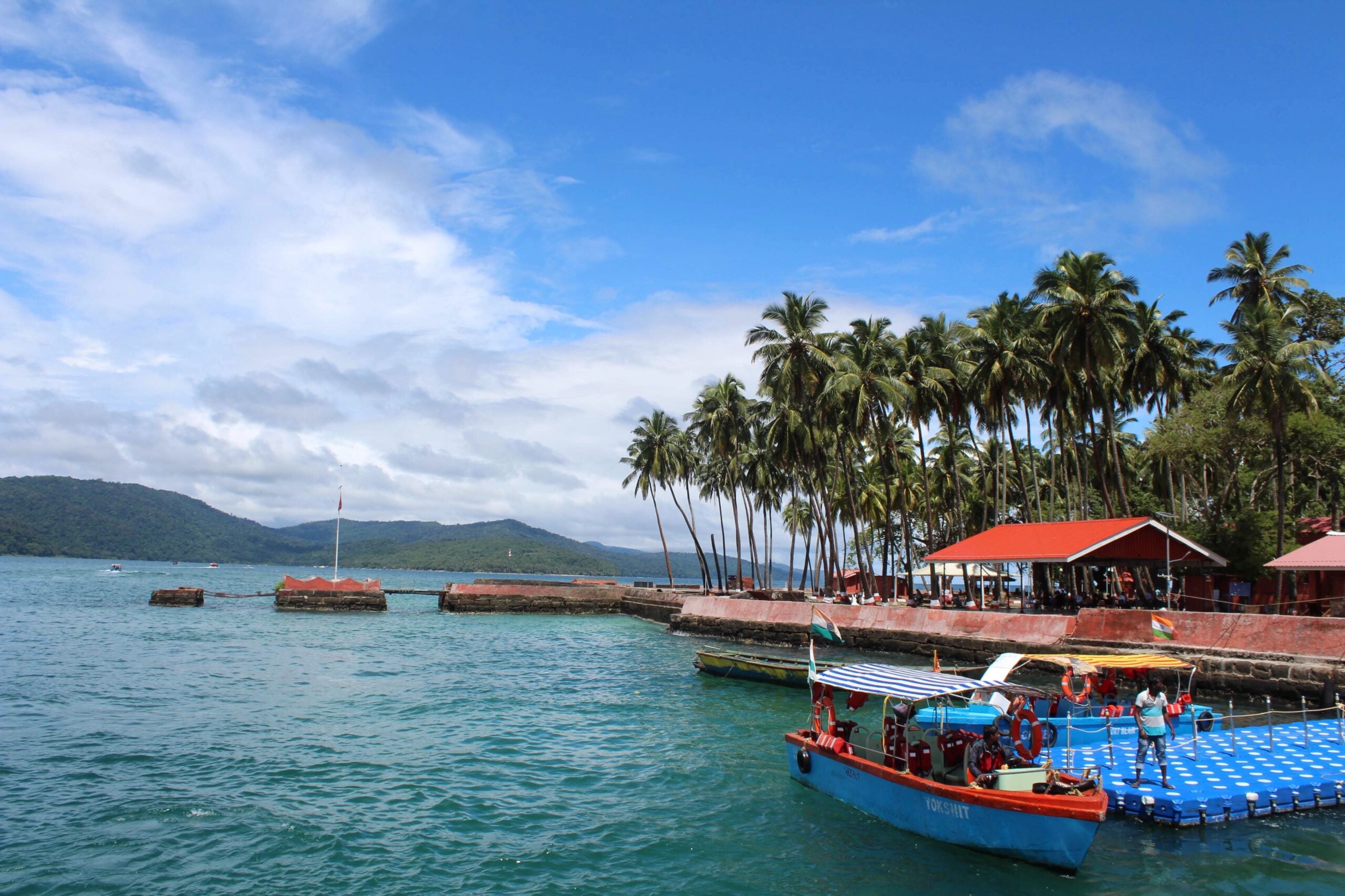 The Indian 20 Rupees banknote features a view of the North Bay islands, which is a part of the Andaman and Nicobar Islands on the reverse side. It clearly shows the North Point lighthouse as well.
5. Which among our following freedom fighters was imprisoned in the Cellular Jail in Andaman?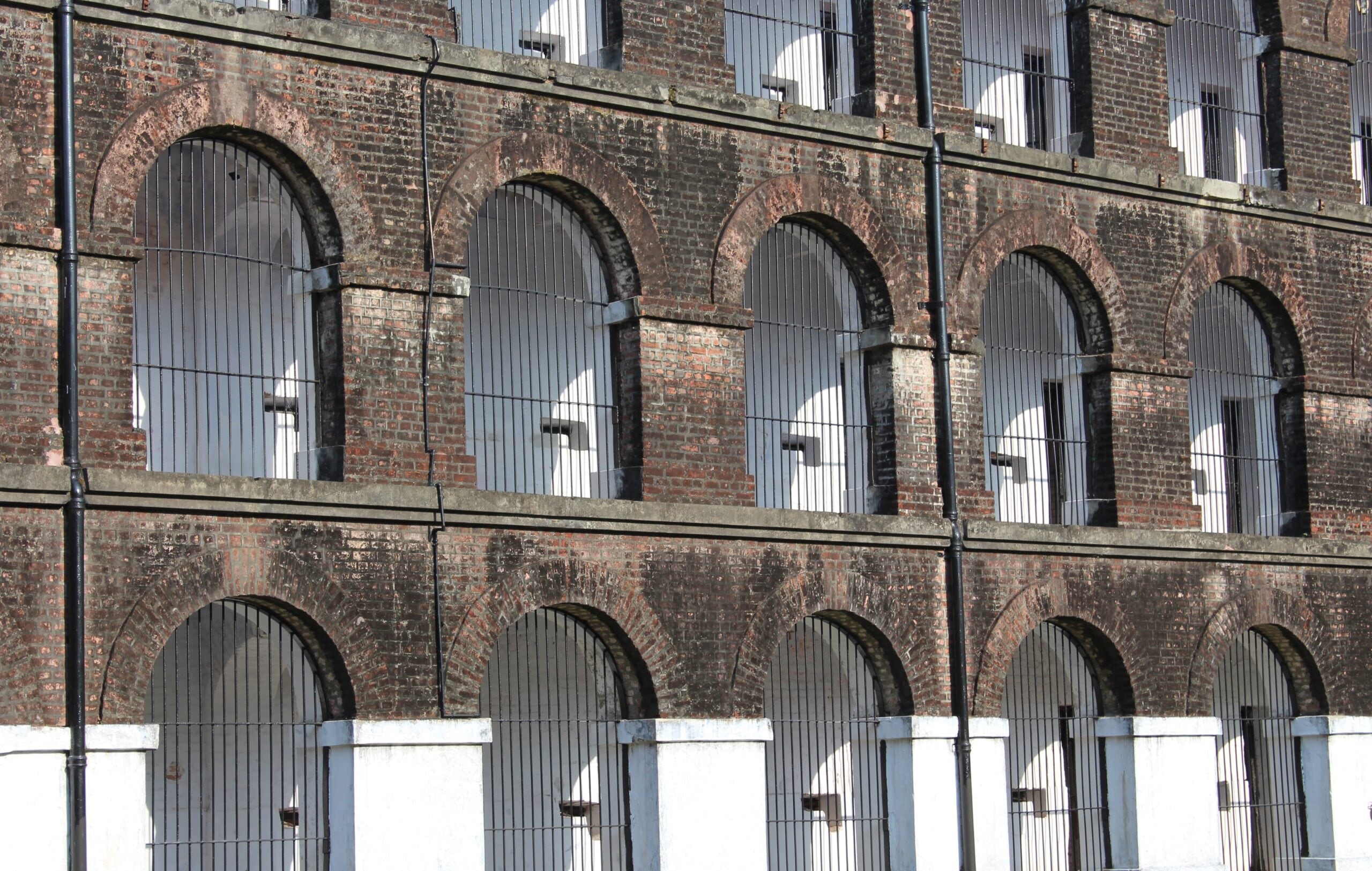 Vinayak Damodar Savarkar, also known as Swatantryaveer Savarkar was convicted and sentenced to 50-years imprisonment in 1911 at the age of 28 and transported to the infamous Celluar Jail in the Andaman and Nicobar Islands.
6. Which is the state animal of Andaman & Nicobar Island?
The dugong is a marine mammal. It is one of the four living species of the order Sirenia, commonly referred to as sea-cows or sirenians. The dugong is the only sirenian in its range, which spans the waters of some 40 countries and territories throughout the Indo-West Pacific.
7. Which of the following is the language mostly spoken in Andaman & Nicobar Island?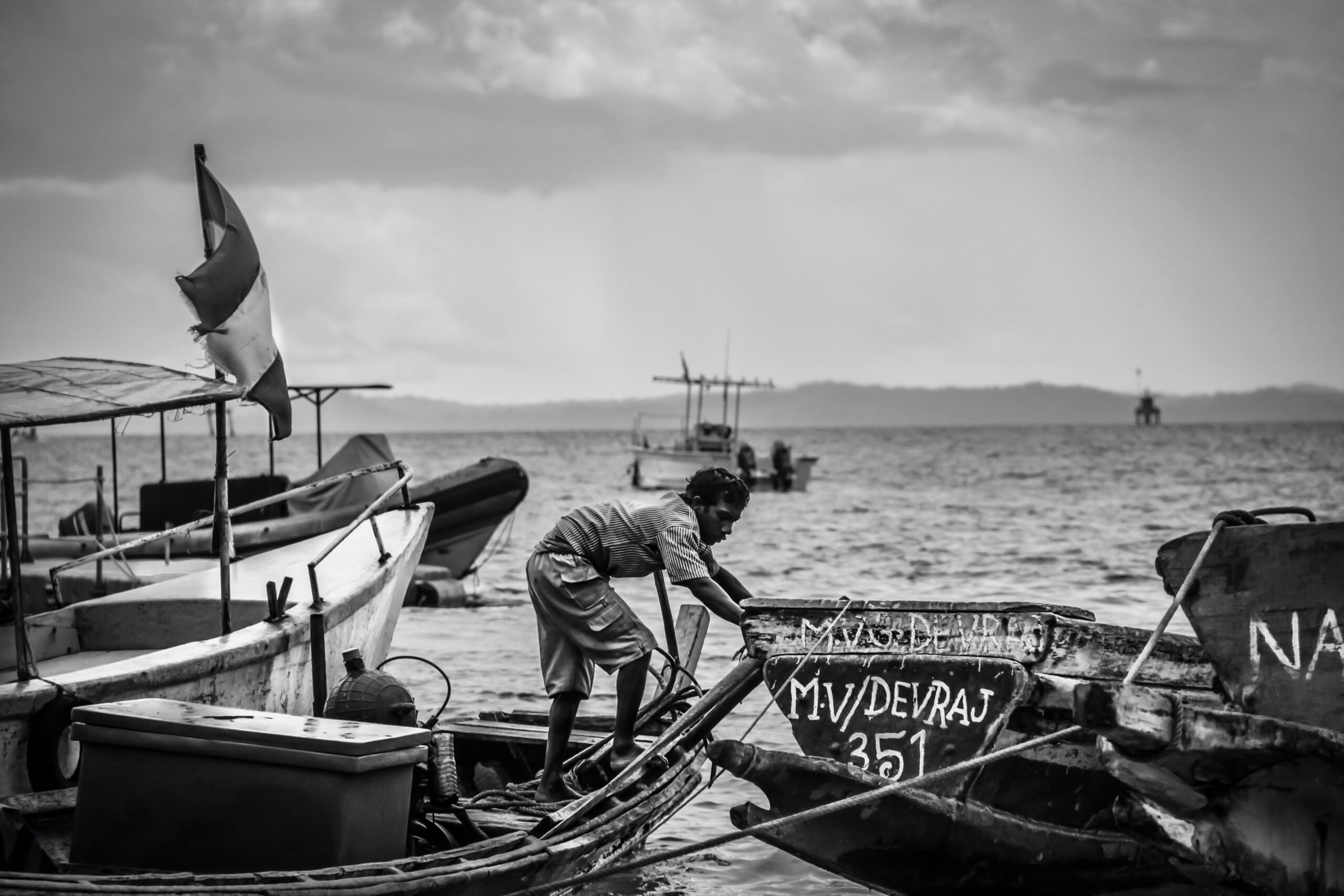 There are significant number of Bengalis residing in the Andaman and Nicobar Islands, estimated approximately 1,00,000 comprising 26%-28% of the population.
8. Which of the following is not a famous beach in Andaman & Nicobar Island?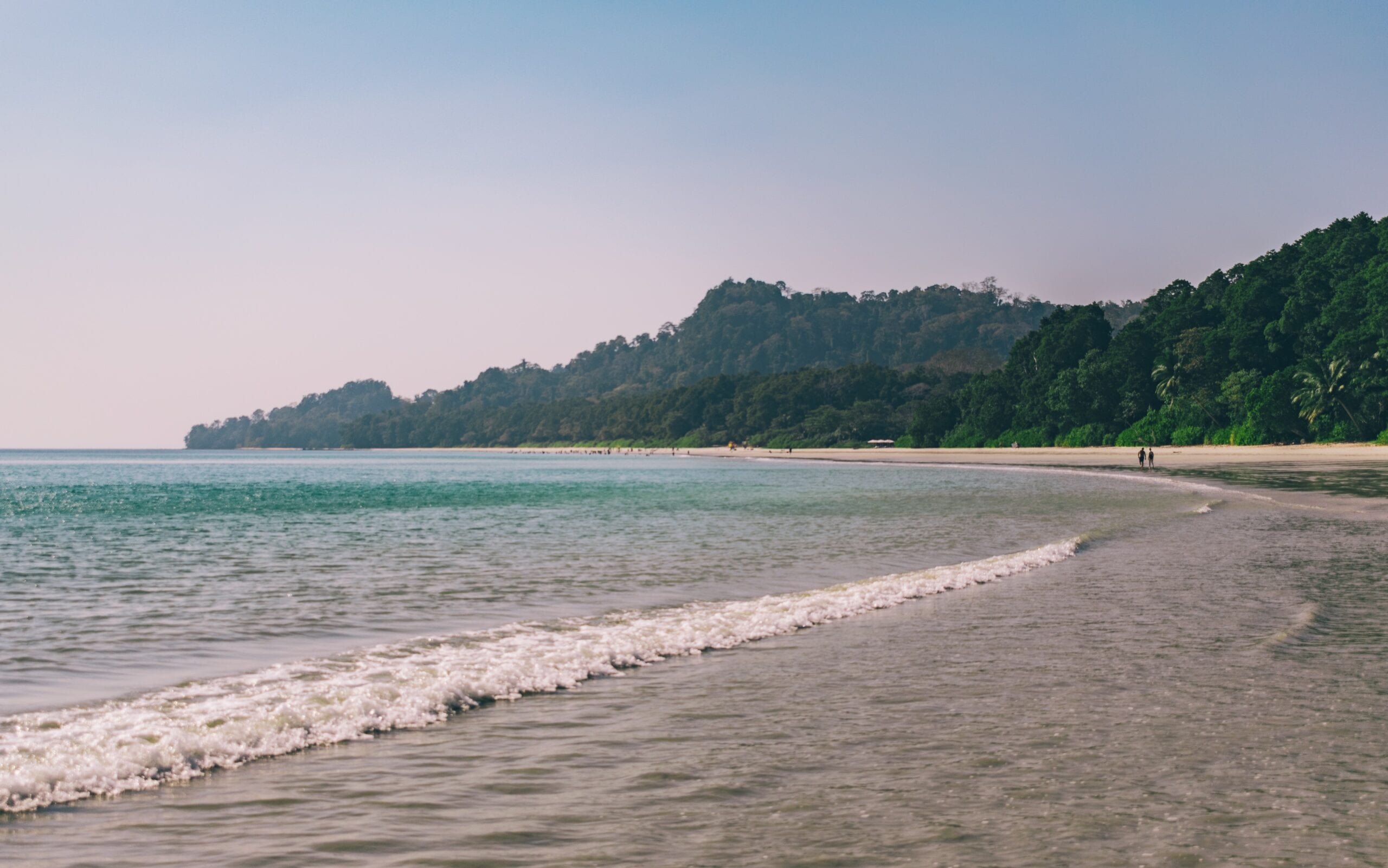 Andaman & Nicobar has some of the most pristine, serene and well maintained beaches in India.
9. What is Barren Island in Andaman?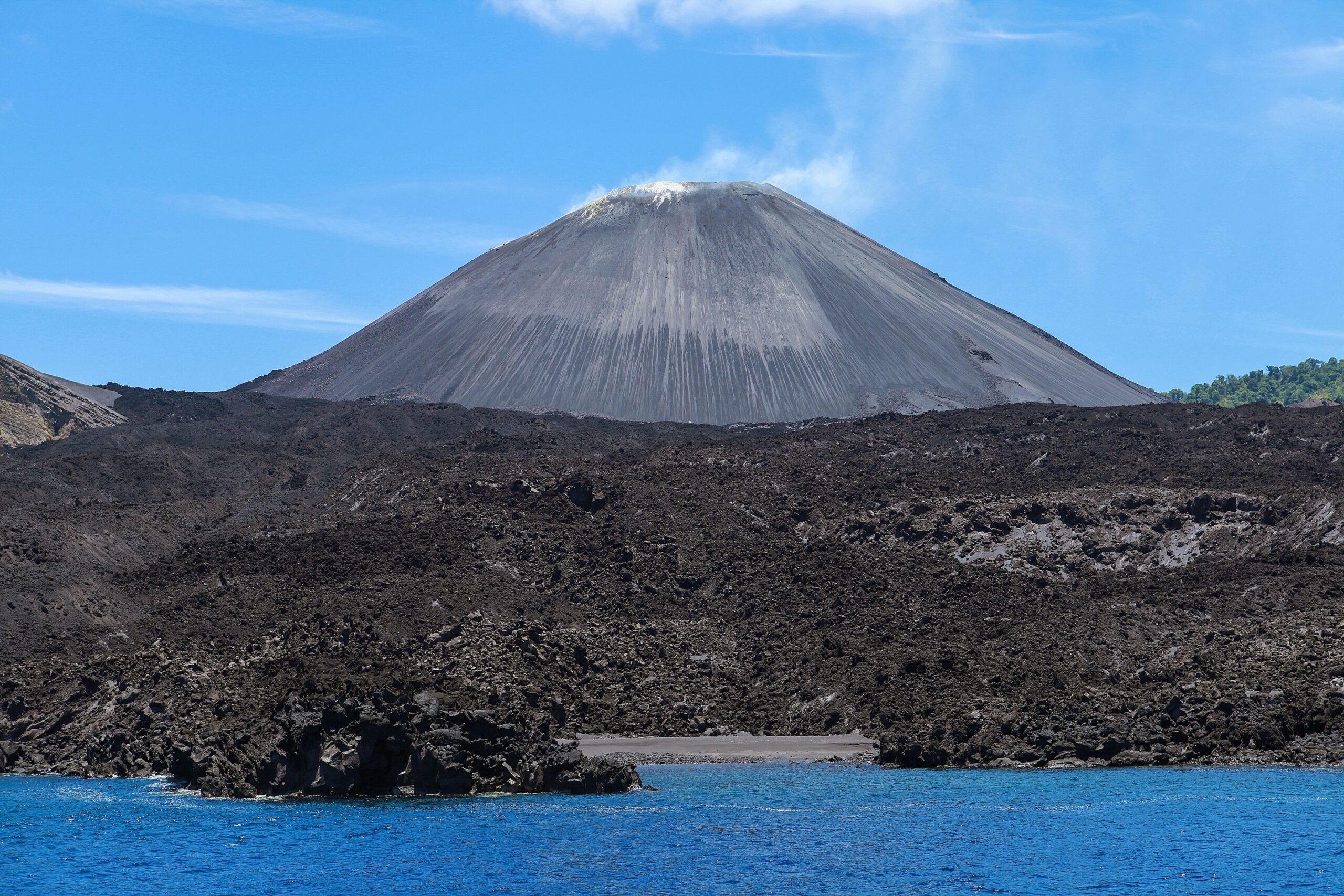 Barren Island is an island located in the Andaman Sea. It is the only confirmed active volcano in the Indian subcontinent and the only active volcano along a chain of volcanoes from Sumatra to Myanmar.
10. Which famous island in Andaman is also known as Swaraj Dweep?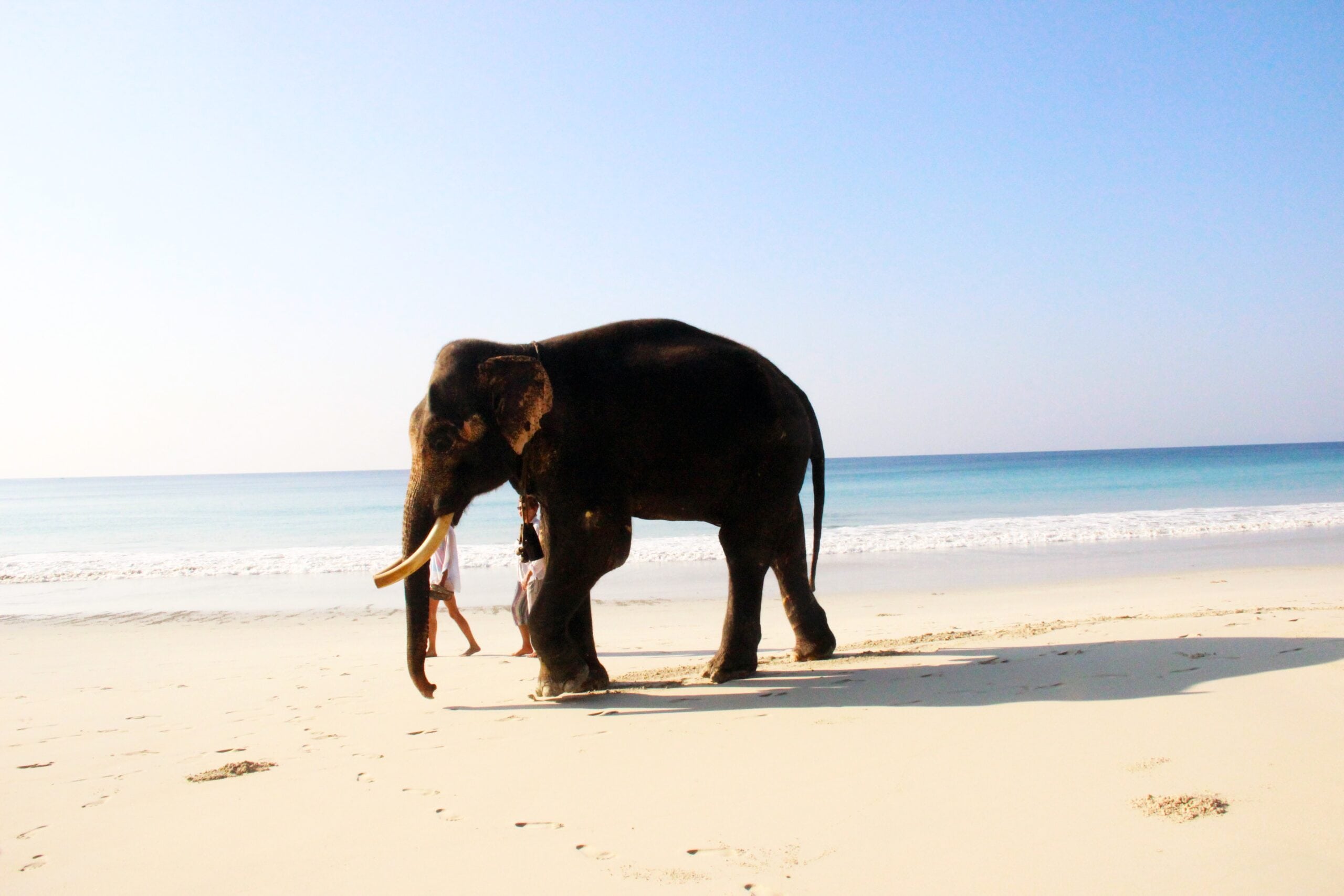 The official name of Havelock Island is Swaraj Dweep or Swaraj Island. The island is 41 km northeast of the capital city, Port Blair. On 30th December 2018, Prime Minister Narendra Modi announced that Havelock Island would be renamed as Swaraj Island.
Andaman Travel Quiz: Let's see how well you know this island getaway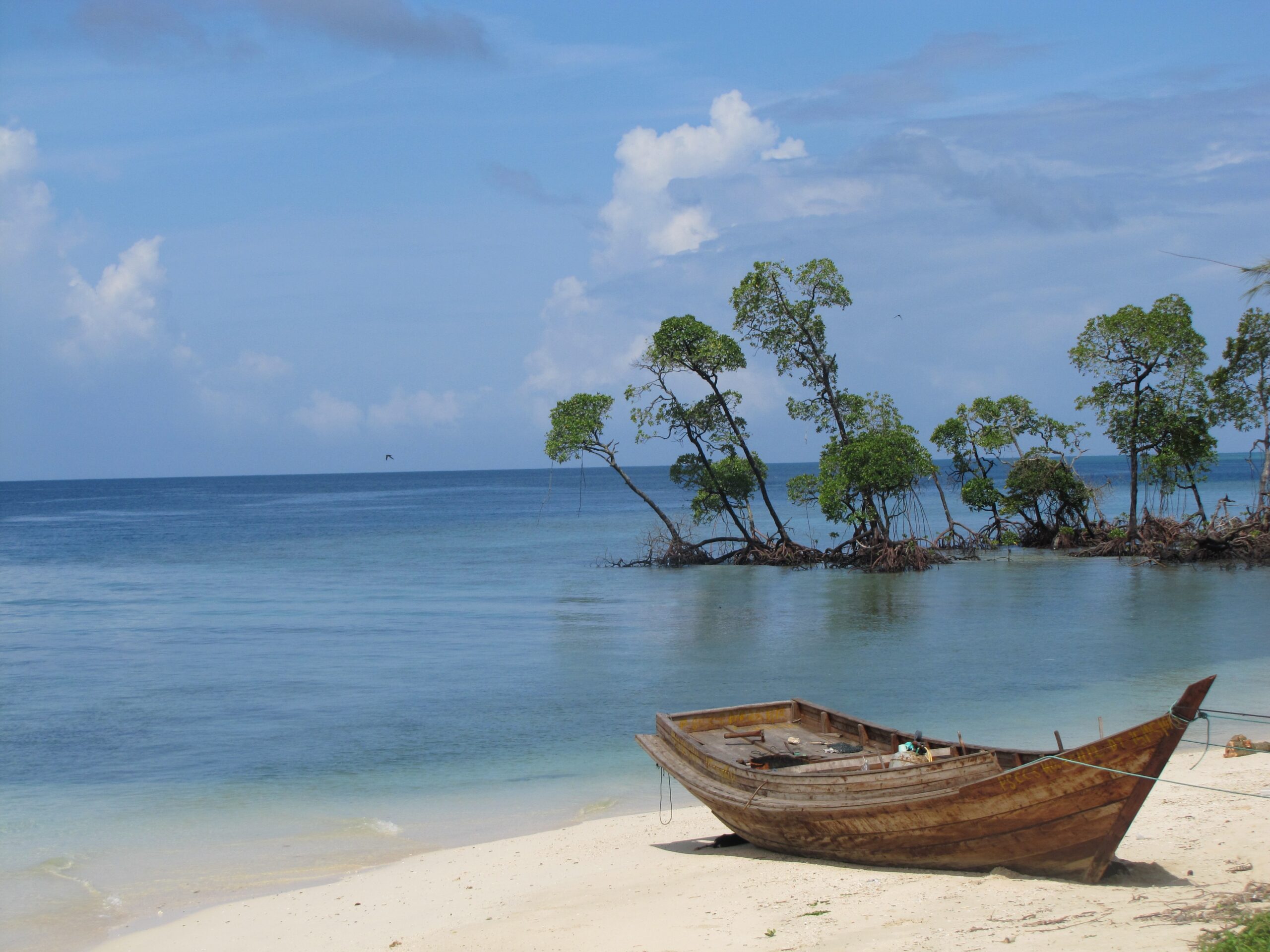 Awww!!! It seems Andaman is as far from your sight and mind, as it is from mainland India. You may or may not have visited this island paradise, however brushing up on your knowledge is anytime a good idea. All the best for next time.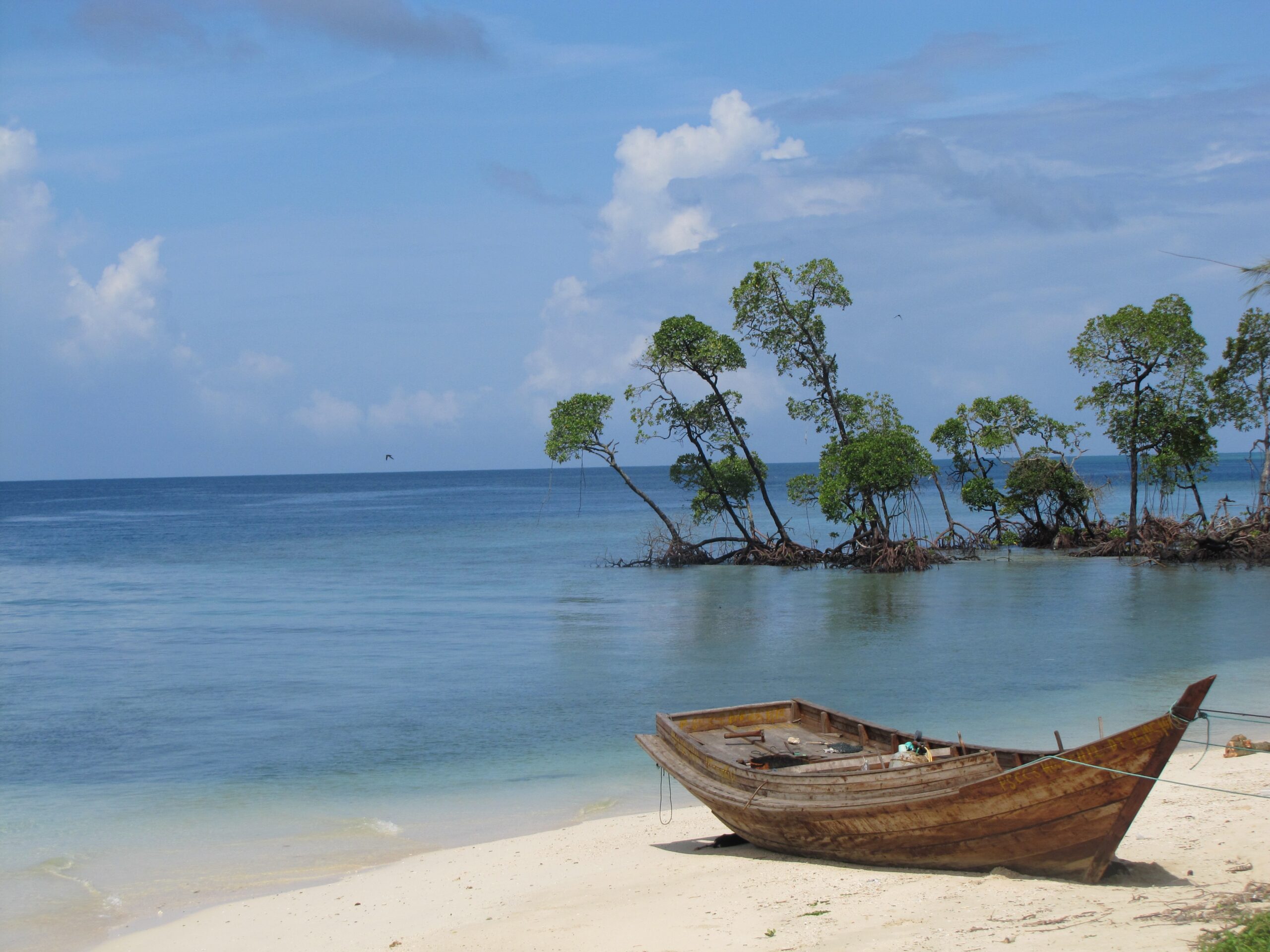 Not bad, but you could do better. Reading more about Andaman will only add to the fun you'll have on your Andaman escape. And if you have already been there once, you'll only realize that once there is never enough.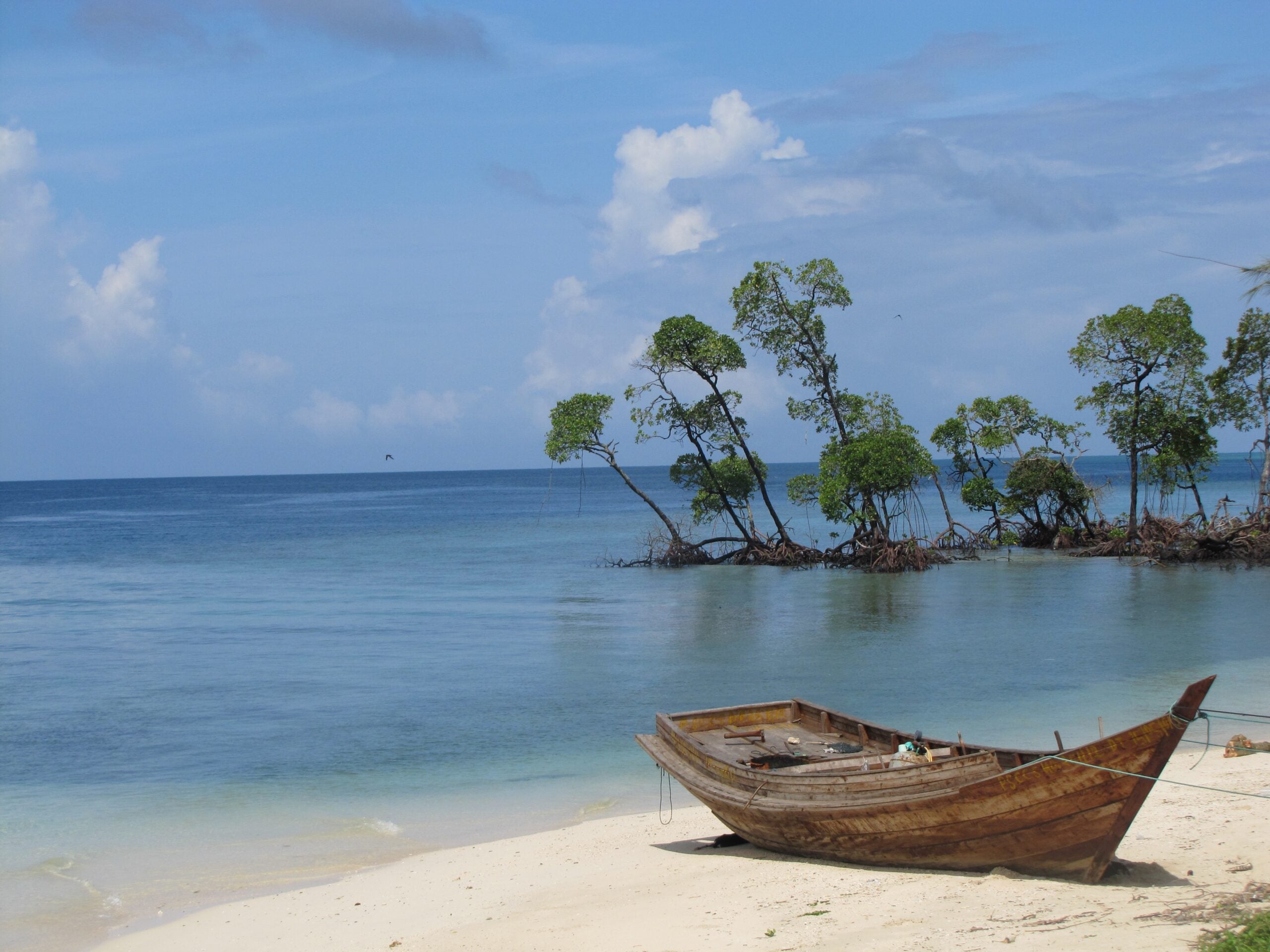 Well done! Your knowledge about the island paradise of India is quite commendable. Probably the only thing you need now is a trip to Andaman to put all your knowhow to use. And if you have already been there, you simply need a second trip to relive all those happy memories.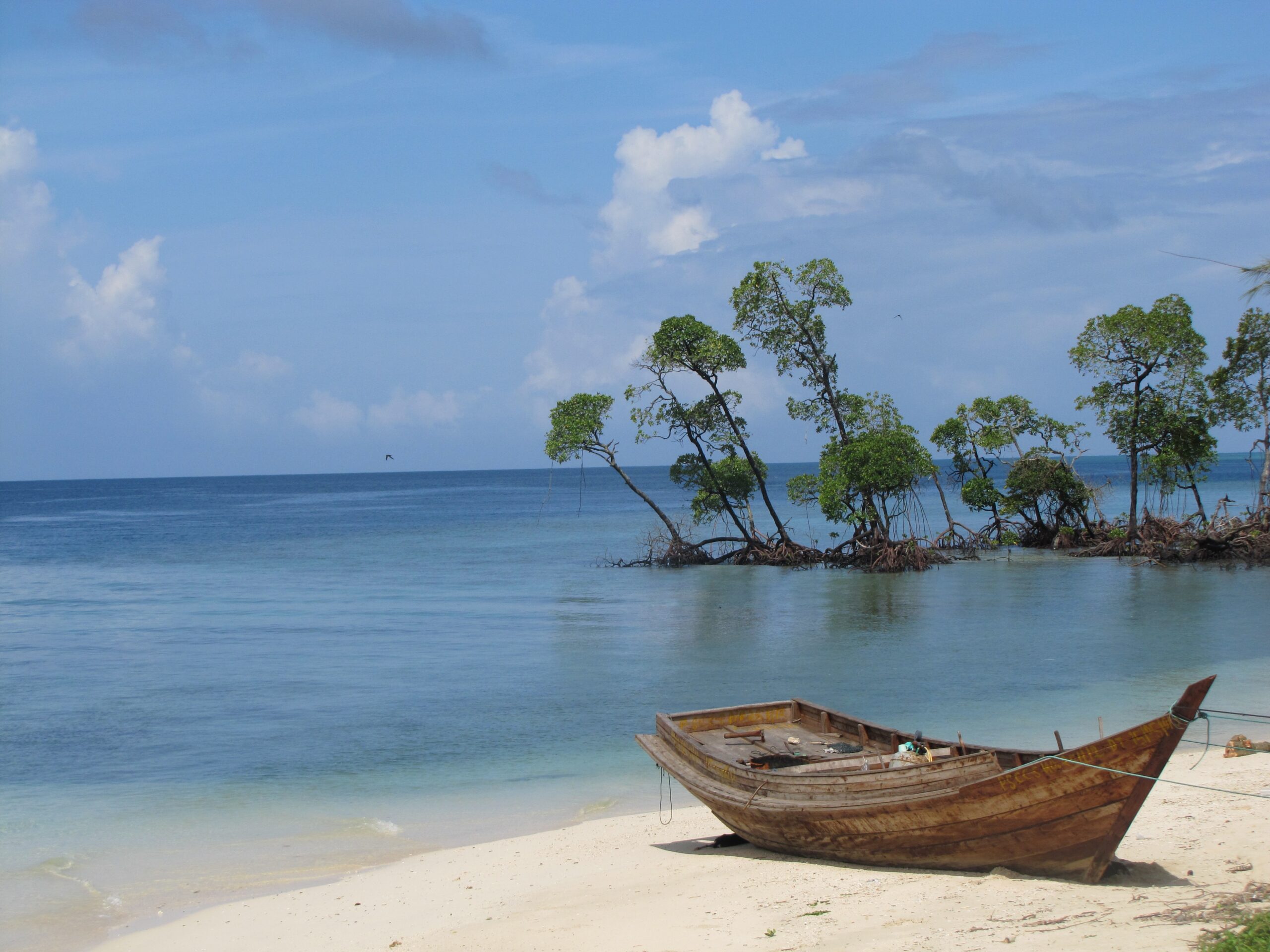 Congratulations! You seems to be an Andaman expert. Probably you have already been to Andaman and if you have not, what are you waiting for?! This's the right time to Chalo, Bag Bharo, Nikal Pado!
So, how did you fare? We are sure, all in all it was a fun quiz, the one that has revealed many interesting facts about Andaman to you today. Planning already? Do get in touch with your Veena World travel advisor for booking your tour or customizing your Andaman getaway. Do it before the best travel season slips away. Miss it and you miss out. With Veena World's Main Hoon Na – Tour Manager by your side, who will not only be your Andaman tour guide but also your best buddy on your tour, you simply relax and experience your good life only getting better at India's paradise island. Chalo, Bag Bharo, Nikal Pado!