Reading Time:
5
minutes
Germany is laden with marvellous architecture, is steeped in a rich history, has some amazing museums, and of course, the world-famous Oktoberfest. It is little wonder why Germany tour packages see such prominence among tourists. Yet, at the same time, this European nation also has an adventurous side to it. Not convinced?! Keep on reading, and you will be.
The country is home to some of the most stunning landscapes and untapped wilderness regions, which makes outdoor adventures in Germany a cocoon of experiences to revel in. From a tryst into the mystical Black Forest of Germany to some breath-taking ski destinations like Ochsenkopf and numerous hiking trails there are several adventure tours across Germany that you can choose from.
Here's a list of some of the top adventure places in Germany that you can include in your itinerary to spend an amazing vacation in the country: –

1. Oberstdorf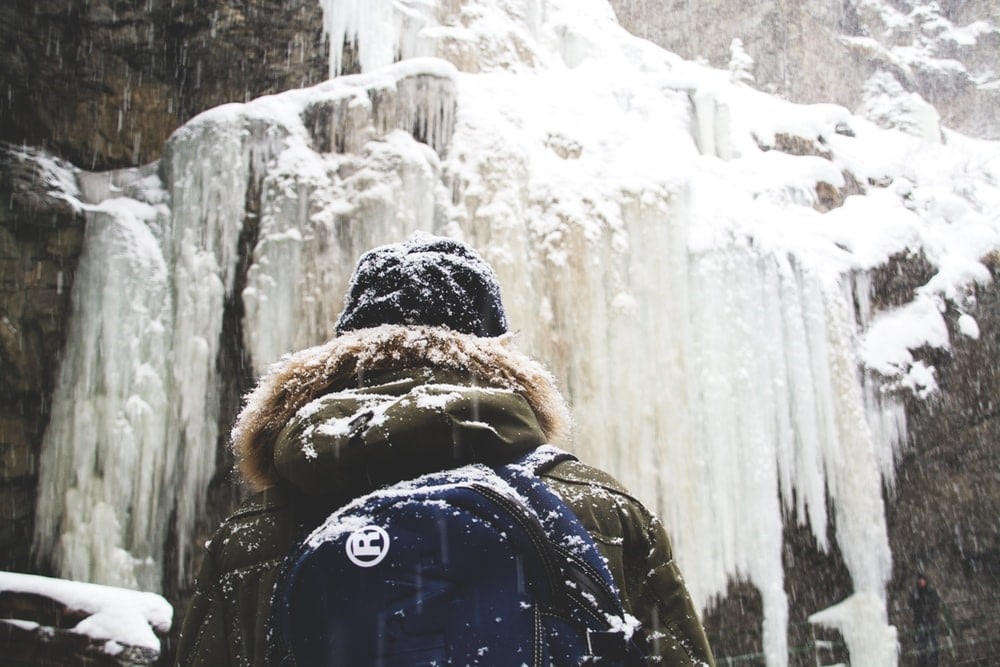 If there was only one destination among all the adventure places in Germany that you could visit, almost everyone would suggest that you plan a trip to Oberstdorf in central Bavaria. This is a southern German town that is popular for skiing and hiking. The town has a quaint and classic mountain charm and also offers some of the best adventure activities in Germany. It is also home to one of the deepest and most spectacular rocky gorges in Europe, Breitachklamm, which is sure to get your blood pumping regardless of what time of the year it is.
While you can enjoy gazing at the waterfalls during the summers, winters tend to turn the area into a magical wonderland, with Germany's longest downhill ski slope promising high-octane moments for those who seek them.

2. Garmisch-Partenkirchen National Park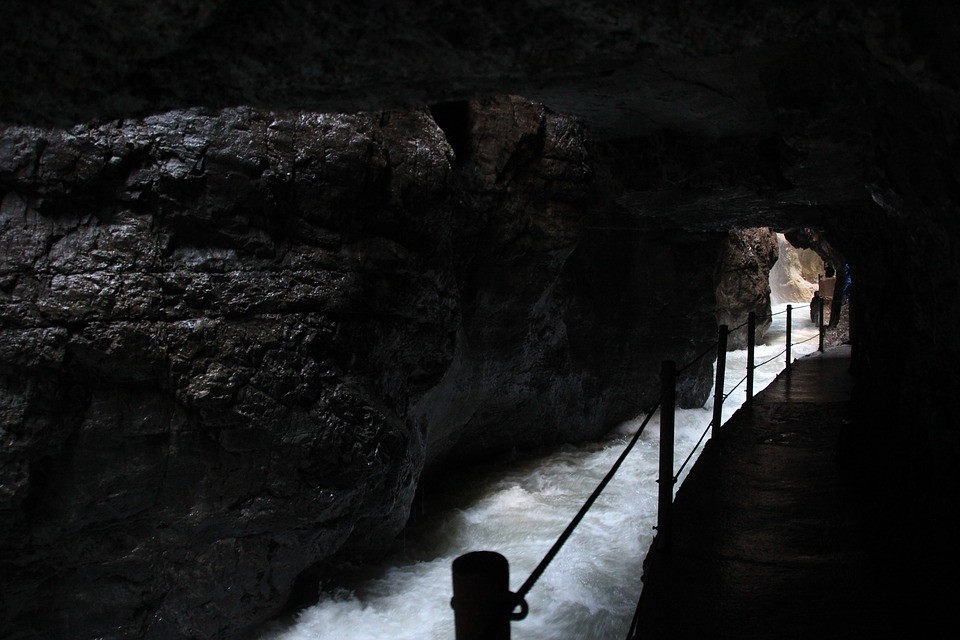 You can find Garmisch-Partenkirchen National Park near the highest mountain in Germany, Zugspitze. The national park is not just one of the biggest parks in the country but is also counted among the most popular adventure places in Germany. Those who brave the strenuous trails that wind through the Wetterstein Mountain Range are rewarded with astounding views of the surrounding areas as well as a soothing walk through some beautiful meadows filled with wildflowers. And if you would like to take it easy, you can opt for a scenic cable car or train ride that will take you to the Zugspitze summit where you can indulge in 360° panoramic views.

3. The Black Forest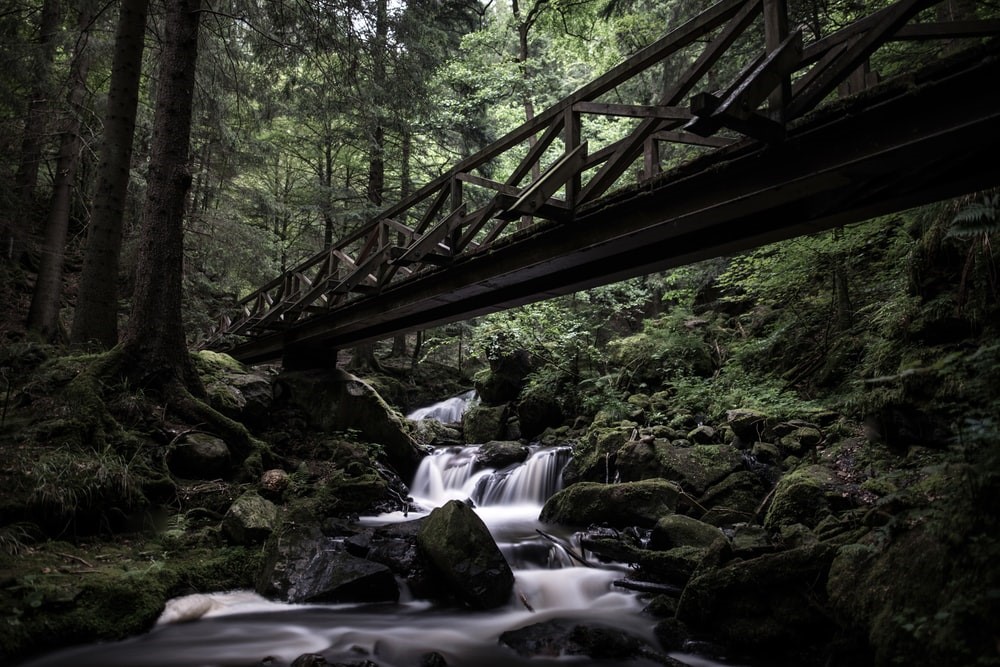 If you are looking forward to some amazing and unique outdoor adventures in Germany, this 200-km stretch of forested hills might just be one of the most suitable destinations for you. The Black Forest is considered to be not just one of the most beautiful, but also one of the most adventurous places in Germany since it offers a myriad of thrilling experiences as well as outdoor activities. You can bike or hike through the trails as you explore the area at your leisure, or you can hop into the water for some canoeing or paddling through the fir woods of the Black Forest. You also have the option to try your hand at some wakeboarding on the Rhine River for a different kind of rush.
The Black Forest is also home to the Schluchsee and Titisee Lakes which offer various kinds of water sports, as well as schools where you can learn sailing or surfing. Then there are the guided ATV tours that will take you through the Malsch region as well. When winters come, the slopes within the forest turn into ski tracks and toboggan runs that promise a lot of fun for all adventurers.

4. Bavarian Forest National Park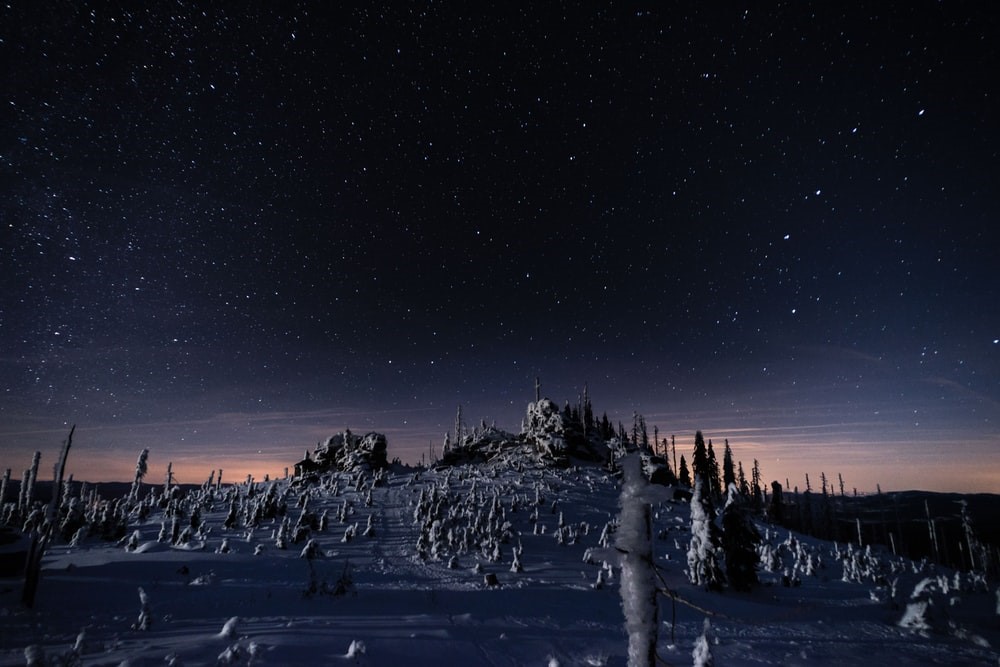 This is the oldest national park in the country that is full of alluring natural beauty which attracts visitors from near and far. Another one of the well-known adventure places in Germany, the Bavarian Forest National Park is nestled between three mountain ranges. The park has more than 300-km of hiking and biking trails that wind through some amazing landscapes, forest canopies, and even babbling brooks.
You can go for a unique tree-top walk as well that takes you across a 1300-metre long wooden walkway and if you are interested in wildlife, you can head towards the 200-acre open-air animal enclosure where you can see lynx, wild boars, wolves, and bison in their natural habitats.

5. Ochsenkopf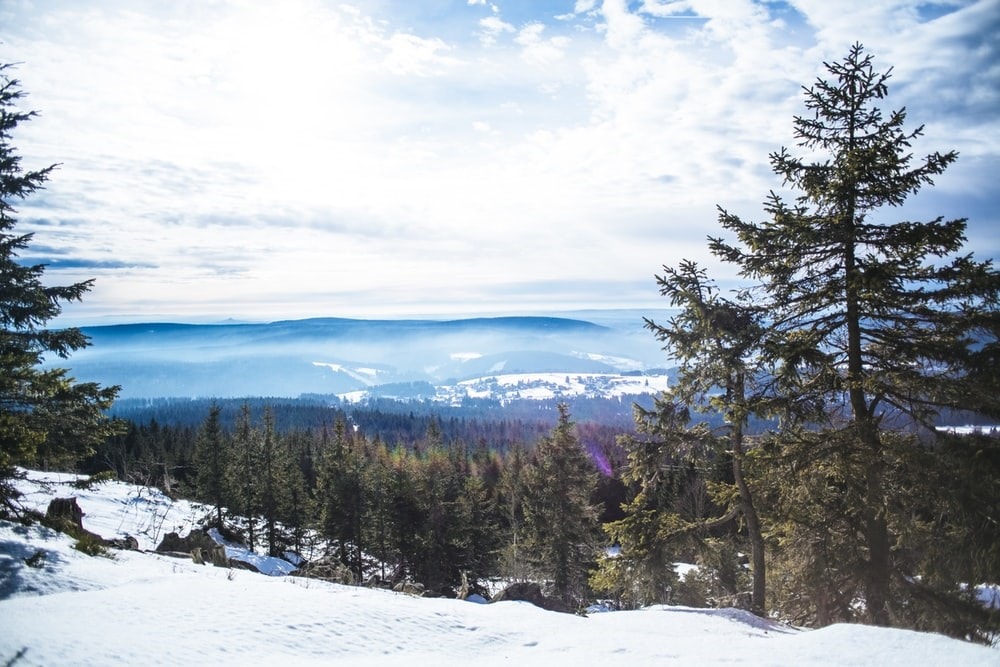 Ochsenkopf is generally included in most adventure tours in Germany. The place not only offers you great opportunities for summer hikes and outdoor sports but in the winters, it transforms into a winter paradise. In fact, Ochsenkopf is known to be one of the best places in Europe for skiing opportunities. At Ochsenkopf im Fichtelgebirge, you have 27 different ski runs where most are floodlit as well, making night skiing a distinct possibility. There is also a 100 m ski jump, options for hiking, sledding, and snowboarding as well. It is quite easy to rent skiing equipment, snowshoes, and other equipment in the area which adds to the convenience.

6. Berchtesgaden National Park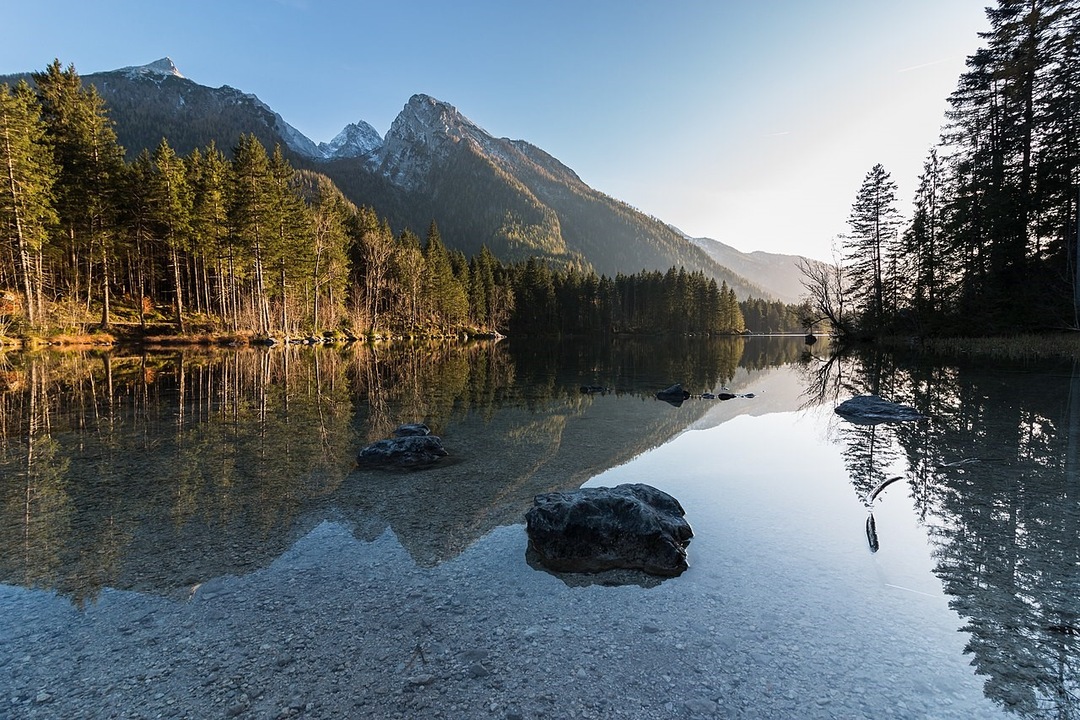 Another great place for outdoor adventures in Germany, the Berchtesgaden National Park is a scenic biosphere reserve and national park. Not only do you get a chance for a tryst in nature as you wander in the fresh alpine air, soaking in the natural splendour, the national park is also home to the highest mountain in Germany, the Watzmann. The area has several trails that you can traverse to enjoy the scenic beauty and the wilderness at your own pace. The Mount Watzmann trail is a professional grade hike and can be quite strenuous, but reaching the summit is a reward in itself. A rather popular adventure activity at this place in Germany is soaring through this very area on paragliders or hang gliders. The place is also popular among skiers and snowboarders.

7. Bastei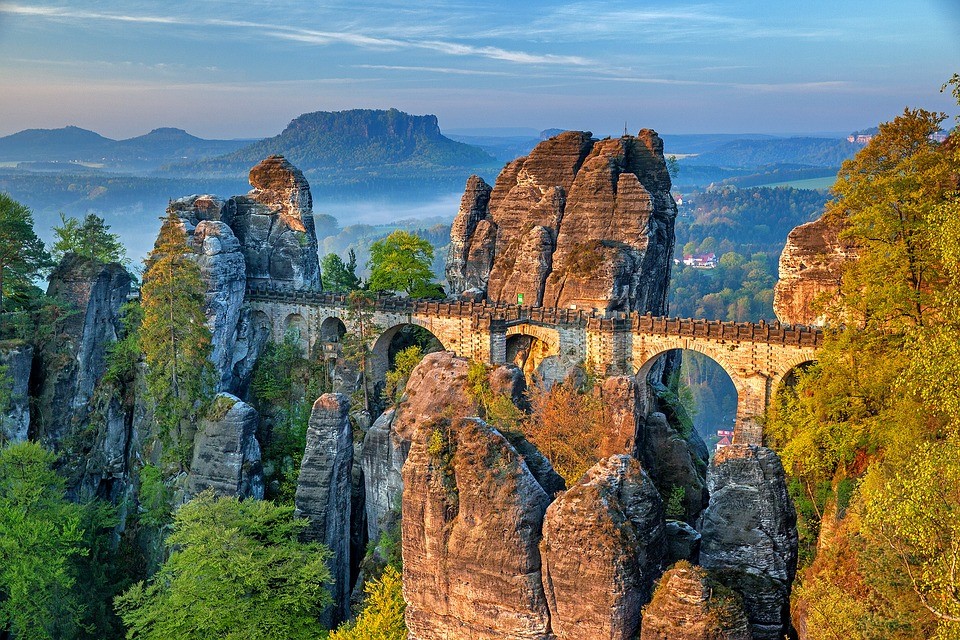 Known as the Malerweg or the 'Painter's Way', this is undoubtedly one of the most beautiful hikes and among the best adventure activities in Germany. This area is best known for the breath-taking views it offers. As for the stunning rock formations of Saxon Switzerland, Bastei is perhaps the most outstanding rock formation in the area. It offers the chance to gaze at some unique formations as well as sweeping views of the Elbe River and the cliffs that surround it. There is a famous sandstone bridge called Basteibrucke which leads to the Neurathen fortress. At the fortress, after quite the exciting hike, you can indulge in some unforgettable views of Elbe Sandstones and then enjoy the local delicacies at the Bastei restaurant as you look upon unmatched panoramic views.
We are positive that you have realized by now that Germany is, in fact, a haven for adventurous travellers. Look through the best adventure tours in Germany to find the one that covers all that you look forward to, and get ready to get your adrenaline pumping, for the country has some truly amazing experiences to offer.