Reading Time:
8
minutes
Valentine's Day means a lot of things to a lot of people. A quintessentially romantic celebration of the ones you love most; an over hyped but negligible holiday; the perfect opportunity to eat chocolate and stare at exquisite floral arrangements; a time for reflecting on why you don't need a dinner date just because the rest of the city seems to have one.
No matter where you fall on the spectrum, the fact is, when it comes to the holiday and travel, there really is something out there for everyone. Here, we've found the nooks for your nookie, the spaces for your romance to roam for Valentine's Day and well beyond. So if 'How to spend Valentine's Day' is a frequent search on Google for you, read our list of Valentine's Day celebration ideas.
1. A Couple Spa date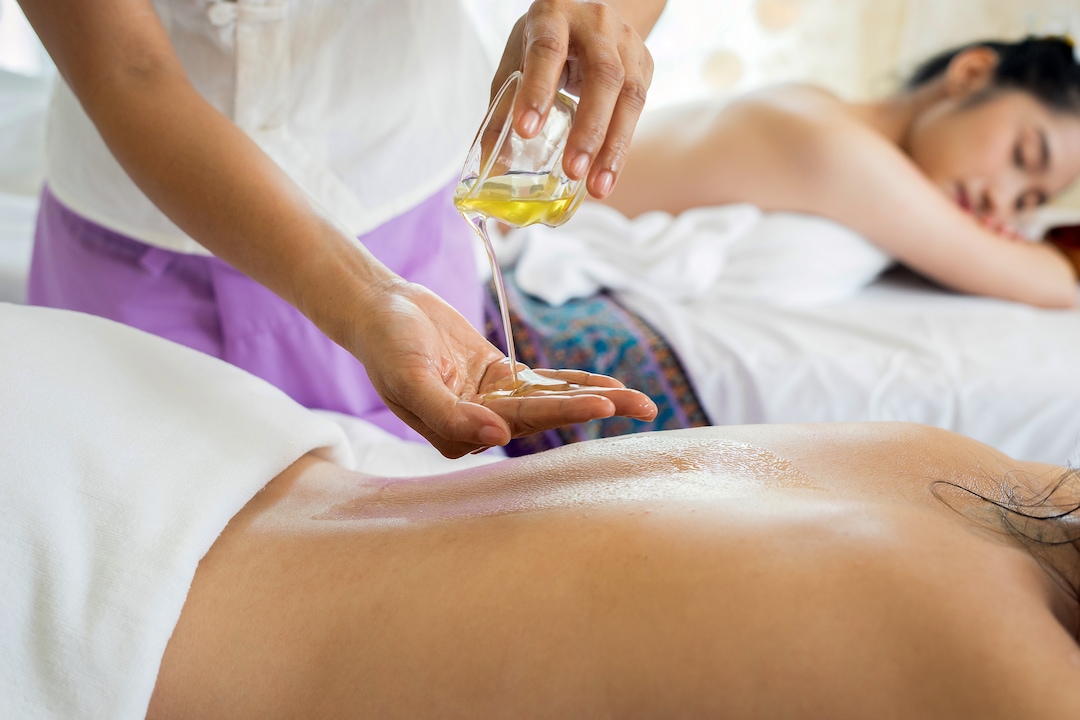 A spa for one is so lonely, so why not book a date for two at some of the most exclusive boutique hotels in your city. The first thing that comes to mind when most people think of Valentine's Day at the spa is a Couple's Massage. You really can't go wrong with this option. It's a great way to enjoy an utterly relaxing experience alongside your significant other! So if you are still looking for the perfect Valentine 's Day idea, give this one a thought.
2. Recreate your First Date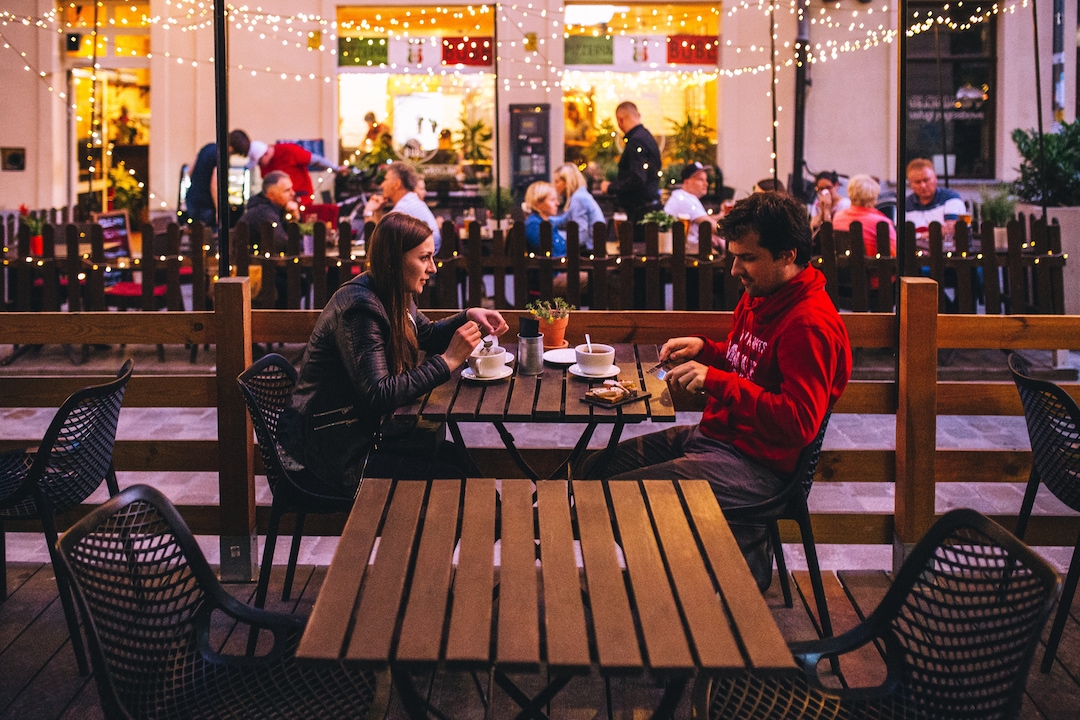 There's a good chance that the beginning of your relationship was the time when you made the most effort to show her your romantic side, so why not turn back the clock and remind her how charming you were when you were wooing her?
Women love it when men remember details from when they were still getting to know each other. Think back to your first date, and take her to the same place, eat the same food and do the same things that first sparked your romance.
3. Spend Quality Time with your Beloved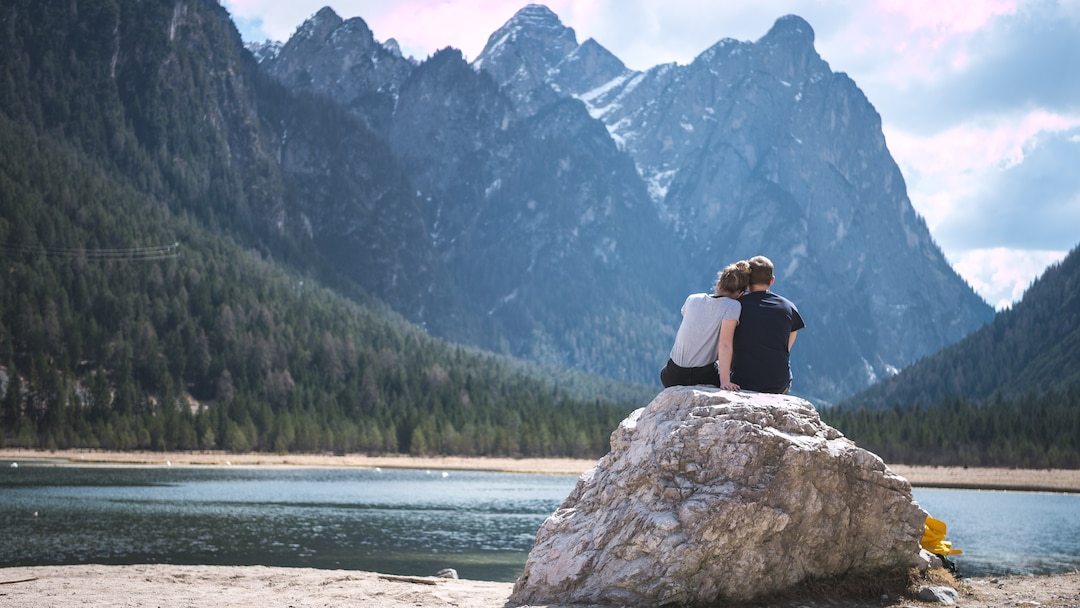 Make time for what's important and spend quality time with your loved ones. The easiest way to spend quality time with loved ones is to involve them in your day. Go out to a nice restaurant or create a special dinner. Cuddle with your significant other on a couch and watch a movie. Try to avoid distractions, such as surfing the internet, chatting on the phone while around people, or deciding to do other things by yourself or with another group of people.
4. Plan a Valentine's Special Getaway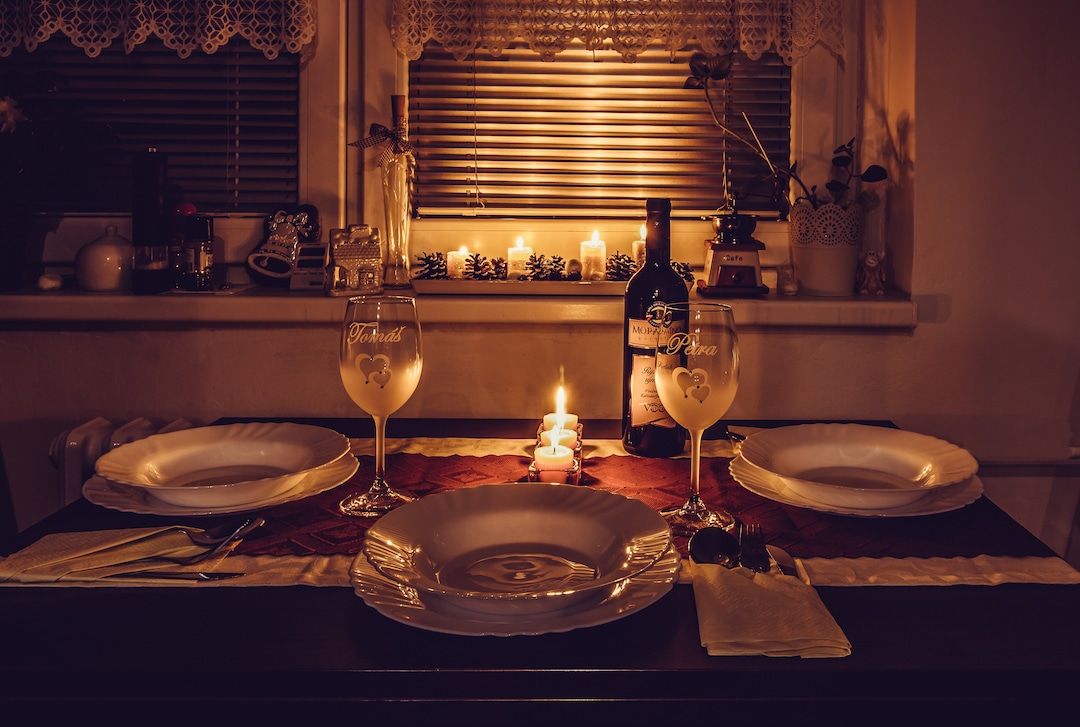 There's nothing more romantic than whisking off with your partner to a place faraway and being in the company of each other. Most working couples must be wondering how to make their Valentine's special this year. If work doesn't allow you to take that long holiday, how about a romantic setting in a classy hotel? And if you have the luxury of a getaway, try a quick trip to Goa, a hot air balloon ride in Jaipur or a Paragliding experience in Bir. Check out some romantic destinations that'll help you plan the perfect trip for your significant other this Valentine's Day.
5. Plan a Movie Date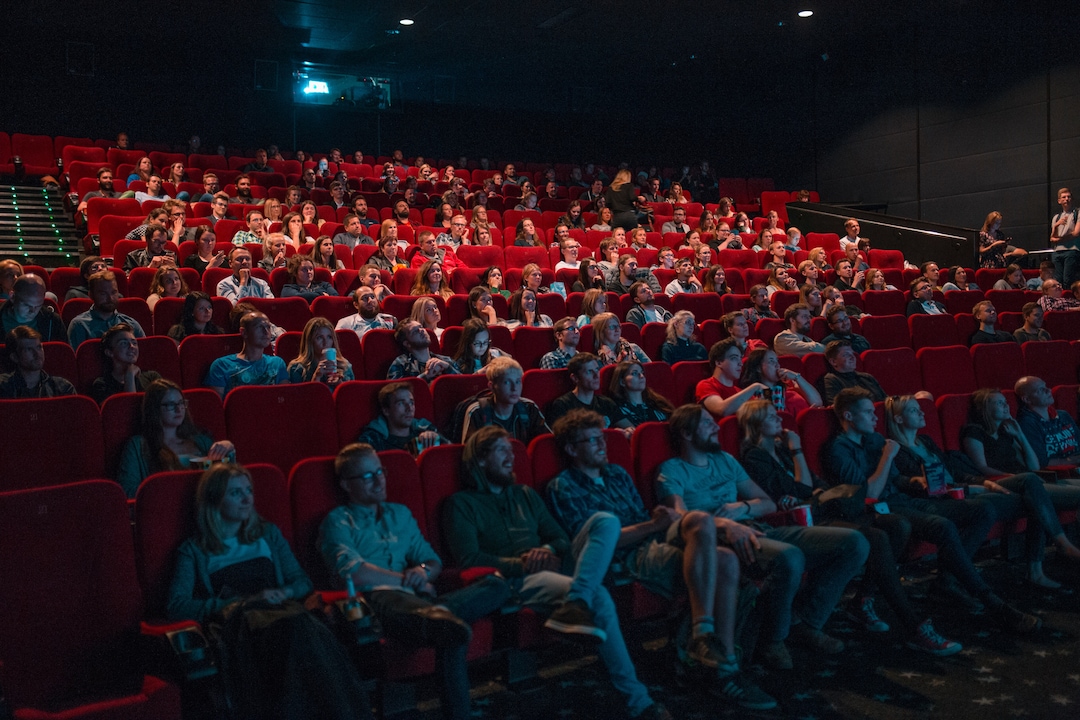 You can even surprise your other half with tickets for the two of you to attend a show or watch a movie together. This will be a great idea of spending time with your loved one. You can even go for a stand-up comedy show, a sports event or you can even watch your favorite singer/band perform. These are all fantastic ways to spend your time with your bae. If you do not want to go out, you can plan to stay back at home and Netflix and chill. Do not forget to get some popcorn ready for you to munch on.
6. Candlelight Dinner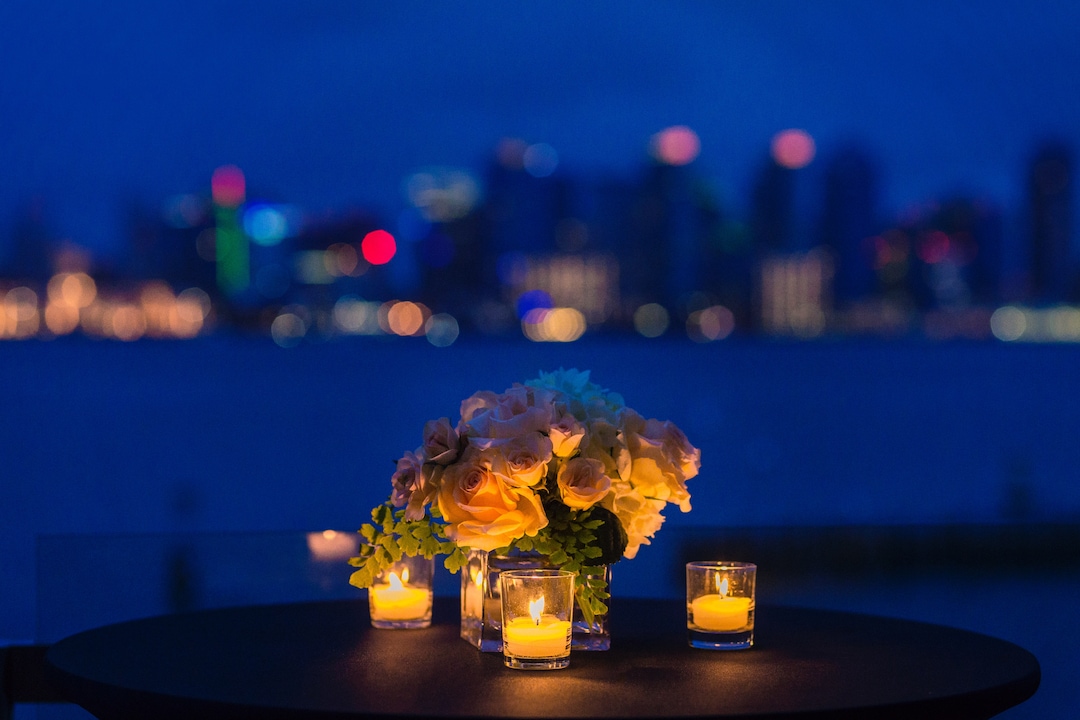 This one never gets old, does it? If you are planning an extraordinary Valentine's Day dinner date with your loved one, a romantic date at a beautiful location will do wonders. Try to arrange soft music playing in the background, order your bae's favorite food and get some wonderful conversations started. This classic and traditional idea might be a new addition to your golden moments together. It is recommended to book your table in advance to avoid unnecessary delays.
7. Winery tour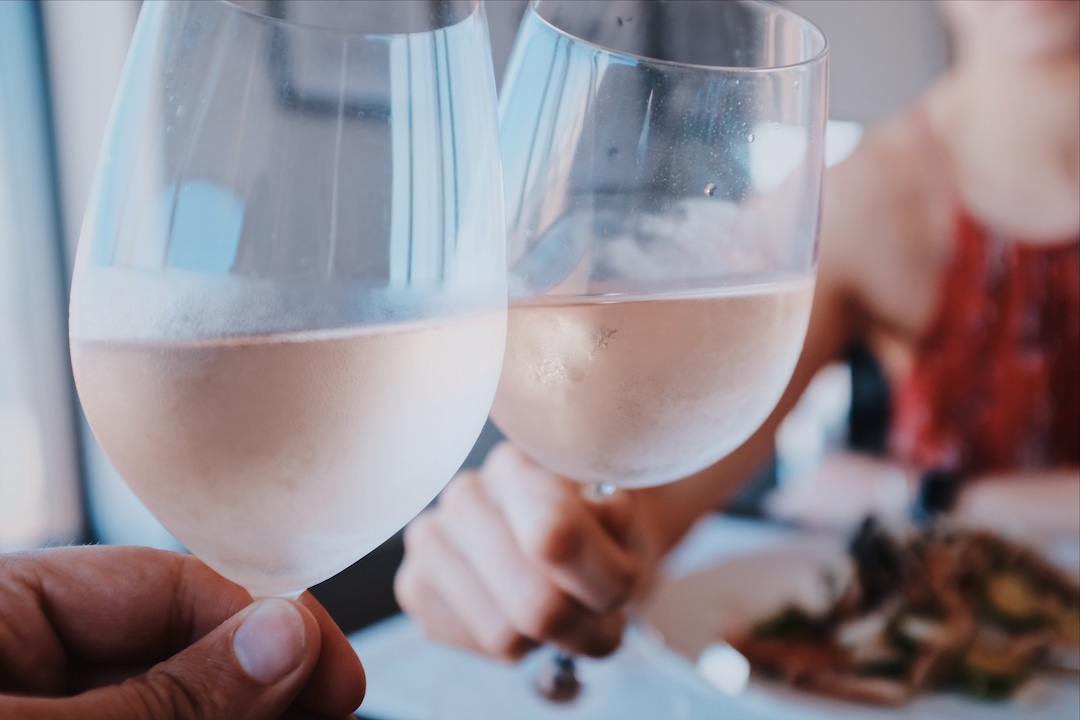 Just like the wine gets better with time, let your love also grow with time and never let it fade away! Plan a trip to the vineyards like Sula in Maharashtra and go for a wine tasting tour with your loved one to have a great date this Valentine's Day. You can also follow it up with dinner, after all, is there a better combination than wine and dine?
8. DIY gifts for your Boo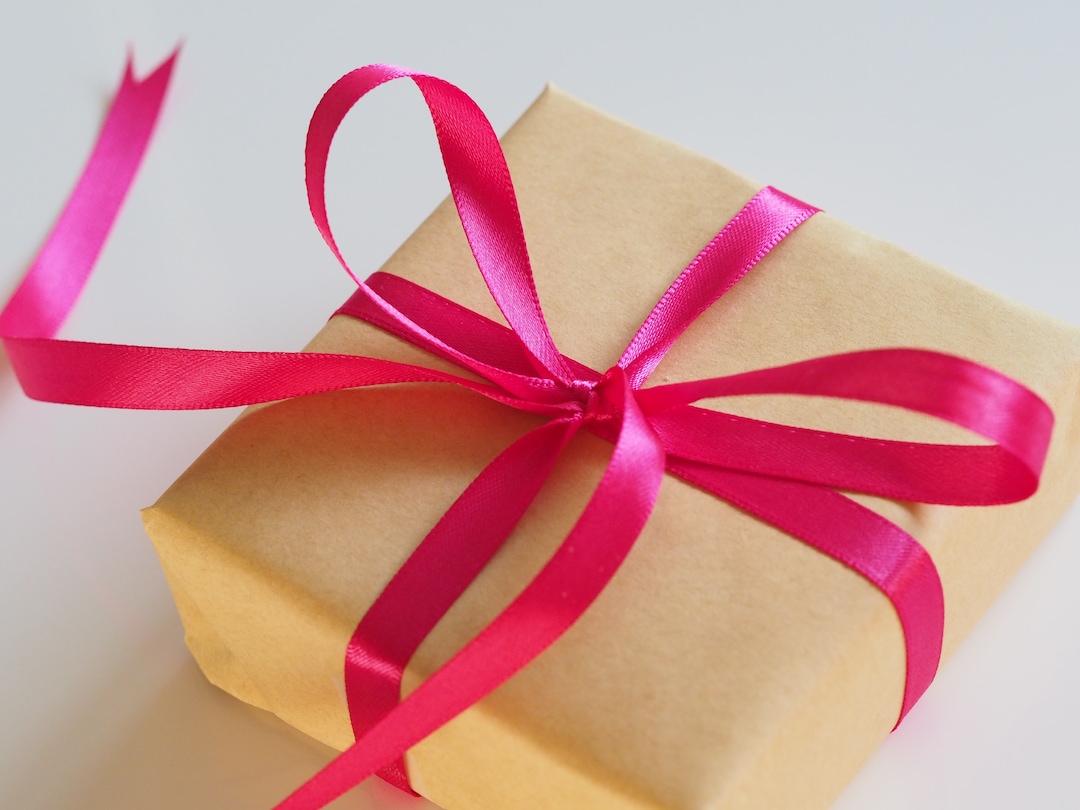 Handmade gifts are always more special than the greetings cards bought straight off the gift shop shelves. Nothing can make someone feel on cloud nine than the effort you put in expressing your feelings through a DIY gift. Making DIY gifts at home are always so much fun as there are so many different, creative gift ideas you can choose to make. You can try framing your favorite pictures with your beau or can create a photo album of all the funny and romantic memories you have with them.
9. Set up a waffle bar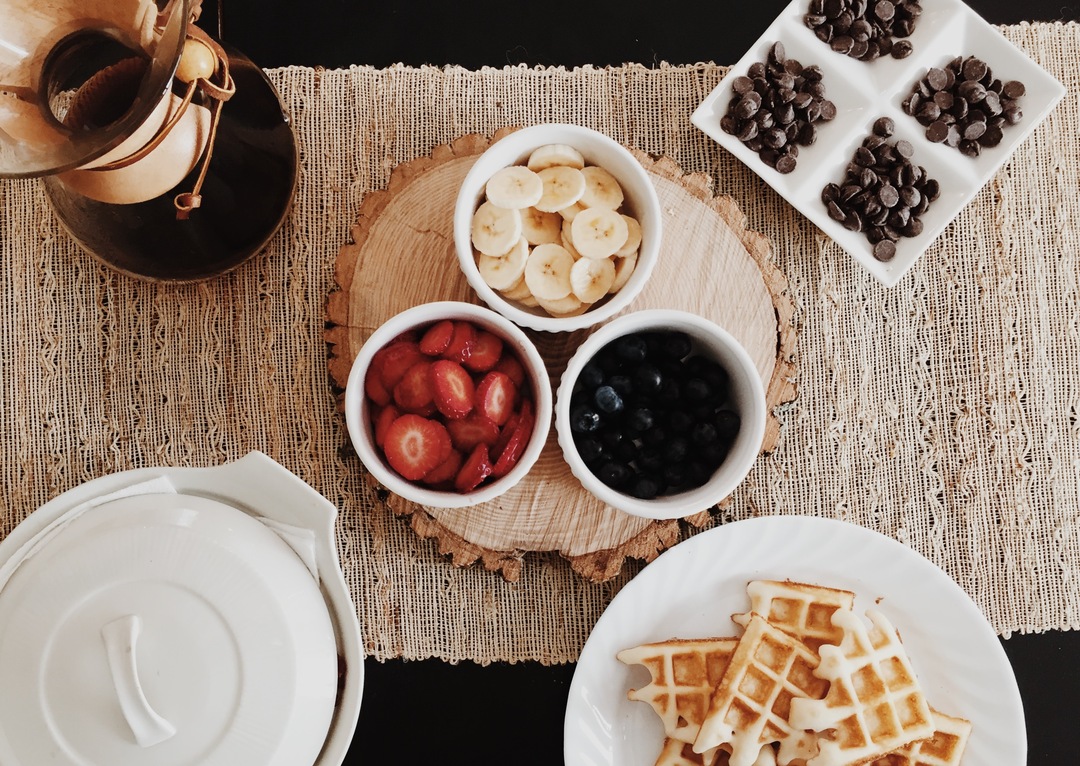 Is breakfast your favorite meal to eat together? Build the waffles of your dreams by setting up a DIY waffle bar. All you need is some waffle batter, a waffle maker, and all the toppings your heart's desire. You might take a fruity route with fresh berries and whipped cream, or maybe even a savory waffle by frying up some chicken to put on top.
10. Play tourist in your own town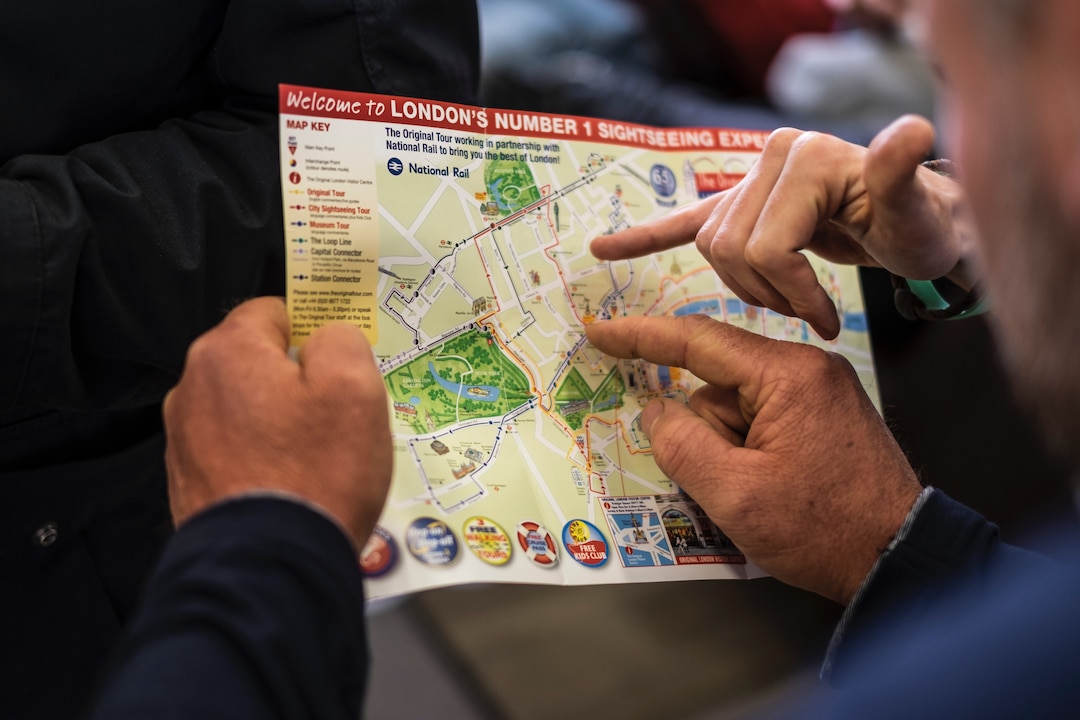 Is there a landmark in your town that you've always wanted to visit? Or a museum you've never seen? Become tourists in your own home and finally check off one or two of those bucket list items you keep putting off. Get into the role by snapping tons of pictures throughout the day.