Reading Time:
5
minutes
We all know Udaipur in Rajasthan for its beautiful lakes and royal palaces. We have either been there or have heard amazing stories about that city. Either way, we are in awe of the place. The luxury, the royalty and the exuberance of that place is truly one of a kind. One cannot get enough of the City of Lakes.
But did you know that there are two more Udaipur(s) in India? Yes, you read it right! There have been many instances where it has been observed that a famous city shares its name with some small towns/villages. Some of the prominent examples are Washington, Paris and more. Similarly, in India too, these instances happen. And Udaipur is proof of the same.
So where exactly do these two other Udaipur(s) lie? Well, one is Udaipur in Lahaul and Spiti, Himachal Pradesh while the other Udaipur in Tripura. Let us get familiar with them.
1. Udaipur in Himachal Pradesh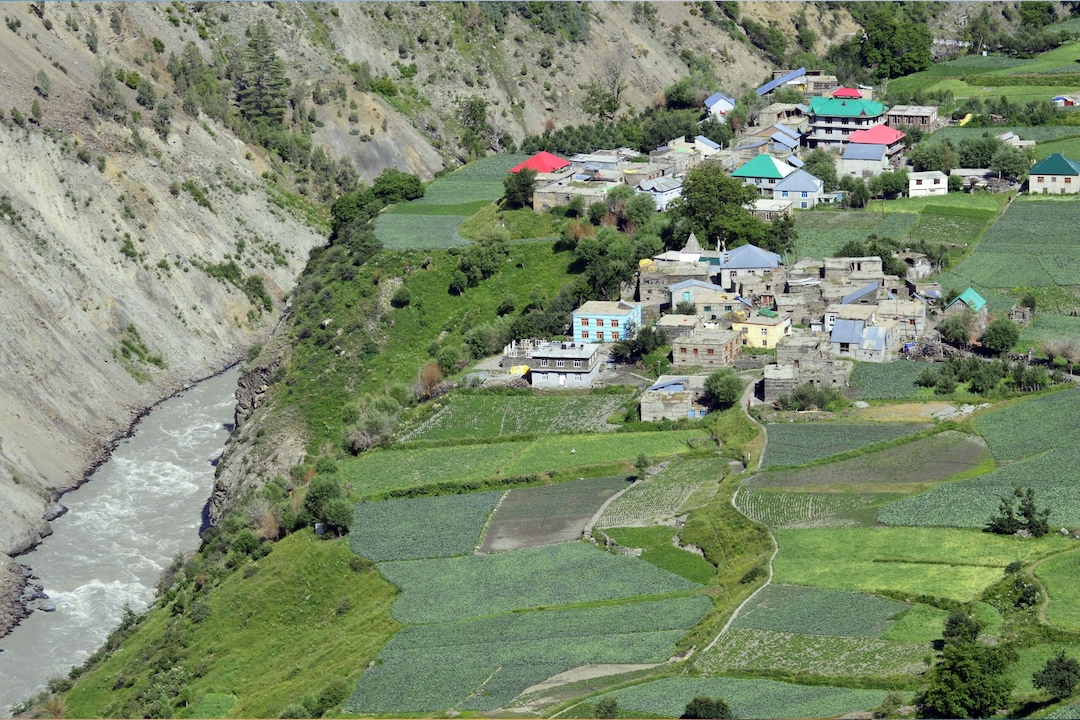 Located 53 km to the north of Keylong on the banks of the Chandrabhaga River in Lahaul and the Spiti district of Himachal Pradesh, Udaipur is renowned for the ancient temple of Marikula Mata and is one of the offbeat places to visit in Himachal Pradesh. Along with another Trilokinath temple, the Marikula Mata Temple forms a group of two holy pilgrimage places for Hindus and Buddhists. In the olden days, Udaipur was called Markul as an ode to Marikula Mata. She is an incarnation of Goddess Durga.
Along with being well-known for its holy places, Udaipur is also a famous camping site. Many popular trek routes to places like Kibber, Kangla and to Zanskar begin from Udaipur. Since there are no guesthouses or hotels, people stay in the nearby village of Keylong (53 km away). It also doesn't have restaurants or eateries, so it is advised that you carry the necessary amount of food and water with you. Udaipur is visually pleasing. Unlike the rest of the Lahaul valley which is very well-known for its barren beauty, Udaipur boasts soothing greenery. Stunning and inviting, this place can easily fit into your bucket list of offbeat places in India. Make it one of the many highlights of your Himachal Pradesh tour packages.
2. Udaipur in Tripura: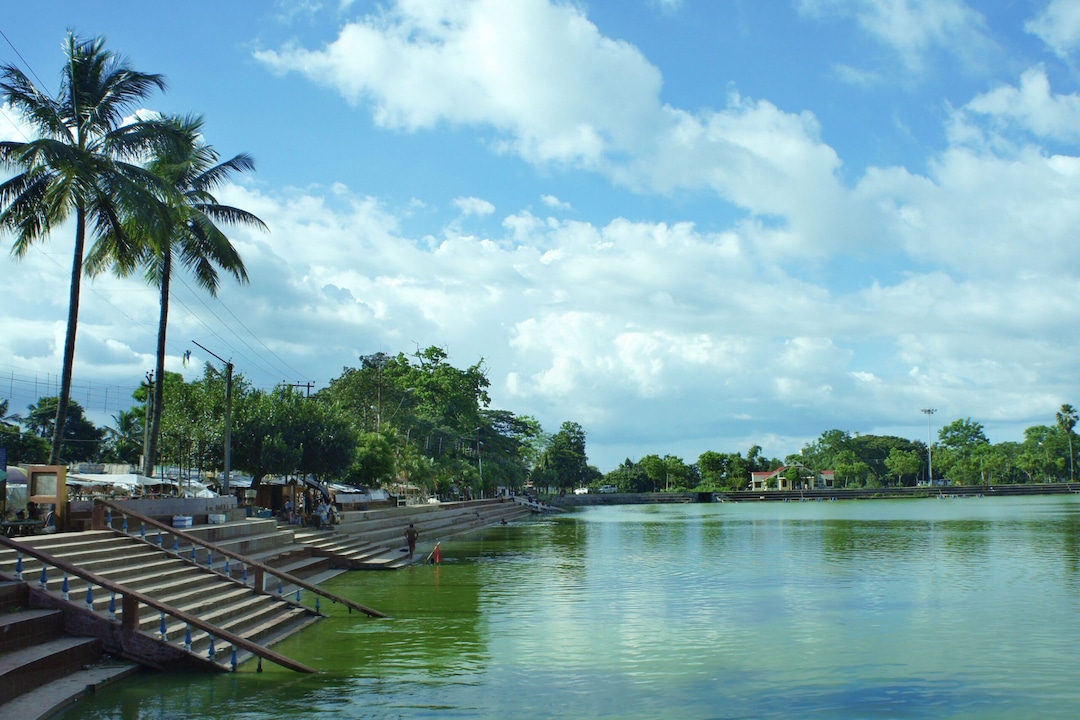 A former state capital and previously known as Rangamati, Udaipur is also well known for the Tripura Sundari Temple or Matabari. Tripura Sundari or Tripureshwari is one of the 51 Shakti Peethas. Udaipur was a very important city in the history of Tripura. Today, it is the third-largest city in Tripura. Along with the Tripura Sundari Temple, temples like Bhubaneshwari temple, Gunabati temple, Jagannath temple, Mahadev Temple are also well-known and revered. Similar to Udaipur in Rajasthan, Udaipur in Tripura is also known as the city of lakes.
There are many places to visit in Udaipur Tripura. Some of the popular lakes are Kalyan Sagar, Dhanisagar, Jagannath Dighi, Mahadev Dighi, Amar Sagar. Owing to its many lakes, temples and other attractions like the Tepania Eco Park, Nazrul Granthagar library and Puran Rajbari, Udaipur city is called the tourism capital of Tripura.
It was quite interesting to know about these two places, wasn't it? India is a very vast tourism sector and has new surprises and anecdotes waiting at every corner for you. It always amazes me to see how beautifully diverse and mysterious India is. Let us know if you know of any such interesting stories. We shall return with more such ideas.