South East Asia is a wonderful, exotic amalgamation of sparkling, pristine beaches, lush forests, historic temples and bustling cities. For seasoned travellers, fleshing out their itinerary, knowing just what to pack and how to get around is a piece of cake. However, if you are a first time traveller to this part of the globe, there are a few pointers you should bear in mind.
RESEARCH AND PREPARATION
It is important to know exactly what the latest documentation and visa requirements are. Most countries in South East Asia provide visa upon entry. In such cases you can breeze through the airport if you have all your required documents ready.
Documentation
You'll need a few essentials that you should carry at all times, like your bank statements, passports, copies of your travel itinerary and accommodation, ready cash and a bunch of passport size photographs. Bonus points if you download and carry copies of the required forms. Having these ready to go will save you the hassle of having to stand in long queues.
Insurance
Make sure you also invest in travellers insurance, to safeguard against thefts, lost or misplaced baggage, illness etc.
Health and Vaccines
Before travelling to a country, do a bit of research to find out what vaccinations you are required to have upon entry. Once you are vaccinated, you should also make sure you have the necessary documentation as proof. Apart from that, it is always a good idea to make sure you are up-to-date on your tetanus and rabies vaccinations.
WHAT TO PACK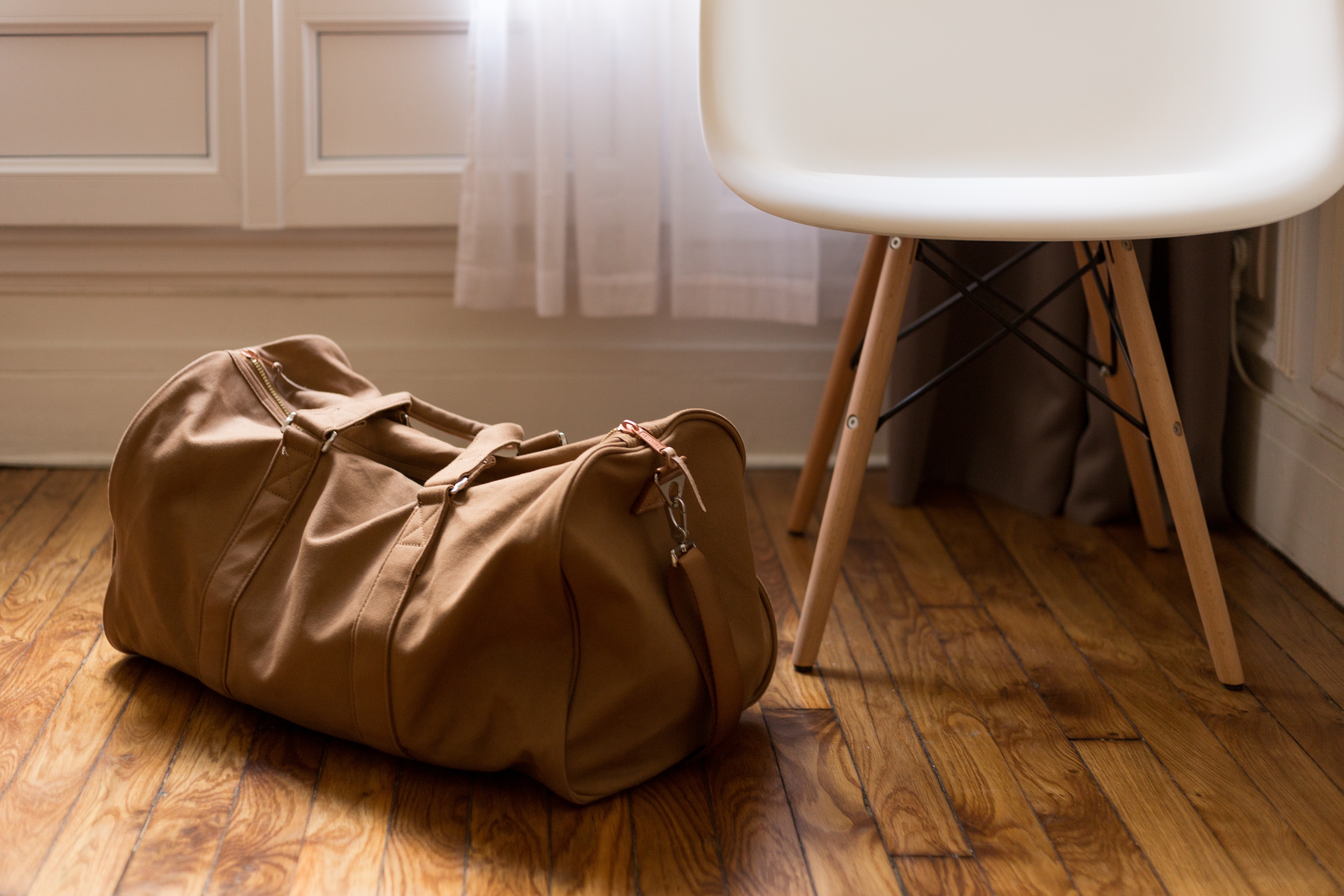 There are a few things that every traveller should have regardless of the destination, like a flashlight, first aid kit, an adapter for your chargers etc. There are a few things in particular that should be on your list for when you visit South East Asia.
Stomach medicine
The food here is a delightful smorgasbord of textures, flavours and spices. In short, it is something you shouldn't miss. Thus, it is important that you come armed with constipation and diarrhea medicine, antacids etc. to avoid any tummy issues.
Travel pack of Tissues
Most hotels and hostels in this part of the world do not come equipped with tissue paper. In these matters, it is always best to be prepared.
Mosquito Repellent
Thanks to the tropical climate in most South East Asian countries, mosquitoes problem might be something you'd have to face. Make sure you are well armed with a strong and effective mosquito repellent to protect yourself in case.
Modest Clothing
This is probably the most important point on this list. This part of the world is steeped in traditional culture and gorgeous history, that you don't want to miss out on. This includes several temples and holy sites. It is important to carry modest clothing and a headscarf so as to avoid hurting local and religious sentiments.
TIPS AND TRICKS
We've gone ahead and asked our most experienced travellers for a few essential tips and tricks they rely on while travelling. These will help you save both time and money and make your trip hassle free.
Money Exchange
It is a good idea to have a bit of local cash with you before you arrive, so you are covered in case of an emergency. However, experts advise exchanging your money locally, after you land and not back home or at the airport. This will give you a much better rate of exchange.
Local travel
Many countries in South East Asia offer scooters or bikes for rent locally. These make for much faster, convenient and cheaper form of travel to explore the city and its surroundings. Additionally instead of flying from city to city or taking a taxi, use local forms of transport like boat, bus or train. It is cheaper and gives you a first hand view of local life.
Bargain with a smile
Don't be afraid to bargain. Bargaining is part and parcel of the local culture and you can end up getting great deals. Just don't forget to do it with a smile and a good attitude.
Pack light
You don't want to spend your trip traipsing around with a heavy trolley bag. Pack the essentials and pack light. Several cities in South East Asia offer 24 hour laundry services that are inexpensive and convenient. Moreover, you can always pick up any extra item of clothing for cheap at the street markets.
Written by: Caryn Putman
Caryn is a Social Media expert and history buff, desperate for any chance to travel. She loves animals more than most people and prefers sunny days at the beach to freezing mountaintops.