Reading Time:
3
minutes
Wallace Stegner, the legendary American novelist, who's often referred to as 'The Dean of Western Writers' has rightly said, "No place is a place until things that have happened in it are remembered in history, ballads, yarns, legends, or monuments. Fictions serve as well as facts." We can't travel back in time, but monuments do help us traverse the time and space and indeed transport us to the past, for they have stood witness to the history that has unfolded over the years and centuries and thus manifest it in a form we can see and experience through all our senses.
India, as we know, is a melting pot of cultures and traditions and it's the history of thousands of years that has made India, what she is today. From spirituality to religions, conquests, colonisation and more… everything has only added to the richness and diversity of India's heritage. Here's an interesting quiz on Indian heritage monuments that'll brush up your know-how of Indian history and culture and quiz you with some exciting picture questions that would test your travel knowledge across the length and breadth of Incredible India.
And it's easy… Just check out the pictures of some of the famous Indian monuments and simply try and identify them. And then, there are even some strong clues that'll definitely be of help. So let's start!
This UNESCO World Heritage Site in Delhi is the final resting place of the great grandfather of Emperor Shahjahan. It's the monument which inspired the creation of Taj Mahal in Agra and was even visited by the Obamas on their visit to India in 2010.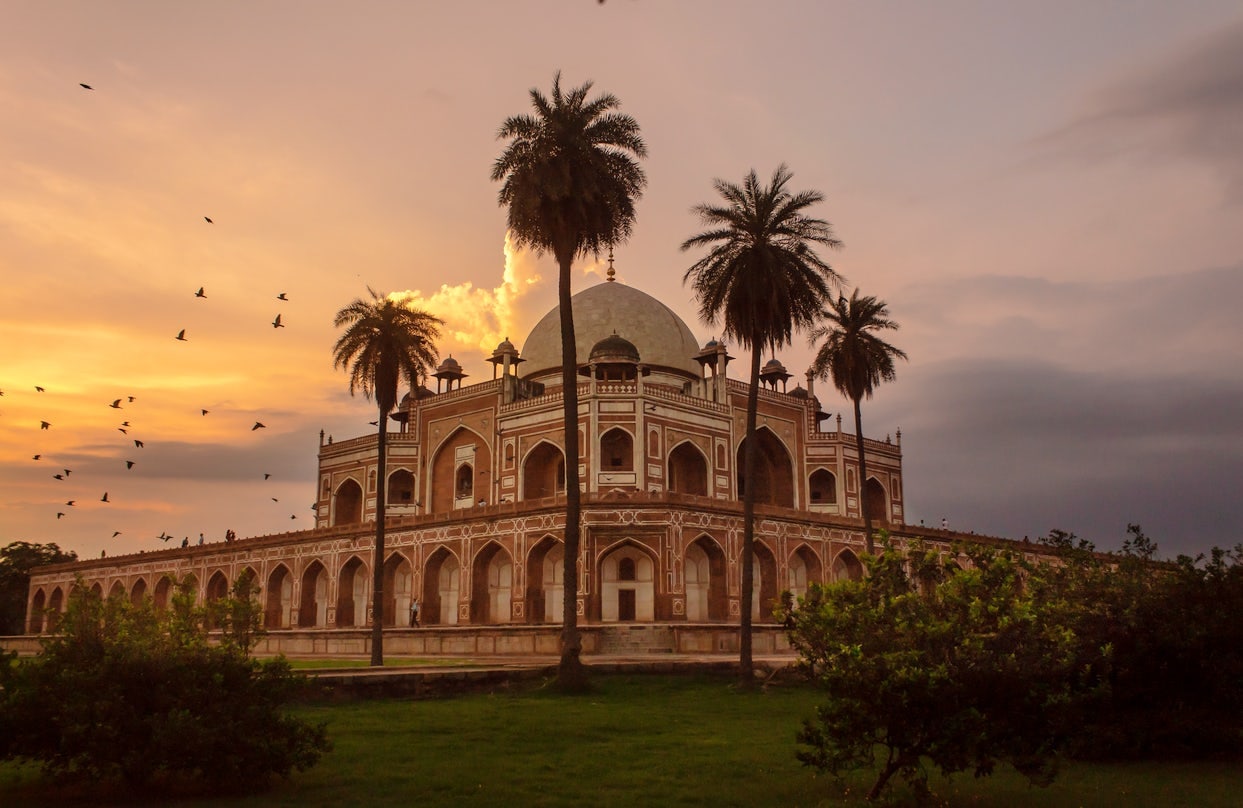 Photo by Sachin Ghai
This most famous church in Goa houses the relics of St. Francis Xavier. Located in Old Goa, it's the part of the churches and convents of Goa, which are declared as UNESCO World Heritage Site. The church sees a large number of visitors swarming up when the mortal remains of St. Francis Xavier are kept for public viewing once in 10 years.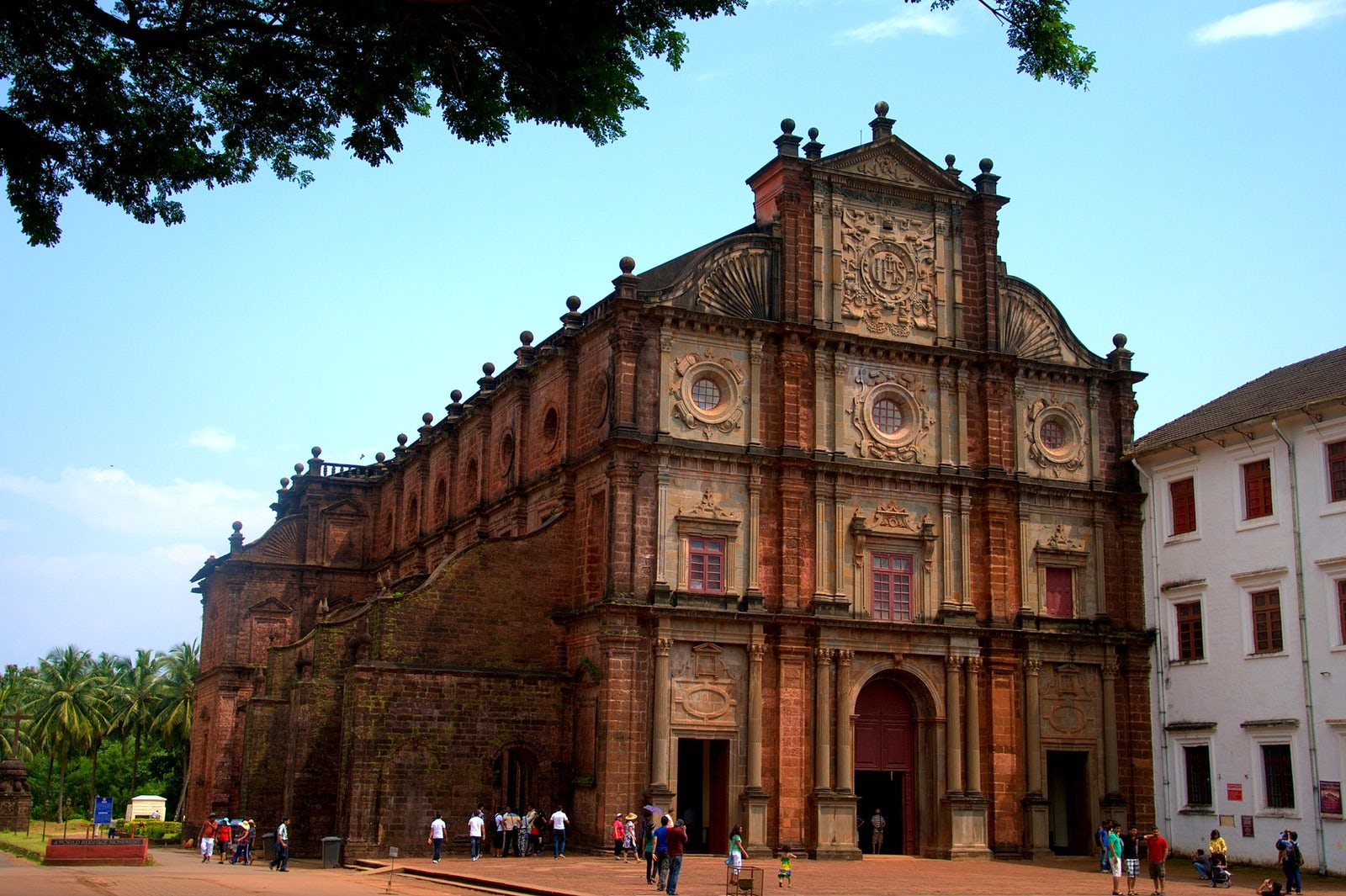 Photo by Hemant192
A monument and mosque located in Hyderabad, this landmark structure has now also been incorporated as the state emblem of Telangana. Surrounded by popular and busy local markets, the monument has got a lot to do with number '4'.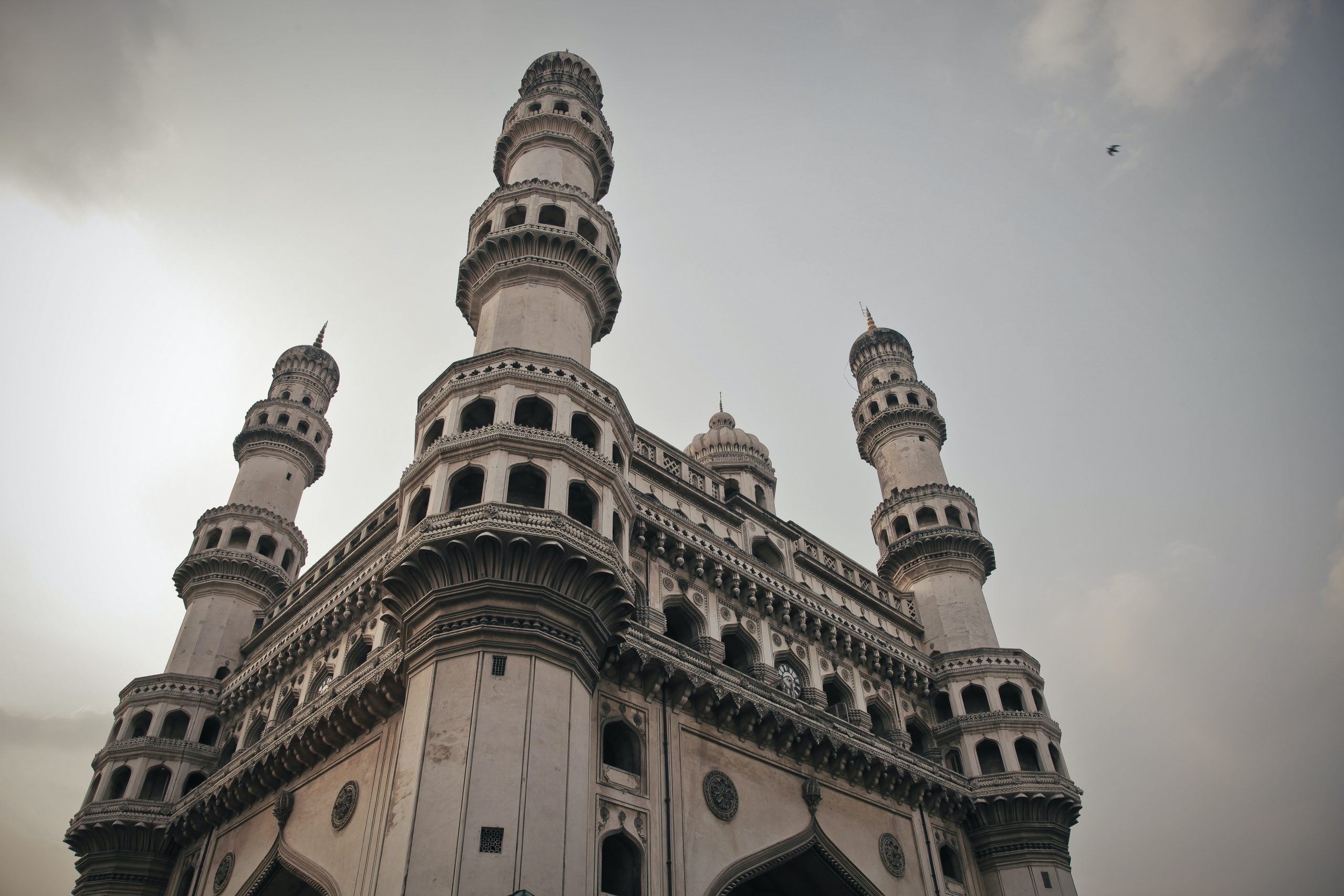 Photo by Ron Hansen
This UNESCO World Heritage Site temple monument in Bihar marks the place where Lord Buddha is said to have attained enlightenment. The temple derives its name from yet another name for Peepal tree, under which Lord Buddha rested and meditated.
This most famous building in Kolkata is situated on the bank of Hooghly River. Dedicated to the memory of the then Empress of India and now a museum and tourist destination under the auspices of the Ministry of Culture, the monument shares the same name with an iconic and the oldest railway station in India, which is located in Mumbai.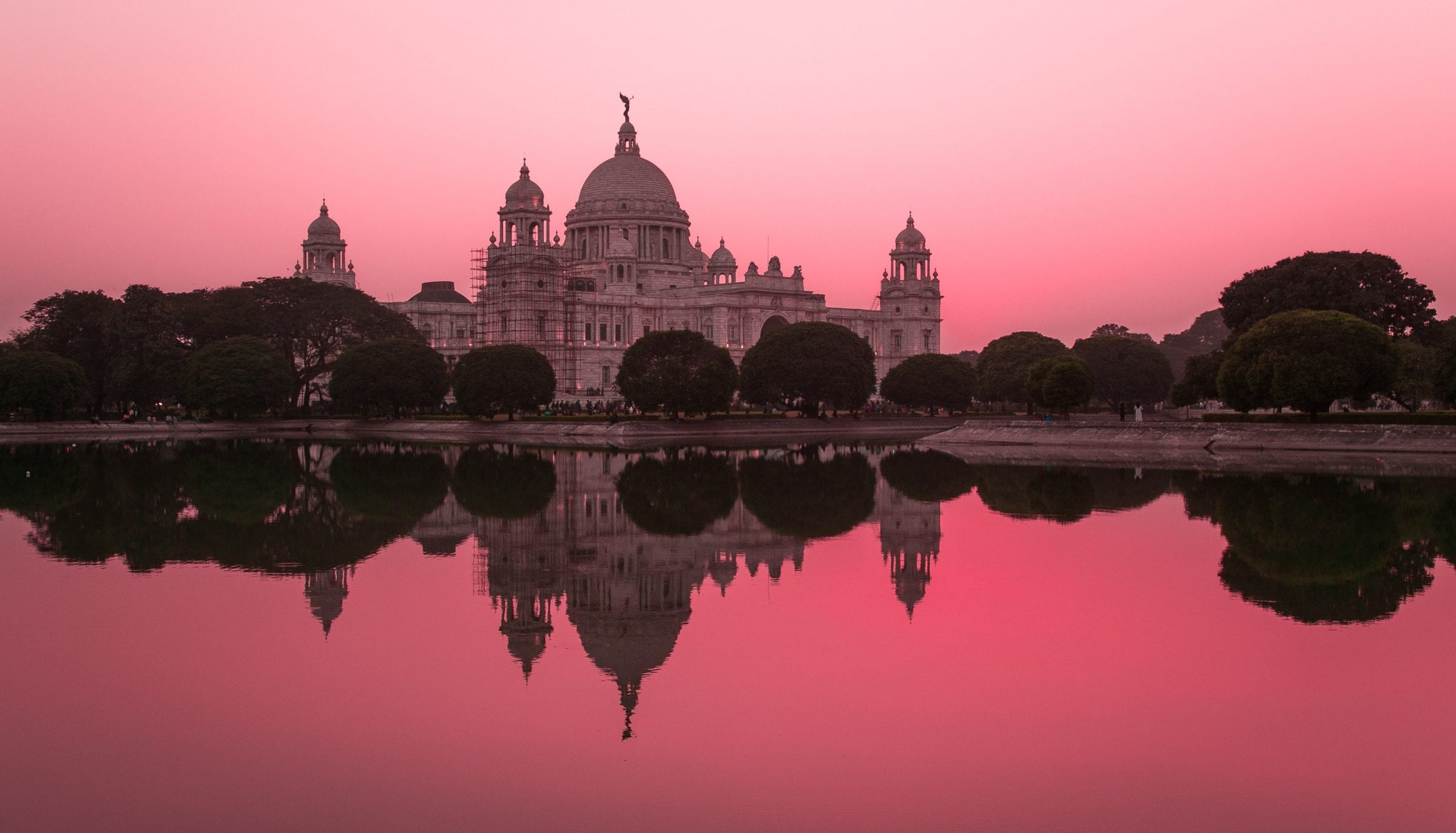 Photo by Martin Jernberg
Often referred as the replica of Arc de Triomphe in Paris, this majestic monument in the capital city is dedicated to those 70,000 soldiers who lost their lives during World War I, with their names carved on it.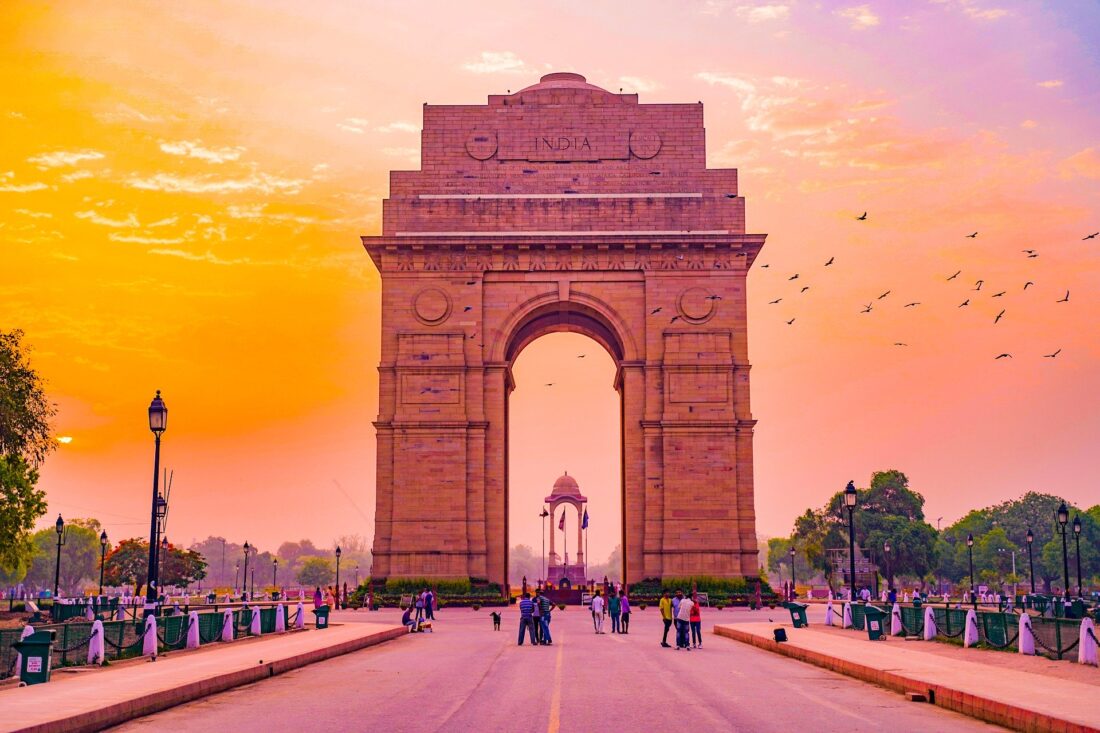 Photo by Shalender Kumar
This imposing victory monument is located within Chittor Fort in Rajasthan. Constructed by the Mewar King, Rana Kumbha, the technical name of the structure translates into English as 'Tower of Fame'.
This UNESCO World Heritage Site is a collection of architectural astronomical instruments in Jaipur, built by the Rajput King Sawai Jai Singh l. The instruments also include the world's largest stone Sundial. Located near City Palace and Hawa Mahal, the instruments allow the observation of astronomical positions with the naked eye and its name resonates with some kind of magic.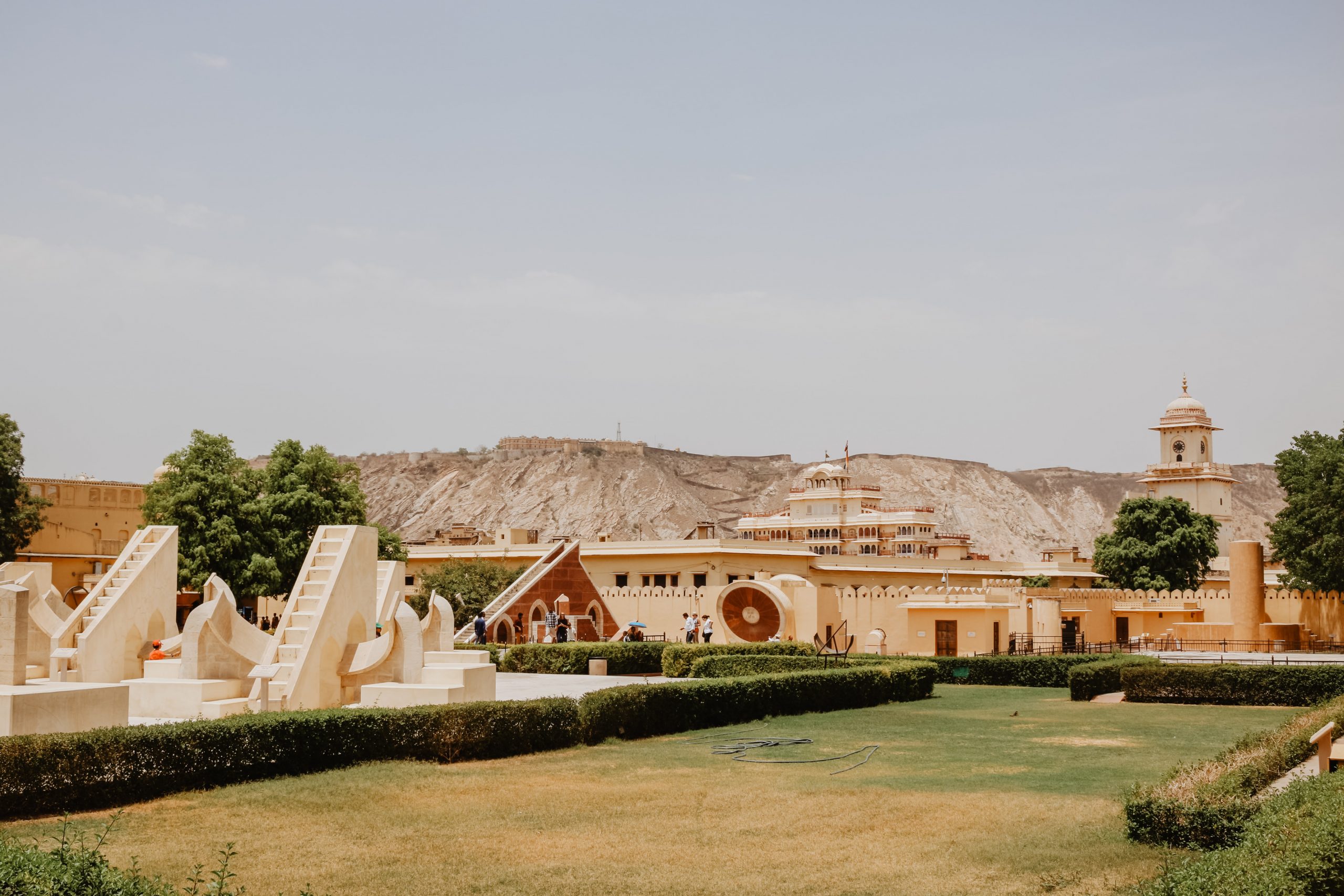 Photo by Ibrahim Rifath
Built over several centuries, this UNESCO World Heritage Site displays Buddhist, Hindu and Jain caves, demonstrating the epitome of Indian rock-cut architecture. Located in Maharashtra, the biggest highlight of the cave complex is the absolutely stunning 'Kailasa Temple'.
This colonial prison in the Andaman and Nicobar Islands was used for the purpose of exiling political prisoners to the remote archipelago. Today, serving as a national memorial monument, notable independent activists, including Batukeshwar Dutt, Yogendra Shukla and Veer Savarkar were imprisoned here during the struggle for India's independence.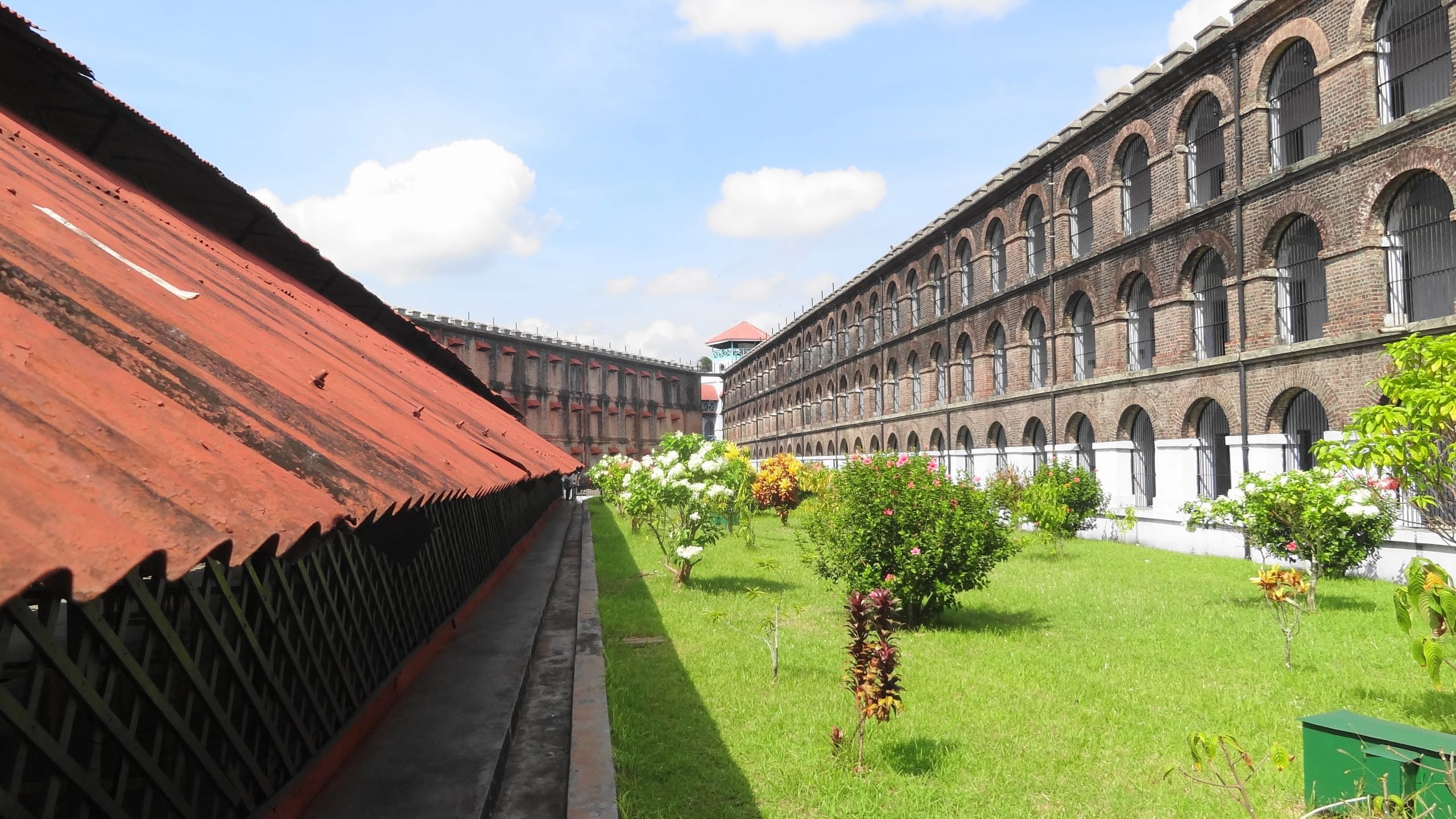 Take This Quiz: How Many Indian Monuments Can You Recognize?
Almost there...Try again for a perfect score
Your knowledge of Indian Monuments is Awesome!!!
So guys, hope it was fun! We are sure, it definitely didn't take 'Monumental' effort on your part to identify the monuments. Most of them are too famous to be unidentifiable, aren't they? So while you must have visited many of them already, some are just waiting to be ticked off your bucket list. So, until travel bounces back, which we hope will happen sooner rather than later, start planning your next heritage sojourn in India.
Celebrate Heritage! Celebrate Life!