Earthen lamps and homes filled with the aroma of delightful sweets, the warmth of families & friends, and the chill of the upcoming winter season, that's how we celebrate Diwali. The 'festival of lights' is the biggest festival in India, commemorating the victory of good over evil. There is nothing more culturally exuberating than the celebration of an auspicious festival like Diwali, or as some people call it Deepavali. It presents with itself a time of the year where every individual reminisces of family, friends, home, togetherness, and many other aspects that this religious and socially auspicious festival brings together. It is much more than a celebration of folklore, it is childhood memories, it being back with family after a long-time and it is the fireworks that light up the sky.
To some, Diwali celebrations are loud and colourful, with people vying for who has the loudest and brightest firework! For some, Diwali means the annual cleaning and decorating of the house. And for some, it means the last bit of sweets, the end of an array of Hindu celebrations for the year.
Diwali is an official holiday in India, Nepal, Sri Lanka, Myanmar, Mauritius, Guyana, Trinidad & Tobago, Suriname, Malaysia, Singapore, and Fiji.. Billions of people worldwide celebrate Diwali, a multi-day festival that marks the beginning of the Hindu New Year and much more—but many still do not know much about the holiday. Are you one of them? Take this Diwali quiz to find out and while you're at it, why not check out some interesting Diwali tour packages for this season.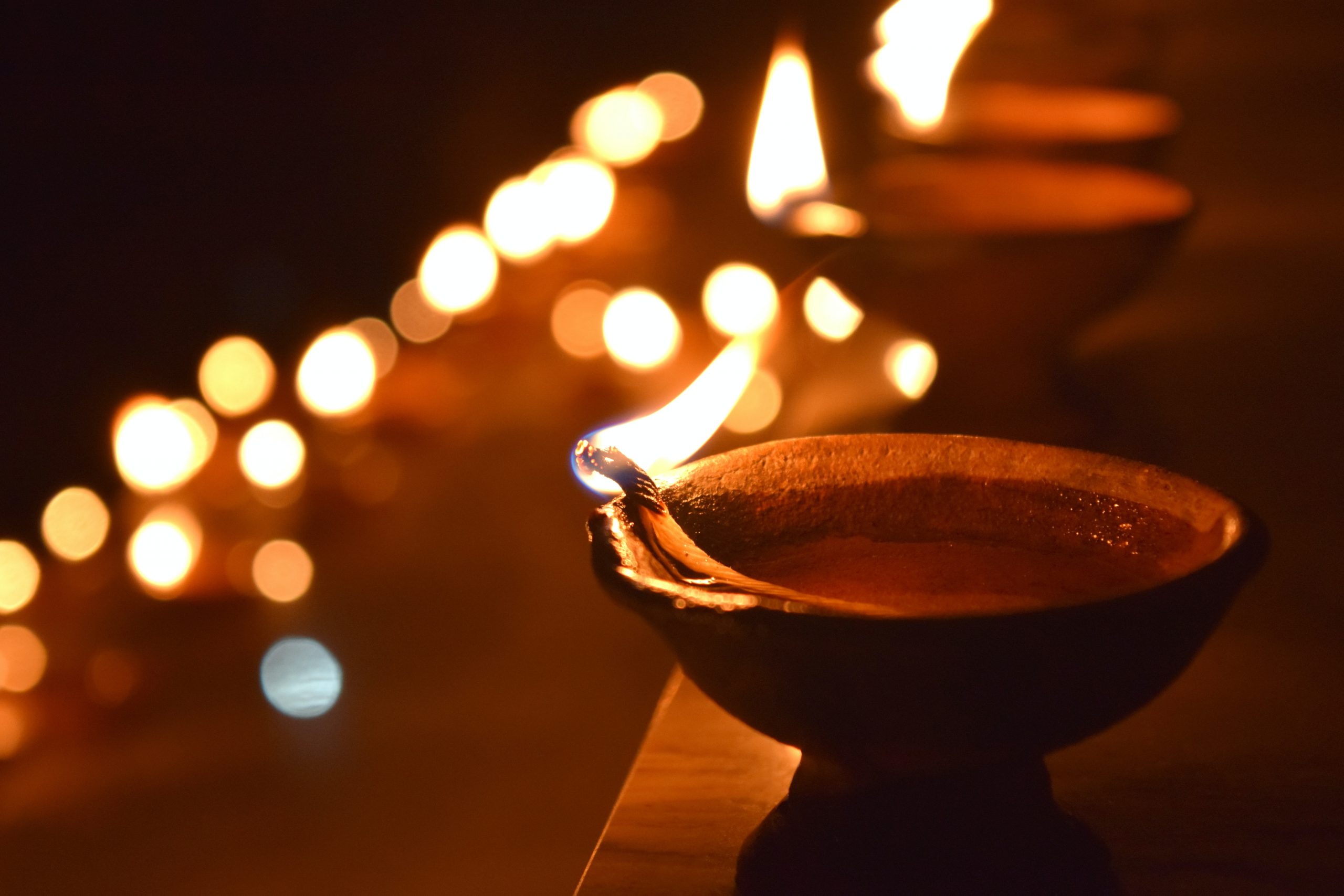 The name Diwali is derived from the Sanskrit term Deepavali. What is its English translation?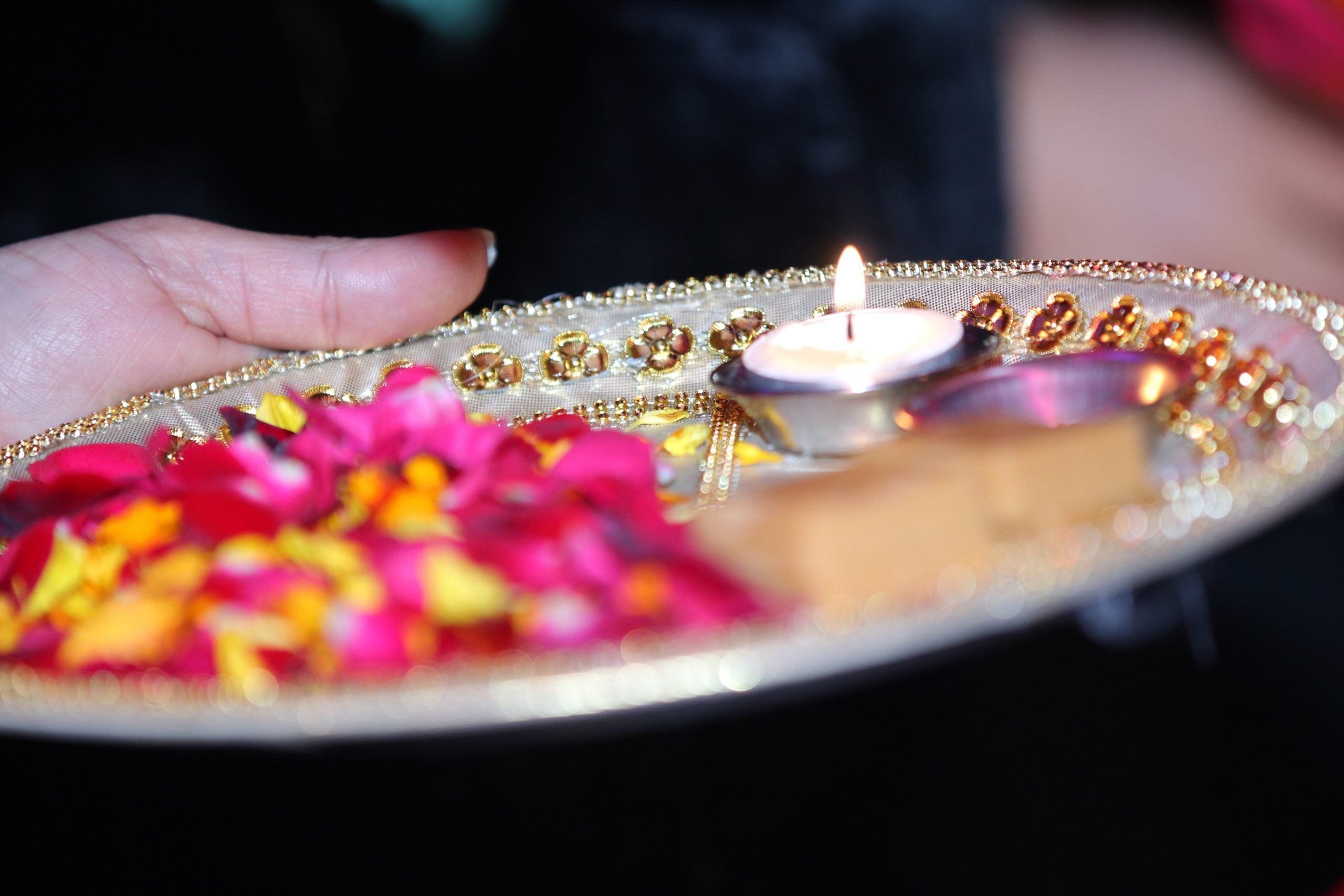 Which is the first day of Diwali, dedicated to cleaning homes and purchasing small items of gold?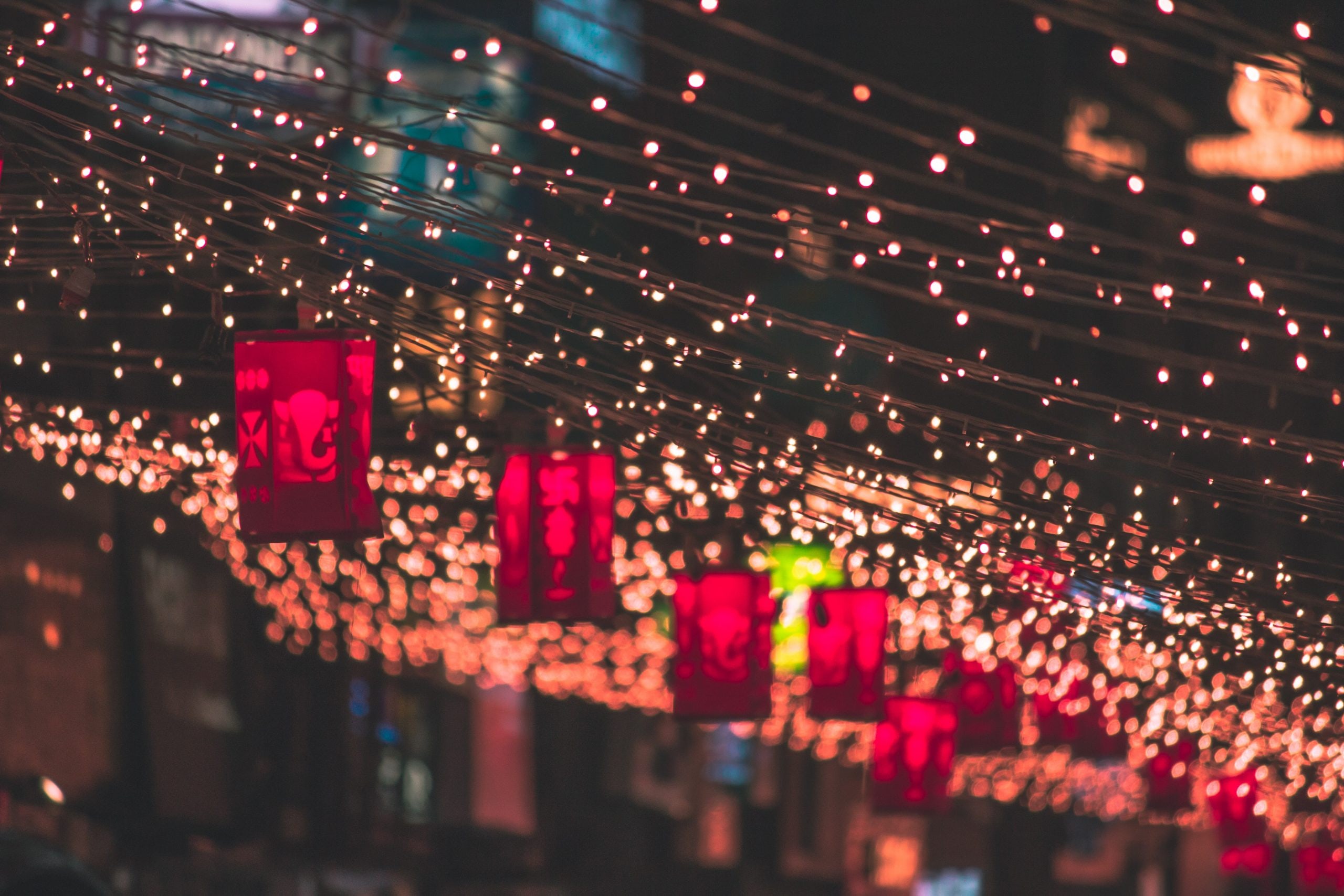 Diwali commemorates the spiritual enlightenment of which two saints?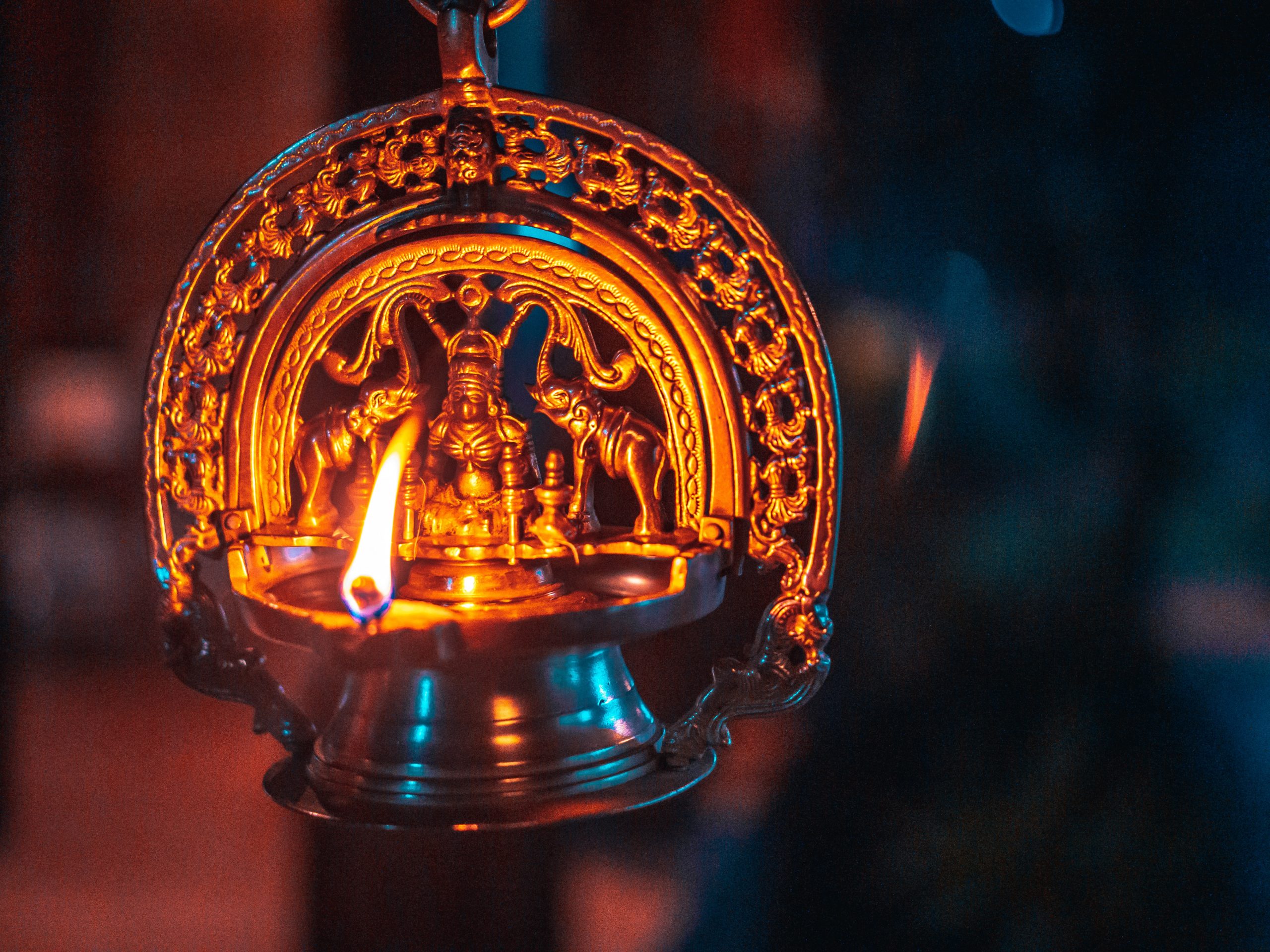 Thalai Deepavali is a unique Diwali celebration of which Indian state?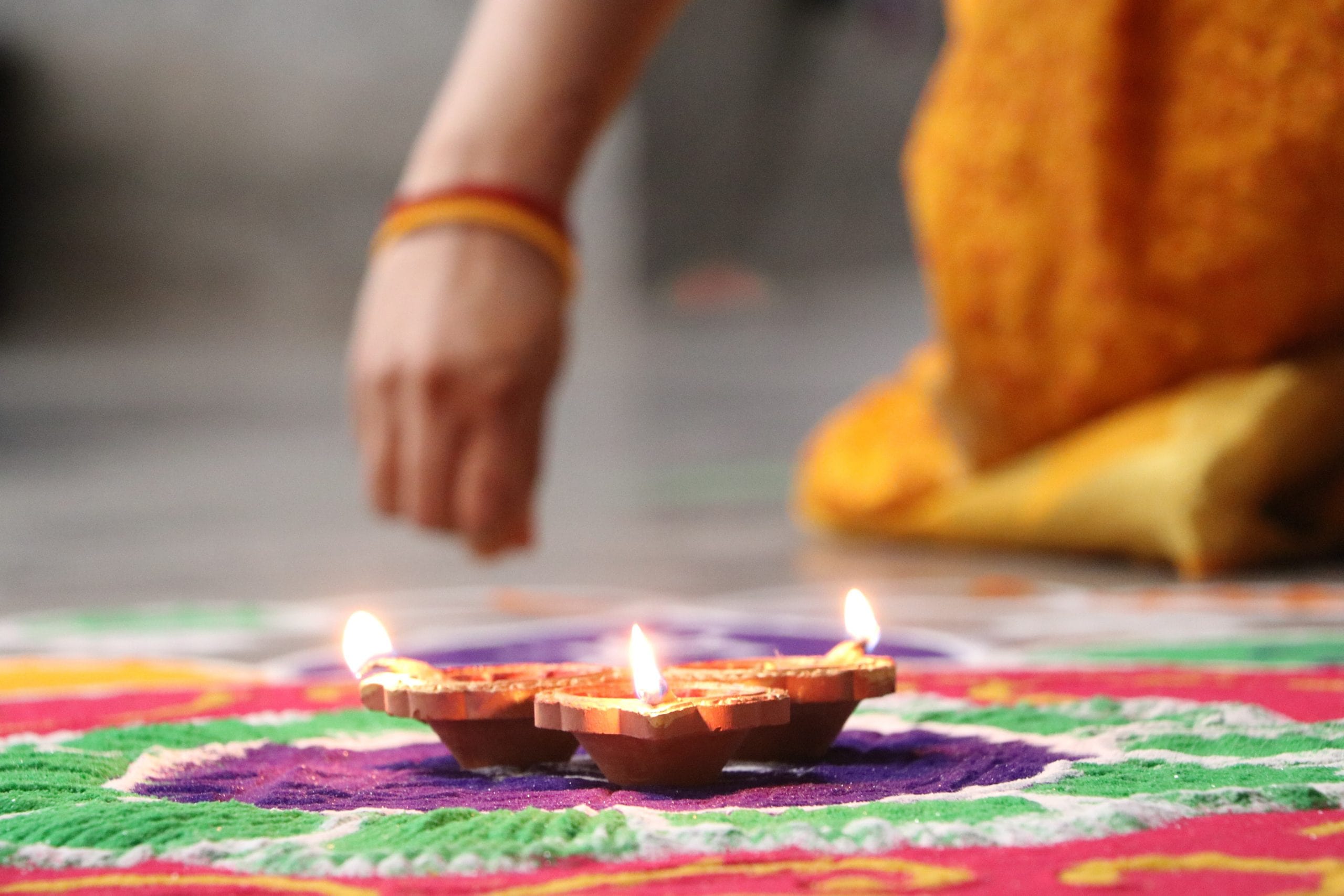 Which Hindu month is Diwali observed in?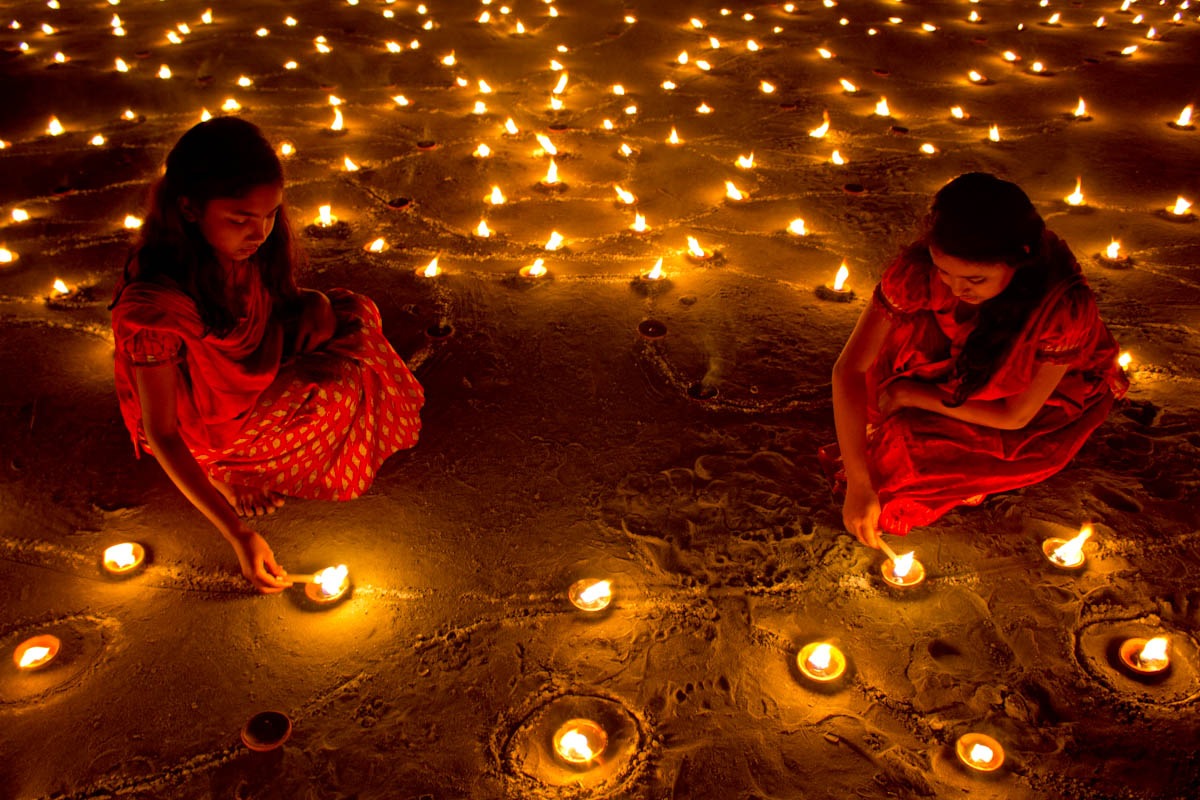 What does Diwali symbolise?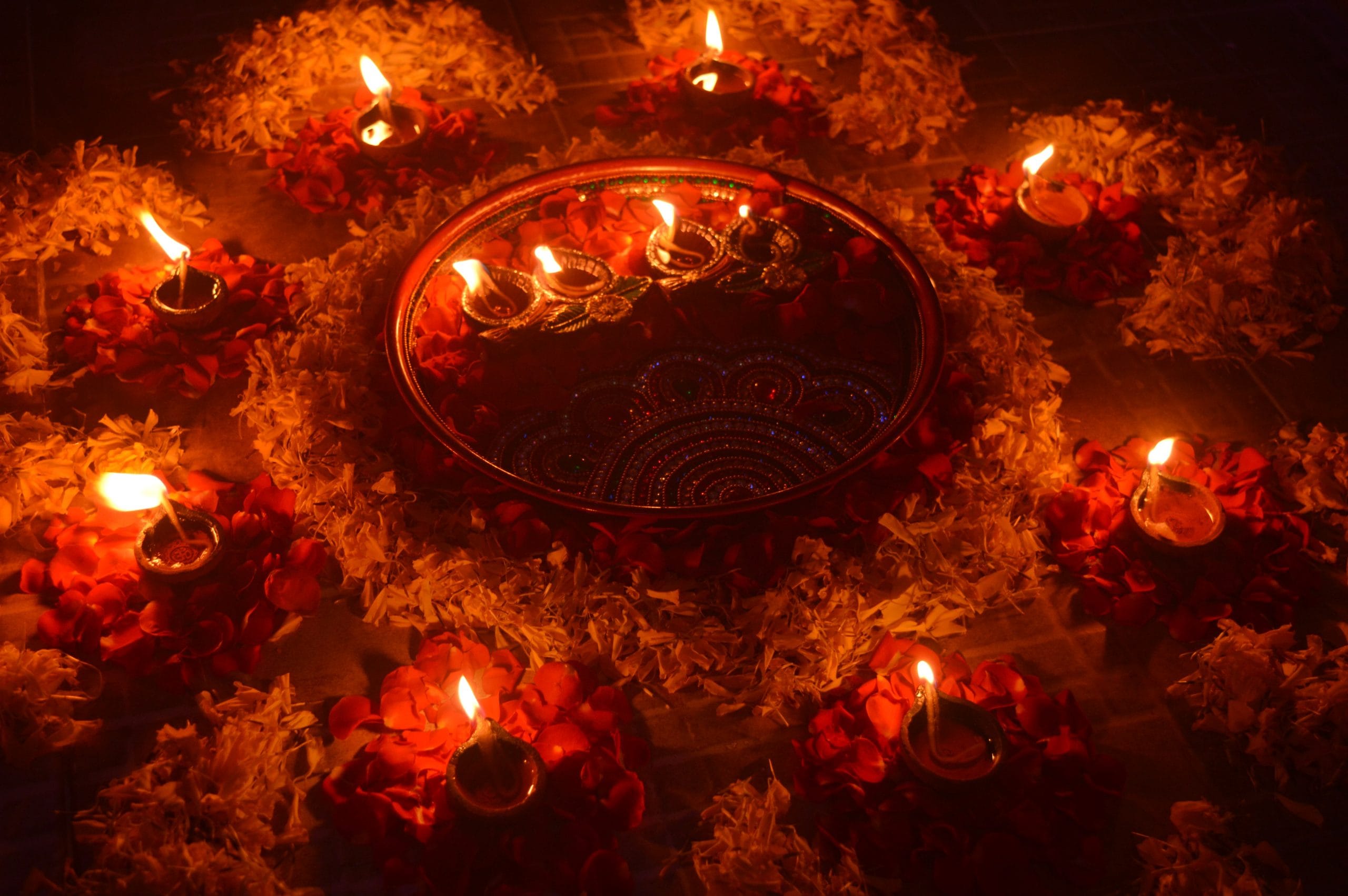 How long does the Diwali festival last?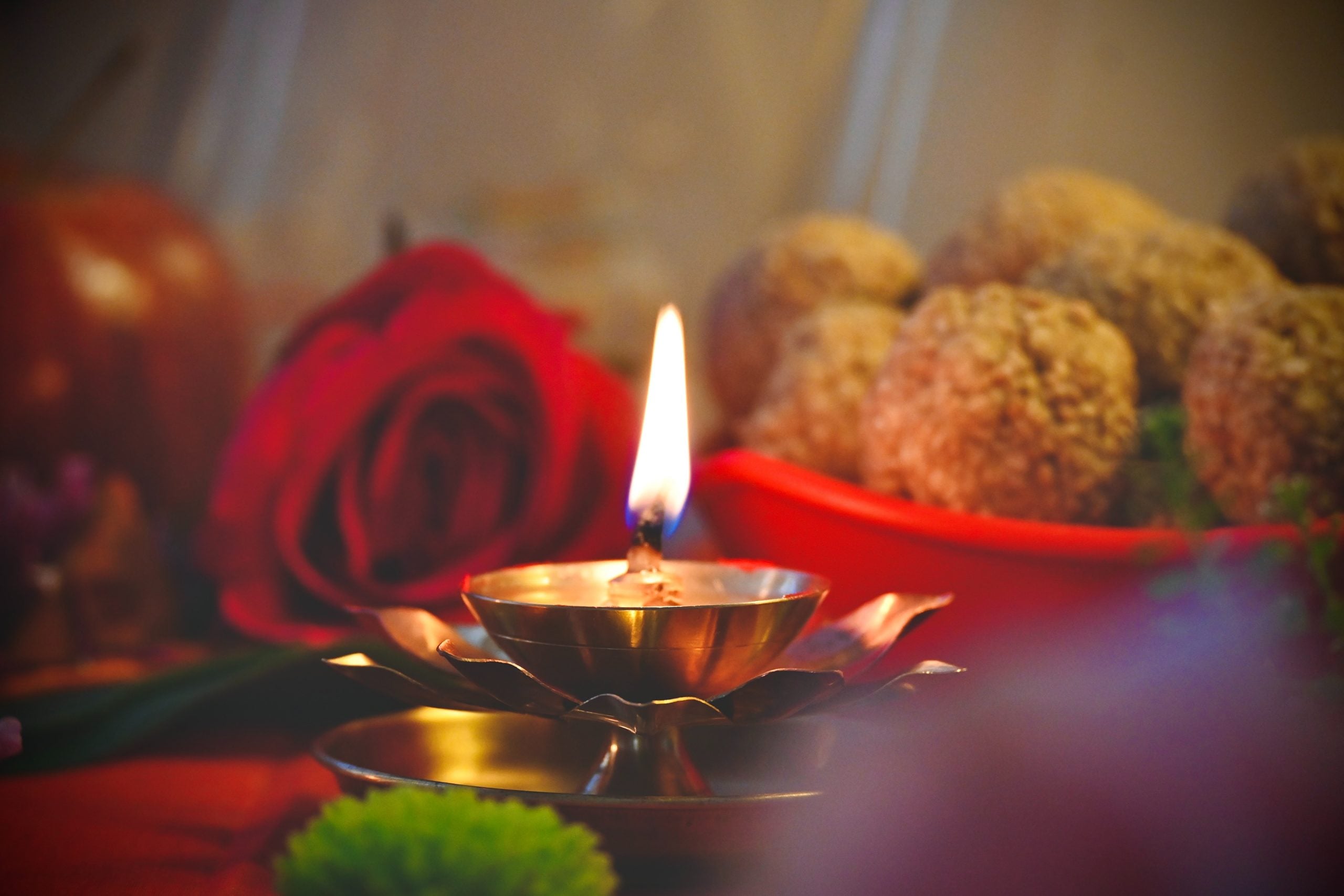 Which goddess is worshipped on Day 1 of Diwali?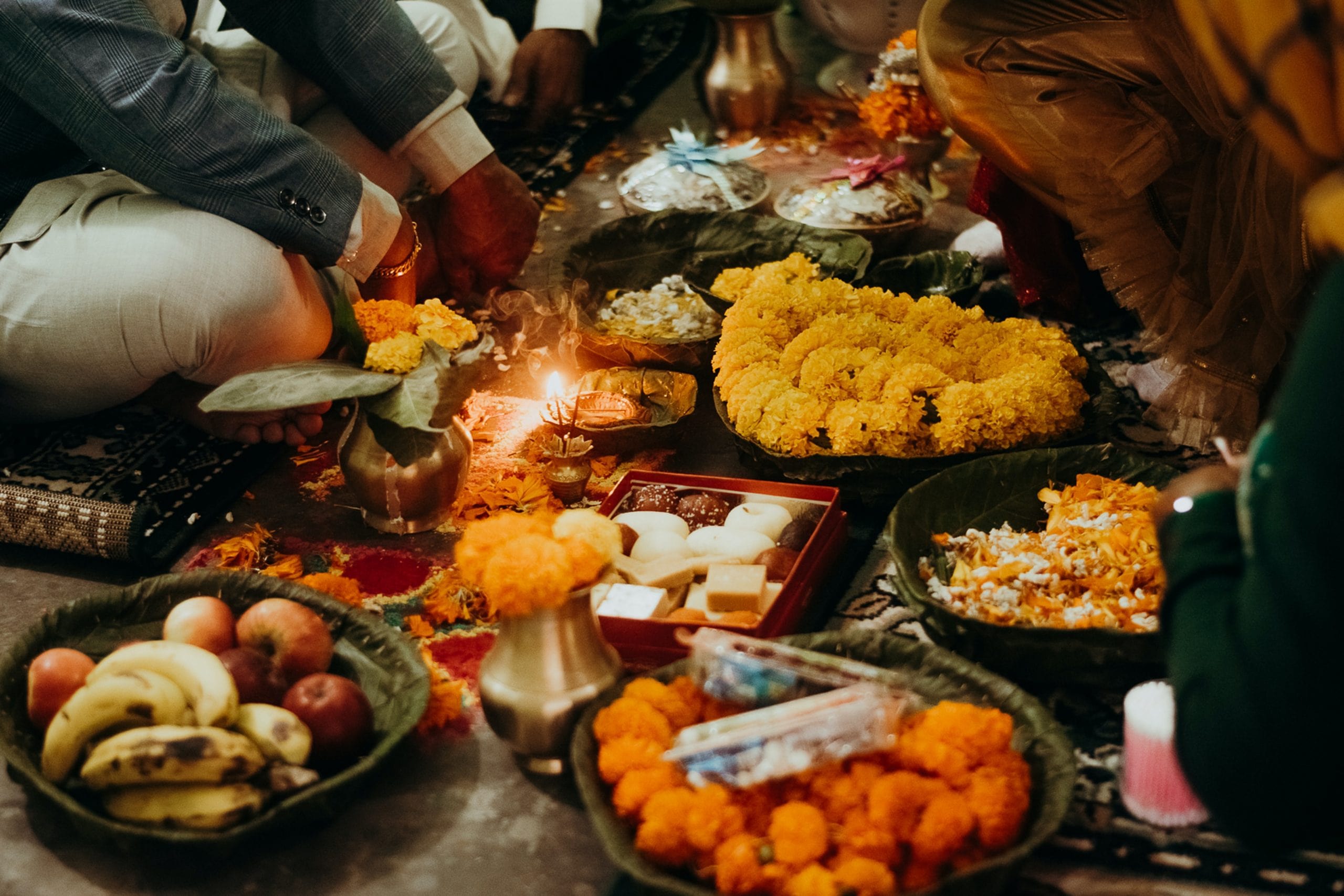 What is Bhai Dooj called in West Bengal?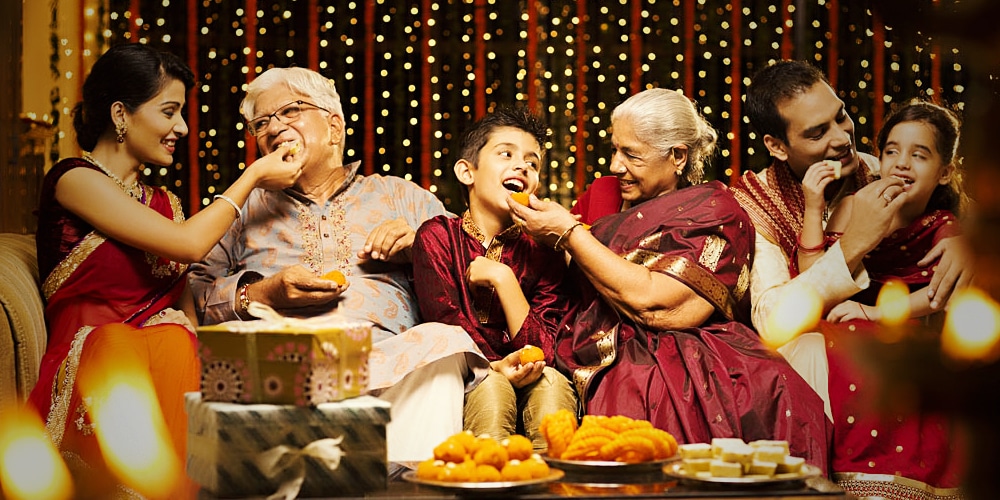 What do you traditionally eat at Diwali?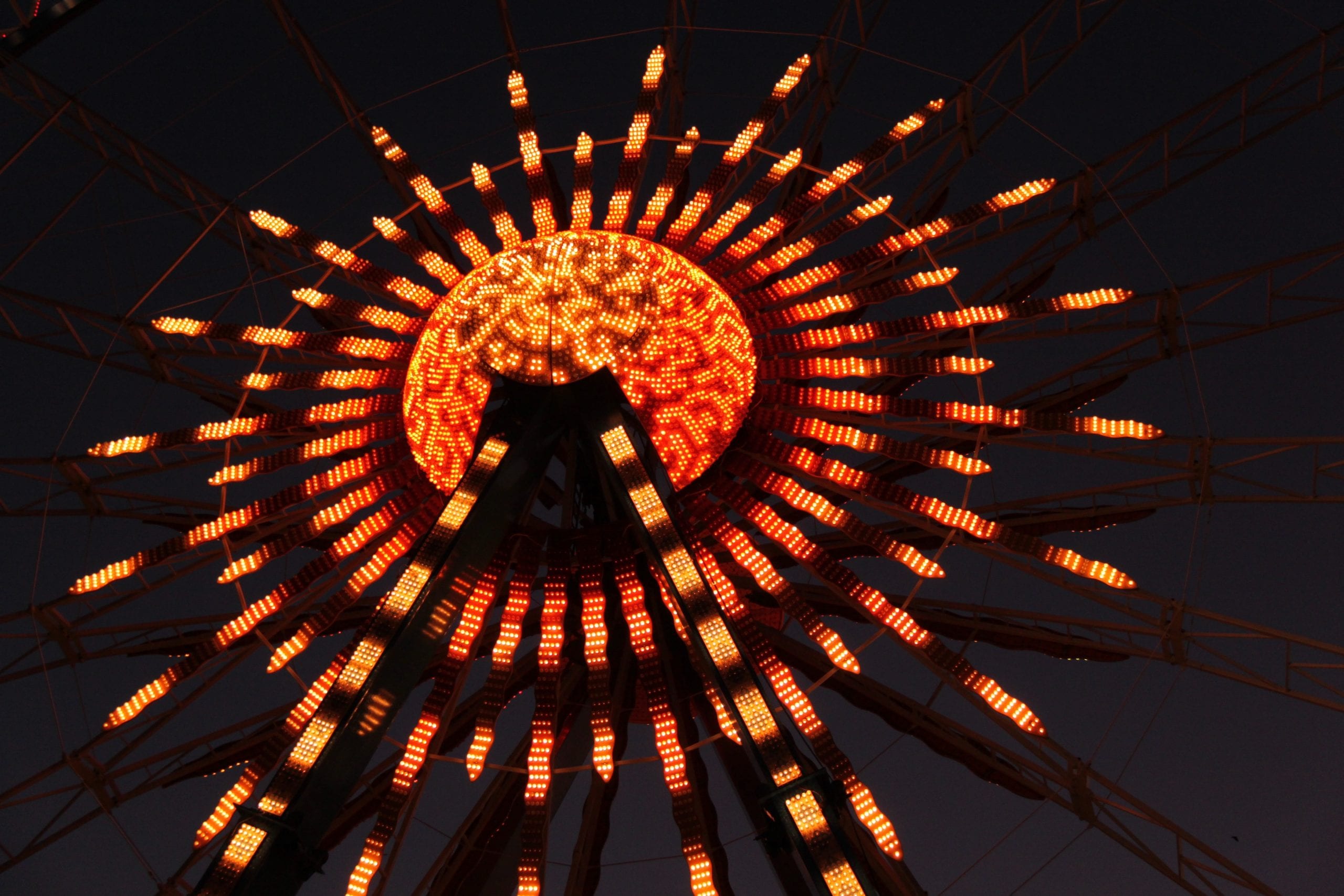 Where outside India does the largest Diwali celebration takes place?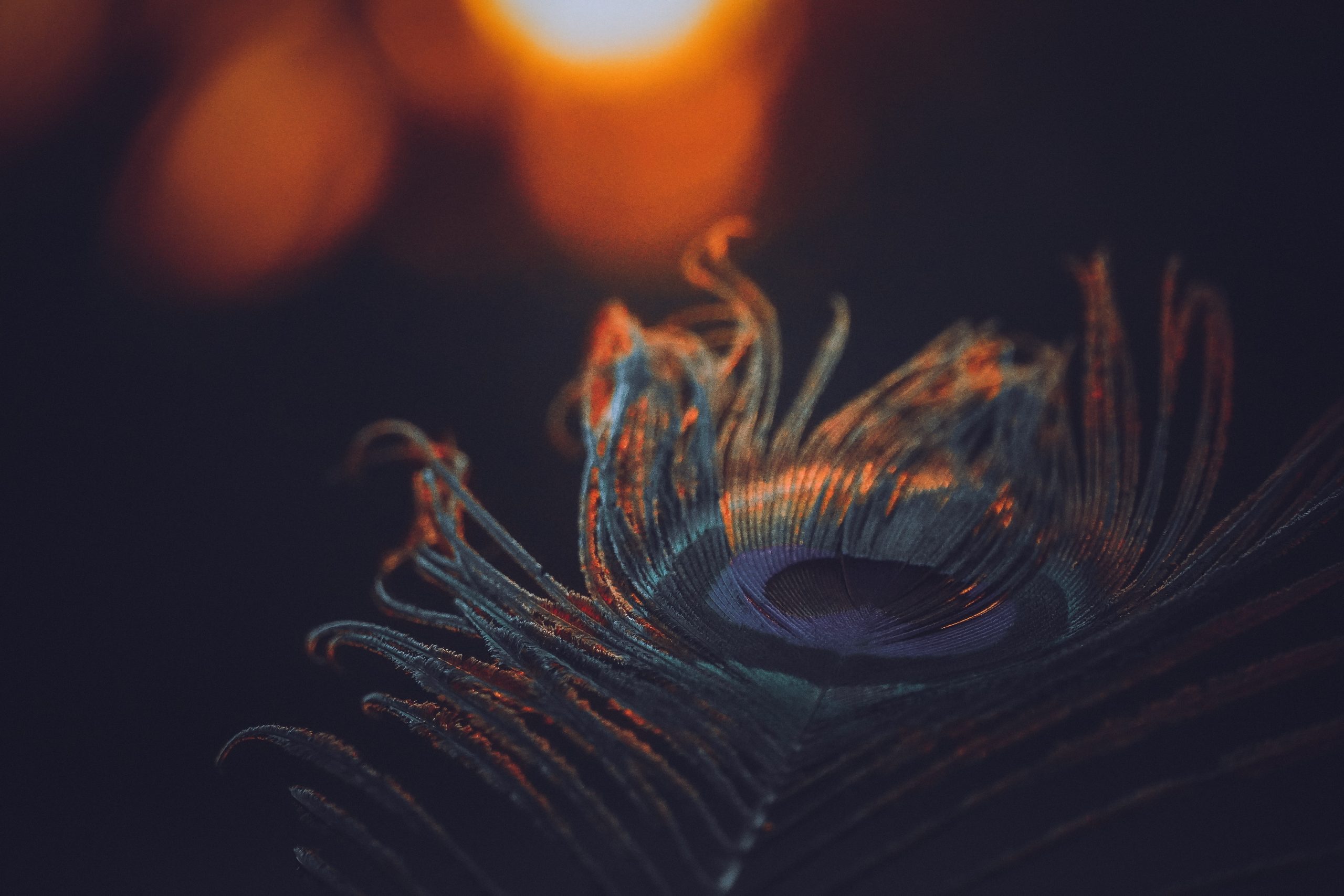 Who killed Narakasura and when?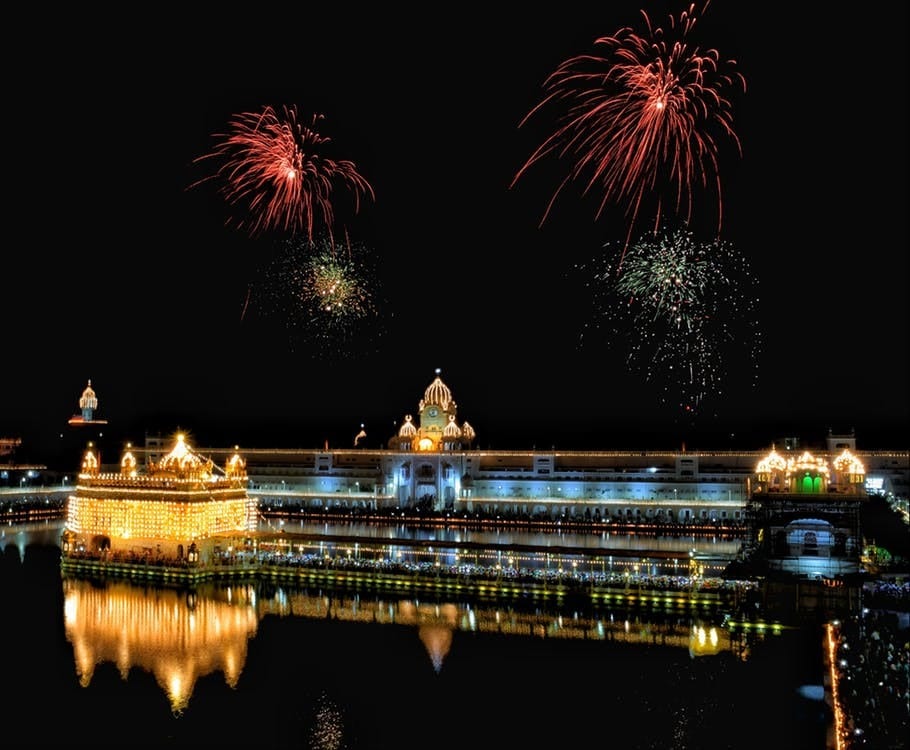 The foundation stone of the Golden temple was laid in Amritsar on the day of Diwali. True or False?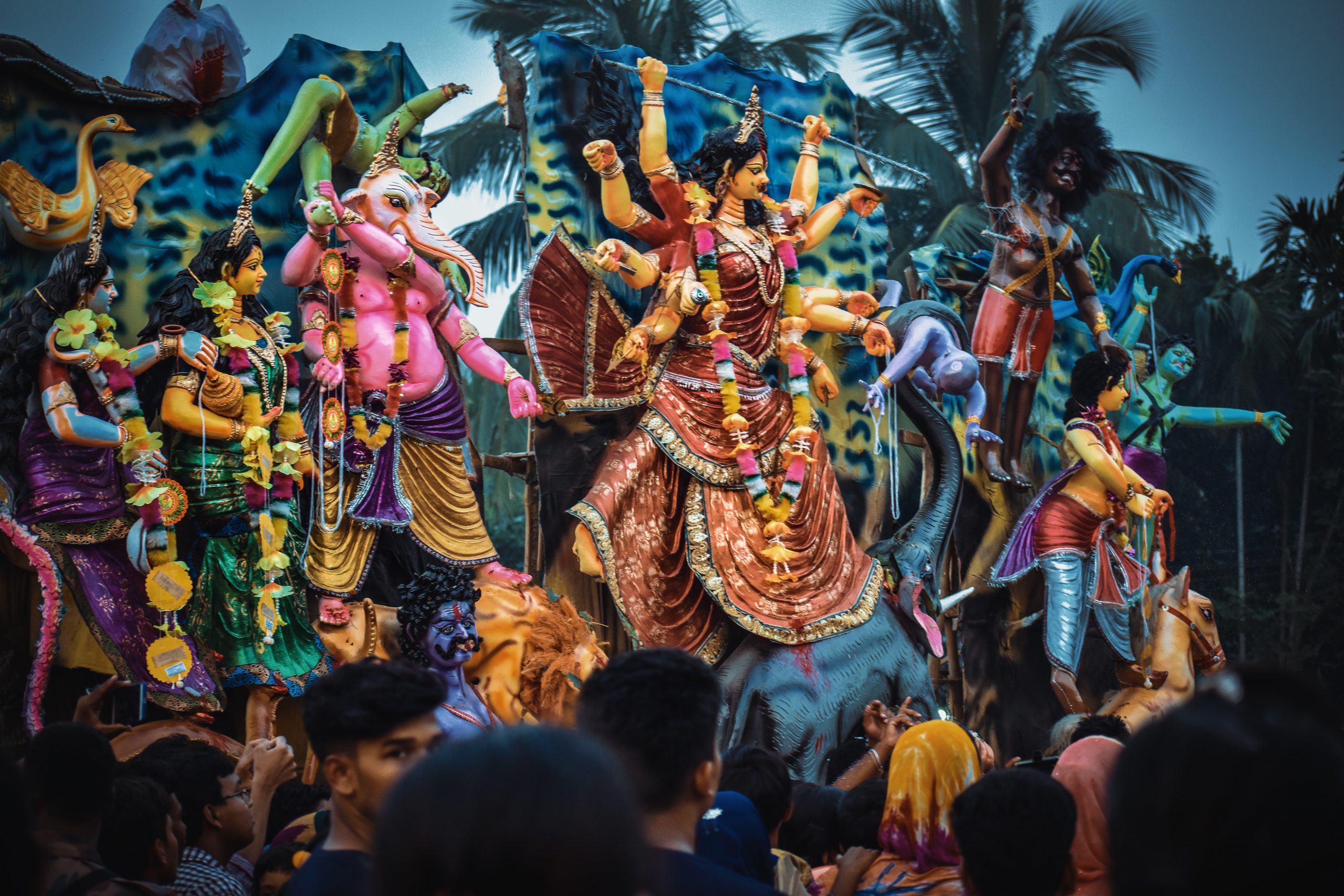 Which deity is Goddess Kali said to have emerged from?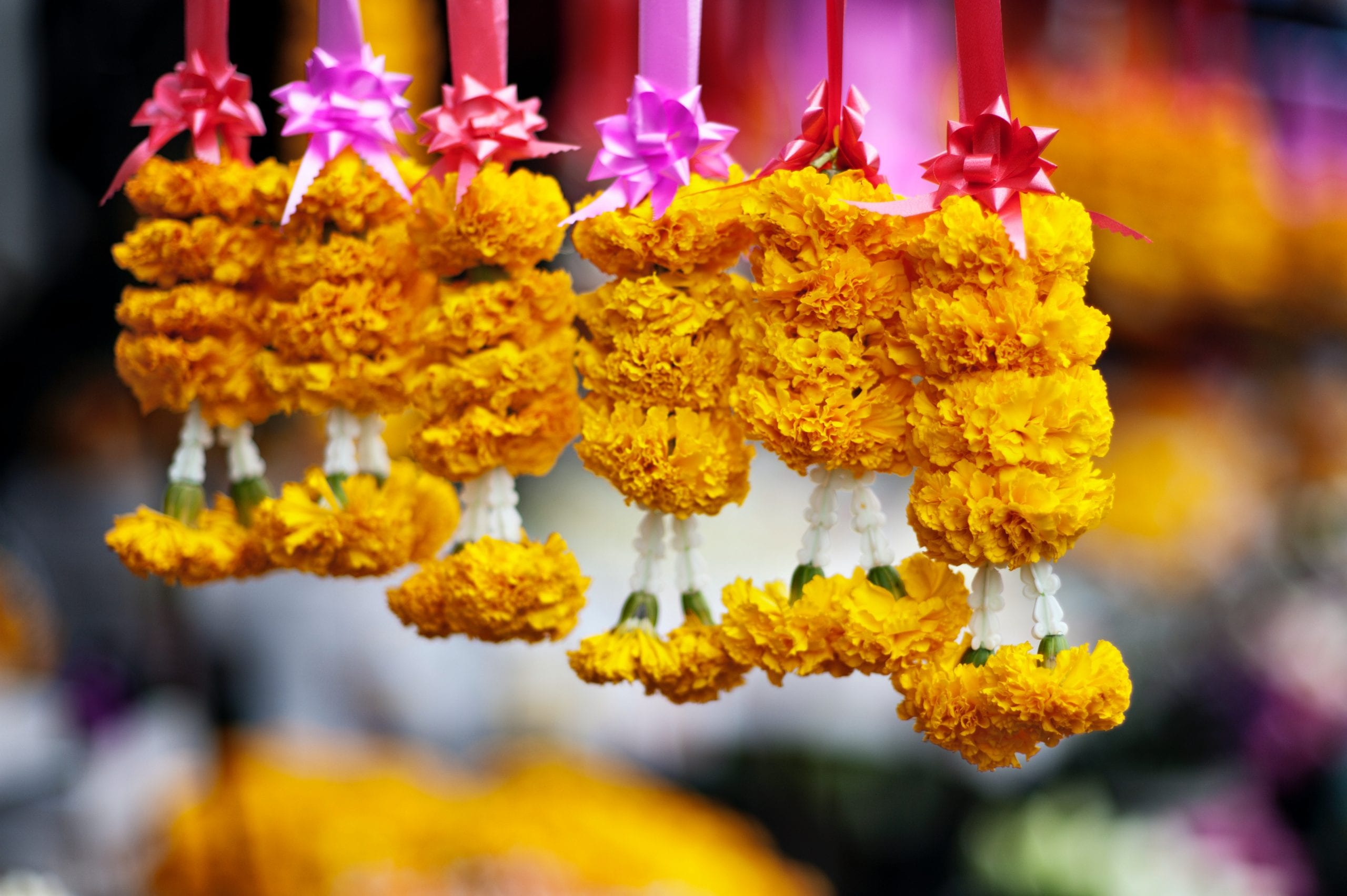 The next day of Diwali, also known as Govardhan Puja is the Hindu New Year for many in India. True or False?
Explore more of our festival tour packages as they'd surely help you celebrate the festivals of India in all its glory.