Sri Lanka is one of the most enchanting travel destinations in the world. Be it the unique flora and fauna or the delightful delicacies, this country is a tropical paradise! You can find several things to do in Sri Lanka for your next vacation. The key is to book a Sri Lanka tour package that caters to your travel needs in the best possible way. While some tourists prefer relaxing on the beachside, others like to explore new places and meet new people. Whichever boat you choose to sail on, Sri Lanka is full of possibilities for everyone. As an Indian, you will have to apply for a visa to visit Sri Lanka. Hence, it is imperative that you learn about the formalities involved in applying for your tourist visa. Mentioned below are in-depth details about the visa process for Indian citizens to visit Sri Lanka:
Types of Visas for Visiting Sri Lanka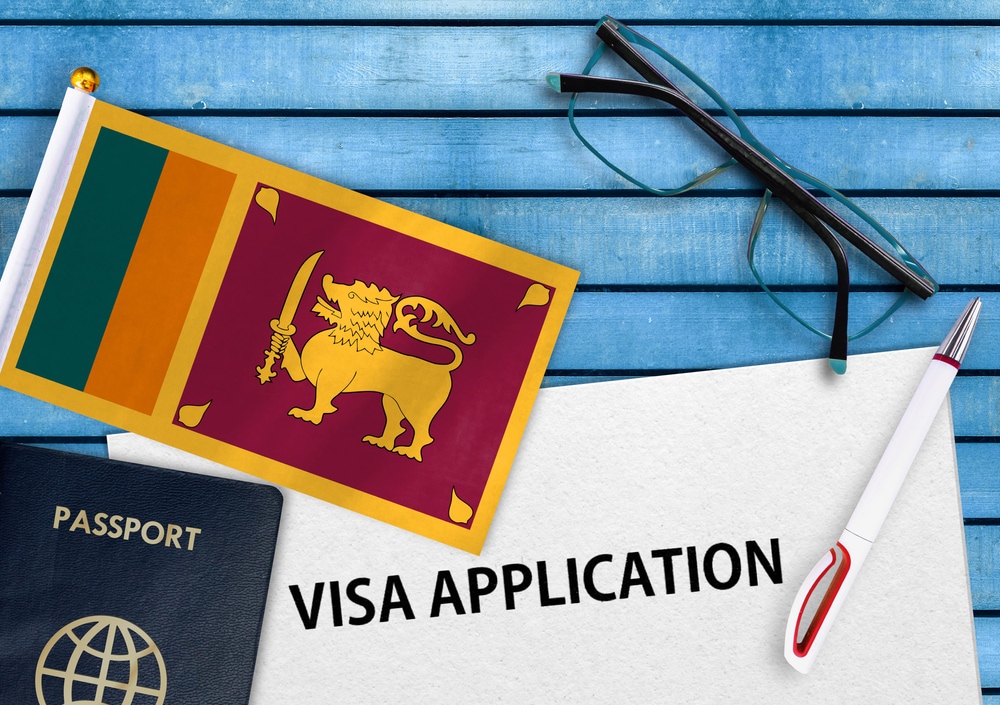 Like most countries across the globe, there are certain visa requirements to visit Sri Lanka for Indians. People who wish to be in any of its rural or urban areas have to apply for a visa based on the purpose of their trip. The Department of Immigration and Emigration, the High Commission of Sri Lanka have made short-term visas for Indians that are known as visit visas. There are three sub-categories that people can choose from based on their travel plans and eligibility criteria:
Tourist Visa
Under the short-term non-immigrant visa policy developed by the Sri Lankan government, Indians can apply for a tourist visa that permits them to stay in the country for up to 30 days. This type of visa is ideal for people who wish to vacation or meet their relatives and friends. Indians have the luxury of visas on arrival for Sri Lanka but only after getting approved by the Electronic Travel Authorization (ETA) system. If you book a tour package with a reputed travel company, then the visa fees to visit Sri Lanka for Indians would be included in the total cost of your vacation.
Business Visa
The reason behind a business visa is to provide legal entry inside the country for business partnerships, investments, etc. This is a short-term visa given to people who have to visit Sri Lanka for work on a regular basis. Thus, it allows them to plan single, double, or multiple trips without facing any hassles. Business visa costs for Indians in Sri Lanka are provided on the High Commission of Sri Lanka's website.
Transit Visa
This type of visit visa is for those who are going to visit Sri Lanka on their way to other countries. It is essential to carry a transit visa even if you will be in the country for a couple of hours. Hence, you must provide the air tickets and accommodations of the destination of your next or final destination. It would be wise to keep this document ready before landing in Sri Lanka.
How to Apply for a Tourist Visa
Although Sri Lanka is not among the visa-free countries for Indians, its visa application process is very easy. If you wish to apply for one, then it is important to get approved by the Electronic Travel Authorization (ETA) system beforehand. This involves filling up an online application form on the official website of ETA. The tourist visa cost for Indians to visit Sri Lanka will exclude an ETA processing fee that must be paid online. The following documents must be submitted for a tourist ETA application form:
2 passport size photographs
Air tickets (to and from)
Hotel invitation from Sri Lanka
Photocopies of front and back pages of the passport
After getting approval from the ETA system, you will be eligible for a tourist visa upon arrival. Sri Lanka tour package by a top-rated travel company will be a good choice for families and groups of friends. This is simply because the ETA process and visa on arrival for Indians in Sri Lanka will be taken care of by the agency. So, you will not have to lift a finger!
5 Places to Explore in Sri Lanka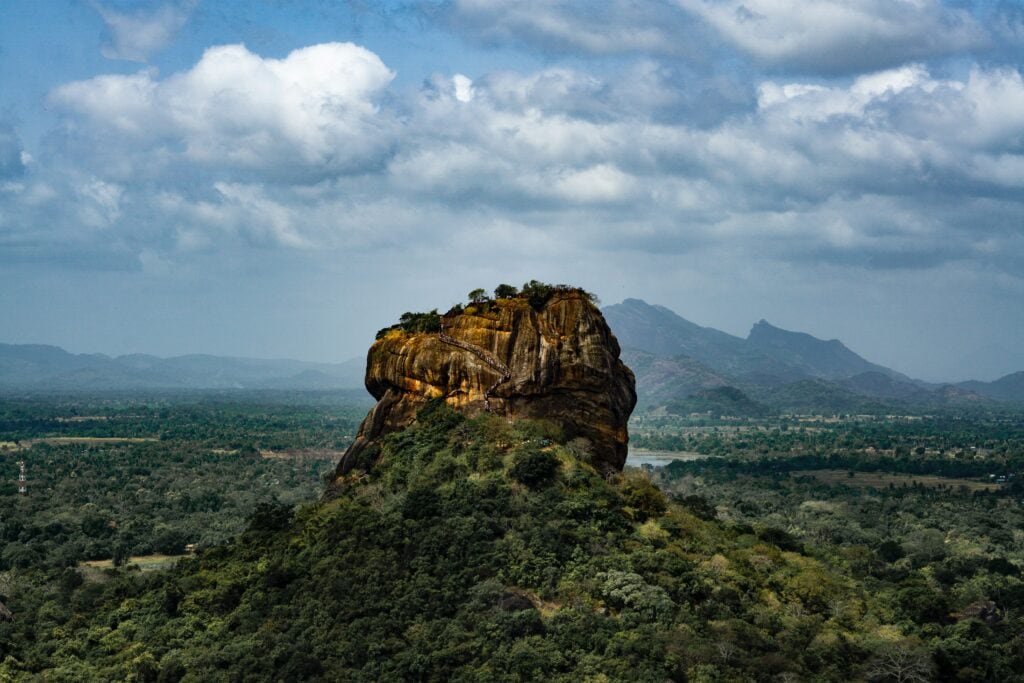 A Sri Lanka tour package that provides the freedom of customizing your itinerary is recommended. This will allow you to explore the hidden treasures spread across this beautiful country. Here are 5 places to visit Sri Lanka on your next vacation:
Colombo
The capital city of Sri Lanka is a sight for sore eyes. The mesmerizing charm of Colombo will make you forget all your worries. The tallest free-standing structure in South Asia called the Lotus Tower is located in this city. The National Museum of Colombo is the perfect place to understand the historical background and culture of Sri Lanka. Our recommendation would be to shop at the Pettah Floating Market where you will find affordable souvenirs to bring back home. A Sri Lanka honeymoon package or family vacation without exploring the wonders of Colombo is simply incomplete!
Galle
A two-hour drive from Colombo is the city of Galle. Walking inside this 17th-century sea-facing fort is among the best things to do in Sri Lanka on your vacation. A UNESCO World Heritage site, Galle Fort is unlike any other heritage spot. There are various hotels, shopping centres, and restaurants located inside the fort walls. If you wish to venture more, then the area surrounding this fort has various beaches where you can relax and unwind.
Yala National Park
One of the most exciting to do on a Sri Lanka tour package is to visit the Yala National Park. You can book a leopard safari at this park, walk around with a nature expert, or have a picnic with your family inside the Yala National Park. Moreover, there are Buddhist temples within the boundaries of this park that you can visit as well. An experience of the marine ecosystem is another recommendation that you can take note of.
Anuradhapura
Did you know that Anuradhapura used to be the capital of Sri Lanka in ancient times? Currently, it is a UNESCO World Heritage Site where you can see the archaic way of life. Sri Maha Bodhi, the oldest planted tree by a human being is also located in Anuradhapura. The simplicity of this town is what makes it appealing. You can rent a bike, try local dishes or a guided tour around this ancient city on your next vacation in Sri Lanka.
Tangalle
Are you someone who loves beaches more than anything else? Tangalle is the place for you! The most popular resorts in Sri Lanka are located in this area due to the remote beach access available in this area. Also, you will find various beach shacks with local delicacies and beverages that will make you fall in love with this country. Every Sri Lanka travel guide suggests visiting Tangalle's Rekawa Beach because it is the largest nesting area of sea turtles in this island nation.
Now that you know how to get a tourist visa for Indians in Sri Lanka, go on and plan your vacation to this beautiful island nation!