Reading Time:
9
minutes
Singapore is a vibrant and modern city-state located in Southeast Asia. It is a global hub for finance, business, and tourism, offering a unique blend of culture, cuisine, and attractions. The city is home to a diverse population, with a rich history influenced by Chinese, Malay, and Indian cultures. Whether you wish to relax in luxury or wish to pack several experiences in just one tour, there is something for everyone in this Lion-City! Let us know more about it.
Culture in Singapore: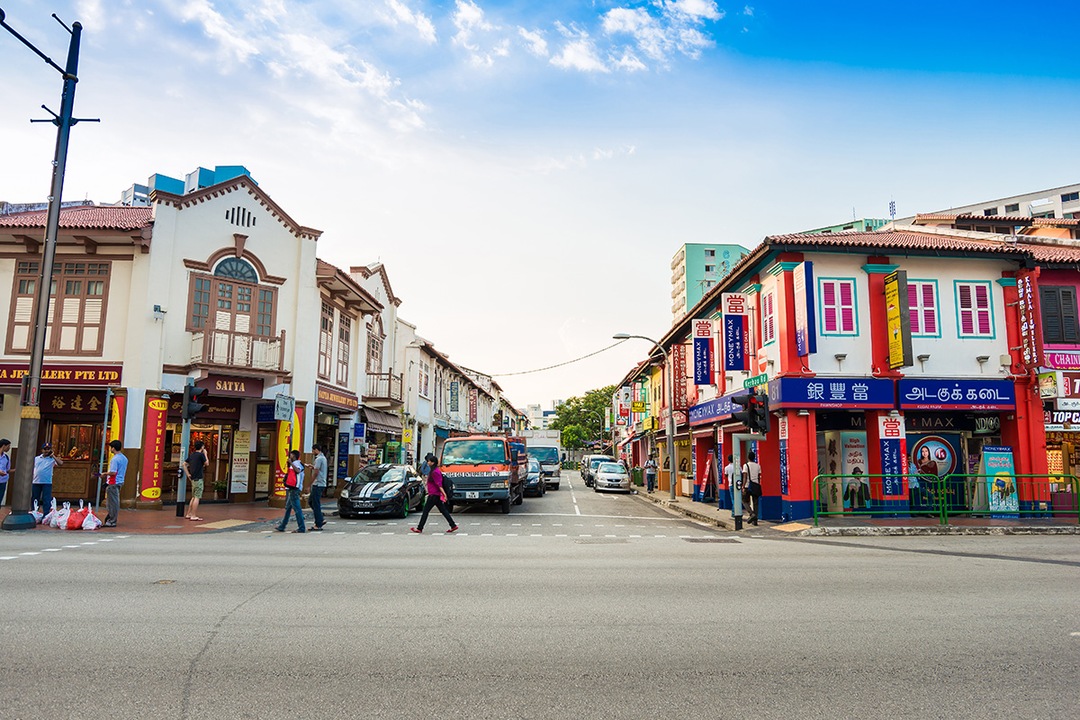 Singapore is a melting pot of cultures, with a diverse population made up of Chinese, Malay, Indian, and other ethnicities. As a result, the culture of Singapore is a blend of various traditions and customs, creating a unique and vibrant society.
One of the most prominent cultural influences in Singapore is Chinese culture, which can be seen in the city's architecture, festivals, and cuisine. The Chinese community makes up the largest ethnic group in Singapore, and traditional Chinese festivals such as Chinese New Year and the Mid-Autumn Festival are widely celebrated.
Malay culture also plays a significant role in Singaporean society. The Malay community, the indigenous people of Singapore, contribute to the city's cultural landscape through their traditional music, dance, and crafts. Islam, the dominant religion among Malays, also has a strong presence in Singapore.
Indian culture is also an important part of Singapore's cultural fabric, with Hinduism, Sikhism, and Islam all having a significant following among the Indian community. Indian festivals like Deepavali (also known as the Festival of Lights) are widely celebrated in Singapore, and the city's Little India neighbourhood is a popular destination for visitors interested in experiencing Indian culture.
Overall, Singapore's culture is a dynamic and diverse blend of traditions and influences, making it one of the unique things about Singapore.
Attractions in Singapore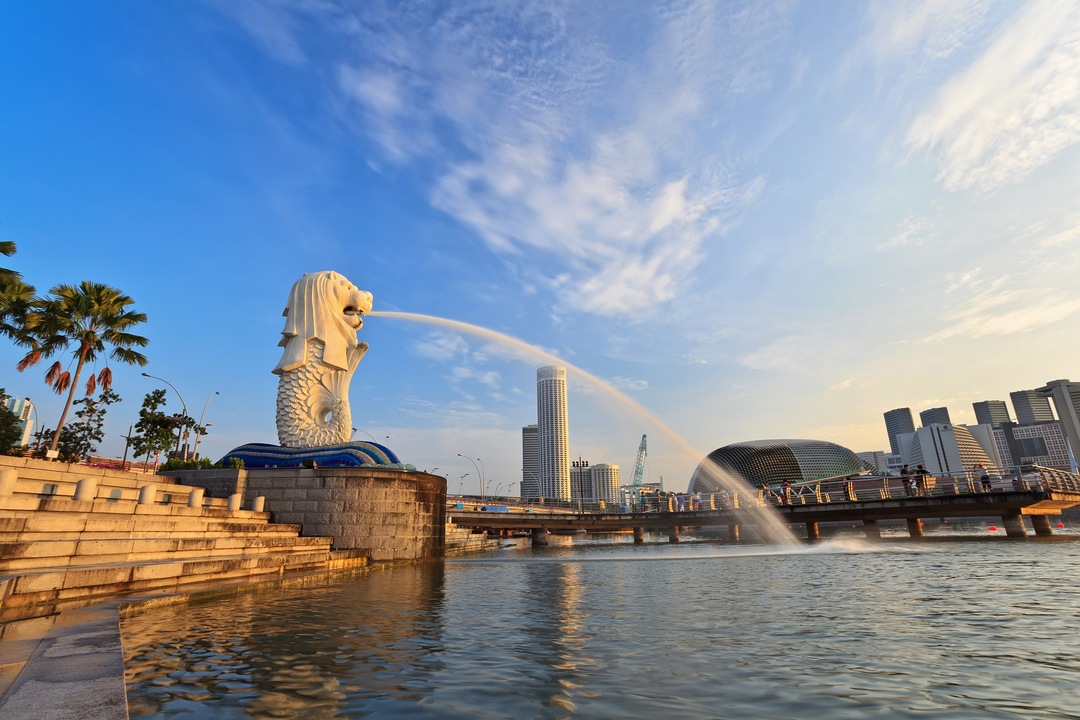 Singapore is known for its mix of cultural influences, modern architecture, and beautiful green spaces. Some popular attractions in Singapore include:
1. Gardens by the Bay – A beautiful park featuring stunning garden landscapes, supertrees, and a cloud forest conservatory
2. Merlion Statue – The Merlion statue is a popular tourist attraction in Singapore, and it is located at the Merlion Park, near the central business district.
3. Singapore Zoo – a world-renowned zoo featuring over 2,800 animals in naturalistic habitats
4. Marina Bay Sands – a luxury resort with a rooftop infinity pool offering stunning views of the city
5. Universal Studios Singapore – a popular theme park with thrilling rides and attractions based on popular movies and TV shows
6. Chinatown – a vibrant neighbourhood with a rich history and cultural heritage, known for its street food, markets, and temples
Sentosa Island is a popular island resort located just off the southern coast of Singapore. It is known for its beautiful beaches, theme parks, and attractions, including:
1. Universal Studios Singapore – as mentioned above, this theme park is located on Sentosa Island and features a wide range of rides and attractions based on popular movies and TV shows.
2. S.E.A. Aquarium – a huge aquarium with over 100,000 marine animals, including manta rays, sharks, and dolphins
3. Adventure Cove Waterpark – a water park with thrilling water rides and attractions, as well as a wave pool and snorkelling area
4. Fort Siloso – a historic fort with a museum and guided tours, offering a glimpse into Singapore's past
5. Sentosa Island Cable Car – a scenic cable car ride with panoramic views of the island and the city skyline.
Food in Singapore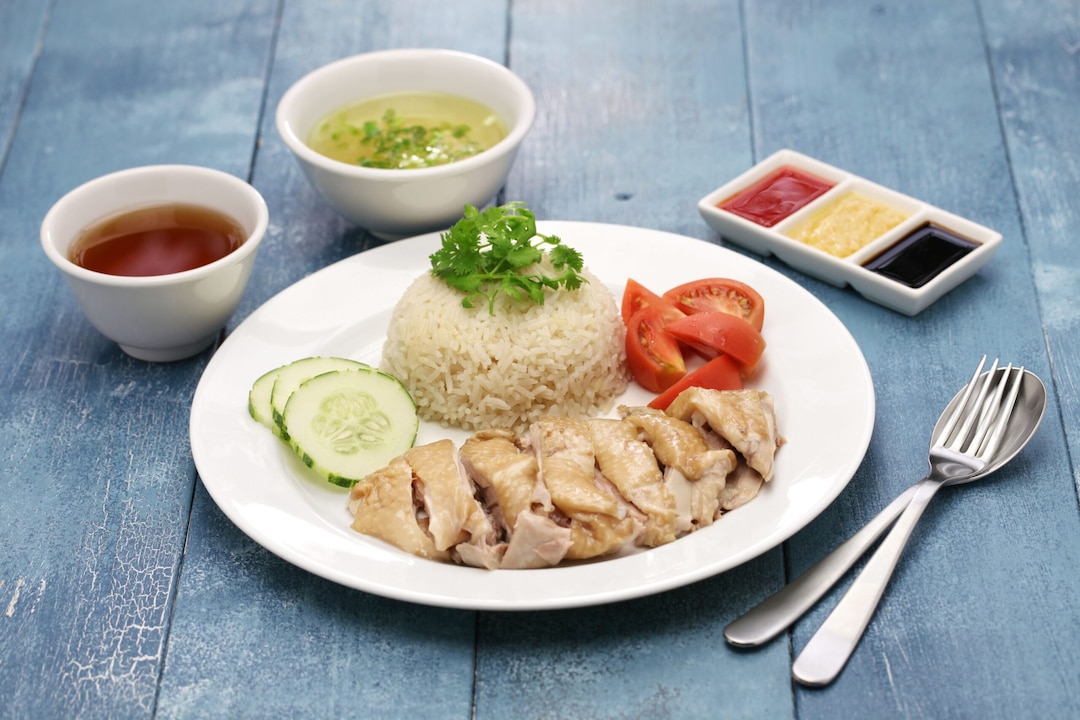 Singapore is known for its diverse and delicious food, which reflects the city's multicultural and cosmopolitan population. Some popular local dishes include:
1. Hainanese chicken rice – a dish made of steamed chicken served with fragrant rice cooked in chicken broth and accompanied by a spicy chilli sauce
2. Laksa – a spicy noodle soup with a coconut milk-based broth, filled with seafood or chicken and garnished with bean sprouts and herbs
3. Char kway teow – a stir-fried noodle dish made with flat rice noodles, egg, bean sprouts, and your choice of meat or seafood, seasoned with soy sauce and chilli paste
4. Nasi goreng – a type of fried rice that is often served with a variety of toppings, such as chicken, shrimp, and eggs
5. Satay – small pieces of meat (such as chicken, lamb, or beef) that are marinated and grilled on a skewer, and served with peanut sauce and rice cakes
Singapore is also known for its hawker centres, which are open-air food courts featuring a variety of food stalls offering a wide range of local and international cuisine. These are great places to try a variety of dishes at affordable prices. Some popular hawker centres in Singapore include Maxwell Food Centre and Lau Pa Sat. In addition to local cuisine, Singapore is also home to a variety of international restaurants, offering everything from Italian and French to Japanese and Korean food. The city is also known for its food delivery services, which make it easy to enjoy a variety of meals from the comfort of your own home.
Shopping in Singapore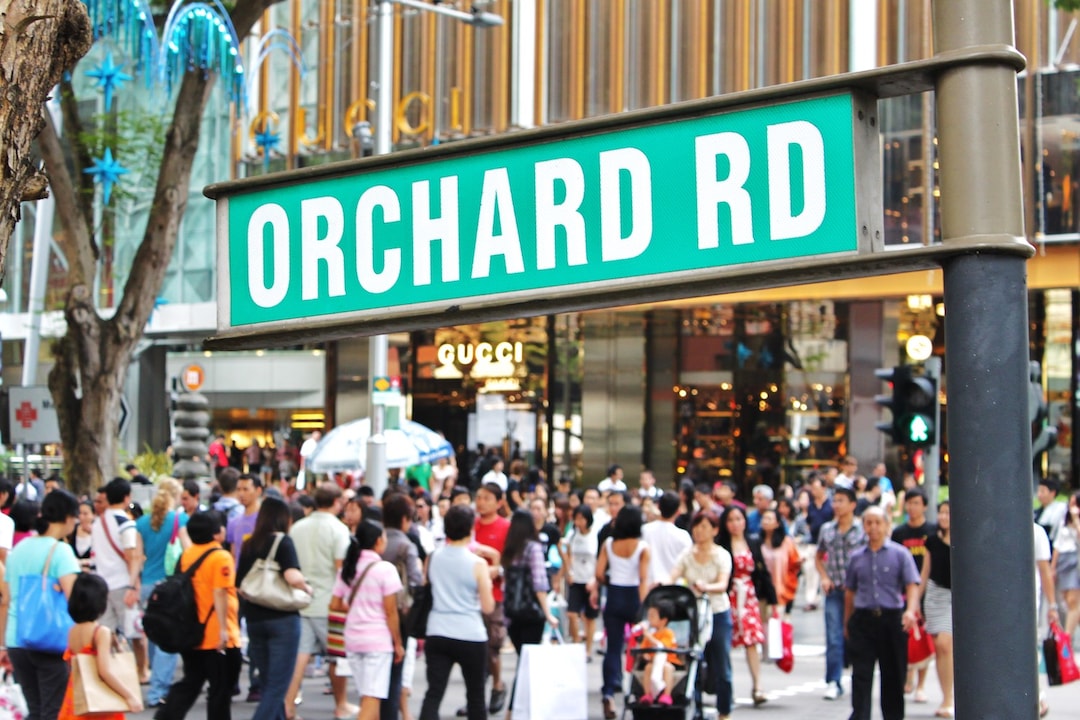 Singapore is a shopper's paradise, with a wide range of shopping options to suit every budget and taste. Some popular shopping destinations in Singapore include:
1. Orchard Road – a busy shopping district that is home to many high-end fashion boutiques, department stores, and malls, including ION Orchard, Ngee Ann City, and Takashimaya.
2. Little India – a colourful and vibrant neighbourhood that is known for its sari shops, goldsmiths, and spice markets, as well as more modern shopping centres like Mustafa Centre.
3. Chinatown – a bustling neighbourhood with a mix of traditional and modern shops selling everything from silk robes and traditional medicinal herbs to electronics and souvenirs.
4. Bugis Street – a popular street market that is known for its fashion, accessories, and souvenirs, as well as its food stalls and cheap eats.
5. Vivo City – the largest shopping mall in Singapore, featuring a wide range of stores, restaurants, and entertainment options, as well as a rooftop playground and a movie theatre.
In addition to traditional shopping centres and markets, Singapore is also home to a number of factory outlets and duty-free shops, where visitors can find discounts on luxury brands and other high-end products. Overall, Singapore is a great place to shop for a wide range of products, from fashion and electronics to home furnishings and souvenirs.
If you are fascinated by this marvellous Garden City, you can travel there with Veena World on the best Singapore packages. For more details, you can visit our office, reach out to us on our social media handles or email us at travel@veenaworld.com or you may also call on our toll-free number 1800 22 7979.