Reading Time:
6
minutes
"Wohi shunya hai, wohi ikaya, jiske bheetar basa Shivaay".
We have all heard this saying, especially from those who worship Lord Shiva. Shiva is considered to be more than just a religious figure. He is the AdiYogi (The First Yogi). He is fearsome yet loving. He is everything and nothing. He is endless which is why he called Ananta. He is the God of Gods hence he is called Mahadev. He is limitless and is regarded as a universal energy that runs the world. He is also the Ardhanarishwar and Nataraja. The people who follow the teachings of Shiva are known as Shaivites. It is also said that Shiva is formless and yet has a physical form. In his physical form, he is worshipped in the form of a lingam. There are many famous Shiva temples in India built in honour of the Neelkantha. Many of them are very well-known for their immaculate architecture and unique style of building. Most of them have been built in the Hemadpanthi architectural style. The most popular Shiva Temples are the 12 Jyotirlingas – Somnath, Nageshwar, Bhimashankar, Trimbakeshwar, Grishneshwar, Vaidyanath, Mahakaleshwar, Omkareshwar, Kashi Vishwanath, Kedarnath, Rameshwaram, and Mallikarjuna – which are believed to have a very strong Shiva presence and energy. Several of these are covered in our India Tour Package.  Now apart from these well-known temples, there are several ones that are relatively less known.
In this blog, we will talk about five less-known Shiva temples in India.
1. Bhojpur Shiva Temple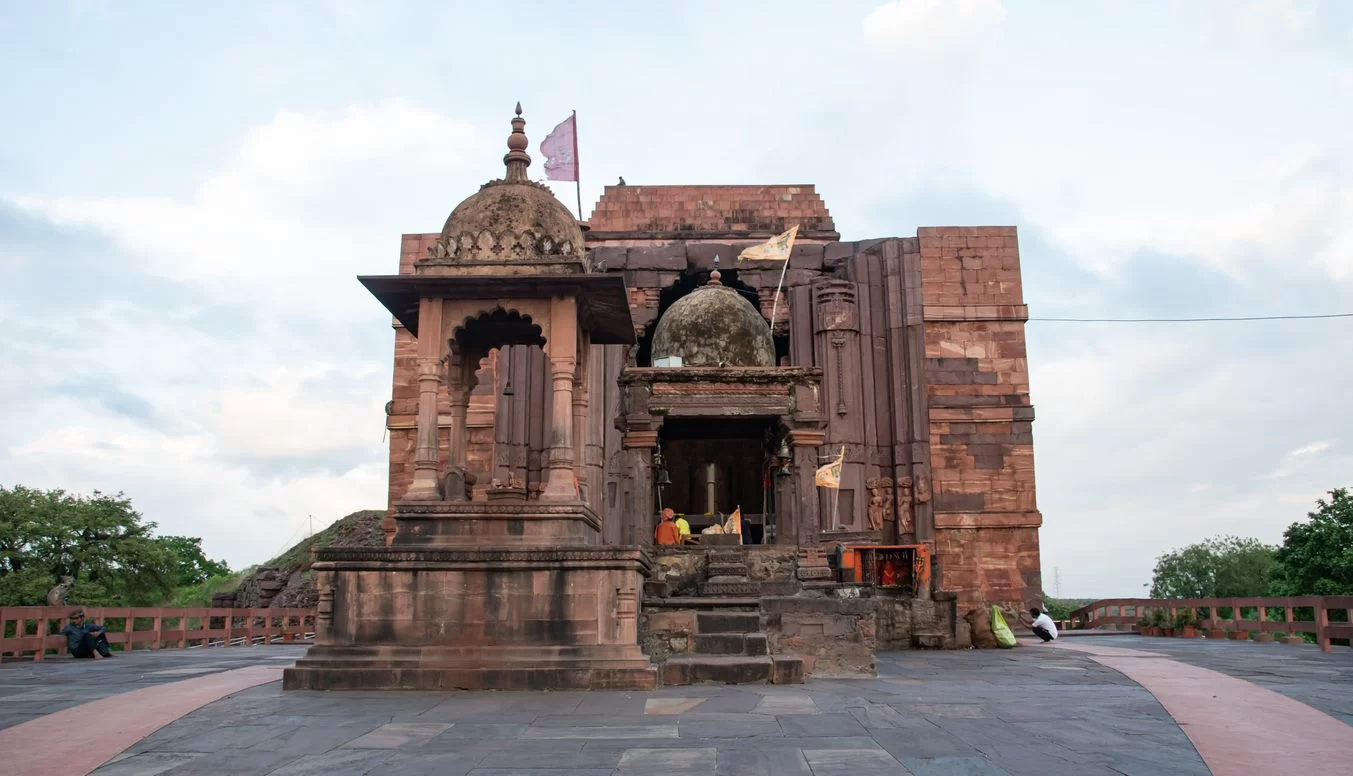 One of the oldest and most ancient temples of Lord Shiva in India, the Bhojpur Shiva Temple is one of the most unique ones. It is located in Madhya Pradesh and is popular among the locals and nearby believers for the stunning work of architecture that it has. The Shiva Lingam that is installed in the temple is carved out of a single rock. And though the construction of this temple is incomplete, it is often regarded as the tallest Shiva Lingams in the country.
2. Kotilingeshwara Temple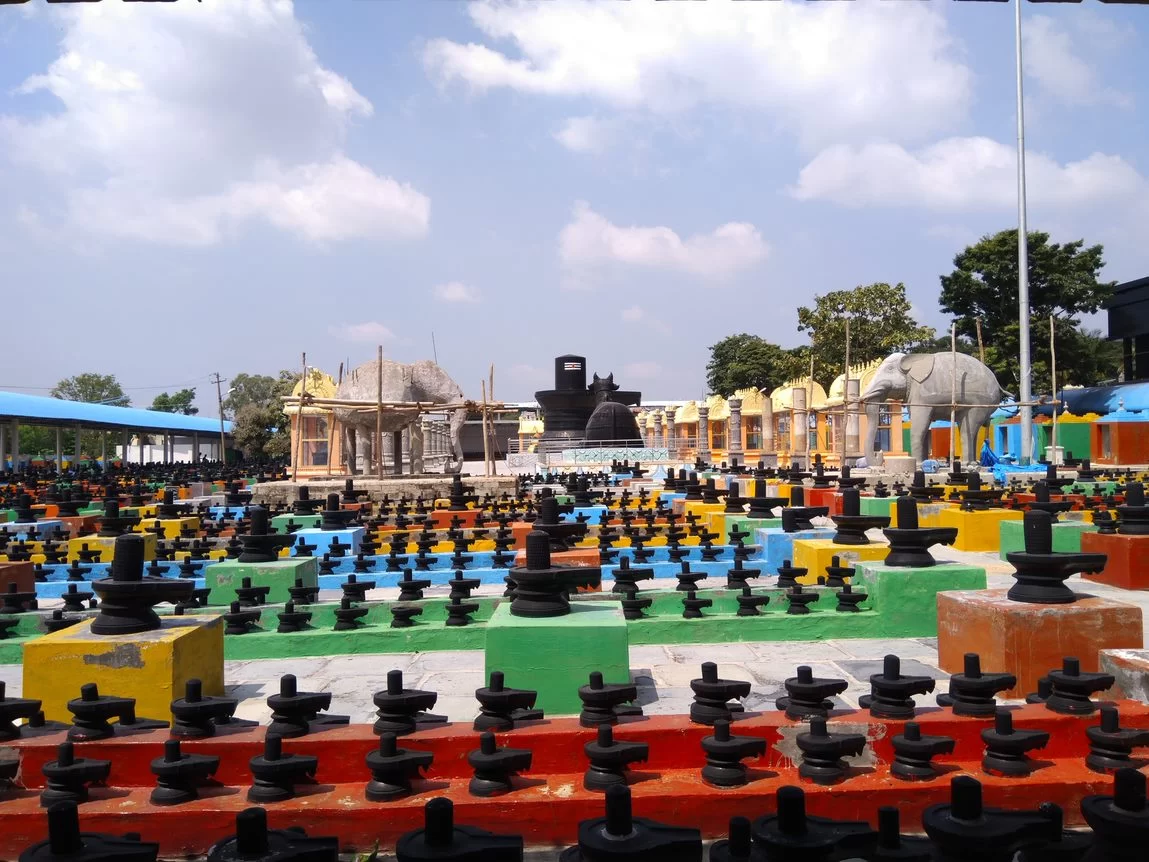 One of the most unique Shiva temples in South India, Kotilingeshwara Temple is very peaceful. The temple houses around one crore Shiva Lingams. And this fact is what makes it famous among the devotees and attracts visitors from various parts of the country. The tallest Shiva Lingam is around 33m tall whereas the Nandi is about 11m tall. This Shiva Lingam is not only the tallest one in this country but in the entire world!
3. Tarakeshwar Temple, West Bengal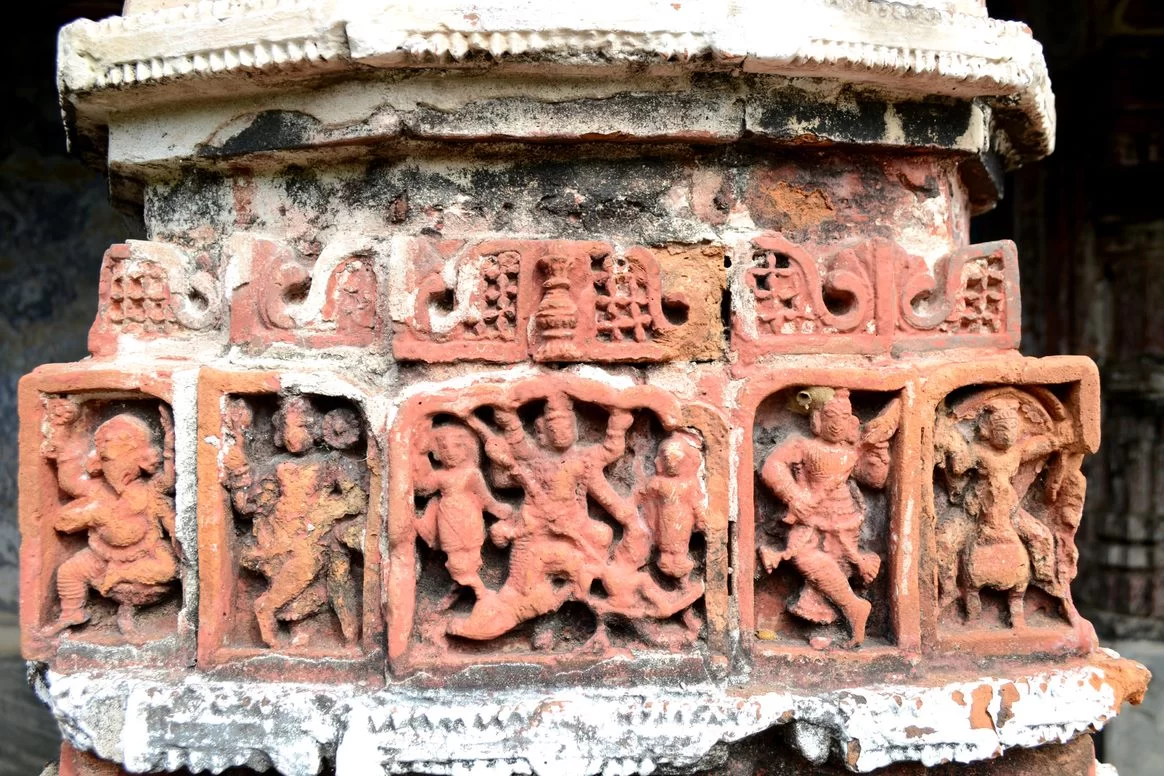 West Bengal is known to celebrate the spirit of Shakti. But since Shiva is also a part of Shakti, there is one beautiful temple dedicated to him too. A long time ago, Raja Vishnu Das had found this lingam in a forest. Then one day, Raja Vishnu Das happened to dream of Lord Shiva. Upon having the dream, he instantly decided to build a temple in the Hooghly District of West Bengal. It has now become an extremely popular pilgrimage site among the Hindus of West Bengal.
4. Kedareshwara Temple, Karnataka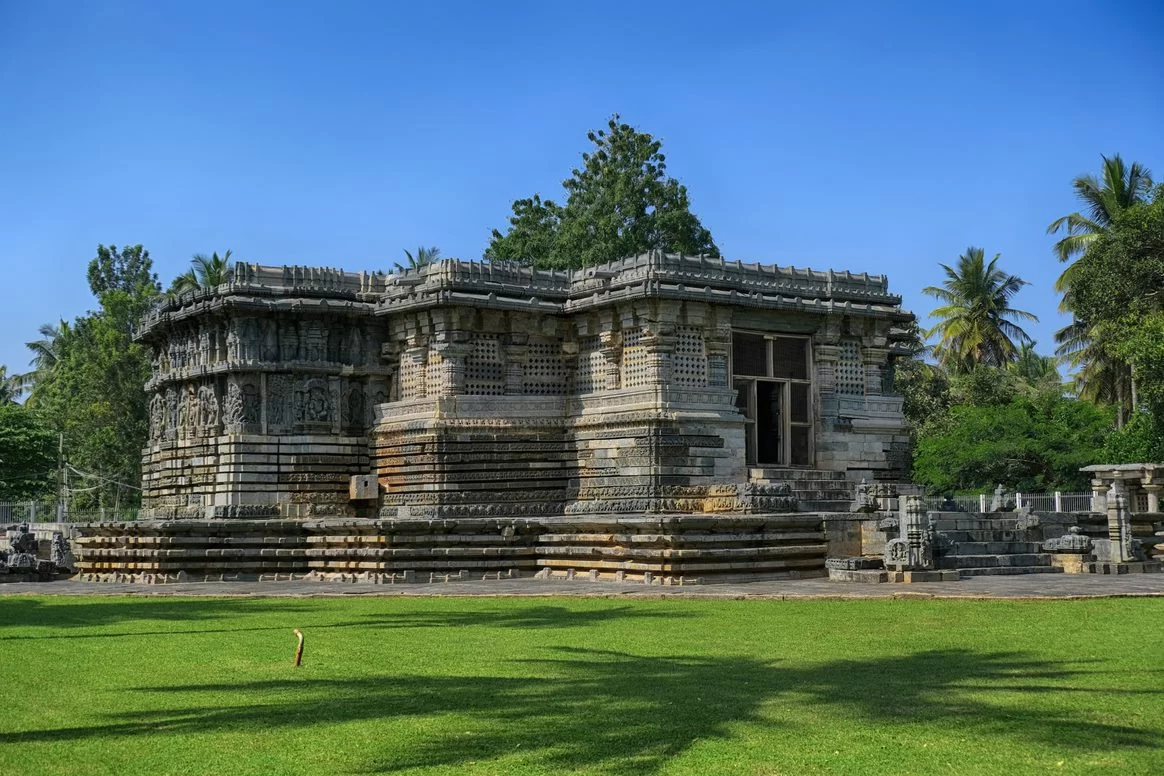 India's rich history and heritage have given the country some incredible architectural pieces. One of them is the Kedareshwar Temple located in Halebidu, Karnataka. It was constructed by the Hoysala King Veera Ballala II and his queen Ketaladevi and is a Trikuta (three-shrined structure). The Kedareshwara temple is another archaeological masterpiece, apart from the Hoysaleshwara Temple in the town of Halebidu in Karnataka. It is made of soapstone before approximately 1219 AD and is dedicated to the Hindu God Shiva. It is currently protected by the Archaeological Survey of India (ASI).
5. Kanchi Kailasanathar Temple, Tamil Nadu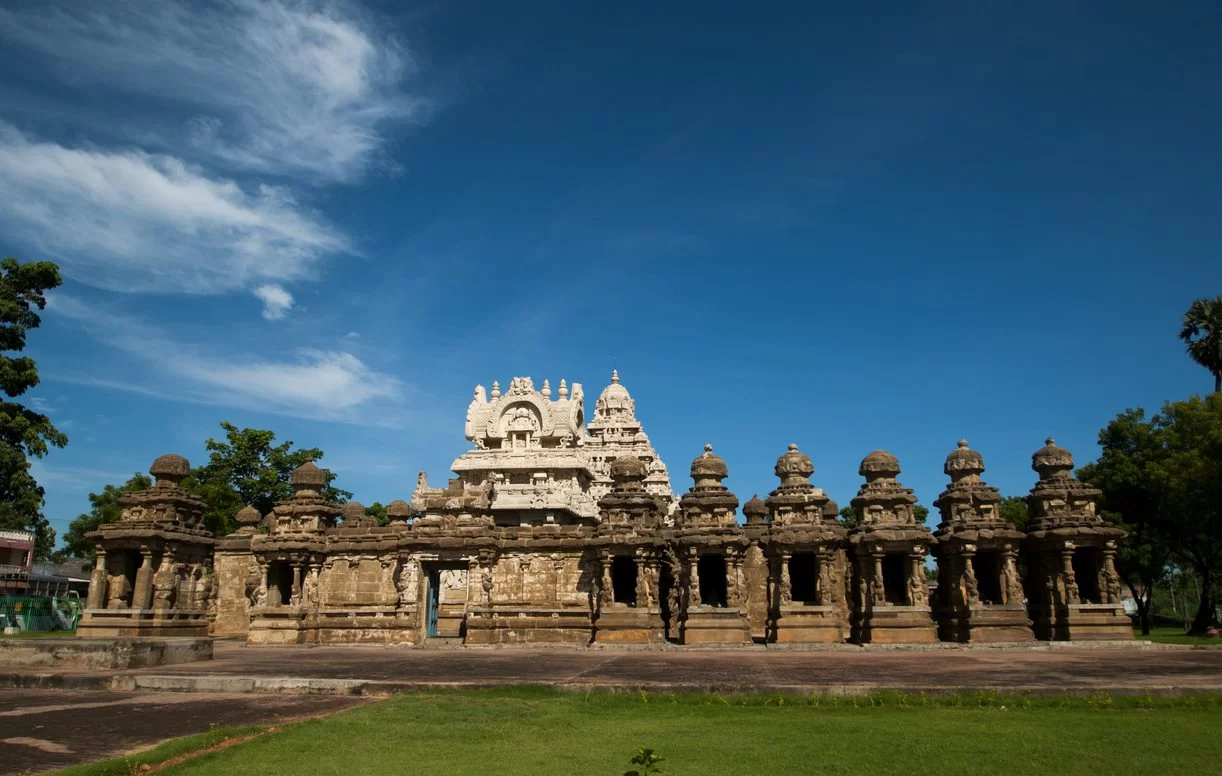 Another gem in South India is the Kanchi Kailasanathar Temple which is located on the banks of the Vegavathi river. It is said to have been built around 700 CE by the Palava dynasty ruler Narasimhavarman II. One of the unique aspects of the temple is that it is almost completely carved out of sandstone. The temple is said to be the oldest structure in Kanchipuram, Tamil Nadu. It has numerous shrines, and innumerable astounding sculptures depicting various forms of Lord Shiva, including dancing along with some lions. It is also regarded as one of the most visited Shiva temples in Tamil Nadu.
There are so many wonderful places like these that exist in our country and we hope that we get to explore the diversity soon.