Reading Time:
< 1
minute
North East India is gifted with mesmerizing natural beauty like its picturesque lakes, roaring waterfalls, majestic hills and so much more. The people of North East India are warm-hearted and welcoming and the food there is just delicious. So much about this blessed area is yet to be discovered in mainstream tourism. North East India keeps calling you back for more every time you visit. So many attractions to see and so many activities to do! But do you think you know North East India well enough to ace a quiz about it? Only one way to find out. Let's go!
Where is the Kaziranga national park located?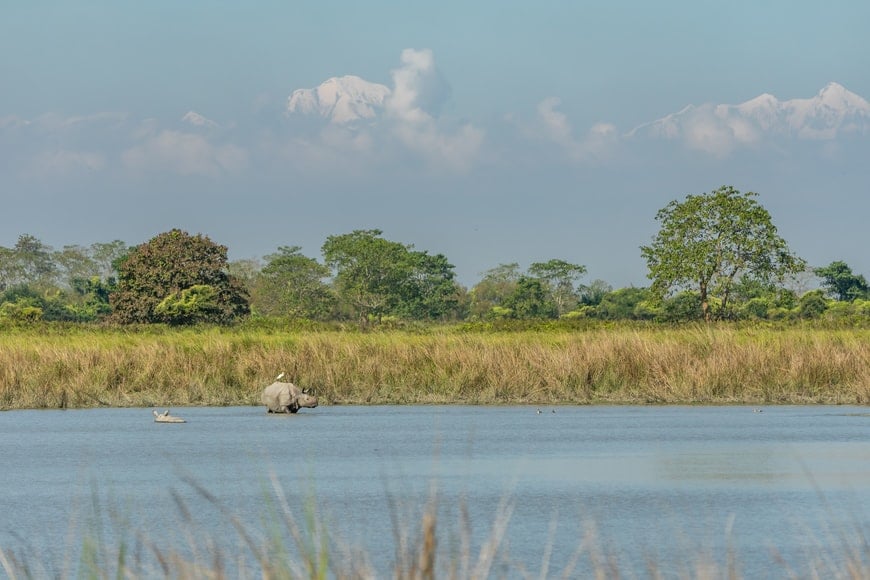 The Kaziranga National Park situated in Assam and is a UNESCO world heritage site. It is particularly well-known for the Great Indian one horned Rhinoceros.
What is the official language of Nagaland?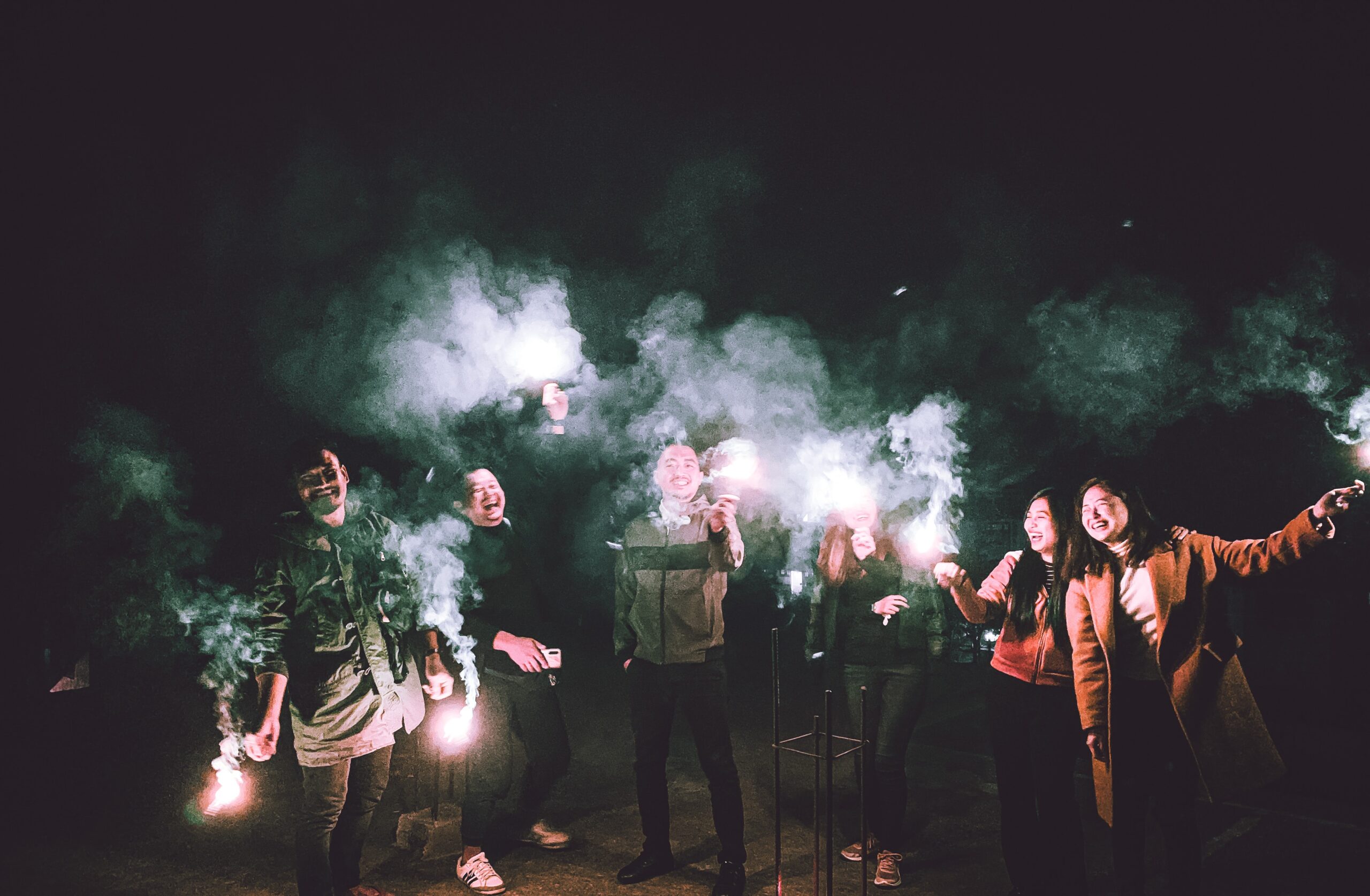 In 1967, the Nagaland Assembly declared Indian English as the official language of the state of Nagaland. It is also the primary language for the medium for education in Nagaland.
Which is the largest state in Northeast India?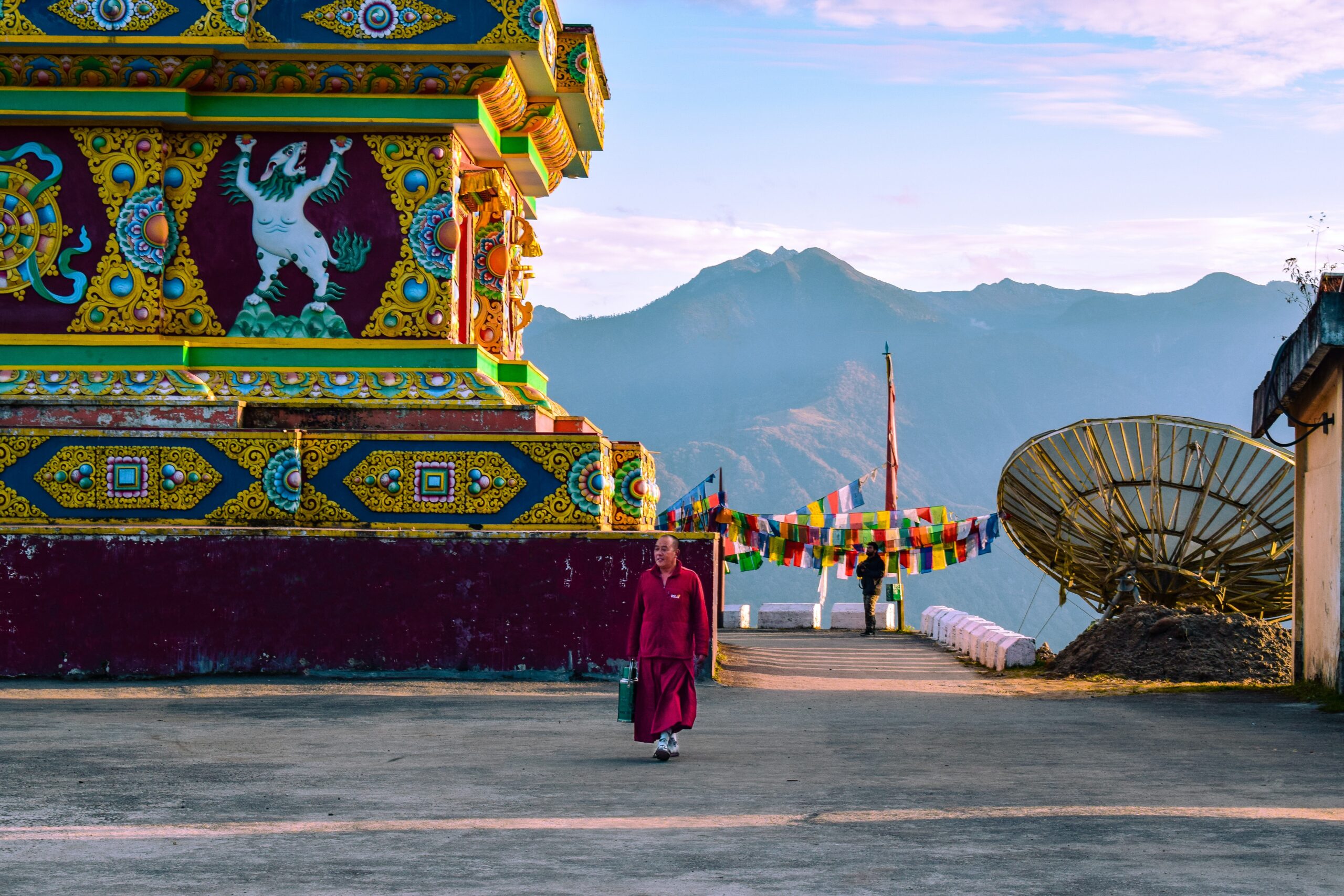 Arunachal Pradesh is the largest state in North East India with an area 83,743 sq. km. It shares its border with the states of Assam and Nagaland.
What is the folk dance of Meghalaya?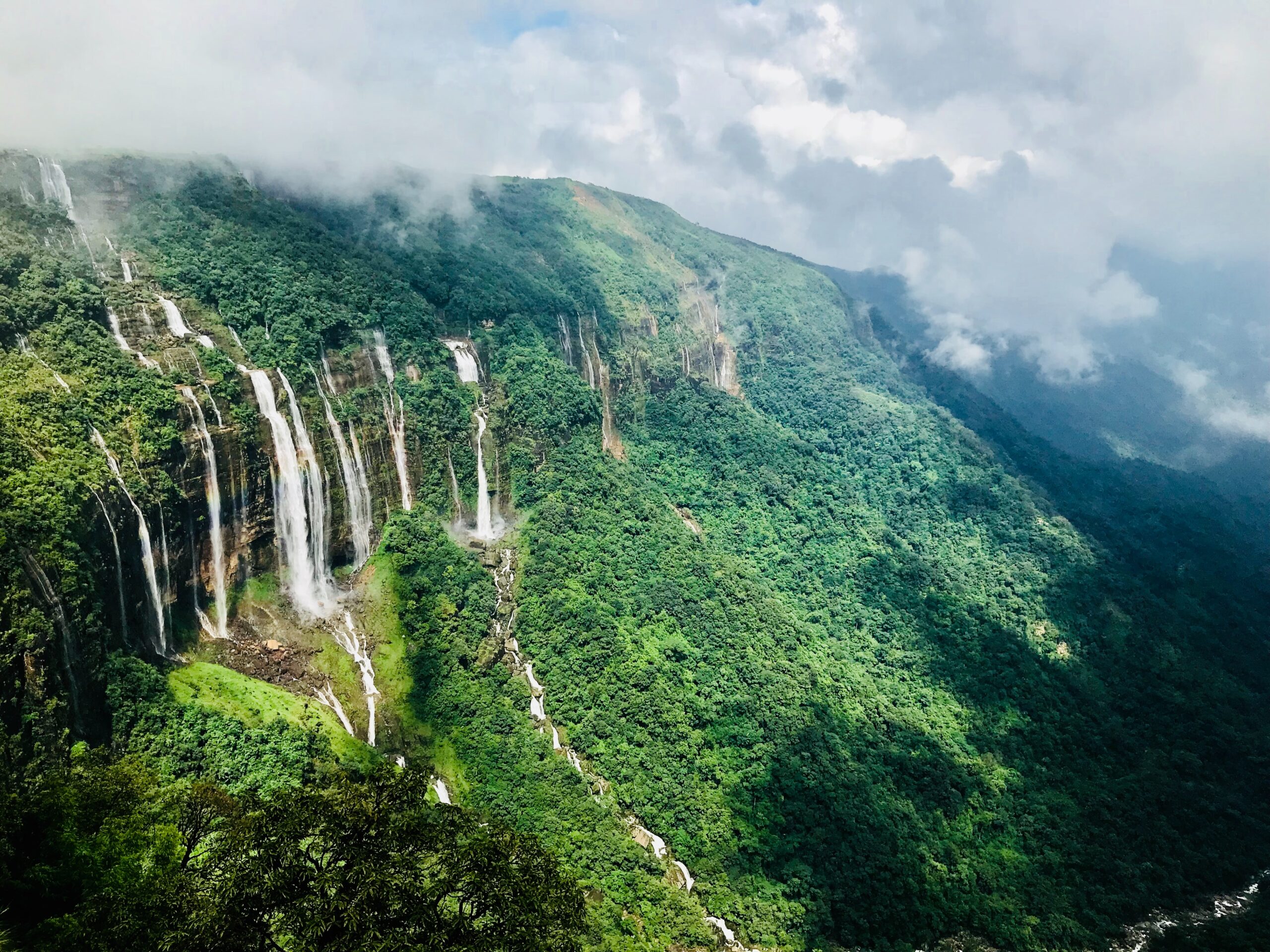 Laho dance is well-known for its festivities, jovial atmosphere, and music. Laho is an important part of all the festive gatherings.
What are the 7 sisters of India?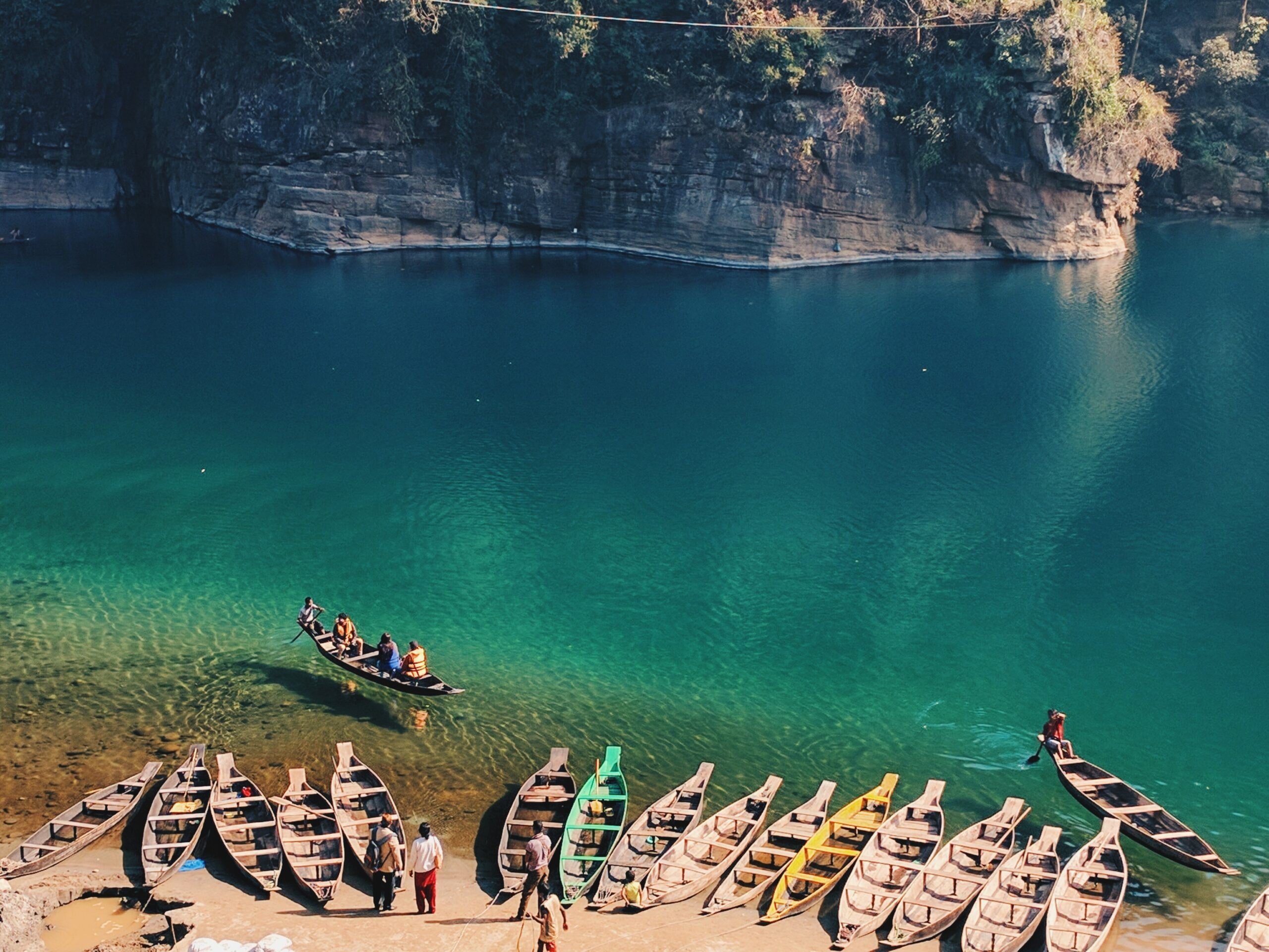 7 sisters is a term used to indicate the 7 states of Arunachal Pradesh, Assam, Manipur, Meghalaya, Mizoram, Nagaland, Tripura and Sikkim located in Northeast India.
What is the famous dance of Mizoram?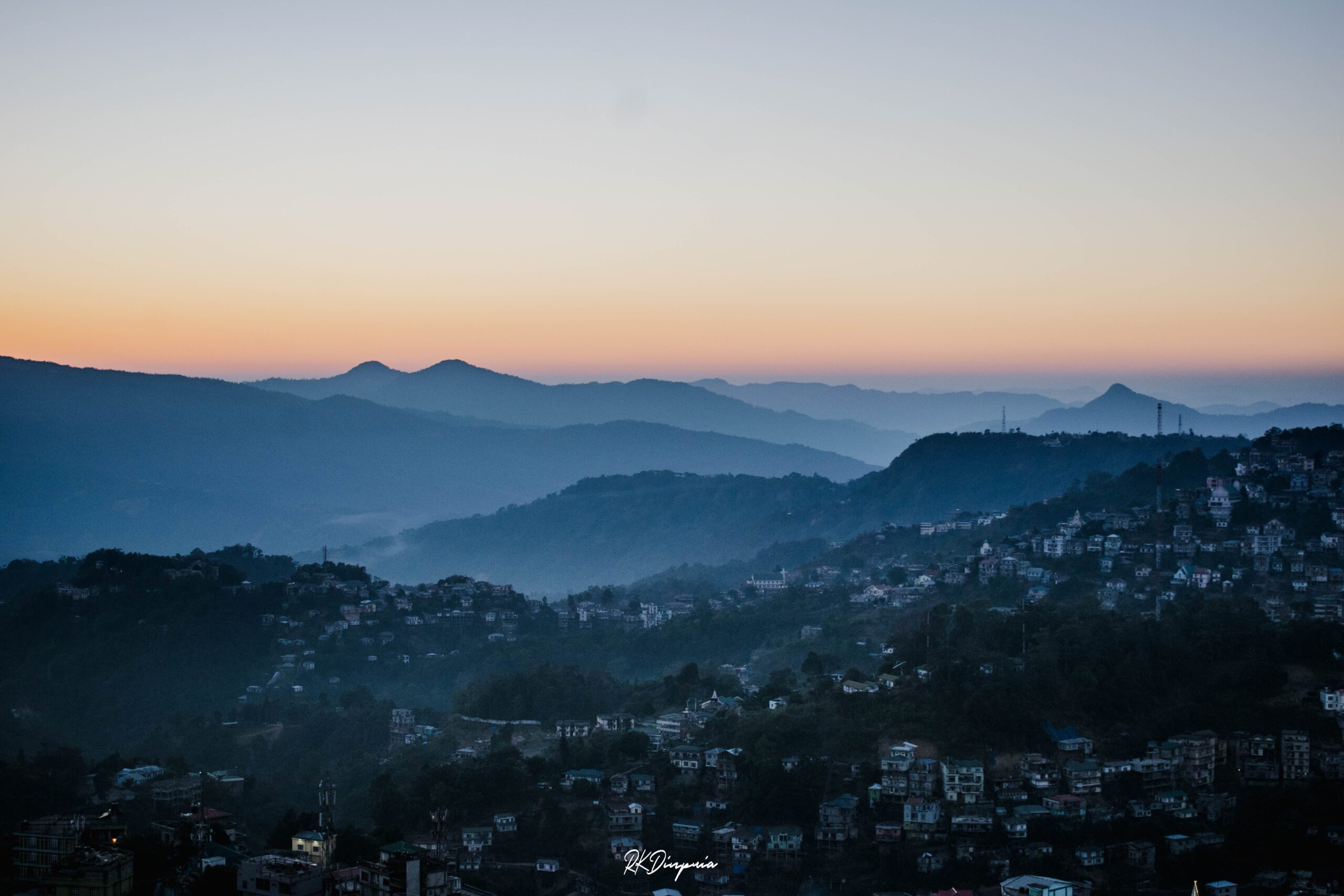 Cheraw dance is the traditional and cultural dance of Mizoram. It usually consists of six to eight people holding pairs of bamboo staves on top of the other horizontally placed bamboo on the ground.
Which state is called the brother of 7 other northeast states?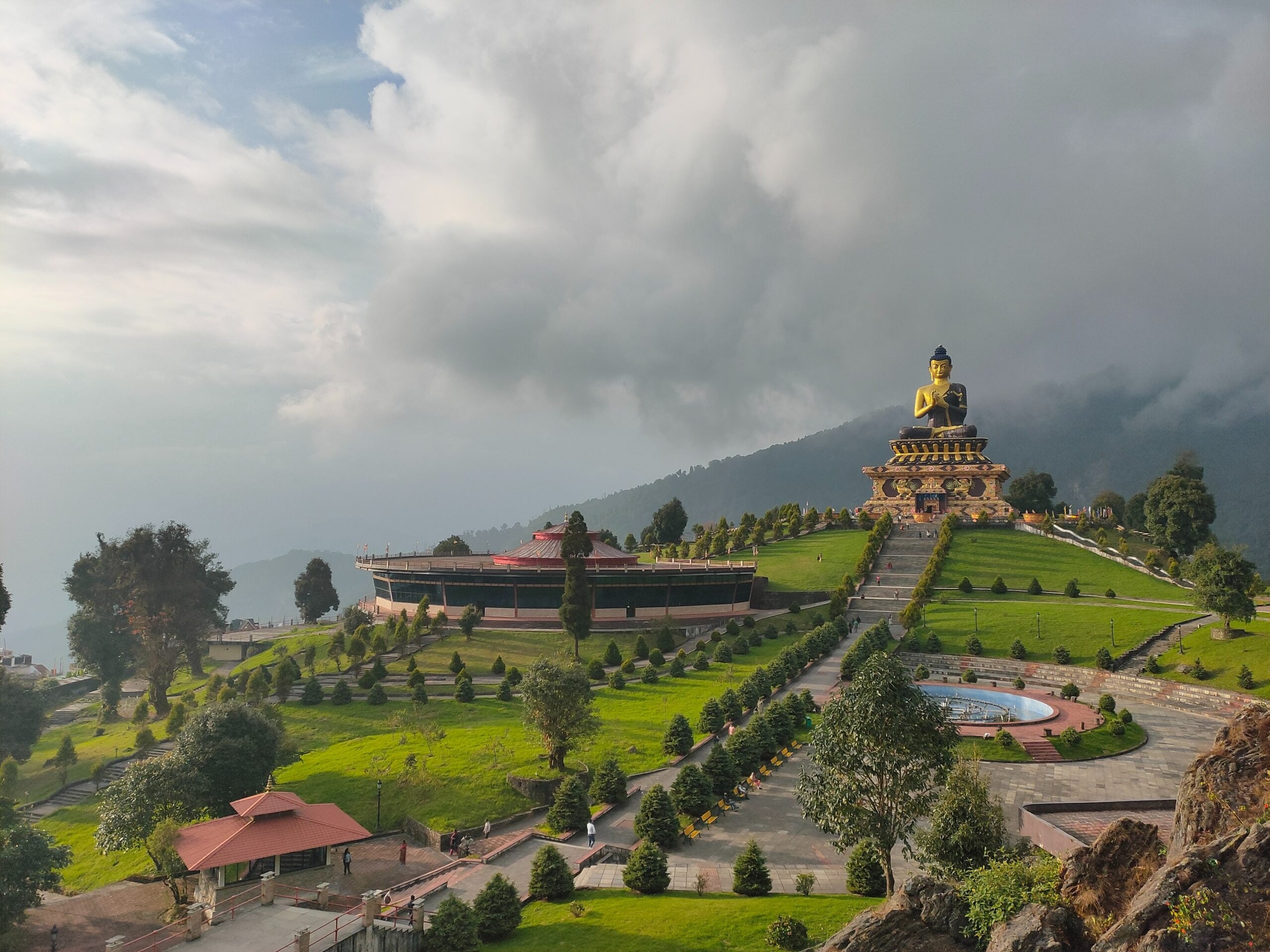 All the 7 sisters share their borders with each other. However, Sikkim is known as their brother state since it is the closest and is divided by Bhutan.
"Kangleipak" is the Historic name of which state?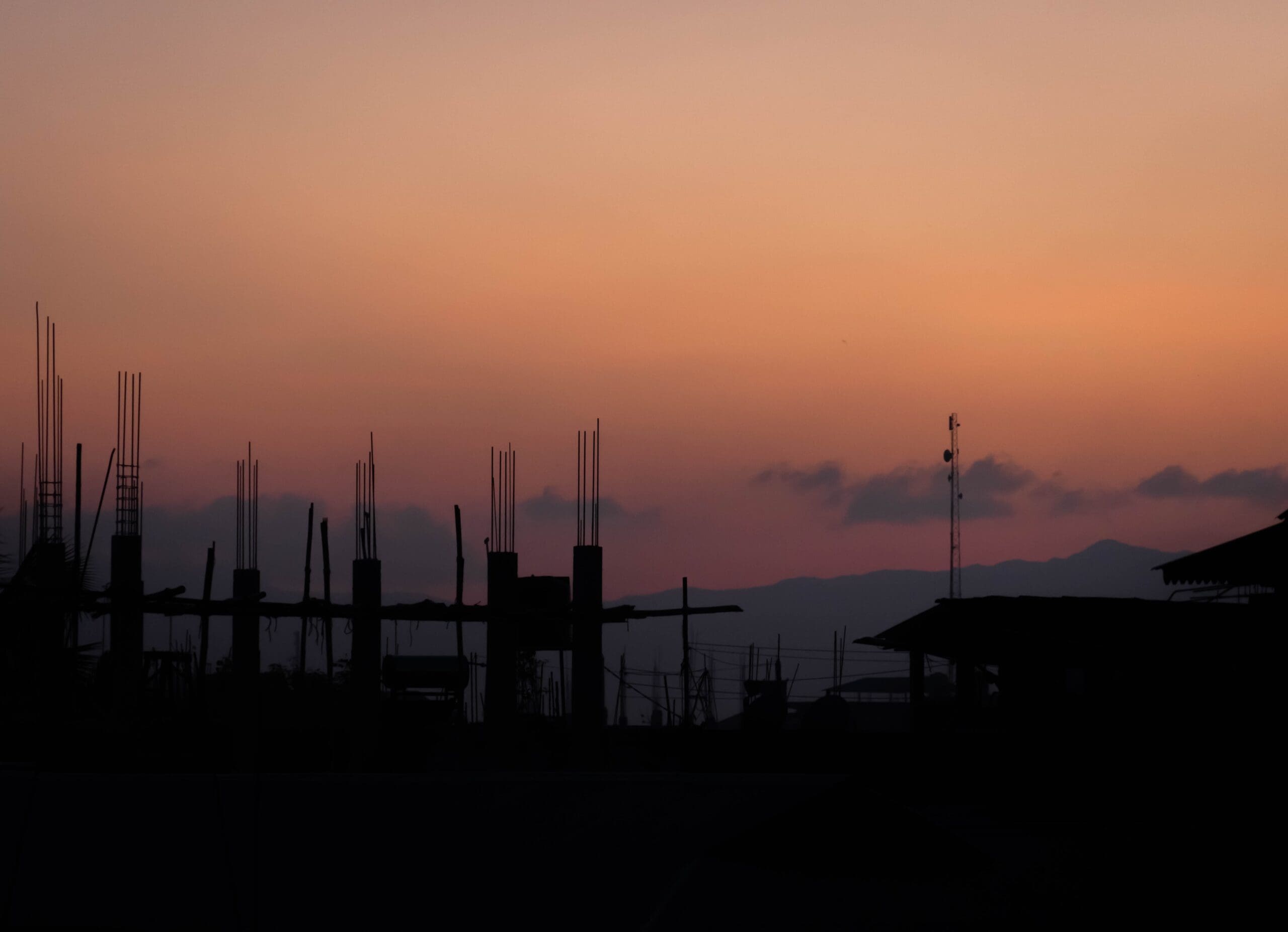 In the historic times, the state of Manipur was known as Kangleipak which means 'Dry Land'.
Name the highest peak in North East India.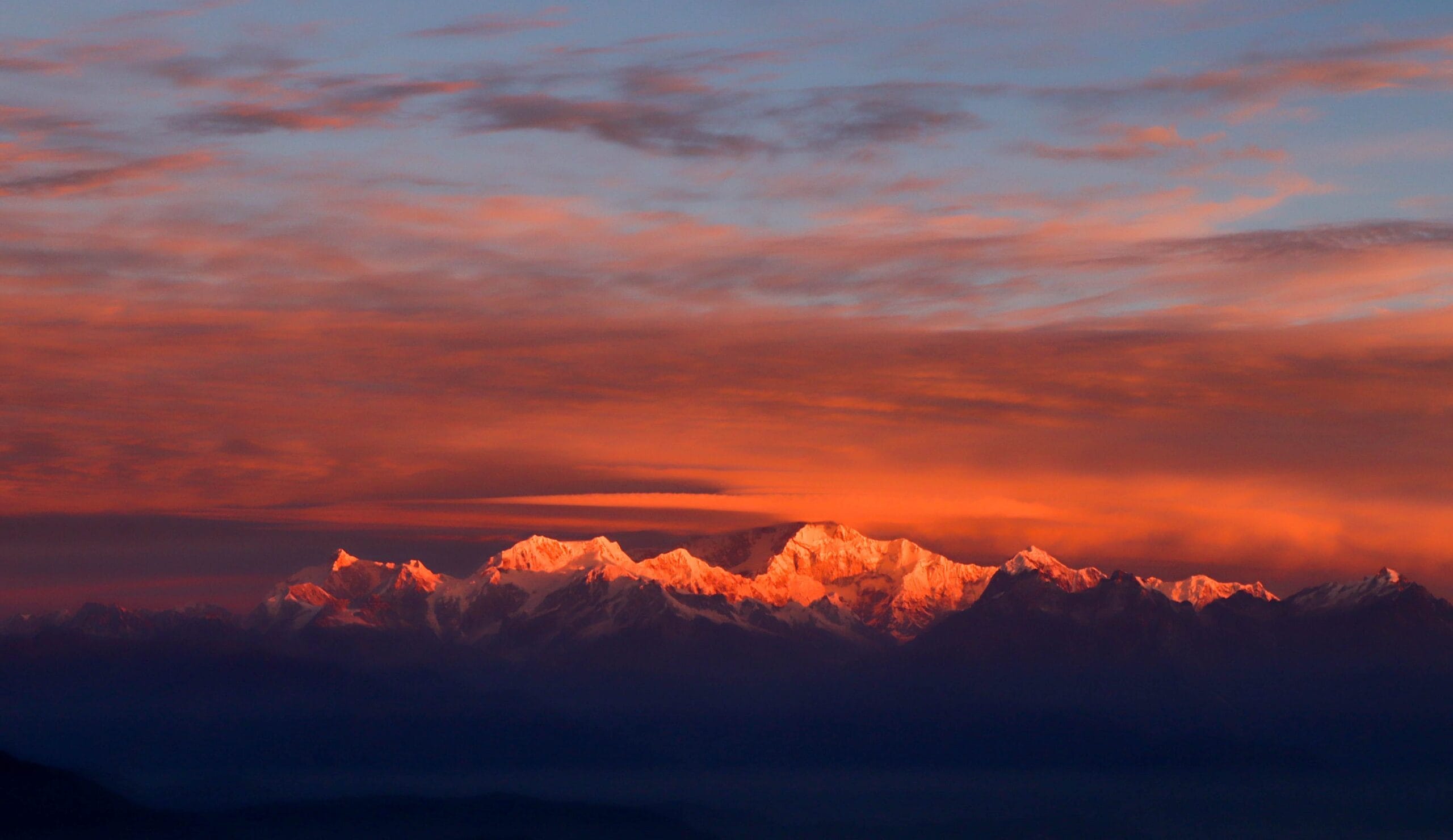 Kangchenjunga is located in Sikkim and also shared with Nepal in the Eastern Himalayan ranges. It has a height of 28,169 ft i.e. 8,586 m above the sea level.
How many UNESCO World Heritage Sites are found in North East India?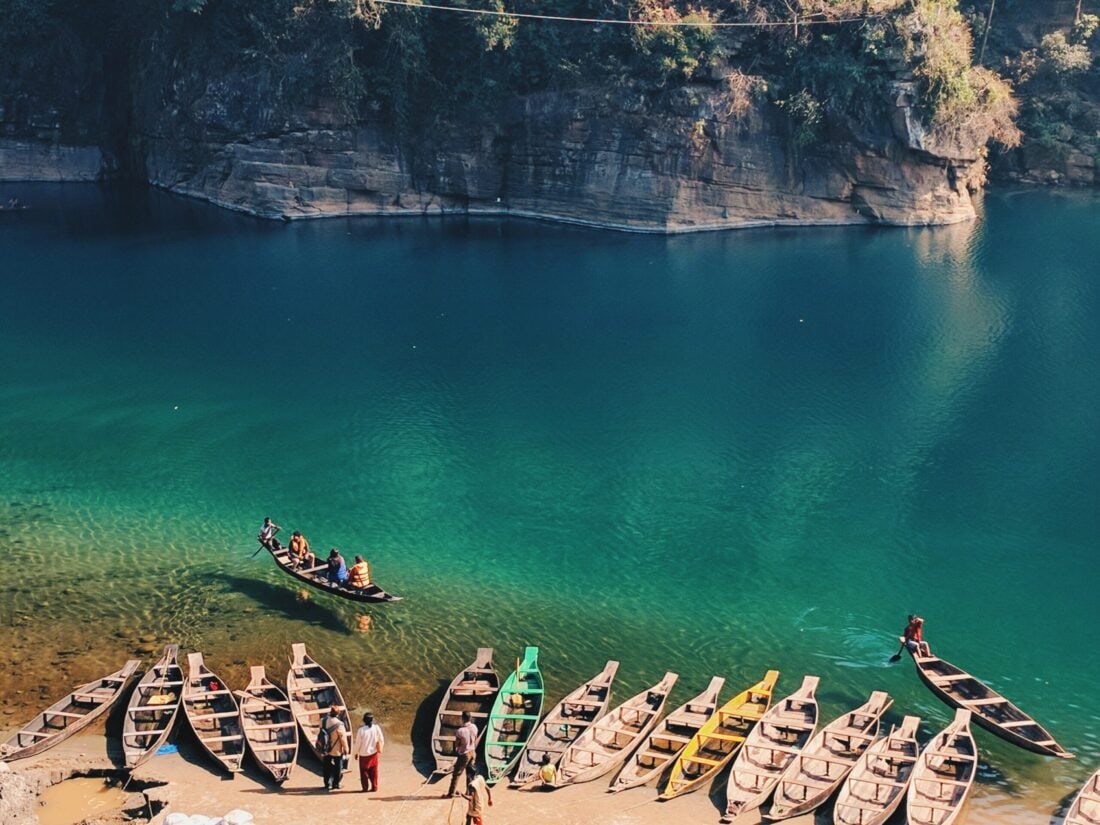 There are 3 UNESCO World Heritage Sites found in North East India. They are Manas National Park: Barpeta district (Assam), Kaziranga National Park: Golaghat and Nagaon districts (Assam) and Khangchendzonga National Park: North Sikkim district (Sikkim).
Northeast India Quiz: Let's see how well you know the Northeast
Well done!
You love North East and are eager to know more about it. Keep going!
Travel buff
Do you go there often? With so many right answers, it looks like you do.
Geography Genius
Genius! North East India is almost your second home.