Reading Time:
< 1
minute
Nepal is one of the most travelled Asian countries. Every year thousands of tourists take up a journey to this scenic place and return with memories that last a lifetime. But do you think you know Nepal? Take this Nepal Travel Quiz and let's see how well you know this country.
Which continent does Nepal lie in?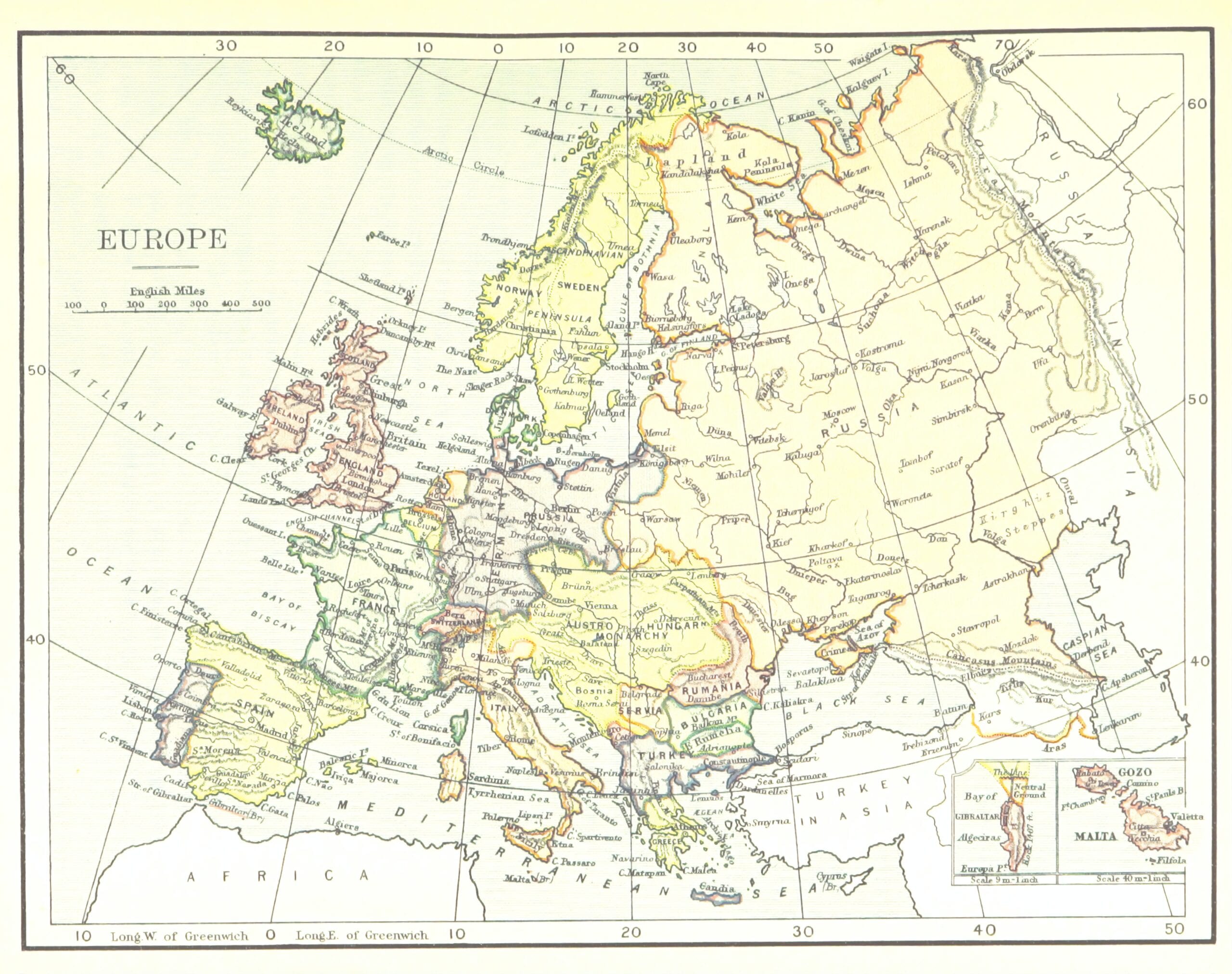 Nepal is a country located in the continent of Asia.
What is the capital of Nepal?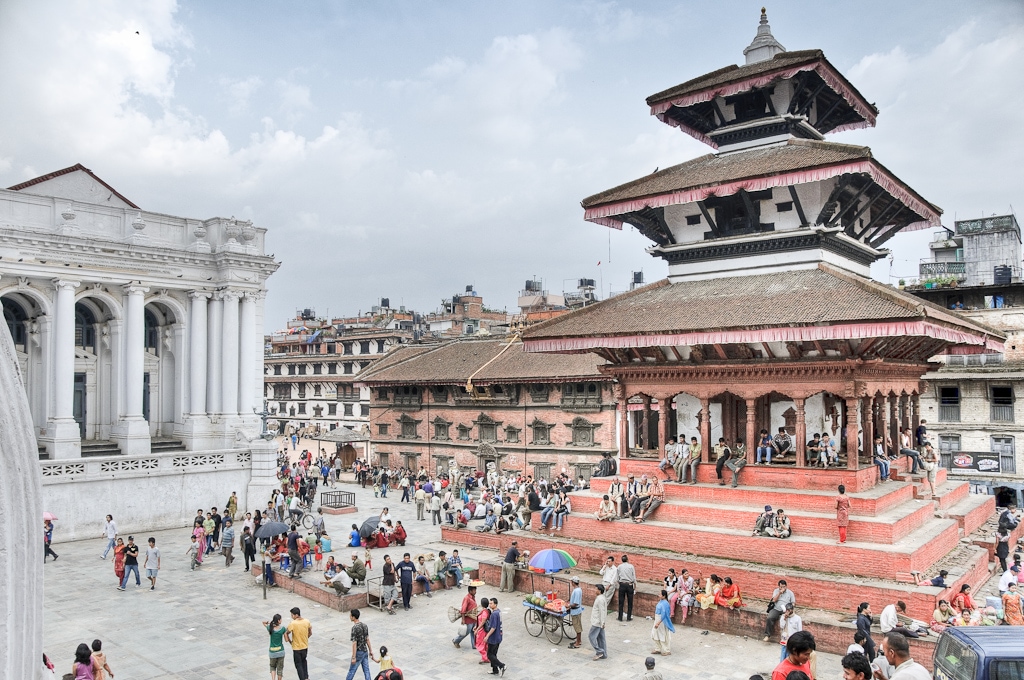 Kathmandu is the largest city in Nepal and is also the capital city of the country.
Name the highest mountain in Nepal.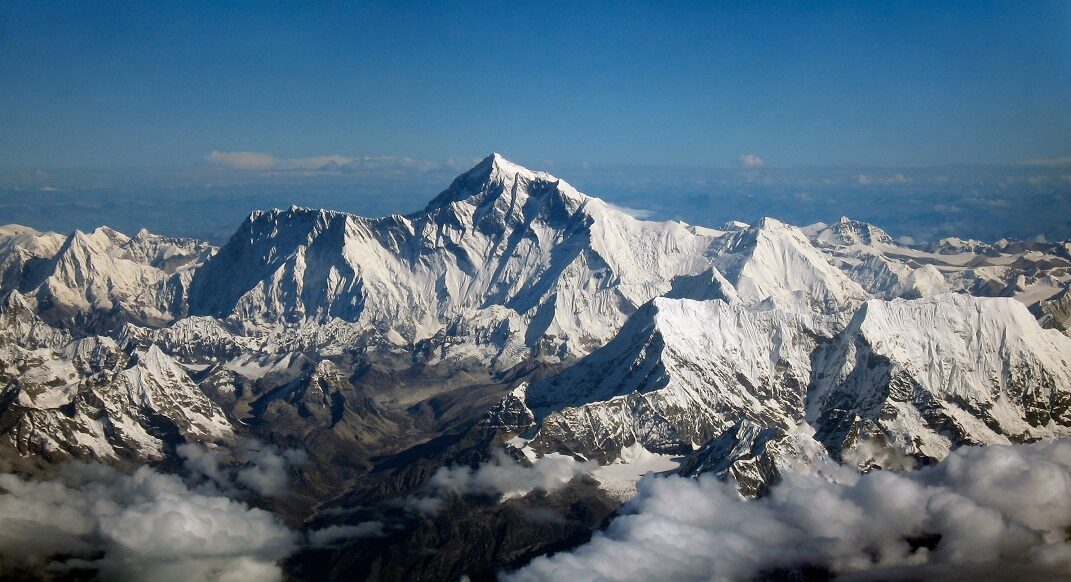 Everest or more popularly known as Mount Everest is the highest mountain in Nepal. And with a height of approximately 8,849 m, it is also the highest mountain in the world.
How many languages does Nepal have?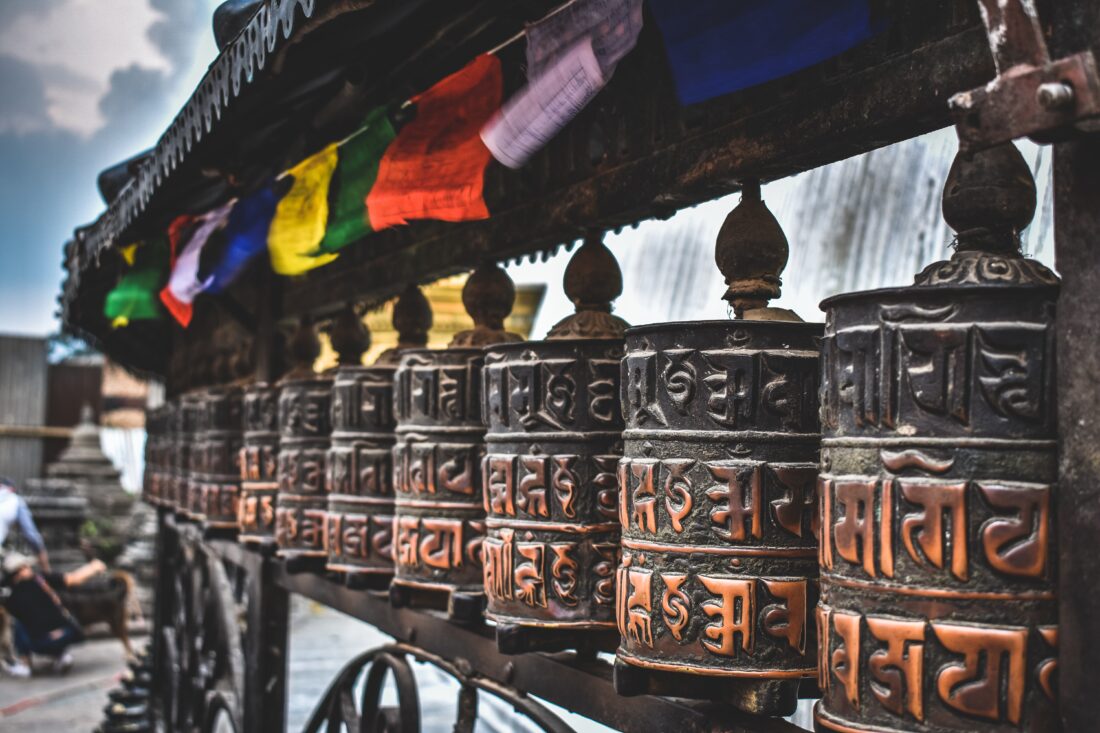 According to the 2011 census, Nepal has 122 languages. Nepali is the official language while the other 121 languages are all recognized national languages.
What is the currency of Nepal?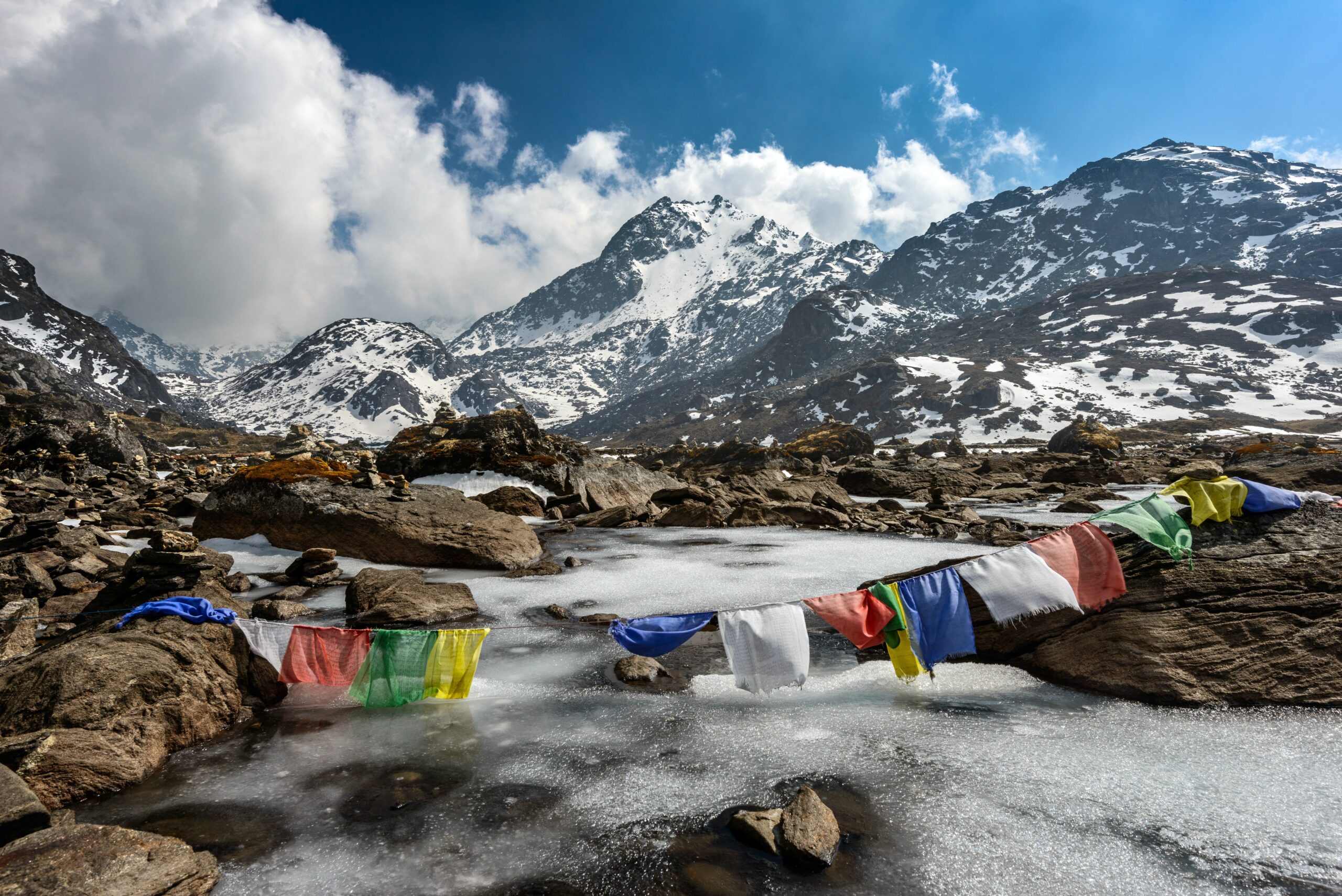 The Nepalese Rupee has been the official currency of Nepal since 1932 and is denoted by Rs. Or Rs as the symbol.
Polo is very popular in Nepal. On what animal-back is it played?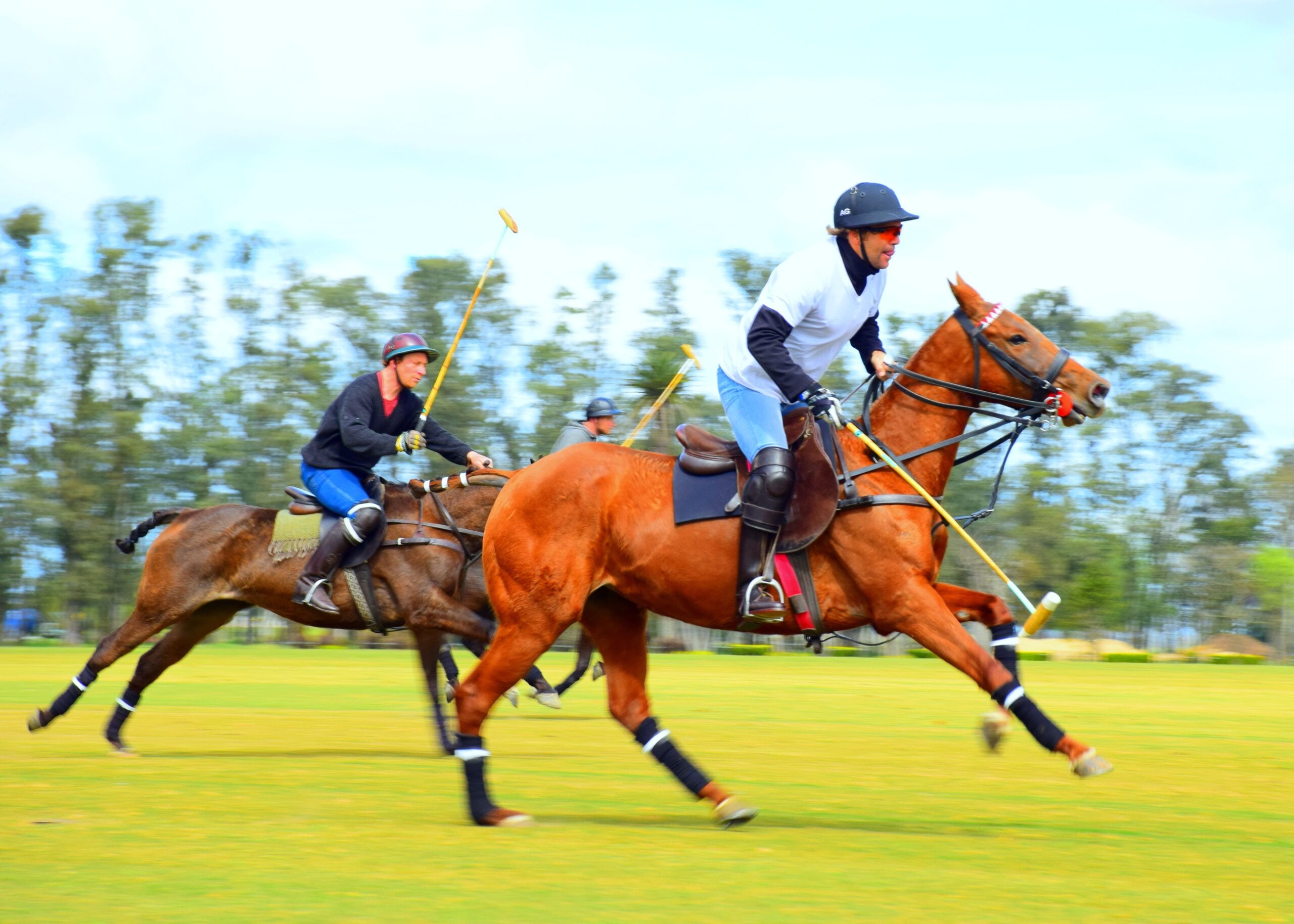 Elephants are used instead of horses for playing polo. Elephant Polo is referred to as the 'Sport of the Kings'.
Name the most famous rice dish of Nepal.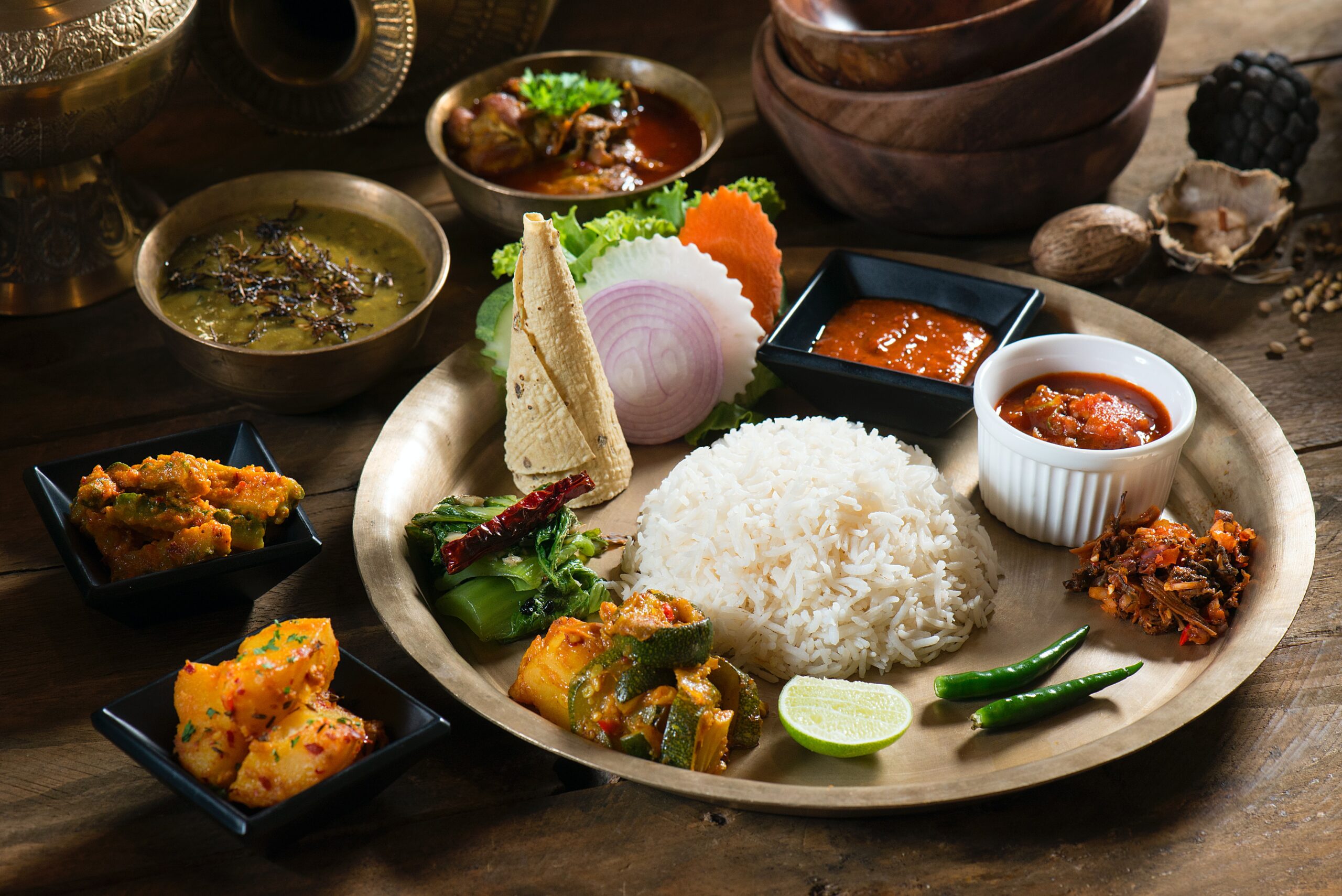 Dal Bhat is the most famous rice dish in Nepal. Plain rice is cooked and served with Dal which is a mixture of spices and lentils.
How many World Heritage Sites does Nepal have?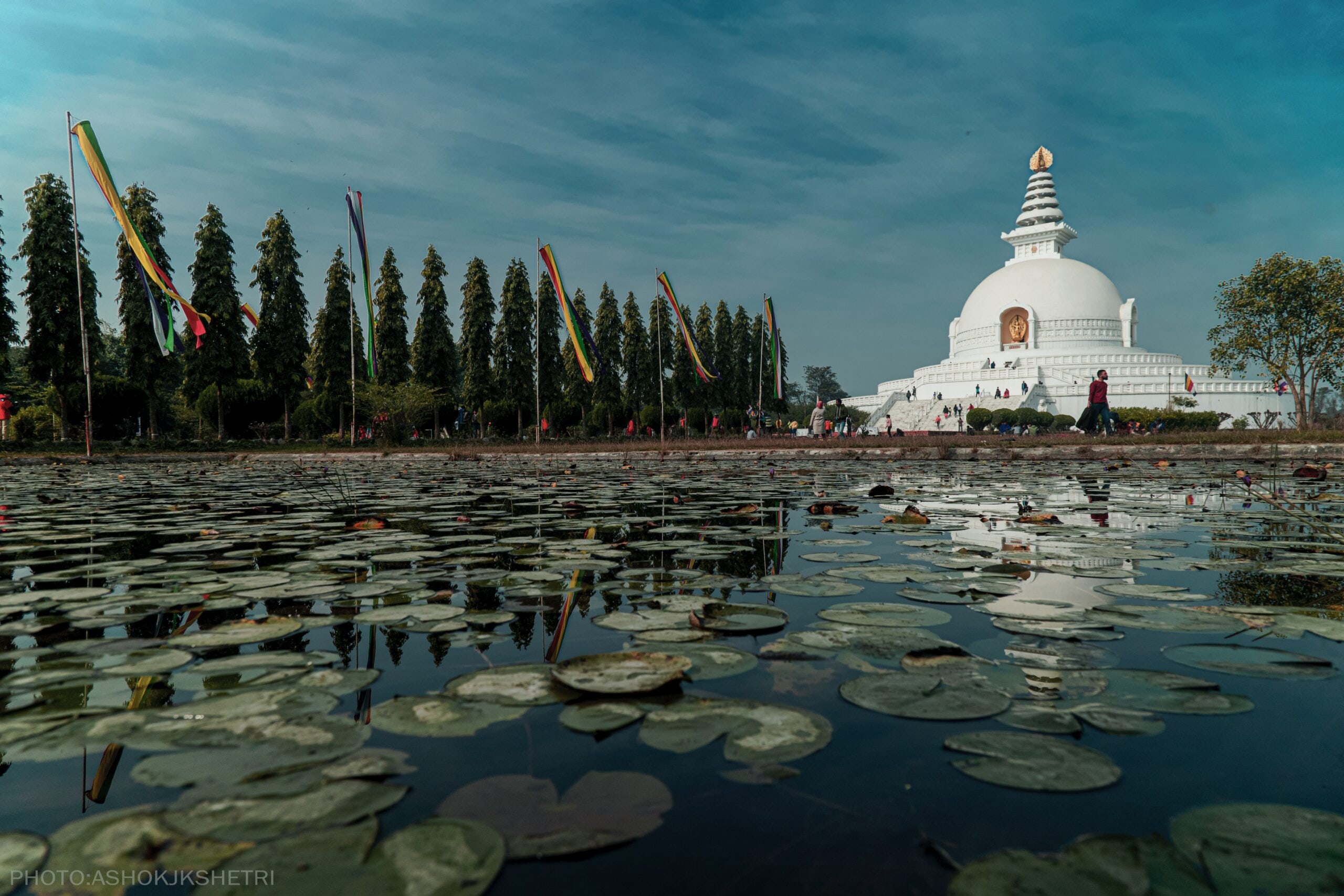 With 4 World Heritage Sites and 15 on the tentative list, Nepal has the densest population of World Heritage Sites in the world.
Name the biggest National Park in Nepal.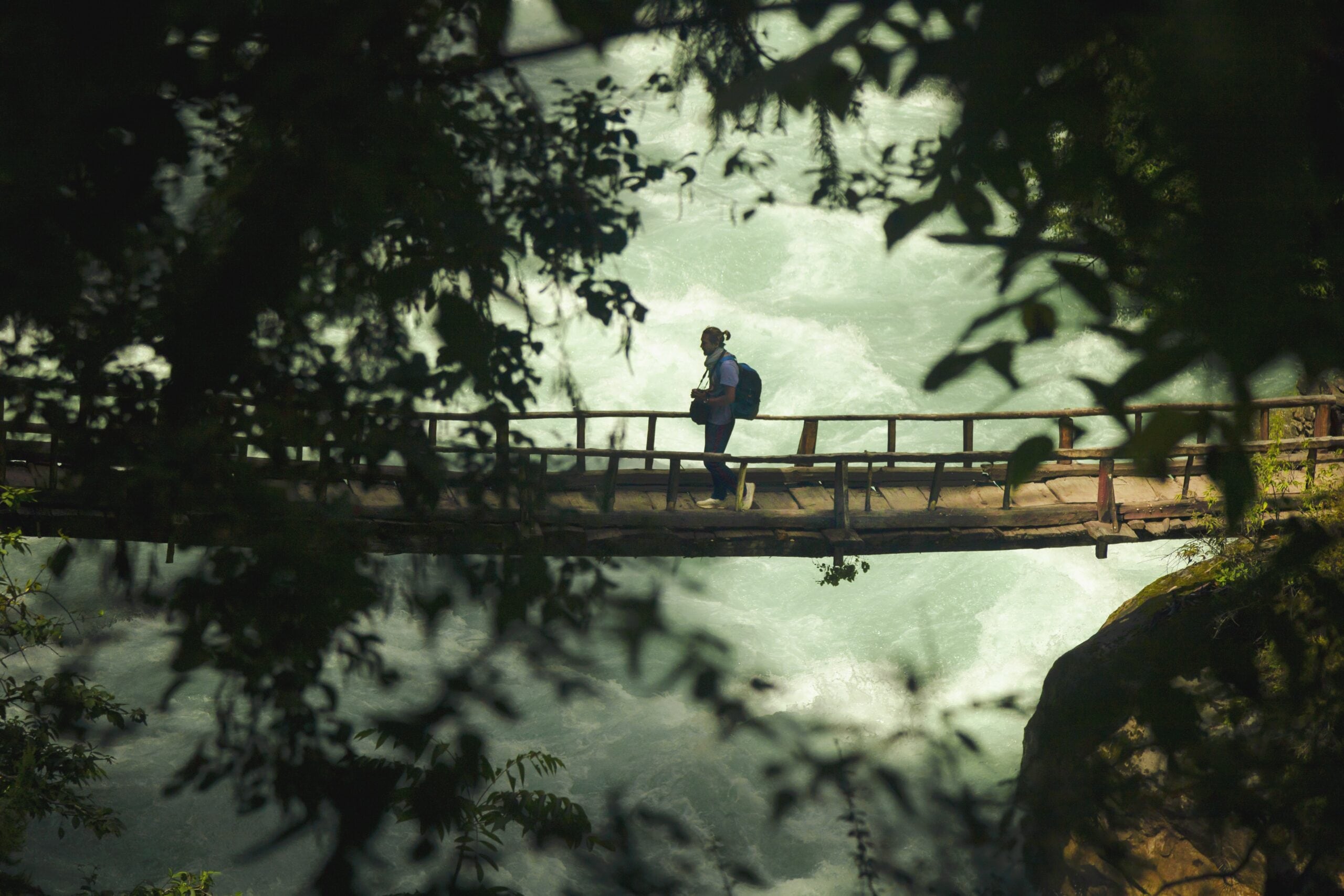 Shey-Phoksundo is a National Park situated in the Trans-Himalayan region of northwest Nepal. It is Nepal's largest National Park with an area of 3,555 km2. It was established in 1984 to preserve a unique Trans-Himalayan ecosystem with a diversity of flora and fauna.
Nepal lies between which 2 countries?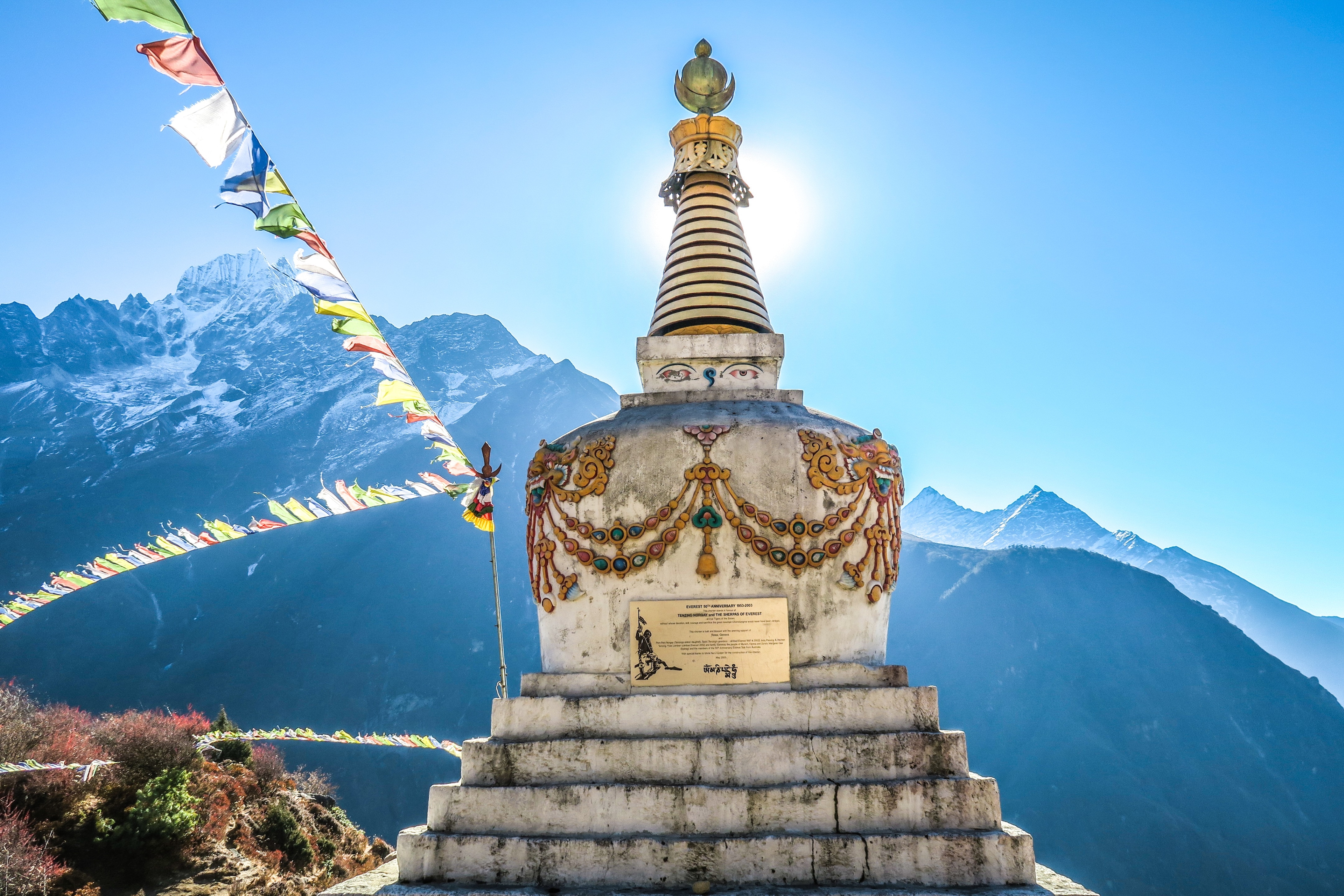 Nepal lies between India and China. Since it is surrounded by these 2 countries, it is completely landlocked.
Nepal Travel Quiz: Let's see how well you know this country
Good attempt! You like the country and are learning about it!
Woah! You seem to know quite a bit about this beautiful country. Keep learning more.
Unbelievable! Are you a resident of Nepal? Or you absolutely love the country.
We hope you enjoyed the quiz. For more such interesting quizzes stay tuned and follow Veena World on all the social media channels.