Reading Time:
< 1
minute
The Maldives is a tropical paradise and a favourite for all beach lovers. The pristine waters, luxurious resorts and sheer beauty make the Maldives an experience of a lifetime. Now, we all know that the Maldives is popular but, how much do we know about it? Only one way to find out.
Let us take the quiz and see how much we know about the Maldives.
How many islands are there in the Maldives?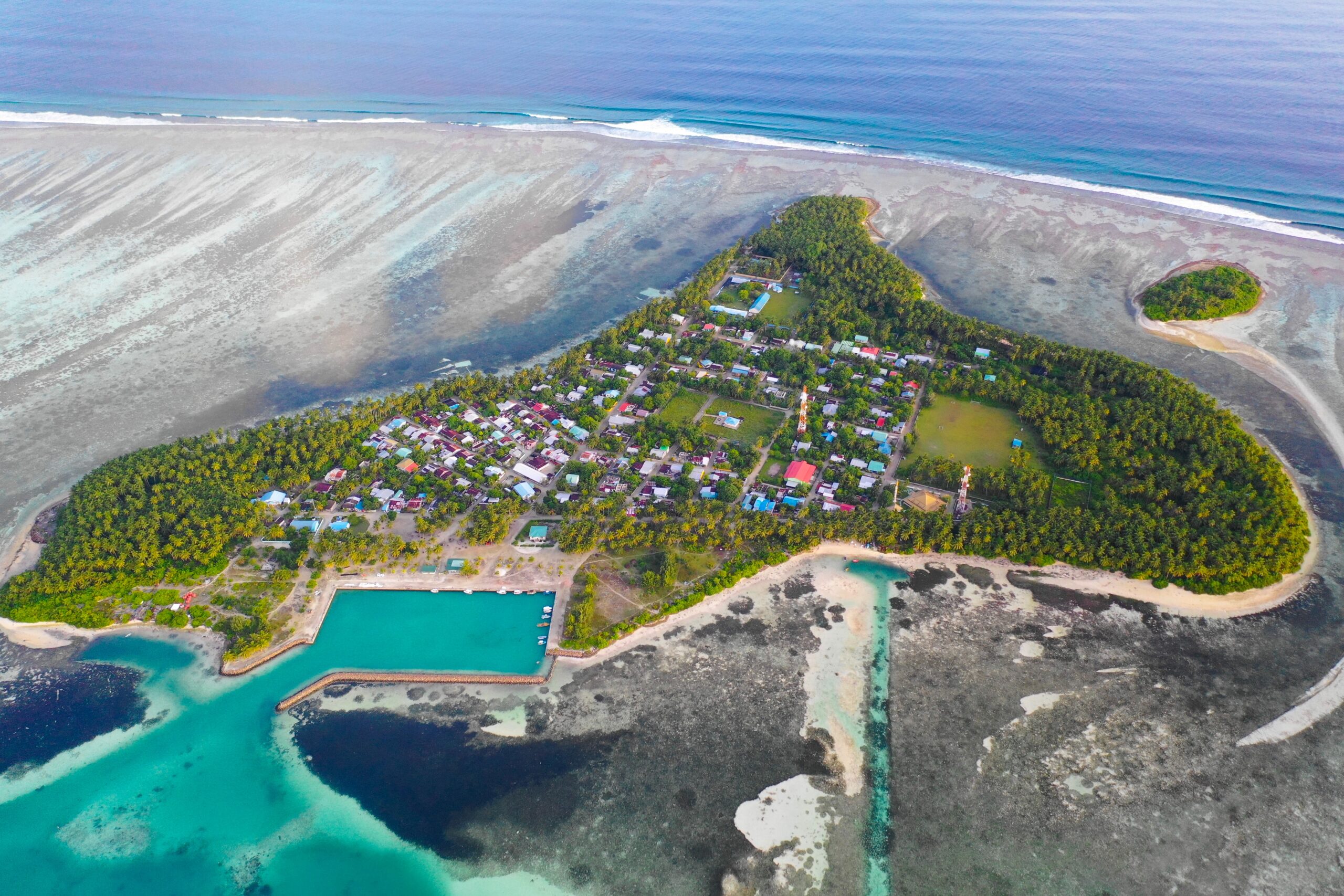 The Maldives consists of almost 1,200 coral islands out of which 200 islands are inhabited.
Which currency is used in the Maldives?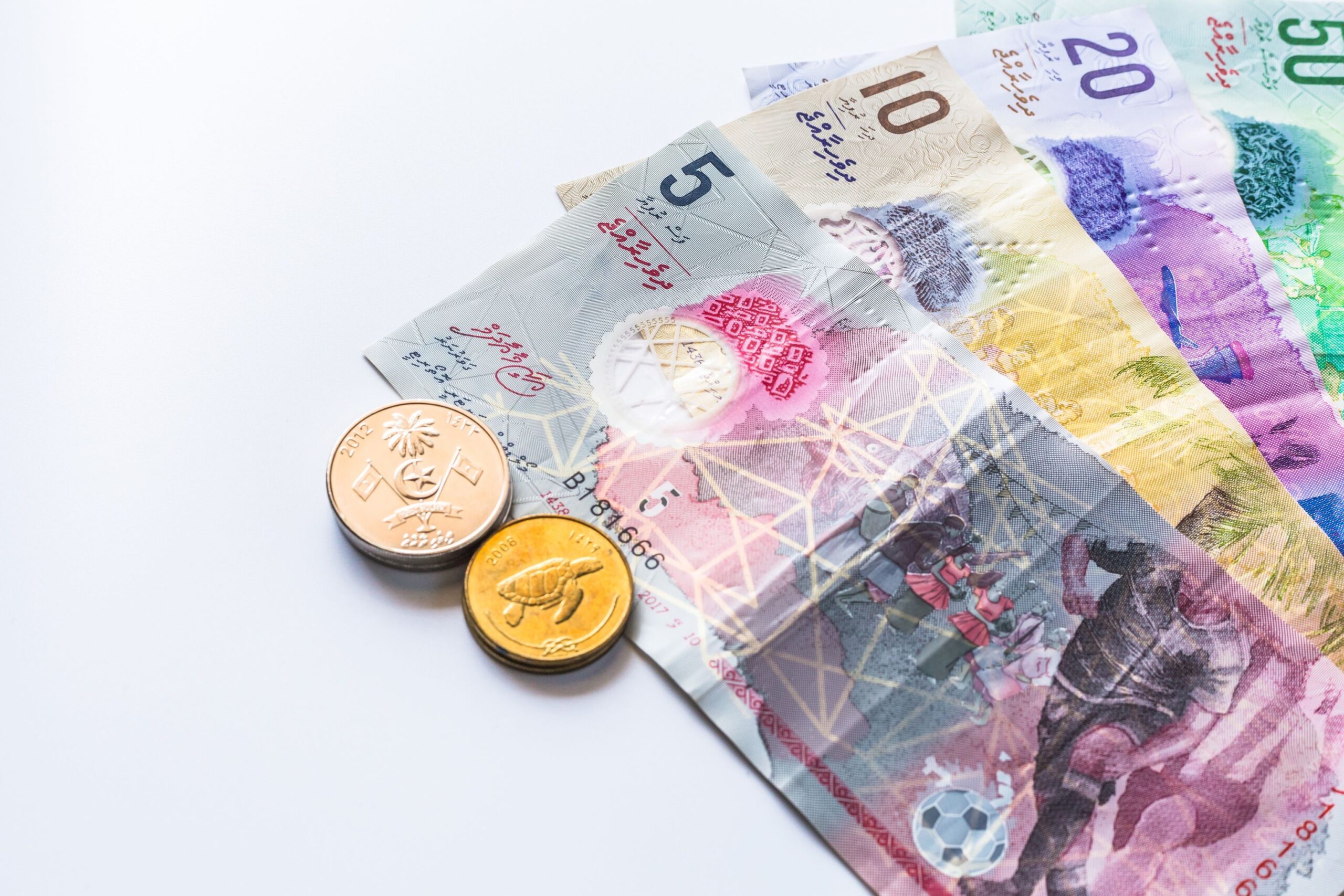 The Maldivian Rufiyaa is the official currency of the Maldives. 1 Maldivian Rufiyaa is approximately 4.80 Indian Rupees.
What is the capital of the Maldives?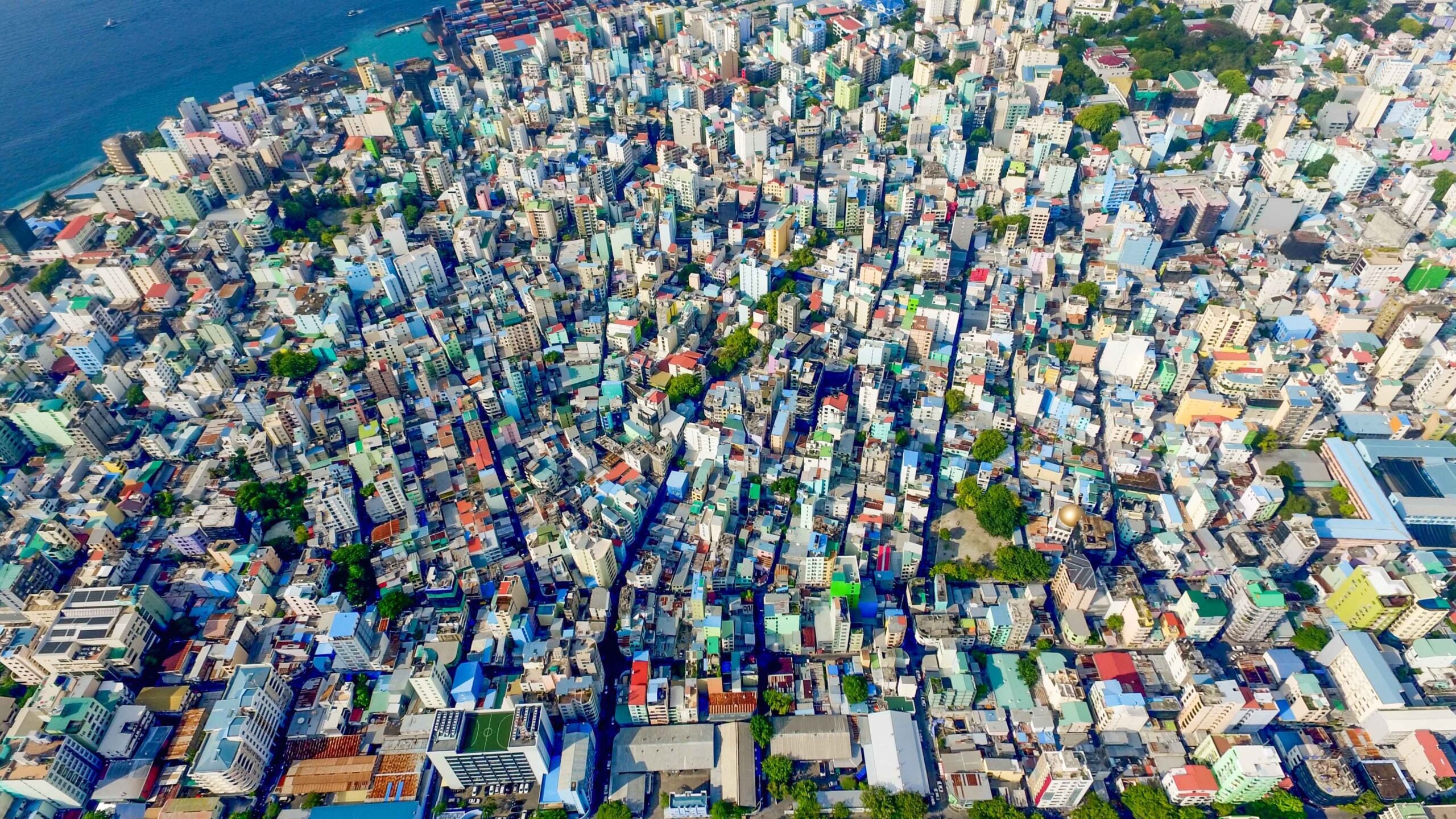 Malé is the capital of the Maldives. It is an island made out of a group of atolls and is also the most densely populated city in the Maldives.
What is the official language of the Maldives?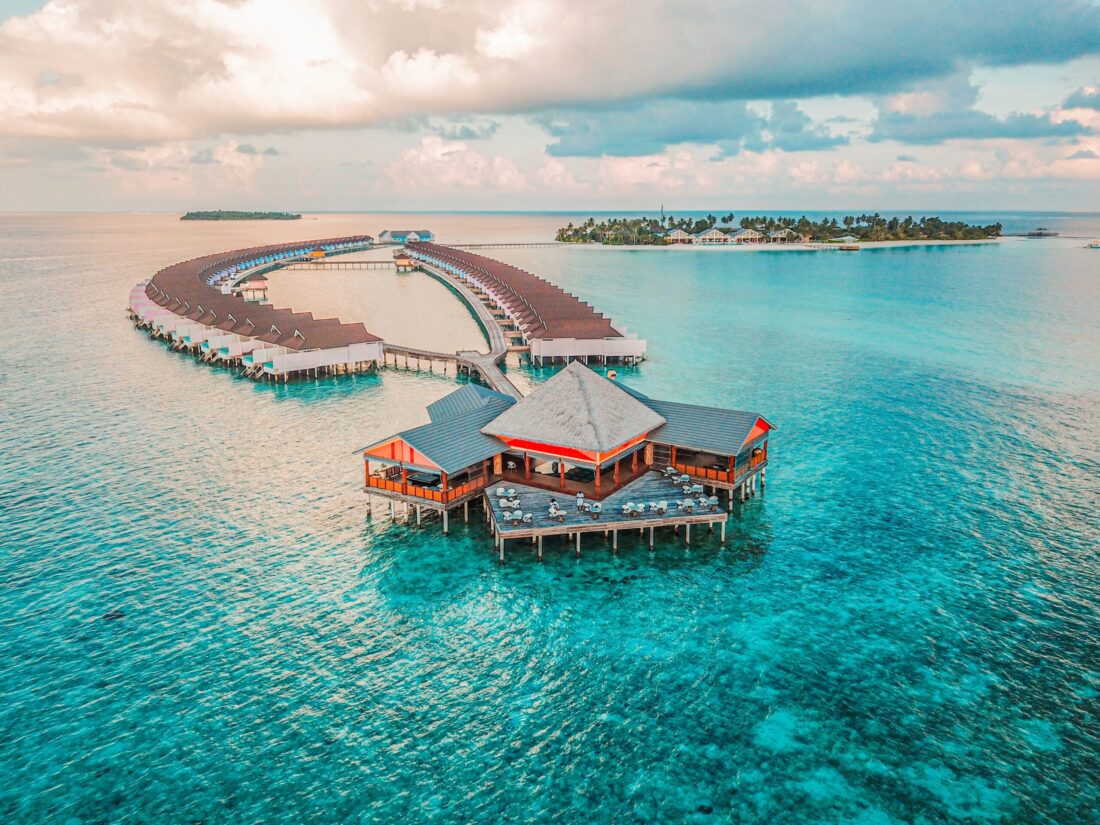 Divehi is the official language of the Maldives. However, most Maldivians also speak English very fluently.
Which Ocean surrounds the Maldives?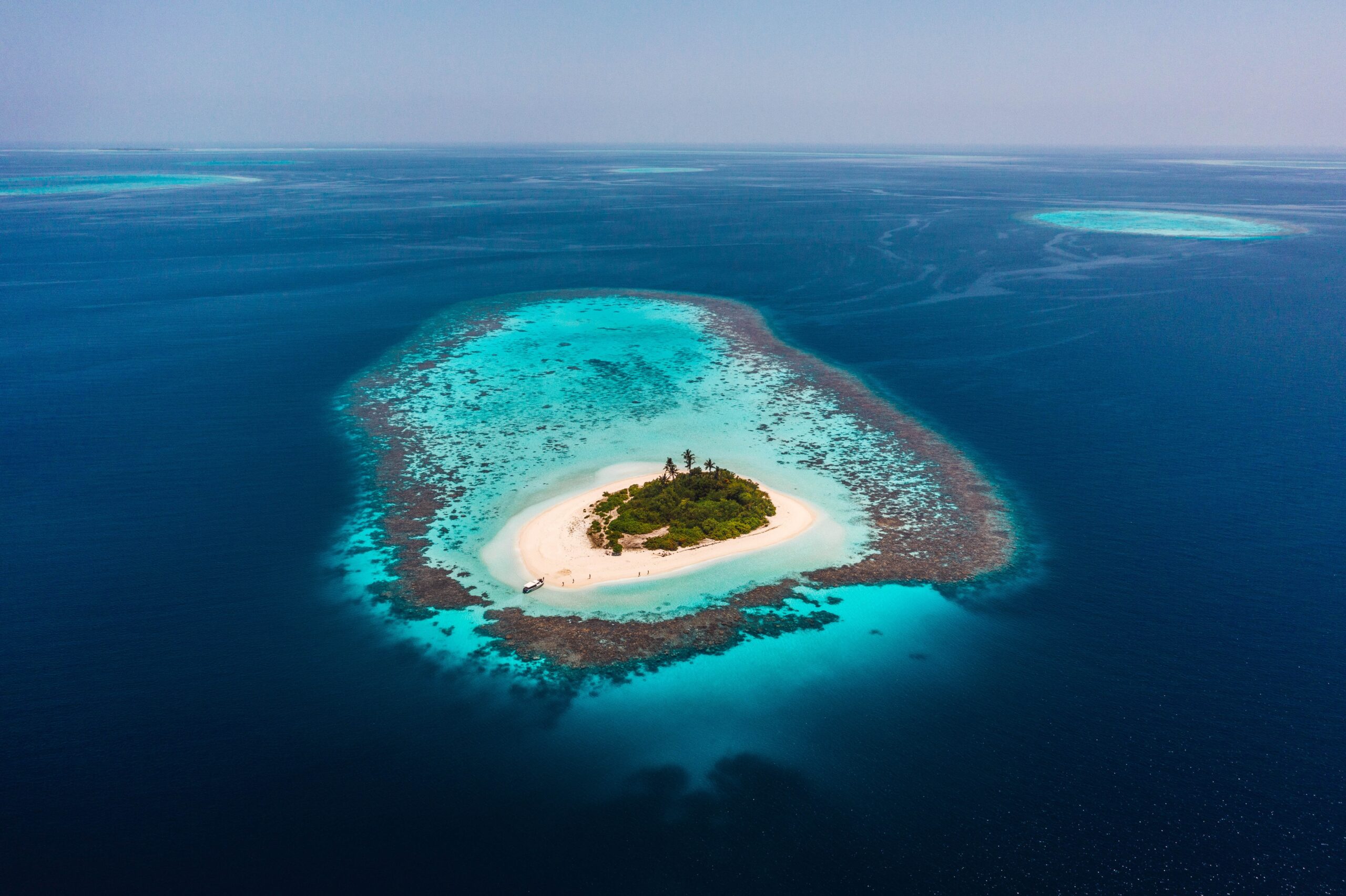 The Indian Ocean surrounds the Maldives which is why sometimes the Maldives is also referred as the Jewel of the Indian Ocean.
When did the Maldives became a republic country?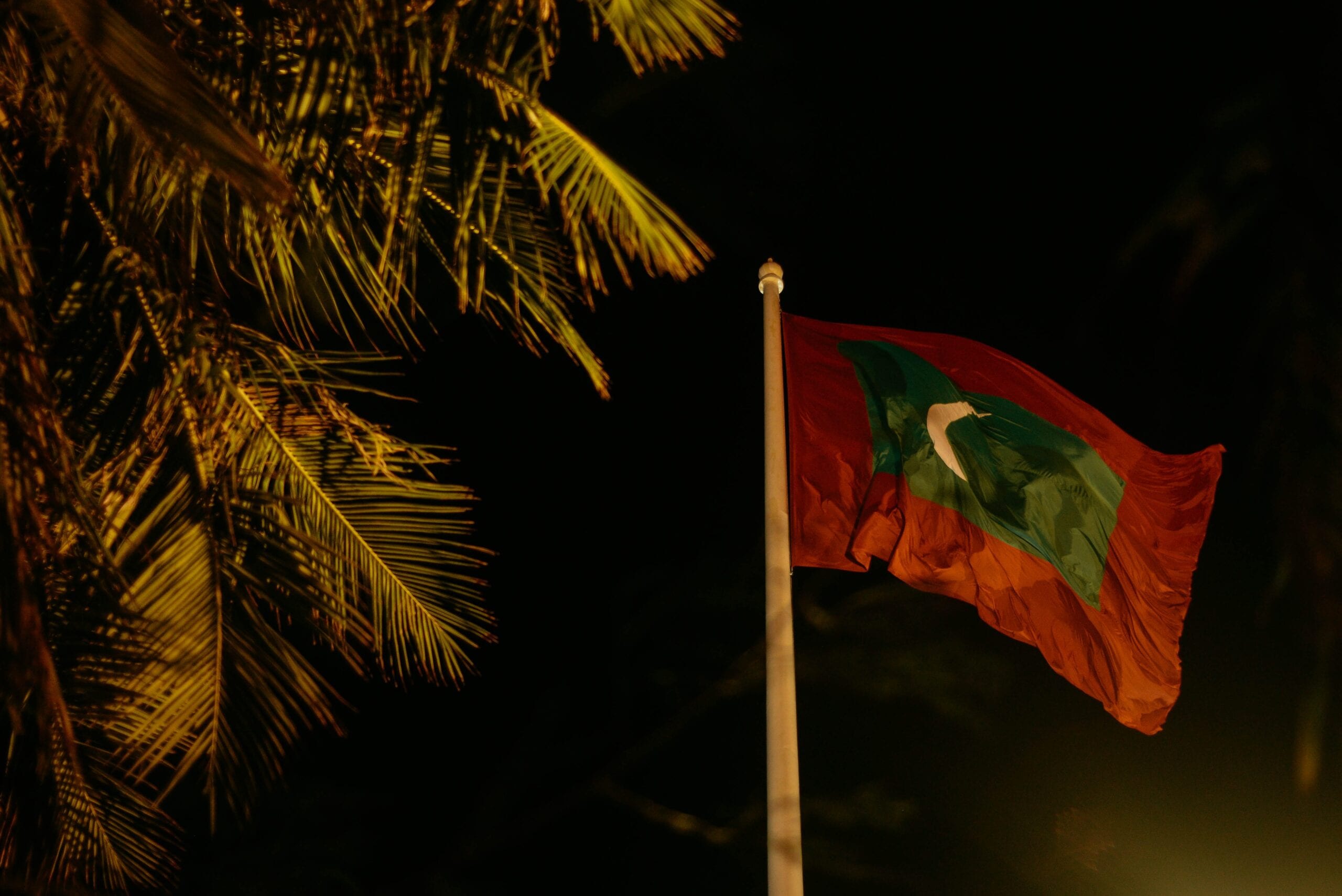 The Maldives gained independence on 26 July 1965, under an agreement signed with United Kingdom.
Who were the first settlers in the Maldives?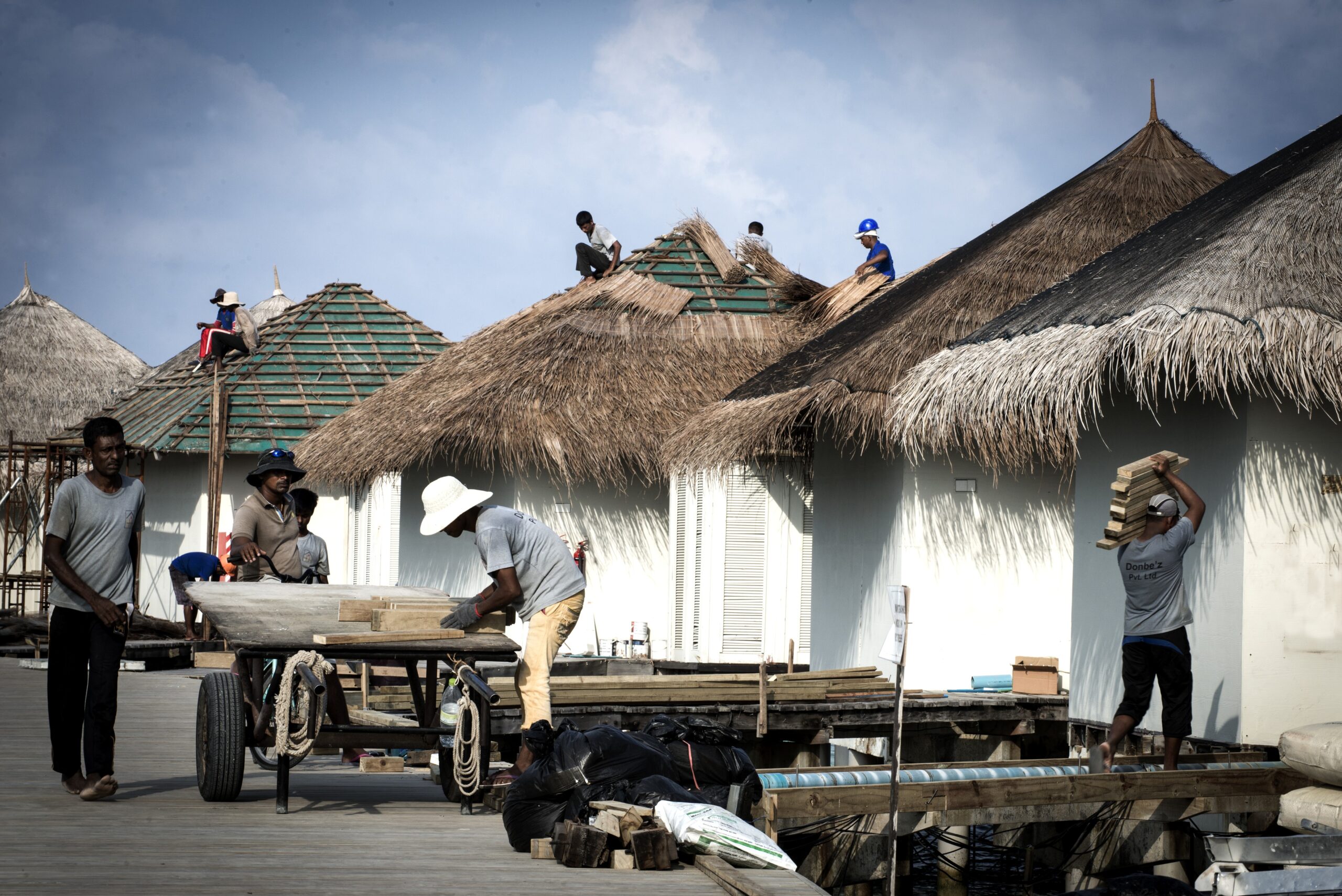 It is believed that the first settlers in the Maldives were Tamil and Sinhalese people who hailed from southern India and Sri Lanka respectively. Although traders from other countries often visited here too.
Who was the first king of the Maldives?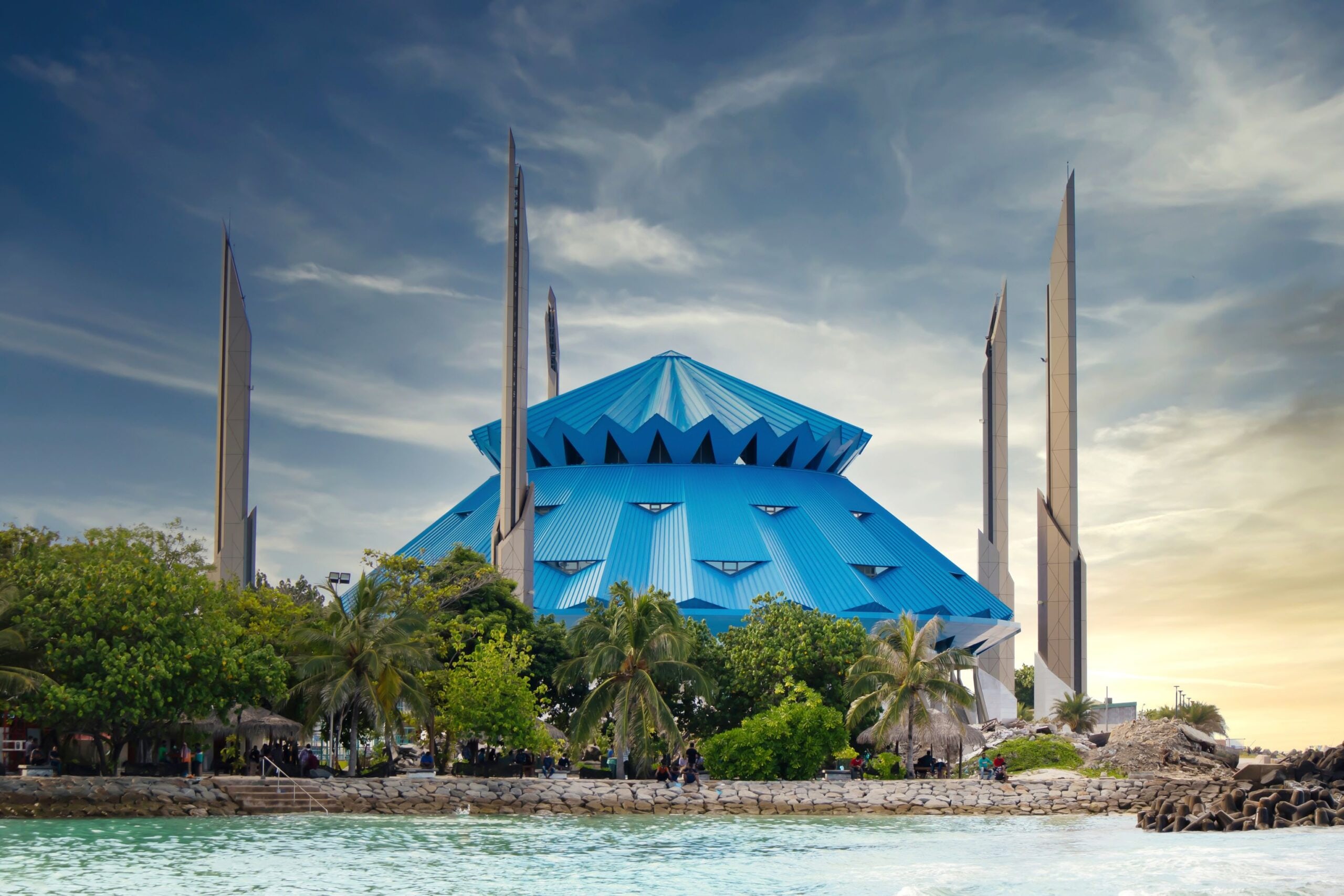 The first king to rule the Maldives was King Koimala. He ruled over various islands of the Maldives as we know today and also the island of Maliku.
What is the national dish of the Maldives?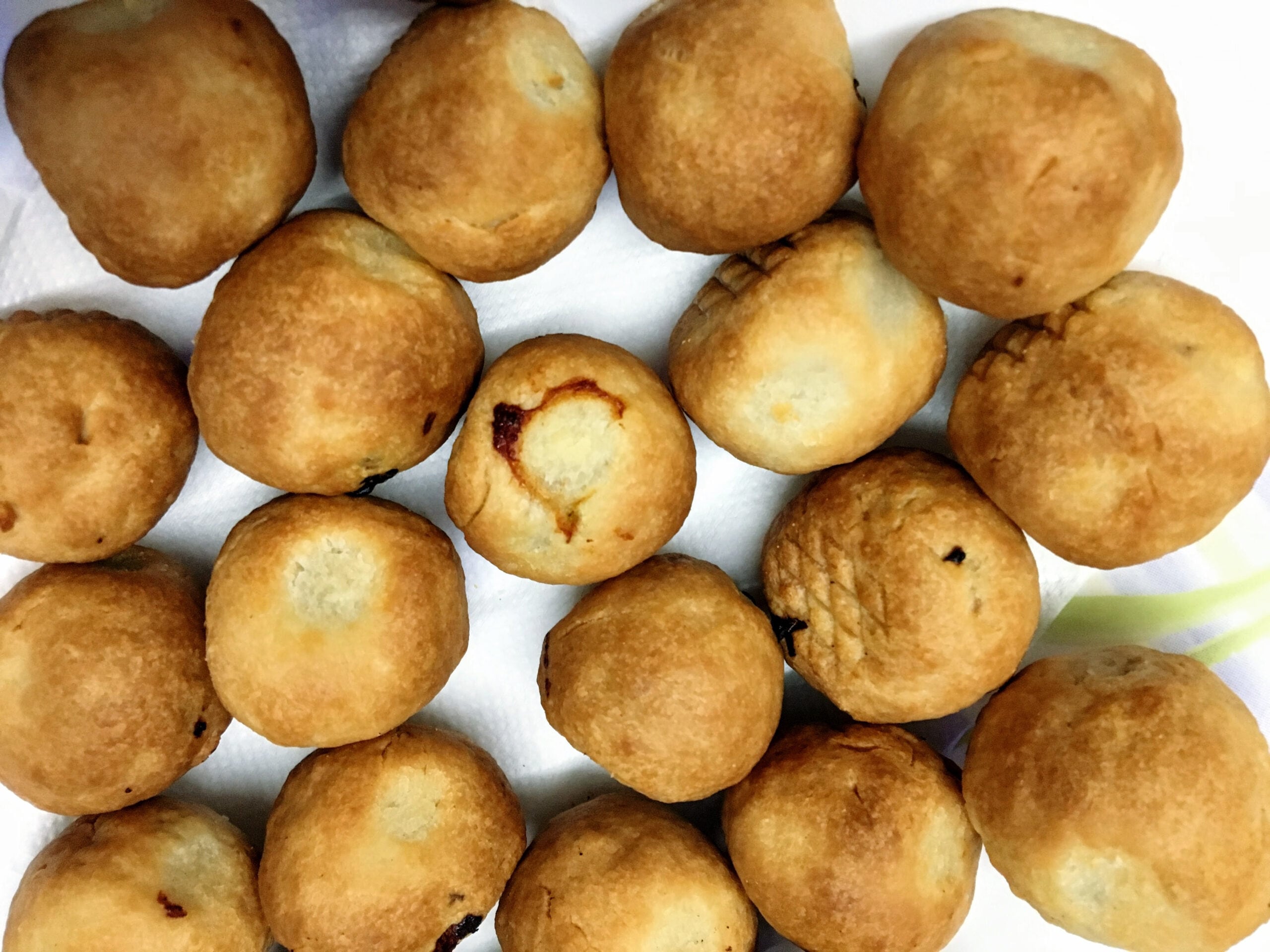 Gulha is known as the national dish of Maldives. It is essentially a deep-fried pastry ball filled with smoked fish such as tuna, along with desiccated coconut and onions.
What is the one experience for which people come to the Maldives?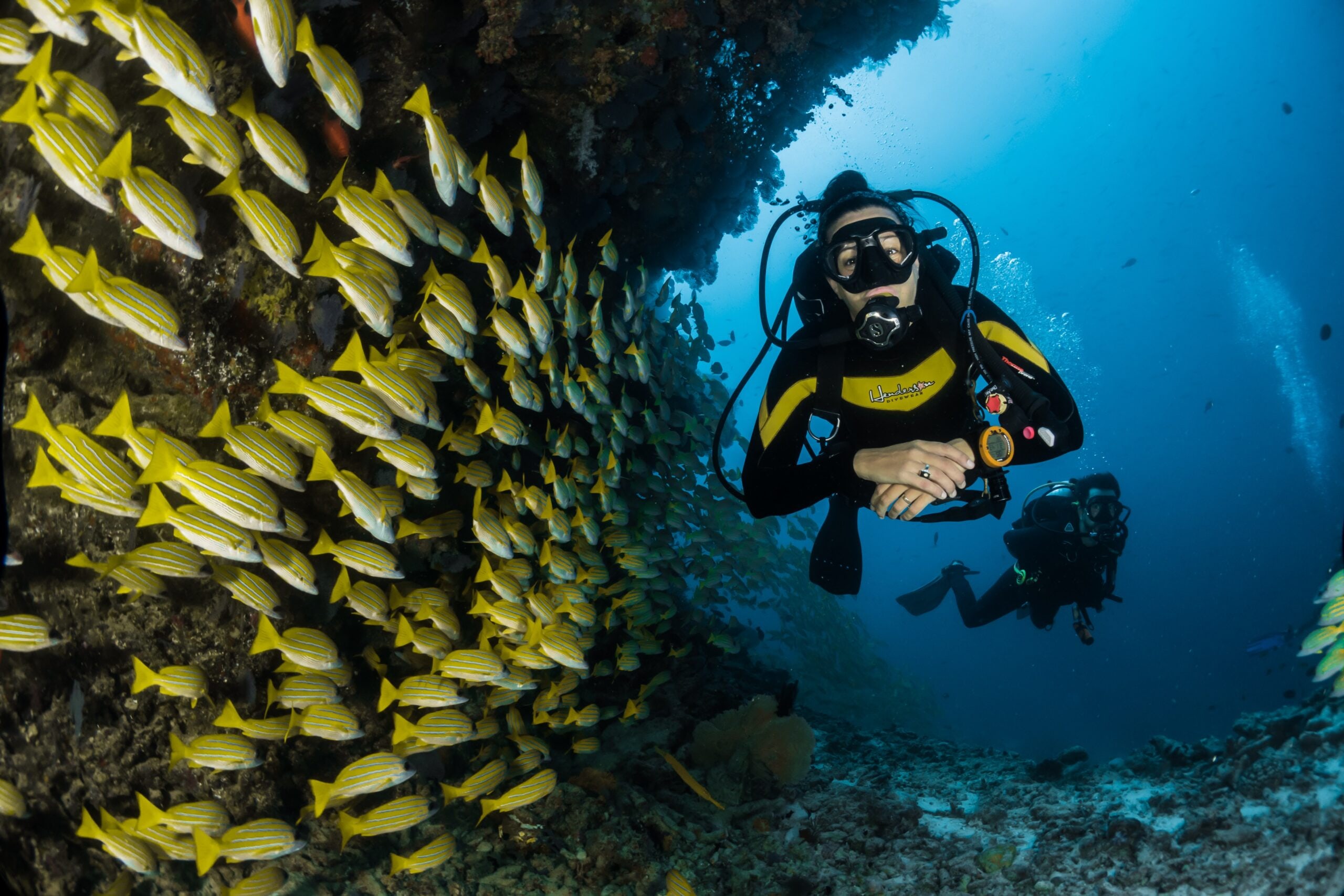 The clear blue waters and a rich marine life make Scuba Diving one of the best activities to be done in the Maldives.
Maldives Quiz: Let's see how much you know about Maldives
Newbie lover
You are just getting to know the Maldives and its beauty. Happy exploring
Avid Traveller
Looks like you have visited this country and have made some amazing memories.
A native?
Woah! Look at you getting all the answers correct. Do you stay in the Maldives?
We hope you found this quiz interesting and are planning to visit this tropical paradise very soon. Veena World has many Maldives tour packages, which include the Maldives honeymoon packages, family tour packages and more. For more information about the Maldives, kindly visit our website or reach out to us on our toll-free number 1800 22 7979.