Reading Time:
2
minutes
Food is an integral part of any culture and region. Every cuisine gets influenced by several factors such as geographical location, culture, religious/community beliefs etc. Food, in a way, carries the legacy of a community. And India is undoubtedly blessed with such heritage. One of the most loved cuisines in India is Kerala cuisine. Known for its rich flavours and variety, food in Kerala is an absolute delight.
Kerala has many cultural influences like traditional Hinduism, Middle East Asian, European and more. It has led to the cuisine evolving gradually.
Staples of the Kerala cuisine are fish, poultry, red meat, rice and spices.  And because Kerala is known as the "Land of Spices", the dishes are rich with flavours. The well-known food items from Kerala are Idiyappam, Idli, Sambar, Puttu, Pathiri, Dosa, Uniyappam, Payasam, Mappas, Meen Molee etc. And who can forget the delicious Sadhya prepared during Onam and Vishu!? We bet you love it as well.
But, are you an expert at Kerala cuisine? Can you ace this quiz about Kerala food? The only way to find out is to take the quiz! Let's begin.
Kerala is known as 'The Land of Spices', but one particular spice is dubbed as 'black gold' and is the most famous of all. What is it?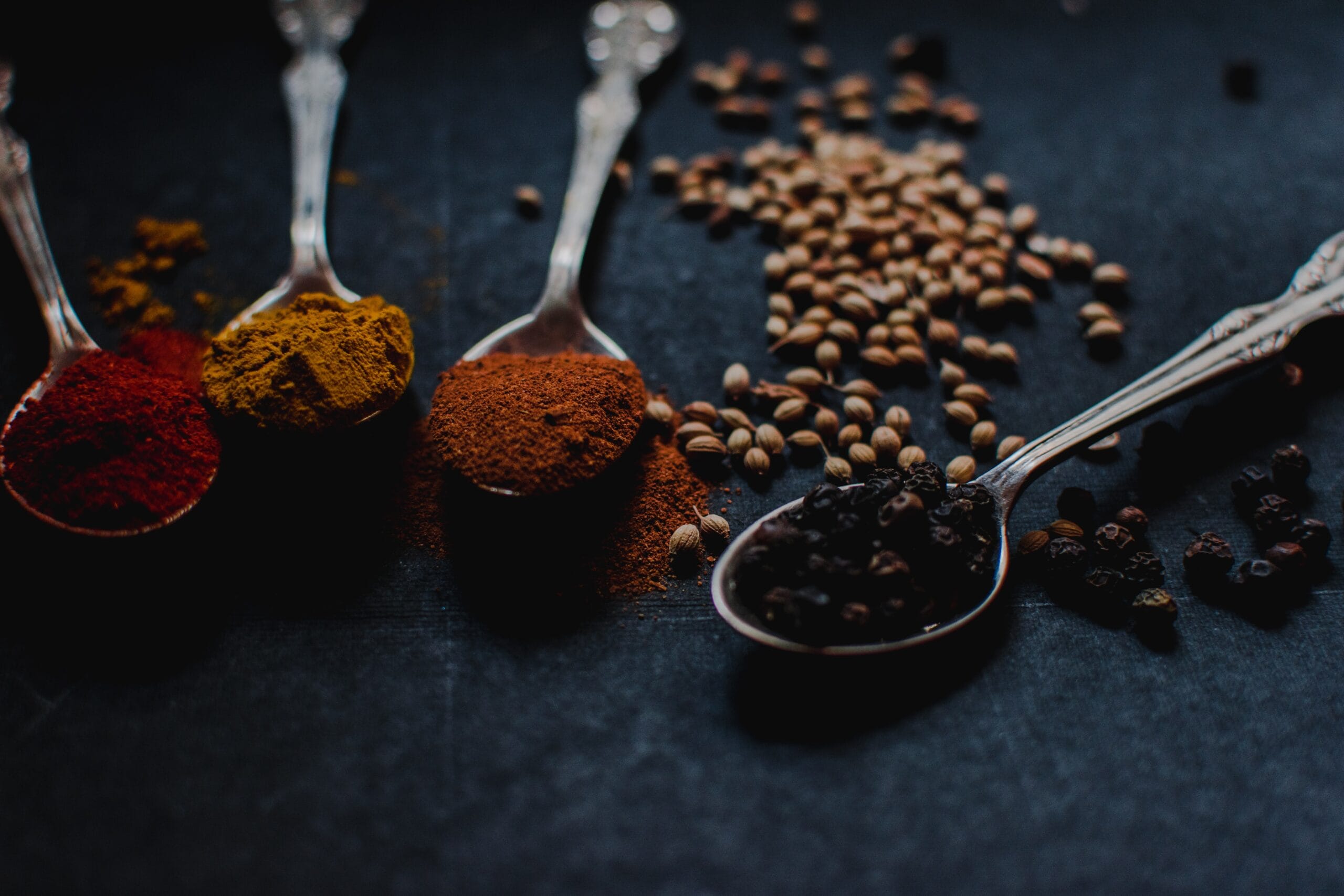 Which is the popular dish consumed during Onam?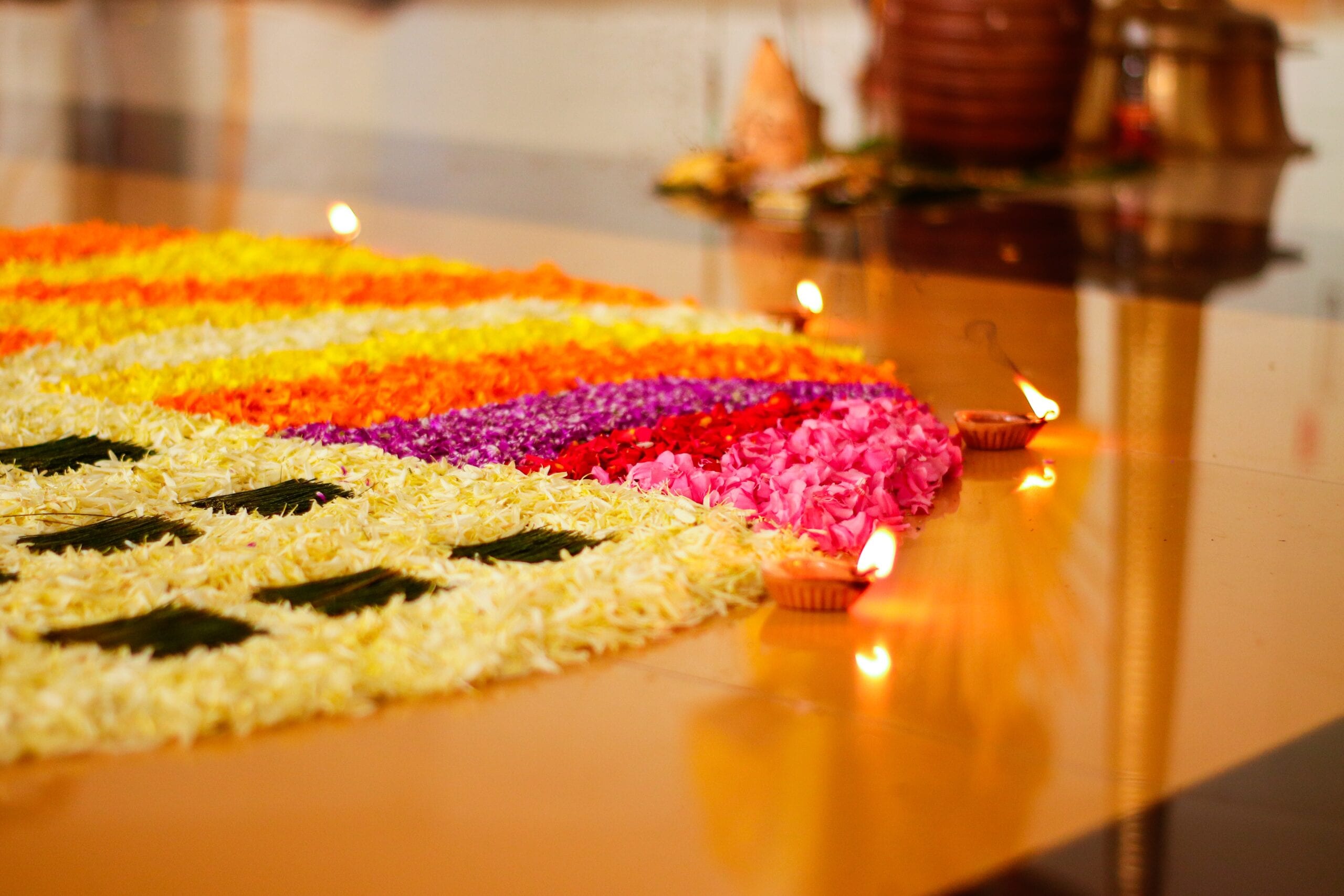 Kheer is a popular sweet dish in North India, what is its equivalent in Kerala?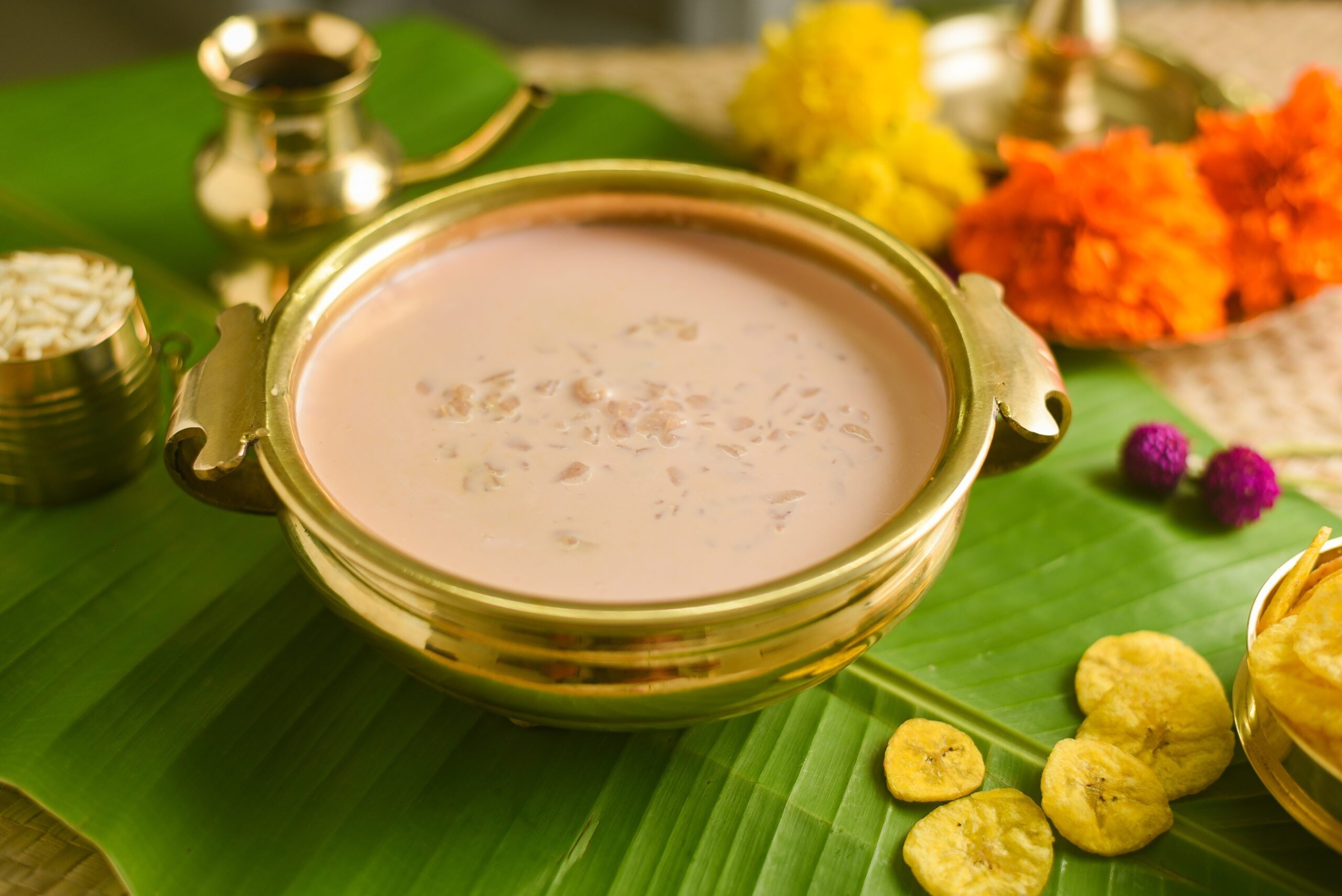 Name this dish which is made out of jaggery, ghee and rice flour.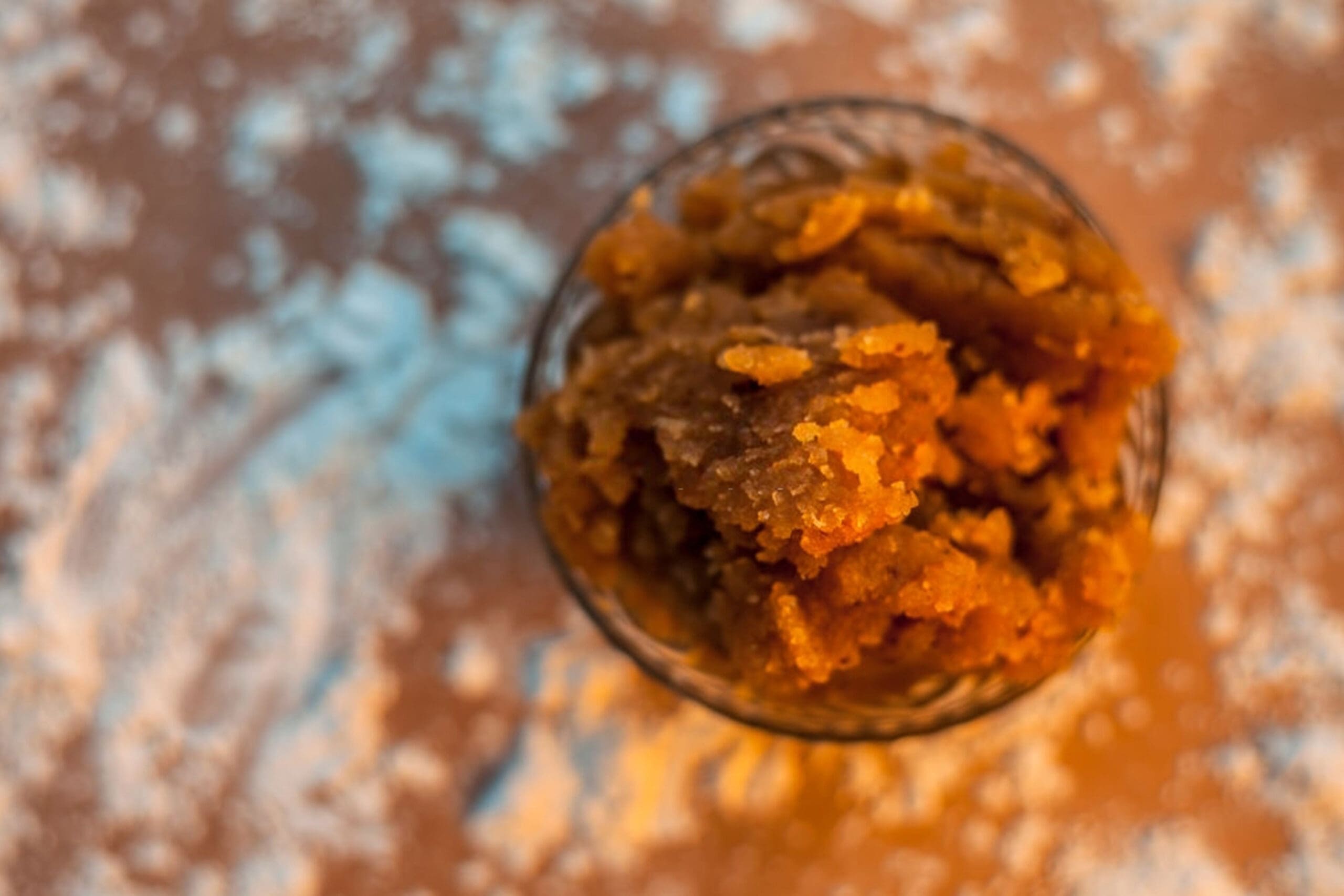 This is the most famous Biryani in Kerala.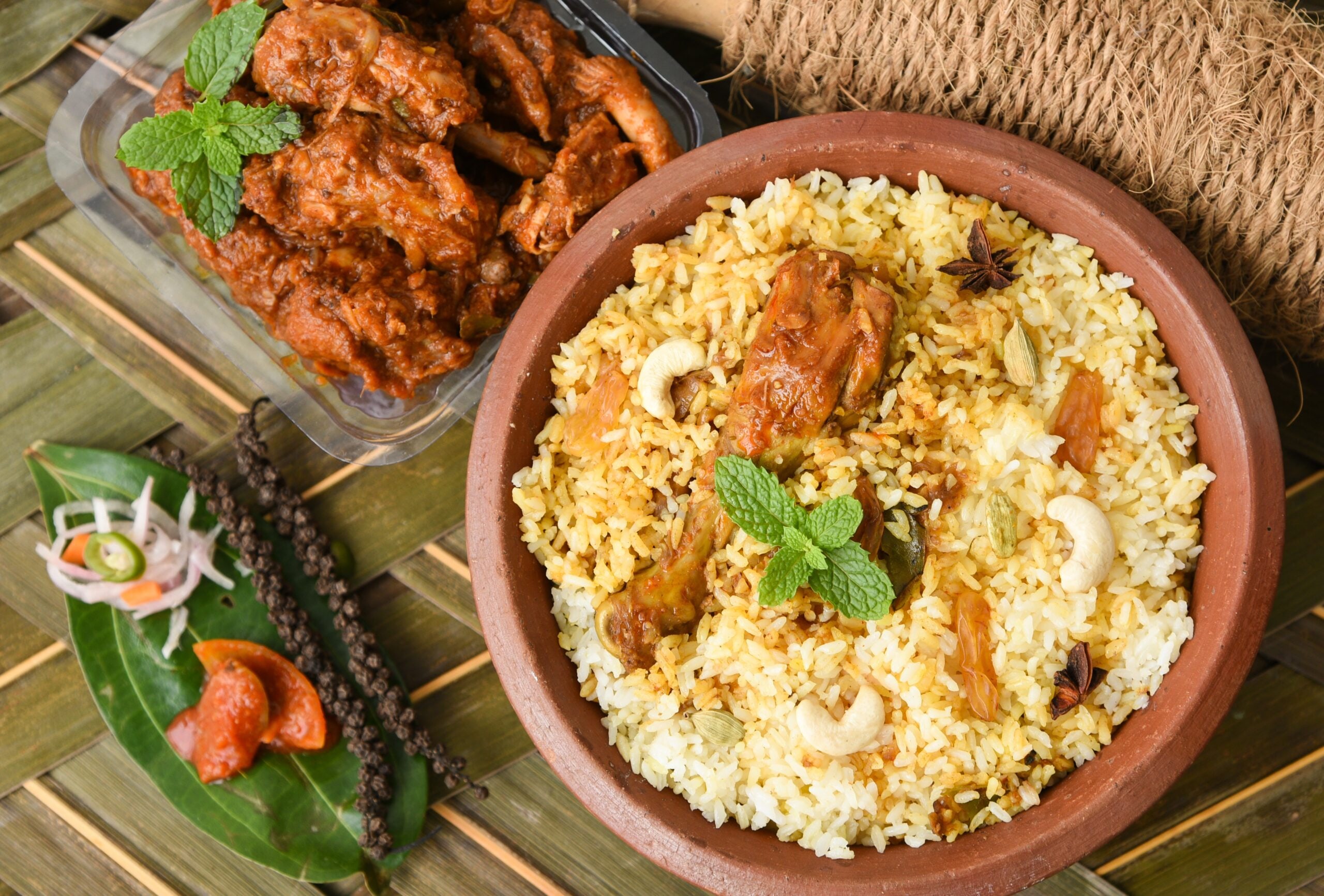 Name the dish mentioned below.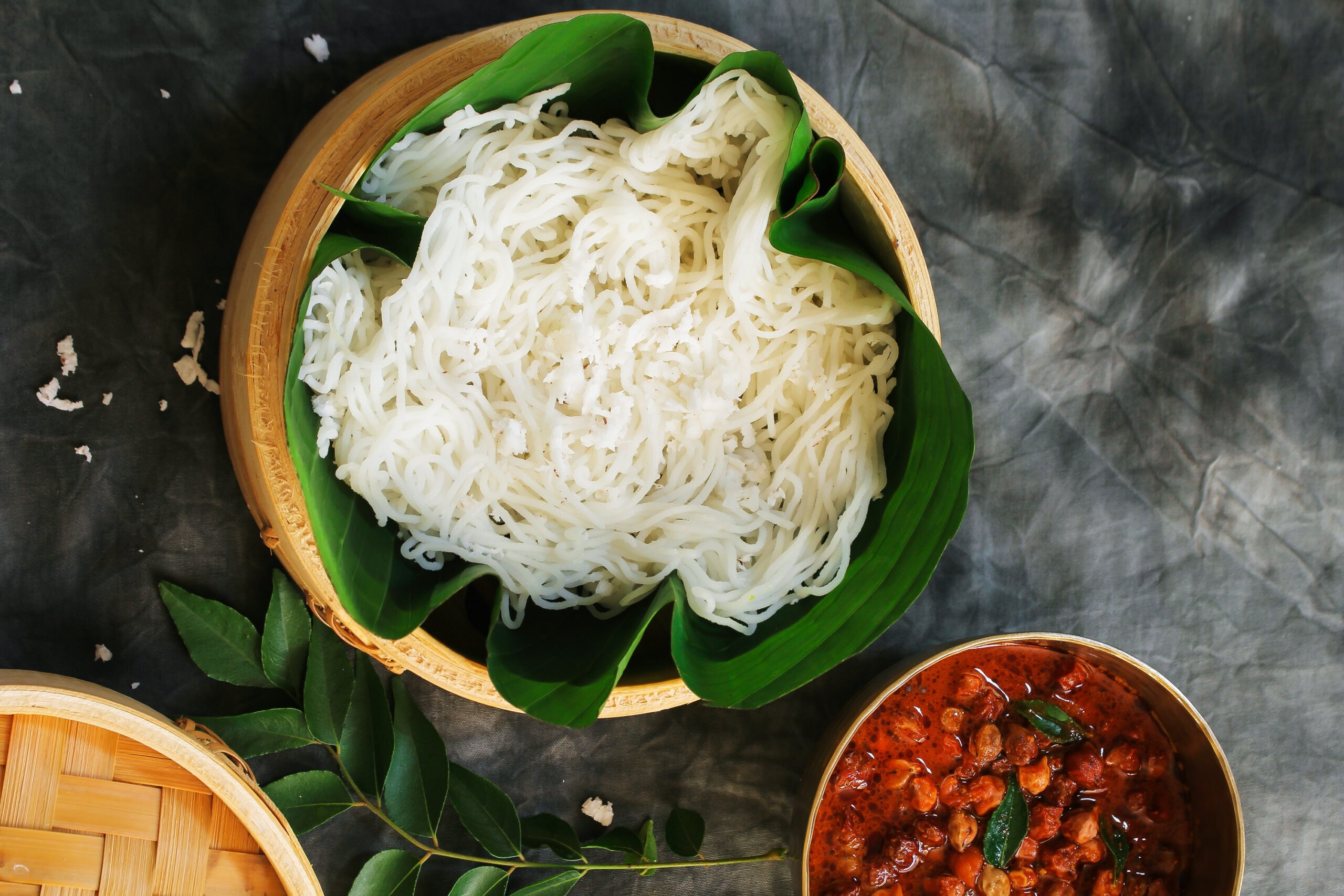 Which is the most famous beverage in Kerala?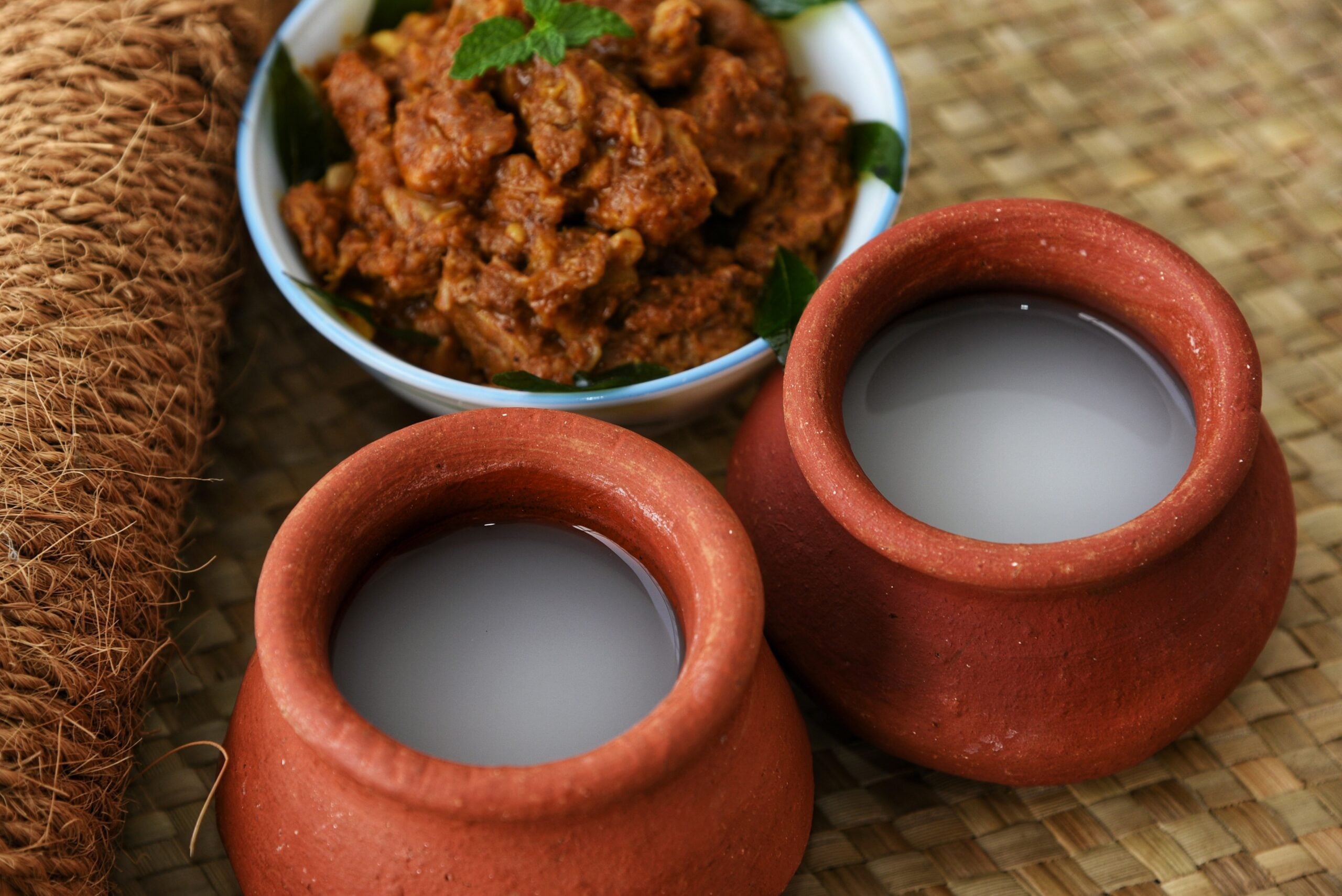 This ingredient is the main starch ingredient used in Kerala food.
This dish is a pancake made of rice flour, is one of the common breakfast dishes.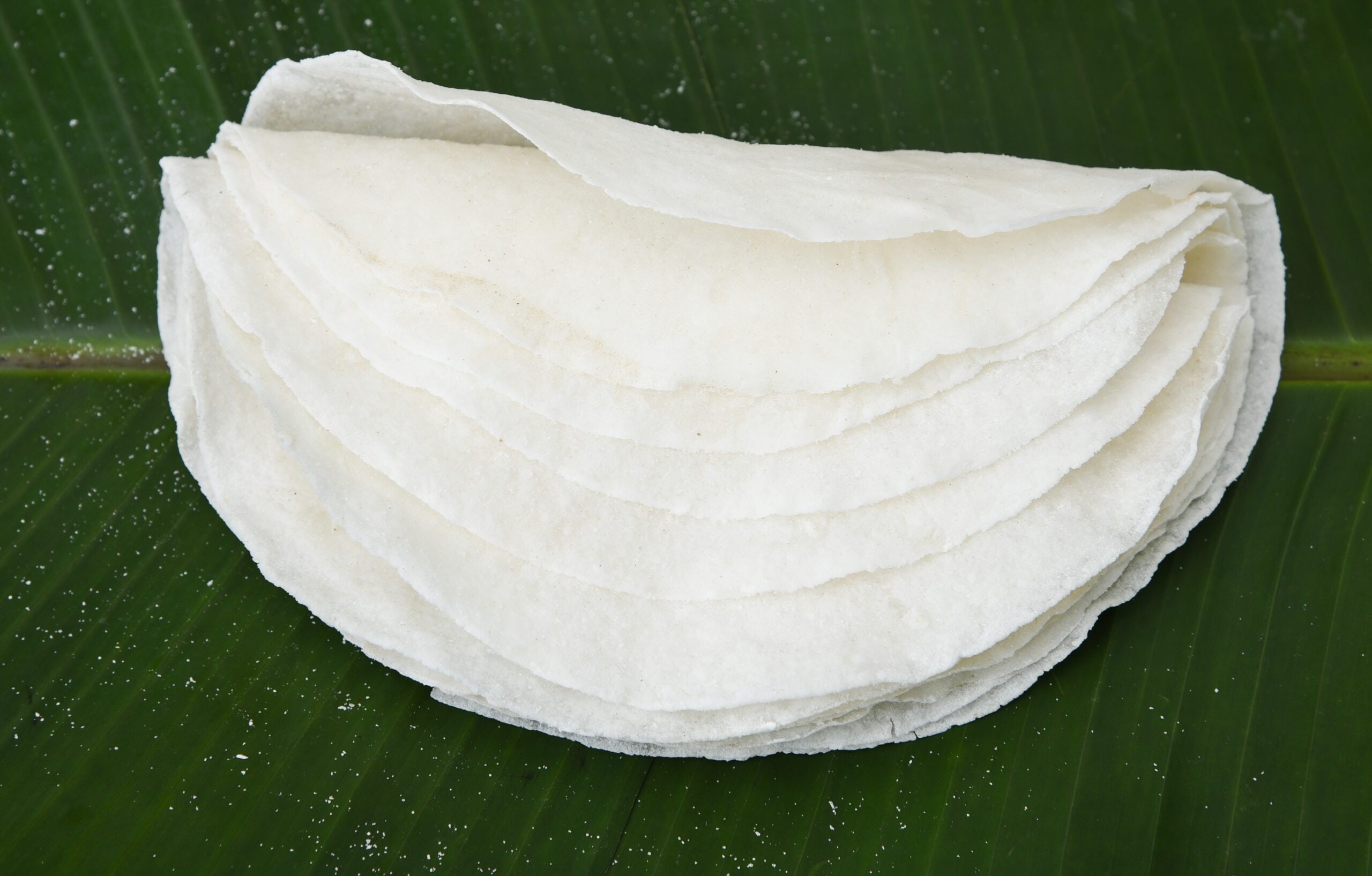 Red meat is consumed in Kerala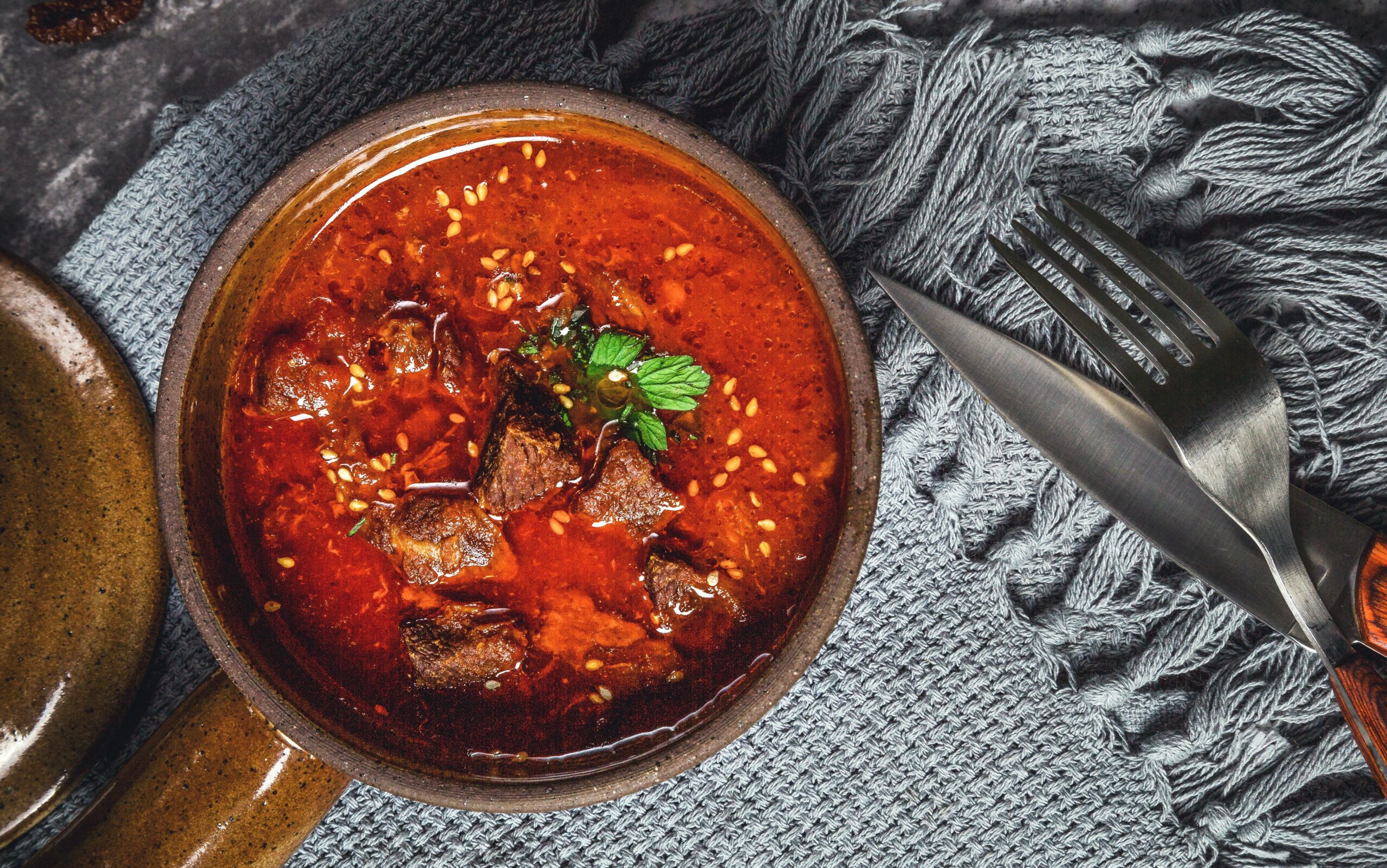 Think You Know All About Kerala Cuisine? Take this quiz
What a fun quiz that was! We hope you liked it as well.Congratulations to all those who aced it. And to the ones who didn't quite get it right, just enjoy a hearty Kerala meal to know more. After all, food is the best source of comfort, right?