Reading Time:
2
minutes
Immersed in the beauty of nature, with sprawling, misty hills all around, dense pine and deodar forests carrying unknown fragrances with the wind, pristine blue lakes with the cleanest of waters, with oarsmen singing hymns in the Dal Lake, you finally realize there is a paradise on the earth. You open your eyes, and the surroundings would plunge you into a beautiful reverie and you realize there is a paradise on earth and its name is Kashmir. Jammu and Kashmir is a state in northern India, located in the Himalayan mountains.
The diverse landscape of Jammu Kashmir and Ladakh attracts millions of people into the lap of the northernmost part of India. All three of these regions are blessed by nature's bounty. While Jammu is famous for its temples, the beauty of Kashmir valley hardly needs any introduction. Here, the lush meadows marry dramatic mountains, shikaras sail on tranquil lakes, and the sleepy hill stations house a series of attractions. In Ladakh, you come across a landscape quite different from Jammu and Kashmir. There is a different experience waiting for you in each of these places.
A lot has been said about the beauty of Kashmir, and a lot many poets have sung its praises in their art. But do you know it all about this controversial yet beautiful place? This Kashmir travel quiz will test your knowledge, and will surely make you book one of our tour package to this heaven on earth.
1. Which is the ski destination in Kashmir?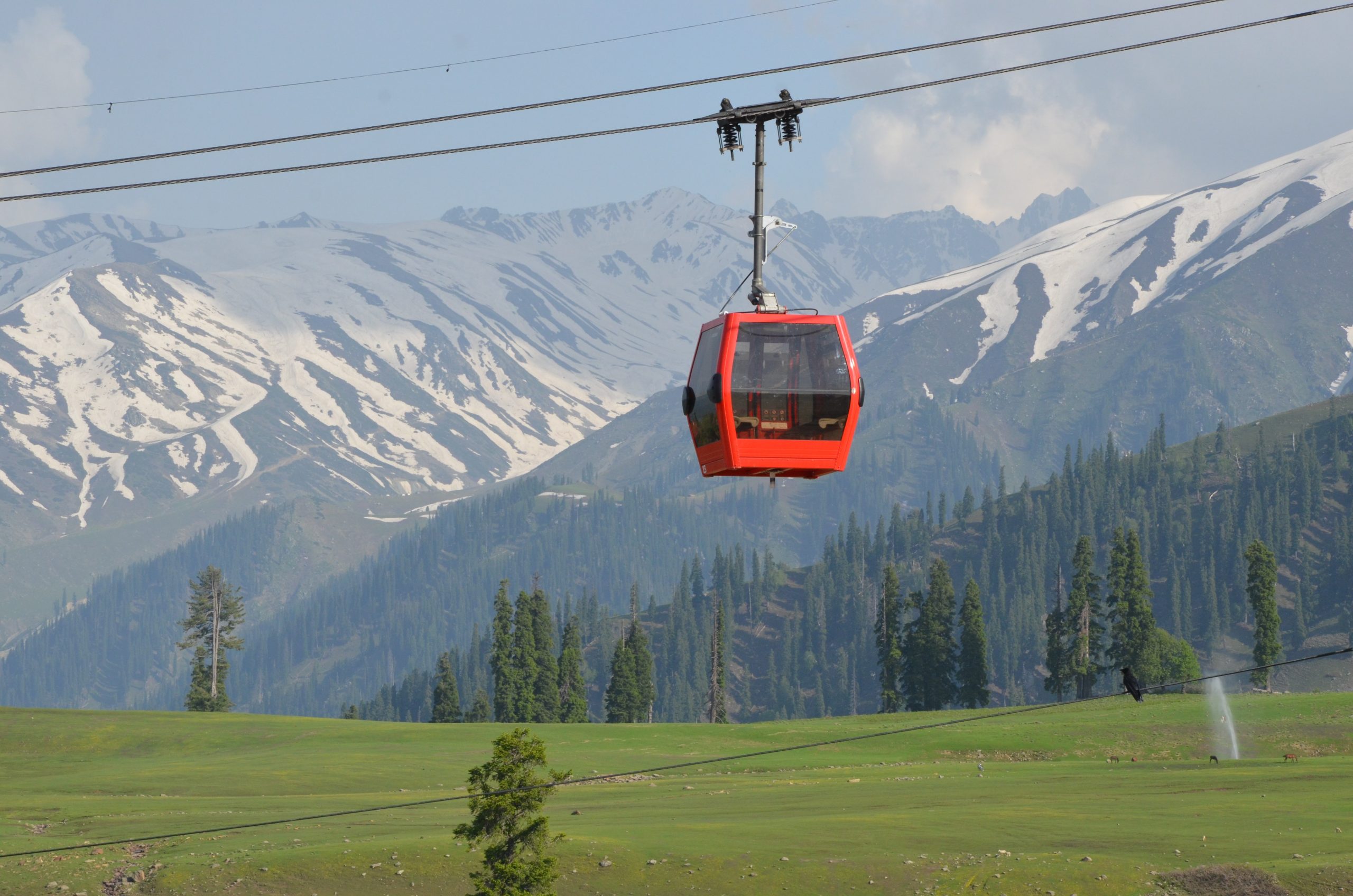 Digjot Singh
At an elevation of 3950 metres, Gulmarg is the world's third-highest ski resort and known around the world for its powdery snow runs.
2. Which place is known as the 'apple town' of Kashmir?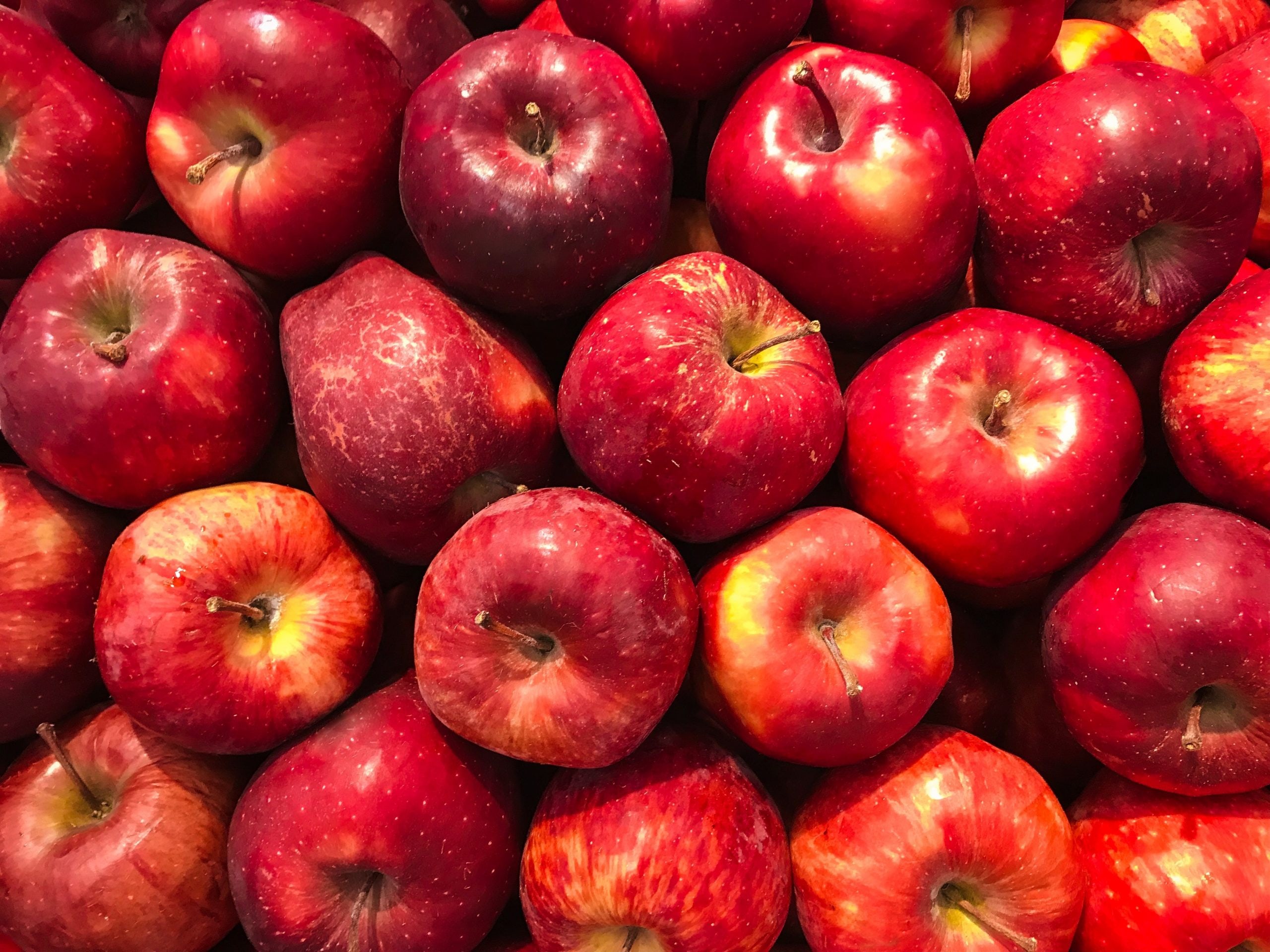 Sopore, known as Suyyapur in antiquity, is a town in the Baramulla district of Jammu and Kashmir, India. Sopore Town has Asia's second largest fruit mandi (wholesale market) and is also known as the "Apple Town of Kashmir".
3. Kashmir is famous worldwide for which type of shawls?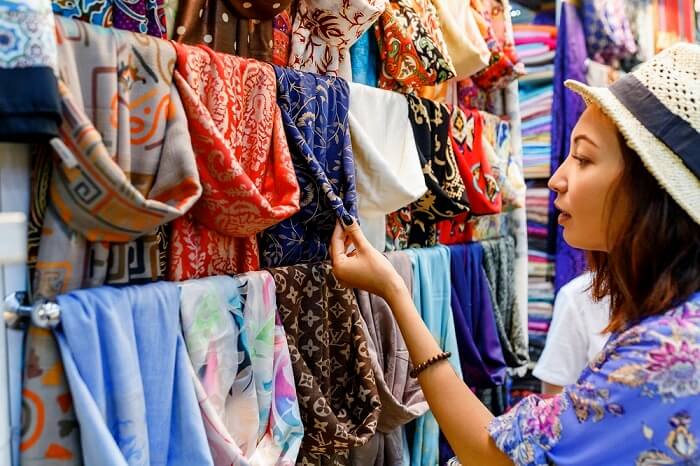 Pashmina Shawls also the Persian name "pašmina", "made from wool" and literally translates to " Soft Gold " in Kashmir. Pashmina Shawl came to be known as 'Cashmere' in the west after this fibre was being encountered by the Europeans in Kashmir.
4. Which one is recognized as the state flower of Jammu and Kashmir?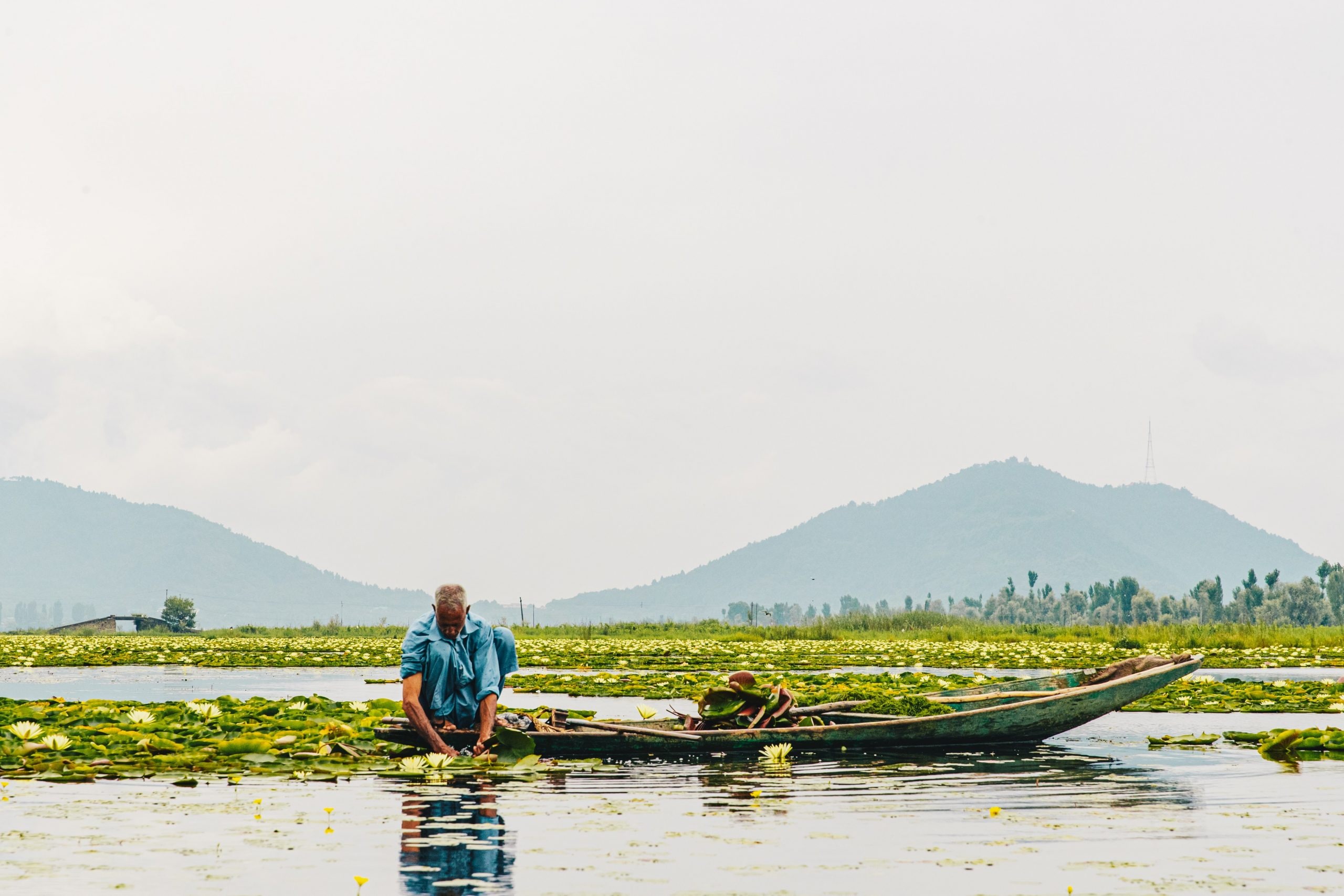 Jannes Jacobs
Lotus seeds or lotus nuts locally known as 'Pumm-Buchh' ( in the Kashmiri language ) are abundantly grown in lakes of Kashmir
5. Which is the summer capital of Jammu and Kashmir?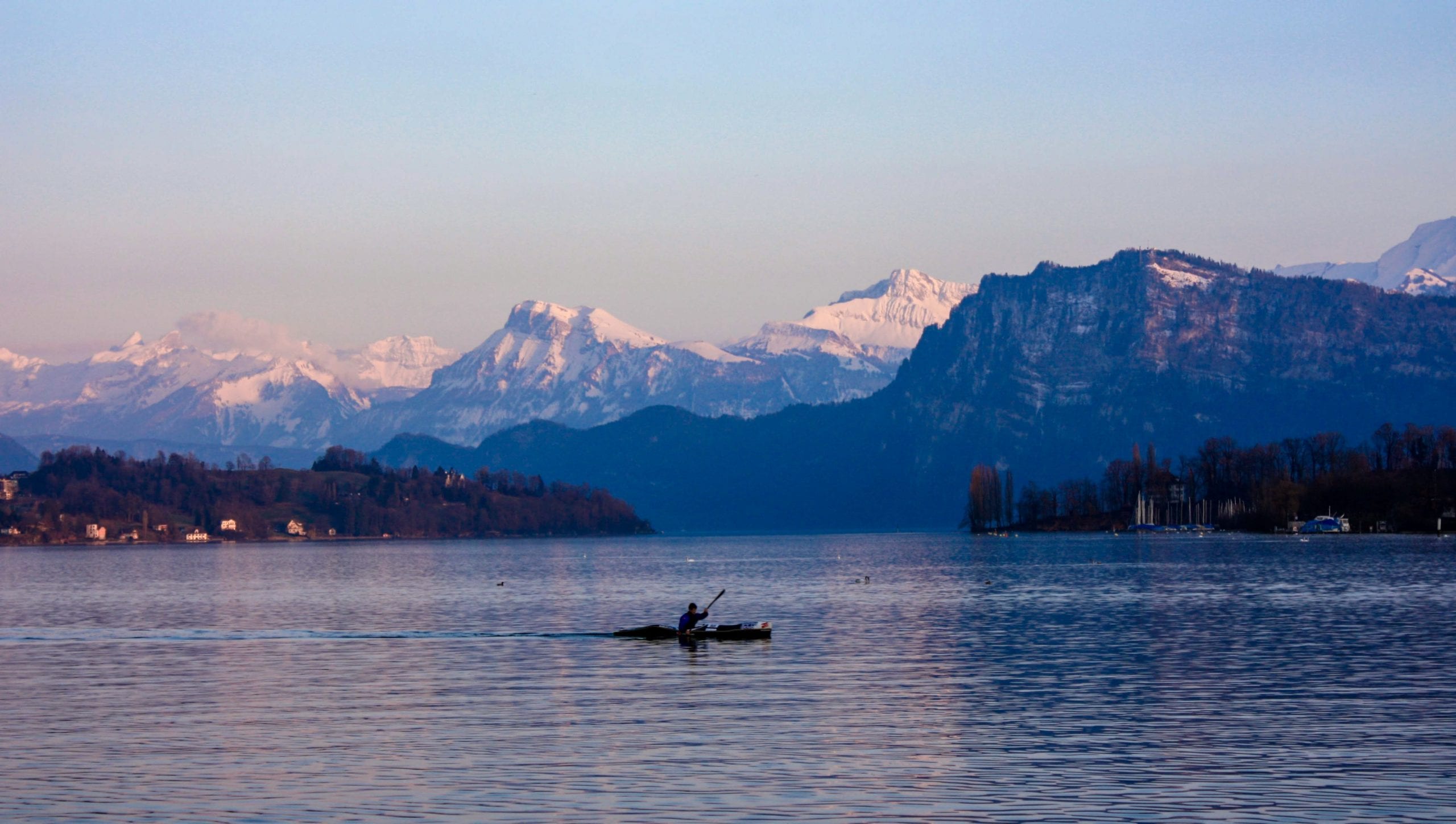 Adwait Sarode
After the Treaty of Amritsar (1846), the regions of Jammu, as well as Kashmir, came under the Dogra Kingdom. Now, to keep the people of Kashmir happy, Srinagar was made the capital for 6 months and Jammu for the other 6 months. Second, it is said that Srinagar was a bliss in summers. So, that region becomes a summer holiday destination for the kings where they can run their office in a cooler climate. So, it was a strategic as well as a climatic decision.
6. The Shalimar Bagh in Kashmir was built by which Mughal ruler?
Shalimar Bagh is a Mughal garden in Srinagar, Jammu and Kashmir, India, linked through a channel to the northeast of Dal Lake. It also known as Shalimar Gardens, Farah Baksh, and Faiz Baksh. The Bagh was built by Mughal Emperor Jahangir, for his wife Nur Jahan, in 1619.
7. Between which mountain ranges is the Kashmir valley situated?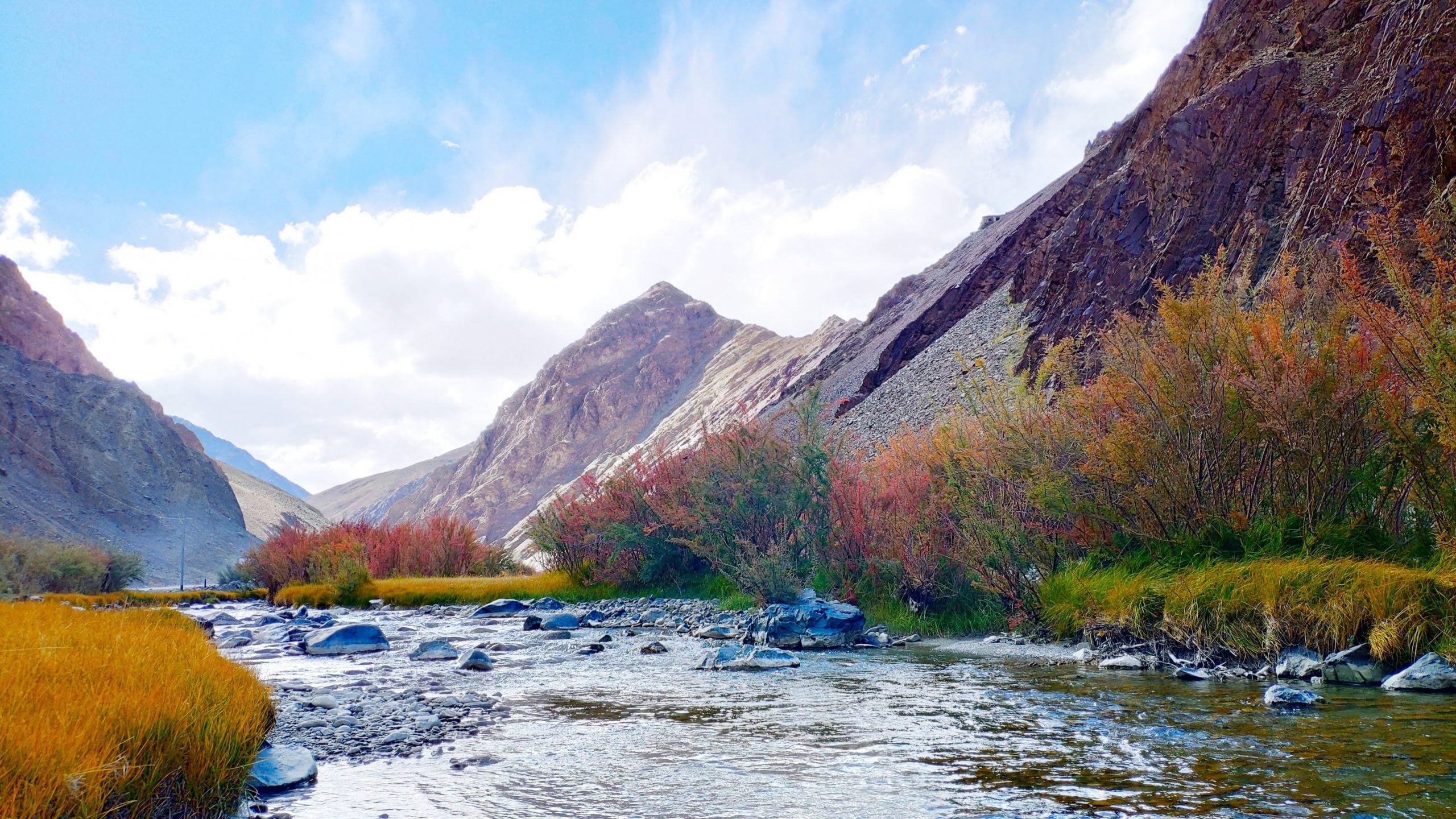 Franky Ng
The Valley of Kashmir is a deep asymmetrical basin lying between the Pir Panjal Range and the western end of the Great Himalayas at an average elevation of 5,300 feet (1,620 metres).
8. Which animal is the Hemis national park famous for?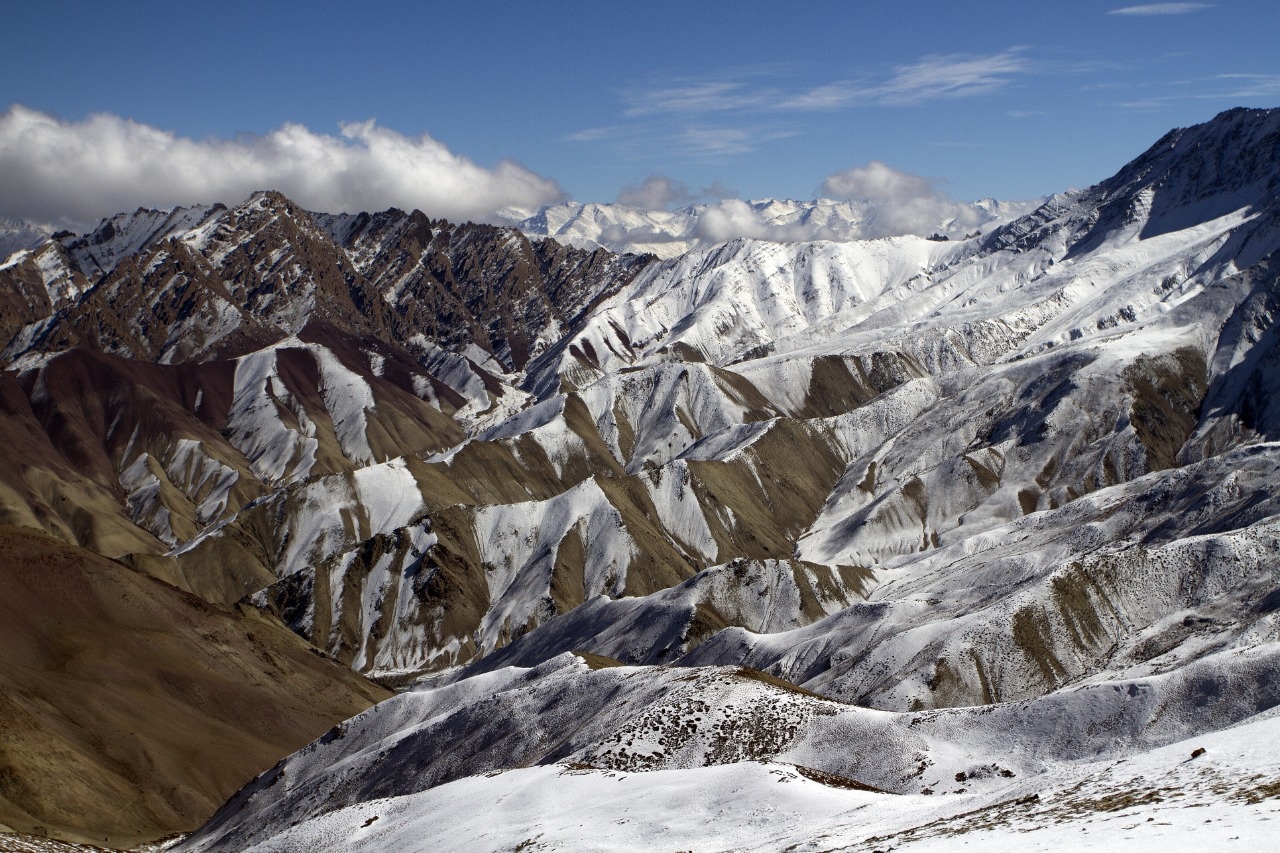 Hemis National Park is a high altitude national park in Ladakh, India. Globally famous for its snow leopards, it is believed to have the highest density of them in any protected area in the world.
9. Which of the following lakes are located in Jammu & Kashmir?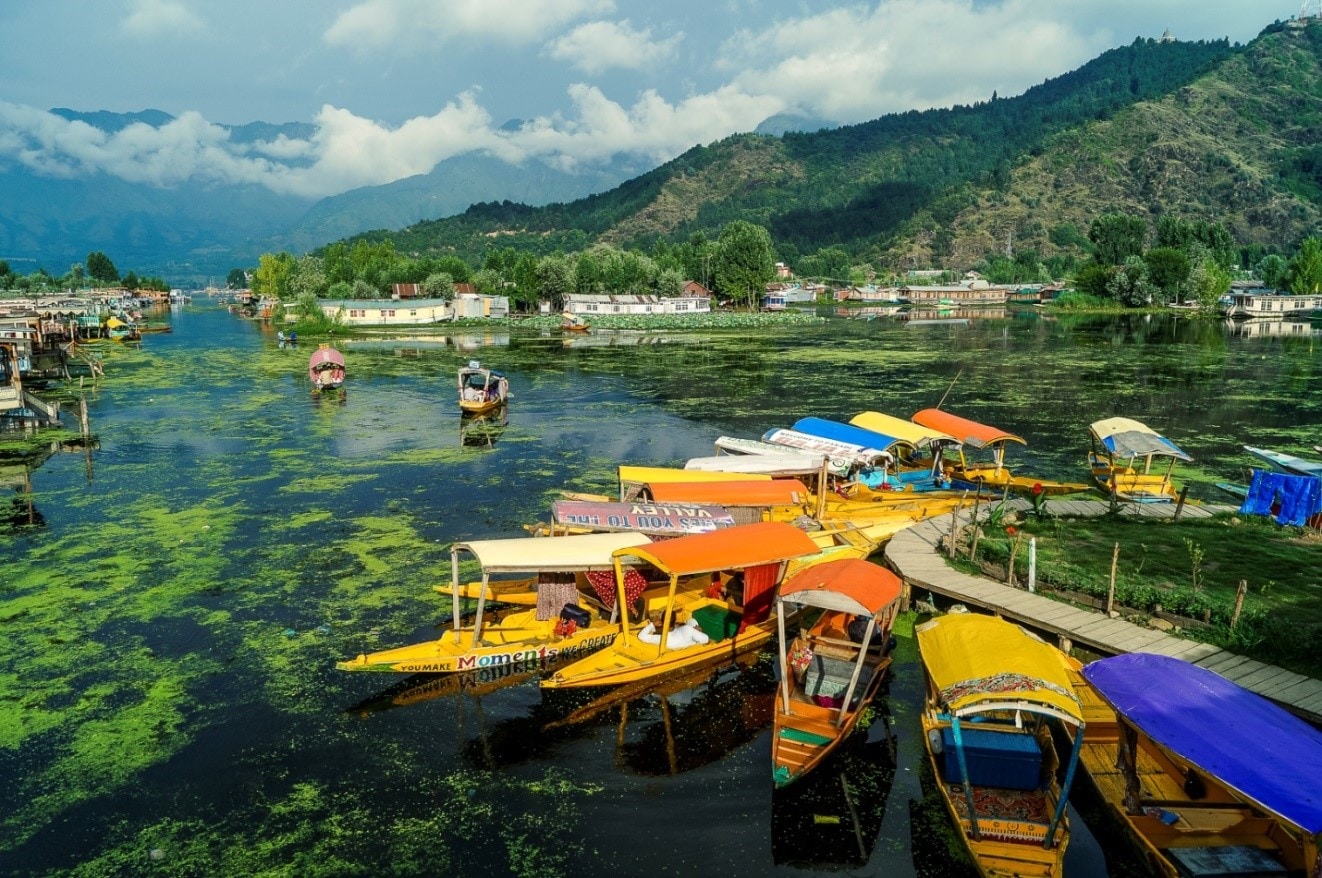 10. Which is the longest river in Jammu & Kashmir?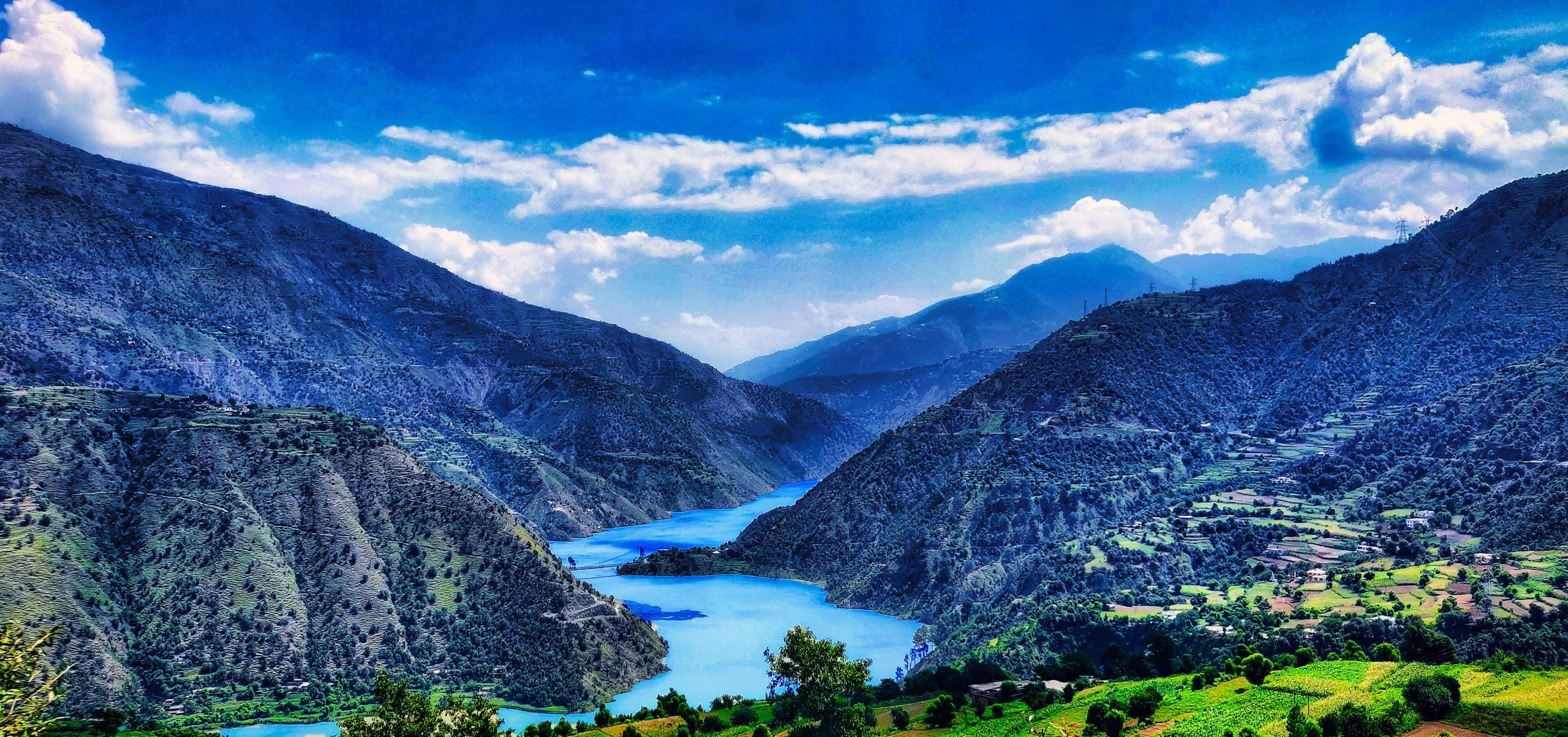 Manthan Kumar
The biggest rivers in the state of Jammu and Kashmir are Chenab, Jhelum, and Indus. All these rivers have their headwaters in the Himalayan Mountain Range. The Chenab river's length is 960km, followed by Jhelum at 725km and Indus with 800km in the Indian territory.
11. India's first floating post office was built on a houseboat at the western edge of Dal Lake in Srinagar.
You can find this post office floating on the waters of gorgeous Dal Lake in Srinagar. At a first glance, you might think it's a normal shikhara boat, which is quite a common sight in the city, but if you look closely, you'll notice the official red and yellow logo of Indian Post Office. There stands a board which reads 'Floating Post Office, Dal Lake'.
12. Which of these is a type of tea, famously originated in Kashmir?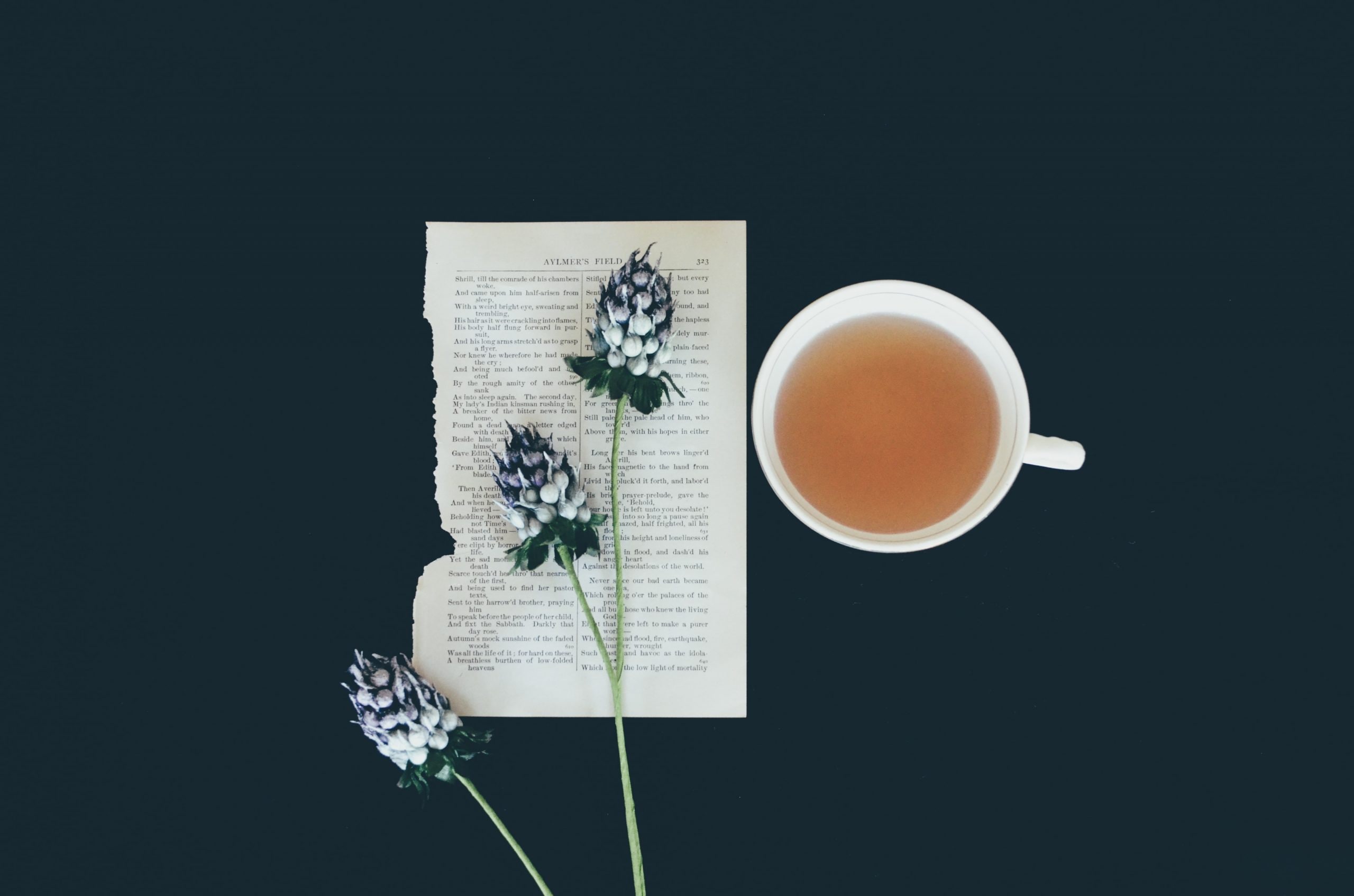 Debby Hudson
Kahwa is an exotic mix of Kashmiri green tea leaves, whole spices, nuts and saffron, which is traditionally prepared in a brass kettle known as samovar.
13. What is the name of the tulip garden in Kashmir?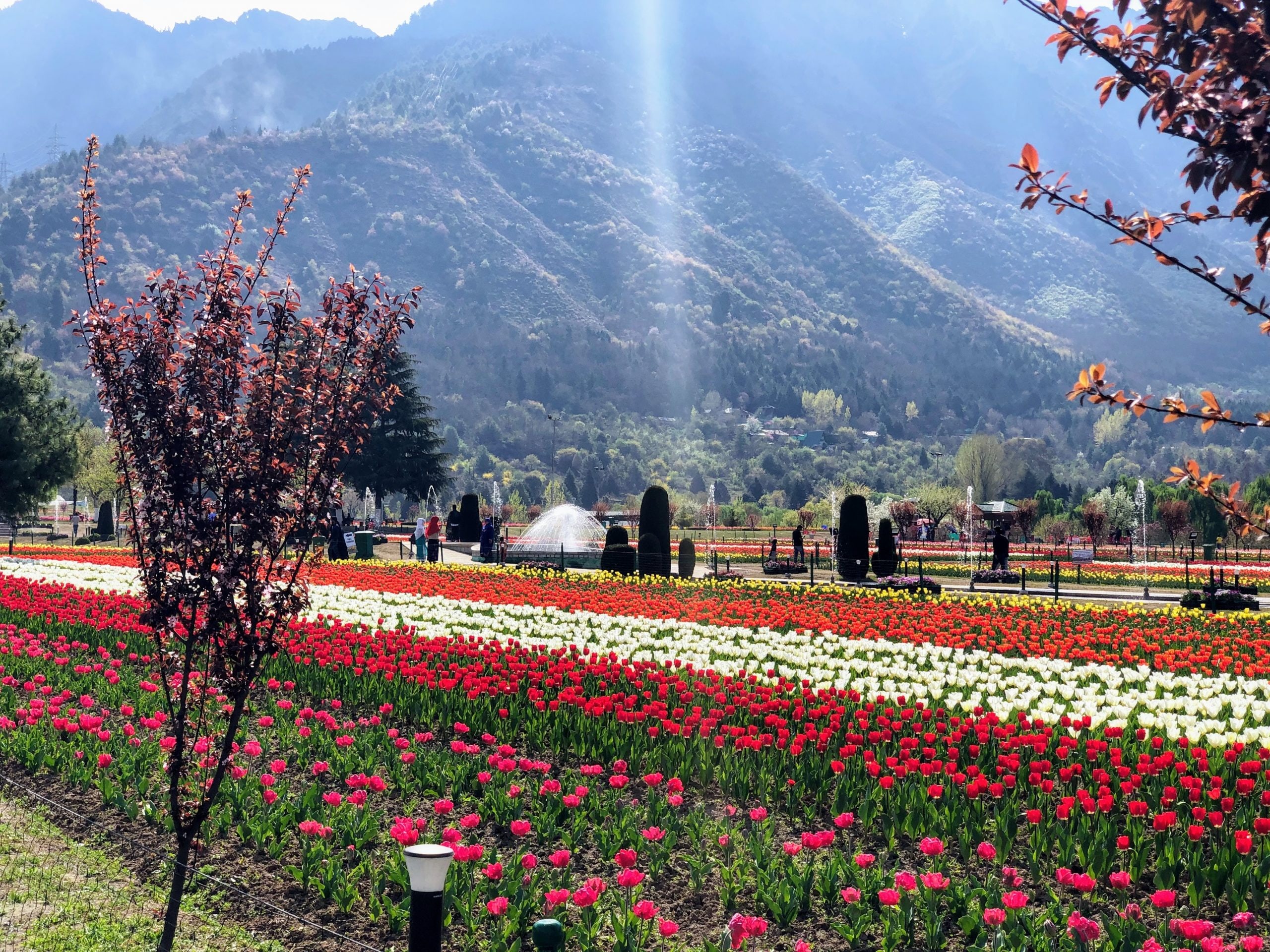 Arif Khan
Indira Gandhi Memorial Tulip garden, previously Model Floriculture Center, is a tulip garden in Srinagar. It is the largest tulip garden in Asia spread over an area of about 74 acres.
14. Which is the state language of Kashmir?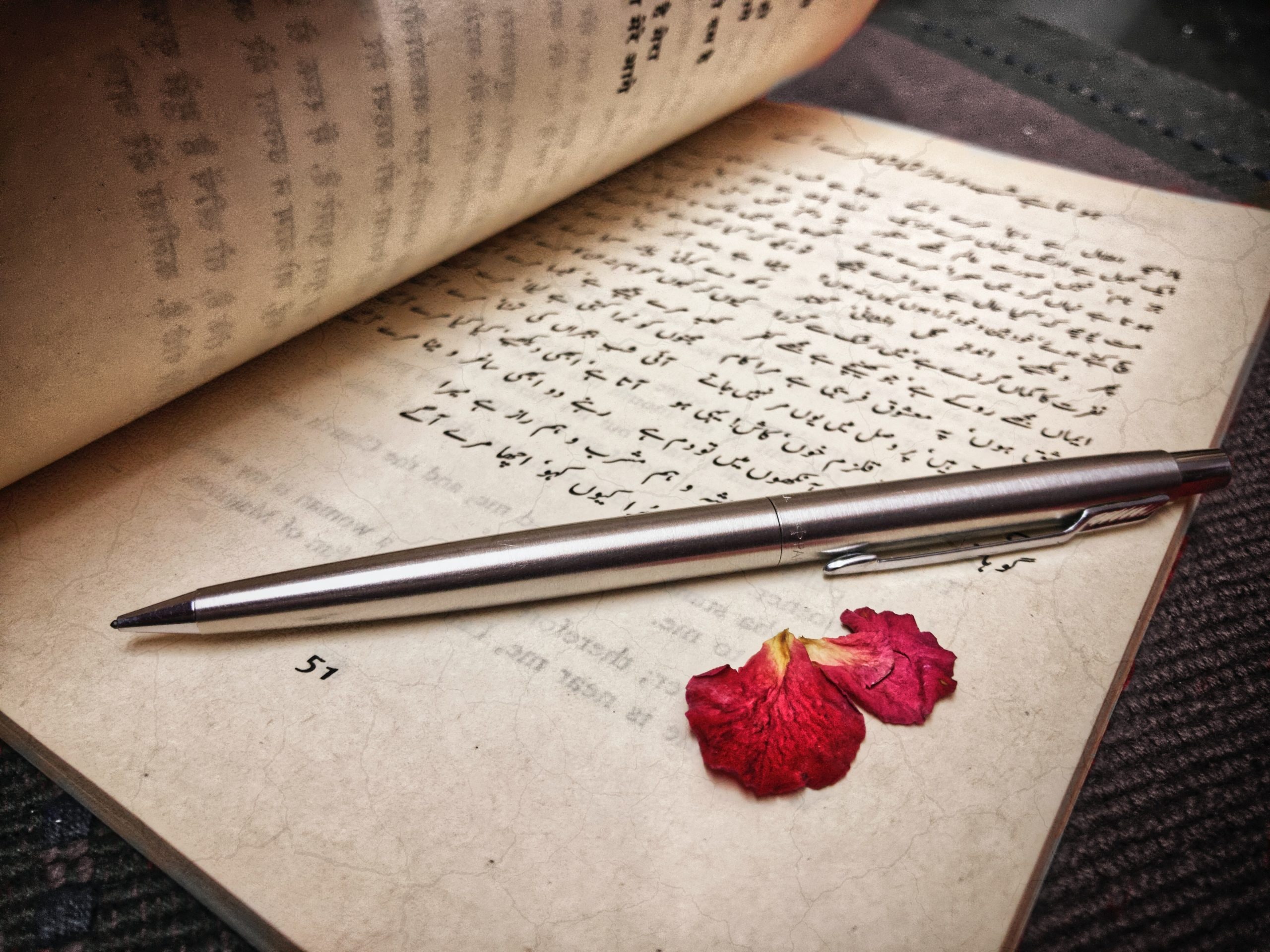 The official language of Kashmir is Urdu, however many languages are spoken in the region like Kashmiri, Dogri, Bhoti etc.
15. What are the unique boats atop the Dal lake called: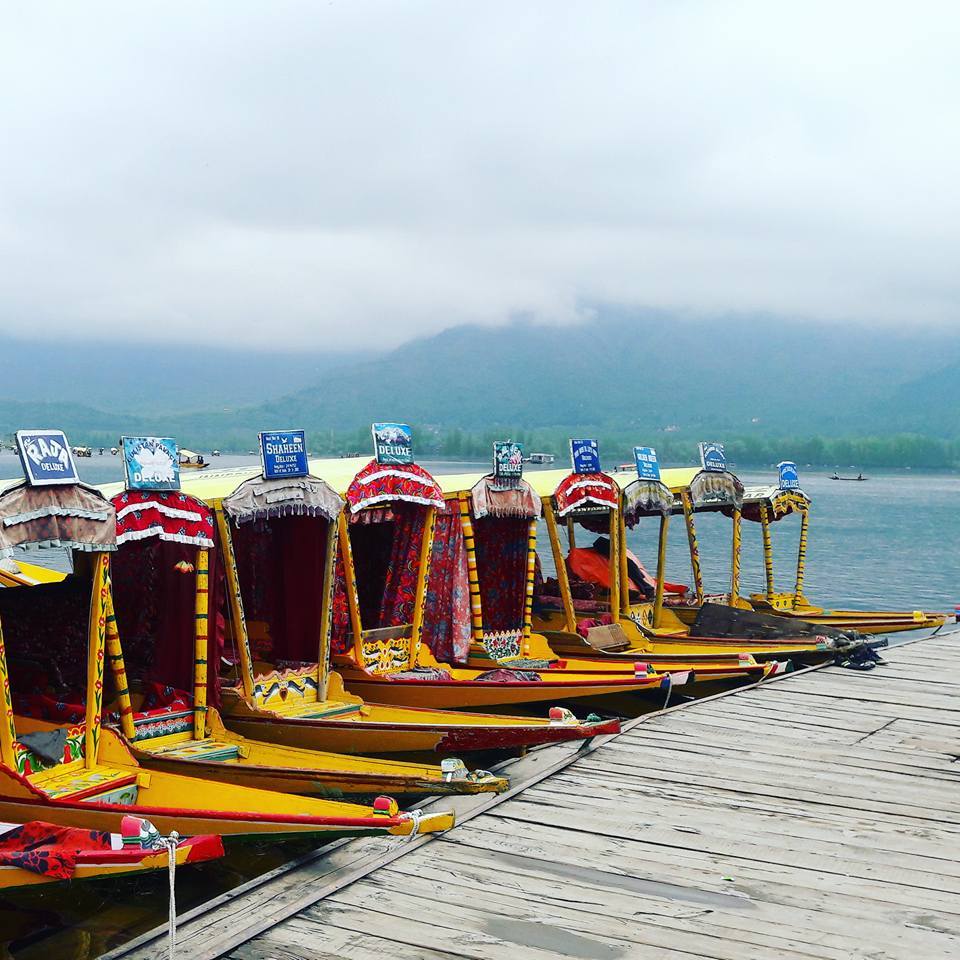 The shikara is a type of wooden boat found on Dal Lake and other water bodies of Srinagar in Jammu and Kashmir, India.
Kashmir Travel Quiz: Know all about Kashmir? Test your knowledge
Kashmir surely is the most talked about destination of our country but you still have a long way to go to know about this place. How about a visit here soon so that you can ace this and many more quizzes on Kashmir?
You've done fairly well in this quiz, but for the things you didn't know, how about gaining some practical knowledge by visiting this beautiful place? We have some great curated packages to J&K. Start planning!
How many times have you need to Kashmir? Lucky you because you know it all about this paradise on earth.
How did you fare in this quiz that is all about Kashmir? To brush up your knowledge about the world's destinations, test your knowledge with our travel quizzes.