Reading Time:
< 1
minute
Every year, August 12 marks International Youth Day. However, please don't get deceived by the term Youth. Gone are the days when a particular age bracket used to determine whether a person is young or old. Today, it's indeed true that age is just a number and we are only as old as we feel. This year, as International Youth Day celebrates the theme of 'Youth Engagement for Global Action', we bring to you an interesting quiz that'll probably help you find out if you are still Young at Heart. Did you ever imagine, things as simple as your travel habits and mind-set can determine your true age! That's exactly what you are about to give a try. Let's take this short and simple quiz and find out whether your true age defies the mere numbers. Give it a shot!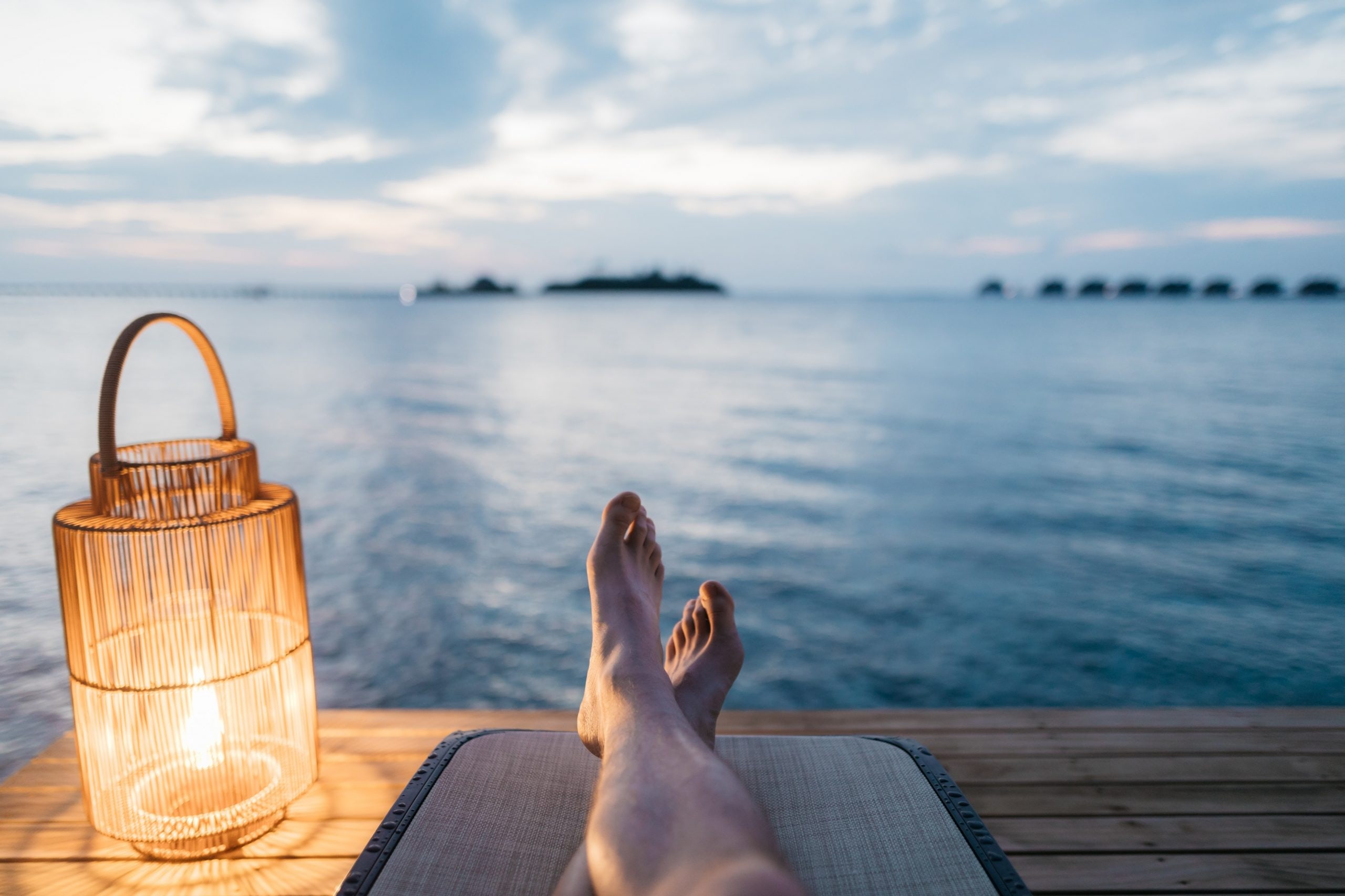 Photo by Simon Migaj
What's your agenda on your holiday?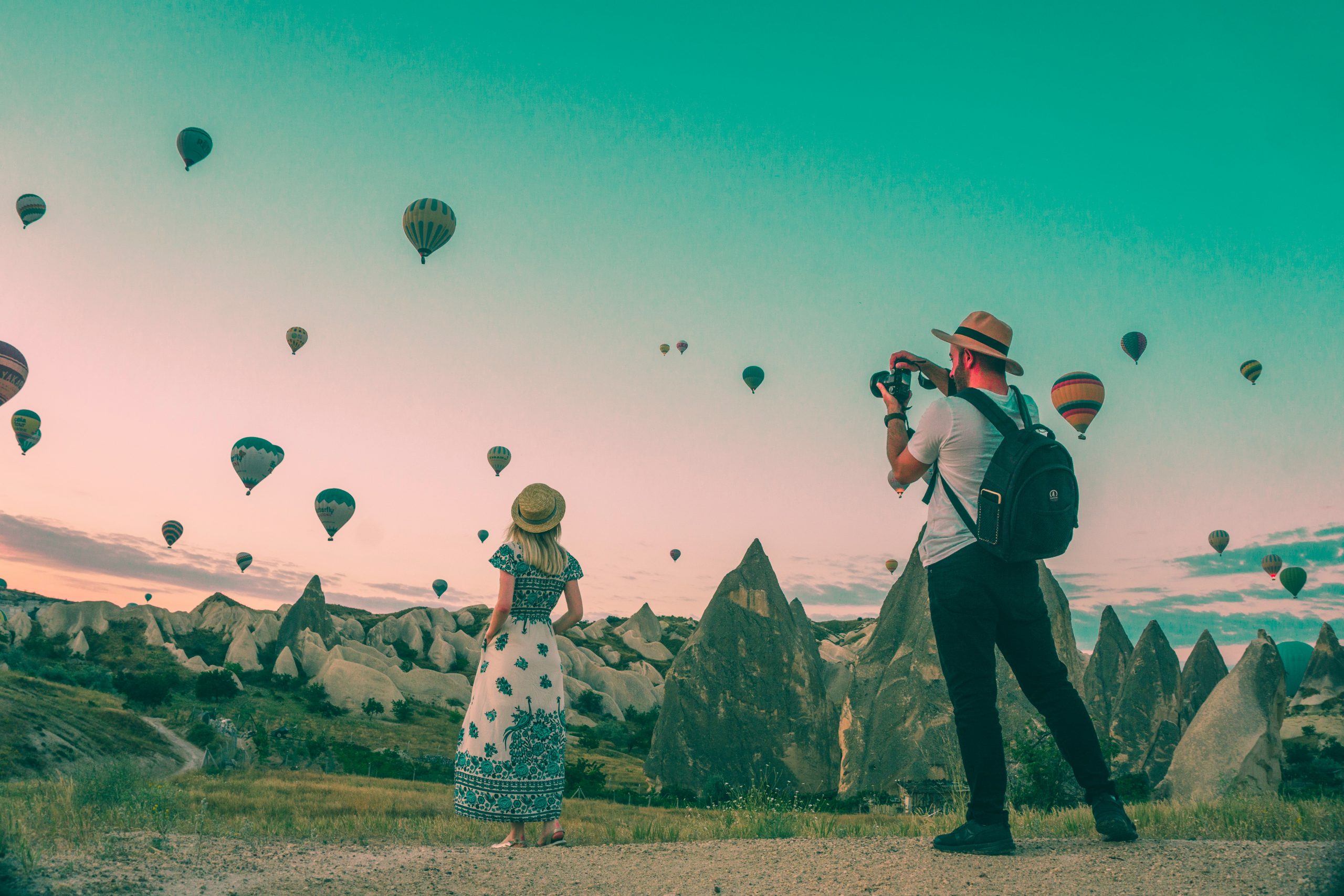 Photo by Mesut Kaya
What are your food preferences on your holiday?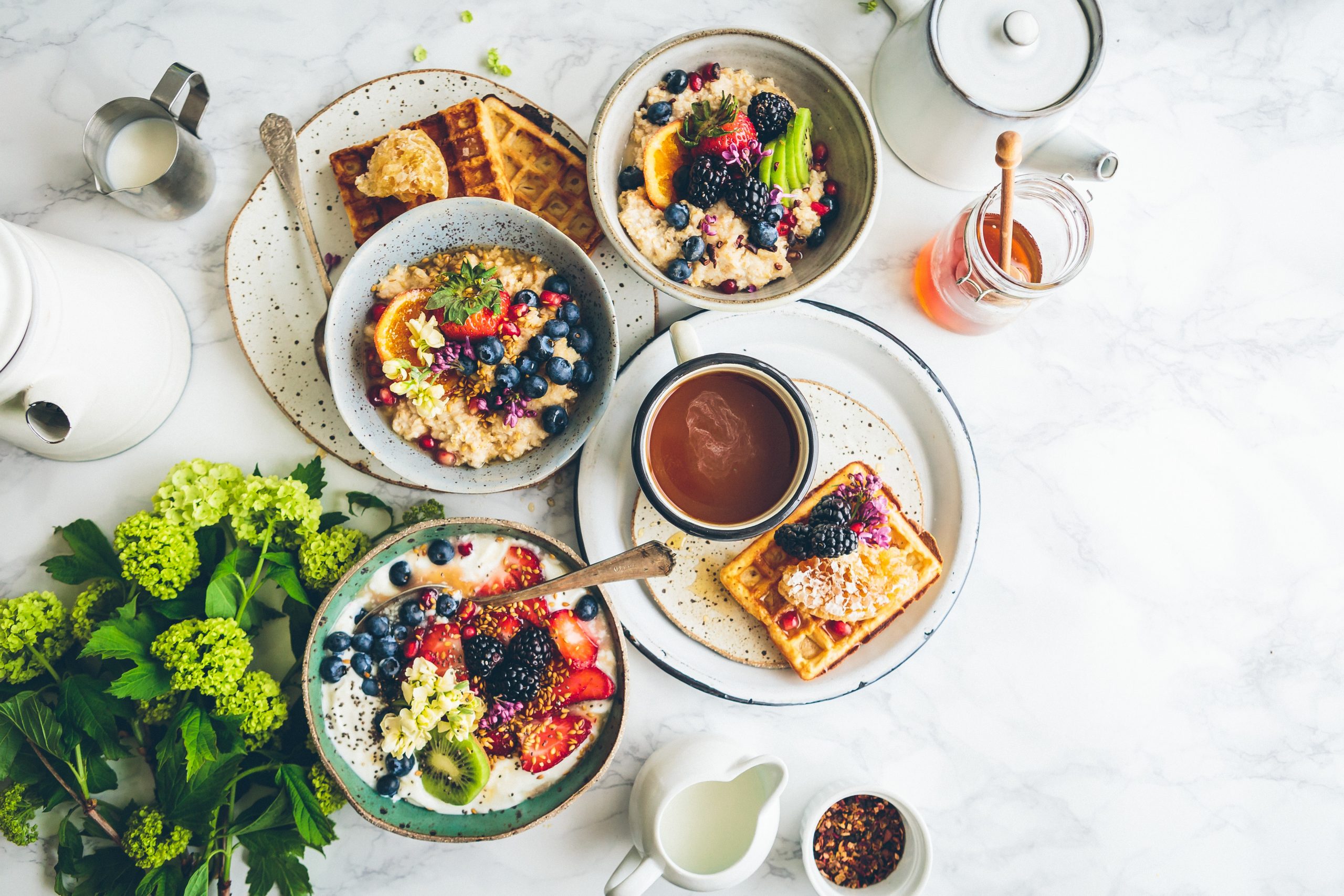 Photo by Brooke Lark
What do you bring along with you from your holiday?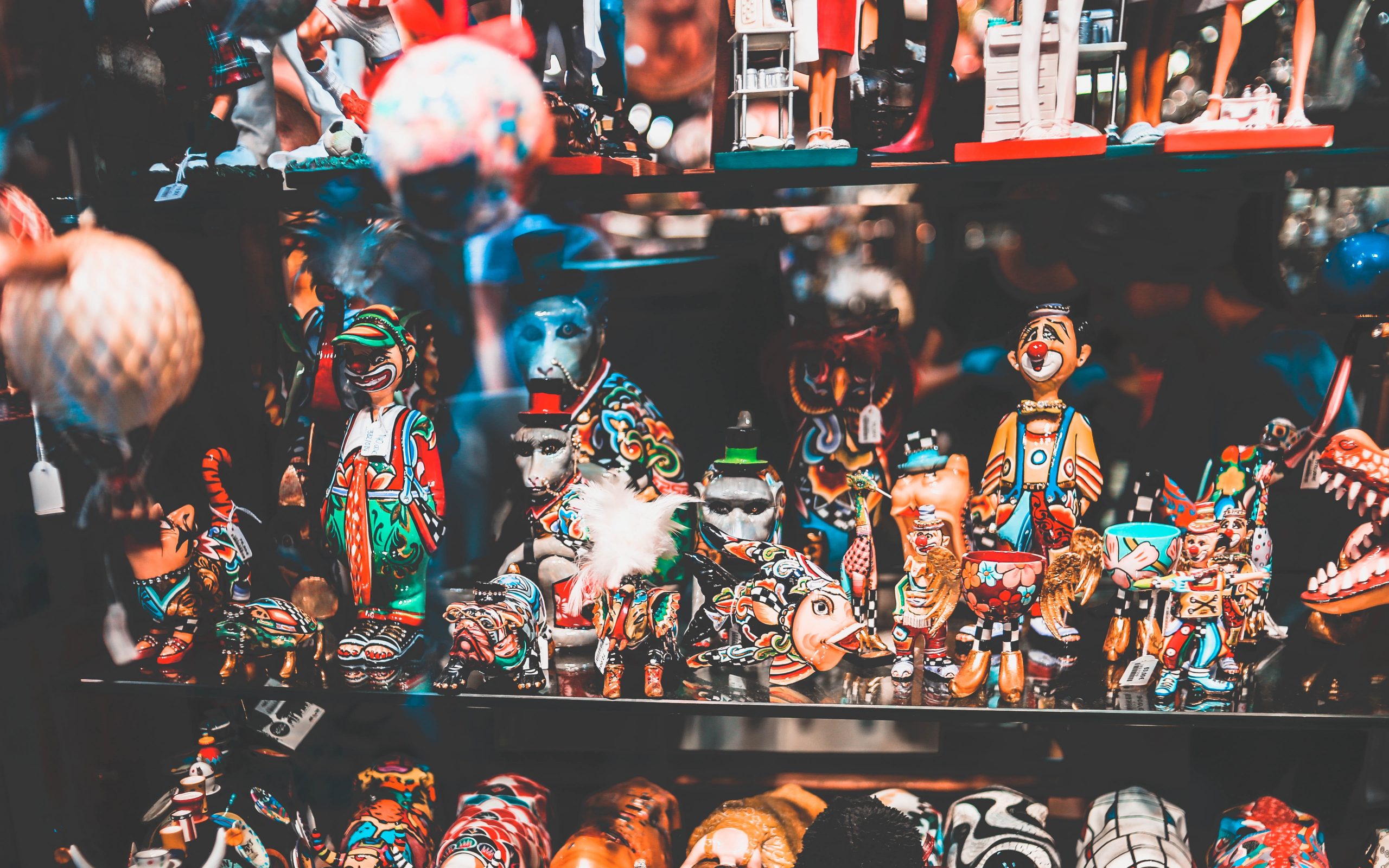 Photo by Anastasia Dulgier
What's most important for you on your holiday?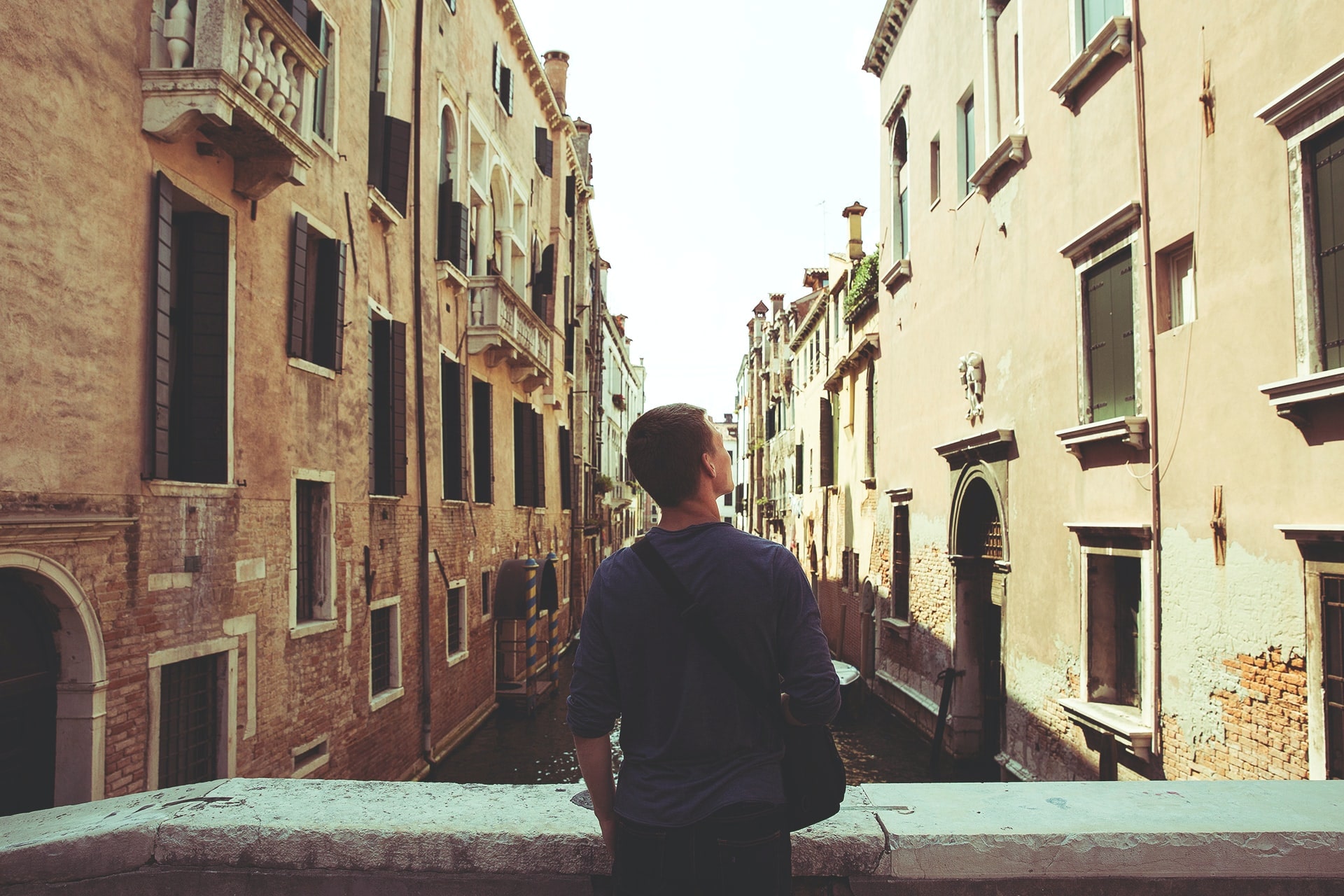 Photo by Joshua Earle
International Youth Day: Take this Quiz to find out if you are still Young at Heart
Congratulations! Time to rejoice… It's your day today! Irrespective of your age, you are still young at heart. You truly like to travel, explore and celebrate life!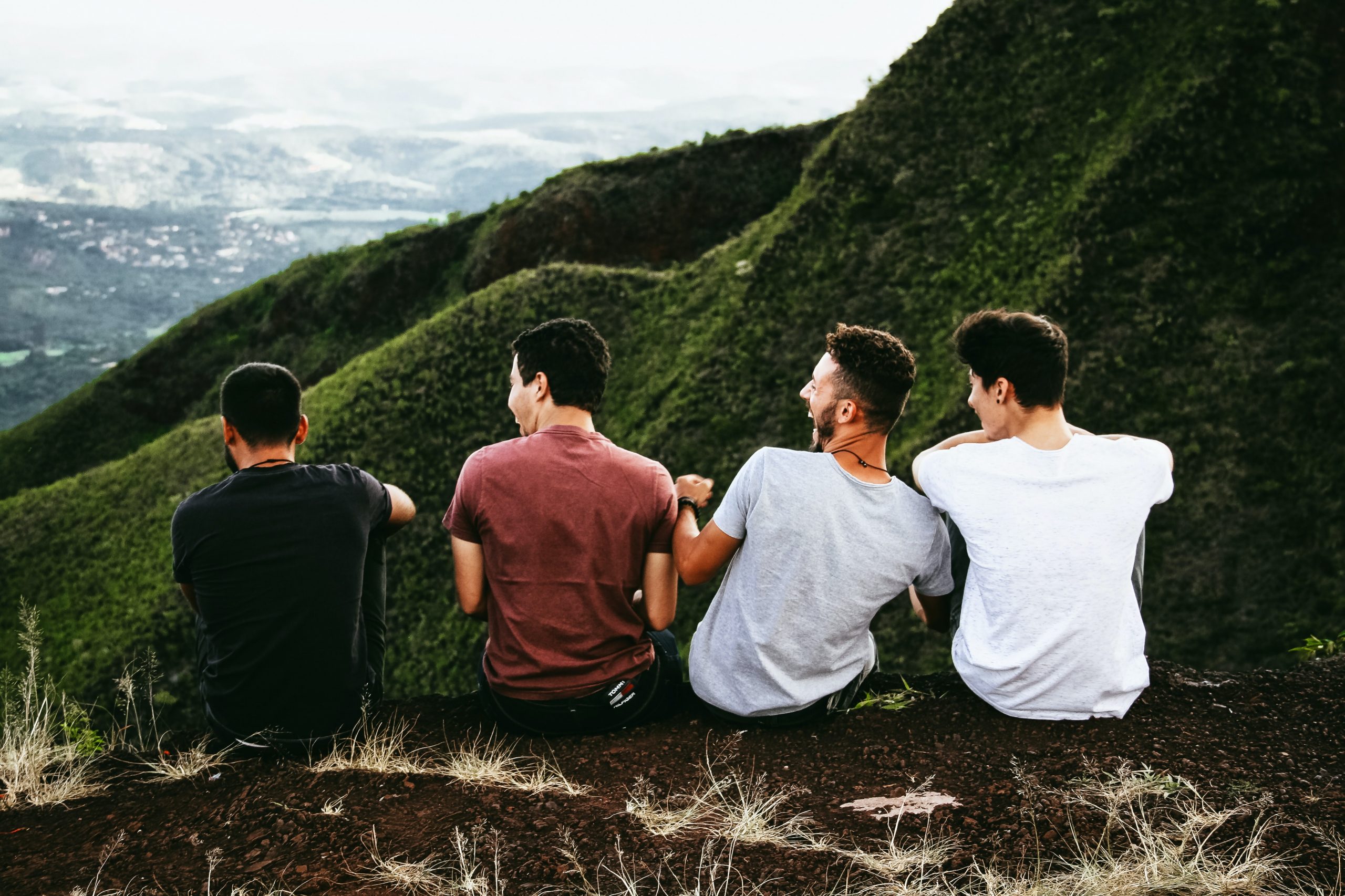 It's seems you are a social media butterfly. While that makes you young, probably, it's depriving you of the real joy of travelling. Time you ceased looking for Free Wi-Fi and instead you need to travel Wi-Fi Free!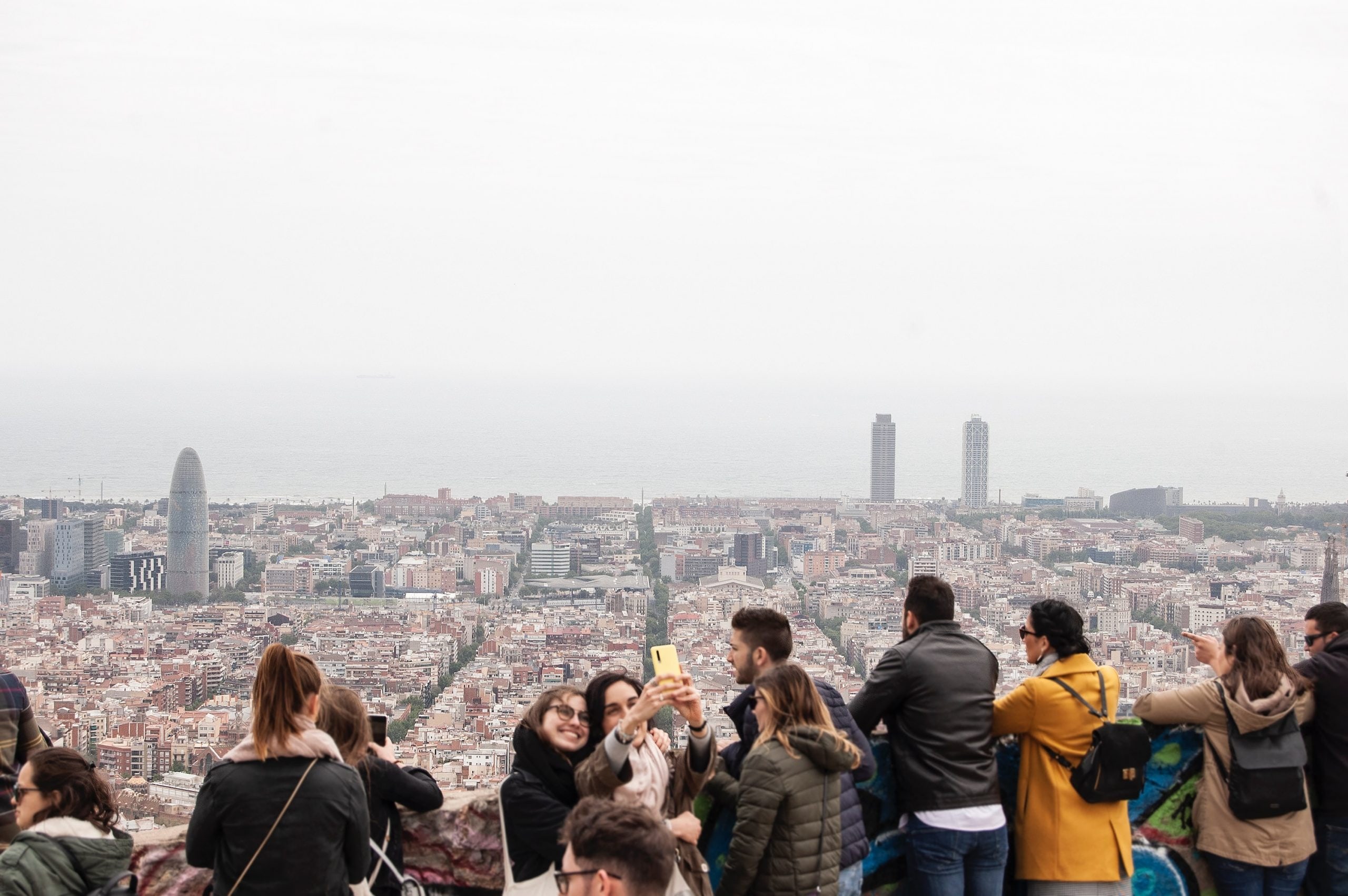 You may be young at age but it seems you are aging at heart. You aren't really experiencing and enjoying travel as it should be. Time you began thinking less of prices and rather focused on making price-less memories!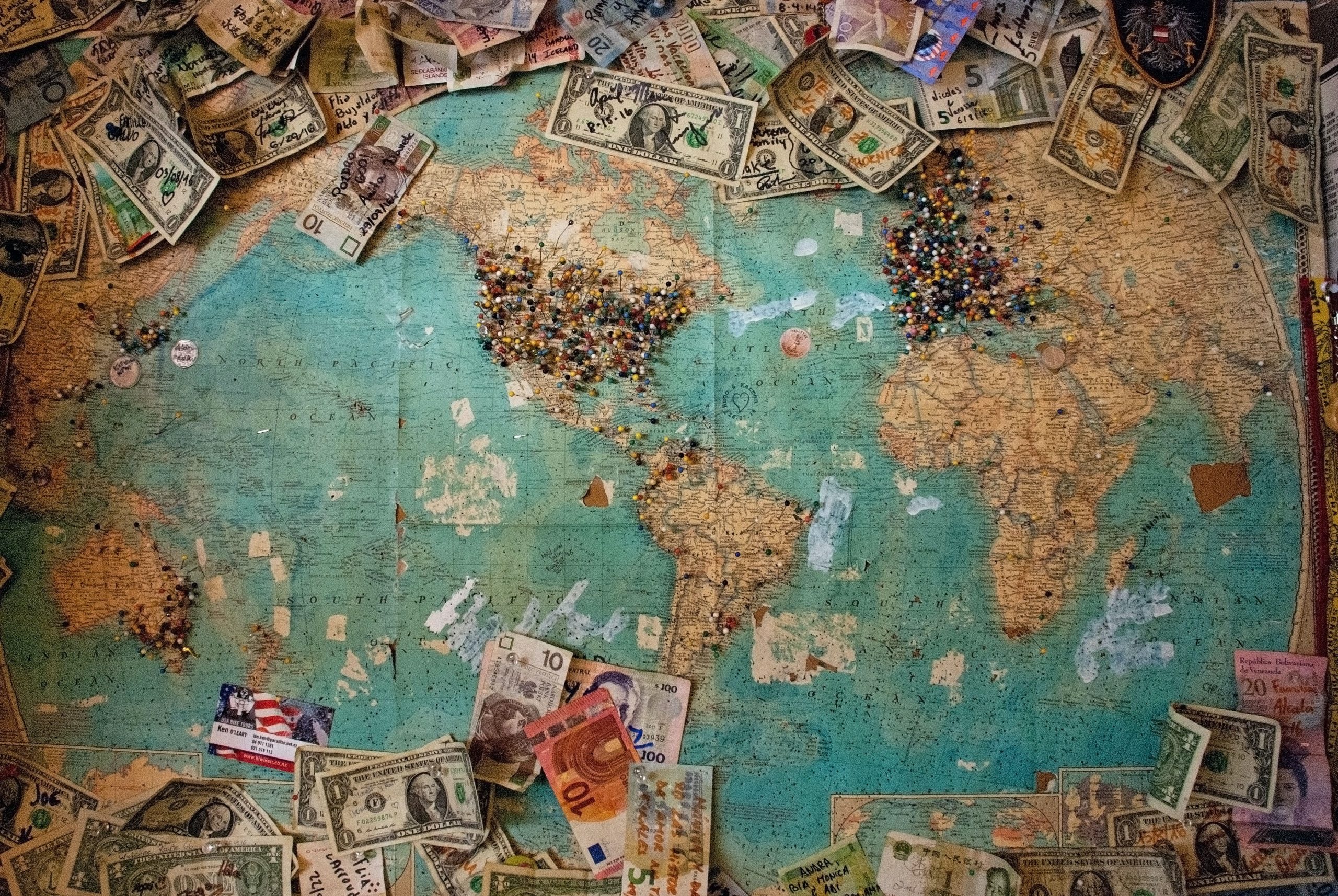 Beware! It seems you are really getting on in years. Probably you are burning the candles at both ends and that's really burning you out. You are only travelling for the sake of it. Time you added exploration and celebration to you travel!