Does BTS flash before your eyes whenever someone speaks of South Korea? Are you longing for some Kimchi? Does your heart go "Oppa!" every time someone mentions Lee Min Ho? We sense an almost hysterical nod. Well, South Korea has rightfully risen to popularity all across the world with its Korean Wave. No surprise as to why South Korea tour packages from India and other countries are getting so popular. However, there is more to this amazing country in East Asia than just its picture-perfect dishes, BTS, and K-drama.
The post compiles 9 interesting facts about South Korea that will not only surprise you but also make you curious to explore more about this wonderful country.
1. Kimchi is Love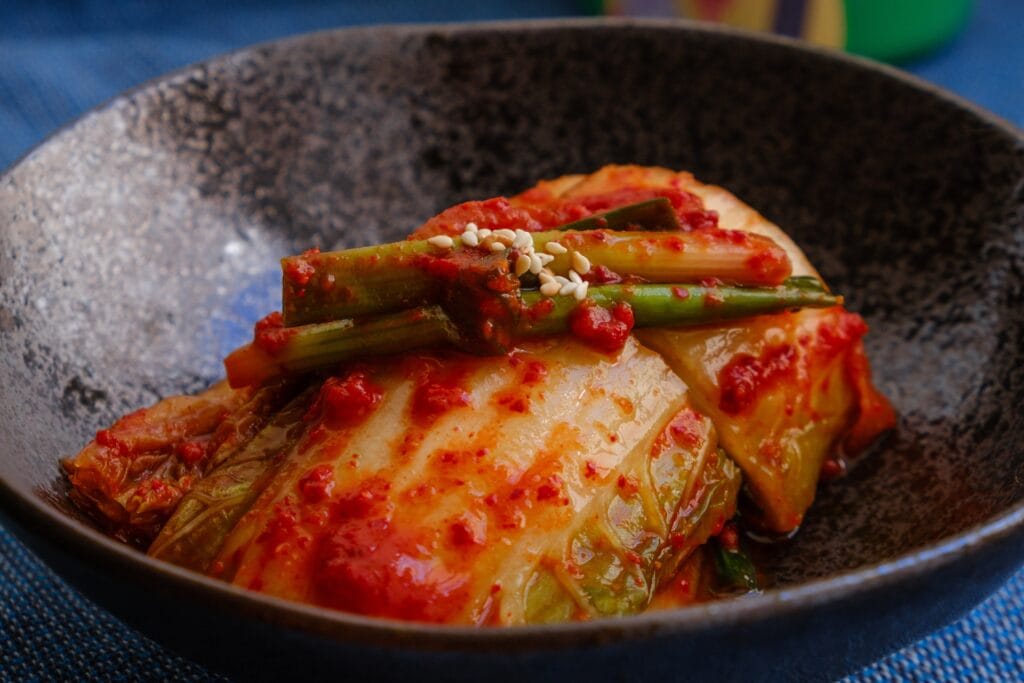 The national dish of South Korea is Kimchi which is essentially a side dish but an important part of the food culture of the nation. The sour and spicy dish is so popular across the nation and the world that the former First Lady, Michelle Obama once disclosed her love and recipe for Kimchi.
One of the amazing facts about South Korea's Kimchi is that it has got over 200 documented types, with each having its own distinct flavour. There is hardly any restaurant in South Korea that doesn't serve Kimchi. Koreans are very innovative as besides serving Kimchi as a side dish, they also incorporate it in pizzas, burgers, and even pancakes. So, when you are here, do not forget to try Kimchi and its popular variants. You won't be disappointed!
2. The Fear of 4: Bad Omen
Is 4 your lucky number? Think again! One of the interesting facts about South Korea is that there is a fear of using the number, 4. Well, that's because it is deemed as an unlucky number as it sounds quite similar to the word for death. If you have ever been to any East Asian country, including South Korea, you will notice that the number 4 is rarely used.
When you are here, you will have a hard time finding a 4 in an elevator or finding an accommodation that has a 4 in its address. Tetraphobia is deeply ingrained in Koreans as they strictly avoid using 4, be it in residential or commercial places. So, do not get surprised if you find 1, 2, 3, and F buttons in elevators.
3. Black Day: A Special Day for Singles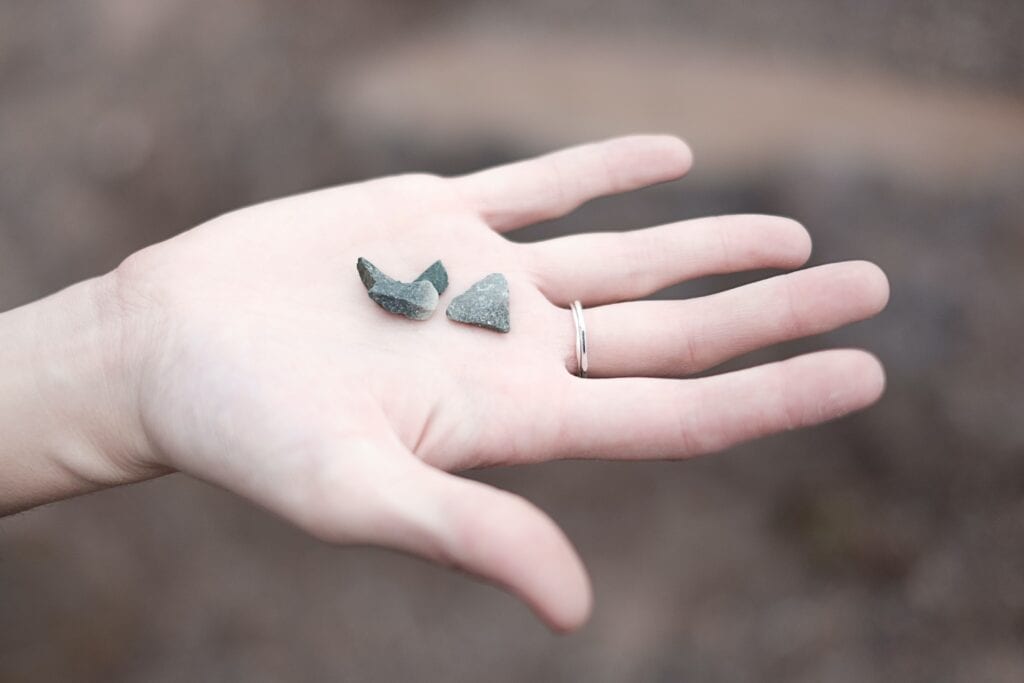 One of the interesting facts about South Korea is that it has a special day for singles. The tradition of celebrating Valentine's Day twice is common in Japan and South Korea. However, South Korea takes it to the next level by dedicating a special day to all single people. This special day is known by the name of Black Day which is celebrated every year on the 14th of April.
On this day, single Koreans gather at a place dressed up in black and eat jjajangmyeon, a special dish of noodles covered in black bean paste. At several places, competitions are held where singles participate with great zeal to drown their sorrows. Cafes on this day witness a surge in the sale of black coffee and even companies offering matching making services use this opportunity to their advantage. If you are single, you may want to experience this event in South Korea.
4. Makeup for Men
Of several fun facts about South Korea, you may find this onequite surprising.In South Korea, there is no bias against men who prefer to wear makeup. Using makeup is an important part of the daily routine for South Korean men.
It's no secret that the cosmetics and skincare industry is booming in South Korea, but the more interesting part is that the market is full of options for men too as everyone has the right to look their best, which is quite liberating, isn't it?Korean men and women are super conscious of their looks and thus make efforts to maintain what is deemed as a perfect appearance.
5. Land of Booze Lovers
One of the interesting facts about South Korea is it is one of the world's top consumers of alcohol. If you are fond of drinking, you are going to like South Korea as here you are likely to find a vintage and exotic collection of wines and beverages. As Koreans are one of the top drinkers in Asia, it is rooted in their tradition and culture to celebrate most occasions and events with alcohol. Besides, consuming alcohol in public is totally allowed in South Korea, so don't get surprised if you see people carrying and enjoying cans of their favourite drinks while on the go.
The biggest contributor to making the South Koreans the land of booze lovers is Soju, a clear, colourless alcoholic beverage that is pretty much like Vodka. Soju is also known as the national drink of South Korea, and it is traditionally made from the grains of wheat, barley, or rice.The alcohol content in Soju can vary between 12.9 to 53 per cent.
6. Taekwondo Originated in South Korea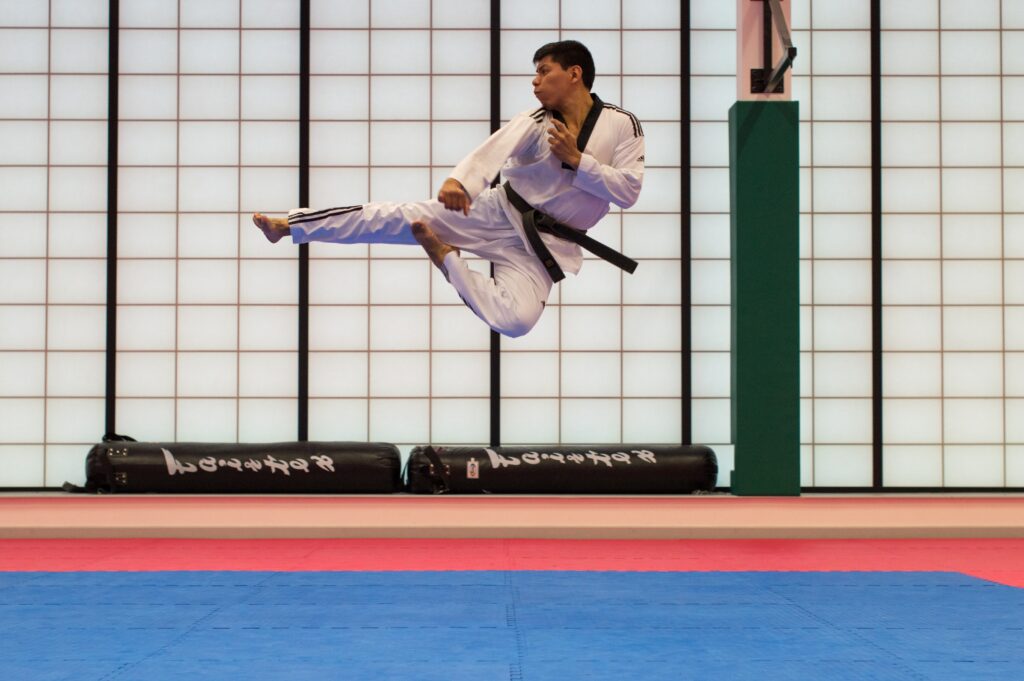 Tae Kwon Do or Taekwondo, one of the oldest forms of martial arts that dates back to 2000 years, originated in South Korea. This is one of the important facts about South Korea that most individuals are aware of. Taekwondo is the country's most popular sport and South Korea's contribution to the most prestigious sporting event, Olympics. People of South Korea, especially youngsters who are interested in sports are very passionate about this art of self-defence. Speaking of the literal translation of the word Tae Kwon Do, it is 'kicking,' 'punching,' and 'the art or way of.'Just walk down the streets of Seoul, one of the best places to visit in South Korea and you will see many Taekwondo training schools around.
7. The Cosmetic SurgeryCapital of the World
On this list of fun facts about South Korea, this may surprise you. The country is one of the popular and highly preferred destinations for medical tourism, specifically cosmetic surgery. While it is still taboo in neighbouring countries of South Korea and the western world, cosmetic surgery is widely accepted and approved across the nation. In fact, most parents even support their kids to get it (if they think they should) before starting university. With the world's highest number of cosmetic surgeries done per capita, getting cosmetic surgery in South Korea is as common and normal as going to the dentist to get your braces. People across the world come here to further enhance their looks.
8. Knowing One's Blood Type is a Big Deal
One of the unknown facts about South Korea that most people are not aware of is that knowing one's blood type is a big thing. Outside of East Asia, people are generally not bothered about their blood types unless they are in any medical emergency and looking for blood donors of a particular blood type. However, in South Korea, it is thought to be an important sign of your personality and characteristics. It is so crucial that some Koreans take blood type into consideration when they are dating or searching for a romantic match besides zodiac signs. You will hardly find any South Korean who doesn't know their blood type. Interesting, isn't it?
9. A New-born in South Korea is One Year Old
There are many interesting facts about South Korea but this one is quite fascinating to know.Koreans are automatically one year old at birth. The are many reasons behind it but the simplest logic says, since the baby stays in their mother's womb for nine months, which is about one year, they are one year old at birth. If you want to find the age of any Korean person, you can simply follow this formula to get the age:
(Current year – your birth year) + 1 = Korean age
So, it doesn't matter if you share the same birthday with a Korean, he/she will always be older than you.
The country of South Korea has many surprises in store for you. If you have a plan to visit this fascinating nation anytime soon, make sure to gather information and apply for a South Korea visa for Indians.