Reading Time:
3
minutes
Travel to Alaska, the final frontier and experience nature at its finest. Its breathtaking landscapes and pristine beauty are a travel experience worth having at least once in a lifetime. Some of the best ways to experience Alaska is via. a land tour, an Alaskan Cruise or a flight-seeing tour that will allow you to take in the glorious mountains Alaska has to offer.
The best Alaskan experience in our opinion, is the one slightly off the beaten path. So here's a list of must have experiences in Alaska!
Juneau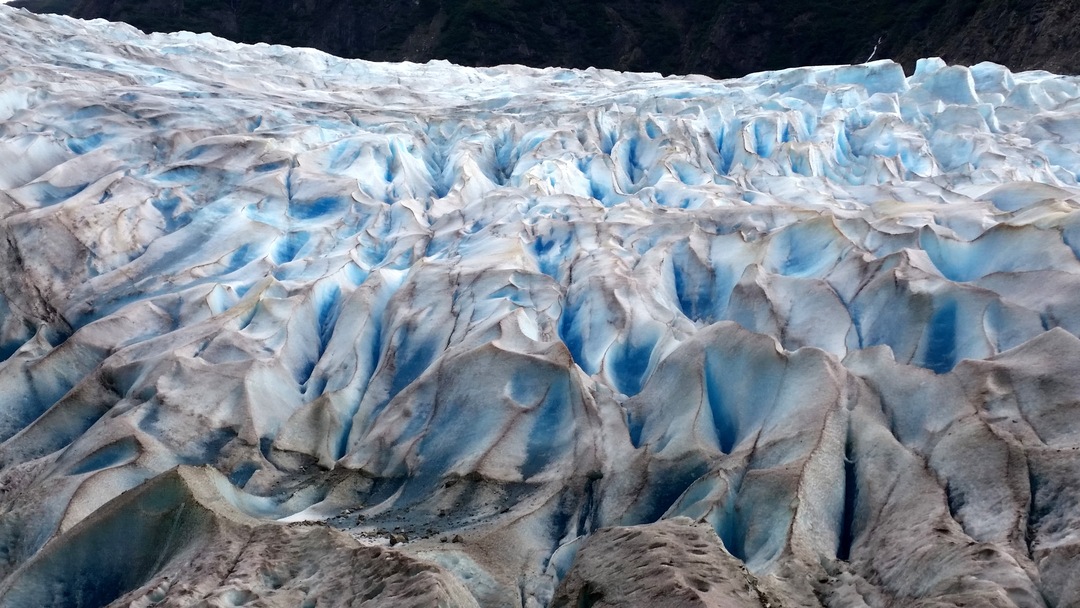 The capital of Alaska, Juneau was a mining town founded during the 1880's gold rush. It's most popular tourist attraction is the magnificent Mendenhall Glacier, a massive river of compressed, pristine, blue ice. At a short, easy hike from here, lie the Nugget Creek Falls, a powerful, misty, ethereal waterfall.
Plenty of Alaska Cruise Packages include whale watching; either via a cruise or from the Lyn Canal.  Getting to observe these magnificent giants in their natural habitat is a sight to behold.
On the other end, Juneau is also home to the Tongass National Forest and Glacier Garden Rainforest. A stunning array of Flora and fauna including their world famous flower towers, an informative and interactive tour and also excellent opportunities for bear watching.
White Pass Train
This rail route was built in 1898 during the Gold Rush, despite harsh weather and a hostile landscape. Today it affords travellers a breathtaking panorama of glaciers, waterfalls, mountains and gorges all while climbing to an astonishing 3000 ft. over a mere 20 miles. If this is not enough to entice you, the coaches of the train are vintage, taking you back in time. Bridal Veil Falls, Dead Horse Gulch and Inspiration Point and only a few of the stunning attractions to look out for along the way. You can also still see the original Klondike Trail. The foot-worn passage that marks the journey of the thousands of adventurers that headed here in search of their fortunes.
Denali National Park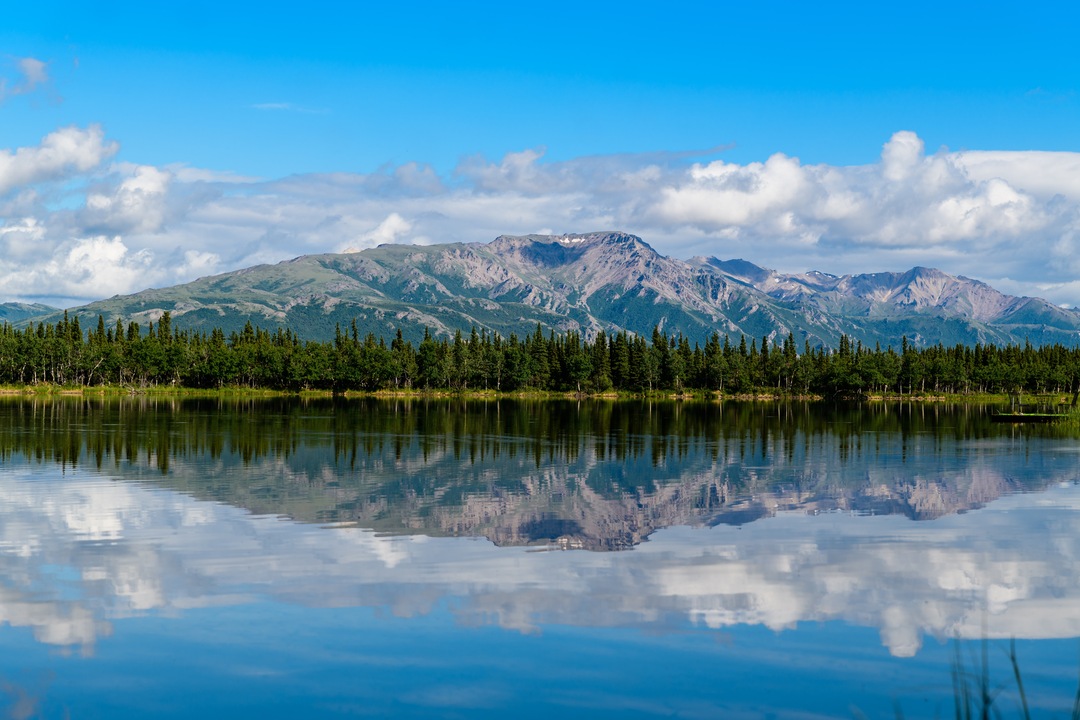 Next on the list of things to see in Alaska would be it's rich natural beauty and diverse Flora and fauna. For hundreds of thousands of years Alaska has played host to a vast and wild landscape. The best place to experience it is at the Denali National Park. Six million acres of pristine wild land, where animals and birds roam free. The 92 mile long scenic Denali Park Road bisects this wildland, through mountain passes that can be accessed via bus tours. The most famous attraction here is North America's tallest peak, Mt. Denali. On a clear day, weather permitting, you can get a glimpse of this majestic towering peak beyond the clouds.
Talkeetna
Take an adventure trip flightseeing, to explore the stunning landscape and river networks of Talkeetna. This historic village is nestled at the foot of Mt. Denali and offers a grand view of the stunning Alaskan mountain range. Take time out to unwind with nature and enjoy a river boat tour, skiing and mushing, not to mention a jug of their best locally brewed beer!
Kenai Fjords National Park
The Kenai Fjords National Park is another space where you can experience a close brush with nature. The best way to experience this wonder is via an Alaska Cruise Package just a while away from Seward, the National Park will have you cruising past seals, whales and give you a stunning view of Alaska's coastal rainforests. Keep an eye out on the rocks for sunbathing sea lions and gorgeous puffins. The crowning jewel at Kenai is the Harding Icefield, that has over 40 glaciers flowing through it. The wildlife here thrives on the coastal rainforests and these icy waters.
Of course a visit to Anchorage, Fairbanks and the like should absolutely make it into your list if you have the time, but remember Alaska is too large to experience in a week or two. Plan wisely so that you don't end up sacrificing quality for quantity.
Written by: Caryn Putman
Caryn is a Social Media expert and history buff, desperate for any chance to travel. She loves animals more than most people and prefers sunny days at the beach to freezing mountaintops.