France, the dream destination of every wanderlust soul. The epitome of romance, art, and culture is what makes this country one of the most popular travel destinations in the world. When you think of France, regal beauty, couture fashion, and decadent pastries come to mind. It is almost impossible not to fall in love with this beautiful country. If the cinematography of the latest sitcom, Emily in Paris (2020), did not make you plan your trip to Paris, then our recommendations may just give you the push that you need! Imagine sipping on some freshly brewed cafe au lait with the most delectable croissant in your hand. You're salivating, aren't you? The sheer beauty of France is not limited to its capital city. There are so many places to explore in this country that one vacation just would not be enough. The cities in France have their own charm that you can only experience when you visit them. So, here are 10 must-visit cities in France that you need to explore on your next trip:
Paris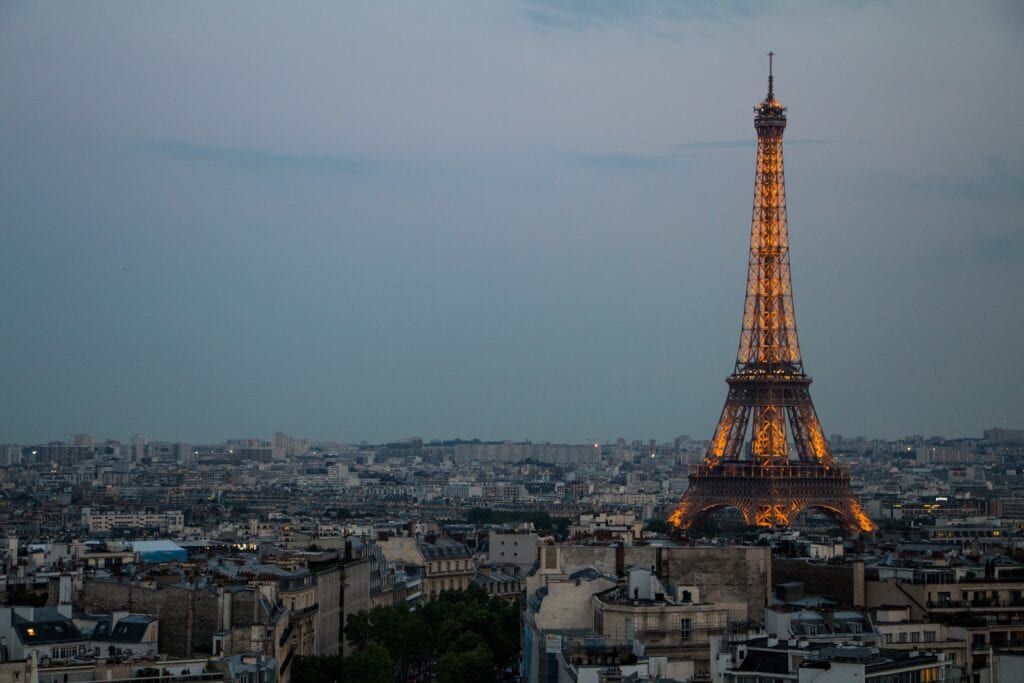 Paris is one of the must-see cities in France. with an endless variety of things to see and do and some of the most iconic structures and monuments in the entire world. The elegant and fashionable capital of France, Paris is one of the major cities of France that is located on the banks of the Seine, is a romantic location with charming boulevards, stunning structures, and views like the Eiffel Tower and the sparkling Sacre-Coeur rising into the heavens. Paris is known for its cuisine, and there are many places to pick from there. However, be careful because it is quite simple to spend a lot of money quickly.
Nice
The sun is always shining in Nice. It is France's fifth-largest city and is home to a diverse range of ethnicities. It is delightful to stroll along the renowned Promenade des Anglais while admiring the azure ocean. Visit the Colline du Château for a fantastic perspective of the city and the sparkling. Mediterranean Sea below. Nice is a charming location to spend some time because it blends city activity with a picturesque backdrop.
Lyon
Lyon is an organized and elegant city with Romanesque architecture lining its streets. It is one of those cities in France that blends the ancient and the contemporary, with a rich cultural legacy that includes gourmet pleasures and excellent architecture. Lyon Cathedral is one of the city's most spectacular landmarks, and the old town is a joy to explore. Before you continue on your journey, be sure you sample some of the delectable foods.
Marseilles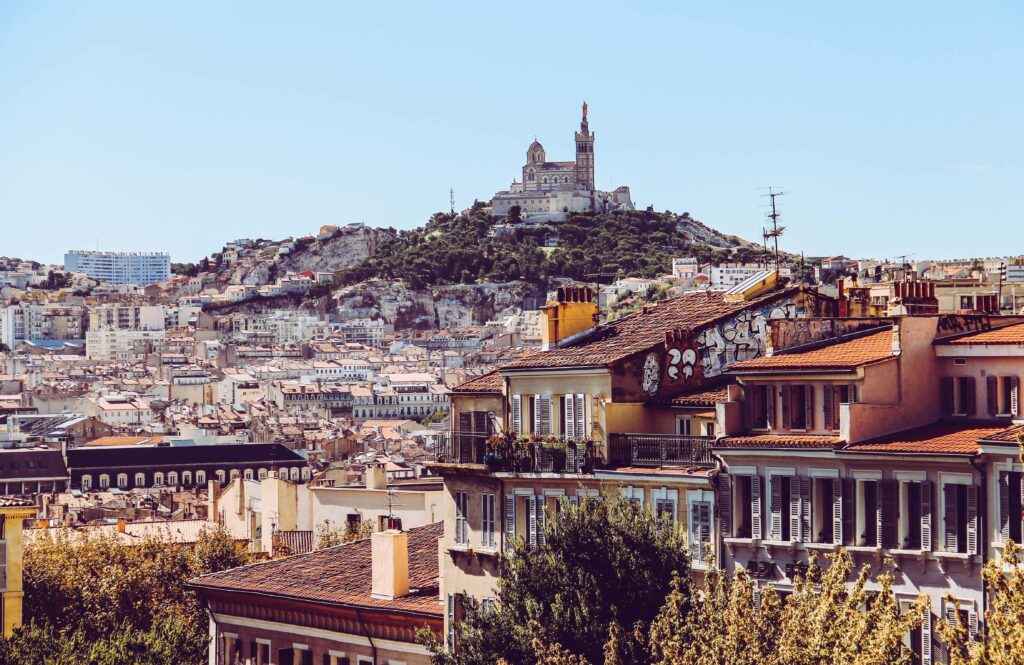 Marseilles is definitely one of the best cities in France if you want to experience the unusual atmosphere and bright energy of this real operational port. Marseilles is the oldest city in France. One of the top facts about France, the city is a significant cruise port because of its expansive harbour and advantageous location on the Mediterranean Sea. In contrast to the nearby picture-perfect Provence locales, such as the fishing village of Cassis and the iconic Provençal town of Aix-en-Provence, one of the most interesting French towns, Marseilles continues to be off the beaten tourist track.
Nantes
Nantes has had a long and turbulent history that has seen it repeatedly reinvent itself. As a result, it boasts multiple sites from various eras that draw people to its coasts. Nantes' ancient medieval city, with its church and fortress, is enthralling to explore as the historic capital of Brittany. In recent years, it has established a vibrant student body, which contributes to the city's lively atmosphere. The Machines de l'Ile is a fantasy and futuristic display of huge mechanical creatures.
Biarritz
Biarritz, in the Basque Country, rose to prominence as Napoleon and his Spanish-born wife, Eugénie, preferred beach retreats. The French upper classes quickly came, bringing art deco villas and giving the city a rather glamorous character. Biarritz has obviously found its stride after years of decline. It combines French glitz with Basque grit to create a distinctive resort on the stunning Atlantic coast.
Lille
This attractive northern French city is the ancient capital of Flanders and the largest metropolitan metropolis in the French Flanders region. The city's architecture and hearty food indicate the Flemish influence, which it shares with neighbouring Belgium. The Grand Area (Place du Général de Gaulle), a beloved meeting place for residents and a stunning exhibition of Flemish Baroque architecture that fascinates tourists, is one of Lille's principal attractions. The Palais des Beaux-Arts de Lille, a fine arts collection located in a stunning 19th-century edifice, is also not to be missed.
Carcassonne
Carcassonne, which appears to have been plucked from the pages of a fairy tale, was once a key player in strategic wars. In reality, this rocky perch was a sought-after vantage point in the conflicts to the south between France and Aragon. However, you'll discover a postcard-perfect city that's more likely to be overwhelmed by visitors than raiding hordes from across the border these days.
Rouen
Rouen is one of the most beautiful cities in France. Compared to this horrible incident, the city where Joan of Arc was burned is a lovely location to explore. One thing sticks out while travelling to Rouen, which is located on the banks of the Seine: the magnificent cathedral that rules the city's core. The architecturally diverse structure, which dates all the way back to the fourth century, served as Monet's inspiration for over thirty of his paintings. Rouen should be on your list if you are visiting France, as it is one of the major cities in France.
Strasbourg
Strasbourg is one of the best cities to visit in France. Travel through time and see a fascinating fusion of cultures. One of the most distinctive destinations to visit in France is the 2,000-year-old city, which is located in the Alsace area. Due to its closeness to the French-German border, it has been transferred numerous times throughout the years. It now features a seductive fusion of German and French culture, making it the symbolic center of western Europe.
So, if you are planning a trip to France, check out the prices of France tour packages by Veena World that let you explore the most beautiful places in France.
According to your needs, Veena World offers a wide variety of tour packages. Additionally, you may choose the things you want to visit and experience the finest of France thanks to our customization option, which will make your trip even more pleasurable and unforgettable. You can grab the best deals, and we also provide customized holiday packages where you have full liberty to customize your whole tour itinerary, accommodation, sightseeing places, etc. We also provide a tour manager to assist you throughout the trip for a more enjoyable and memorable experience. For more information,