Reading Time:
6
minutes
Europe is home to some of the most beautiful beaches in the world. From the sandy shores of Spain to the icy waters of Iceland, there are plenty of places to soak up some sun and sand. But while many beaches have been well-known for decades, there are still plenty of hidden gems that have yet to be discovered by travellers. Sand, surf and lots of life are needed to create a beach. But there are other things that make the perfect beach. The right amount of sun, cool water and shade are what make them the most beautiful beaches in Europe. That is why we have compiled a list of 7 offbeat beaches in Europe that will make your European vacations unforgettable.
1. Kefalonia, Greece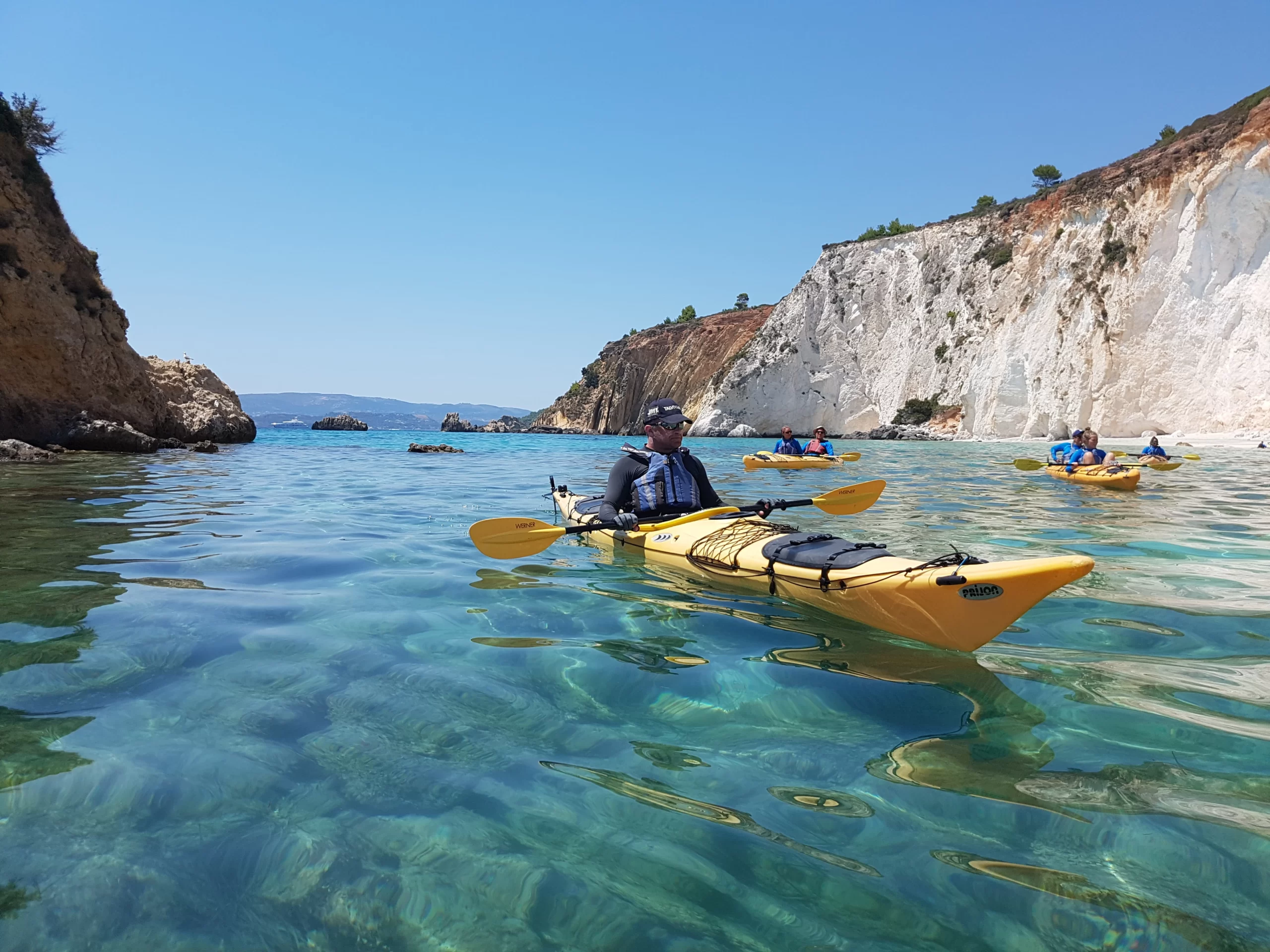 Kefalonia is a volcanic island in Greece and has some amazing beaches. It's one of the windiest islands in Greece and one of the best beaches in Europe and so it's not surprising that it has some really good waves to surf on! The island also has several caves where you can go swimming or snorkelling at low tide. If you're looking for something different, Kefalonia is definitely worth checking out!
2. Zlatni Rat, Croatia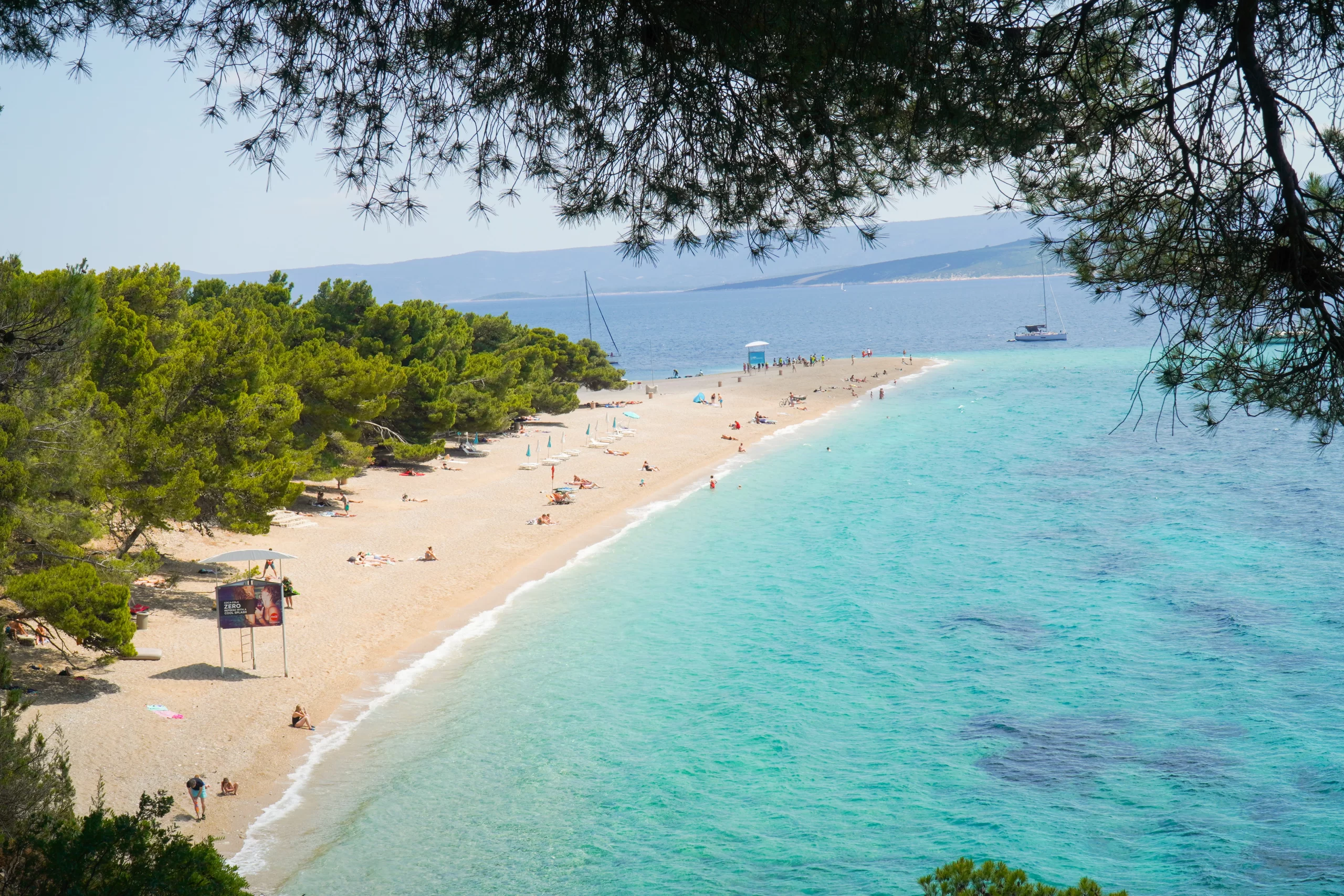 This picturesque beach is located on the Dalmatian Coast and is known for its dramatic landscape and crystal-clear waters. Zlatni Rat is a favourite spot for swimming, sunbathing, and windsurfing. Croatia is inherently a stunning country. The overall landscape of Croatia makes it one of the most beautiful countries in Europe. And Zlatni Rat is easily one of the best beaches in Croatia.
3. Cala Goloritzé, Italy
Cala Goloritzé is a secluded beach located in the Gallura region of Sardinia, Italy. It can only be reached by boat or foot. With its pristine white sand and crystal-clear waters, it's easy to see why Cala Goloritzé is a favourite among locals and tourists alike. And the interesting fact is that the beach was created by a landslide in 1962. We are sure this has just gone in your bucket list!
4. La Concha, Spain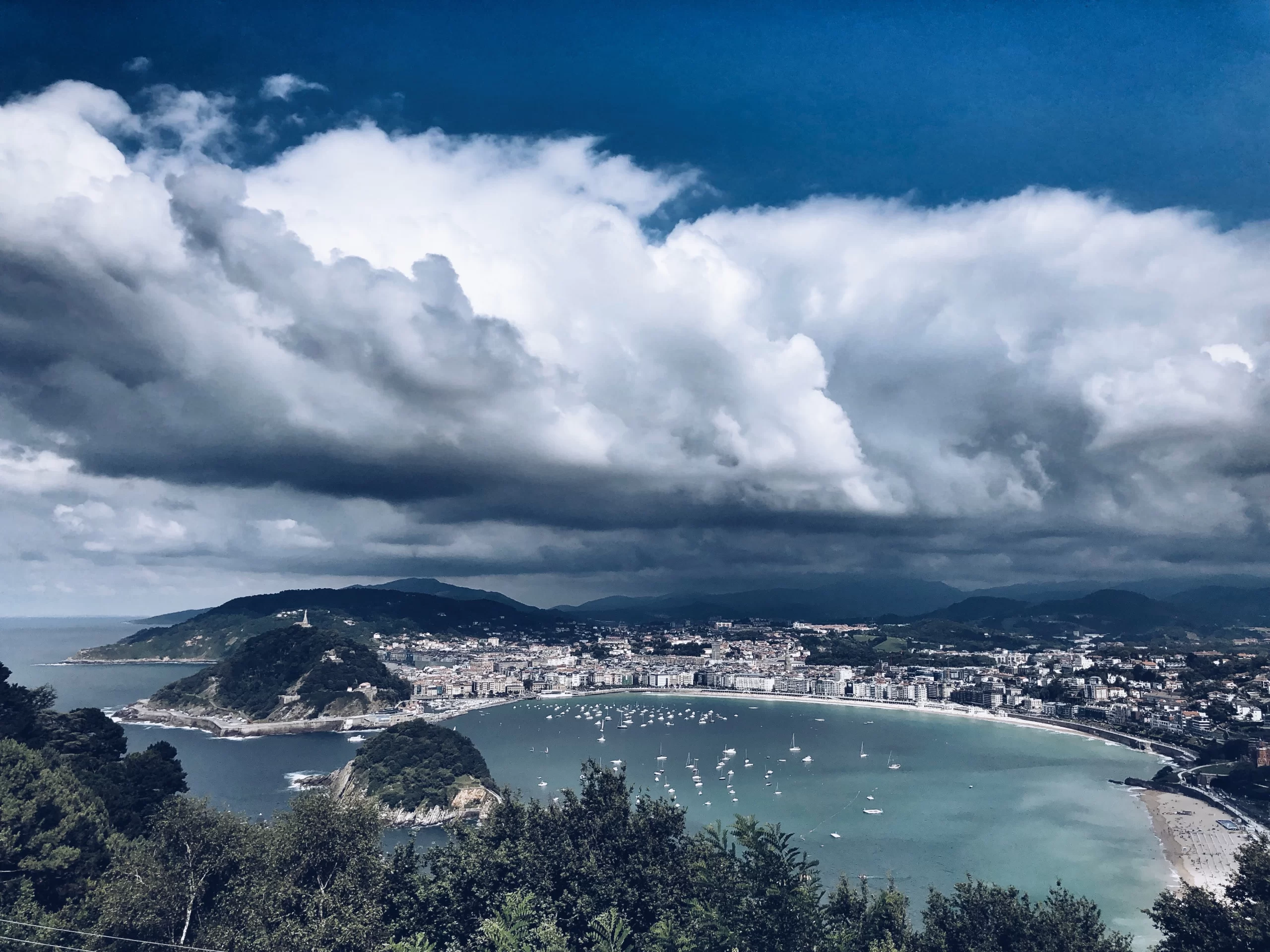 This world-famous beach is located in the Spanish city of San Sebastián. La Concha is praised for its gentle waves and a wide variety of activities, including swimming, sunbathing, and windsurfing. La Concha is considered to be the brightest jewel in San Sebastian's crown and is the most iconic landmark of the city. It is frequently featured in the list of best beaches in Europe and Spain too.
5. Porto Santo Stefano, Italy
Italy, as we all know, is one of the best vacation spots in Europe. Porto Santo Stefano is located on the Italian Riviera between Ventimiglia and Cervia. It was once an important military port during World War II and therefore has many old buildings that have been repurposed into hotels and restaurants. The city's main attraction is its stunning view of the Mediterranean Sea where boats dock at its harbour or sail out into open waters for fishing or sailing excursions.
6. The Beach of the Seven Drownings
If you look for offbeat Europe trip packages, Spain does fall into the list. At the northern tip of Spain, near the city of Alicante, lies the beach of the Seven Drownings. It is a rather strange name for a beautiful beach. The reason for this is because it has been claimed that seven people have drowned on this stretch of sand since it became popular with tourists in the 1970s. There are now signs at each end warning people not to swim in the sea here.
7. Black Beach, Croatia
The Black Beach is located in Croatia and is one of the best beaches in Croatia, and was once home to a large villa which belonged to a wealthy Roman Catholic family called the Brodetsići family who used to live there until World War I when they fled Zagreb and settled in Italy. After WWI, they returned briefly but then left again during WWII when they fled to Italy due to Nazi occupation.
These were just a few places but so many more places like these await you. There's no better way to experience a new place than by getting off the beaten path. When you go off the beaten path, you get to experience something different from what everyone else has seen before you. And when you go off the beaten path, you get to see a lot of amazing things and meet interesting people along the way!