Reading Time:
5
minutes
Phuket is one of the most desirable destinations for travellers. This island city has a plethora of picturesque spots spread all over which have been mesmerizing people from the time Phuket came into prominence. Regardless of whether you are a solo traveller who is backpacking or a group of friends on vacation or even a couple on a honeymoon – Phuket will bowl you over with its sheer beauty!
This place is a paradise that has been drawing a lot of travellers for a long time now. If you are planning on visiting Phuket, then make sure that you don't miss out on its main attractions. Here goes the list of the top 10 places to visit in Phuket: –
1. Similan Island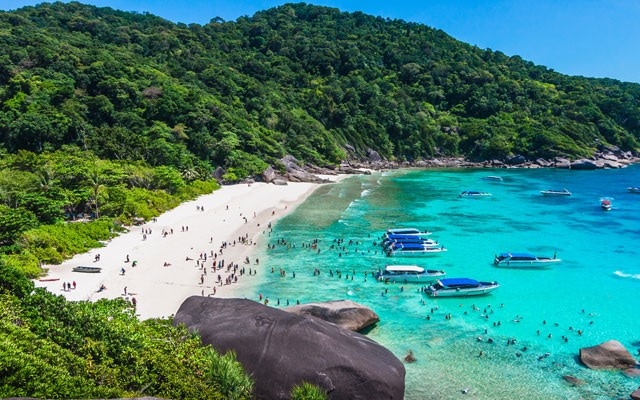 The archipelago known as Similan Island is about 84 kilometers of Phuket towards the northwest. Although each and every spot in Thailand is beautiful, Similan Island is important because it is one of the few spots in the country where you can find some environmental protection. This island is a group of 9 islands that are protected and preserved and amongst them; only 2 are allowed to have visitors. The rest is a bit isolated and you can just take a ferry through them. We reiterate our intent – pin the Similan Island on the top of your list of "places to visit in and around Phuket".
2. Phuket Old Town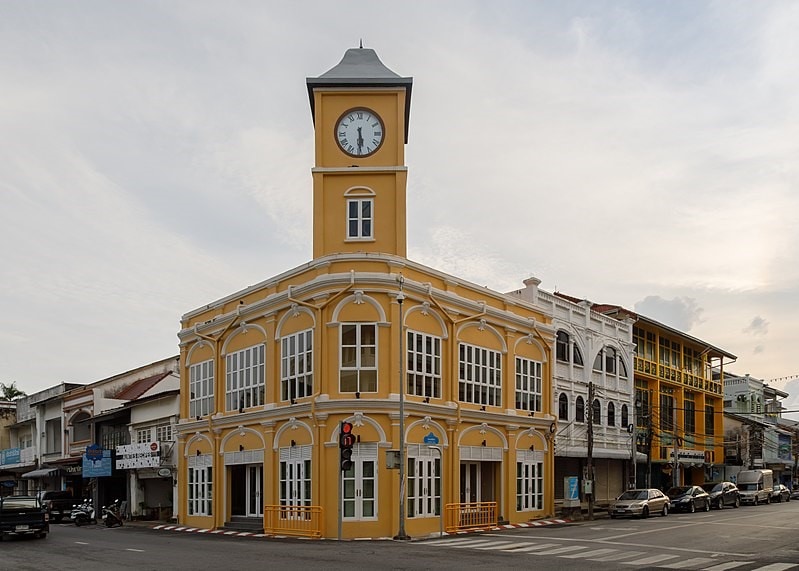 Historically rich and blessed with beauty, the Phuket Old Town is as colourful as it is lively. The chaotic sunny streets of Patong afford the visitors a great exploring experience in the city. The old town also boasts of the authentic charm of colonial-style mansions, restaurants, and houses that becomes a perfect background for your pictures. From offering prayers in the Chinese and Buddhist temples to taking a quick bite in quaint cafes, the old town has a lot many things that one can expect. Even if you were to go by face value, this is still one of the best places to visit in Phuket.
3. Patong Beach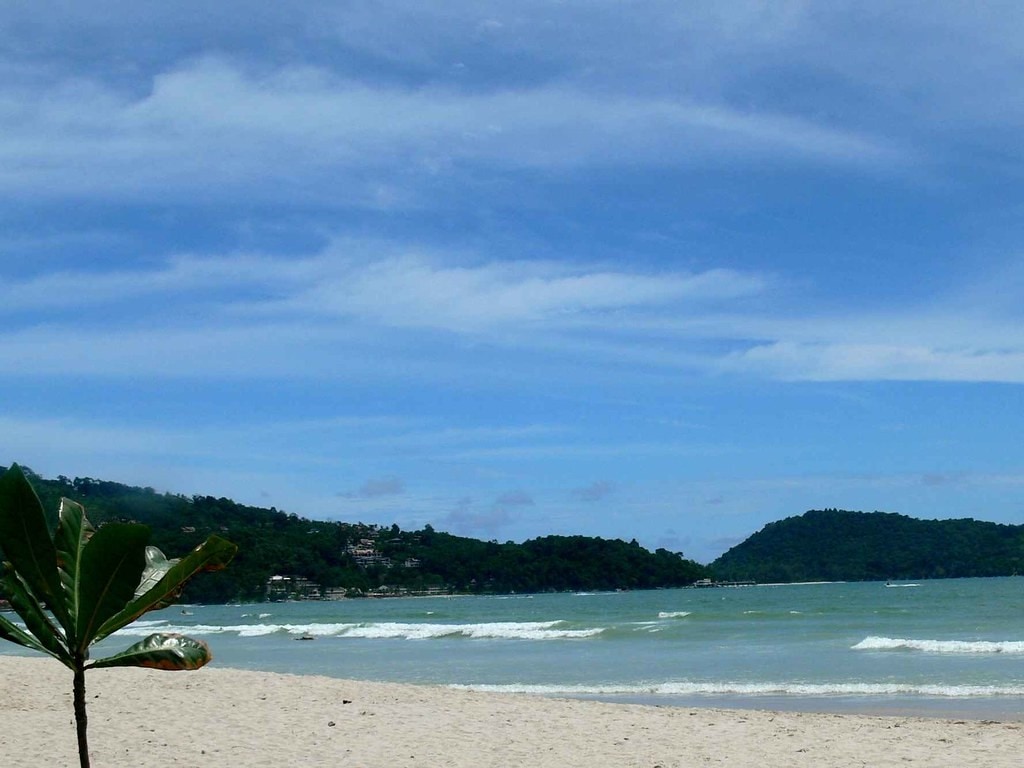 People coming to Phuket always have Patong on the top of their bucket-list. Being one of the must visit places in Phuket, you would find a lot of people chilling on Patong Beach. Although this place is quite crowded, its natural beauty will always leave you spellbound. One can find a lot of resorts, bars, stores, and hawkers here. Get yourself a nice cooler or drink, and just laze on the beach.
4. Bangla Road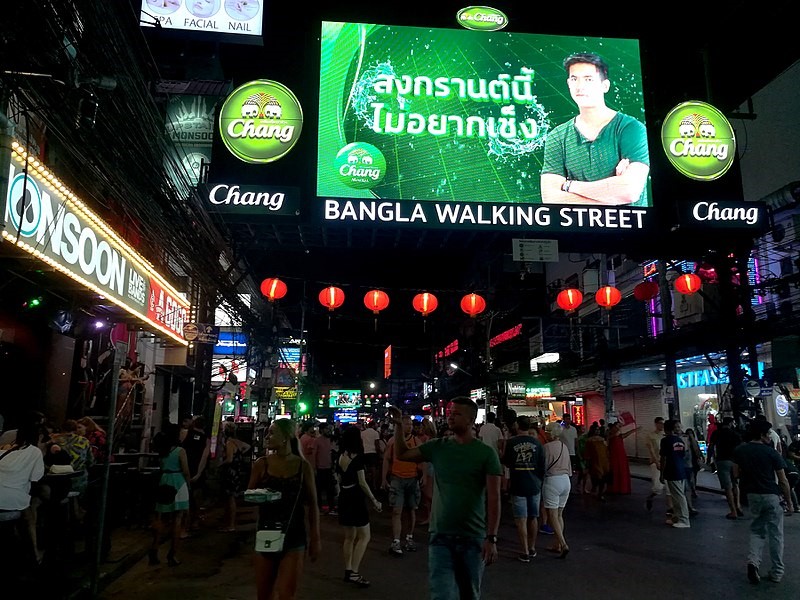 If you are a night-loving person, then Bangla Road is the perfect place for you in Phuket. This place comes alive as soon as the sun sets in the west. From the evening to the next morning, the entire road is closed for any vehicles as people take a stroll on the road after sunset. On either side of Bangla Road, the shops put on their neon signages that make the place feel like a festive venue. You can enjoy music, delicious food, and affordable beer when here. Talk about chalking out the list of places to visit in Phuket and not including Bangla Road. Startling, we tell you!
5. Night Market of Patong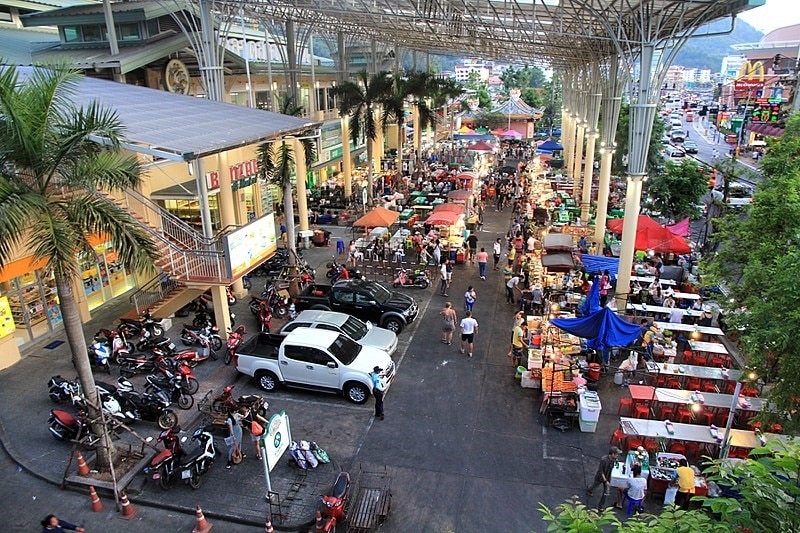 The Patong night market is another lively option for leisure during the evening. There are a lot of stalls in the area where one can find handmade craft items, t-shirts, perfumes, and much more. Moreover, this place is heaven for those who are in search of authentic Thai food. All the dishes served here are low-priced and plentiful; eat here to your heart's content and bookmark it as one of the best places to visit in Phuket city.
6. Phuket Elephant Sanctuary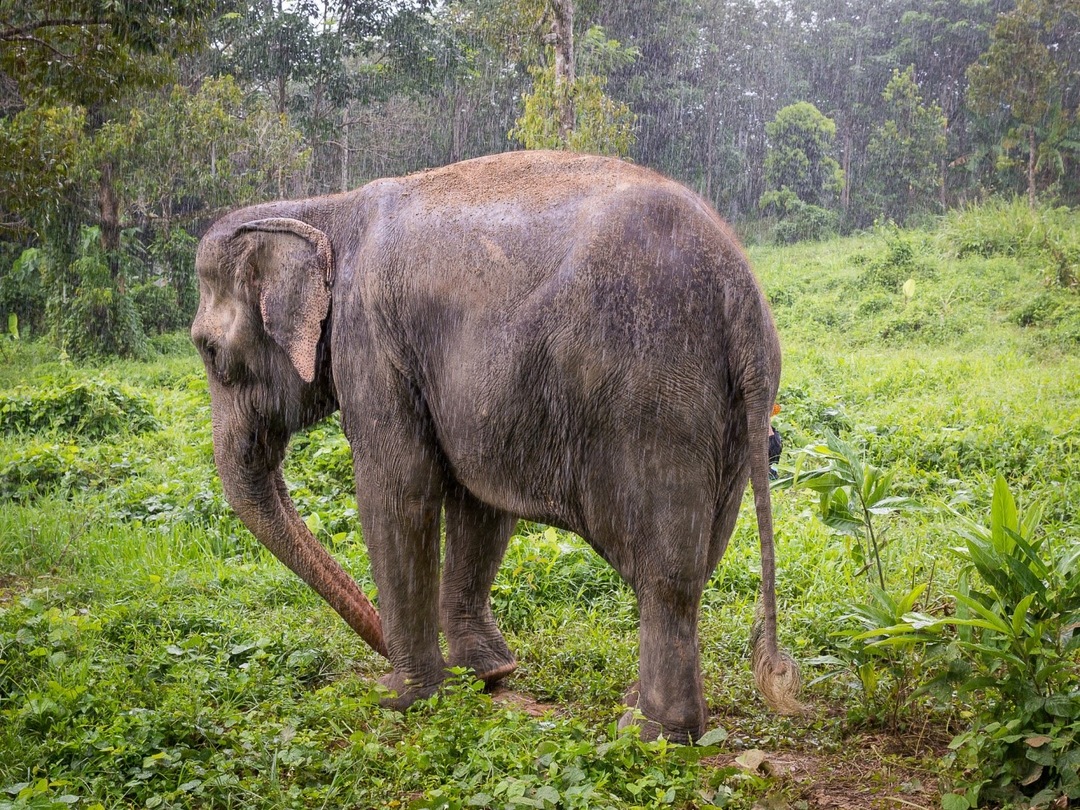 The 'Elephant' is the national animal of Thailand and deserves a treatment that is just as majestic. That is exactly what the Phuket Elephant Sanctuary is all about. This sanctuary has become very popular amongst the tourists as people often come here to feed the animals and click some mind-blowing pictures with the scenic backdrops. If you happen to visit the place on a Phuket tour package, this is sure to be included.
7. Thalang National Museum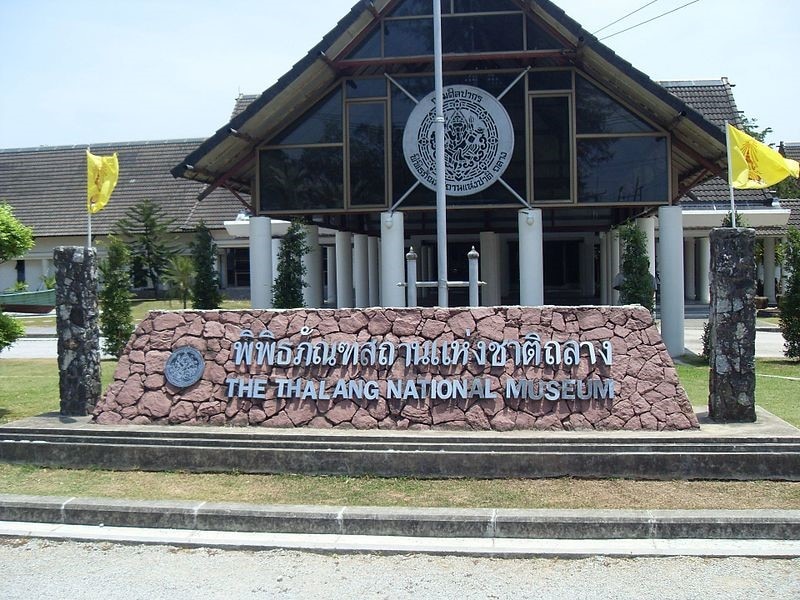 A peek into the history of Phuket is what the Thalang National Museum offers you. This is a huge place with an extensive collection of ancient artifacts that showcases the vivid cultural outlook of Phuket. You will also find a lot of items that were used by soldiers during the war between Thailand and Burma. Visit this museum, one of the best places to visit in Phuket with family, and soak yourself in the history of the country.
8. Phuket Mining Museum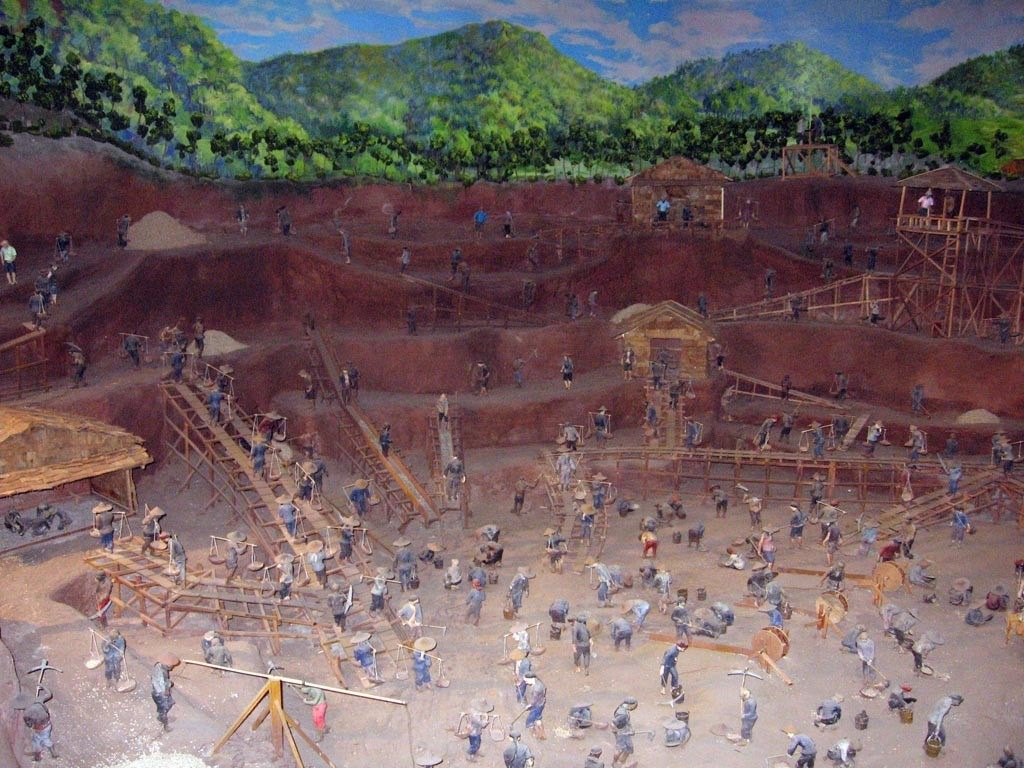 The Phuket Mining Museum is located in the Kathu region of the city and is another very interesting site to visit. You can take a quick tour of the entire place and enjoy clicking some pictures of the opium den that is recreated. One can also find a lot of neatly done models of various things on the premises. Taking a tour of the museum will give you a chance to experience it for real; some of the models on display show the mining methods that were used in Phuket during that time. This is certainly one of the top things to do on your Phuket trip.
9. Kata Noi Beach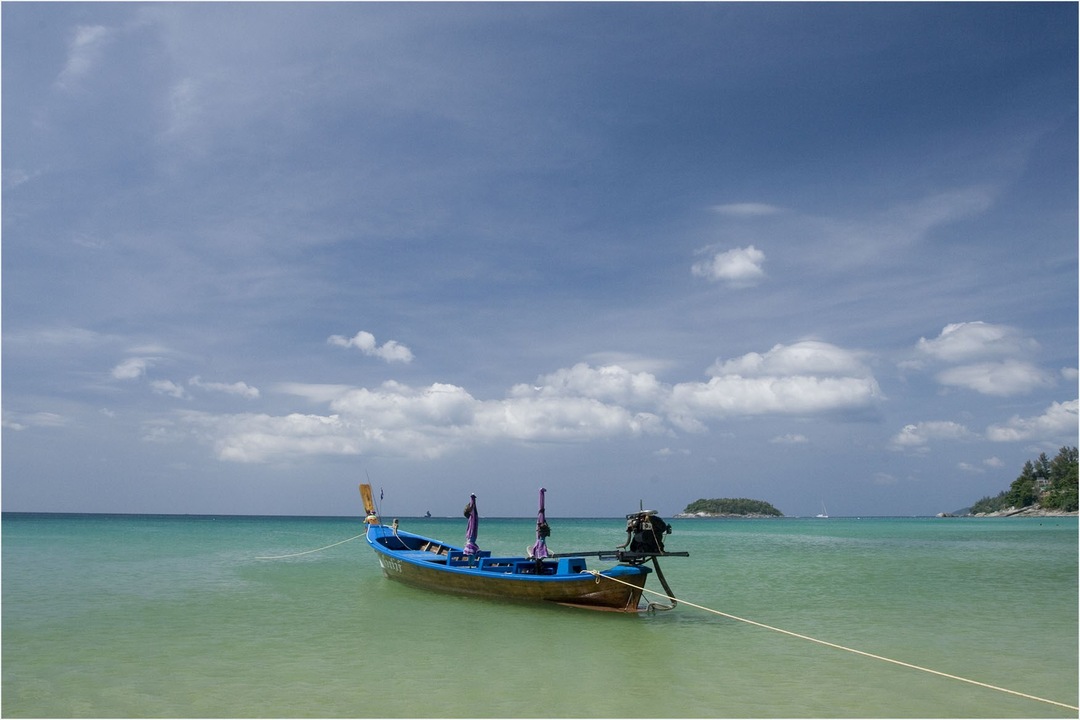 The Kata Noi Beach is at a small distance from the Kata Beach but is an equally magnificent attraction. The panoramic view from the beach leaves the visitors mesmerized as the place is not too much crowded, serene, and relaxing. The best time to visit here is between November and April. Take out some time from your trip schedule and spend it here while enjoying the calmness of the place.
10. Koh Panyee
Koh Panyee is a petite traditional Thai village with magnificent surroundings. It is also a significant place to visit in Phuket. From the interesting location to the mesmerizing landscapes, one can always keep coming to this place over and over again. Due to its sheer beauty, the place is always overcrowded so if you want to get a hang of the village then plan on giving it a visit early in the day.
If you are visiting the mesmerizing Phuket, then make sure you discover it in all its glory. We are sure there are other places as well which you might want to visit but as far as the top 10 places in Phuket are concerned, these are the picks of the bunch.