---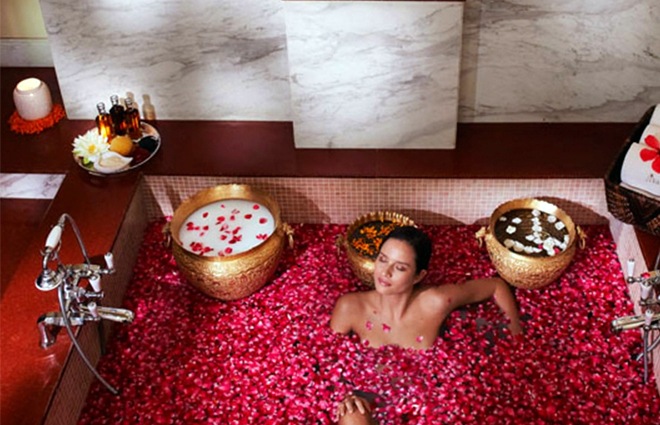 Jiva Spa
Finding your true self begins with a calm mind and soul and that's something we all must attempt to do every once in a while. Lucky for you, Taj got everything to help you get just that! Come, discover the magic of Jiva – Taj's award winning Indian and all-natural Spas at Taj Hotels in India, where you will find a unique range of spa treatments that blend the age old Indian healing techniques with the finest natural ingredients. Taj Holidays India offers you this authentic luxurious experience with treatments that are derived from ancient Indian wisdom, culture and royalty.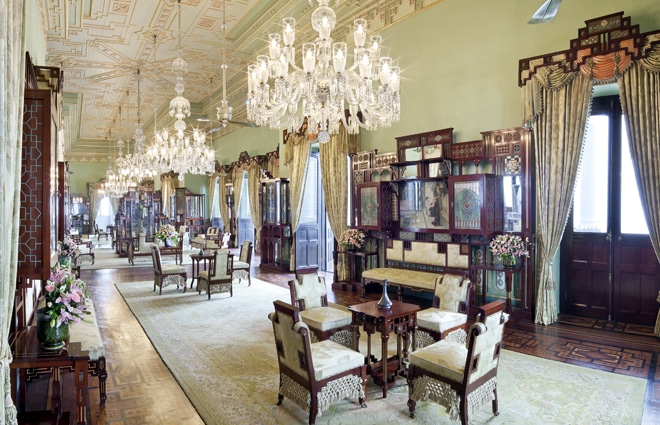 Royal Palaces
Wander through the storied halls of a fairy tale palace, where dreams come to life. Retreat into your majestic suite, inspired by the elegance and opulence of a royal bedroom. Experience the delicate flavours of a cuisine crafted from timeless recipes, and treat yourself to ancient wellness therapies in the most tranquil surrounds. There's everything to keep you relaxed and content. Be immersed in a life reserved for a chosen few with Taj Holidays at Taj Hotel Jaipur, Taj Hotel Jodhpur, Taj Hotel Udaipur and Taj Hotel Hyderabad. Taj Holiday packages offer luxurious blend of Indian architecture and culture.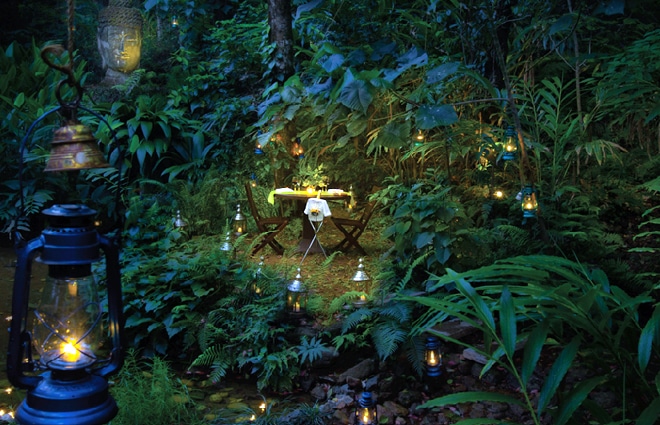 Interactive Cooking
After you've been to the tourist places in Coorg, you should experience a little bit of the place by learning intimately about its food! After all, good food is what makes up to having a good day. The best place to have this experience is at Vivanta by Taj – Madikeri – one of the best Taj Hotels in India, with the Chef's Table and the Kitchen Cabinet motifs. Get your chef hat on and get to going with us!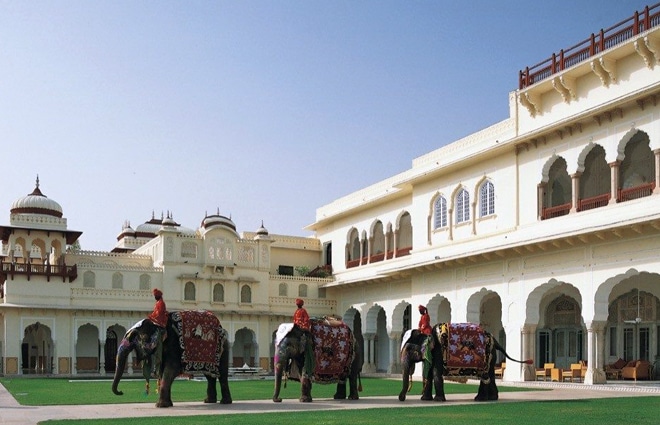 Spectacular Arrival
Following the Sanskrit phrase, 'Atithi Devo Bhava' quite literally, you will find beautiful welcomes here in India at every nook and corner! Expect the same with Taj Hotels in India too. Decorated camels, horses and elephants ceremoniously welcome you at the Taj Hotel Jaipur and Taj Hotel Udaipur while ladies dressed in Rajasthani attire perform the 'aarti' and 'tikka' ceremonies to the music of the Shehenai. Welcome to the Taj Rambagh Palace Jaipur! Taj Hotel Jaipur and Taj Hotel Udaipur offer you an insightful and entertaining walk around the palaces.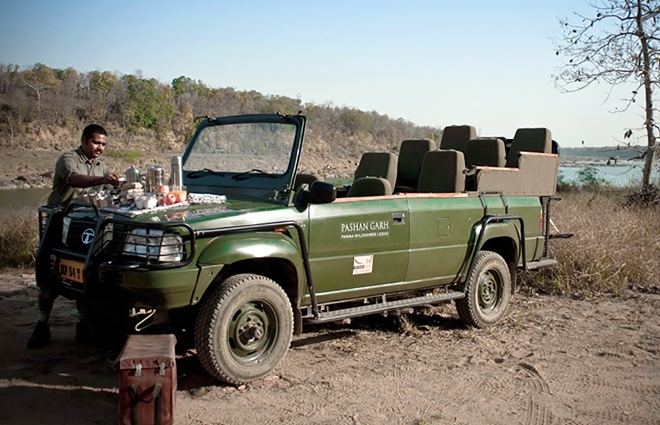 Bonnet Breakfast
If adventure and luxury is your thing, there is something amazing for this combination too. A sumptuous breakfast is set up on the safari vehicle bonnet deep in the jungle only for you! Experience this bonnet breakfast in most of the Taj's wildlife retreats with Taj Holidays. A perfect refuelling for the rest of the morning safari. Get this rare experience to complete your most awaited jungle holiday!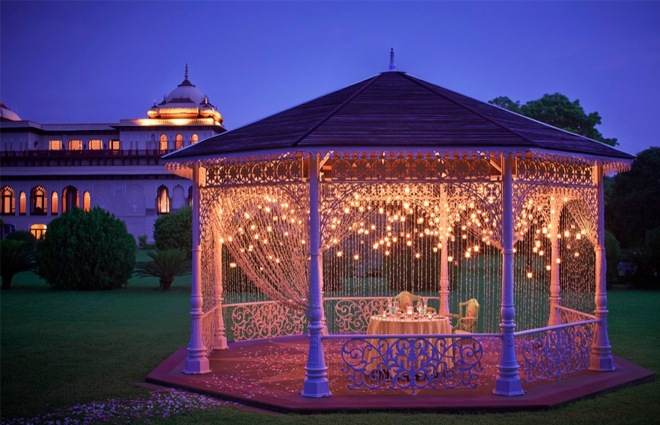 Unique Dining
Dine privately anywhere you wish, with the majestic palace as a backdrop at the best Taj Hotels in India. The fairy tale settings, handcrafted menus and impeccable service create culinary memories to be cherished forever. There is nothing as beautiful as a good dining session with your most loved ones and we'll help you make it all the more special. Umaid Bhawan Palace Taj Hotel Jodhpur, offers you Unique Dining experience.
---
The Taj Group
The Taj Group
Taj Hotels Resorts and Palaces is recognized for delivering a unique flavour of hospitality that offers world-class refinement while remaining deeply rooted in its Indian heritage. For more than a century, Taj Hotel Holidays has brought together the unique beauty and traditions from across India in an experience that highlights true Indian hospitality. This draws on the time-honoured traditions central to the Indian homecoming, from the refreshing simplicity of the welcome drink to the careful choreography of the dinner service. Expect just this when you are going for Taj Hotel Holidays.
Taj has helped put many Indian destinations on the map like Taj Holidays packages Rajasthan, Taj Holiday packages Goa, Taj Holiday packages Kerala and many more. From the resorts of Taj hotel Holidays in Goa to the upcoming business hubs of India's Silicon Valley, an iconic Taj hotel is a mainstay of the destination. By providing jobs to the local community, supporting endangered artisan practices and reviving regal history at palaces where royal families are still in residence, Taj offers a rare insider's point of view to the fascinating story of India – from Maharaja to modern day. With 98 hotels in 62 locations across India, Taj Holiday offers guests the refined luxury of heritage combined with effortlessly efficient service and local expertise to create a moment to remember. Taj Holidays India, are strategically located to offer the Taj experience in business hubs, industrial towns and metropolises, as well as the most remote pilgrimage centres, historic and natural destinations. The group has extended its international presence and Taj Holiday offers, Taj Holiday packages with 15 hotels in the Maldives, Malaysia, the UK, USA, Bhutan, Sri Lanka, Africa and the Middle East. Create memories for a lifetime by Taj Hotel booking. Select the luxury & unique destination of your choice from list of Taj Hotels in India.
Tell us about your dream holiday
Affordable Journeys
We strive to make the world accessible for each and every one!
Guided Experiences
Hassle free journeys with the expertise of our in-house Tour Managers.
All Inclusive
Comfortable stay & transport, delicious meals and abundant sightseeing on every tour