WOW Adventures Tour Packages
Set out on a vacation that is sure to WOW you! Rejuvenate, take a break, seek adventure, there's a lot to explore!
Travelling has always been a great way for people to rejuvenate, reconnect, and spend some quality time with their loved ones. With that thought in mind, Veena World's WOW adventures have been created especially for families who want to enjoy a thrilling holiday with each other, looking for the next great adventure that lies in wait.
When it comes to travelling with your family, any vacation can turn into a WOW adventure, full of amazing experiences, mesmerising destinations, and stunning vistas that promise memories for a lifetime. To add to the entire experience of travelling together we have curated a special range of tours for 10-55-year-olds that include some of the best adventure holidays for the entire family. Whether you're a nature lover or chasing after those adrenaline-pumping activities, Veena World's WOW adventures have all you need!
Head out for some river rafting upon white water rapids or indulge in abundant natural beauty as you sail upon a shikara or explore the lofty reaches of the Himalayan range, with your family, growing closer than ever before as you travel. For all 10-55-year-olds, Veena World's WOW adventure tour packages for the family are all you need and more!
Packages Coming Soon!
Currently, there are no package(s) found matching your holiday request.
Please try exploring our other available options by checking out trending destinations. Our dedicated Travel Experts are on hand to offer you an expert guidance and support throughout the entirety of your trip.
Reach out to us 1800 22 7979 or drop an Email at travel@veenaworld.com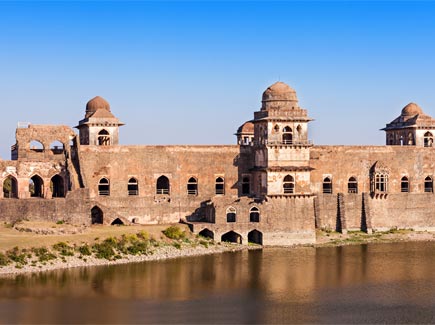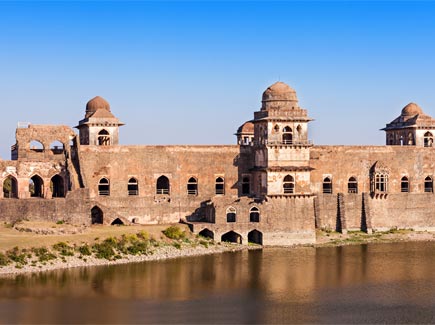 Seniors' Special Indore Ujjain Mandu
SUPER DEAL PRICE
Starts from
per person on twin sharing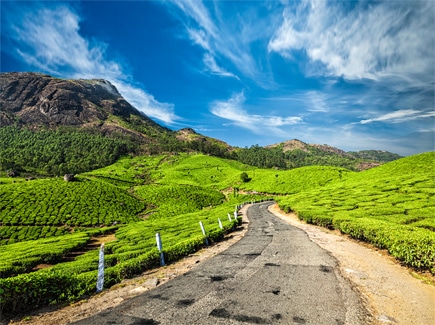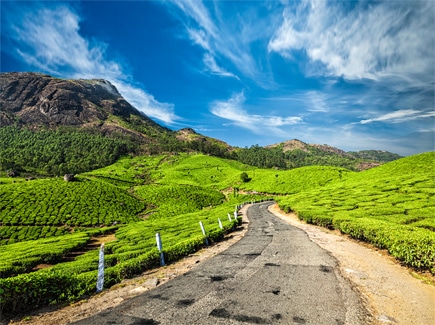 SUPER DEAL PRICE
Starts from
per person on twin sharing
Veena World tour reviews
What are you waiting for? Chalo Bag Bharo Nikal Pado!
WOW Adventures Leh Nubra Pangong Hanle- For Family

"Thanks for the fab and memorable trip. We had a great time and wl join u again. Also 👏🏼👏🏼👏🏼3 c...

Read More

Swapna

Travelled in Jul, 2022

WOW Adventures Leh Nubra Pangong Hanle- For Family

"The tour was amazing. Well organised and conducted. The travel arrangements, stay and food were exc...

Read More

Asha

Travelled in Jul, 2022

WOW Adventures Leh Nubra Pangong Hanle- For Family

"It was an wonderful experience of unmatchable Ladhak. Entire Tour was very lively and effort less. ...

Read More

Anand

Travelled in Jul, 2022

WOW Adventures Leh Nubra Pangong Hanle- For Family

"We don't have words to express how beautifully the entire tour was managed by our guide - Balaji Kam...

Read More

Nisha

Travelled in Jul, 2022

WOW Adventures Leh Nubra Pangong Hanle- For Family

"Superb experience! We felt very special. Special thanks to Balaji as he has taken care of all of our...

Read More

Omkar

Travelled in Jul, 2022
Making the Best of an Adventure
With no better word to describe them than WOW, adventures can be amazing for the traveller's soul, allowing you to let go of the familiar as you explore unknown destinations. Family adventure holidays by Veena World have been designed for everyone from ages 10 to 55, and come with experiences that are exciting, inspirational, and transformational. Plan an adventure tour with your family and prepare to step off the well-travelled road as Veena World offers you a range of vacation tours full of mystique and amazement with our WOW adventure tour packages for all from 10 to 55 years of age!
India is a country full of diverse landscapes and cultures, with the north and east parts of the country crowned by the majestic Himalayas, great expanses of deserts towards the west, and the southern edge offering vast coastlines. With Veena World, you can plan a family adventure tour based on exactly what you like. Spend some time exploring the flora and fauna and the natural vistas of the east, experience the unbelievable phenomenon of a magnetic road high in the mountains, drive up the highest motorable pass, get drenched as you battle the rapids aboard a raft, jump from a cliff straight into the cool waters of the gushing river below, or hike and trek your way to some of the most beautiful panoramas you have ever seen – no matter what kind of adventure holidays you and your family like, you can find the perfect WOW Adventure at Veena World.
Book the Perfect Family Adventure Tour
Explore our range of WOW adventure packages and grab the opportunity to explore new cultures, vistas, cuisines, and destinations. Get out into the fresh air and experience nature's embrace, interact with new people, embark on a gastronomical adventure, or try thrilling activities that get the blood pumping. Whether you want to travel in luxury or want to plan a budget vacation, WOW adventures by Veena World are designed to suit all kinds of budgets while ensuring the best travel experience. Book your adventure with Veena World, pack up, and get ready for a family vacation like no other. Nights spent under the stars as you sit around a campfire with your family, paragliding, travelling with like-minded families – choose the itinerary you like best and sit back and relax. Veena World's WOW adventures are comprehensive family holiday packages that cover everything from accommodation and travel to your day-to-day itineraries and meals.
With Veena World, you also get the assurance of 24X7 assistance throughout the trip. So, if there's ever an issue or if you have a query or need some assistance, you can get in touch with Veena World at any time during the vacation for resolution of the same. Veena World's WOW adventures take care of all the details of planning your family vacation, so you can focus on having a good time.