Reading Time:
3
minutes
YOLO! You only live once, seems to be the battle cry of the day as more and more youth are prioritizing travel above all else. To say that youth is fleeting would be an understatement. Between long work-hours, familial responsibilities, and finding time to relax, time seems to fly unbridled.
Today's youth however, are not content to sit aside and watch their youth pass them by. They are making the most of their downtime to travel and discover new experiences, starting with their homeland.
India has a vast geography and a diverse topography making it home to varied climates and some stunning vistas. Youth in India are learning that you don't have to travel abroad to sample unique delicacies, or experience the thrill of adventure sports, mountain climbing or trekking. India itself has far better opportunities for the travel hungry. Whether it is adventure sports, a peaceful beach vacation, snowy treks or a lush jungle safari India has it all.
Weekend Getaways
The most frequent form of travel, for youth in India today, is a weekend getaway. A secluded beach, a challenging trek or a hill station, all just a few hours away from the hustle of the city. Every city has its share of weekend getaways, from the popular commercialized ones, right through to the off beat, undiscovered more adventurous locations.
Beach Getaways
When you think of a beach holiday in India, Goa automatically comes to mind. After years of commercialization, heavy  tourist traffic and a lot of pollution, Goa has lost some of its charm. The travel hungry youth in India have taken to exploring the lesser known beaches all along the Konkan coast. Once secluded beaches like Ganpatiphule, Tarkarli, Malvan, Revdanda and more are gaining popularity among young travellers, for their peace and non-commercialized beauty.
The eastern coast line is also gaining popularity among young travellers. Bakkhali Beach, Talasari Beach, Rishikonda beach and more are becoming popular coastal destinations for youth to travel to.
Scenic Beauty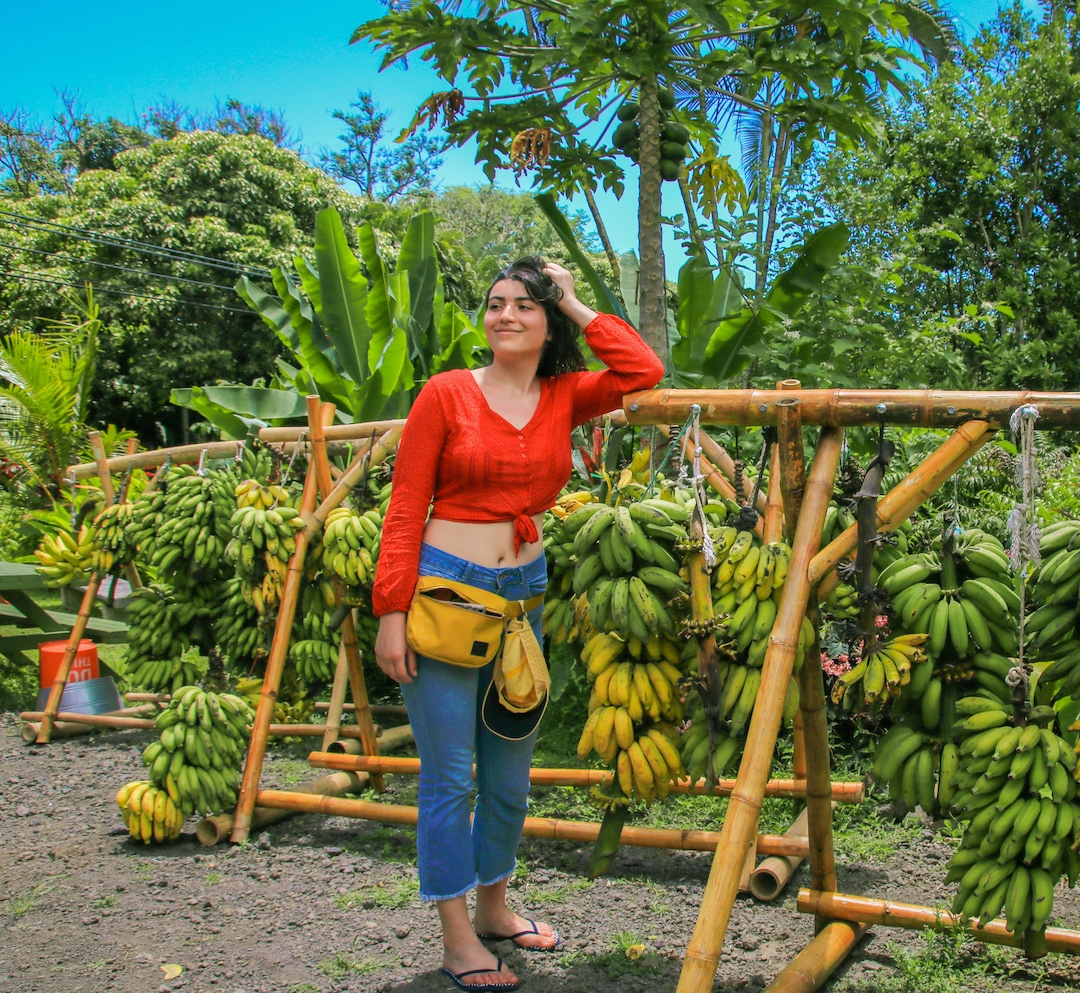 There are secluded pockets of scenic beauty tucked away in every corner of the country. These are becoming highly sought after travel destinations among today's youth. In the north, there is the Yumthang Valley, A.K.A. the Valley Of Flowers, a hidden valley nestled amongst the Himalayas. A veritable paradise, carpeted with flowers and punctuated with crystal clear rivers of melted snow. You could be forgiven for thinking you'd magically landed up at the foot of the Swiss Alps. In the south, there are the tea gardens of Munnar. If you've never been there, you can be forgiven for being underwhelmed at  the suggestion. Trust us when we say it is a stunning vista you should take in at least once in your life. Rolling green hills and towering evergreens, make for a breathtaking view.
India also has stunning rivers, like the torrid Ganga in Rishikesh and the calm backwaters of Kerala and breathtaking waterfalls, like the Hoggenakal Falls in Tamil Nadu and Nohkalikai Falls in Meghalaya.
Adventure Holidays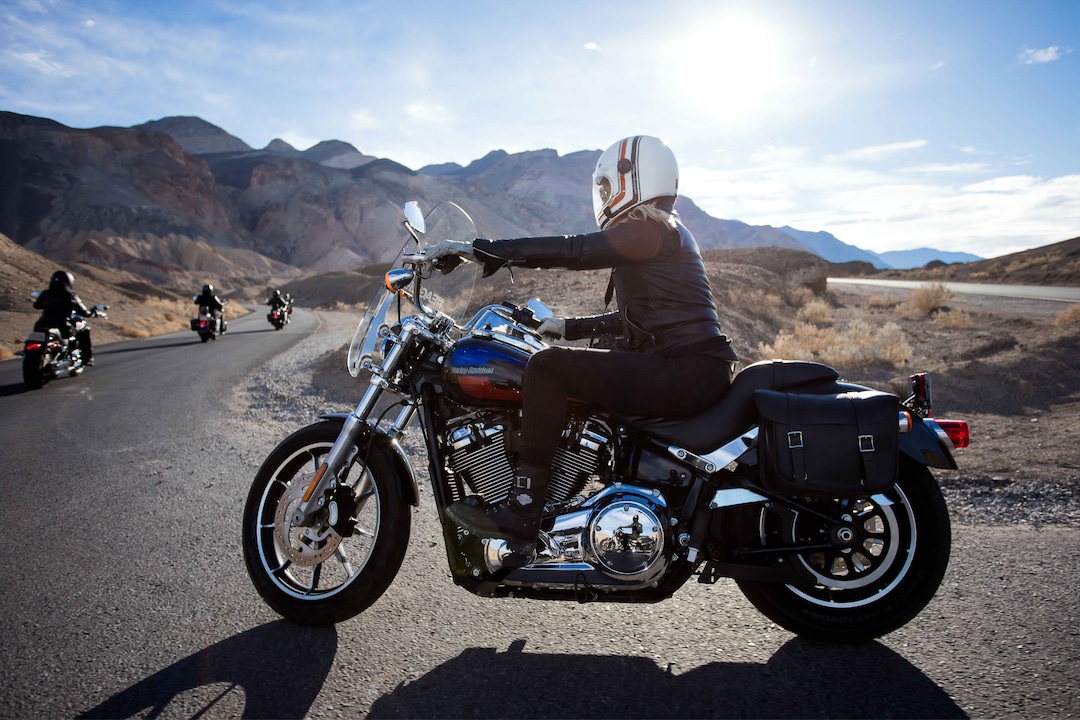 Trekking, hiking and adventure sports have become a staple among most young travellers. While getting on a plane and jetting off to a soothing, well appointed hotel stay is still a thing, a large chunk of young travellers are opting to be more adventurous. The most famous of these is biking to Leh Ladakh. Every year from Mid-May to September hoards of bikers set off from Delhi to make the tour to Leh-Ladakh. The reward? Vast pristine vistas, the gorgeous Nubra Valley and Pangong Lake. The Stok Range here offers plenty of Hiking trails and opportunities for trekking. The Nanda Devi, the second highest mountain peak in the country also attracts plenty of young adventure seekers.
Apart from this there is also the trek to the stark Drang Drung glacier in Jammu and Kashmir, the trek into the stunning Spiti valley or the hike to get to get  to Kasol to spend a night under the stars!
Written by: Caryn Putman
Caryn is a Social Media expert and history buff, desperate for any chance to travel. She loves animals more than most people and prefers sunny days at the beach to freezing mountaintops.